EDIT MAIN
MEET THE BOARD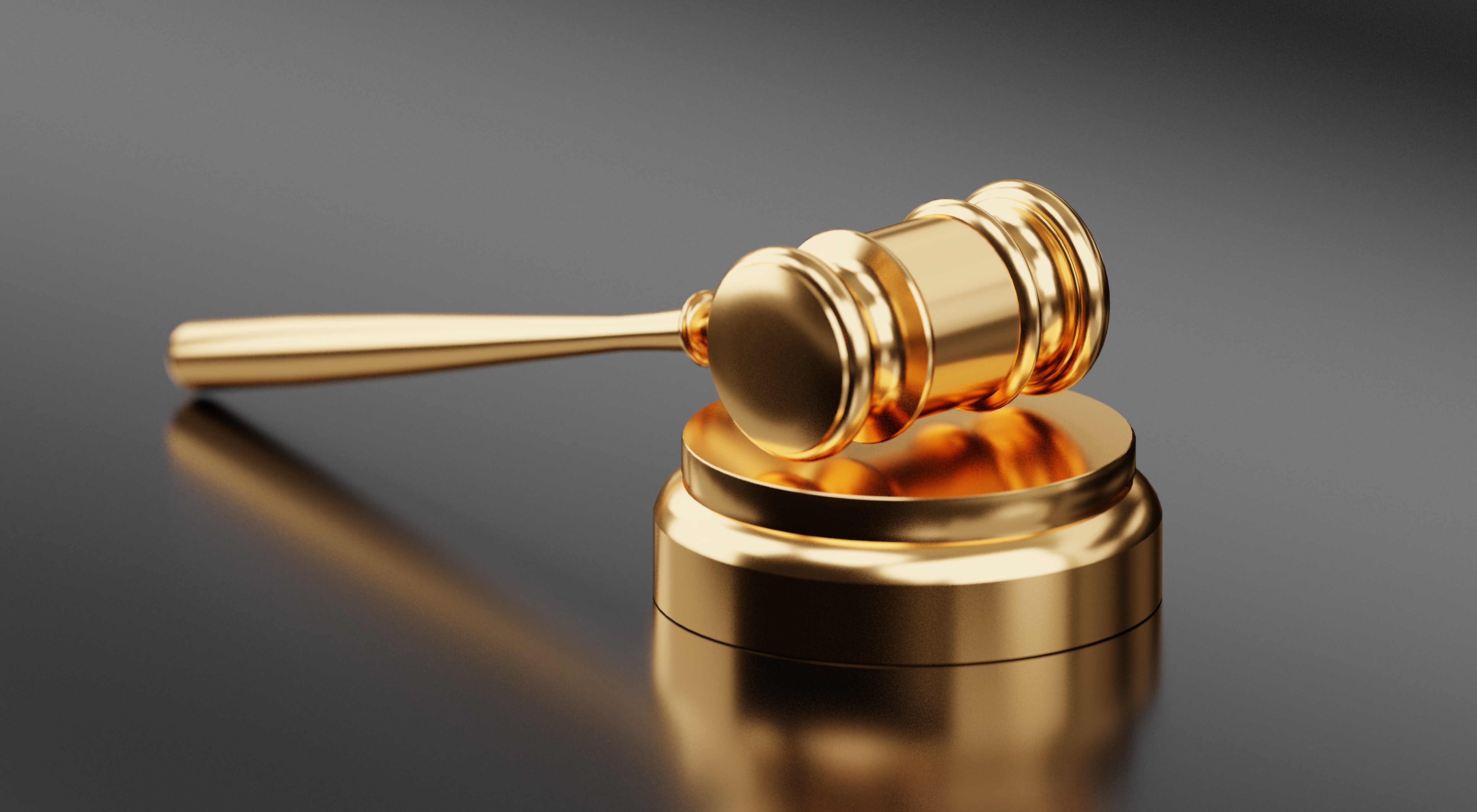 2019-2020 Meramec Valley R-III School District Board of Education
Pictured from the left to right starting with the back row: Sean Brinker, Matt Trower, Louis Vondera, and Dave Strong. Front Row: Dianna Meyer, Tim Richardson, and Mary Clasby-Agee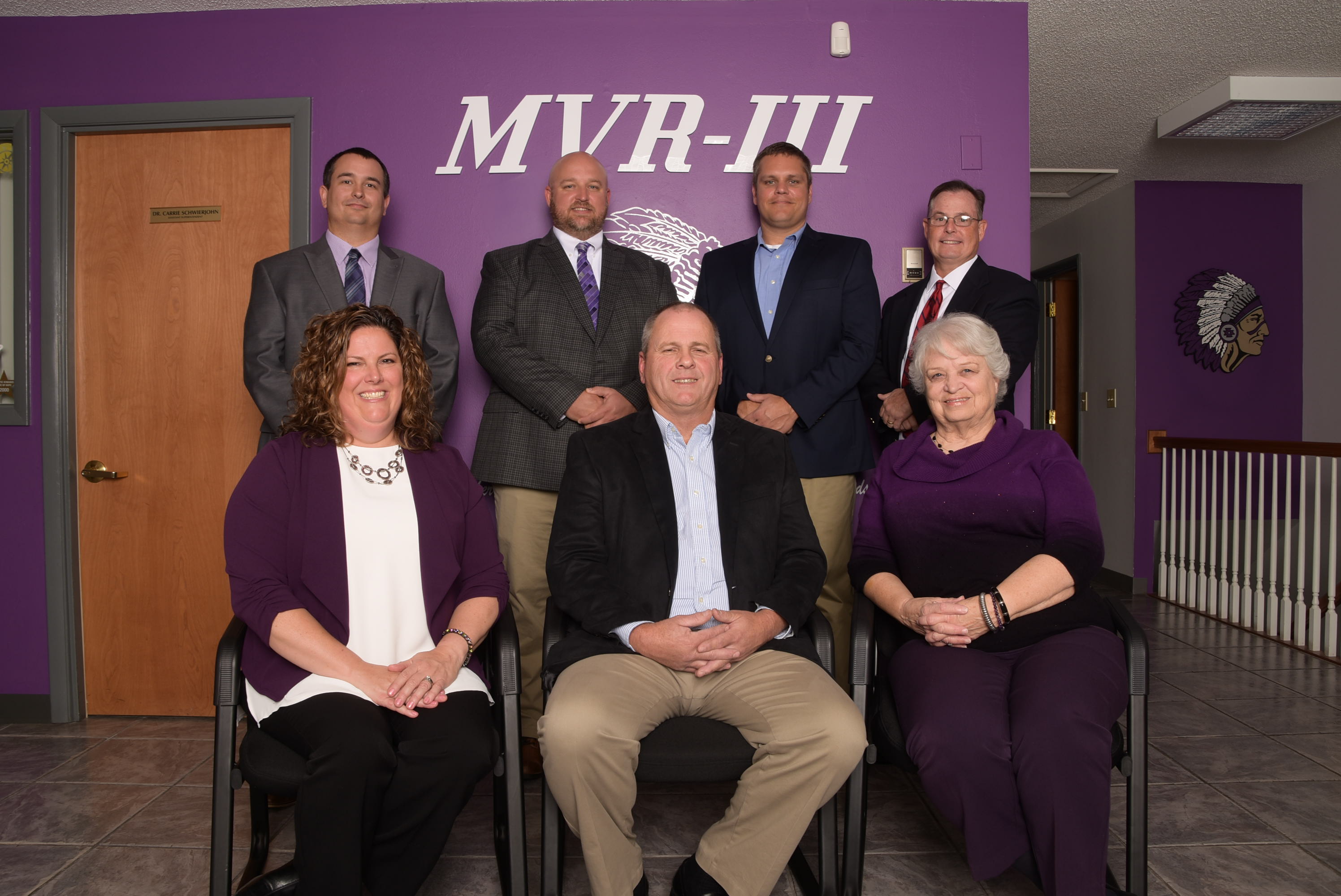 ---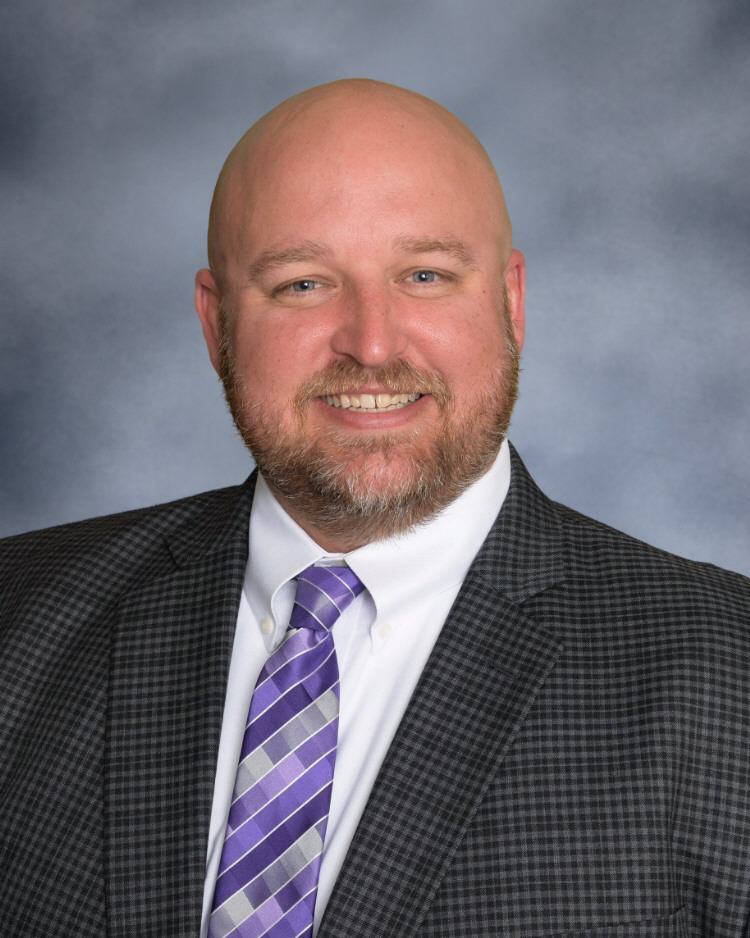 Matt Trower; Board of Education President
Matt Trower, his wife Megan, and their two children have been residents of the Meramec Valley R-III School District for many years. His wife, Megan, is an elementary teacher in the school district. Matt is a 1996 Pacific High School graduate and holds a Bachelor's Degree in Business. When he isn't working at Mastercard Financial Services Company, Matt may be found coaching baseball, soccer, or basketball. He also enjoys volunteering as a Watch D.O.G. Dad at Zitzman Elementary. Mr. Trower holds a Missouri School Board Association Advanced Board Member Certification.
---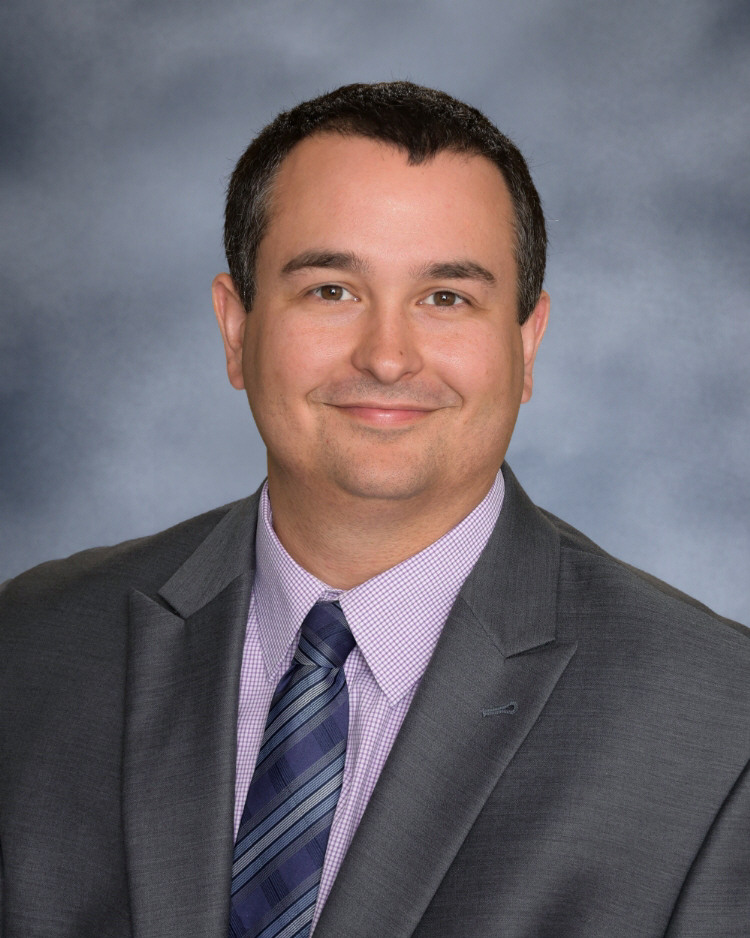 Sean Brinker: Board of Education Vice-President
Sean Brinker, his wife Kelli, and their son live in Pacific. Sean is a 2007 graduate of Pacific High School and holds a bachelor's degree from Missouri State University and a law degree from the University of Missouri. Sean is employed by the law firm of Zick, Voss, Politte, and Richardson, P.C. Serving on the Meramec Valley R-III School Board provides Sean an opportunity to serve his community and feed his passion for education. He is focused on ensuring all students receive a top-notch education, while establishing Meramec Valley as a district of choice for families. Mr. Brinker is currently serving as Vice-President of the Board of Education.
---
Mary Clasby-Agee: Board of Education Secretary
As a retired educator, mother, and grandmother, Mary Agee has been a part of the Meramec Valley R-III School District for over 38+ years. She holds a Bachelor's degree in Education and a Masters Degree in Education Administration. Mary's two children graduated from Pacific High School and one of her grandsons attends Doris Hoffman Early Learning Center. She believes learning is a lifelong joy, every child can learn, students should be encouraged to dream, and to be the best they can be. During Mary's spare time, she takes care of her mother and enjoys spending time with her children and grandchildren.
---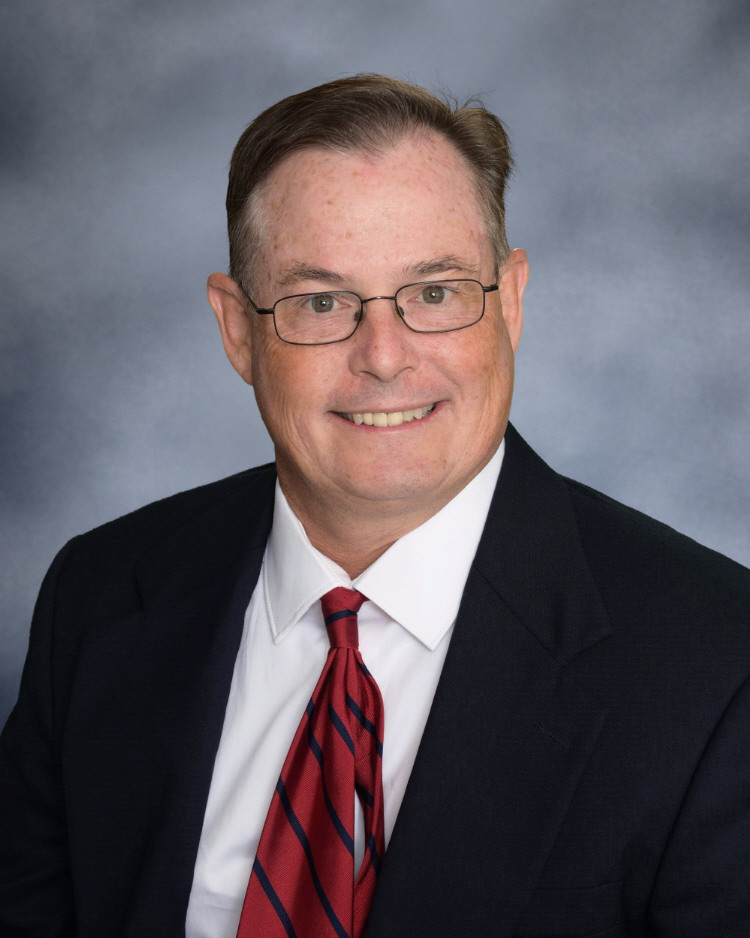 Dave Strong: Board of Education Treasurer
Dave Strong and his wife, Dana reside in Robertsville. Dave is a 1984 high school graduate of Belleville West High School and holds a Bachelor's Degree from Southern Illinois University. Dave and his wife Dana have three children that graduated from Pacific High School. One daughter, Katlynn, serves in the U.S. Navy and son, Matt, attends the United States Merchant Marine Academy. They also enjoy spending time with daughter Sam's three children. Dave is the owner of Allstate Insurance Agency and enjoys coaching football.
---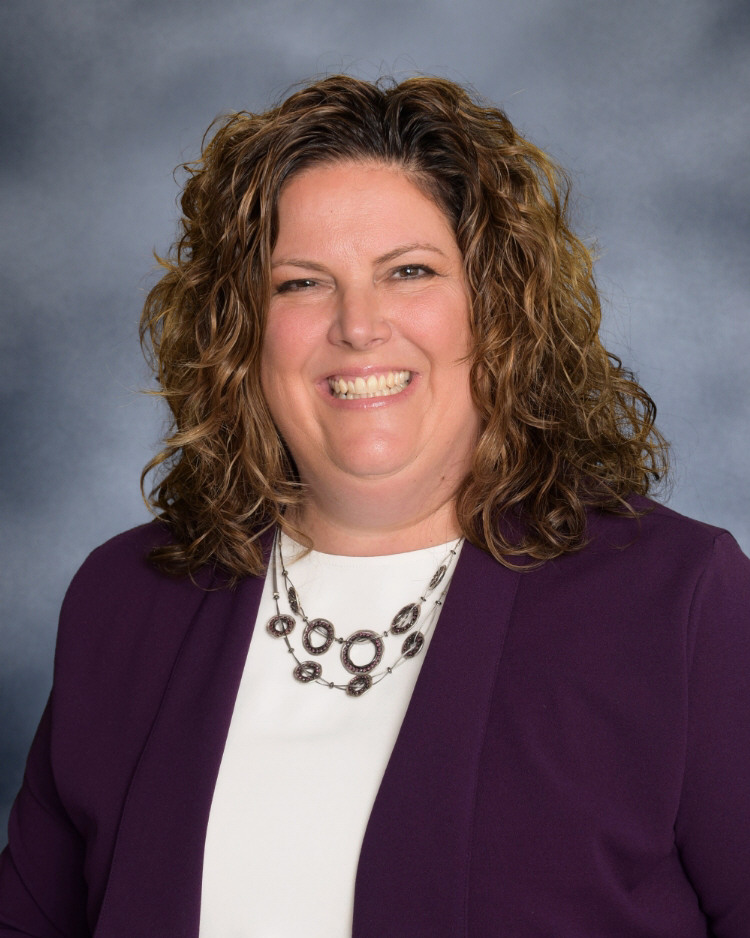 Dianna Meyer: Board of Education Member & Missouri School Board Association Delegate
Dianna Meyer and her family are residents of Catawissa. Dianna is a Director of Technology at AT&T and a resident of the Meramec Valley R-III School District for 19 years. She is married to Pacific High School alumnus and Riverbend Middle School English and Gifted teacher, Randy Meyer. They have two daughters that attend schools in the district. Dianna brings over 20 years of leadership experience and is passionate about supporting the school district, the teachers, and the students.
---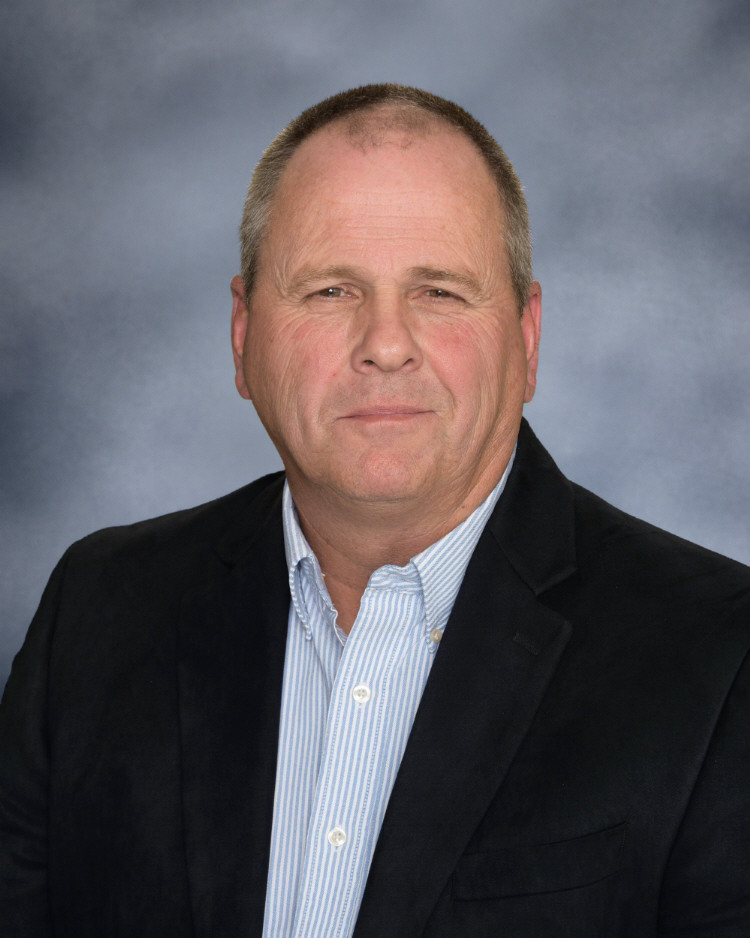 Tim Richardson: Board of Education Member
trichardson.boe@mvr3.k12.mo.us
Tim Richarson and his wife, Kathy live in the Gray Summit area. Tim is a veteran on the Board of Education with 22 plus years of service with the Meramec Valley R-III School District. He has been a part of successful Bond issues to improve district facilities, along with leading the board as a past president for many years. Tim has a successful contracting business in the community. Tim, his wife Kathy, and sons Ryan and Colton are all graduates of Pacific High School. Tim is a member of the Pacific Eagles and United Methodist Church of Gray Summit. He is heartfelt about being a good steward for the residents of the Meramec Valley R-III School District.
---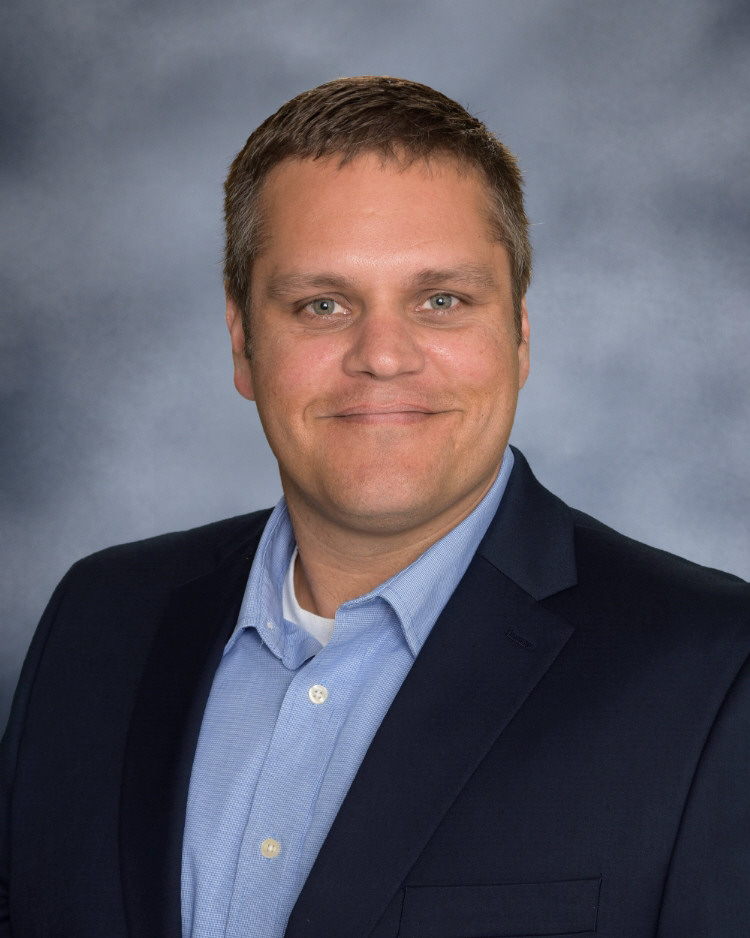 Louis Vondera: Board of Education Member
Louis Vondera and his family reside in Robertsville. He and his wife, Janelle, have two children that attend schools in the Meramec Valley R-III School District. Louis is a Project Manager for Richard Gullet and Sons. Louis began serving as a volunteer at Zitzman Elementary School when his children began kindergarten. He was the lead father for Zitzman's Dads of Great Students Program and coaches Little League Basketball. Louis and his wife, Janelle, are both graduates of Pacific High School.
---
board member responsibilities
The Meramec Valley R-III Board of Education is a group of seven elected members to serve as the educational advocate of the district. The key roles and responsibilities of the Board are to:
Hire and evaluate the superintendent and delegate all administrative responsibilities.
Approve the school district's budget.
Establish goals and evaluate outcomes.
Adopt and evaluate policies.
Connect with the community.
Assure school district performance.
who is eligible?
To be eligible for election, a local school board candidate must be a citizen of the United States, a resident taxpayer of the MVR-III District, a resident of the state of Missouri for one year preceding election of appointment and at least 24 years of age.
Making board decisions
A board of education is a governmental body, so it can take action only by a majority vote at a legally called public meeting. The individual board member's major responsibility is to study, evaluate, and after due consideration, vote in the best interest of all students at such board meetings. Board meeting agendas are posted on the district website and at the Administrative Building.
---
| | | |
| --- | --- | --- |
| Member | Elected | Term Expires |
| Matt Trower, President | 2017 | 2020 |
| Sean Brinker, Vice President | 2017 | 2020 |
| Mary Clasby-Agee, Secretary | 2018 | 2021 |
| Dave Strong, Treasurer | 2018 | 2021 |
| Dianna Meyer, Member & MSBA Delegate | 2019 | 2020 |
| Tim Richardson, Member | 2019 | 2022 |
| Louis Vondera, Member | 2019 | 2022 |