EDIT MAIN

The Communications Department serves the Meramec Valley R-III School District's students, parents, and staff members and community as a source for up-to-date information about events, programs, and recognitions taking place across the District and their impact on the District's residents. The Department is managed by one member and provides District stakeholders with timely, two-way communication through a variety of channels, including print and email publications, the District's website, videos, social media pages, community events, and media relations.
Communication Notification System
In the case of inclement weather or other emergency situations, an announcement of changes will be made through our communication notification system (voice call/text/mobile app/social media/website live feed) and media will be notified. Our Communication Notification System allows school administrators to keep parents and staff updated quickly and efficiently with personalized messages that help parents and staff stay actively involved in their child's education. Meramec Valley R-III School District utilizes this tool to enhance ongoing communication with parents and staff. Patrons can use the free mobile app to get rapid notifications and access a variety of school-related information. News Channel 2, Channel 4, Channel 5, and the District website (www.mvr3.k12.mo.us) will also have the school cancelation information.
---
MVR-III District Smartphone App
The MVR-III School District provides a FREE mobile app for parents, teachers, students, staff, and the community to access school information on their smartphone. You can find news, school and district calendars, and access many of our other resources, all through one app.
Download the FREE mobile app on both Google Play or the Apple App Store. Search for MVR-III Schools in your app store.
*** Once the app is downloaded, use the following steps to get notifications from your child(ren)'s school.
MVR-III Mobile App Instructions:
Download the free app (Search for MVR-III)
Choose the 3 horizontal parallel bars in the top left corner
Scroll down to settings
Turn on notifications
Choose the sites you want to get notifications from
Choose MVR-III to get notifications regarding school district news, school closings, and more
Click save after marking the sites you want to get notifications from
---
Guide for Addressing Concerns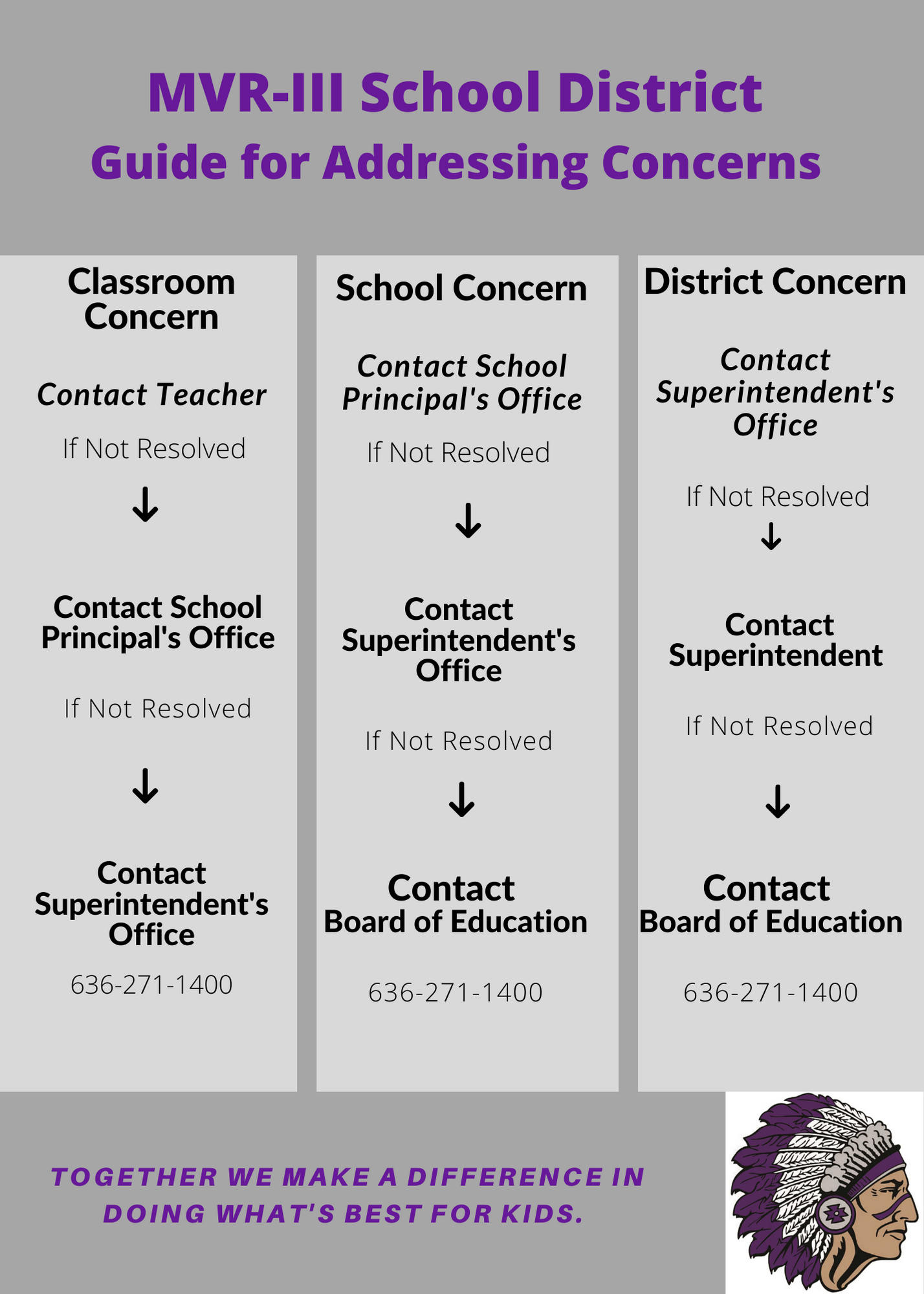 ---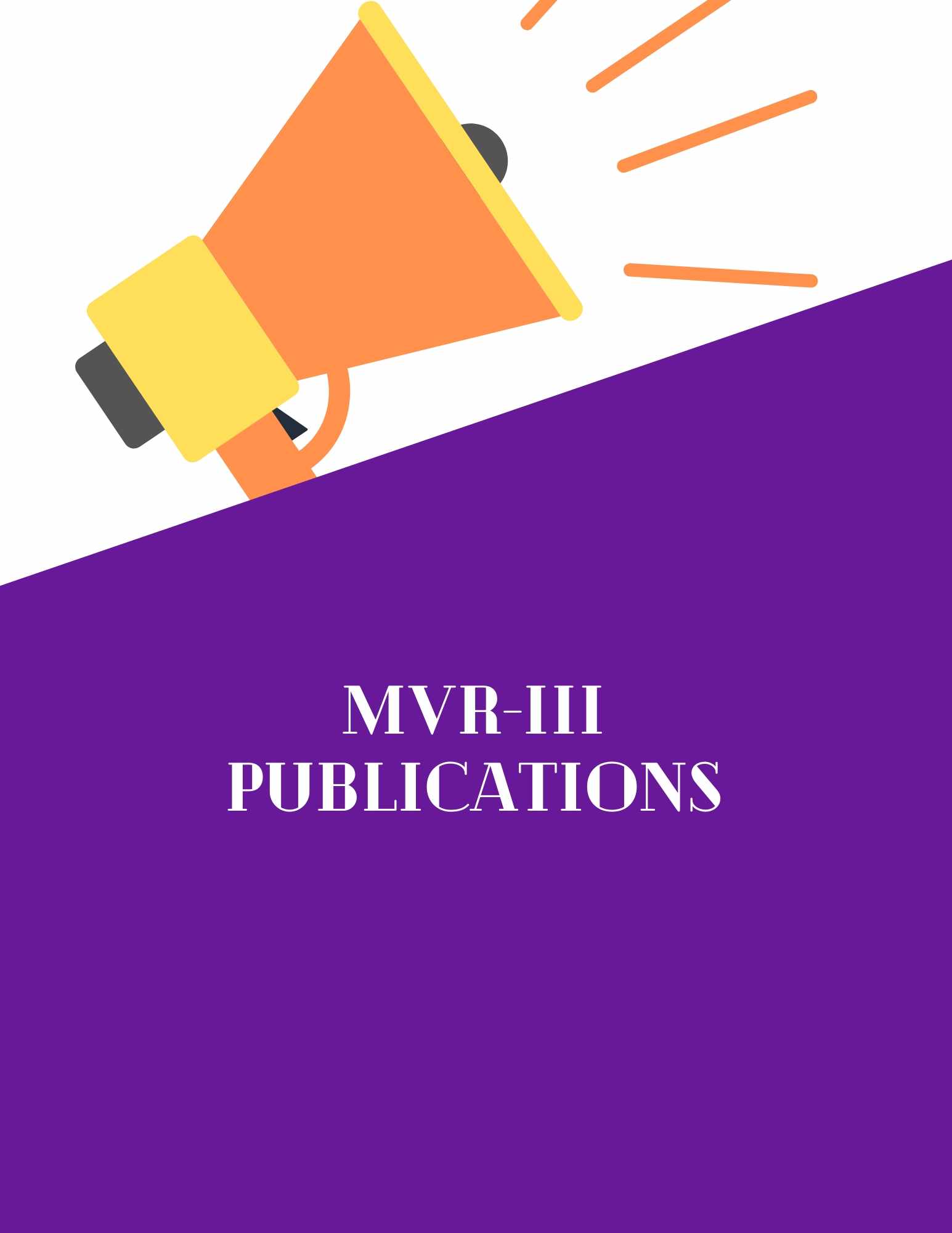 Keep Up on the Latest District News
Check out our District News Page to learn about the events and successes taking place across the District. View our videos on the MVR-III YouTube Channel.
Tomahawk Tribune
The Tomahawk Tribune is a monthly newsletter that highlights students, staff, district, and community activities.
MVR-III Happenings
The MVR-III Happenings is a biannual paper publication that is mailed to all MVR-III residents in the five communities that the district serves (27,000 residents). The purpose of the publication is to highlight the district's activities and successes to the patrons of the district.
Contact the Direction of Communications, Ketina Armstrong, at 636-271-1400 or by email at karmstrong@mvr3.k12.mo.us to report district news or community celebrations.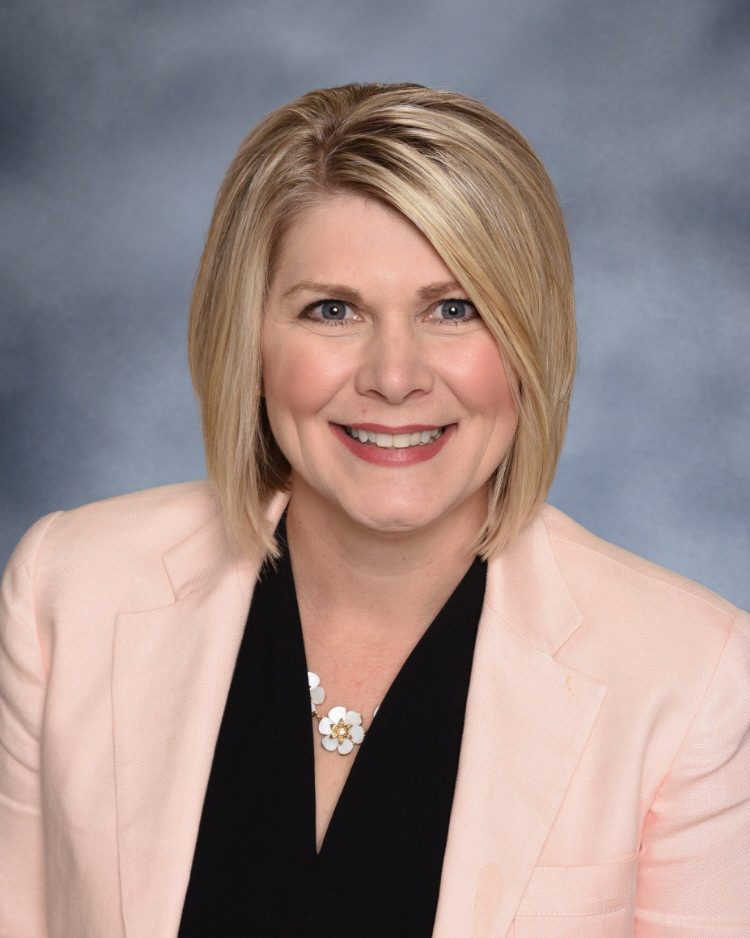 Ketina Armstrong; Ed.S.
Director of Communications