EDIT MAIN

MVR-III STUDENT LEARNING ACTIVITIES
For Alternative Methods of Instruction
During this time of school closure, we would like all students to review and practice essential skills taught throughout the year. Teachers will be available by email Monday-Friday 8 a.m.-3 p.m. for questions about school work. Teachers will also be calling to check on all students weekly.
Below are links to each grade level's list of learning opportunities during this time of using Alternative Methods of Instruction. Select the appropriate grade level for each of your students to view directions and links to learning activities.
*Additional learning sites for practice and extension can be found on your child's Clever login page.
*Paper copies of learning packets are also available to students without internet/computer access or for families wanting traditional pen/paper learning opportunities.
---
Parent & Student Resources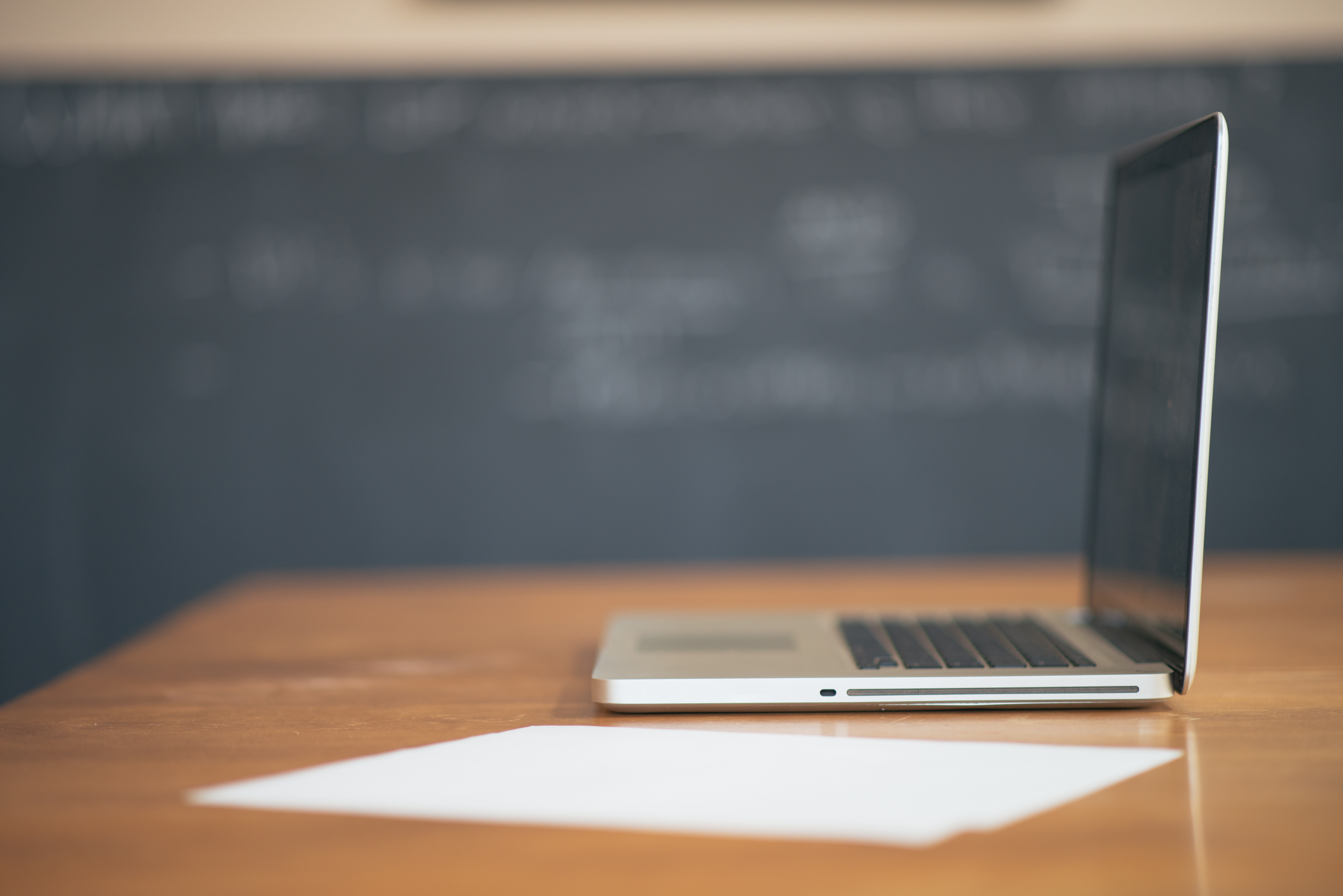 Staff and/or Parents: For assistance with Technology Access, please call 636-271-1402.