EDIT MAIN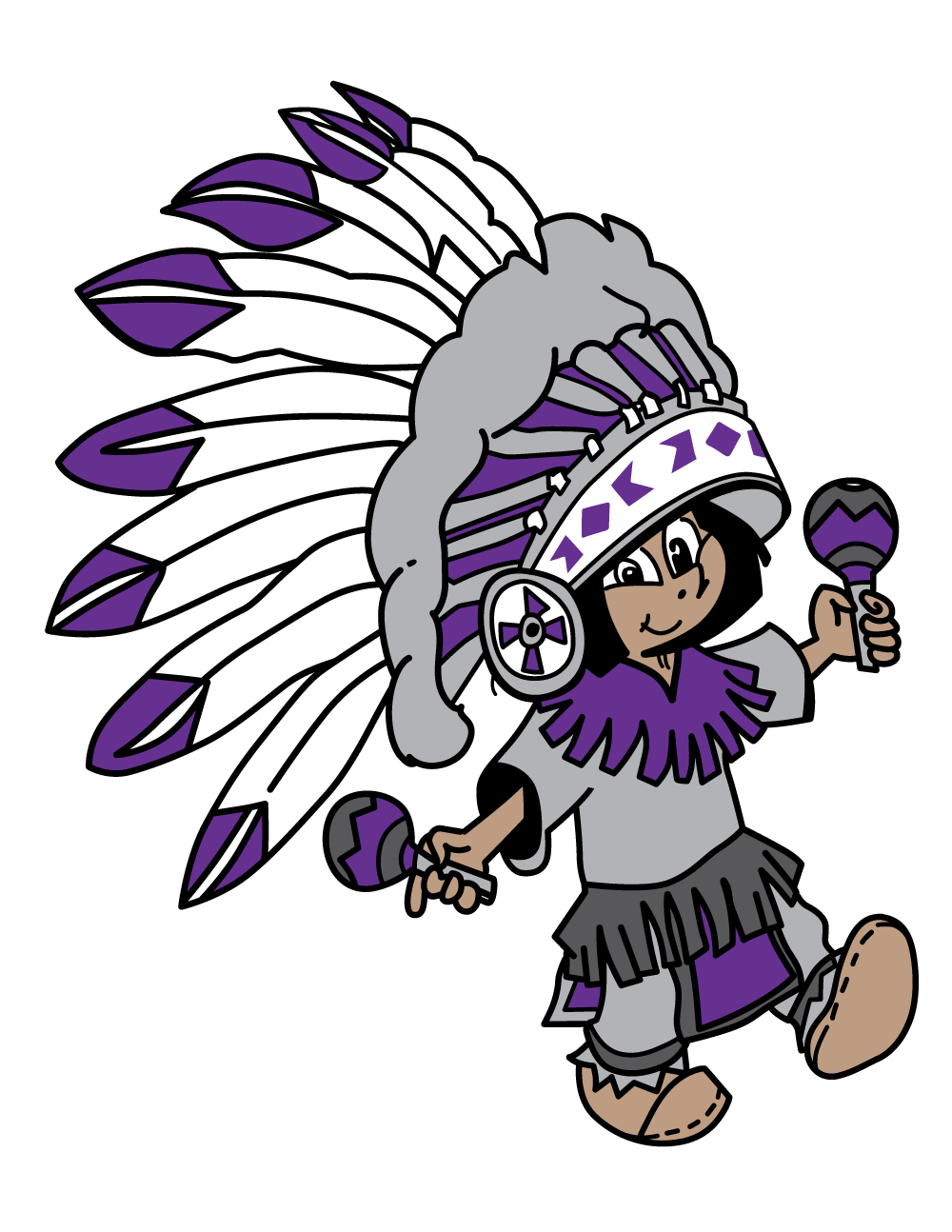 Doris Hoffmann Early Learning Center is the home to the MVR-III early learning programs. The site hosts a tuition based childcare program, a Title-1 early childhood program, and the district's Parents As Teachers Program.
---
Dr. Stephanie Bechard; Principal
Tina Pittmann; Early Childhood Director
228 South Indian Pride Drive
Pacific, MO 63069
PH: 636-271-1464 FAX: 636-271-1456
Hours: 6:00 a.m. - 6:00 p.m.