EDIT MAIN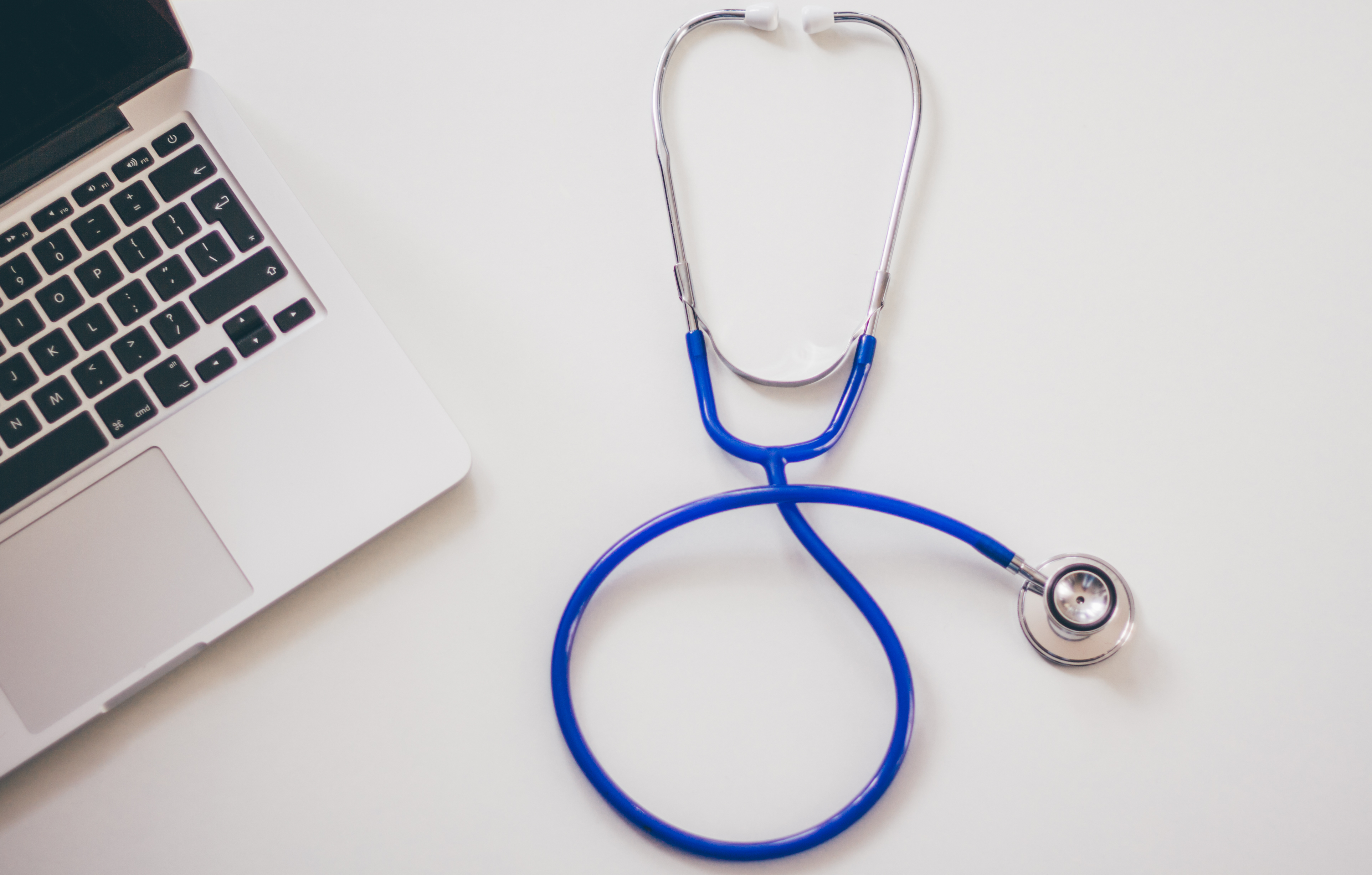 PHILOSOPHY OF SCHOOL HEALTH SERVICES
We subscribe to the following beliefs about school health and school nursing services:
1. Every child is entitled to educational opportunities which will allow each to reach full potential as an individual and to prepare him or her for responsibility as a citizen.
2. Every child is entitled to a level of health which permits maximum utilization of educational opportunities.
3. The school health program should be consistent with the philosophy and objectives of the school.
4. The school health program through the components of health service, health education, and concern for the environment, provides knowledge and understanding on which to base decisions for the promotion and protection of individual, family, and community health.
5. Parents have the basic responsibility for the health of their children.
6. The school health program activities exist to assist parents in carrying out their responsibilities.
7. The school health program should incorporate the tenets of The Whole School, Whole Community, Whole Child (WSCC) model, which focuses its attention on the child, emphasizes a school-wide approach, and acknowledges learning, health and the school as being a part and reflection of the local community.
HEALTH & WELLNESS INFORMATION LINKS
IMMUNIZATION PROCEDURES
Procedure for the Beginning of School:
Immunization Requirements for Missouri
It is unlawful for any student to attend school unless the student has been adequately immunized according to Missouri state law. See Missouri State Department of Health Immunization Requirements for complete rules and regulations. All students, including transfer students, must provide one of the following on the first day of school:
a. Satisfactory evidence of completed immunizations
b. Proof that they are in the process of completing the immunization series according to a prescribed schedule.
c. A medical exempt form signed by a physician, or a religious exempt form signed by a parent or guardian.
Franklin County Health Department offers residents with many services. Check out the many services available to MVR-III students in Franklin County.