EDIT MAIN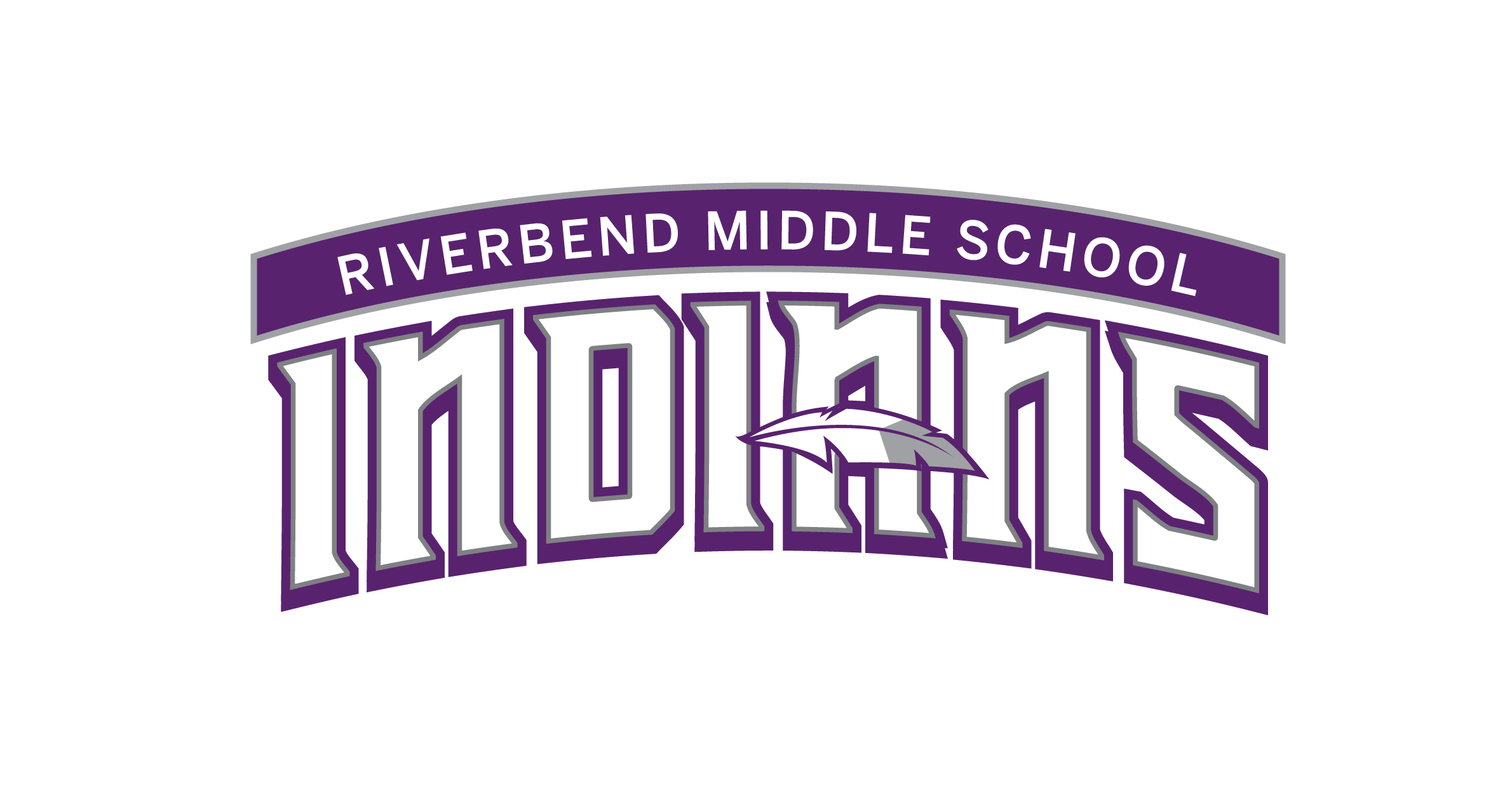 Riverbend Middle School Counseling Office
My name is Mrs. Borgsmiller and I am the school counselor at Riverbend Middle School. This is my 3rd year at Riverbend and 12th year as an educator in the MVR3 School District. I received my Bachelor of Science in Education for Social Studies from Southeast Missouri State University in 2001 and my Master of Arts in Counseling from Missouri Baptist University in 2010. This is my 18th Year as an Educator.
I meet with students for lessons one time each month within their academic classes. My lessons for each grade level cover a variety of topics including: academic, social/emotional, career development, and preparing students for their transition to high school.
Contact Information
Mrs. Kara Borgsmiller 636-271-1481 ext. 3003
Email Kara Borgsmiller; School Based Counselor.
*Character Council Club Co-Sponsor
---
Need to See the Counselor? Complete the form below to schedule a visit with Mrs. Borgsmiller.
---
Course Selection & Schedule/Transition Information:
6th Grade Transition to Riverbend Middle School
6th Grade Transition Information
7th Grade Transition to 8th Grade at Riverbend Middle School
7th Grade Transition Information
8th Grade Transition to High School Information
Pacific High School Transition Information
8 Pillars of Success: Communication, Collaboration, Creativity, Critical Thinking, Citizenship, Respectfulness, Responsibility, and Resilience