Truman Elementary has not let the weather bring this down. In fact, they have found ways to shine bright! Student leadership is all around and it seems to be contagious.
4th Grade students teamed up with PHS ROTC and learned how to properly and respectfully put up and take down out flags. Students also learned how to fold the the flags correctly and they have made us proud!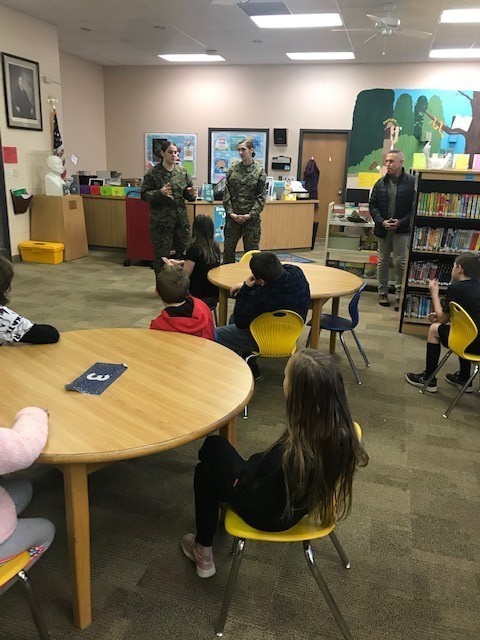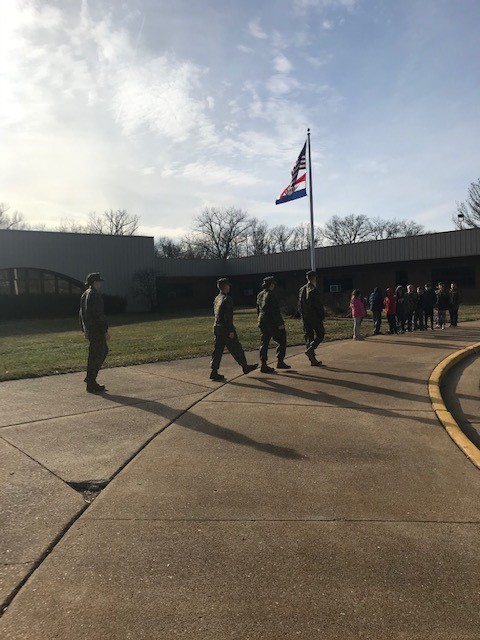 We have also implemented a school wide positive behavior Tribe Ticket system. Where students can get 'caught' using our 8 pillars! These are the pillars we have established as a community that we believe will build strong leadership in students as they grow! When a student earns a ticket they can put it in a bucket for a chance for their name to get drawn every Friday morning. The winning students get to SPIN THE WHEEL of prizes. Here are a few pictures of our student leaders who have earned lunch bunch with a friend and craft time!