What a sweet surprise to pull up to school today and see that we got "ambushed"
PHS Dance Team, Truman Elementary feels the love and positive vibes #GoodVibeTribe #MVNation #PTownPride #CommunityLove
Now who was behind this magical moment and act of kindness of funding the love?!
Below you can find out more information on the Idea behind the Indian Ambush and continue to support and raise up our small town!
"So many good things happening in the Meramec Valley School District. Let us help you celebrate!!
Save your date now."
Complete the form below to Ambush someone you know:
https://docs.google.com/forms/d/e/1FAIpQLScRa5EZ0IivMXhUwVnTyLIBSjYT3881f0M6JInS2wYbHuDj0A/viewform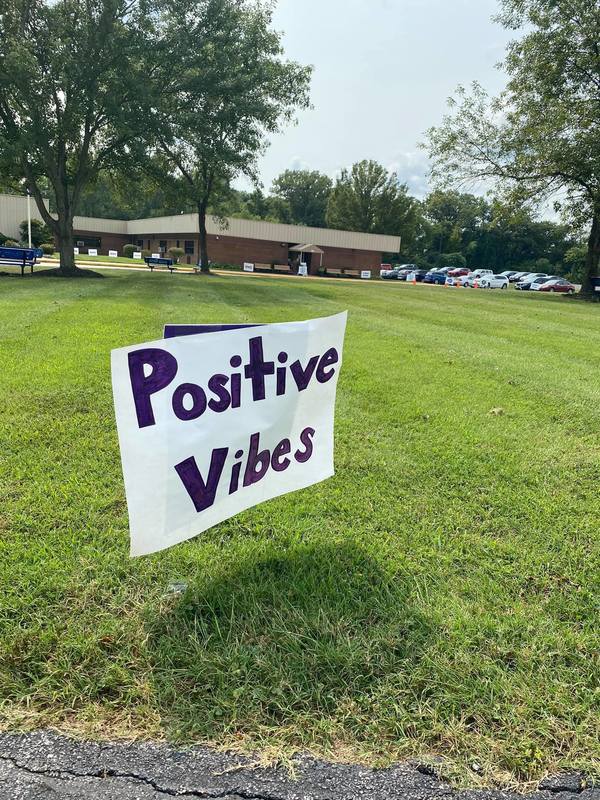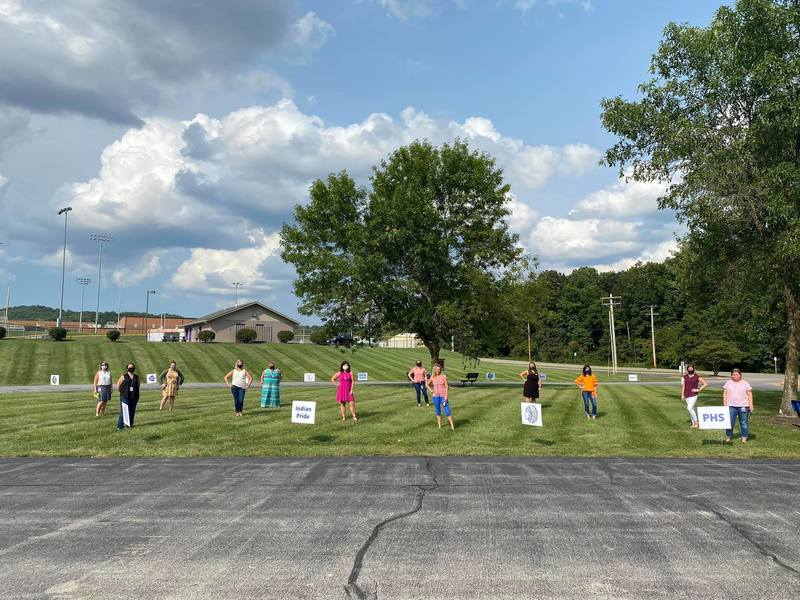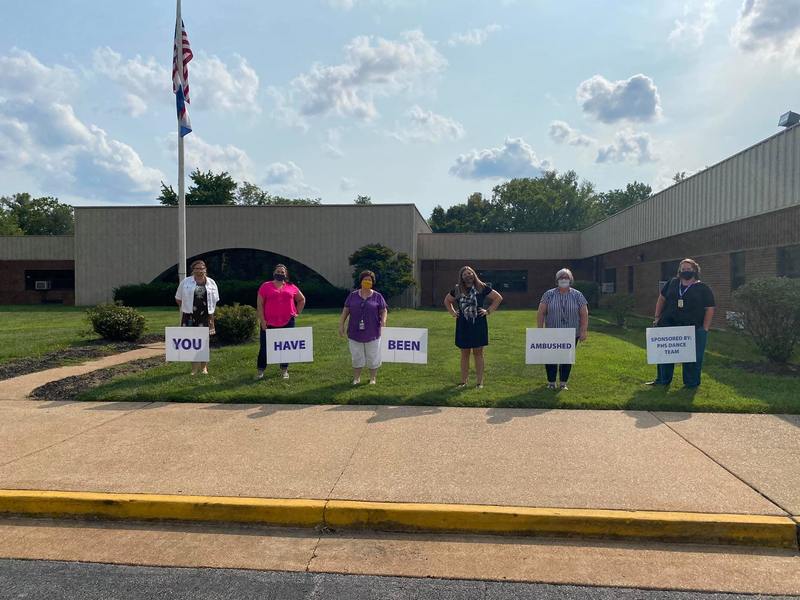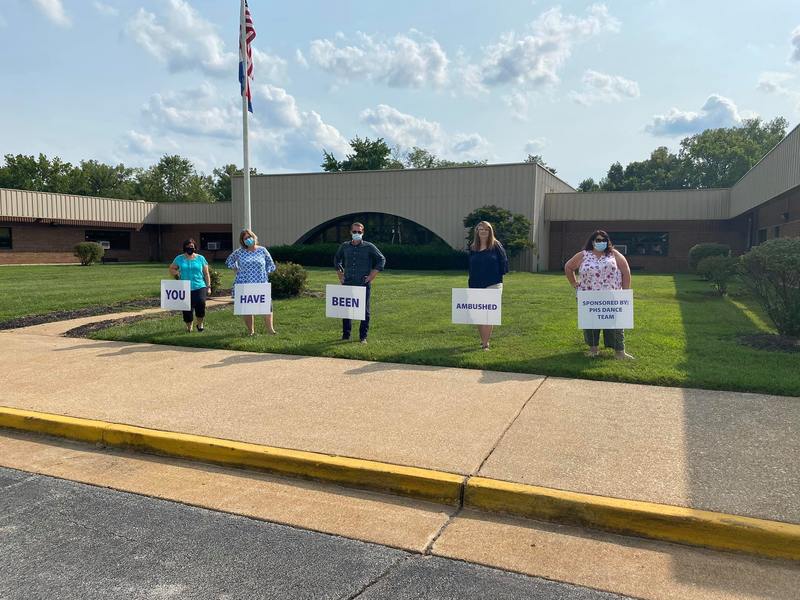 It sure is a good time to be an Indian.