~ From the Desk of Dr. Sladek ~
Happy November to all Tribe families! Whether you are have chosen virtual or in-seat or a version of hybrid I want to take time to applaud our TEAM efforts in making accommodations and decision based on what is best for your student!
Still, we know this is yet another change in your lives amidst many changes that have occurred over the past seven months. Change can sometimes bring about feelings that are not so comfortable. It can bring about feelings of worry, fear, anxiety, stress and sadness about separating from our family. Whether students name their feelings by name or by Zone (Color), as they know that all feelings and all four zones are okay as long as they don't hurt themselves or someone else. They also have learned that the ideal Zone to be in, where they are their best selves, is the Green Zone where they feel calm, happy and ready to learn.
Each of our classrooms has a calm area for a student to visit as needed when feeling overwhelmed, distracted, or just needing a minute to re-group.
When children have those uncomfortable feelings, they can become dysregulated. We can guide our children in navigating all these changes and their feelings associated with them, by helping them feel safe and secure and helping them to Regulate. This may look like giving them voice of calm or confidence and reassuring them you are there for them or by taking deep breaths together. Then it is helpful to Relate to them by acknowledging and validating their feelings. This may sound like "I know you're nervous to return to school. It's normal to feel nervous after we've been doing school at home for so long. We can try to calm our body and our minds together." After you help them to regulate and you relate to them, you can then Reason with them. This may look and sound like, "your teachers, principals, counselors etc. are really excited to support you and make you feel comfortable in the classroom. They are working hard to make sure you and all the students are safe. What are two things we can do to prepare for the when you go back to face this challenge or scenario."
This process of Regulating, Relating, and Reasoning will hopefully help you and your child make this transition and uneasy time a comforting and safe space to continue to grow through together.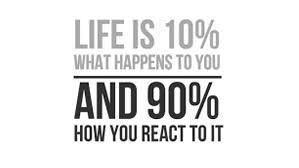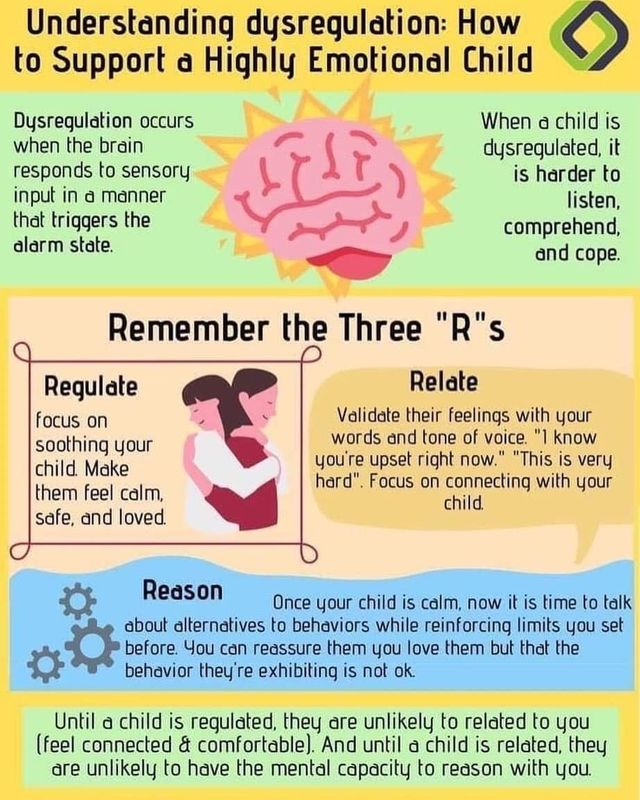 What will you #BE in November? At home try and use the districts 8 pillars of success language so that your child knows the expectations in and out of school OR focus on one of the characteristics as a family and see what kind of results you get!
Collaboration – Be a Team Player
I can work well with others
Responsibility – Be in Control
I can own my words and actions
Creativity – Be Clever
I can think outside the box and take risks.
Communication – Be Open and Honest
I can use my words to say what I think/feel
Resilience – Be Brave
I can keep trying even when things get tough
Respectfulness – Be Polite
I can use my manners
Citizenship – Be a Role Model
I can set a good example for others
Critical Thinking - Be a Problem Solver
I can work hard to take obstacles

Here is the link to:
November Calendar: https://5il.co/mowi
November Breakfast Menu: https://5il.co/mowk
November Lunch Menu: https://5il.co/mowl
Leading & Learning with a smile - Dr. Sladek