Truman Elementary is taking advantage of Fire Prevention Week.
Students in Kindergarten and 2nd Grade had the Pacific Fire Department visit on Wednesday, October 6th to show off the truck, the tools, and what the Firemen look like dressed in all their gear! The students go to enjoy walking through the backseat of the fire truck and take in all the special gadgets.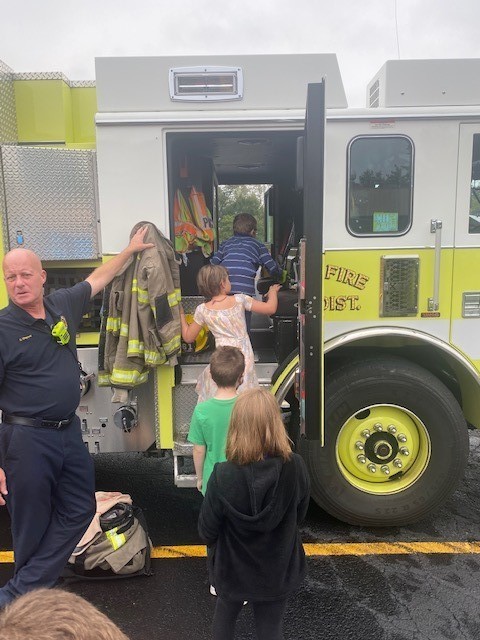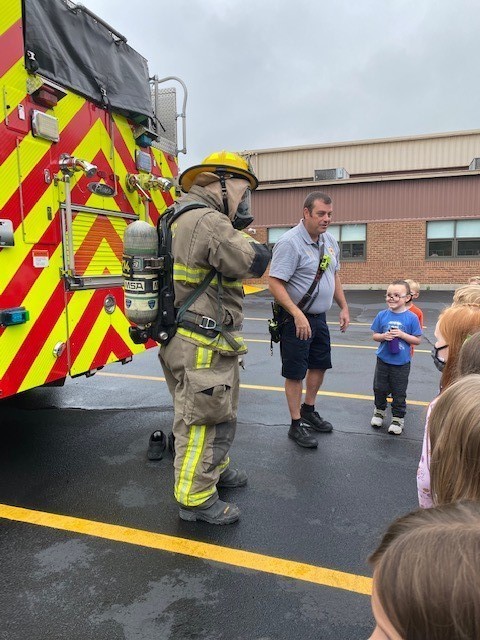 On Thursday, October 7th our students in 1st grade and 4th grade will be taking a quick field trip across town to get a tour of the Pacific Fire House!