From the Desk of Dr. Sladek:
We are truly marching through this year! We are in the month of March. As teachers complete your child's report cards, I am asking you to have a conversation about the results. Please take time to celebrate with your child(ren) areas of success and discuss a plan to support your child with working towards his/her next steps for improvement. If you have questions or concerns regarding anything on the report card, please use Class Dojo as the platform to reach out to your child's teacher for a conversation or clarification. We make a mighty good team when it comes to your kiddos education; parent & teacher on the same page of support and your child will soar to the highest of their potential!
The month of March, across our entire district of #MVNation, we are focusing on one of the 8 Pillars, Communication!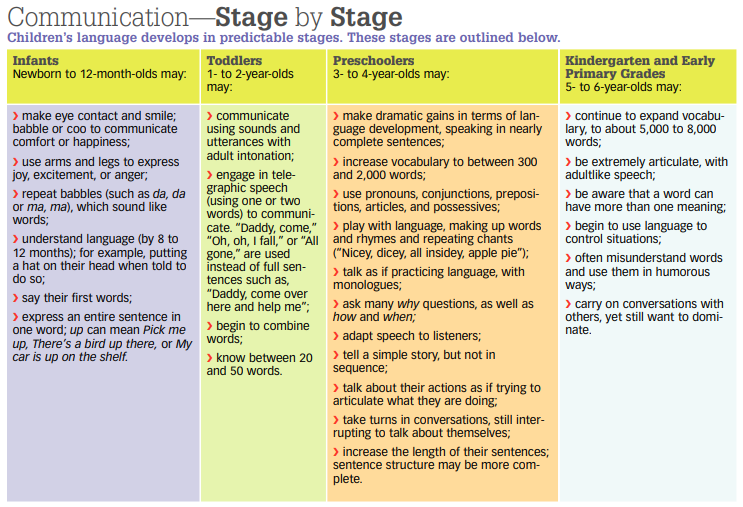 For more details view the entire article: https://www.udel.edu/academics/colleges/canr/cooperative-extension/fact-sheets/comunications-skills-your-family/
You can find all things March on our website [https://www.mvr3.k12.mo.us/o/Truman]
or at these links:
What will you #BE in March?
At home try and use the districts 8 pillars of success language so that your child knows the expectations in and out of school. Or focus on one of the characteristics as a family and see what kind of results you get!
Collaboration – Be a Team Player Communication – Be Open and Honest
I can work well with others I can use my words to say what I think/feel
Responsibility – Be in Control Respectfulness – Be Polite
I can own my words and actions I can use my manners
Creativity – Be Clever Citizenship – Be a Role Model
I can think outside the box and take risks. I can set a good example for others
Resilience – Be Brave Critical Thinking - Be a Problem Solver
I can keep trying even when things get tough I can work hard to take obstacles
Dr. Jenna Sladek
Truman Elementary Principal
636-346-6156