Truman Elementary 4th Grade Students are off to a GREAT START! What an exciting start to the school year knowing that these kiddos are FINALLY in 4th Grade...looking at their smiles and pictures they are bound for greatness this year.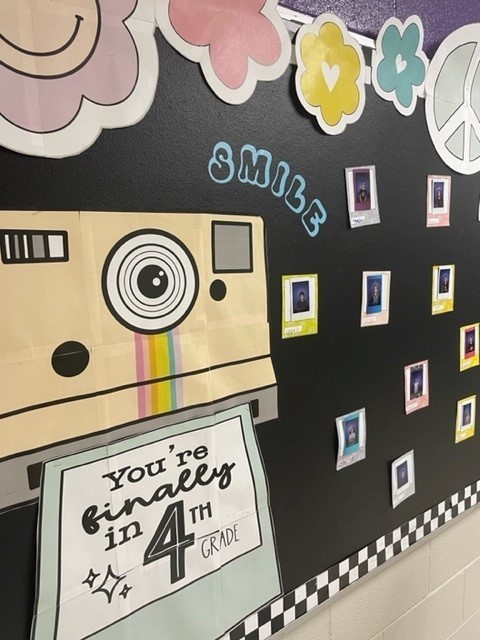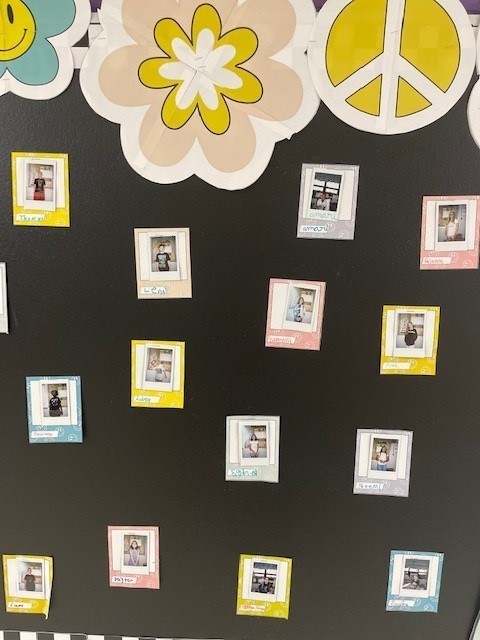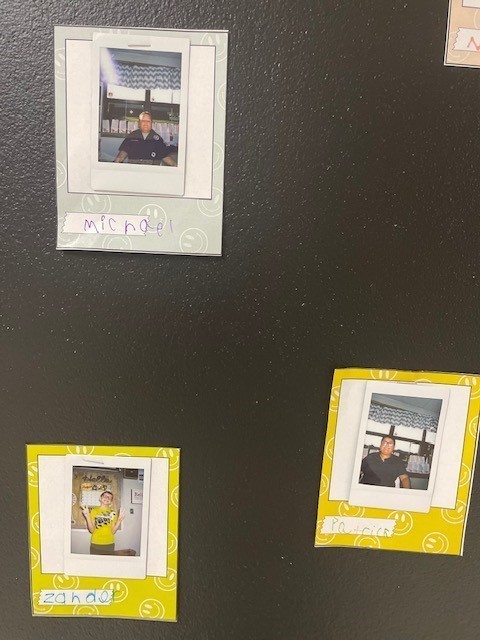 After their first week of school the students started to talk more about who the person was in these pictures and the importance of having confidence in themselves and reassuring them how much we believe in each and everyone of them. The students first project of the school year was to complete a project all about them. They wrote things that make them unique, goals they want to reach, weaknesses they want to work on, and things they are proud of. All these thoughts turned into an amazing portrait of themselves they get to look back on throughout the school year.
The project worked in phases;
First the brainstorming of what makes them awesome and tracing the outline of their picture: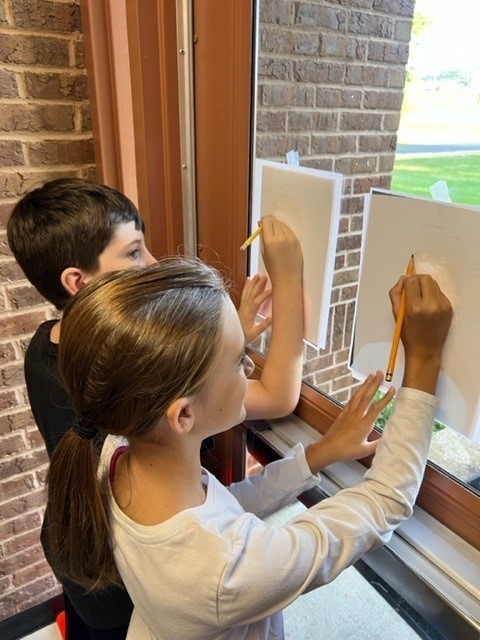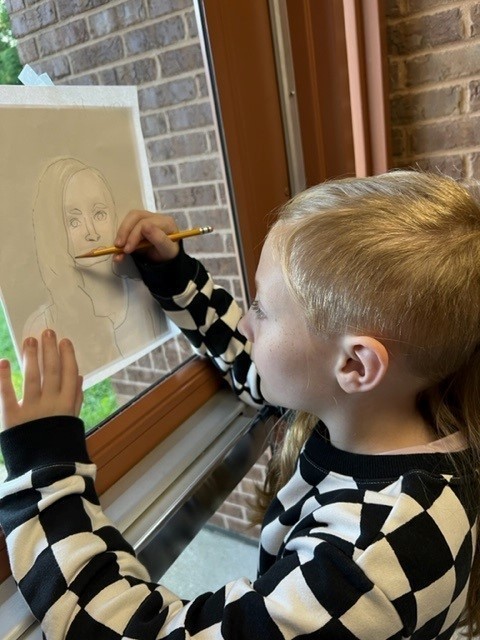 Next they filled the insider of their tracing with words of encouragement, words that describe them, goals they have for the year, and all the wants and wishes that are inside a 4th graders heart!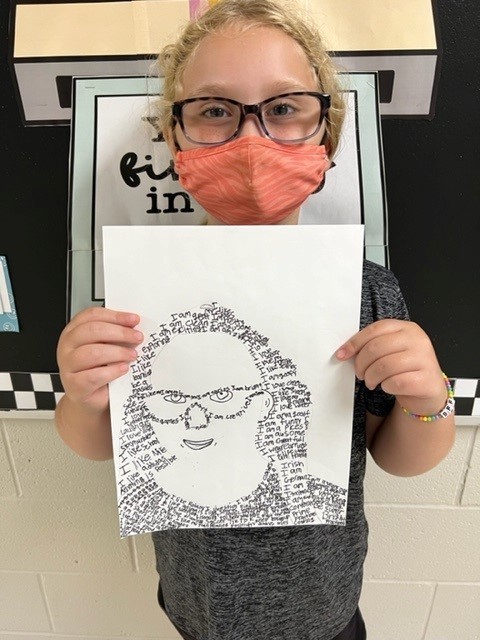 The outcome of these projects that now fill our hallways are so much more than just a drawing or a school assignment. They truly are a piece of each student that contribute and make our tribe so special.
We are PROUD of these 4th graders for getting off to such a strong start as leaders in our building.
I believe in YOU.
I believe in ME.