Tonight is the last night of parent teacher conferences... pick up a pizza for this busy night! We sent home green flyers and have more in the office or you can mention Truman Elementary when you pay. #TribeLife #PlaygroundShade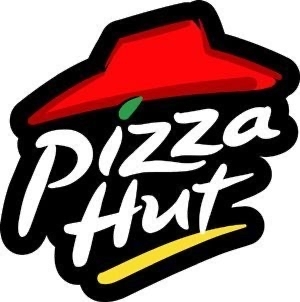 I couldn't help but share this post - we have so many amazing teachers in our Tribe! #TribeLife #MVNation #OurTeachers💜 Have you nominated your favorite teacher?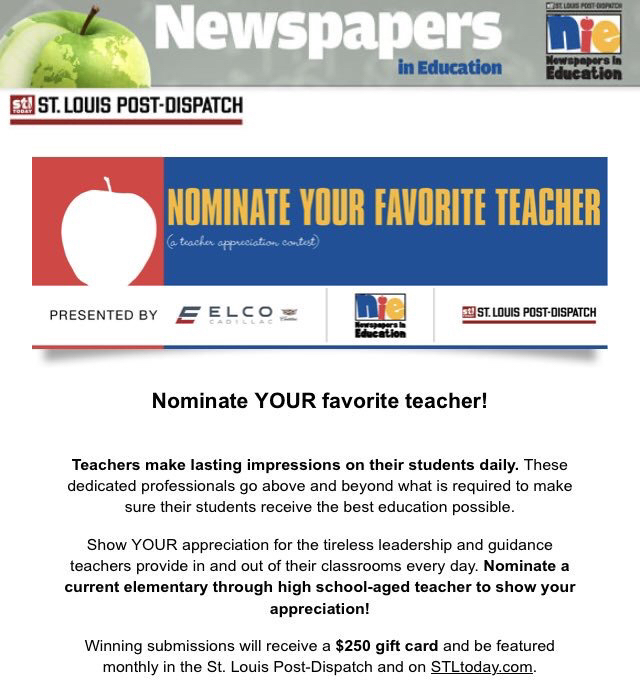 Mark the Calendar: Fall Book Fair 10/7-10/11. 10/9 Books and Bagels for All from 8:00-8:45am. 10/10 Truman Elementary Grandparent's Day 2:00-3:30pm! More information and flyers coming home this week just wanted to get these dates our ASAP as I know these are important to many families!

Tomorrow is a busy, but exciting, day for our TRIBE! ***REMEMBER tomorrow we will have a 30 minute late start and will be celebrating with #GivingWednesday! We will be accepting donations of any amount to go towards United Way! We will be accepting any CAN GOODS to donate to our local Agape House! and We will be smiling from start to finish while we spread kindness and give joy to others through our Random Acts of Kindness class projects. #MVNation #TribeLife #GivingWednesday A video for you to enjoy... Kid President - 20 Things We Should Say More Often:
https://www.youtube.com/watch?v=m5yCOSHeYn4&t=36s

CALLING ALL TRUMAN TRIBE! This Wednesday, September 11th Truman Elementary has designated as #GivingWednesday. We will take this day, mid-week, and set it aside to Spread Joy and Happiness. To choose to Be Kind and to have the courage to be contagious. We will be accepting donations of any amount to continue growing our funds and awareness towards our local United Way. We will be accepting any donations in the form of Can Goods to spread awareness to help fill the shelves of our local Agape House. AND We will be showcasing classes that will be completing Random Acts of Kindness throughout the day. We can NOT wait for #GivingWednesday to get here! Bring on the smiles! #TribeLife #MVNation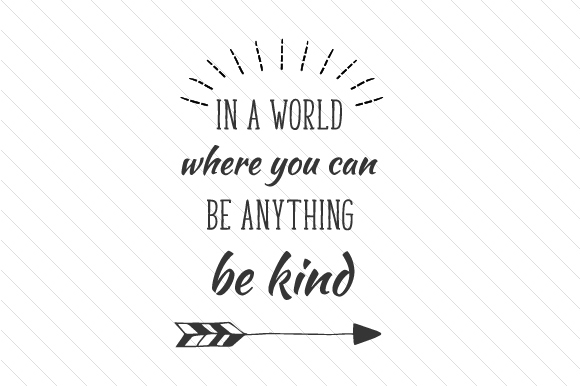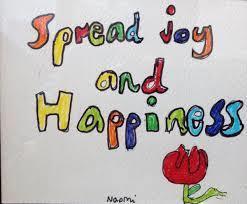 POPCORN FRI-YAY! Reminder to bring .50cents to school tomorrow to purchase a bag of popcorn. All our proceeds will go towards our United Way goal. We are 83% there... this may be the last push we need to reach our goal! #goalsetters #goalgetters #UnitedWay #ContagiousCommunity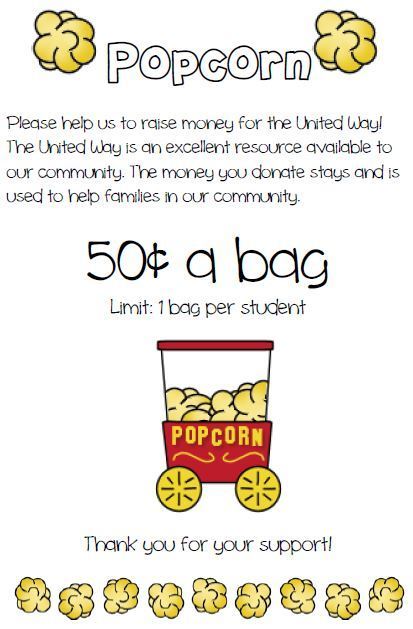 Aug. 28th Late Start Reminder--- Buses will run 30 minutes later than their current scheduled time. Students can be dropped off as early as 8:35 am and school will start at 9:05 am. The school day will end at the regular scheduled time.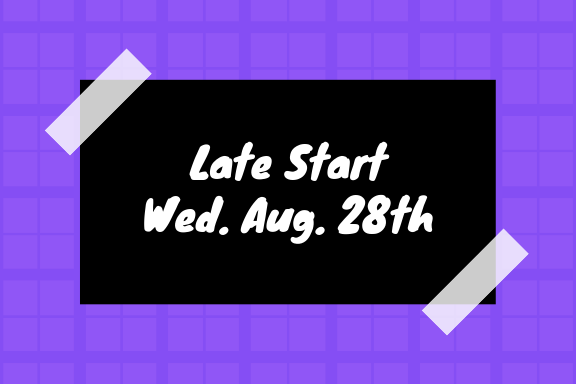 Students who have completed their Summer Reading Bingo sheets need to turn those into the library THIS WEEK!!! All bingo sheets are due by Friday. Prize levels will depend on how many squares are completed.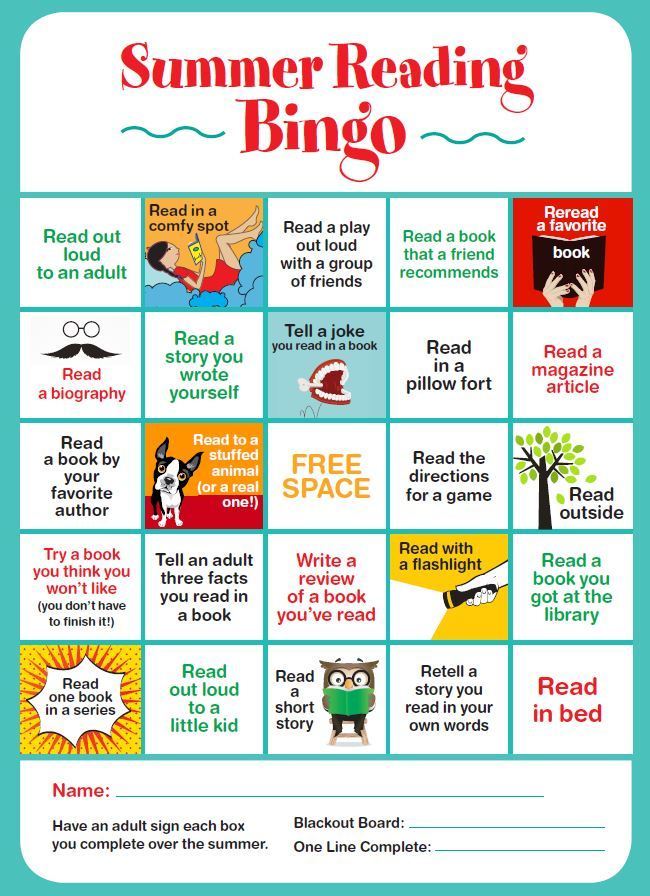 Bus Routes: Check our district website to find your student's bus information. Bus routes are located on the main district webpage.
http://meramecvalleymo.apptegy.us/
("Explore" drop down, "Transportation" drop down, then your student's grade level)

Open House TONIGHT, Tuesday August 13th, from 6-7! Daddy O's will kick off our event in the parking lot by the cafeteria serving dinner from 5-6:30. Students can meet teachers and walk the halls from 6-7. Information stations will be set up in the cafeteria! #TribeLife #MVNation