EDIT MAIN
Happy Thursday! [11-14-19]
It has been a crazy week with weather but we have worked through it and are excited for the weekend!
We are finishing up our Thanksgiving Drive - see this flyer to bring in any last minute items: Thanksgiving Drive Flyer
Next Wednesday we have another Pizza Hut Night Out (these flyers will come home on Monday!) but are also attached.
Progress reports will be sent out next Friday 11/22! Also next week is our last full week and then we will have a full week for Fall Break. There is NO SCHOOL 11/25-11/29.
PTO - Texas Roadhouse Gift Card Fundraiser was sent home and is open for selling NOW through 12/2. See attached.
***This one is just to put on your radar but know that you still have plenty of time and more reminders will go out in future weeks = Variety Show Auditions! See attached.
ast, I just want to leave you with an 'ah-ha' moment that I had this week...it dawned on me multiple times throughout the week the importance both in young and mature minds how critical it is to have a Growth Mindset. Not only is it important to have but more important to teach, model, and practice on a daily basis. I have attached a little info-graphic explaining the main ideas of having a growth mindset. I would encourage you to look more into it more on your own if your are curious! The thought of encouraging and supporting our students self-confidence will be so contagious among our building! It will allow them to interact with more self assurance. It will allow them to encourage others. It will allow them to smile more. It will allow them challenge themselves. It will allow them to sky rocket and grow through successes and positive outlooks. I will leave you with this quote: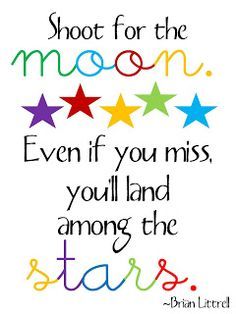 Leading & learning with a smile,
Dr. Jenna Sladek; Ed.D
Principal, Truman Elementary
P:(636)271-1434 M:(636)346-6156
A: 101 Indian Warpath Dr Pacific, MO 63069
W:MVR3 Website: Truman Elementary
Grow. Decide. Strengthen
Commit. Lead. Succeed.