EDIT MAIN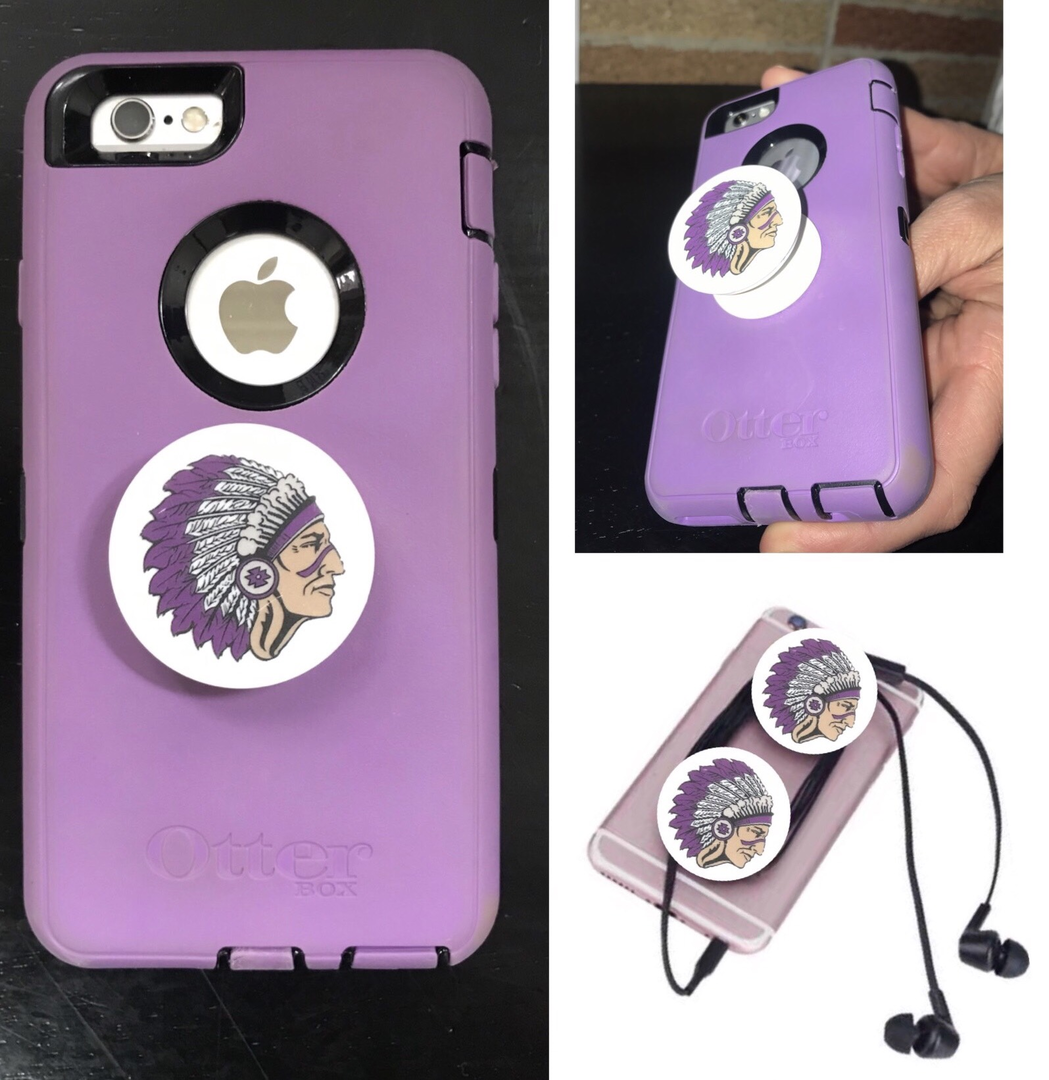 Indian Spirit Pop Sockets are on sale now for $5.00 each!
Show your school spirit with this stylish phone accessory. Whether you're trying to snap a quick pic, watch videos on the fly, or text with one hand, the Indian Spirit Pop Socket has you covered. These grips aren't just for your phone either. Use them on your tablet and e-reader for extra comfort and stability.
Indian Spirit Pop Sockets can be purchased through the ZE office or from Jennifer Lawler at Riverbend.
All proceeds benefit the ZE Playground Fund.
---
PTO Playground Fund
PTO committed to raising $10,000 toward the purchase of new playground equipment and
WE HAVE REACHED THAT GOAL!!!!
THANK YOU FOR YOUR SUPPORT!
Goal: $10,000

---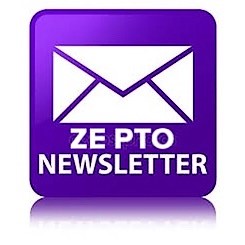 ---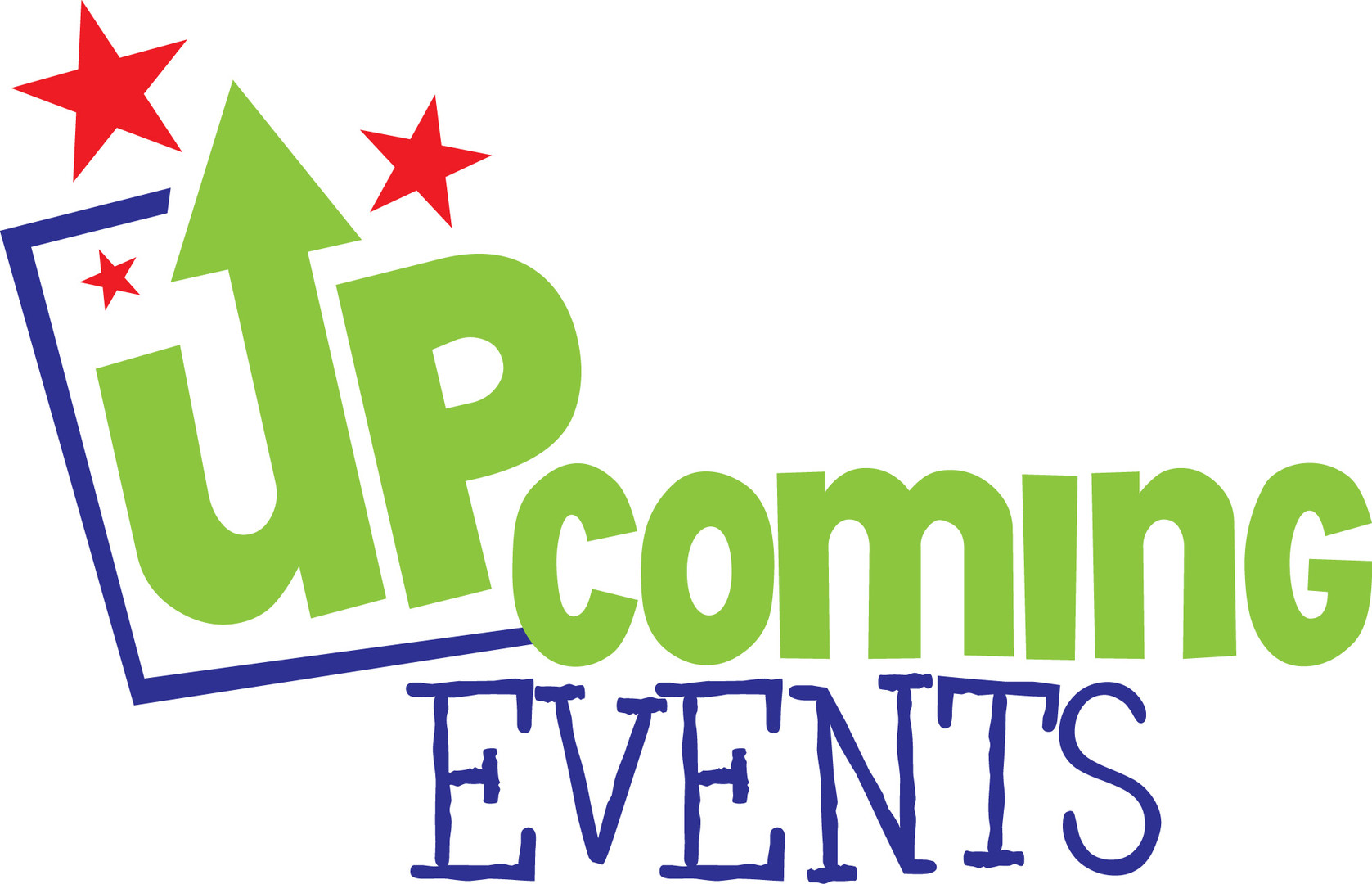 May 6 through May 10 - Teacher Appreciation Week
May 7 - PTO Meeting
May 21 - Kindergarten Graduation
*PTO meets on the 2nd Tuesday of each month at 6:00pm in the Zitzman library

---

PTO Meeting Minutes
ZE PTO By-Laws
(updated December 2017)
ZE PTO OFFICERS
| | | | |
| --- | --- | --- | --- |
| | 2019-2020 PTO Officers | 2018-2019 PTO Officers | 2017 -2018 PTO Officers |
| President | Stephanie Godfrey | Jennifer Lawler | Jennifer Lawler |
| Vice President | Mandy Cozby | Stephanie Godfrey | Stephanie Godfrey |
| Secretary | Nicki Wilkins | Jenna Alt | Diana Schaecher |
| Treasurer | Cheryl Halcomb | Lisa Cole | Lisa Cole |
| Public Relations | Jennifer Lawler | Lindsy Hendricks | Mandy Cozby |