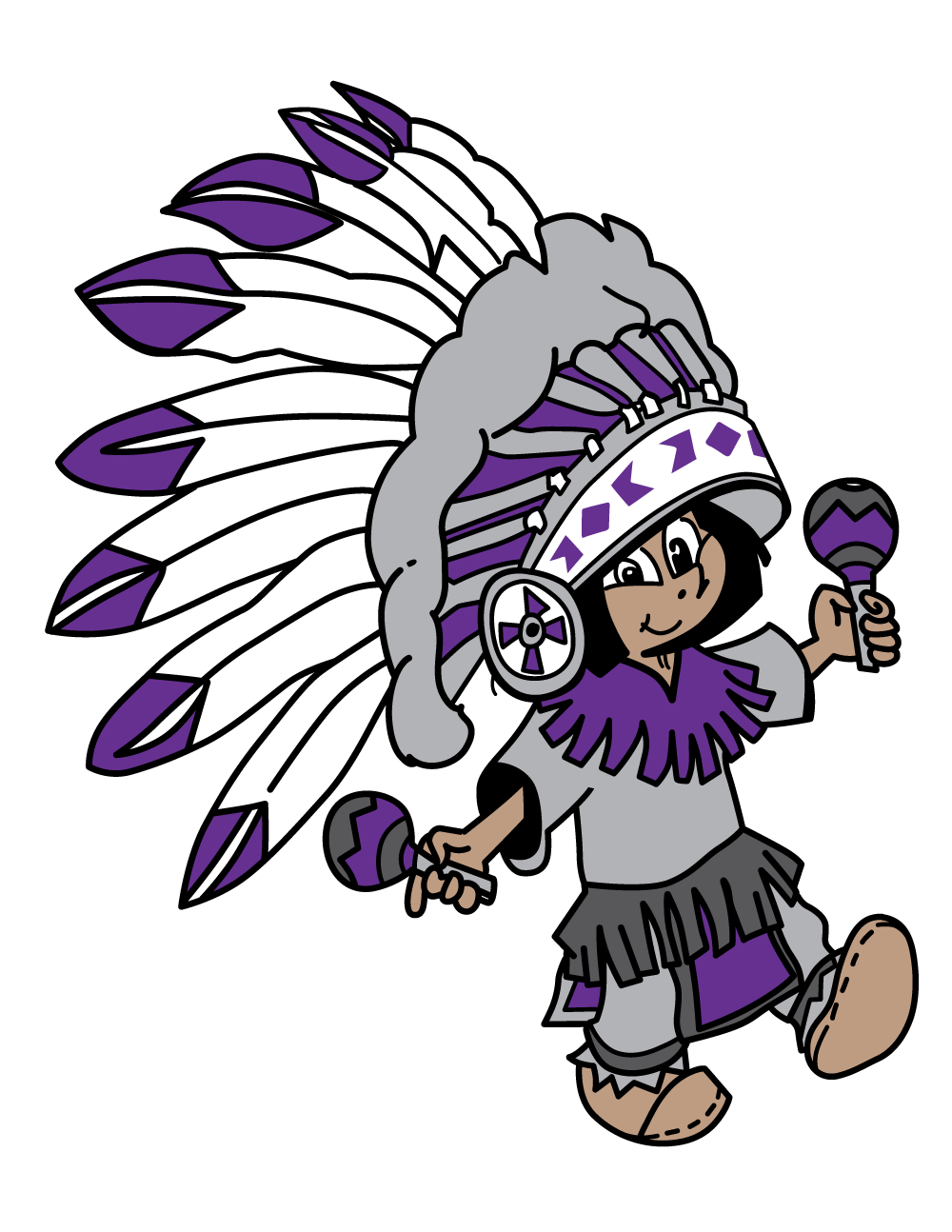 WELCOME TO DORIS HOFFMAN EARLY LEARNING CENTER
Doris Hoffmann Early Learning Center is the home to the MVR-III early learning programs. The site hosts a tuition based childcare program, a Title-1 early childhood program, and the district's Parents As Teachers Program.
DORIS HOFFMAN EARLY LEARNING CENTER
228 South Indian Pride Drive, Pacific, MO 63069
Dr. Stephanie Bechard; Principal
PH: 636-271-1464 FAX: 636-271-1456
Hours: 6:00 a.m. - 6:00 p.m.
https://www.facebook.com/earlylearningmvr3
Twitter: @MVR3ELC @DistrictMVR3
Dear Families,
Welcome to a new school year! Here at the Doris Hoffman Early Learning Center, the staff is incredibly dedicated to helping students be successful and partnering with parents and the community to build a foundation and passion for learning in your student. We are so excited to see all our kiddos!
Our students are engaged in daily learning activities and experiences designed to develop children's academic skills, social skills, and independence. We have ongoing professional development for all staff to ensure we are continuously growing as learners ourselves.
Welcome to our building!
Sincerely,
Stephanie Bechard, Principal