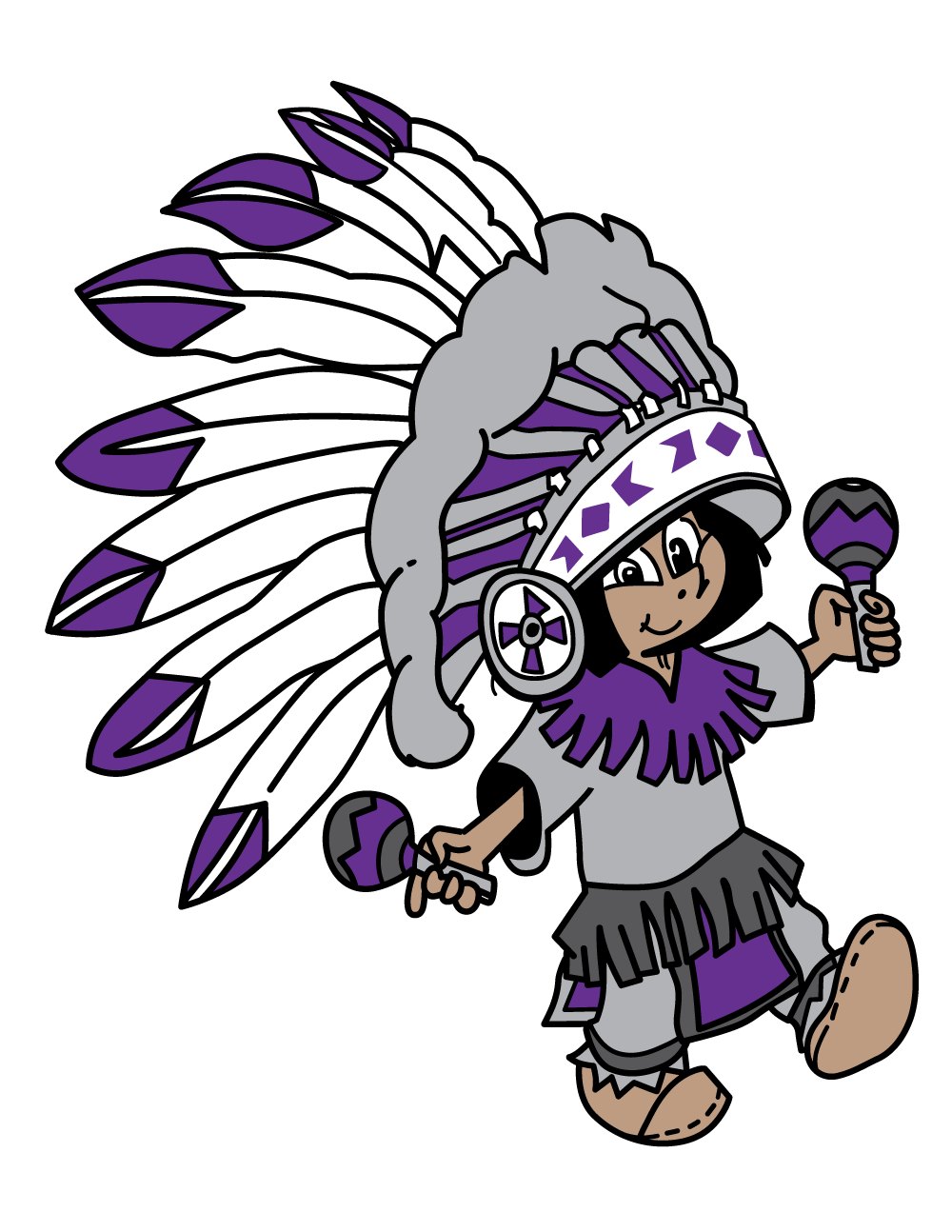 WELCOME TO DORIS HOFFMAN EARLY LEARNING CENTER
Doris Hoffmann Early Learning Center is the home to the MVR-III early learning programs. The site hosts a tuition based childcare program, a Title-1 early childhood program, and the district's Parents As Teachers Program.
DORIS HOFFMAN EARLY LEARNING CENTER
228 South Indian Pride Drive, Pacific, MO 63069
Dr. Stephanie Bechard; Principal
PH: 636-271-1464 FAX: 636-271-1456
Hours: 6:00 a.m. - 6:00 p.m.
https://www.facebook.com/earlylearningmvr3
Twitter: @MVR3ELC @DistrictMVR3
Dear Parents and Caregivers,
Welcome to Doris Hoffman Early Learning Center. We are look forward to working with your child and with your family.
Small children are naturally curious and eager to learn. Our goal is to develop those natural curiosities into foundations for life-long learning. We provide a safe, nurturing atmosphere where your child, through guided explorations, imagination, and self-discovery, can grow intellectually, emotionally, socially, and physically.
Research shows that children who attend quality preschool programs have better language development, demonstrate secure attachments to adults and other children, and perform better academically in school.
The Meramec Valley School District offers parents the opportunity to enroll their children in an environment that is rich in developmentally appropriate learning experiences. We invite you to visit our facility or call the office for more information. Doris Hoffman Early Learning Center follows the Meramec Valley R-III School District calendar. Programs included at the center:
Tuition-Based services for children ages 3-5

Title-I services for children ages 3-5 (students must qualify to attend)

Early Childhood Special Education for children ages 3-5 (students must qualify to attend)

Parents as Teachers Program for families with children from birth-age 5
The staff has planned developmentally appropriate activities for your child to enjoy and grow. We are anxious to begin a new year of self-discovery and exploration in a safe, child-centered environment. With families as partners, we feel your child will develop as an individual.
We encourage you to visit our programs often and promise to work closely with you to provide the best care possible for your child.
Sincerely,
Doris Hoffman Early Learning Center Staff