The Meramec Valley R-III School District (MVR-III) is home to nine schools, comprised of one early childhood program (Doris Hoffman Early Learning Center), five elementary schools (Coleman, Nike, Robertsville, Truman, and Zitzman), one intermediate school (Pacific), one middle school (Riverbend) and one high school (Pacific High). Our mission:
"Together We Make a Difference in Doing What's Best for Kids"
DISTRICT ACCREDITATION
The district is fully accredited by the Missouri Department of Elementary and Secondary Education. Additionally, Pacific High School is an A+ School and is accredited by the North Central Association. Click here to access the district's Annual Performance Report (APR).
OUR SCHOOLS
MVR-III has been honored by the Missouri Department of Elementary and Secondary Education for distinctions in academic performances on state assessments along with State and National Character Education awards. Pacific High School has been honored as an America's Best High School by U.S. News & World Report. Riverbend Middle School is a Project Lead The Way (PLTW) Distinguished School for their work in the science, technology, engineering, and math fields. Nike Elementary is a National Blue Ribbon School and a Missouri Gold Star School.
Approximately 3,000 students attend school in the district in grades K-12. The district employs about 450 teachers and staff. Our teachers average over 13 years of experience and over two-thirds have their Master's Degree or higher. The ratio of students to classroom teachers is 20:1.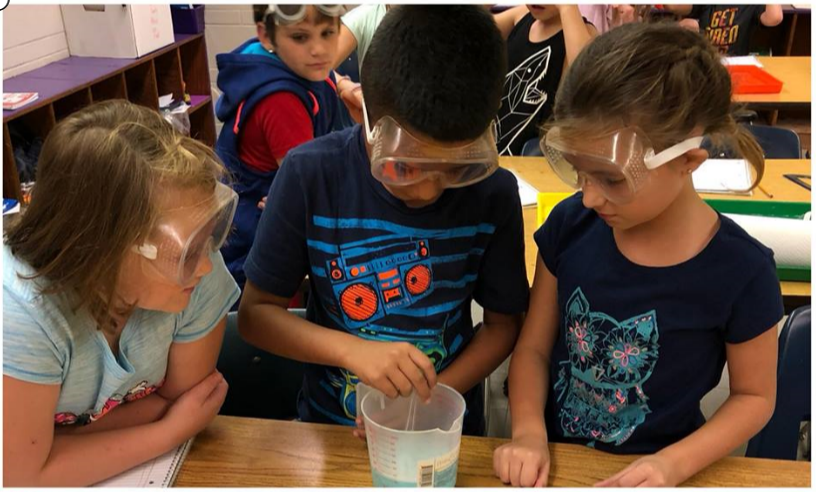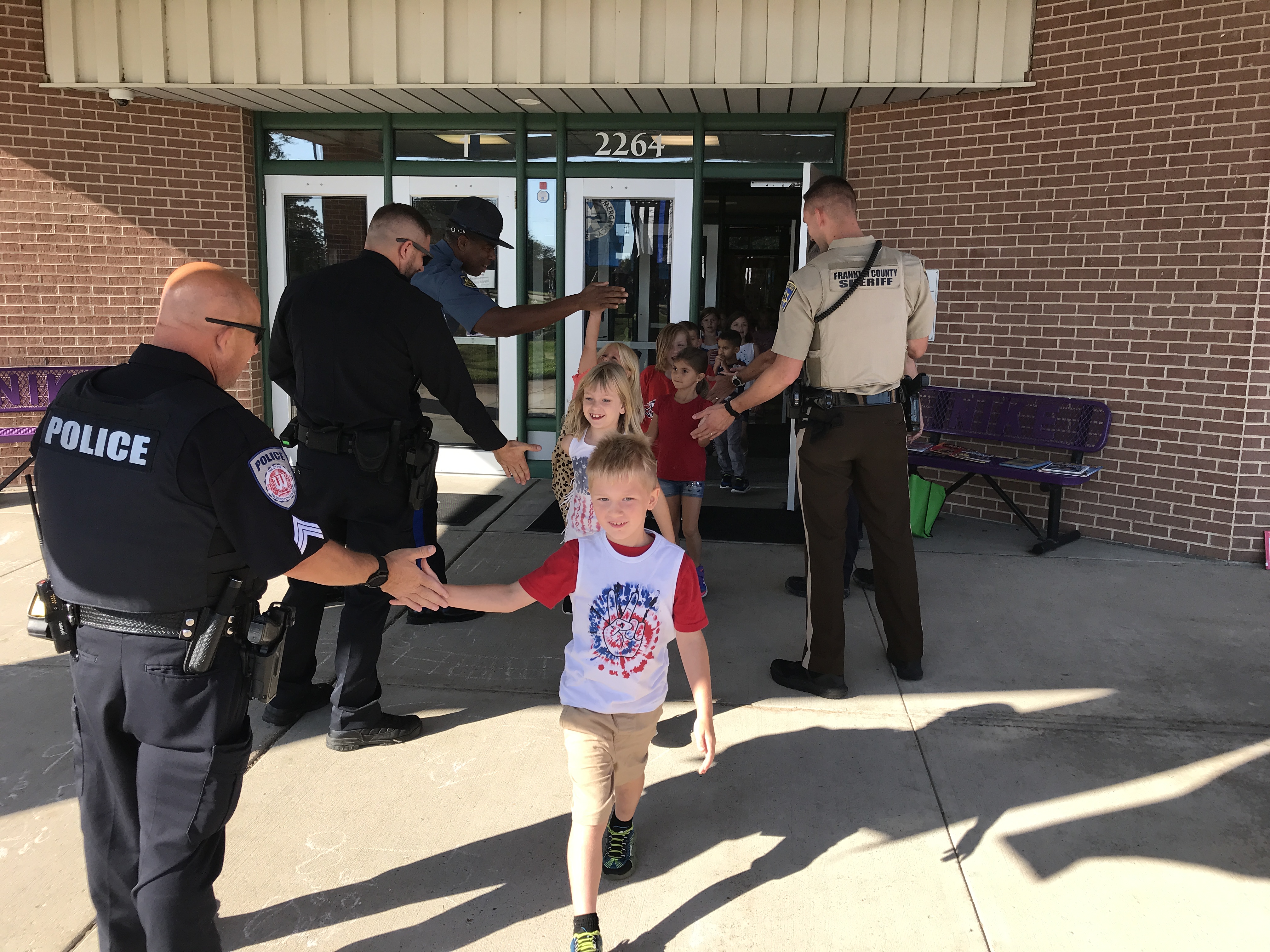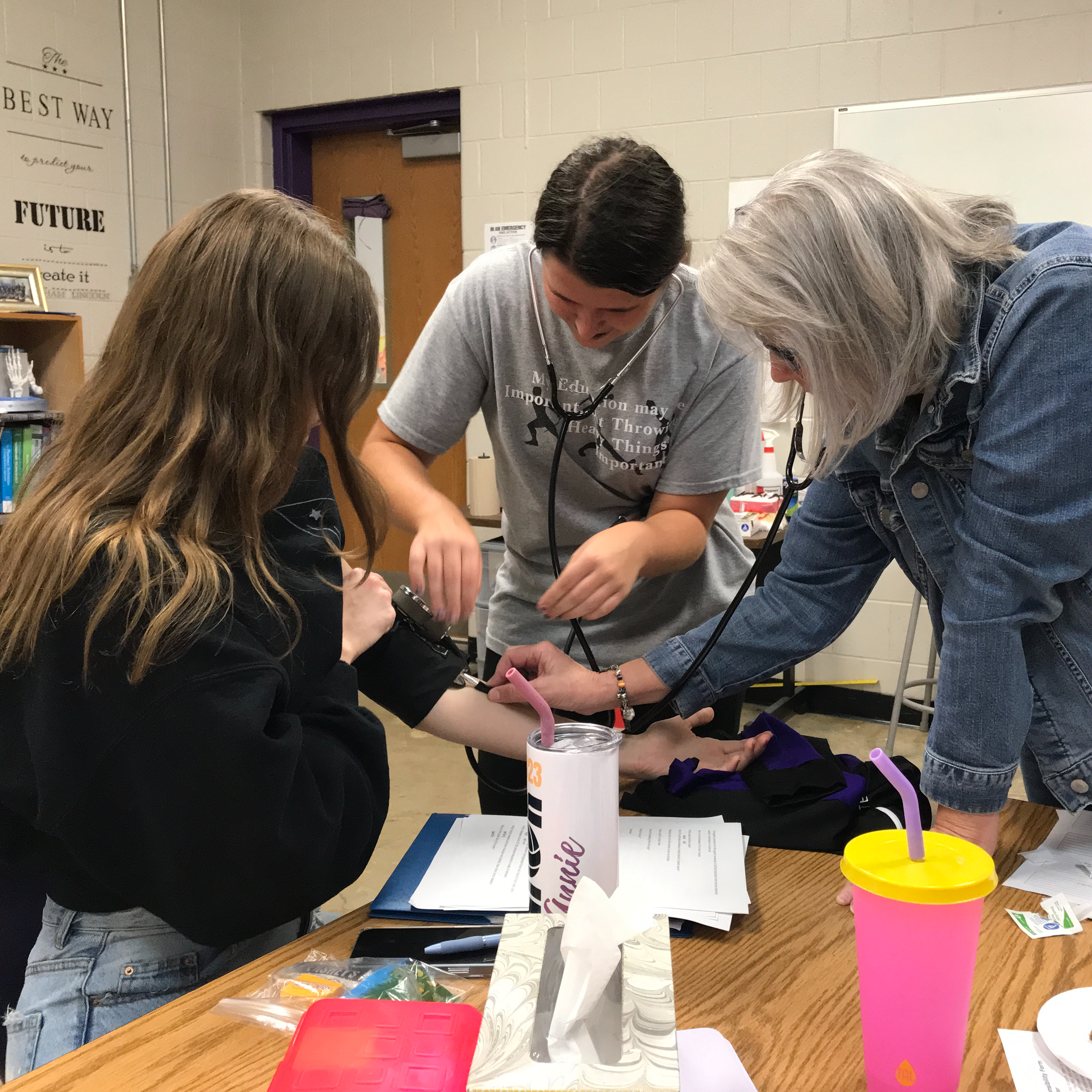 OUR COMMUNITY
The district serves a total of 27,912 residents (2016 census estimate) from Pacific, Catawissa, Robertsville, Gray Summit, and Villa Ridge. The largest employers in the community are ADB, Husky Corporation, Purina Farms, Six Flags, True Manufacturing, US Silica Company, Walker Product, Winter Technologies, and the MVR-III School District.
The City of Pacific serves as the "hub" of the school district. For more information, visit the City of Pacific website and the Pacific Area Chamber of Commerce website.
OUR AREA
MVR-III covers 113 square miles located in the western part of St. Louis County, eastern Franklin County, and the northwest corner of Jefferson County in Missouri. The community is a family-centered area that runs along Interstate 44. Outdoor recreation is plentiful, including Purina Farms and Shaw Nature Reserve in Gray Summit, Blackburn Park and Jensen's Point Overlook in Pacific, and Robertsville State Park. In addition, the Bourbeuse and Meramec Rivers offer a variety of water recreation opportunities. The Bourbeuse River is located in east-central Missouri, in the Ozarks region, and is one of two major tributaries of the Meramec River. The Meramec River is one of the longest free-flowing waterways in the United States.