TEACHING & LEARNING DEPARTMENT
The Curriculum, Instruction, and Assessment Department is dedicated to student learning and professional growth. We believe that together we make a difference in doing what's best for kids.
Welcome to the MVR-III District Curriculum page. Our curriculum is locally created by teams of MVR-III teachers and is aligned with Missouri Learning Standards. The District is committed to promoting high achievement for each student. Our comprehensive curriculum continues to grow and aims to expand opportunities for all students by offering advanced courses, online courses, real-world experiential learning, internships and career pathways, English for Speakers of Other Languages, STEM (Science, Technology, Engineering, and Math), gifted and special education.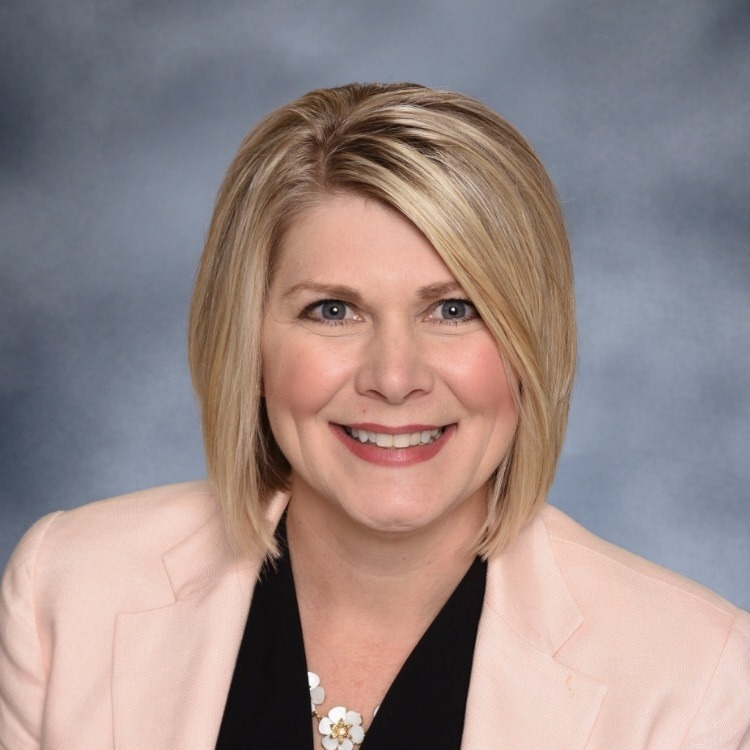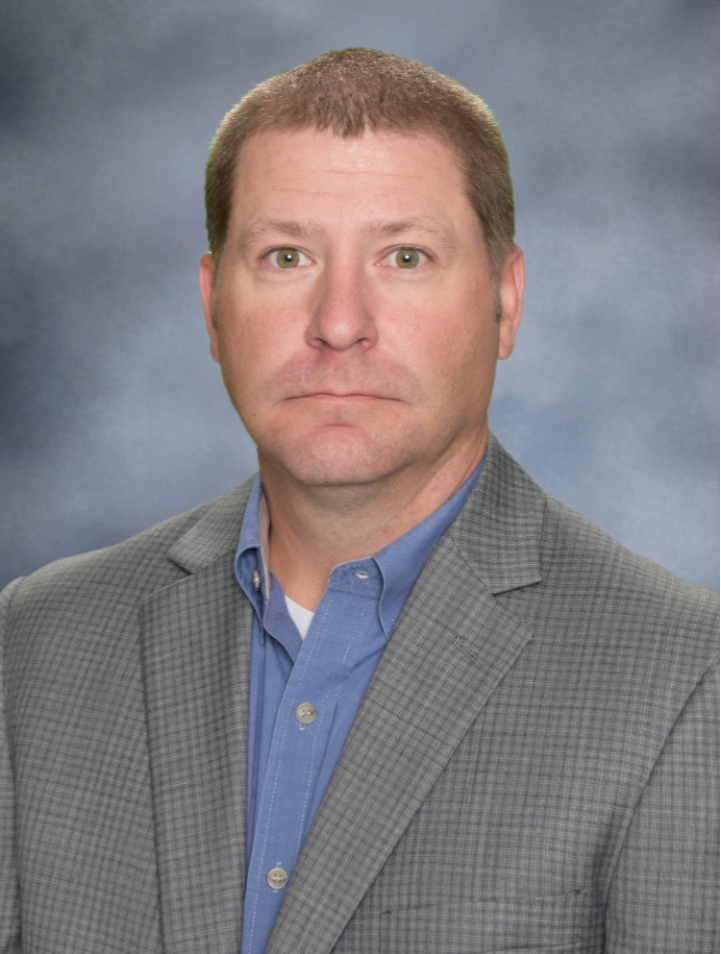 Dr. Quinn Flexsenhar- Director of Alternative Programs, A+ Coordinator, and District Counselors