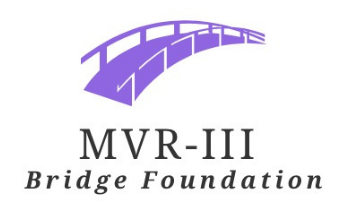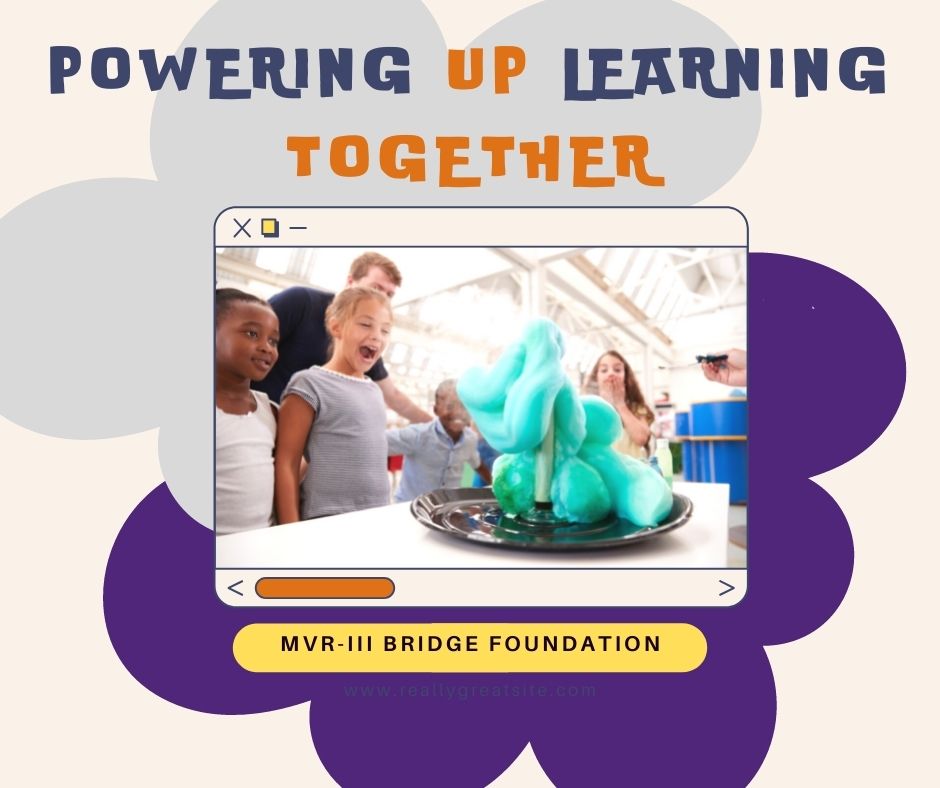 MVR-III Bridge Foundation
Our Mission: The Foundation is an independent non-profit organization whose mission is to develop community support to enhance the educational experience of MVR-III students, faculty, organizations, and families by raising, managing, and distributing financial resources.
Vision: Our vision is to promote educational excellence for every child by working with the MVR-III School District and community.
Goals:
Award grants to educators for innovative projects.

Bridge a gap between educational opportunities and financial resources.

Promote family & community wellness opportunities.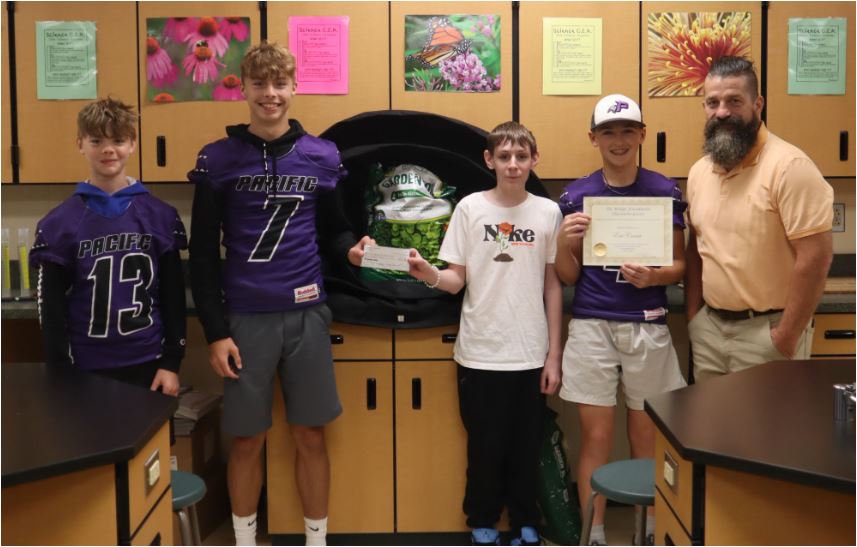 One of the MVR-III Bridge Foundation's goals is to provide educators with the means to contribute to innovative learning in the classroom. The foundation will provide grants to help enrich the classroom, or even pushing outside the classroom, and opportunities for students. Full-time MVR-III employees may apply for an MVR-III Bridge Foundation Grant.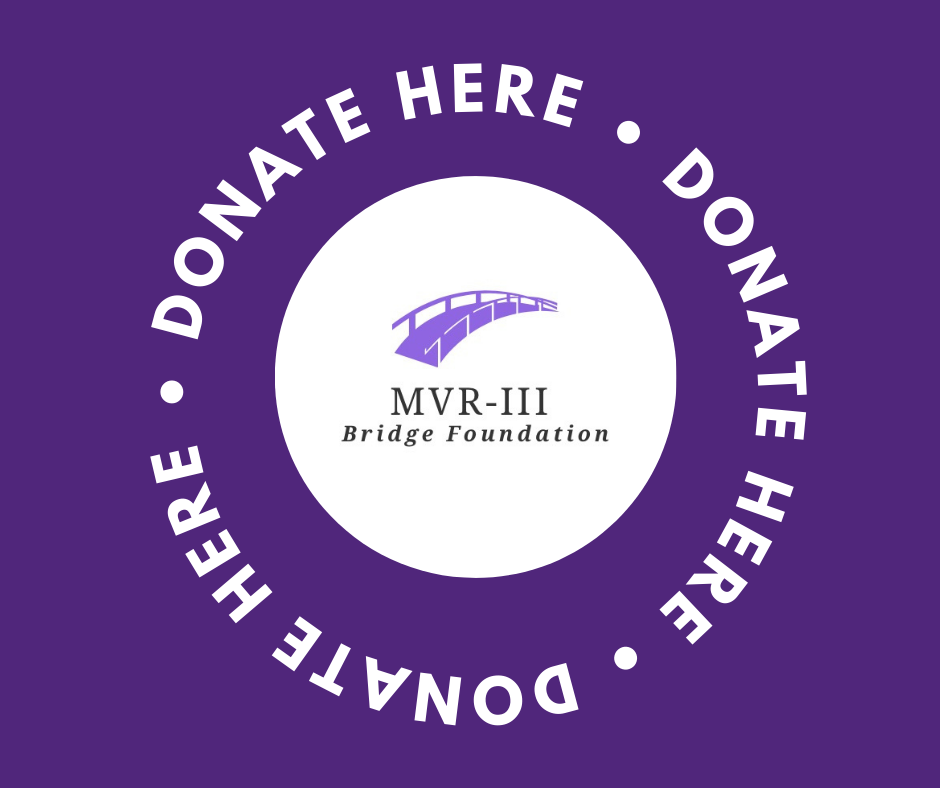 All donations made to the MVR-III Bridge Foundation will go directly to funding grants, thereby empowering the student of the MVR-III School District.

Donations to the Foundation are tax deductible.

You also have the option to give endowed funds, or funds in another person's name.

Donations may be mailed to MVR-III Bridge Foundation at 126 North Payne Street, Pacific, MO 63069.

Online donations coming soon...
| | |
| --- | --- |
| Dr. Max Orris | President |
| Laura Riegler | Vice-President |
| Jenna Alt | Treasurer |
| Julie George | Secretary |
| Jerri Anding | Teacher Member |
| Dr. Ketina Armstrong | MVR-III District Member |
| Sean Brinker | Board of Education Member |
| Andrew David | Member |
| Tracie Edmond | Member |
| | Principal Member |
| Tim Richardson | Board of Education Member |
| | |