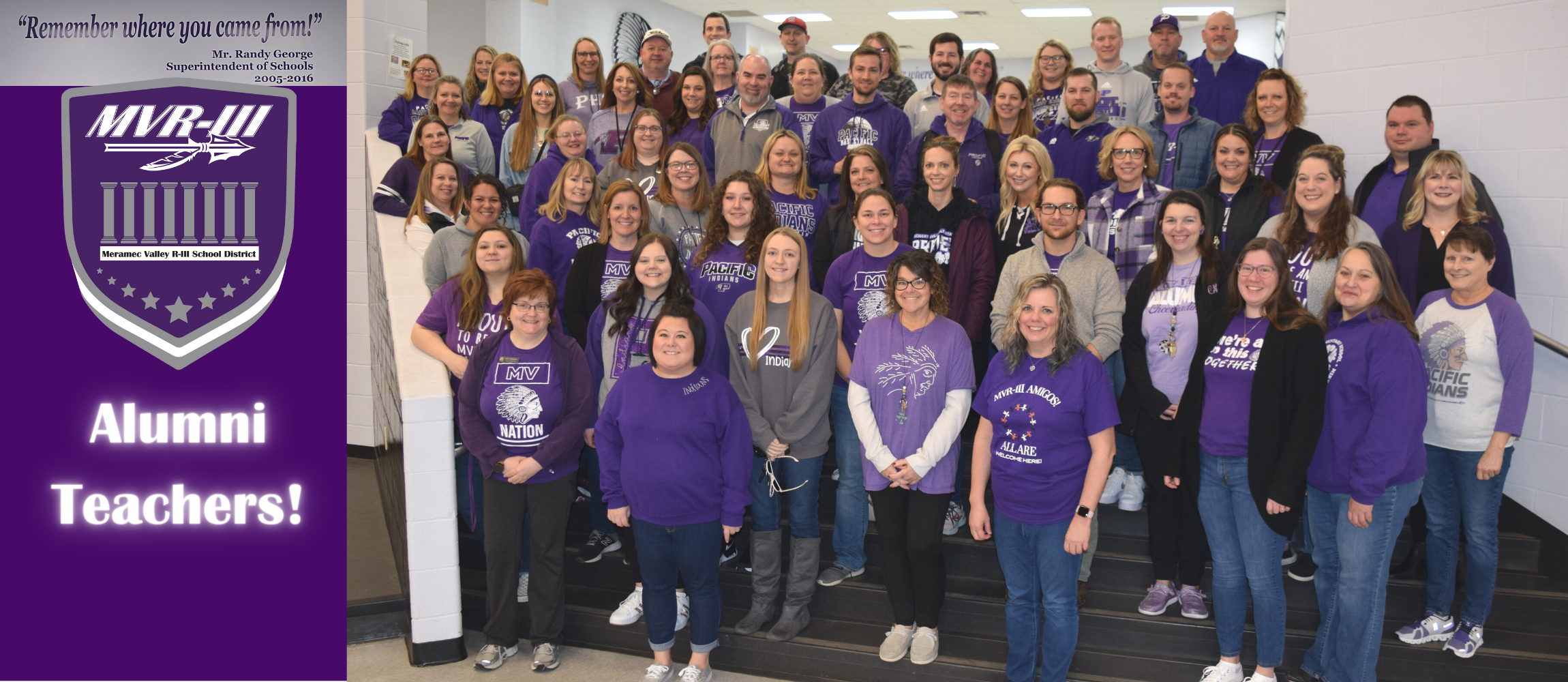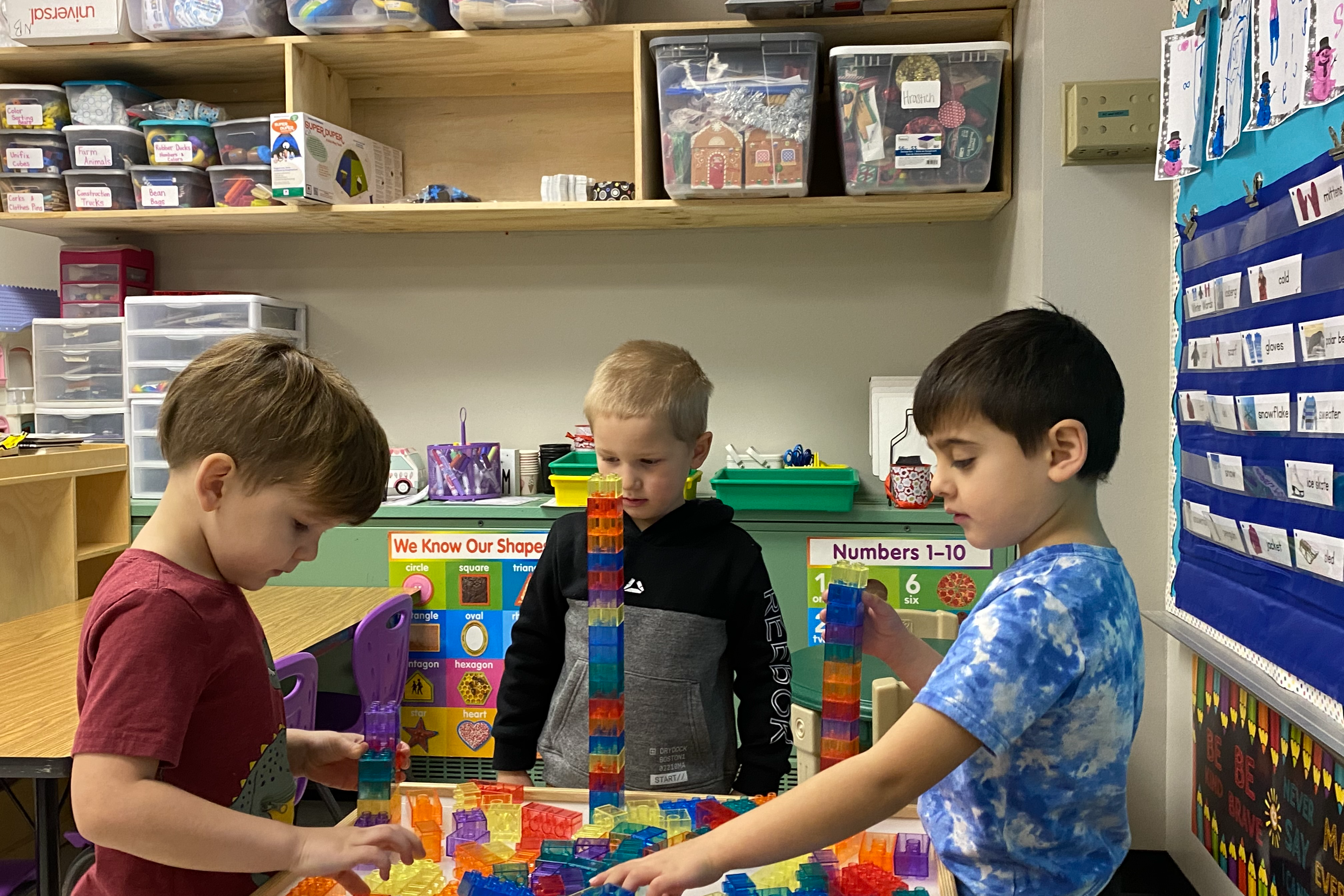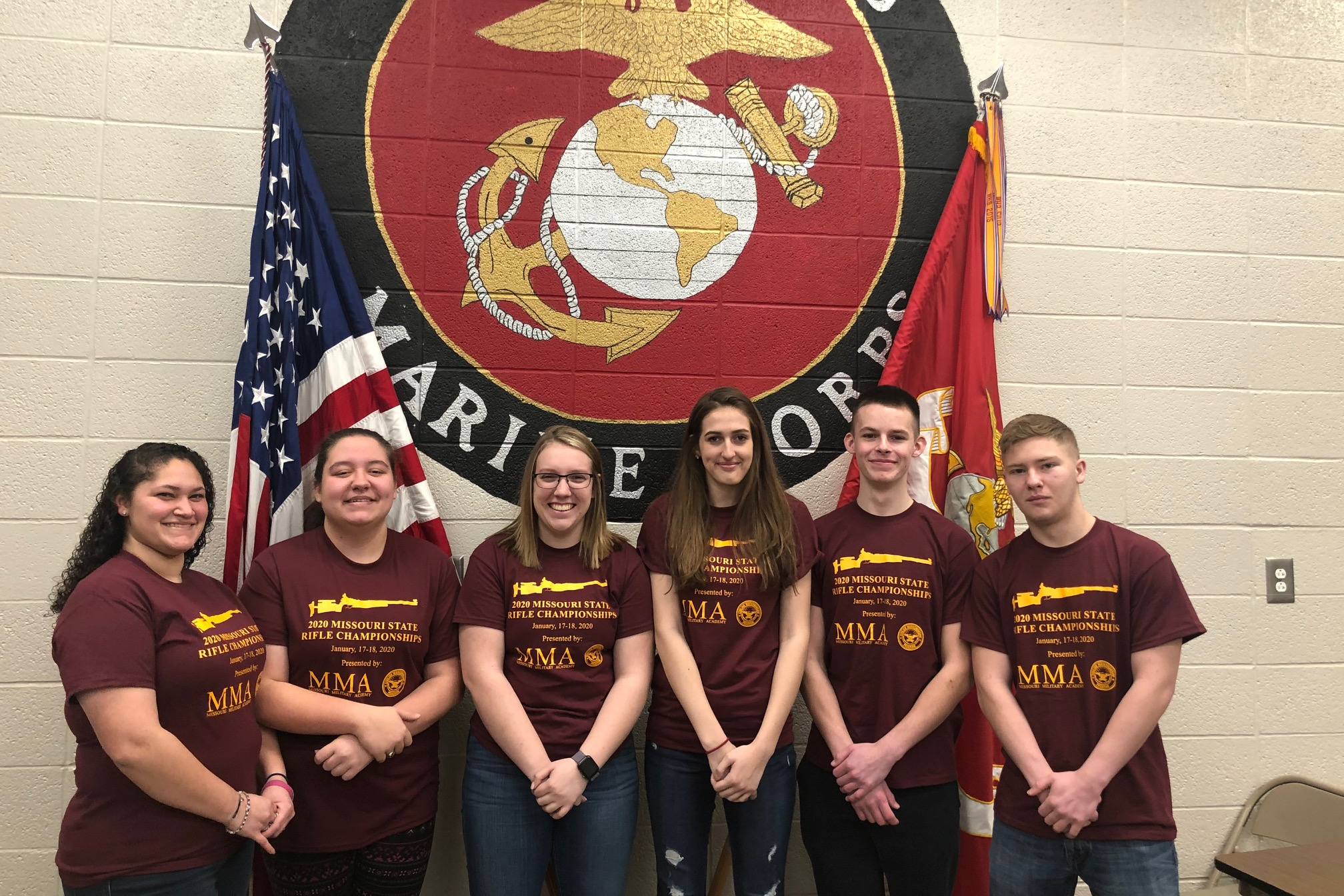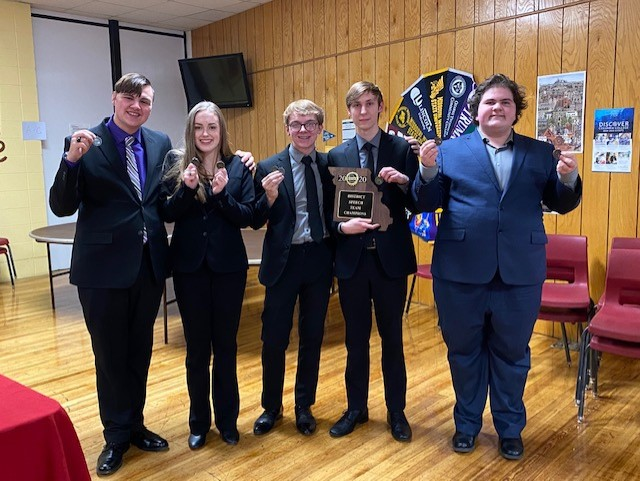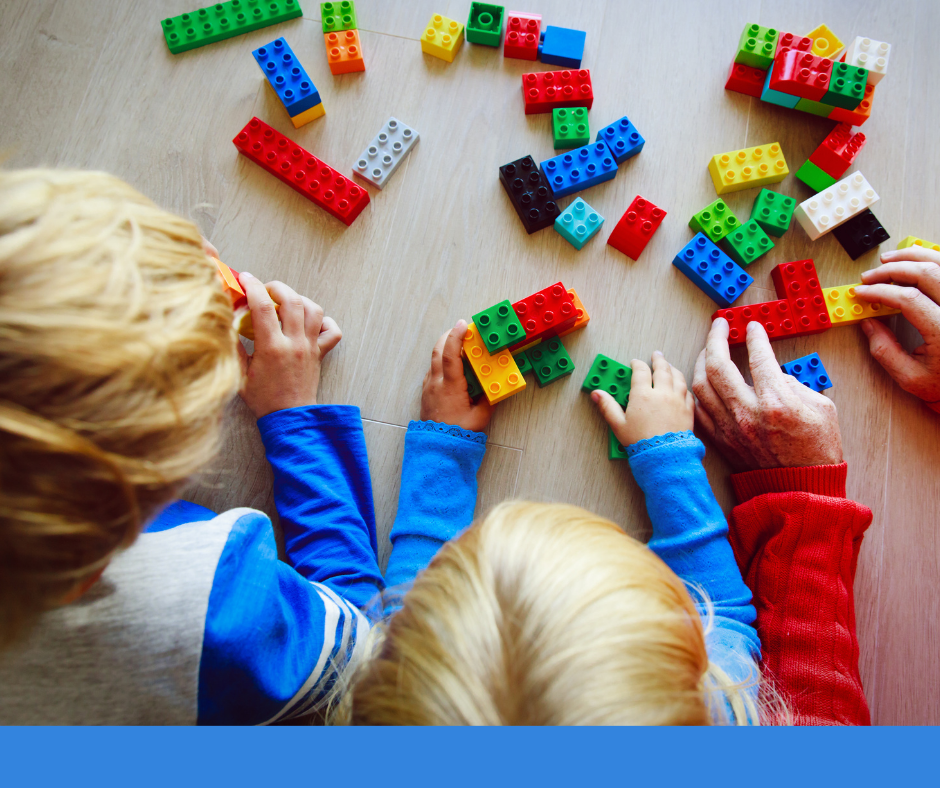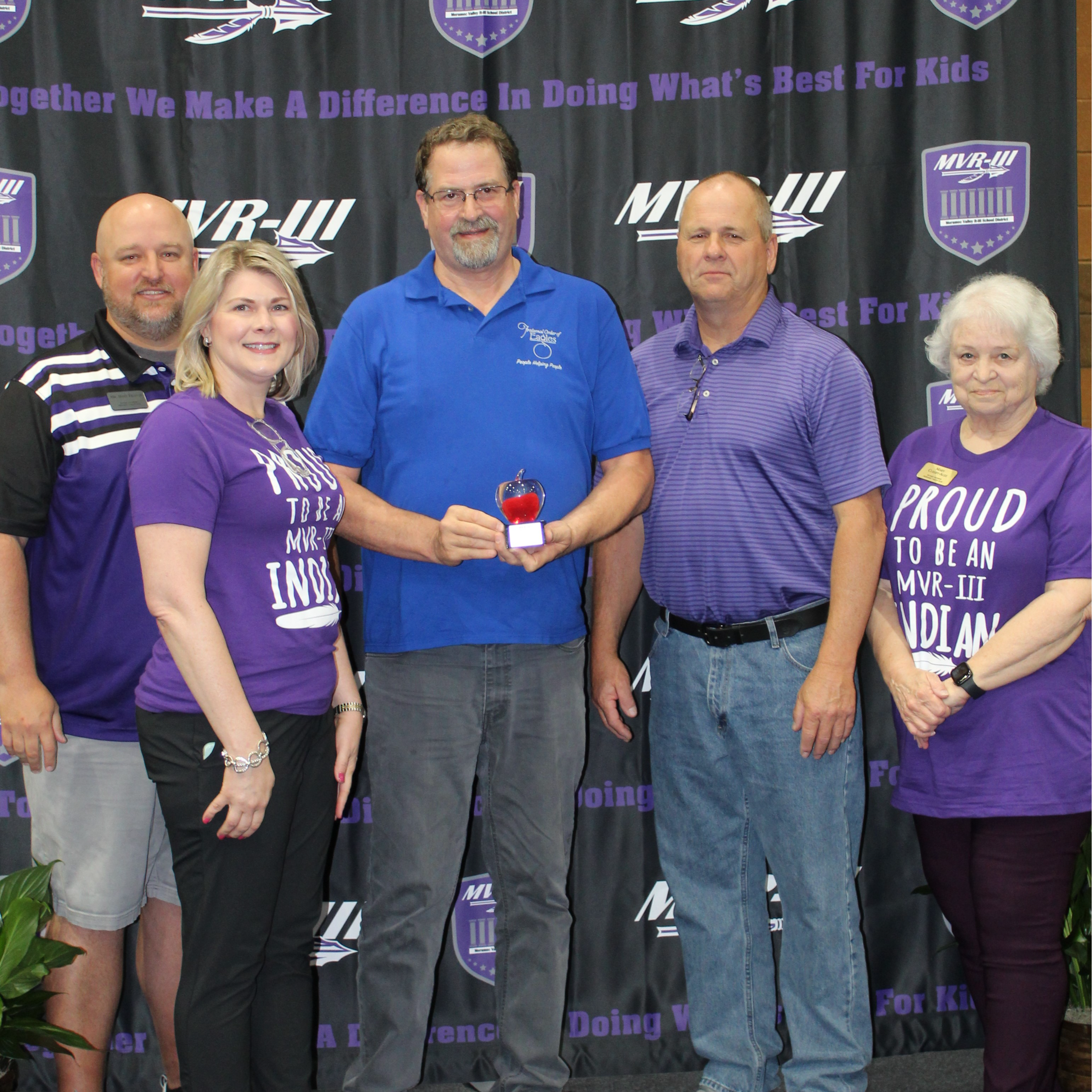 The Pacific Eagles Organization is passionate about helping and serving their community. They have donated over $10,000 just this year to our meal program to assist families with school lunches. Additionally, the Eagles Organization sponsors several student scholarships annually.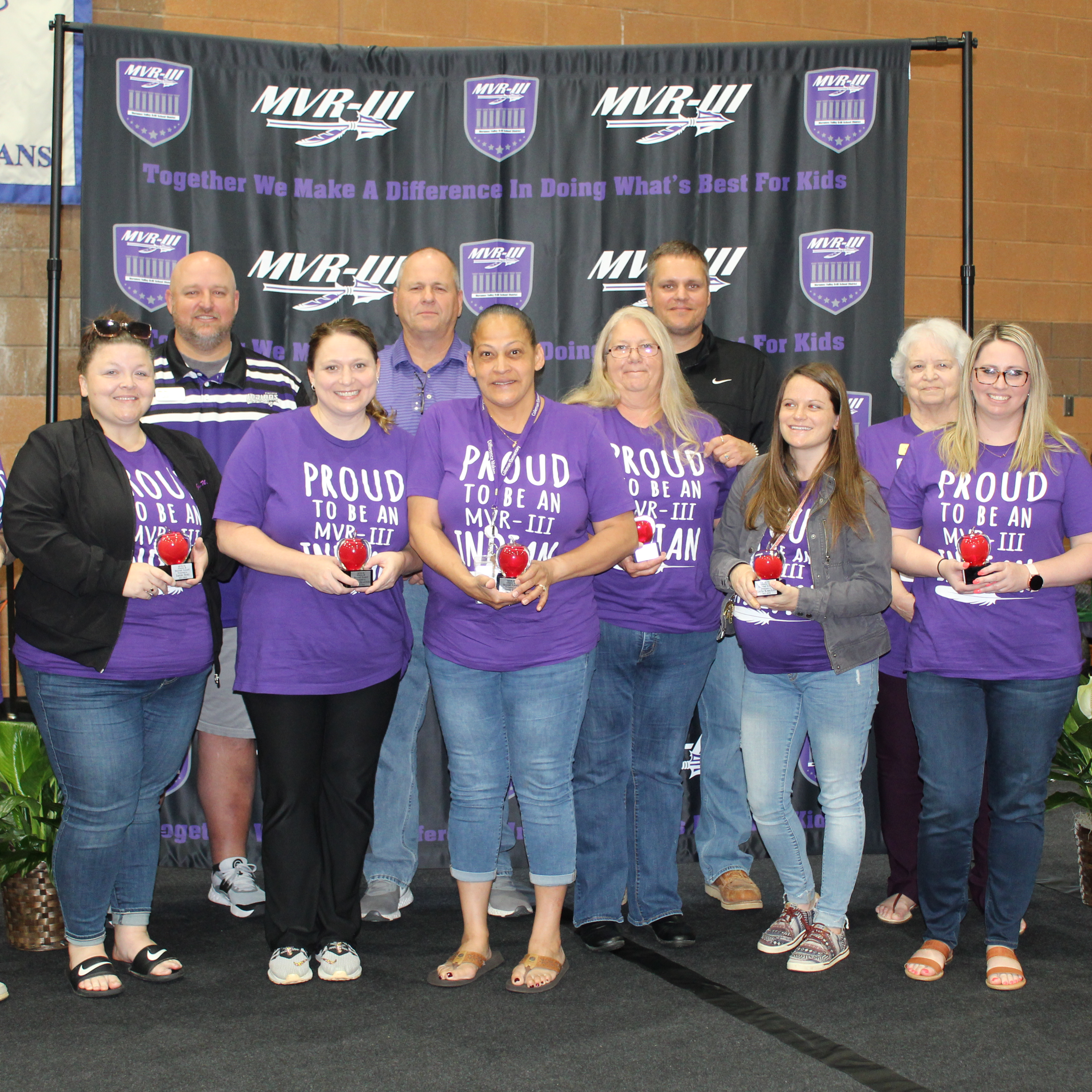 District Nurses were recognized for going Above & Beyond for students and staff during the year.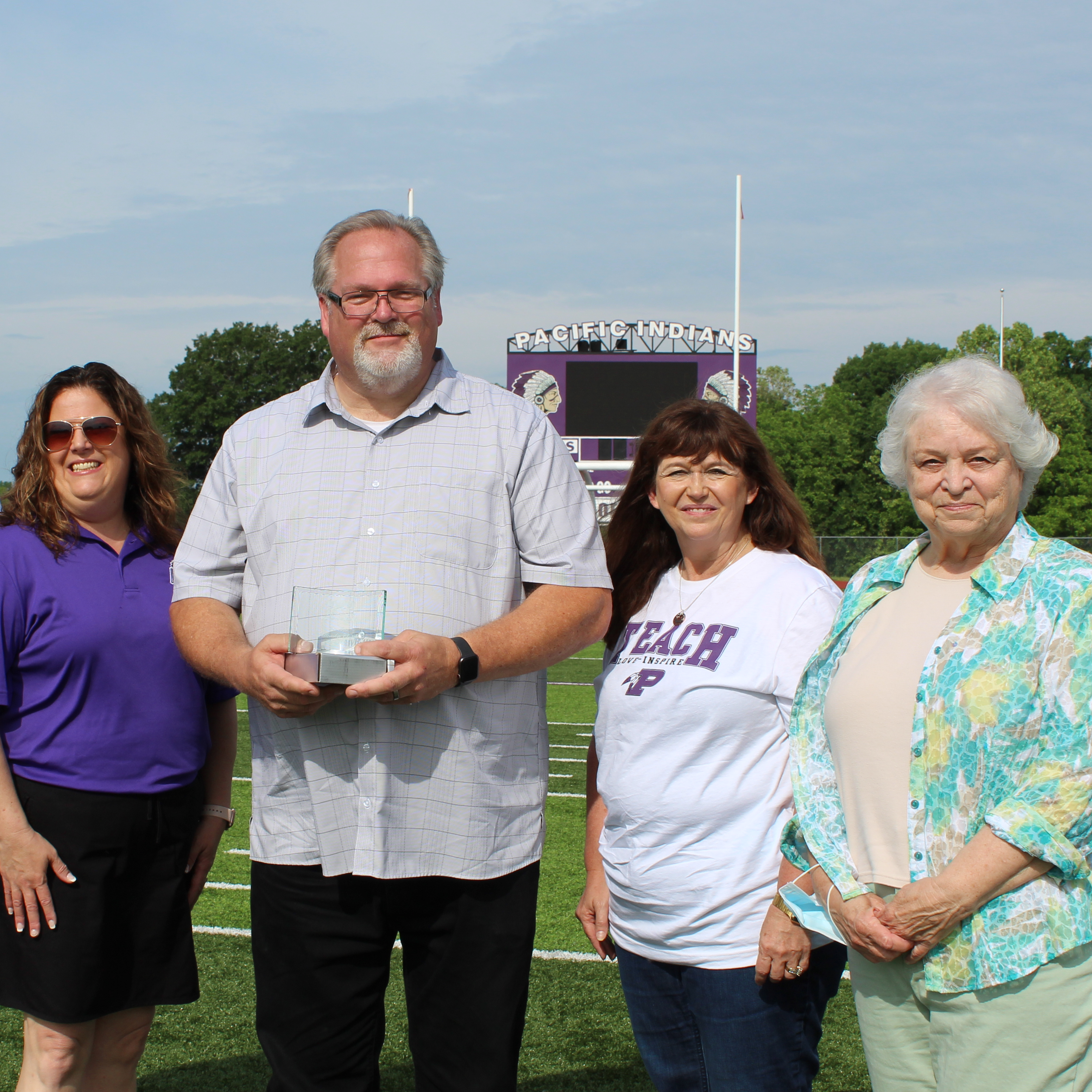 New Hope Fellowship Church has provided weekly meals for the MVR-III community every Monday since COVID began and donated $25,000 to provide free school supplies for all students.