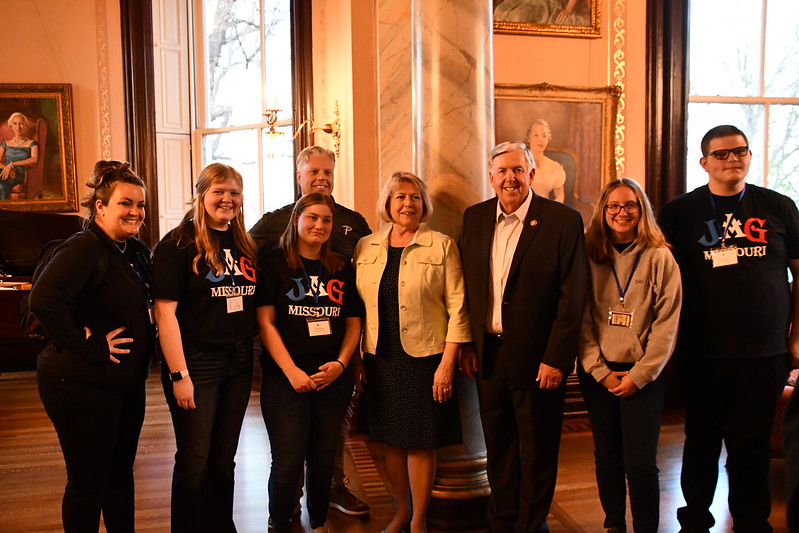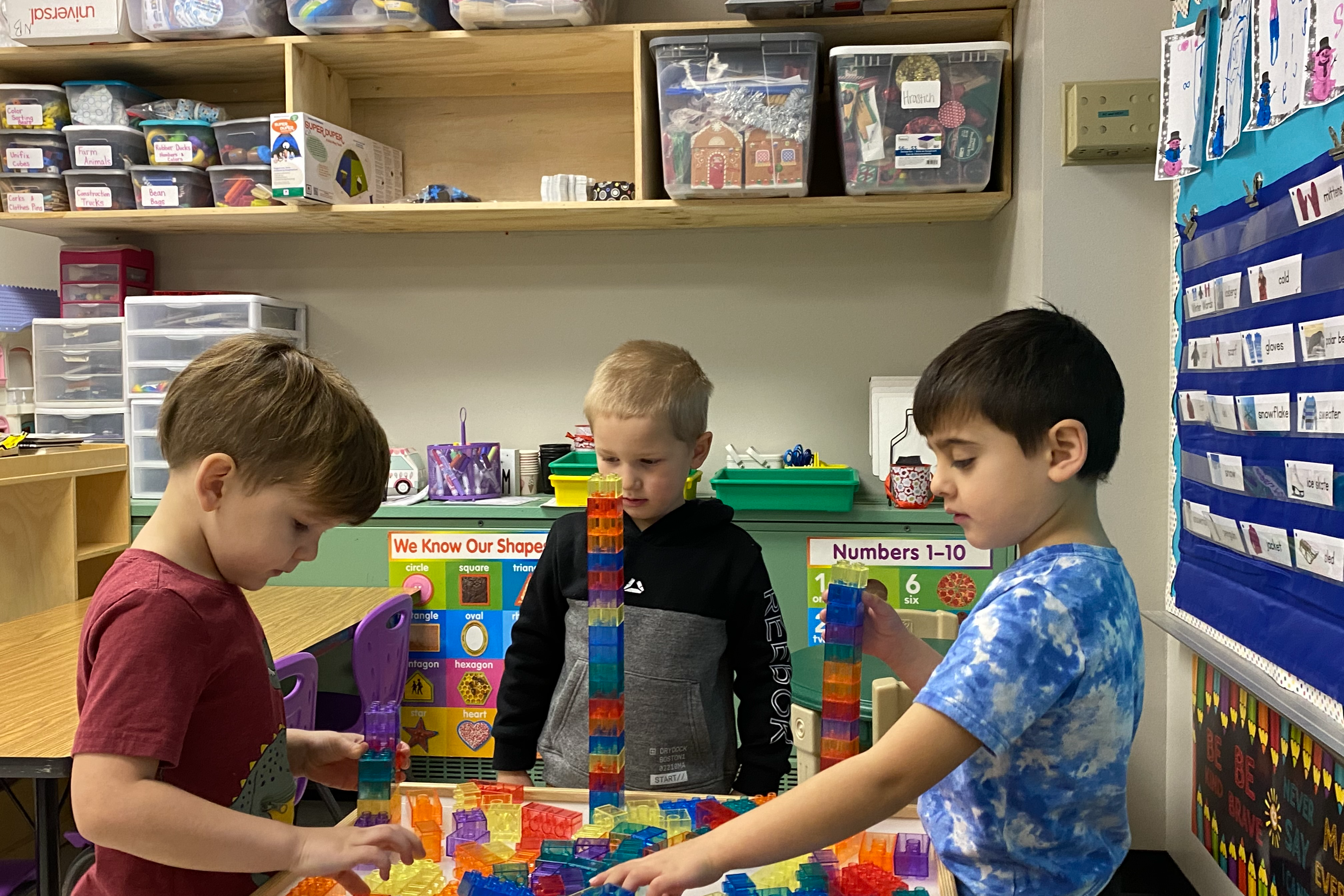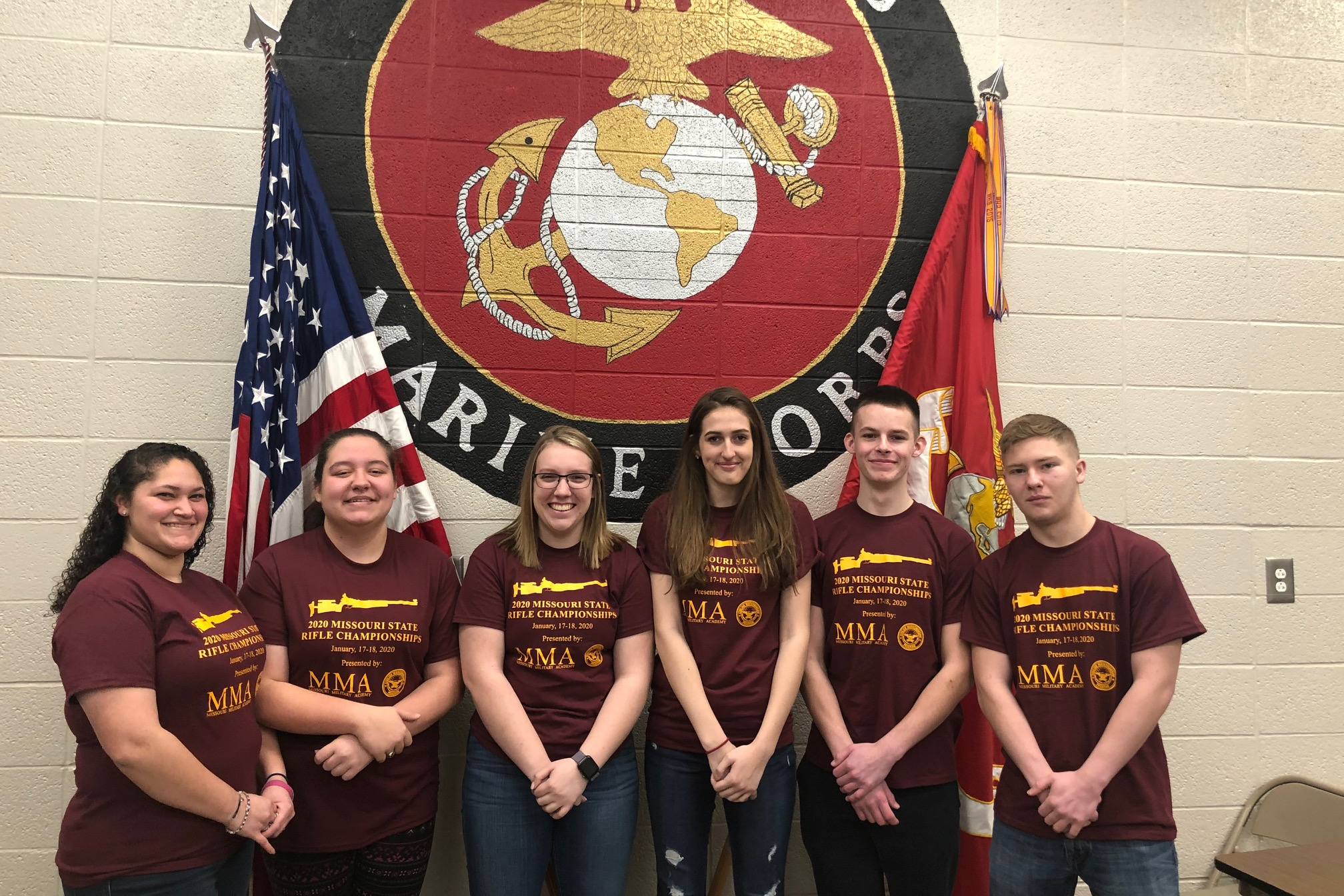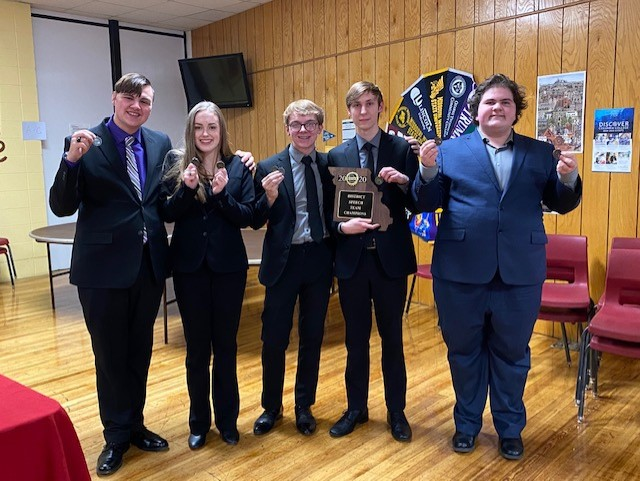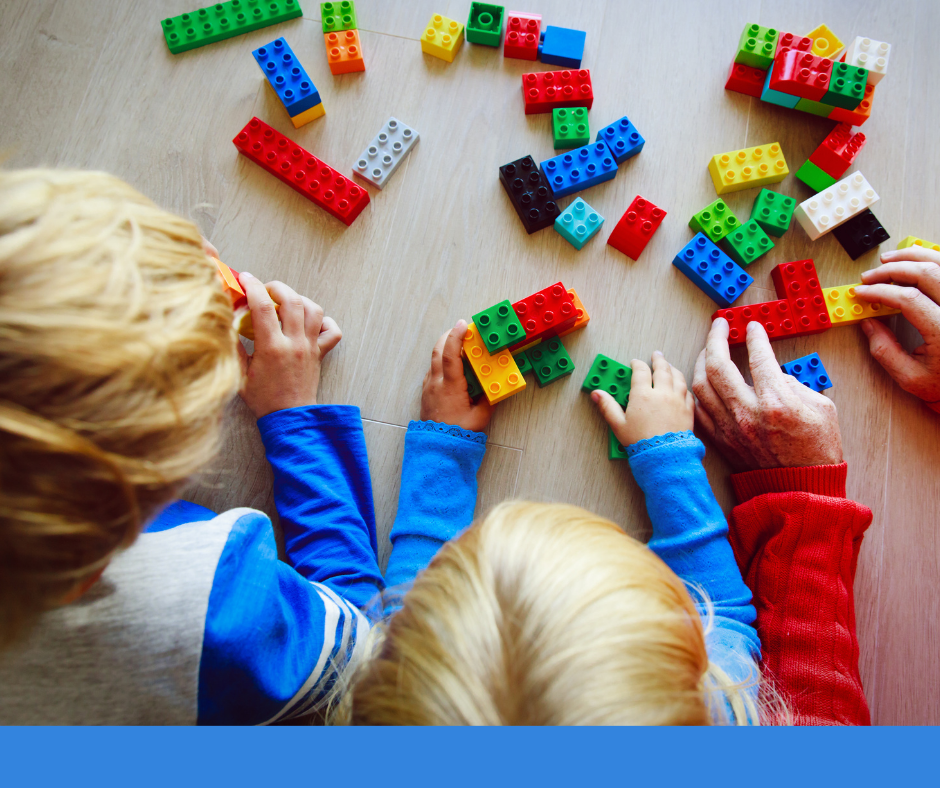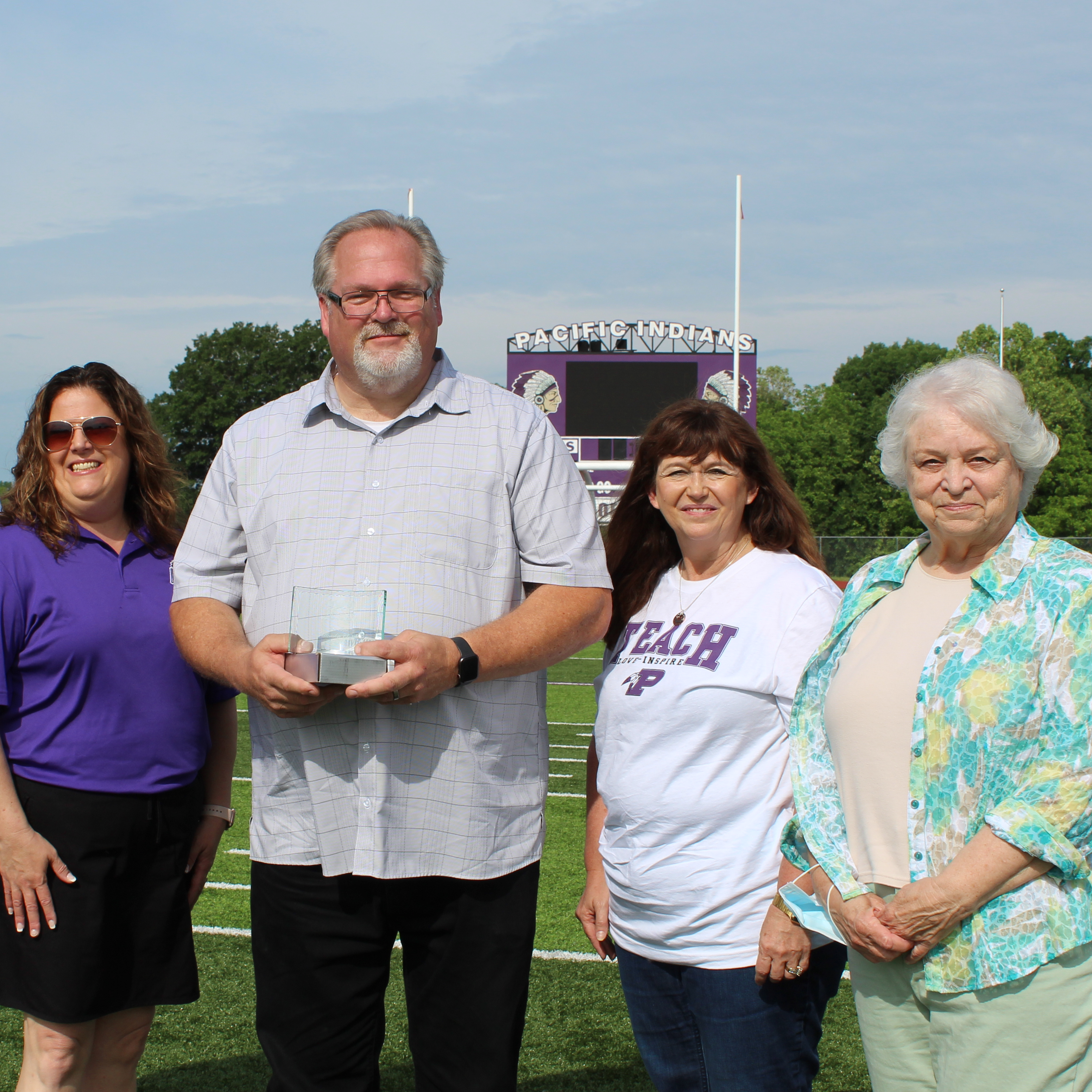 New Hope Fellowship Church has provided weekly meals for the MVR-III community every Monday since COVID began and donated $25,000 to provide free school supplies for all students.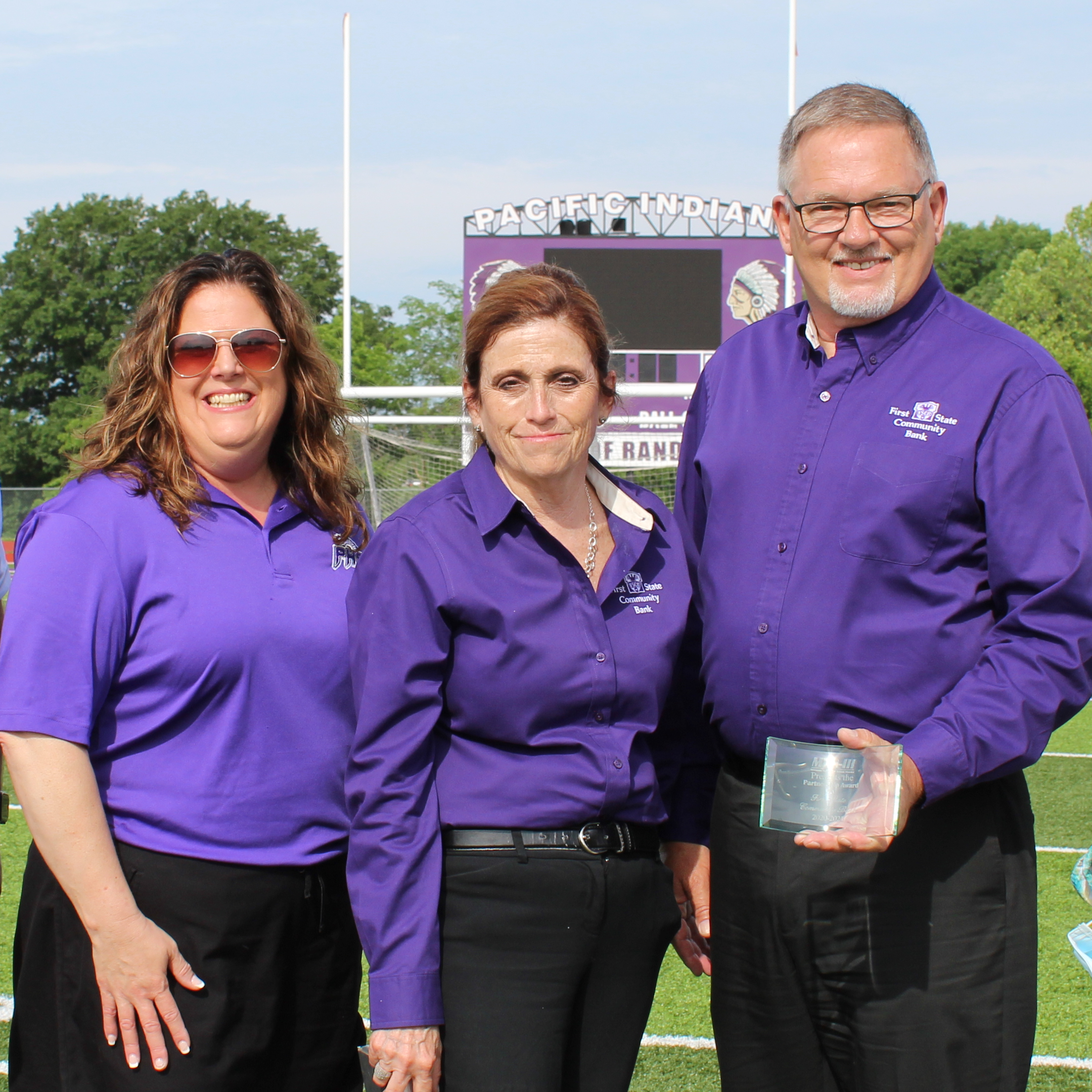 First State Community Bank supports MVR-III students with school supplies, clothing, the weekend food program, organizes food drives, and youth financial literacy programs.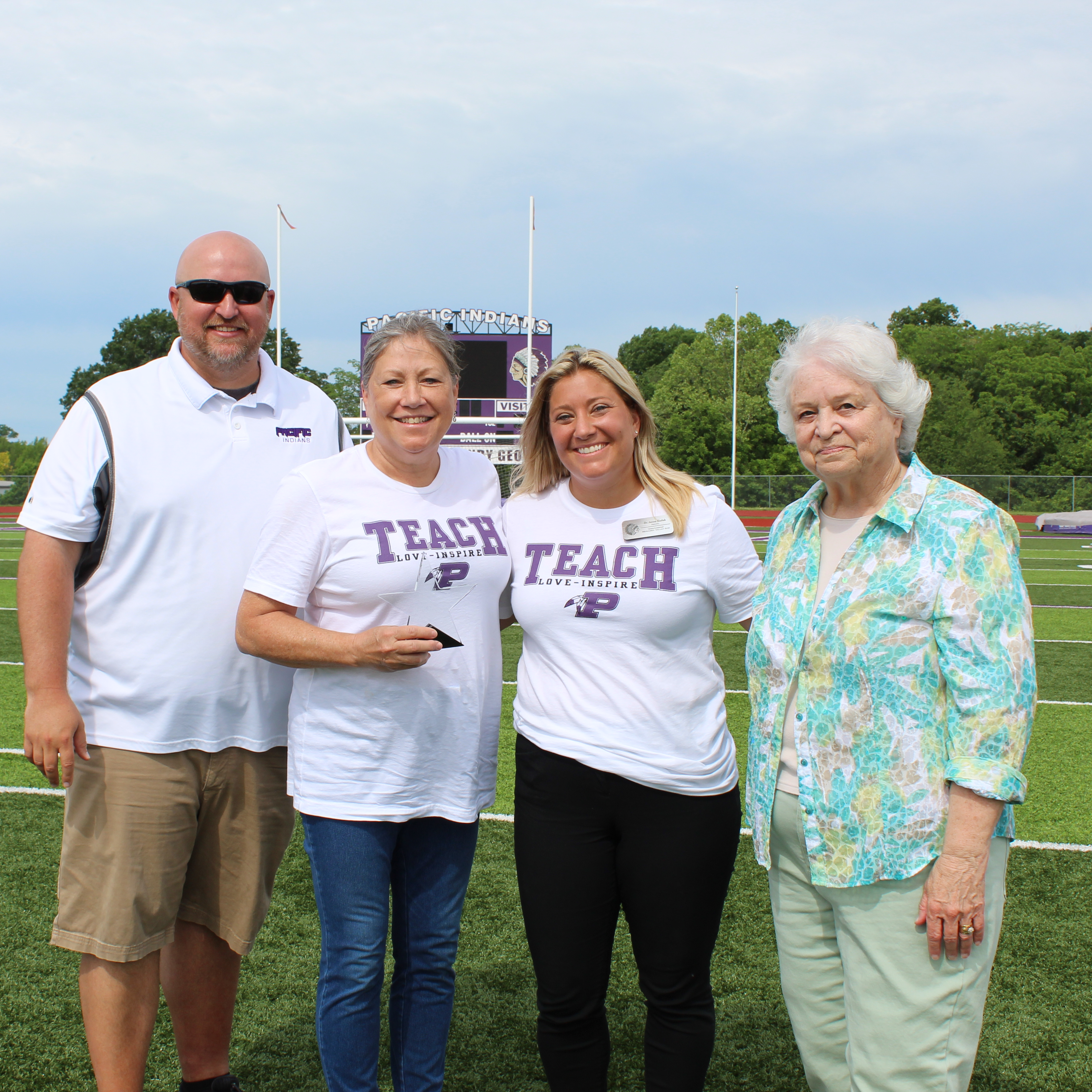 Barb Heger, Director of Health Services, led MVR-III's health and wellness guidance plans, along with guiding district nurses in dealing with COVID cases in the school community. Nurse Barb has organized several vaccination clinics for employees to help keep the schools and staff safe.