REGISTER HERE for Summer Discovery 2023:
Join MVR-III for a fun-filled month of Summer Discovery, Monday-Friday, June 1st-30th. The Meramec Valley R-III School District is offering incoming K-8 students a 4-week Summer Learning program that includes hands-on STEM based games, activities, learning, field trips, and fun!
The enrollment window for the Summer Discovery program has closed. Contact the school office to be added to a waitlist for the program.
Non-Resident students are also welcome to enroll! **
DATES:
Begins Thursday, June 1

Monday-Friday, June 1-30

SCHOOL HOURS:

Grades K-4, Elementary School: 8:35 a.m. - 3:40 p.m.

Grades 5-8, Intermediate/Middle: 7:30 a.m. - 2:35 p.m.
FREE bus transportation, similar to school year routes

FREE breakfast and lunch for all students

FREE field trips for every grade level

Attendance Incentives: Weekly Attendance Drawings
Course Description
TRUMAN ELEMENTARY: All students from Coleman & Truman will go to Truman Elementary
NIKE ELEMENTARY: All students from Robertsville & Nike will go to Nike Elementary
ZITZMAN ELEMENTARY: All students from Zitzman will go to Zitzman Elementary
PACIFIC INTERMEDIATE: All students from Pacific Intermediate will go to Pacific Intermediate
RIVERBEND MIDDLE SCHOOL: All students from Riverbend Middle will go to Riverbend Middle

Outgoing eighth grade students may apply to attend Pacific High School's summer curriculum courses
*Enrollments received after March 30 will be placed on a waiting list, and building principals will notify families of openings as they arise.
**Non-Resident students are welcome to join the school of their choice with parent provided transportation.
Volunteer Information
As part of the learning experience this summer, students will be venturing out of the classroom to attend field trips around the area. We welcome any parent/guardian that would like to join their child on a field trip.
In order to accompany your child on a field trip, parents must complete the following steps:
Step 1. Complete the attached Screened Volunteer Application and return it to the school secretary. School secretaries can provide a printed copy of the Screened Volunteer Application as well.
Step 2. Authorize the Meramec Valley School District (MVR-III) to complete a background check by completing the Family Care Safety Registry of http://health.mo.gov/safety/fcsr/. There is a $15.25 fee to register with the Family Care Safety Registry. The processing time for the FCSR registration is five to seven business days.
Step 3. Register to have your fingerprints taken. Instructions are attached. The processing time for fingerprint-based background search is generally seven to ten business days, after your appointment. There is a cost of $41.75 per applicant. To schedule an appointment with IdentoGO or to view fingerprint locations, you may access the MACHS Fingerprint Search Portal below.
Use registration code 0674
Once you have completed the above steps, the school secretary will contact you once you are cleared and eligible to volunteer.
If you believe you have completed the above steps within the past two years, please contact your school secretary to check your volunteer status.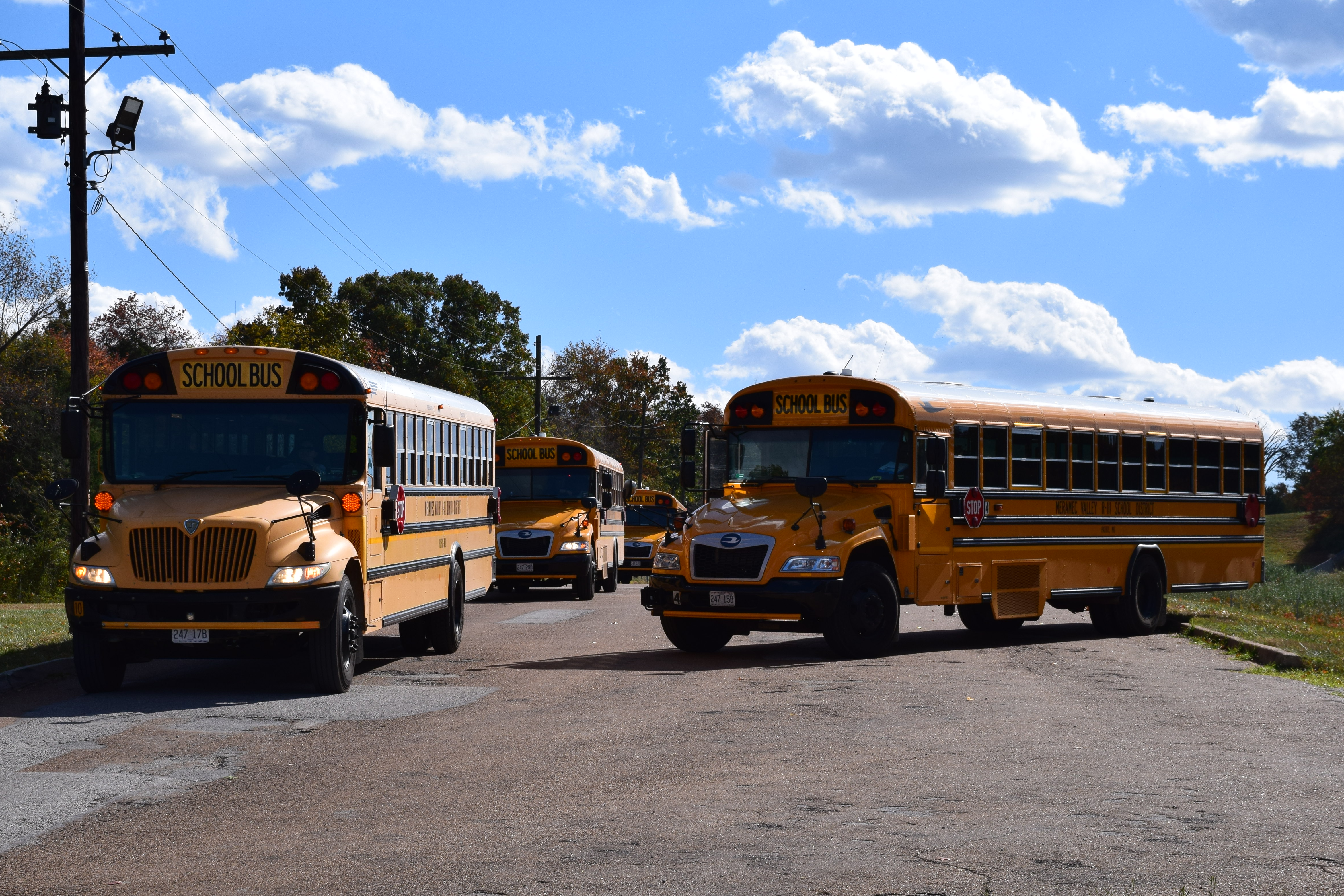 BUS ROUTES FOR SUMMER DISCOVERY & SUMMER SCHOOL
Please be patient with transportation as bus routes may be different for drivers, routine bus expectations will need to be set for the summer, and routes may be adjusted during the first week. Thank you for your patience.