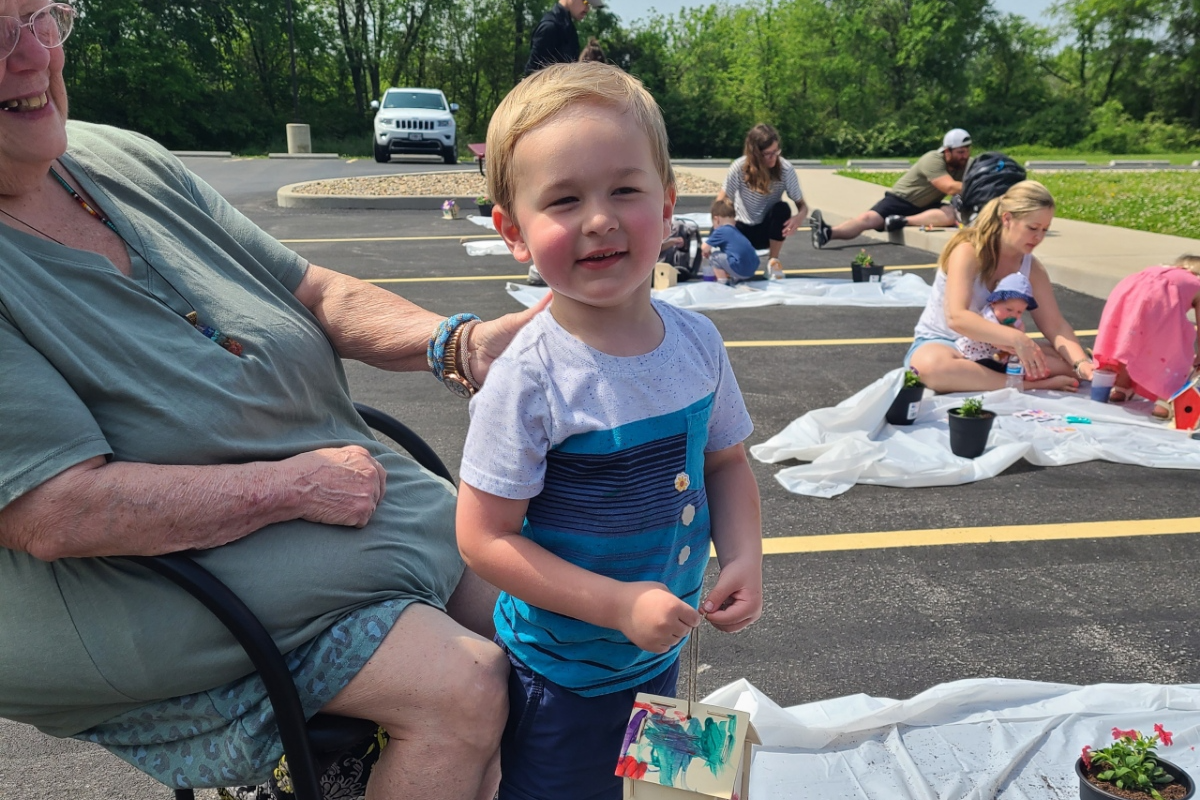 Group Connections are designed to offer opportunities for parents/caregivers and children to come together to participate in a variety of hands-on learning activities. In addition, parents are given the opportunity to connect with other families. But most of all, we want you to have fun with your child.
Group Connections events are organized and designed toward parent-child interaction so parents can learn by observing their own child and other children. The events are typically held in a large space with smaller stations for children to participate in a theme-based activity. Parent educators or community partners leading the event may distribute handouts related to the topic.
To participate in group connections please contact the office to enroll in Parents as Teachers. This will provide you with the opportunity to take advantage of monthly home visits and other resources.