MENTAL HEALTH
WE CONNECT OUR FAMILIES WITH BEHAVIORAL AND MENTAL HEALTH COUNSELING SERVICES:
OFFERING BEHAVIORAL, DENTAL, AND PEDIATRIC/FAMILY MEDICINE CLINIC
COMPASS HEALTH CENTER - 636-582-8100
OPEN ACCESS HOURS (WALK-IN HOURS)
1780 OLD HIGHWAY 50 E # 102, UNION, MO 63084
MONDAYS - FRIDAYS 9AM-3PM
COMMUNITY ASSISTANCE RESOURCES
THE MISSION OF THE AGAPE HELP HOUSE IS TO ASSIST LOW INCOME, DISABLED AND ELDERLY FAMILIES WHO LIVE IN THE MVR3 SCHOOL DISTRICT AND FRANKLIN COUNTY WHO HAVE DIFFICULTY MEETING THEIR MONTHLY FINANCIAL NEEDS. THEY PROVIDE ASSISTANCE THROUGH THEIR ON-SITE FOOD PANTRY, HELPING TO PAY UTILITY BILLS, RENT/MORTGAGE ASSISTANCE, PHARMACY ASSISTANCE, AND OTHER NEEDS ON AN INDIVIDUAL BASIS.
LOCATED AT 120 LAMAR PARKWAY #E, PACIFIC, MO 63069
(636) 271-5315
FRANKLIN COUNTY RESOURCE BOARD
THE FRANKLIN COUNTY COMMUNITY RESOURCE BOARD (FCCRB) IS DEDICATED TO CREATING A SYSTEM OF CARE FOR THE CHILDREN AND FAMILIES OF FRANKLIN COUNTY, MISSOURI
UNITED WAY EMERGENCY CALL CENTER - CALL 211
BULLYING RESOURCES
CONTACT YOUR SCHOOL COUNSELOR FOR MORE INFORMATION OR FOR REFERRAL FOR SERVICES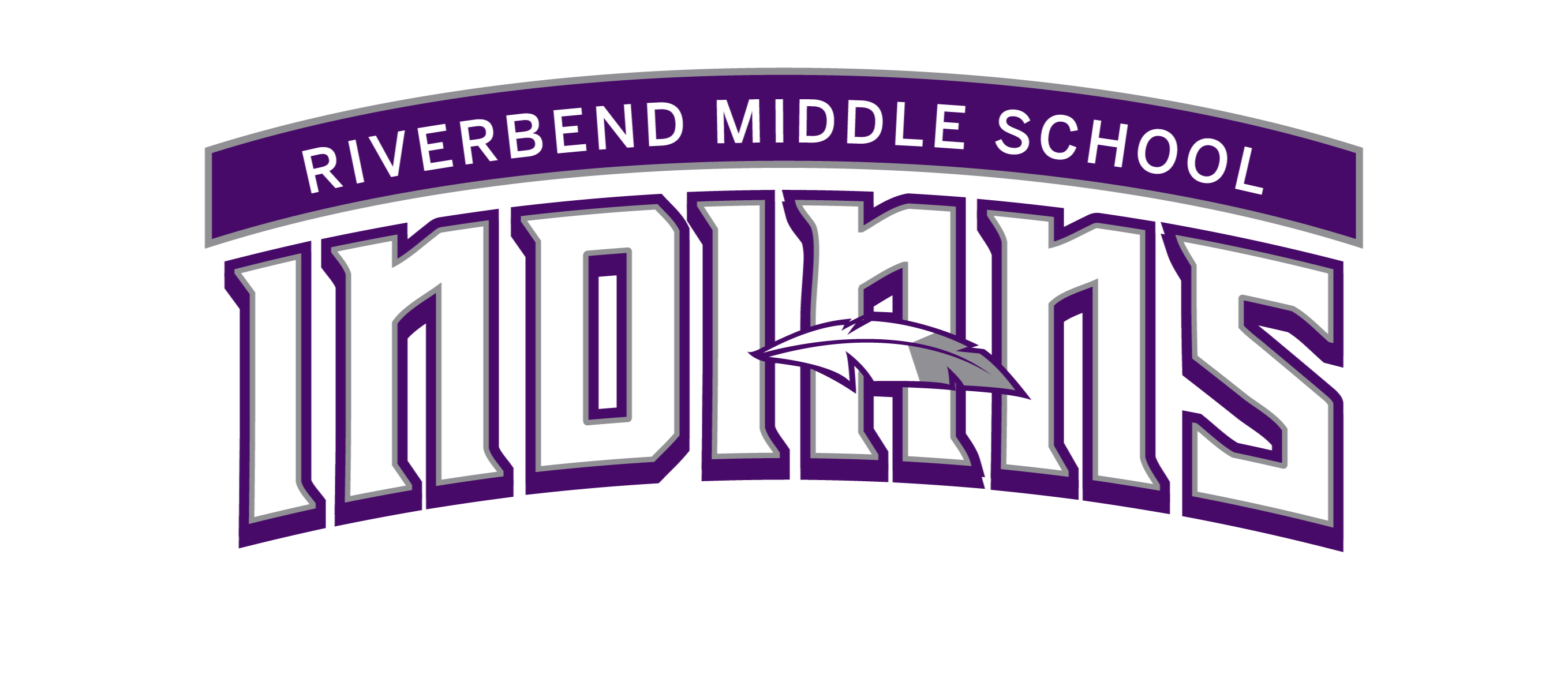 School Counselors
School Counselors serve Riverbend students in the areas of academic and individual planning, social and emotional development, and responsive student services to meet the unique needs of students and families. We are passionate about cultivating a welcoming environment for all students, staff, and families so that they can rise to their full potential.
7th/8th Grade
Alyssa Rebecca is the 7th and 8th Grade School Counselor at Riverbend Middle School. She is a 2015 graduate of Southeast Missouri State University and a 2023 graduate of Lindenwood University. This is her first year as an educator in MVR3.
Contact Information:
Ms. Alyssa Rebecca 636-271-1481 ext. 3003
Email: arebecca@mvr3.k12.mo.us
Educational Support Counselor
Jessica Fletcher is the Educational Support Counselor at Riverbend Middle School. She is a Licensed Professional Counselor, graduating with a Master's in Professional Counseling in 2015 from Lindenwood University. She serves Meramec Valley students in the areas of social and emotional wellness and responsive student services. She is passionate about providing a safe space for students to express themselves and develop coping skills so that they can reach their full potential.
Contact Information
Mrs. Jessica Fletcher 636-271-1481 ext. 3007
Email fletcherj@mvr3.k12.mo.us

If the counseling Department can be of assistance to you, please complete the form below, or contact us via phone or email.
Counselor Referral Form https://forms.gle/UST3krEn8eyiyuQe8
Course Selection & Schedule/Transition Information:
Academic Planning Guide 2023-2024
8 Pillars of Success: Communication, Collaboration, Creativity, Critical Thinking, Citizenship, Respectfulness, Responsibility, and Resilience