MENTAL HEALTH
WE CONNECT OUR FAMILIES WITH BEHAVIORAL AND MENTAL HEALTH COUNSELING SERVICES:
OFFERING BEHAVIORAL, DENTAL, AND PEDIATRIC/FAMILY MEDICINE CLINIC
COMPASS HEALTH CENTER - 636-582-8100
OPEN ACCESS HOURS (WALK-IN HOURS)
1780 OLD HIGHWAY 50 E # 102, UNION, MO 63084
MONDAYS - FRIDAYS 9AM-3PM
COMMUNITY ASSISTANCE RESOURCES
THE MISSION OF THE AGAPE HELP HOUSE IS TO ASSIST LOW INCOME, DISABLED AND ELDERLY FAMILIES WHO LIVE IN THE MVR3 SCHOOL DISTRICT AND FRANKLIN COUNTY WHO HAVE DIFFICULTY MEETING THEIR MONTHLY FINANCIAL NEEDS. THEY PROVIDE ASSISTANCE THROUGH THEIR ON-SITE FOOD PANTRY, HELPING TO PAY UTILITY BILLS, RENT/MORTGAGE ASSISTANCE, PHARMACY ASSISTANCE, AND OTHER NEEDS ON AN INDIVIDUAL BASIS.
LOCATED AT 120 LAMAR PARKWAY #E, PACIFIC, MO 63069
(636) 271-5315
FRANKLIN COUNTY RESOURCE BOARD
THE FRANKLIN COUNTY COMMUNITY RESOURCE BOARD (FCCRB) IS DEDICATED TO CREATING A SYSTEM OF CARE FOR THE CHILDREN AND FAMILIES OF FRANKLIN COUNTY, MISSOURI
UNITED WAY EMERGENCY CALL CENTER - CALL 211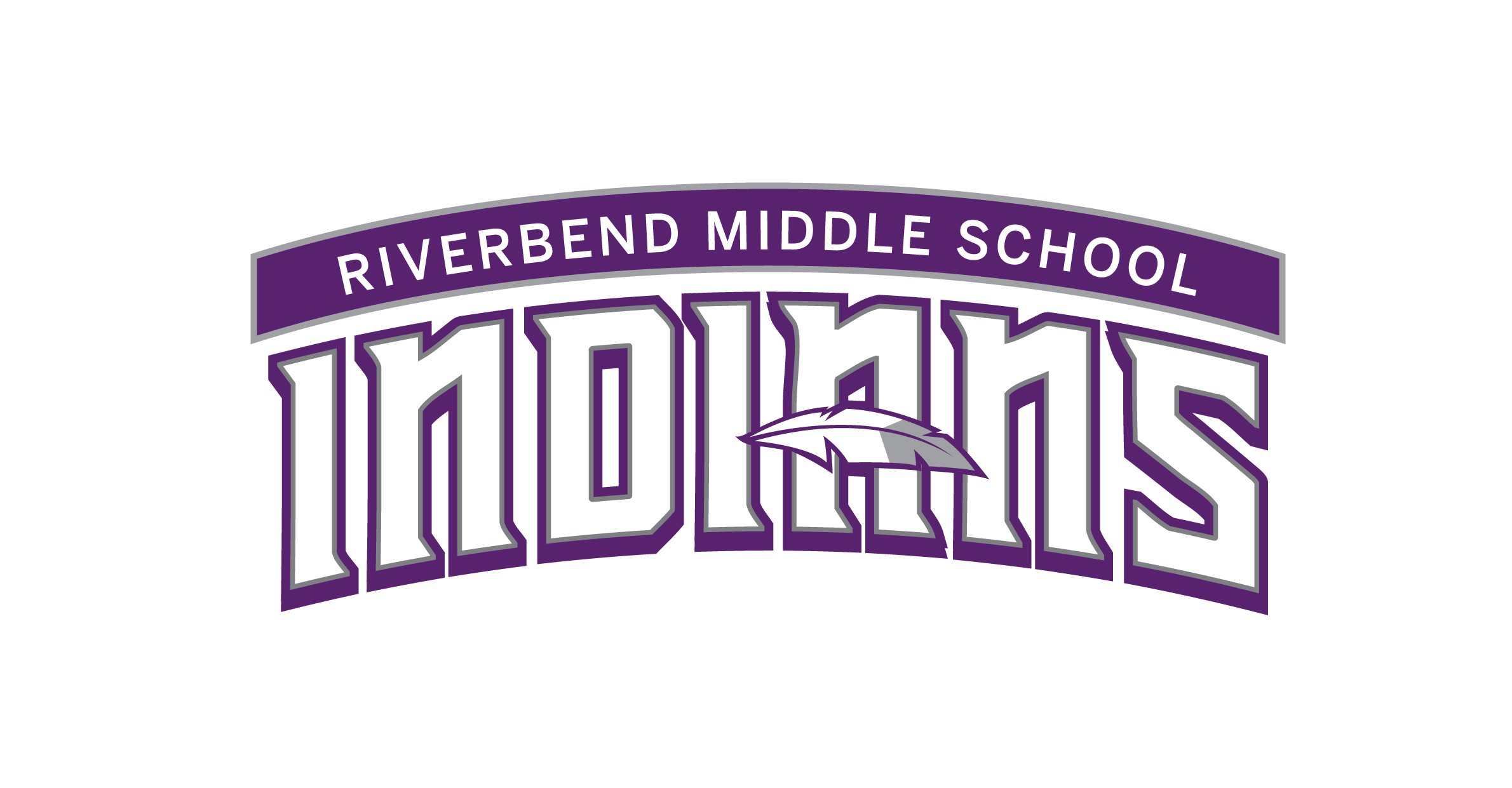 Riverbend Middle School Counseling Office
My name is Mrs. Borgsmiller and I am the school counselor at Riverbend Middle School. This is my 3rd year at Riverbend and 12th year as an educator in the MVR3 School District. I received my Bachelor of Science in Education for Social Studies from Southeast Missouri State University in 2001 and my Master of Arts in Counseling from Missouri Baptist University in 2010. This is my 18th Year as an Educator.
I meet with students for lessons one time each month within their academic classes. My lessons for each grade level cover a variety of topics including: academic, social/emotional, career development, and preparing students for their transition to high school.
Contact Information
Mrs. Kara Borgsmiller 636-271-1481 ext. 3003
Email Kara Borgsmiller; School Based Counselor.
*Character Council Club Co-Sponsor
Need to See the Counselor? Complete the form below to schedule a visit with Mrs. Borgsmiller.