WELCOME TO RIVERBEND MIDDLE SCHOOL
2085 HIGHWAY N | PACIFIC, MO 63069 | 636-271-1481 | FAX 636-271-1485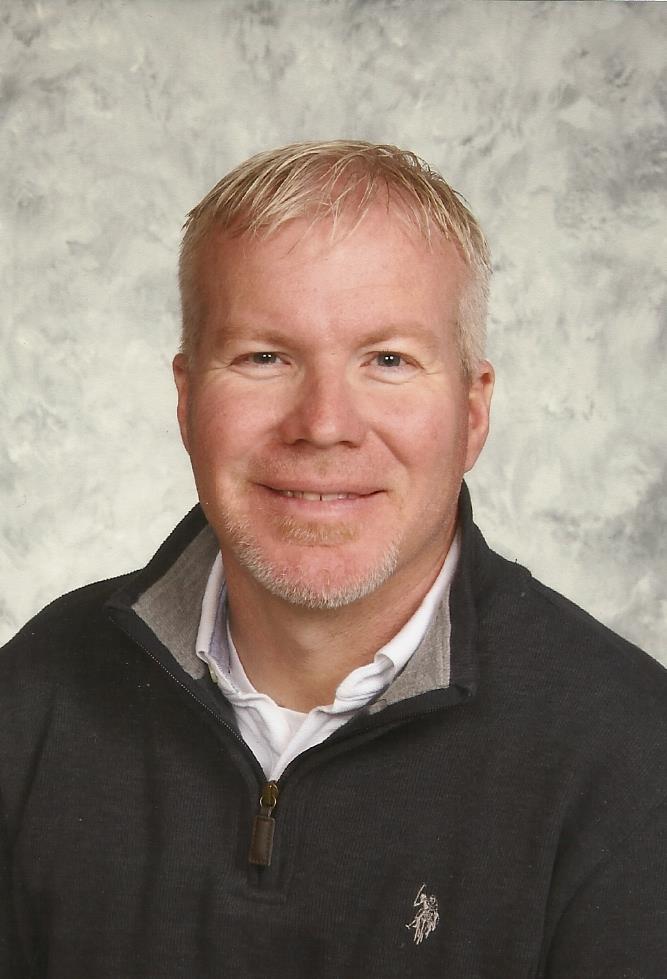 Riverbend Middle School serves students in grade 7 & 8.
MISSION: Helping students reach their full potential through innovation, engagement, character development, and community.
VISION: Riverbend Middle School will partner with the community to embed character education into meaningful lessons for observable student engagement designed to assist students in their transition to high school.
MOTTO: Pride of an Indian, Wisdom of a Chief.
TWITTER: TWEETS BY @RBMVR3