2020-2021
ROBERTSVILLE ELEMENTARY
KINDERGARTEN REGISTRATION
Kindergarten Registration is NOW OPEN!
Please see below for more information.
Please call or stop by Robertsville Elementary School. We are registering students and making appointments for future dates to have your student screened. We are focusing on Kindergarten Readiness and want to answer as many questions as possible so you are ready for this big transition. We are so excited to get your student enrolled and prepared for the 2020-2021 school year!
Below you will find fillable forms that you can use to print and have ready to turn in when registering your student.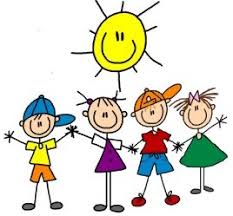 Documents needed at the time of Registration:

Up-to-date Immunization Records

Official Birth Certificate

Proof of Residency