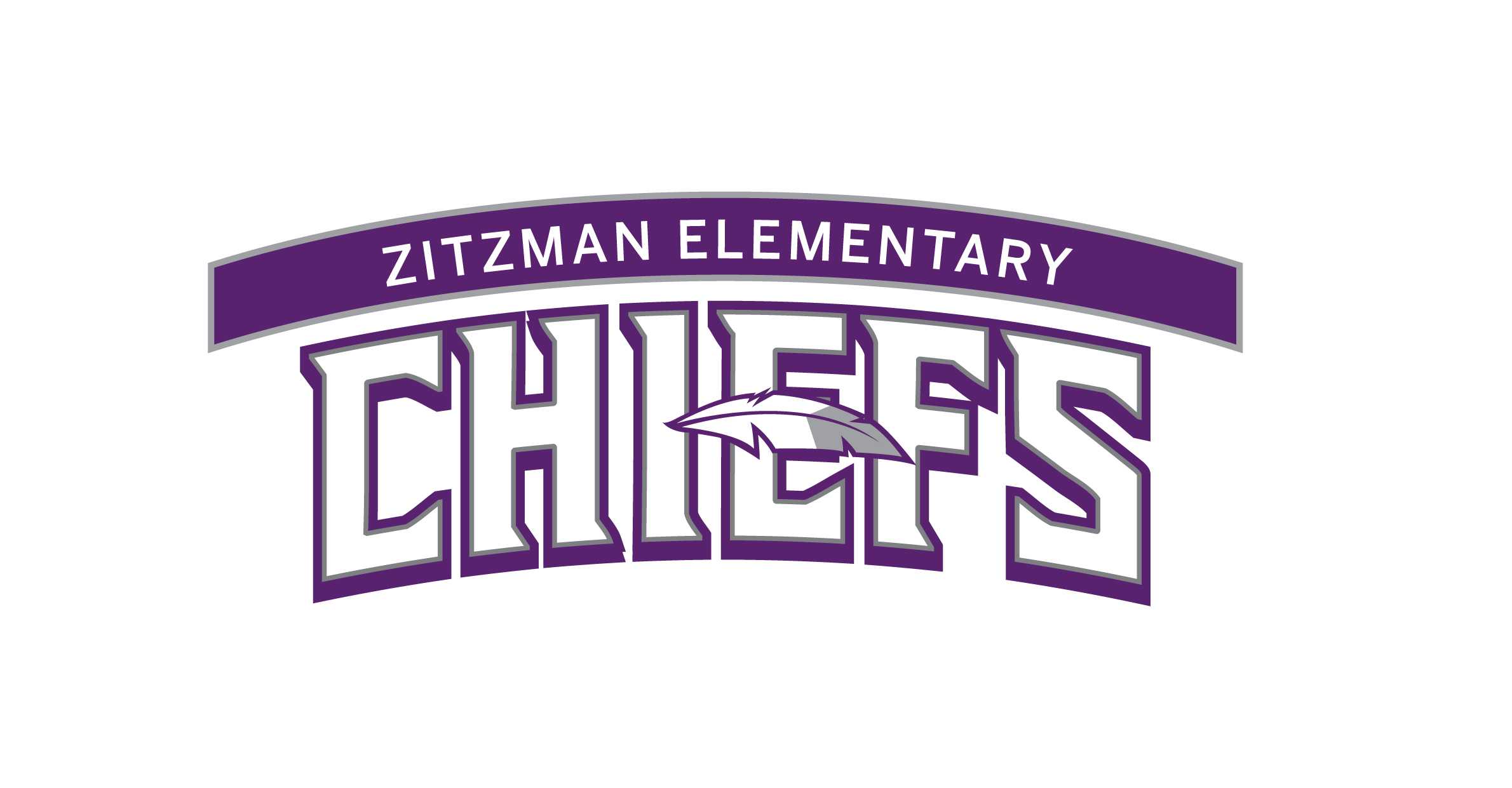 WELCOME TO ZITZMAN ELEMENTARY
255 S. Indian Pride Dr. | Pacific, MO 63069 | 636-271-1440 | FAX 636-271-1443

Mr. Keith Orris, Principal
Zitzman Elementary serves students in kindergarten through fourth grade. Mr. Orris is completing his 13th year in education and his 5th year in administration. He holds a Master's in Administration and a Specialist Degree in Curriculum and Instruction. Mr. Orris served as Business Teacher at Pacific High School, Physical Education Teacher at Zitzman, Assistant Principal split between Zitzman/Coleman for two years, and most recently spent 2 years as the principal of Robertsville. Mr. Orris is moving from Robertsville Elementary to serve as the Zitzman Elementary principal for the upcoming school year.
A few highlights Orris has for the upcoming school year; "We are excited to be a K-4 building and have space for all our students to meet their educational needs. There will be new playground equipment installed this year thanks to many generous donors. Additionally, we plan to continue our implementation of Leader in Me as move into year 3 of creating leaders in our community."
Zitzman Elementary is a Leader in Me School which strives to build student leadership in all aspects of the school community. Our school works closely with the Parent Teacher Organization, community volunteers, and outreach groups to provide our students with valuable learning experiences. Zitzman welcomes new families into our school community. Follow us on Facebook and Twitter to see the exciting things our students are doing as they grow into being strong community leaders.