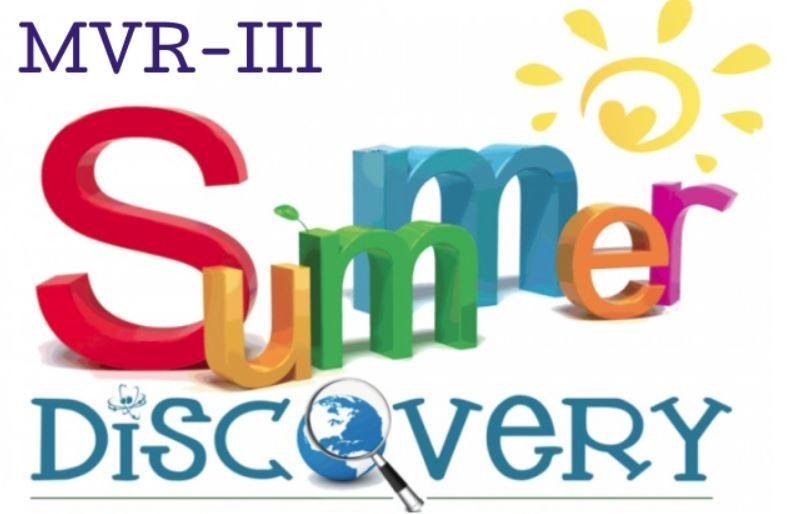 Summer School 2021
Coleman Elementary
Monday, April 26, 2021
REGISTRATION FOR SUMMER DISCOVERY 2021
MVR-III SCHOOL DISTRICT
MONDAY, MARCH 08, 2021
The Meramec Valley R-III School District will be hosting its annual Summer Discovery Program for students entering Kindergarten through incoming 8th grade. The program will include four weeks of STEM based summer learning and fun, Monday-Friday, June 2-30th. The enrollment window is now open through April 22, 2021, so sign up today to guarantee your child(ren)'s spot for fun and learning. Registrations after the April 22nd deadline will be placed on a waiting list.
New this year...weekly field trips for every grade. Additionally, transportation, breakfast and lunch are free to all students enrolled in the FREE Summer Discovery Program.
Find more information about Summer Discovery 2021 by using the following link: https://www.mvr3.k12.mo.us/o/mvriii/page/summer-discovery
Register today at https://forms.gle/6nSZjB7TfeKQ2QsT8
We look forward to providing engaging activities for our students this summer. Sign up today!