MENTAL HEALTH
WE CONNECT OUR FAMILIES WITH BEHAVIORAL AND MENTAL HEALTH COUNSELING SERVICES:
OFFERING BEHAVIORAL, DENTAL, AND PEDIATRIC/FAMILY MEDICINE CLINIC
COMPASS HEALTH CENTER - 636-582-8100
OPEN ACCESS HOURS (WALK-IN HOURS)
1780 OLD HIGHWAY 50 E # 102, UNION, MO 63084
MONDAYS - FRIDAYS 9AM-3PM
COMMUNITY ASSISTANCE RESOURCES
THE MISSION OF THE AGAPE HELP HOUSE IS TO ASSIST LOW INCOME, DISABLED AND ELDERLY FAMILIES WHO LIVE IN THE MVR3 SCHOOL DISTRICT AND FRANKLIN COUNTY WHO HAVE DIFFICULTY MEETING THEIR MONTHLY FINANCIAL NEEDS. THEY PROVIDE ASSISTANCE THROUGH THEIR ON-SITE FOOD PANTRY, HELPING TO PAY UTILITY BILLS, RENT/MORTGAGE ASSISTANCE, PHARMACY ASSISTANCE, AND OTHER NEEDS ON AN INDIVIDUAL BASIS.
LOCATED AT 120 LAMAR PARKWAY #E, PACIFIC, MO 63069
(636) 271-5315
FRANKLIN COUNTY RESOURCE BOARD
THE FRANKLIN COUNTY COMMUNITY RESOURCE BOARD (FCCRB) IS DEDICATED TO CREATING A SYSTEM OF CARE FOR THE CHILDREN AND FAMILIES OF FRANKLIN COUNTY, MISSOURI
UNITED WAY EMERGENCY CALL CENTER - CALL 211
NIKE & ROBERTSVILLE SCHOOL COUNSELOR PAGE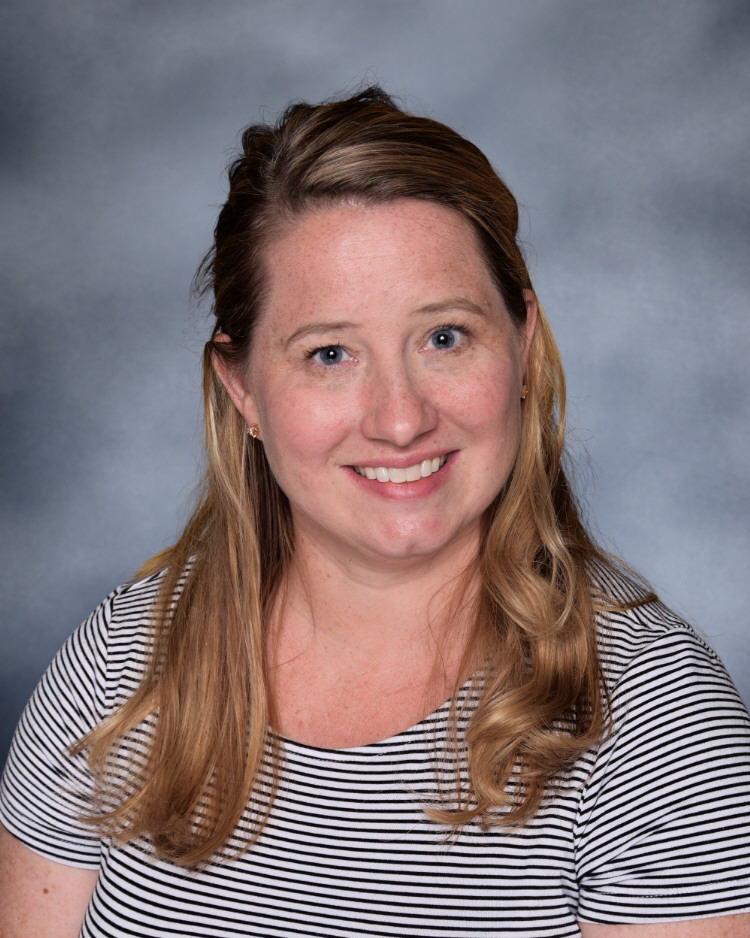 Mrs. Aubrey Holt serves as the Nike & Robertsville School Counselor. Schedule varies due to the needs of each site. Email is the best method of contact due to varying schedules. Email at Mrs. Aubrey Holt. at aholt@mvr3.k12.mo.us.
Nike Elementary- 636-271-1444
Robertsville Elementary- 636-271-1448
Suicide Prevention Lifeline 1-800-273-8255 (TALK) Crisis Text Line - text Home to 741741 Behavioral Health Response (BHR) 1-800-811-4760 or 314-469-6644 Life Crisis Services (LCS) 314-647-4357 Kids Under Twenty One (KUTO) 1-888-644-5886 Trevor Project (LGBTQ) 1-866-488-7386