Library Boom reminder!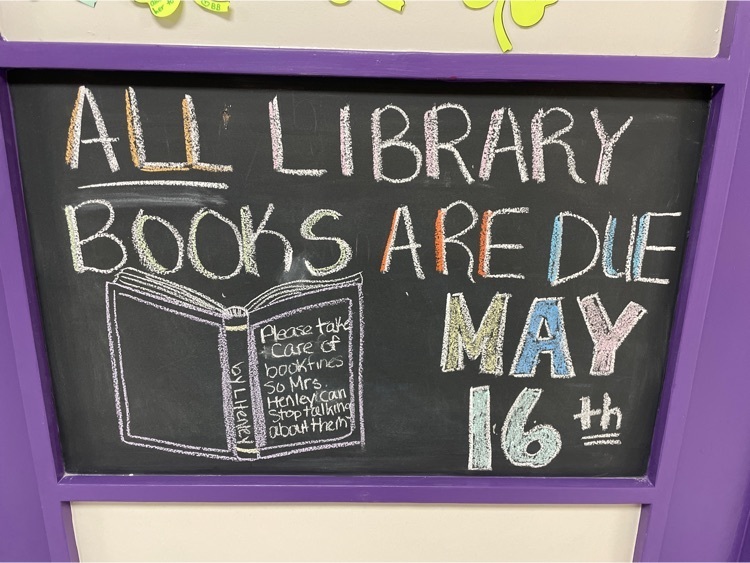 Parents, thanks for your help today as we started our first main day of MAP testing. Our attendance today was amazing!

PI students set to enjoy their reward field trip. Great work on keeping grades up and no discipline referrals.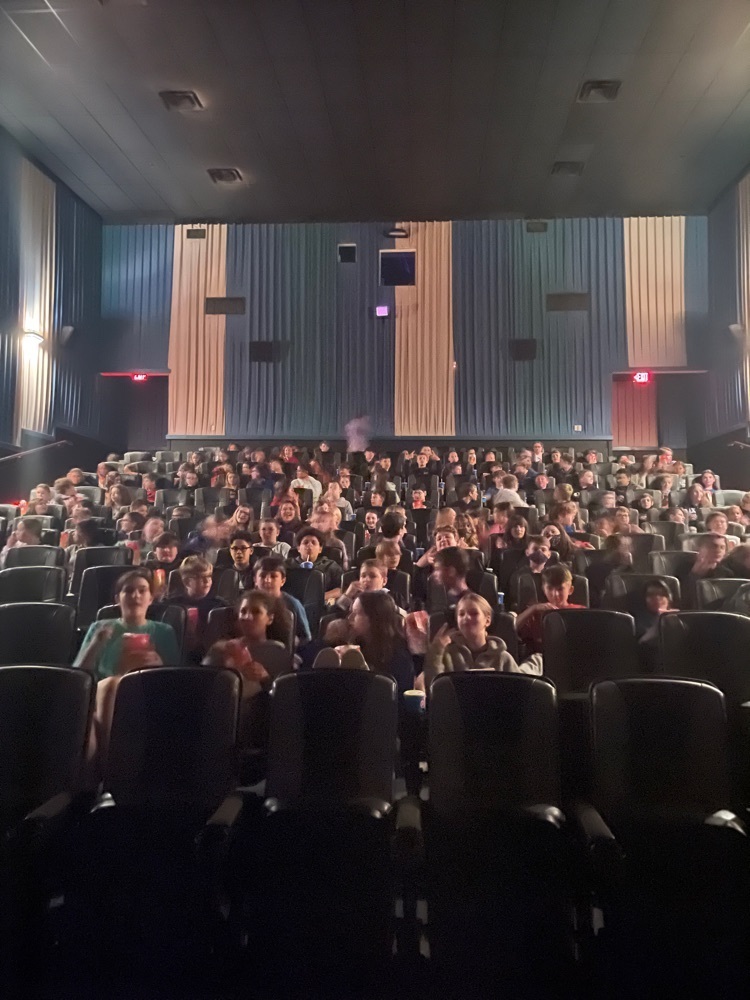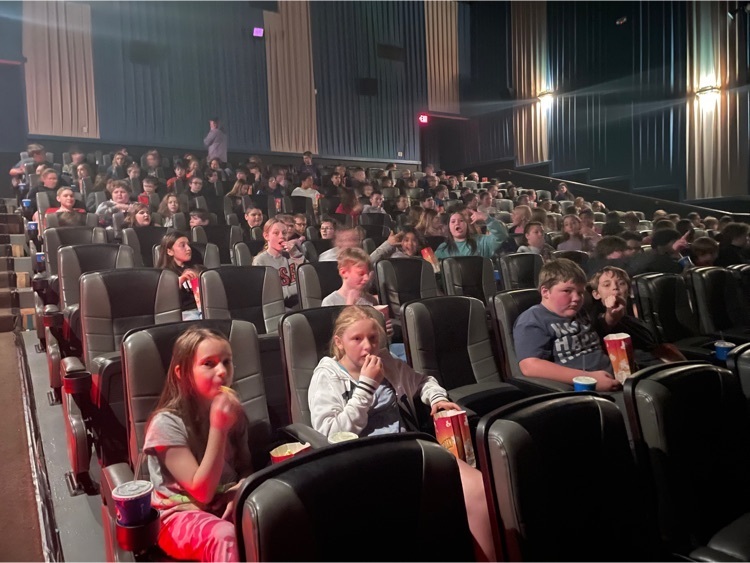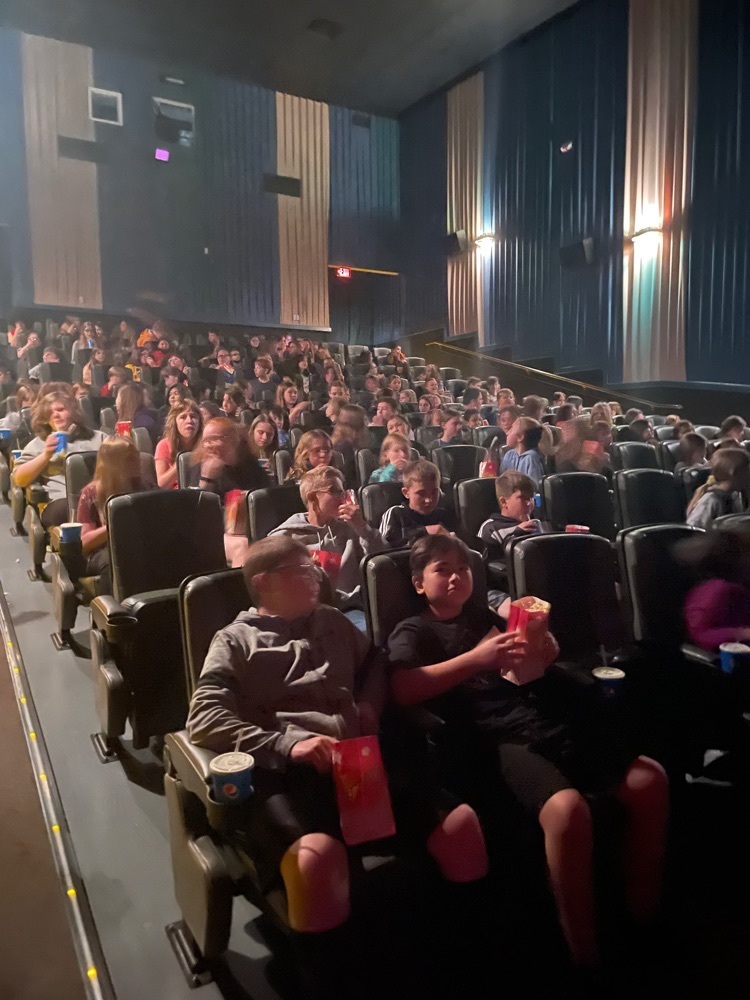 Pacific intermediate students raised over $1200 for 2021-2022 Kids Heart Challenge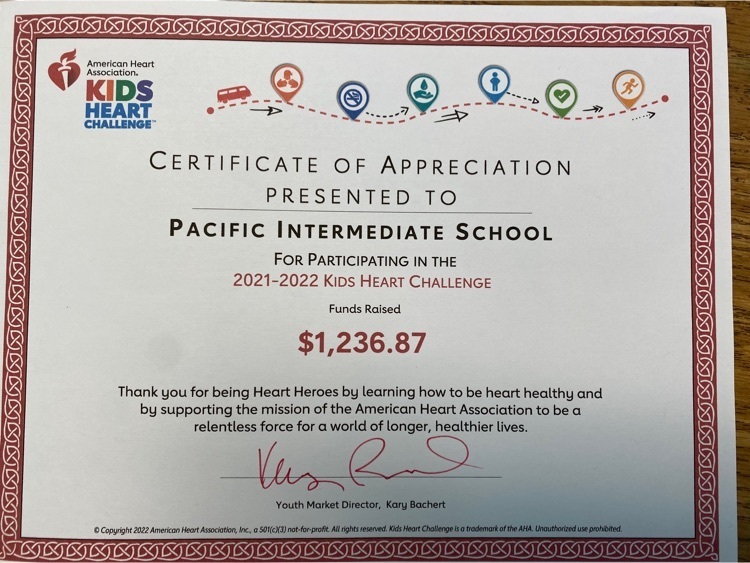 Pizza with a side of learning today!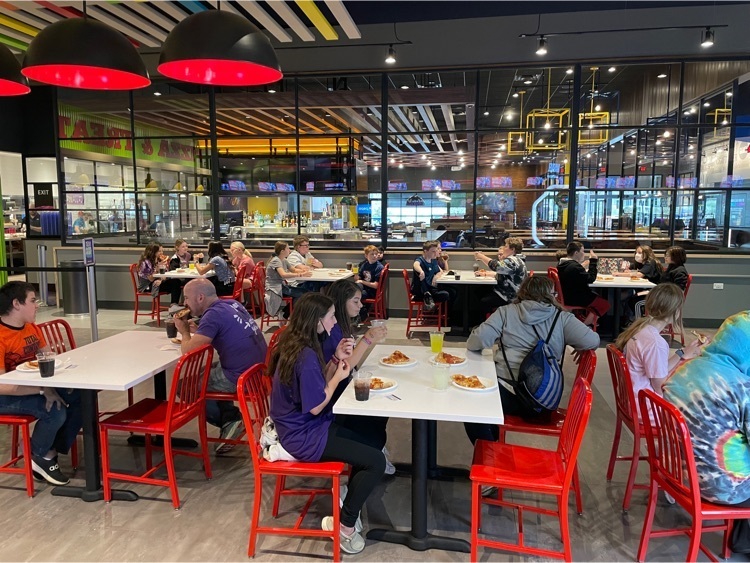 Students learning about the physics involved with Laser Tag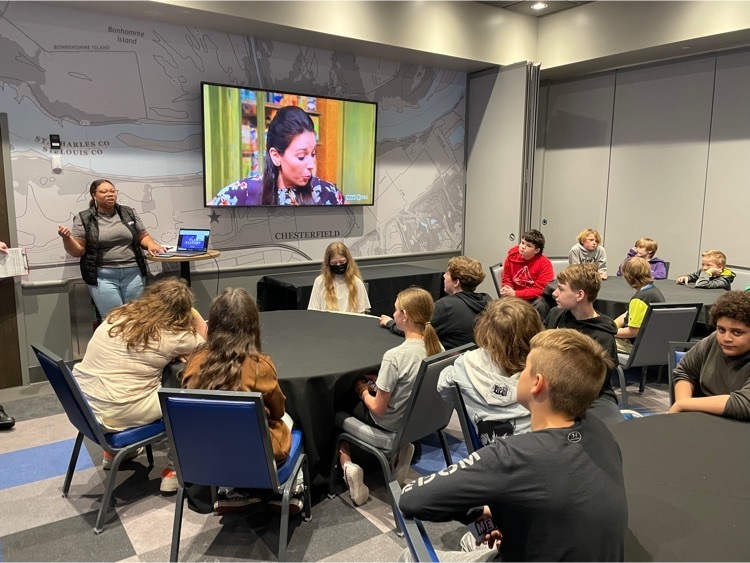 We have arrived at the Main Event!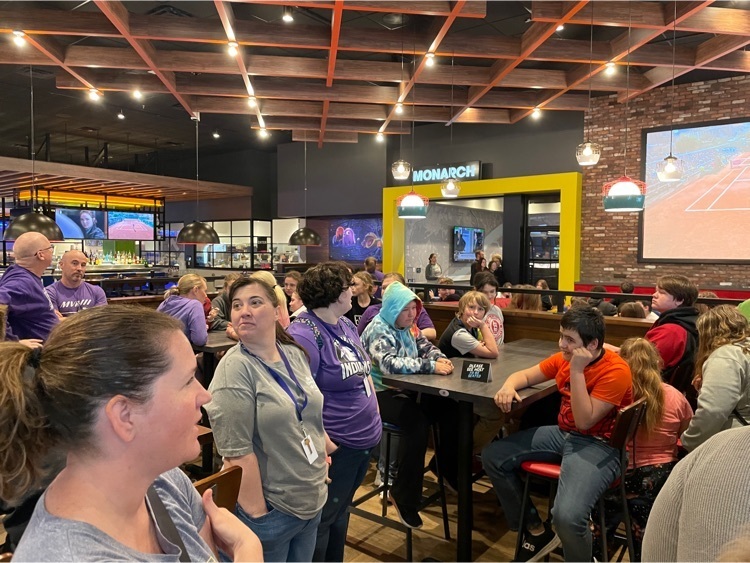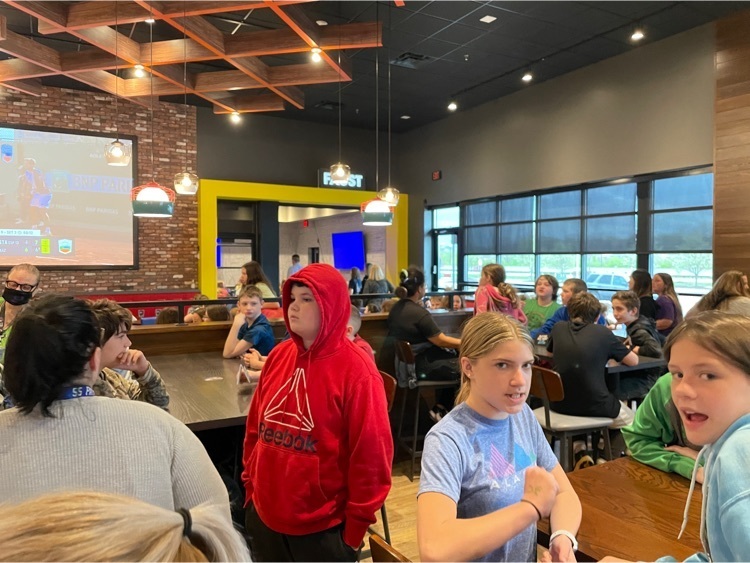 The enrollment window for Summer Discovery closes on April 22nd. Don't miss out on 4-weeks of FREE fun with hands-on STEM based learning, weekly field trips, and free breakfast and lunch. Use the link to enroll for Summer Discovery:
https://forms.gle/YWrsroEpkZShuPHK8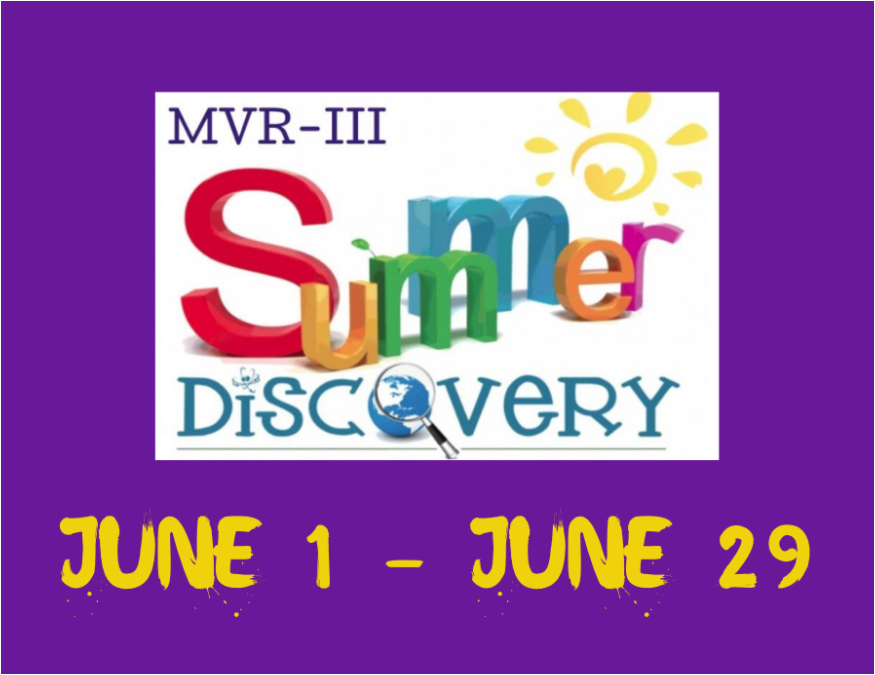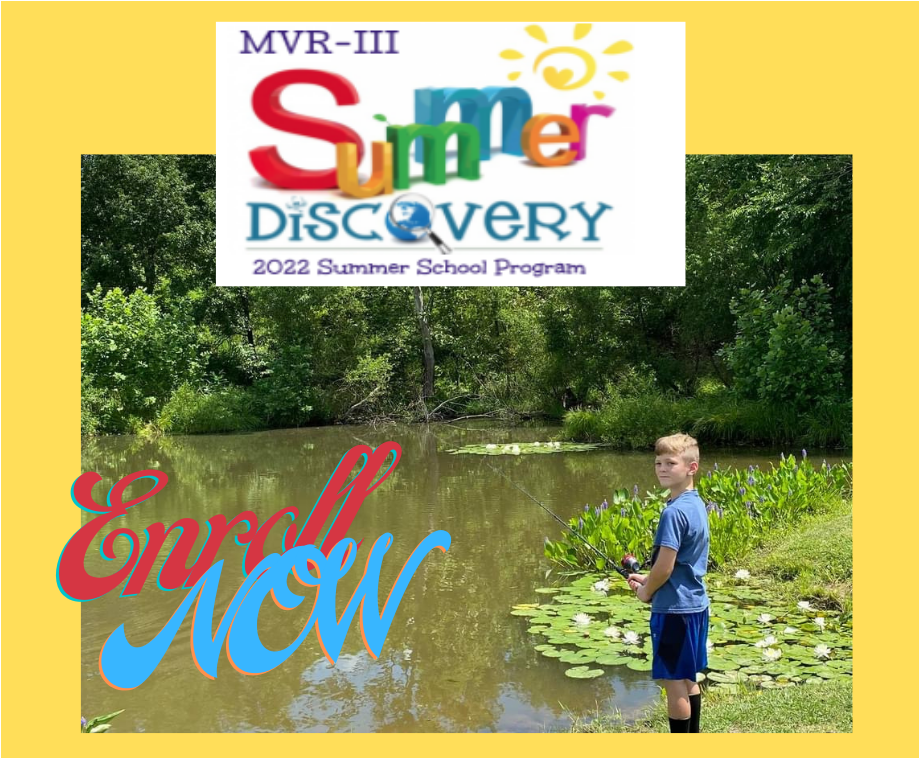 Proud of our Champions at PI and great to see the parents this morning to join our celebration!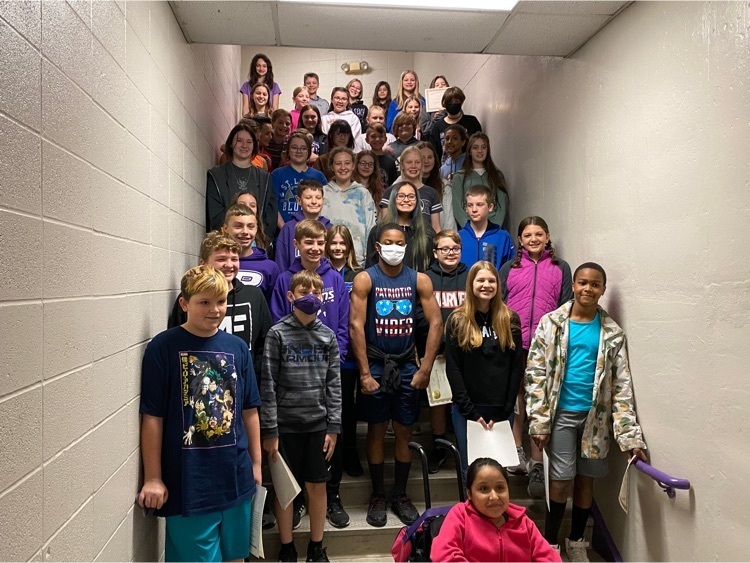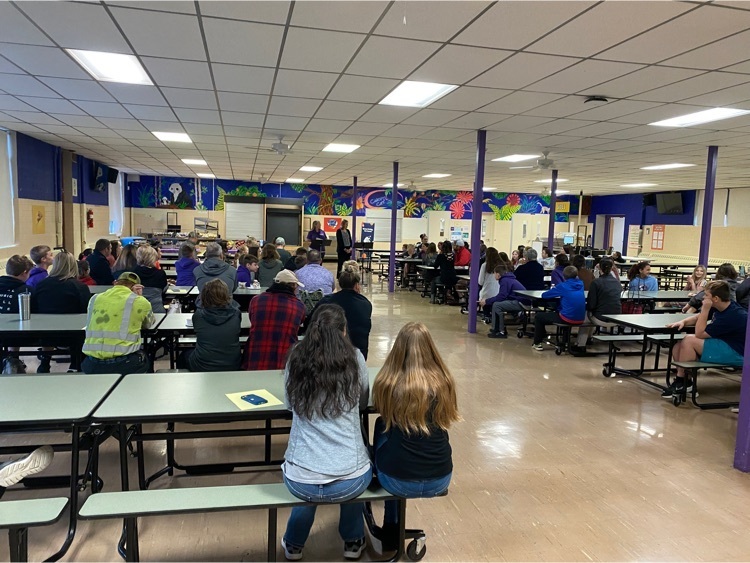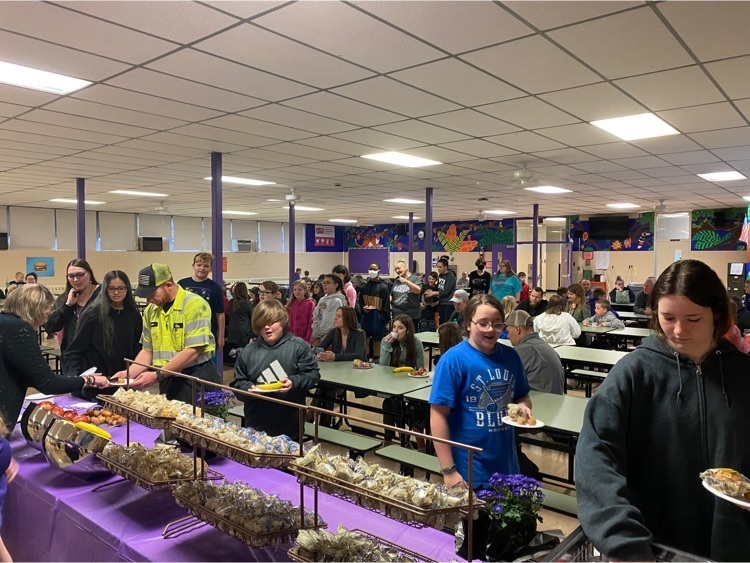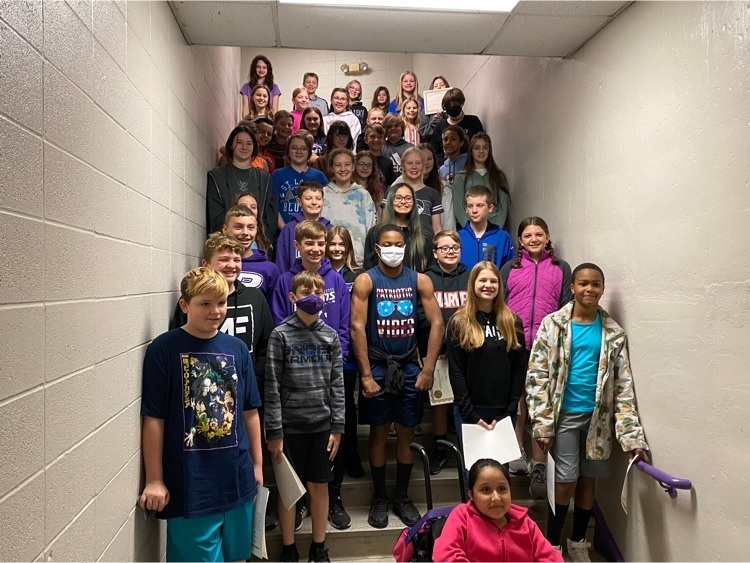 PI staff--If you received a SharePoint document from Heather, do not open it!



Thank you MVR-III maintenance staff! We are excited to offer you lunch today on appreciation for your work.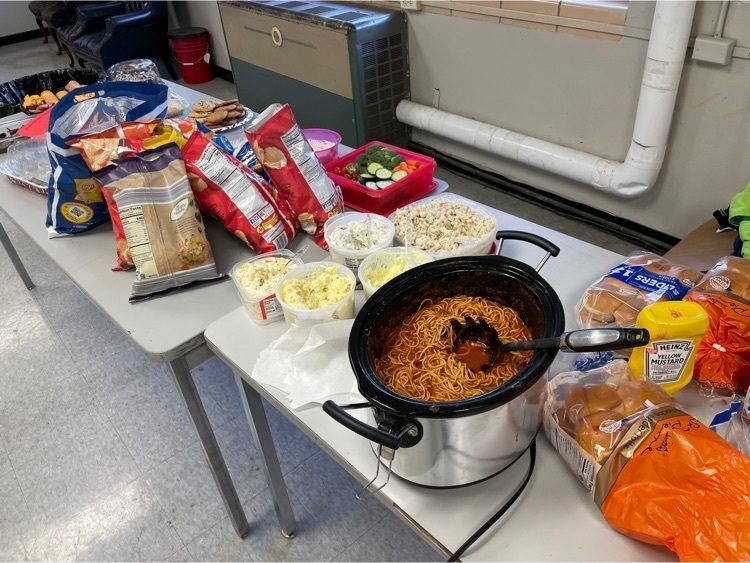 Great to hear our 6th grade honor choir perform tonight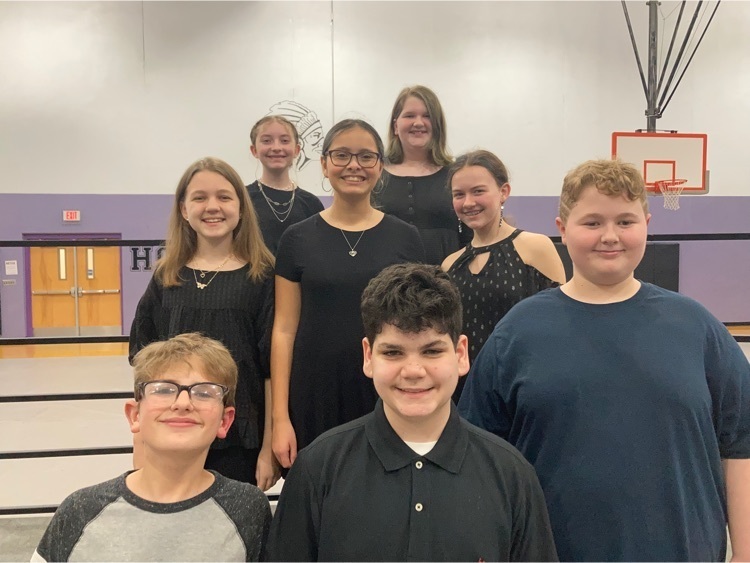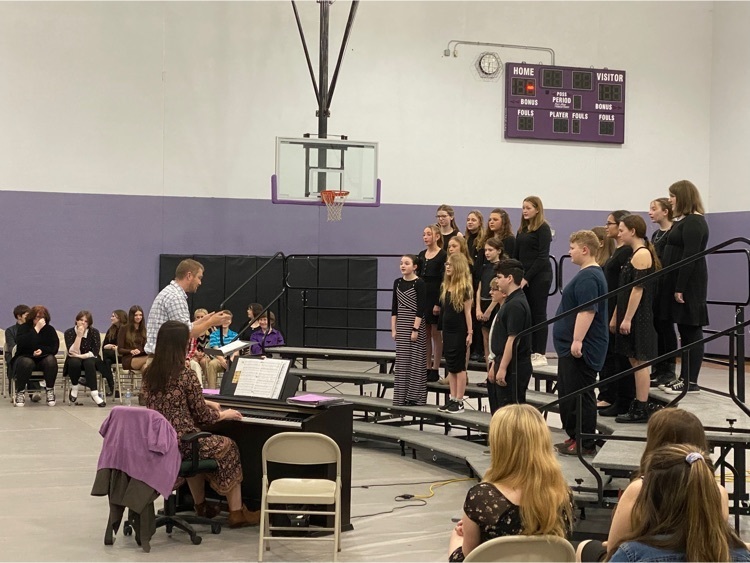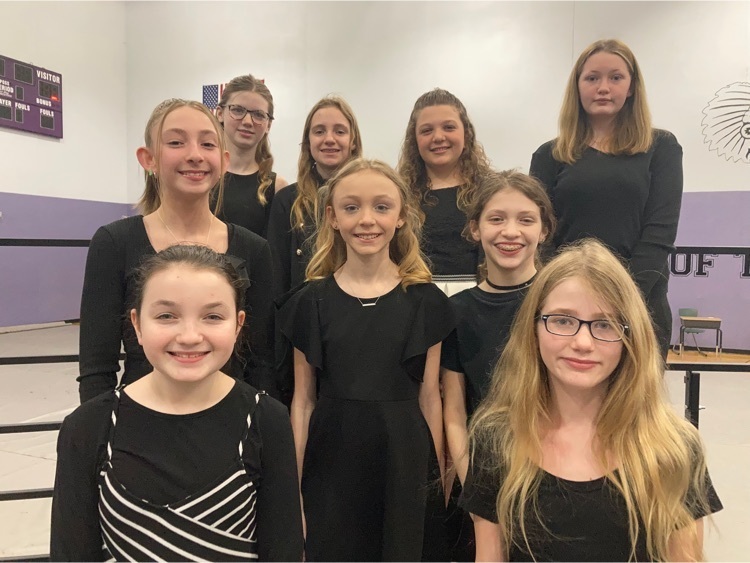 If you can't make it tonight, Riverbend's facebook page will live stream the 6th grade concert.

Getting readily to hear from our 6th grade honor choir.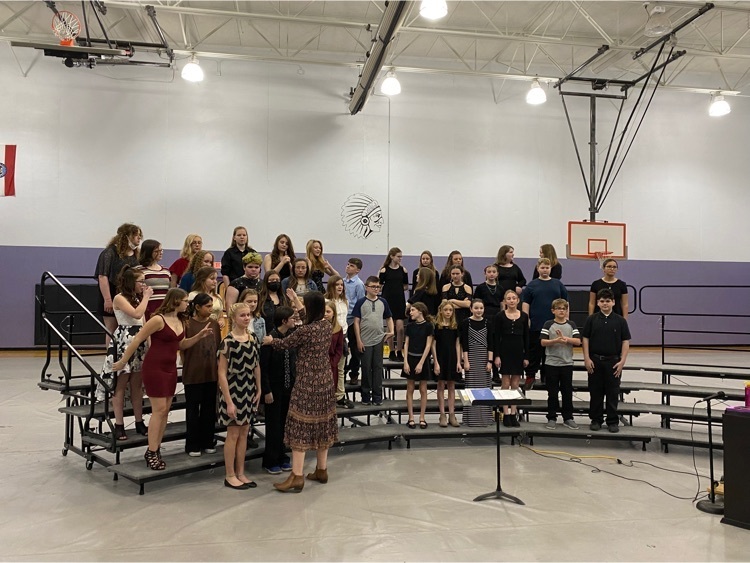 PI staff had their annual chili cook off today. We brought in 10 different chili's or soups and lots of sides!