August 23 marked the first day of school for students at Riverbend! Students had a wonderful first day back getting to know their classmates and teachers.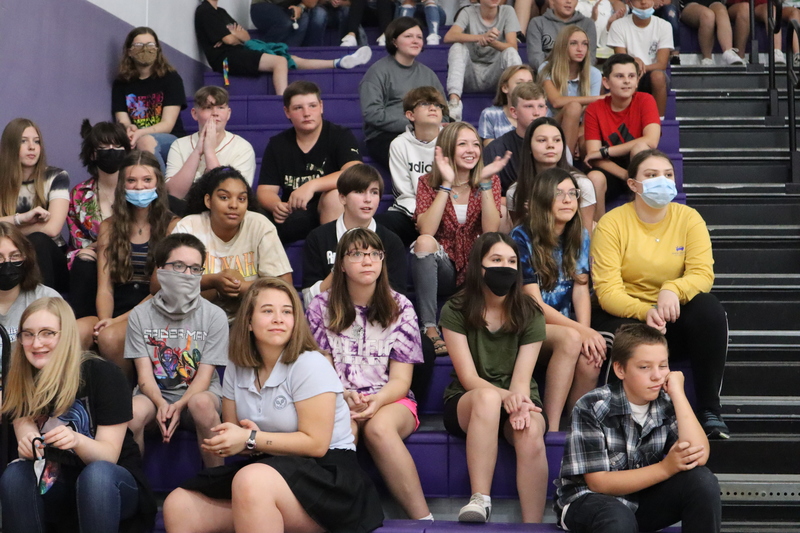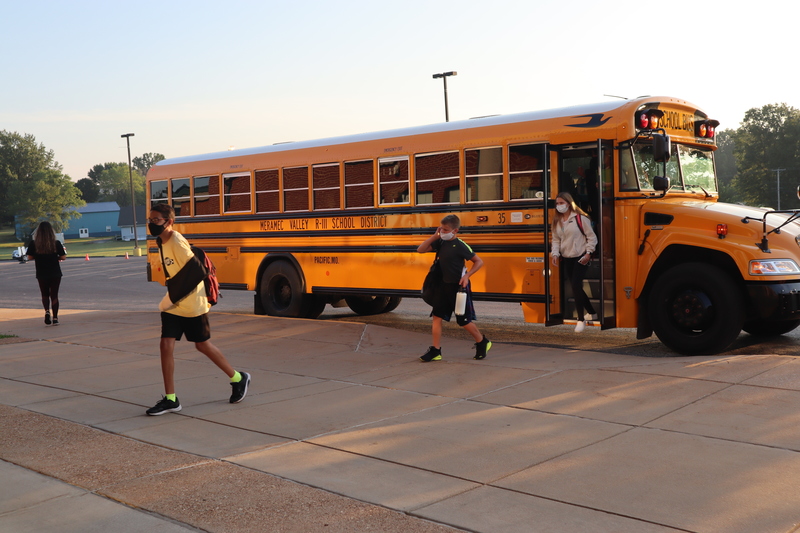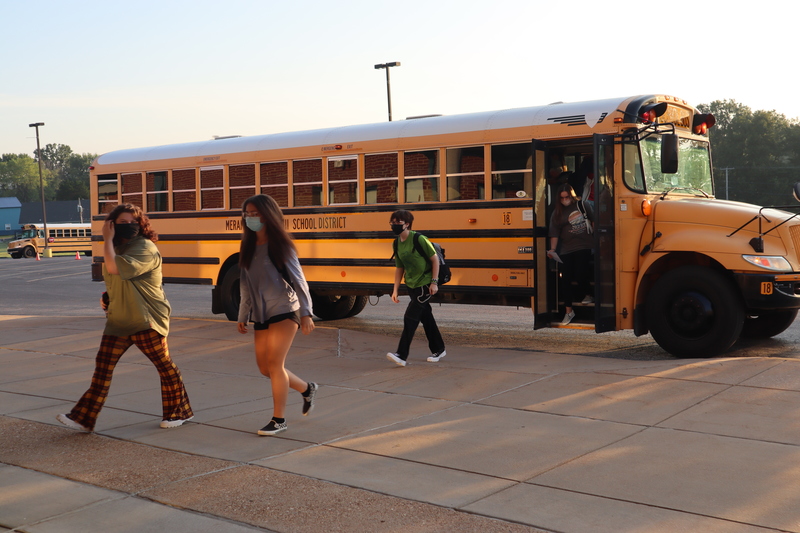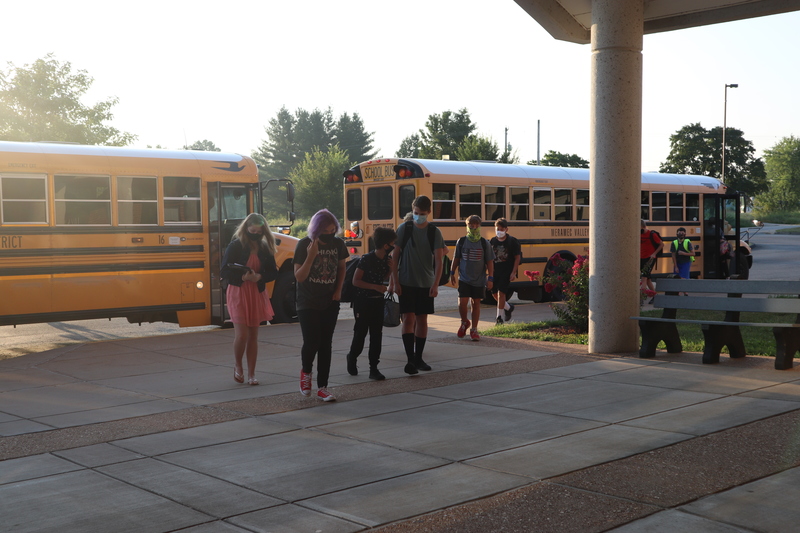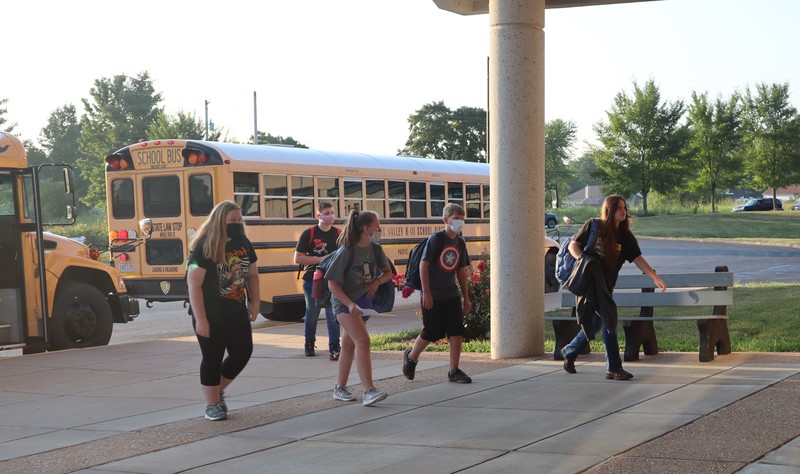 7th and 8th graders attended an assembly during 1st period to celebrate the return to school.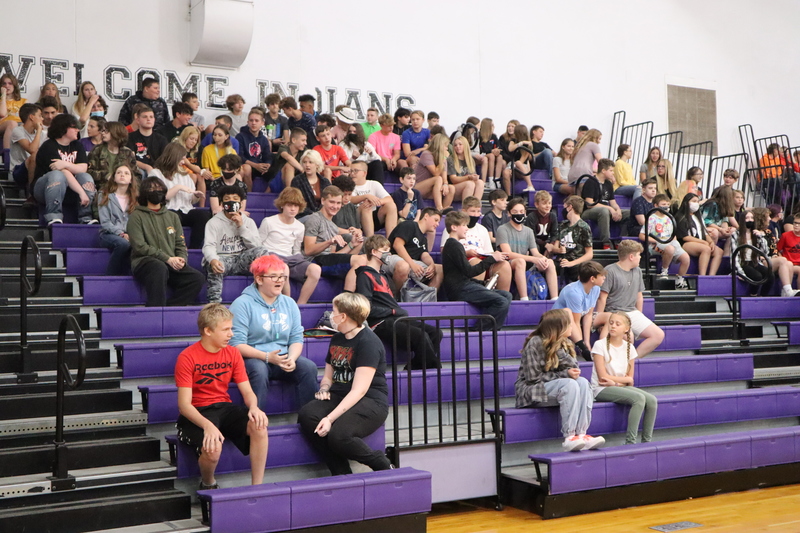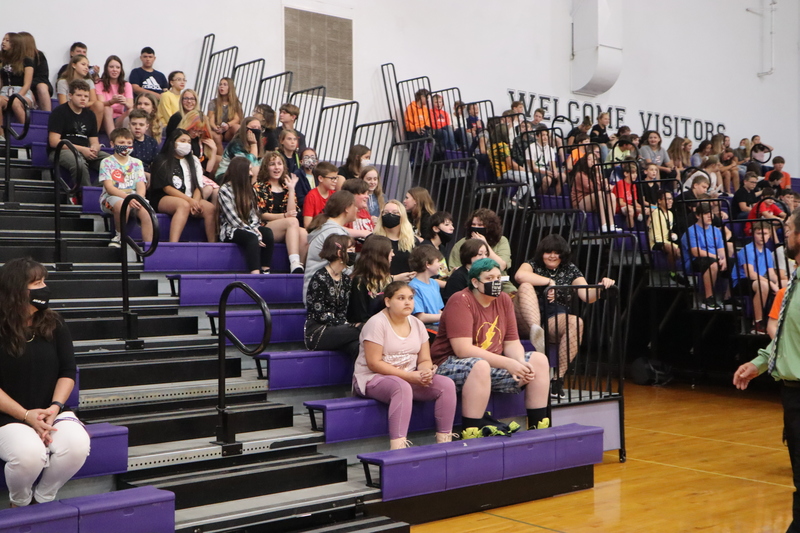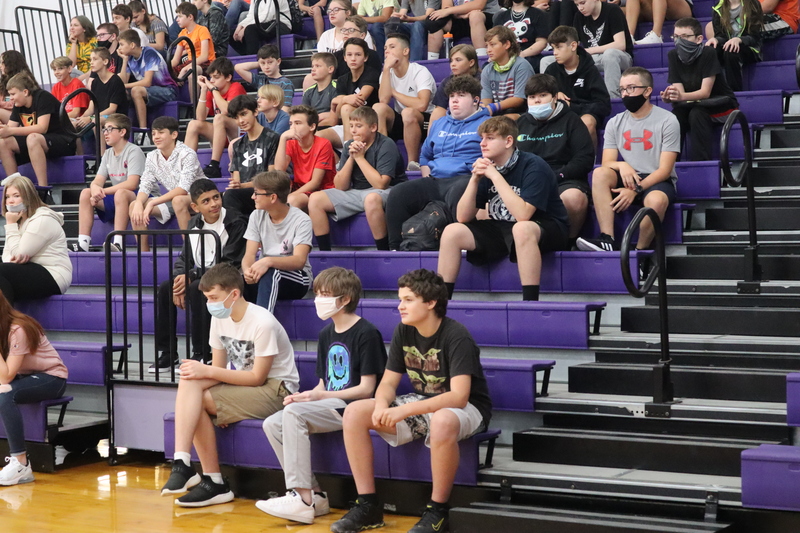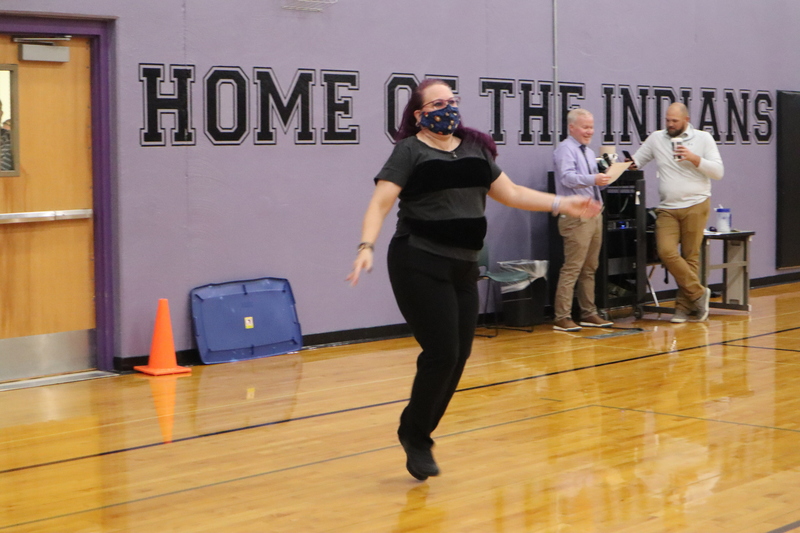 Riverbend teachers were announced to personalized "walk-up" music to celebrate the new school year during the assembly.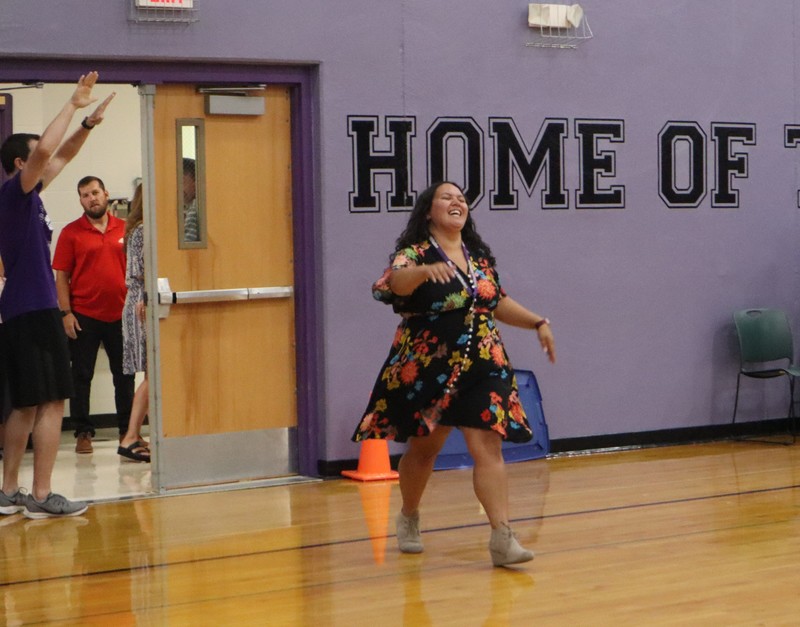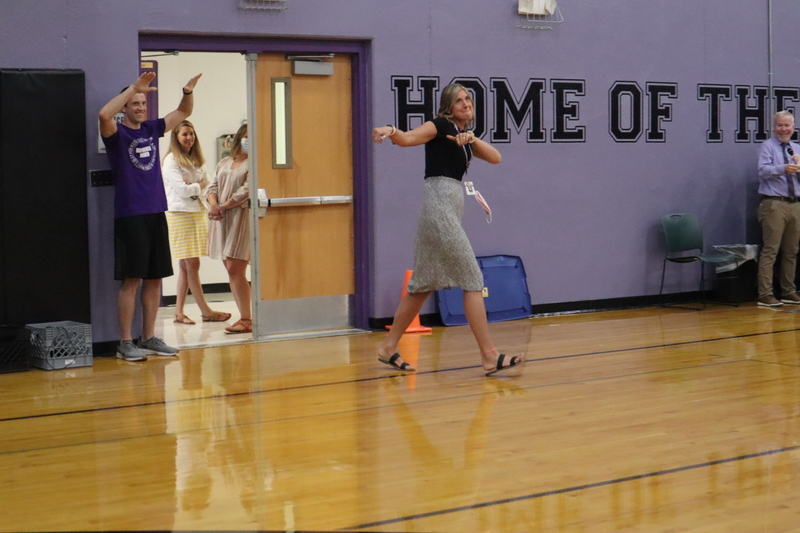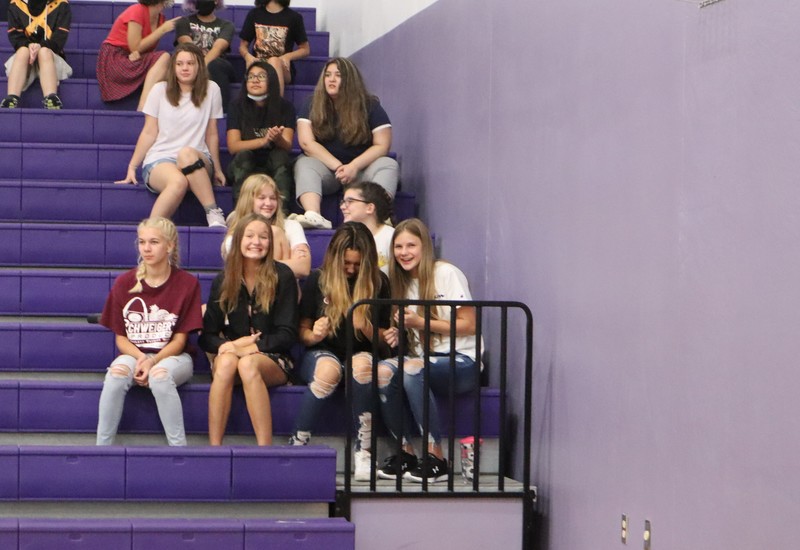 We can't wait for a great school year!