OUTSIDE COUNSELING SERVICES:
COMPASS HEALTH CENTER - 636-582-8100
OPEN ACCESS HOURS (WALK-IN HOURS)
1780 OLD HIGHWAY 50 E # 102, UNION, MO 63084
MONDAYS - FRIDAYS 9AM-3PM
GROCERY/FOOD ITEMS, ETC.:
AGAPE HELP HOUSE OF PACIFIC
120 LAMAR PARKWAY #E, PACIFIC, MO 63069
(636) 271-5315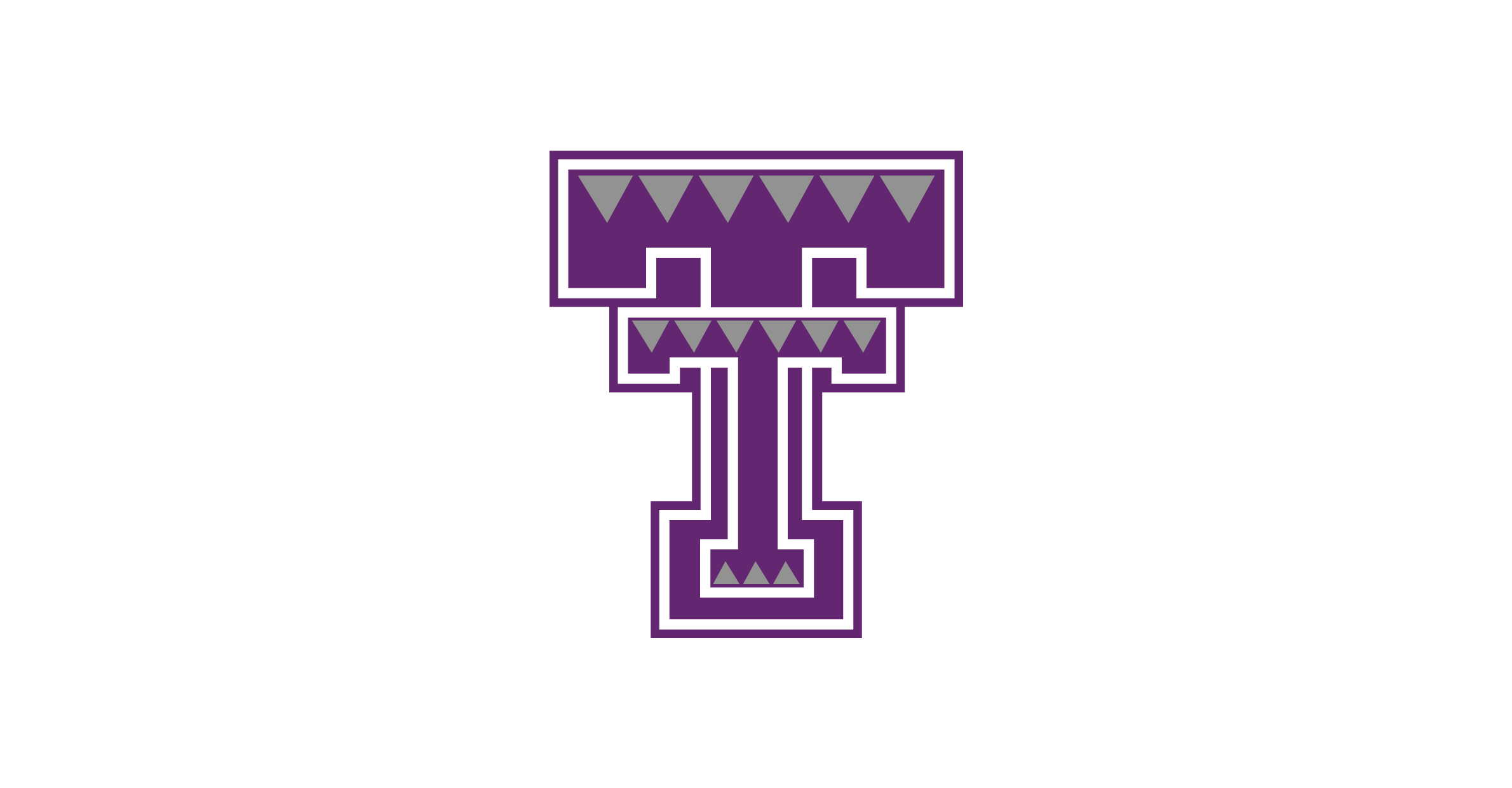 Welcome to Truman Elementary Counseling
My name is Mrs. Lydon-Lorson and I am the school counselor at Truman Elementary. This is my 2nd year at Truman. I received my Bachelor's Degree in Psychology from Truman State University in 2014 and my Master's Degree in School Counseling from Missouri State University in 2017.
I meet with classes 1 time a week bi-weekly. My lessons cover academic, social/emotional and career development. I also lead small groups with each grade level depending on need. Some topics my groups cover include:
Anger Management, Friendship, Grief/Loss, Leadership, Self-Esteem & Social Skills
If you see a group that you think would fit your child's needs, please contact me. Contact Erin Lydon-Lorson; School Based Counselor.
Phone: (636) 271- 1434
Counseling Highlights for 2019-2020:
4th graders at Truman Elementary will be PenPals with 4th graders all the way in Germany. Ask your child to tell you more!
8 Pillars of Success: Communication, Collaboration, Creativity, Critical Thinking, Citizenship, Respectfulness, Responsibility, and Resilience