Thanks to Dollar General for donating four full shopping carts of various items. It is much appreciated and will benefit our students greatly. #REbraveminds
This is a great opportunity to check this task off of your to do list before school starts next year.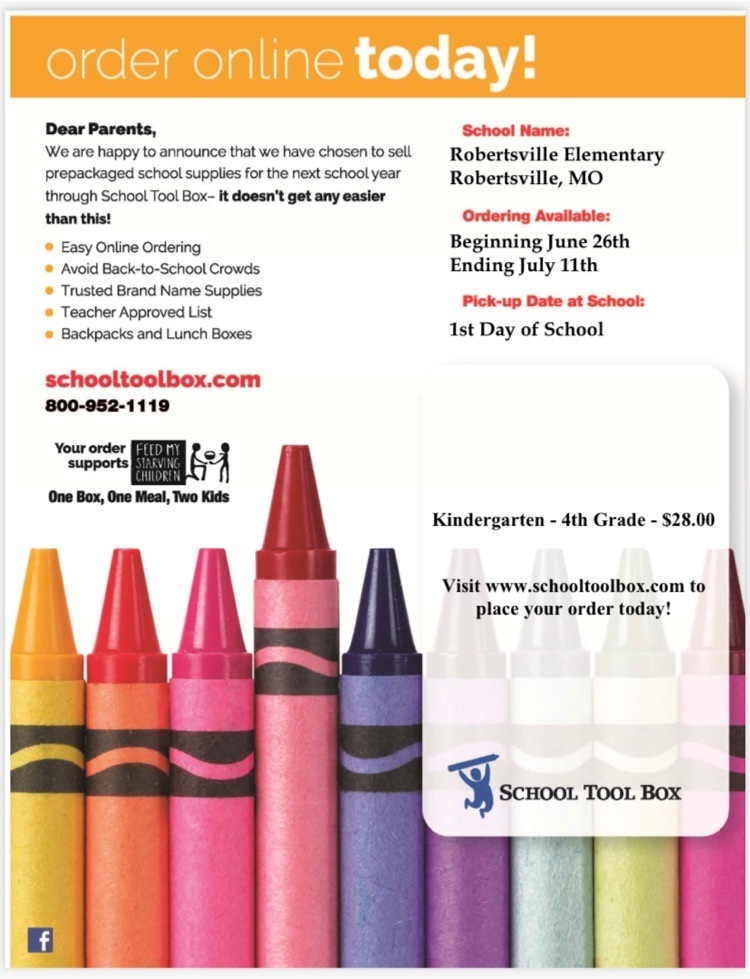 Second grade had fun at Earth's Classroom during Summer Discovery. #mvnation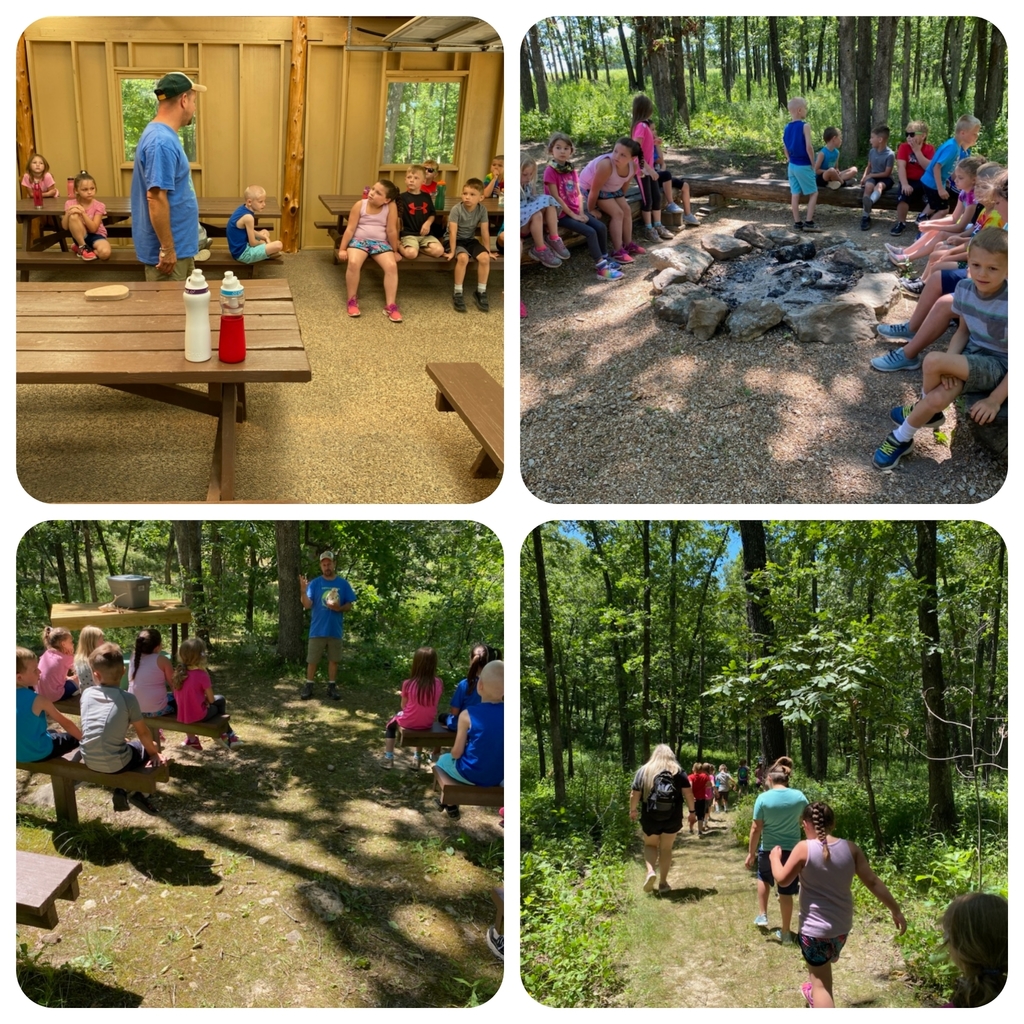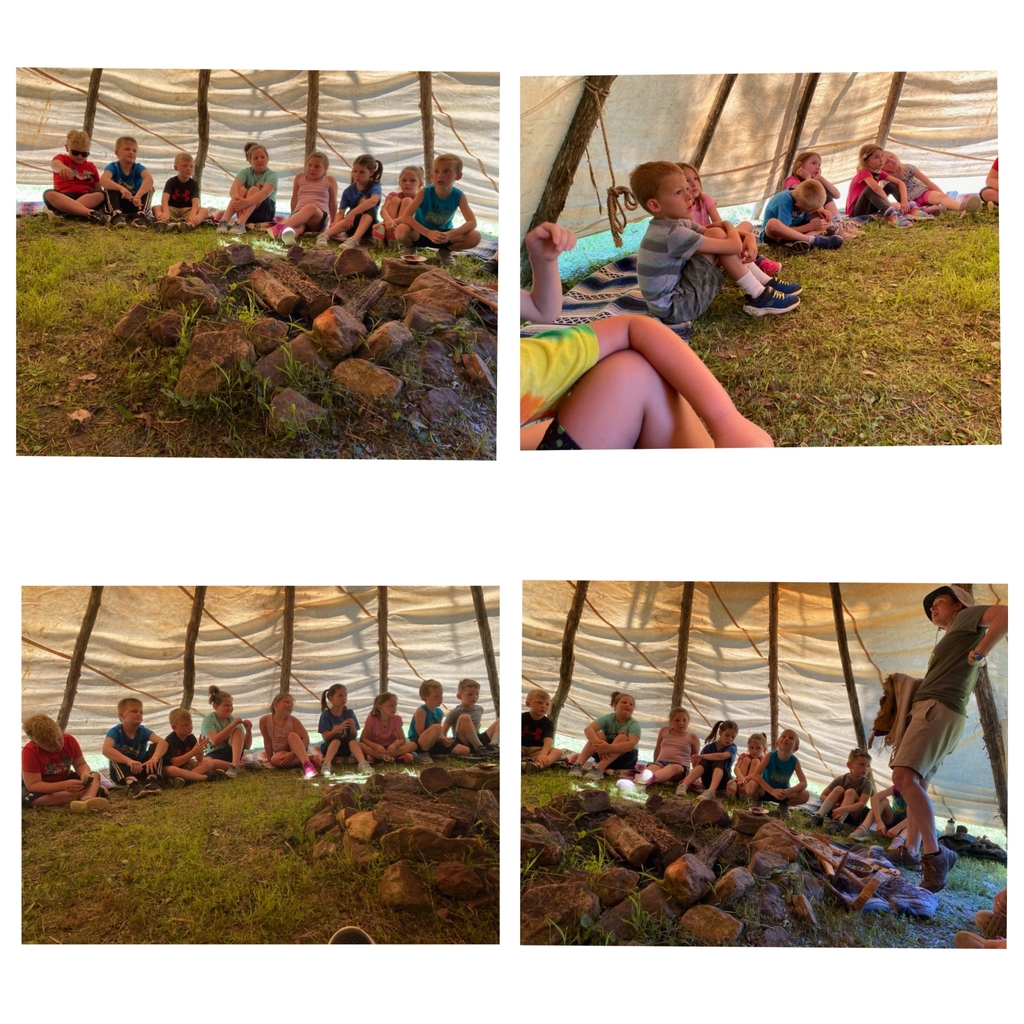 Second grade had fun at Earth's Classroom during Summer Discovery. #mvnation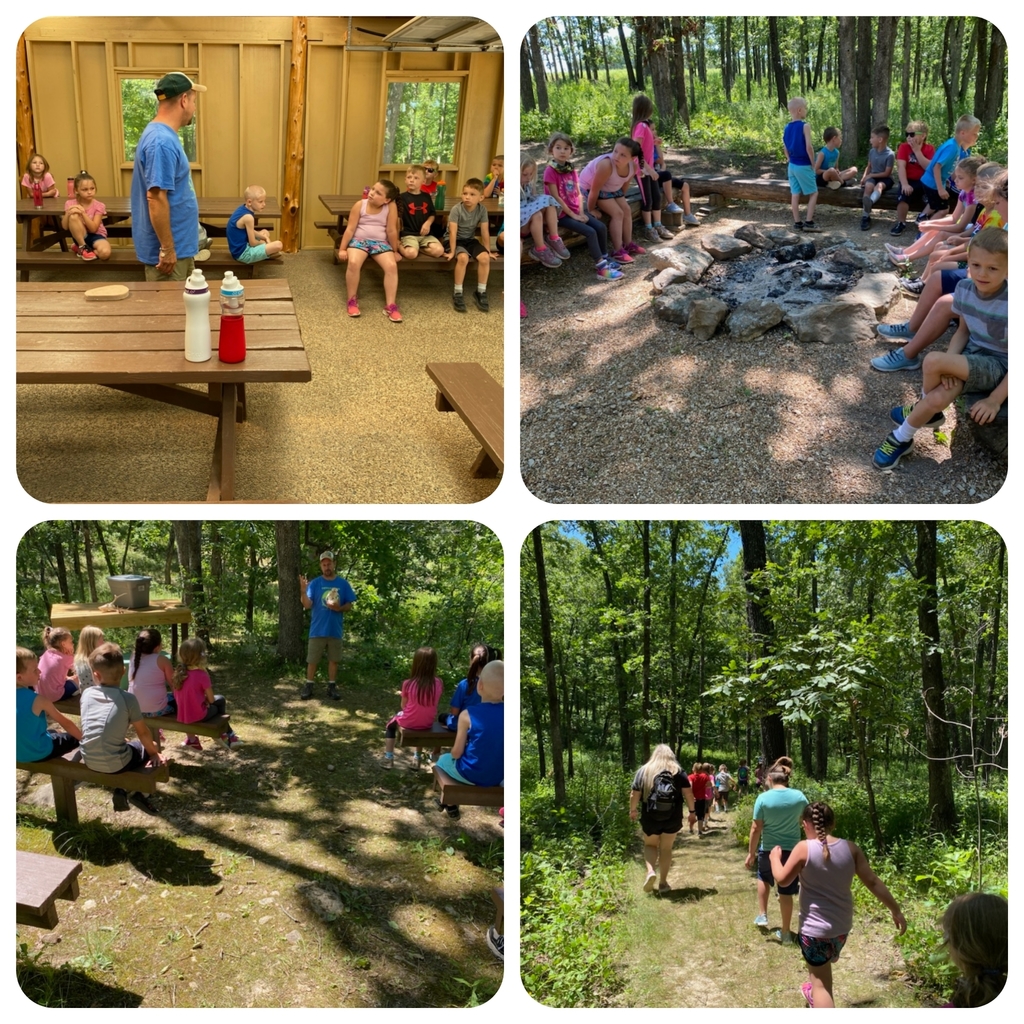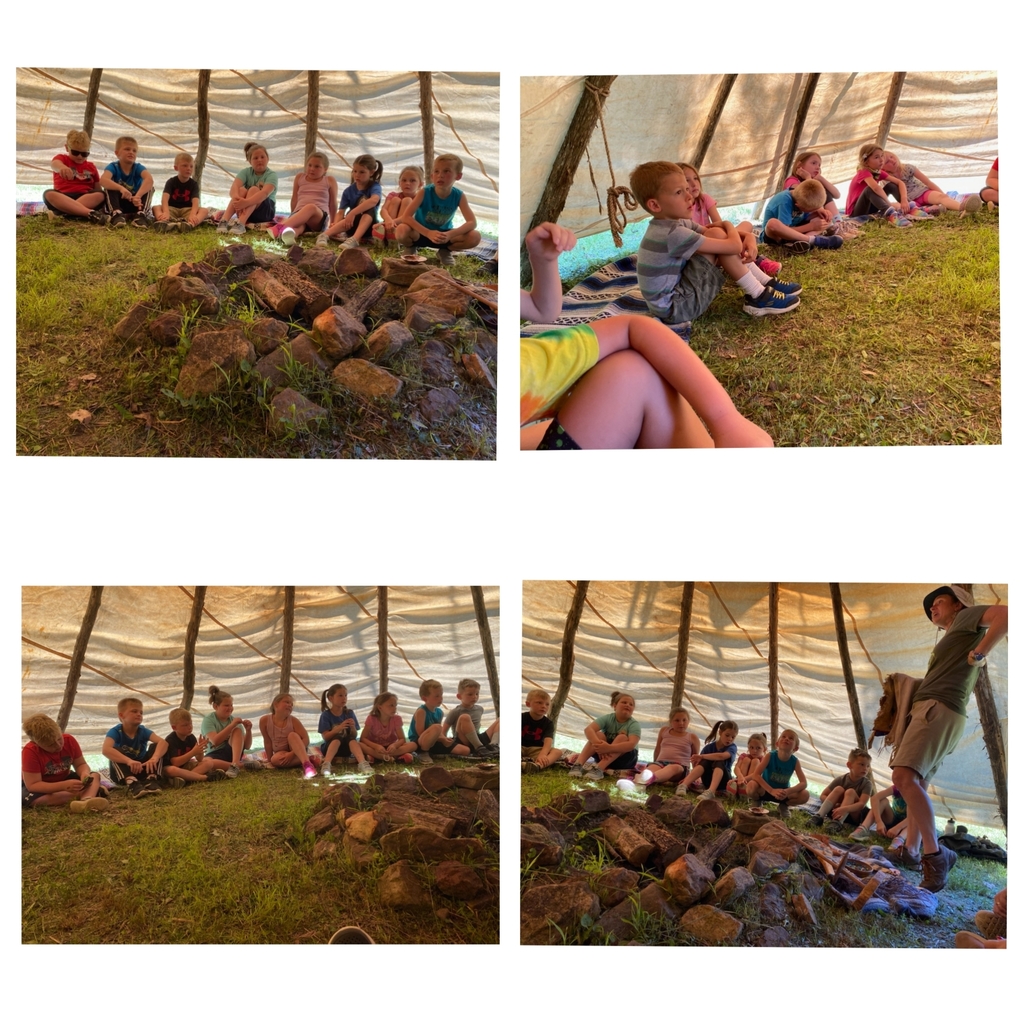 Fourth grade field trip to the Zoo was so much fun! #mvnation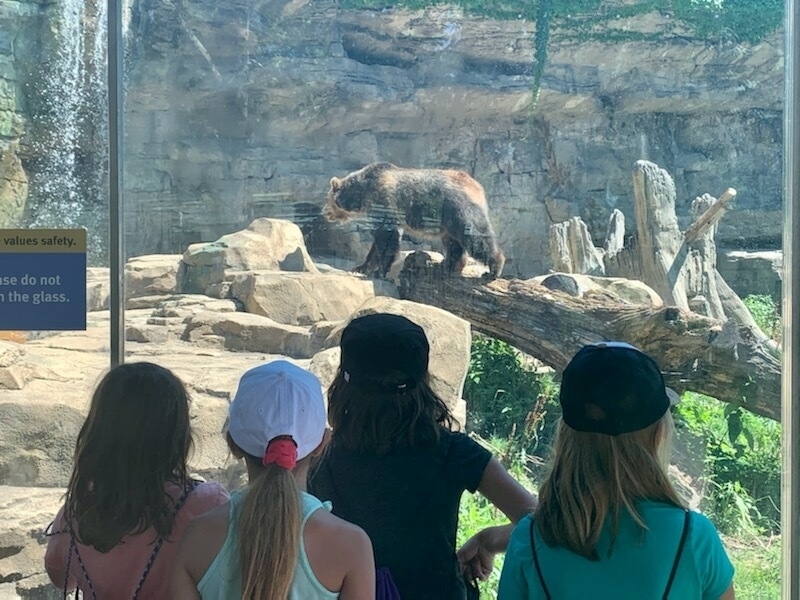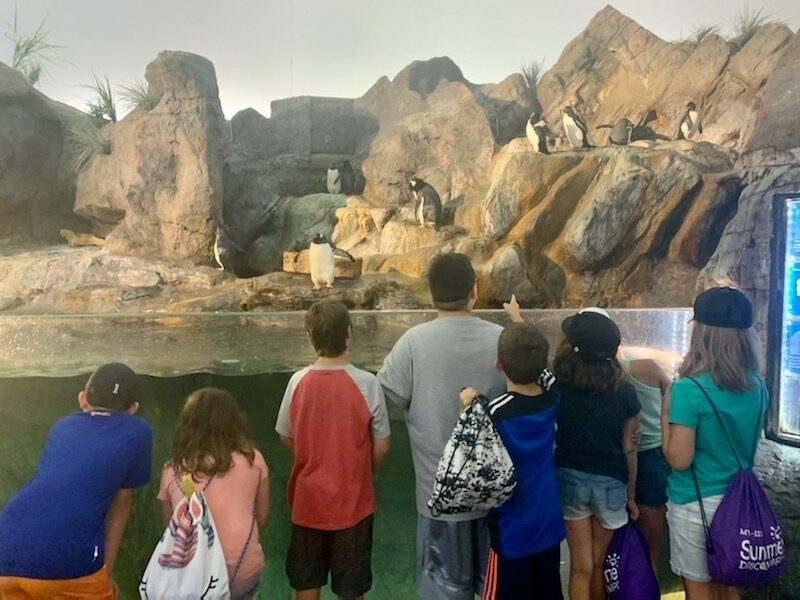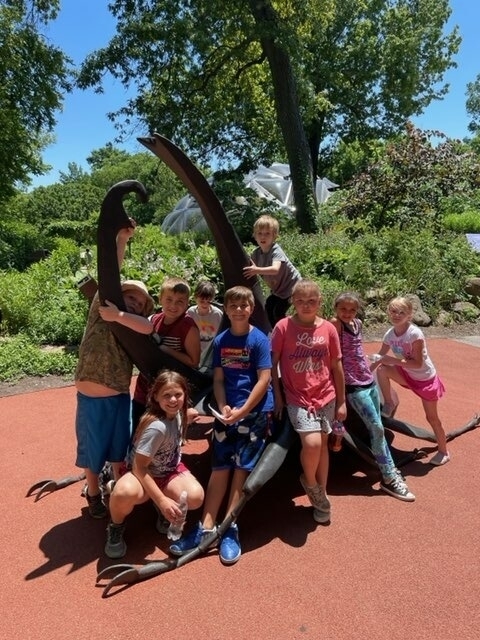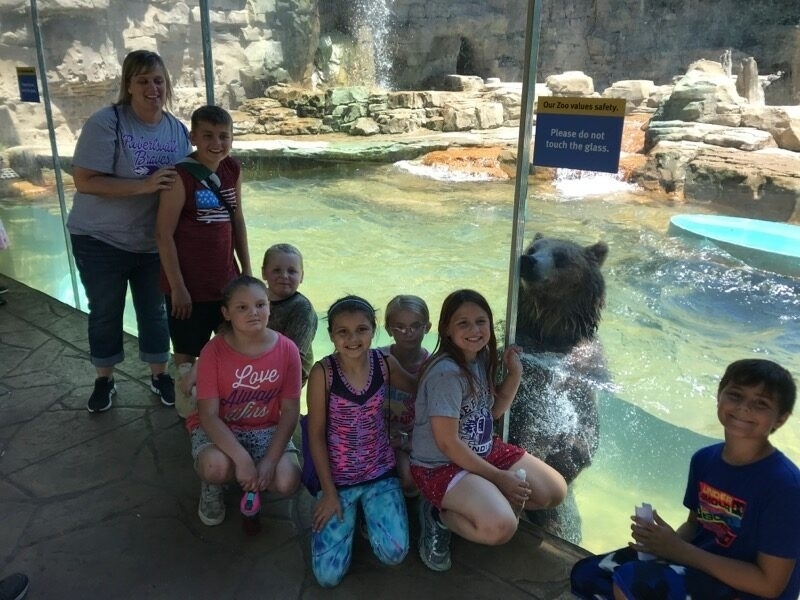 Thank you to the local fire department who made water day a success! Robertsville students had a blast! #mvnation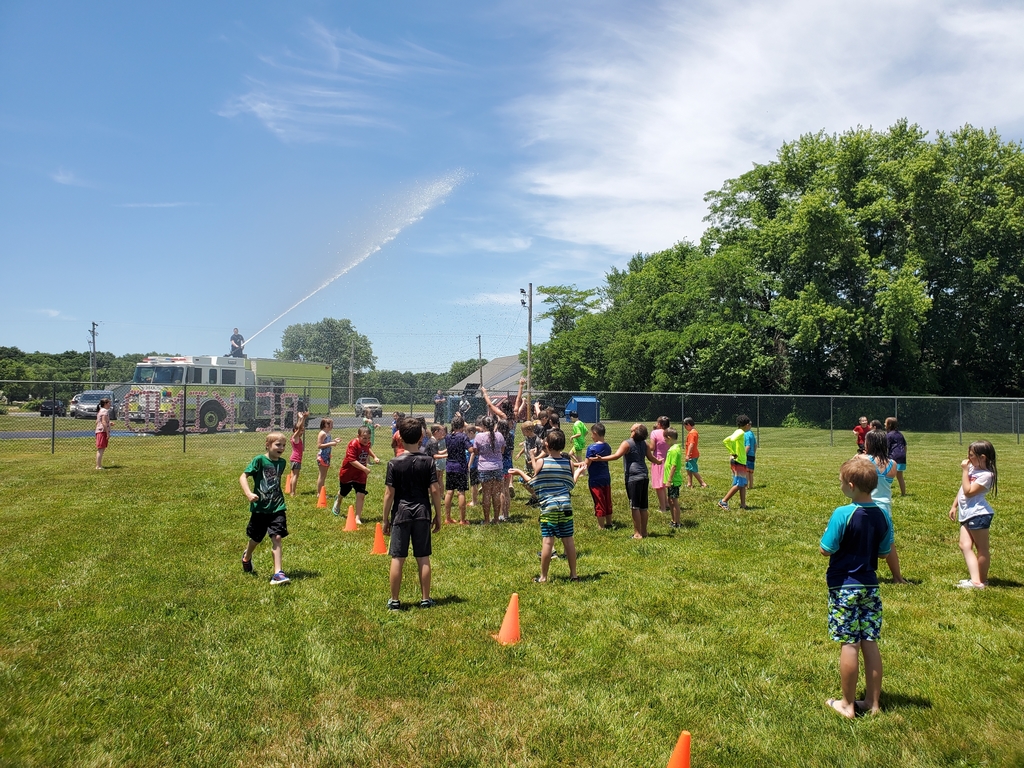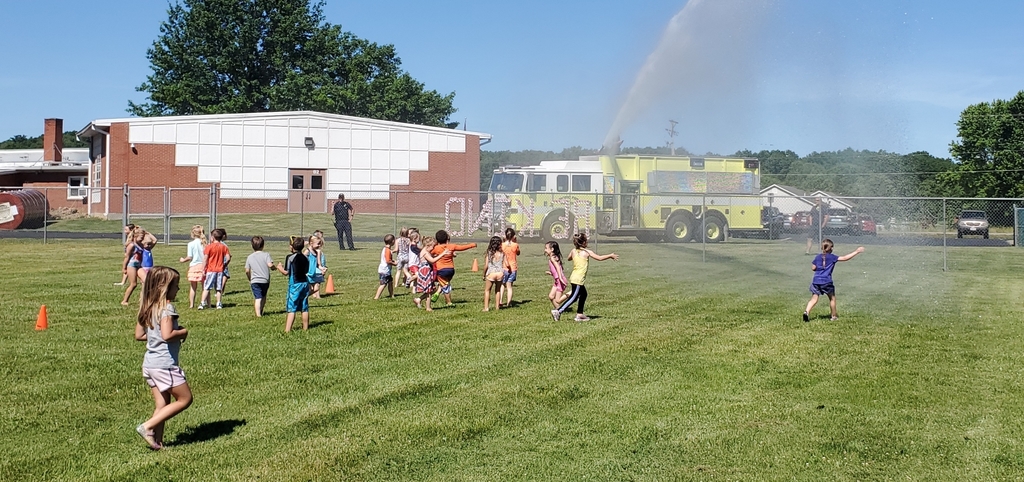 Third grade enjoyed the day at the St. Louis Zoo. #mvnation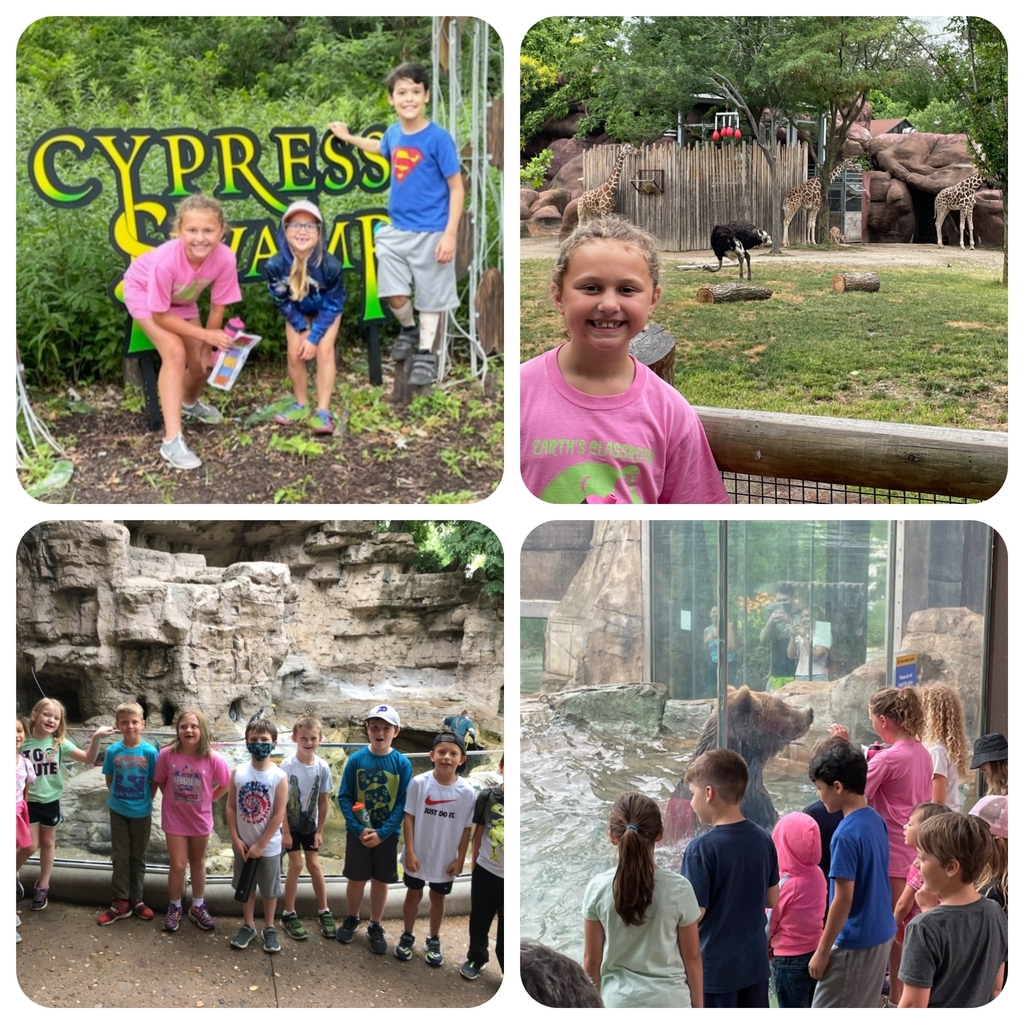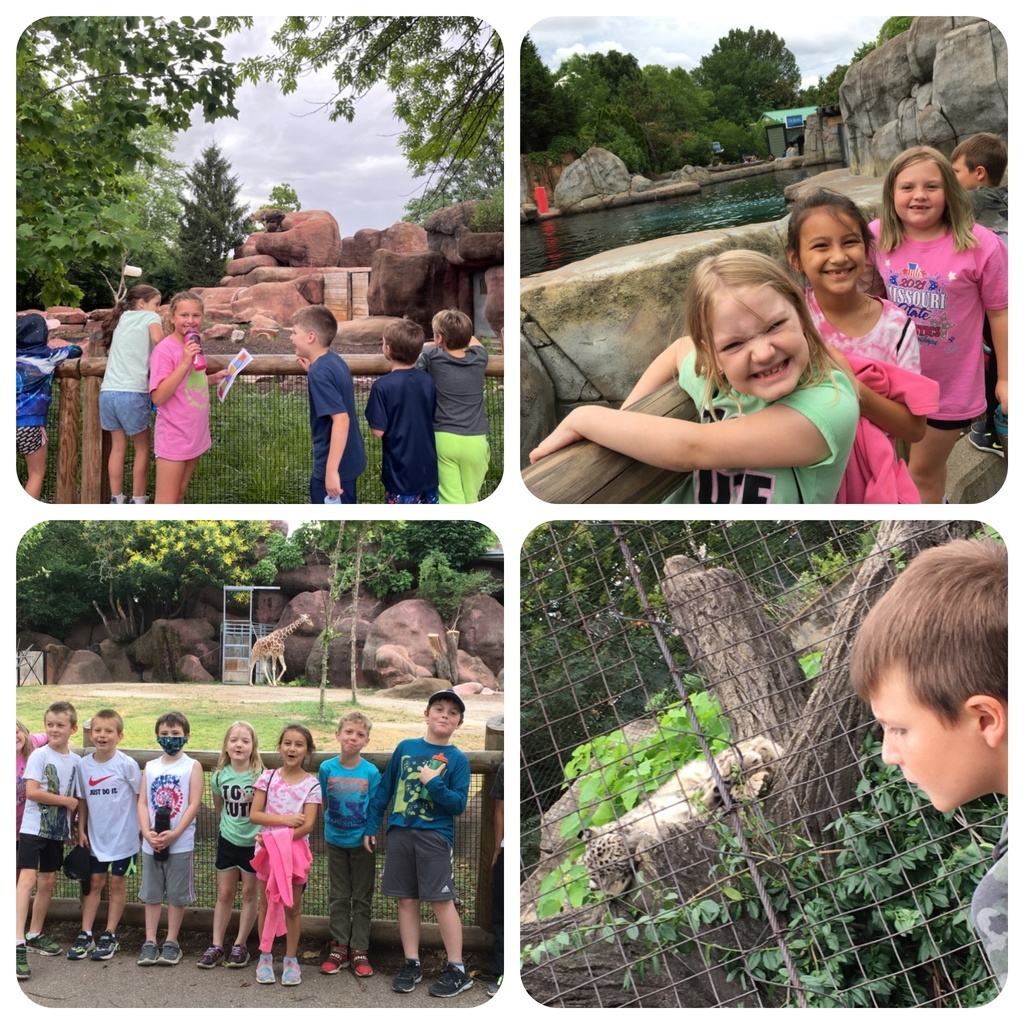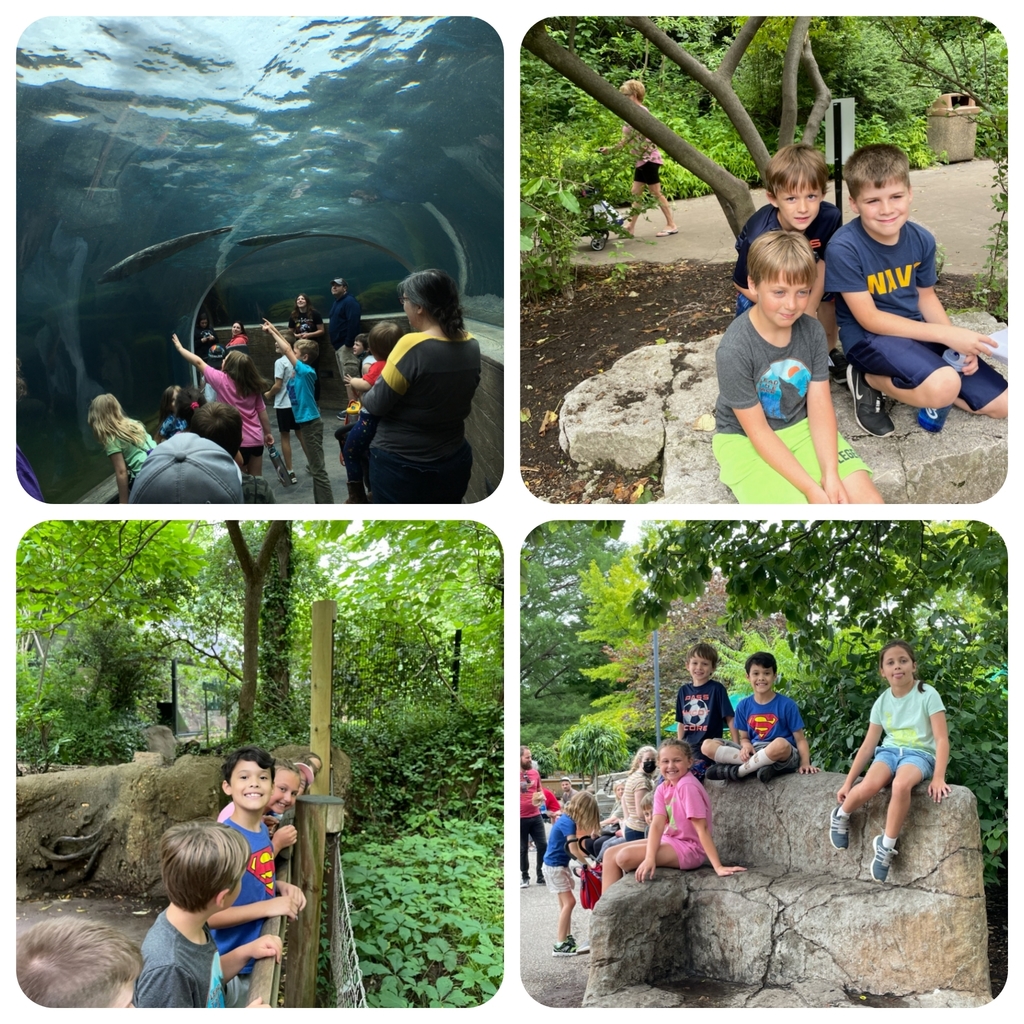 Robertsville/Nike Summer Discovery prize winners. #mvnation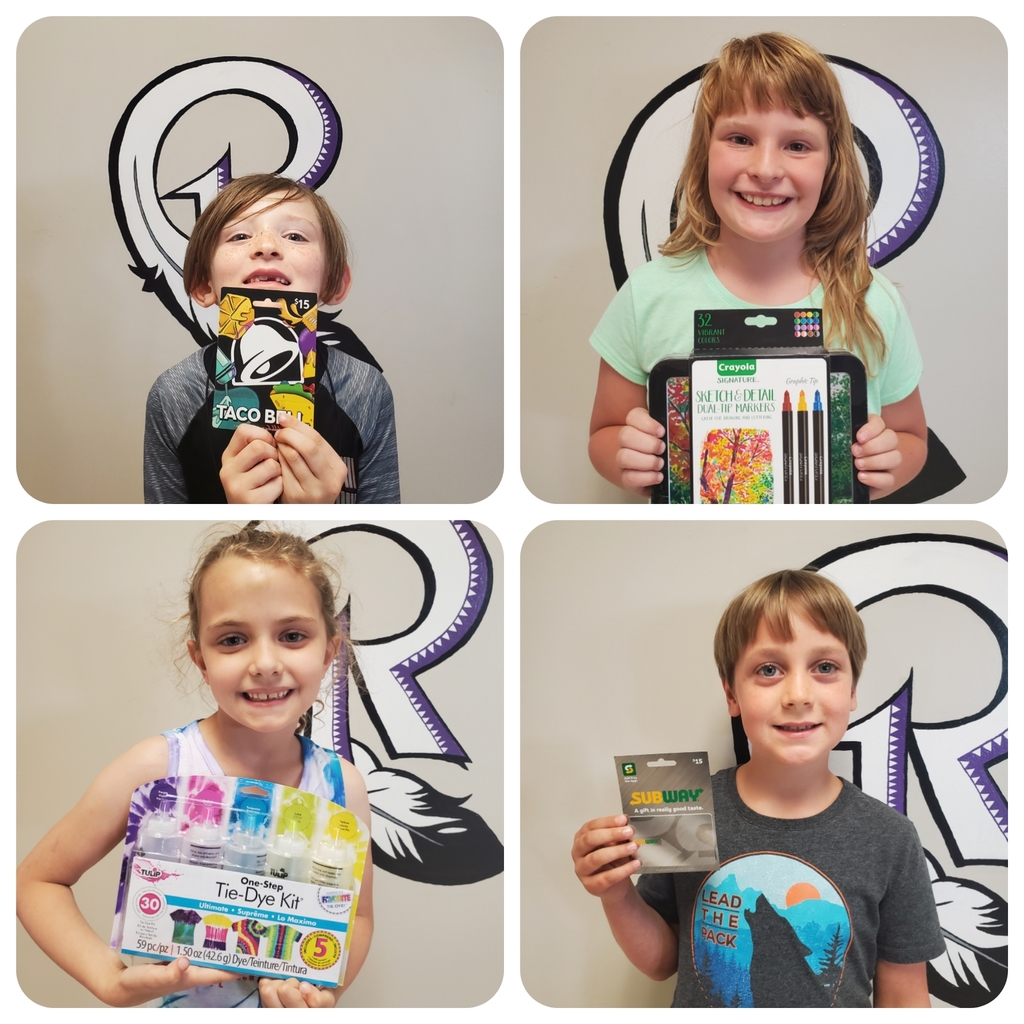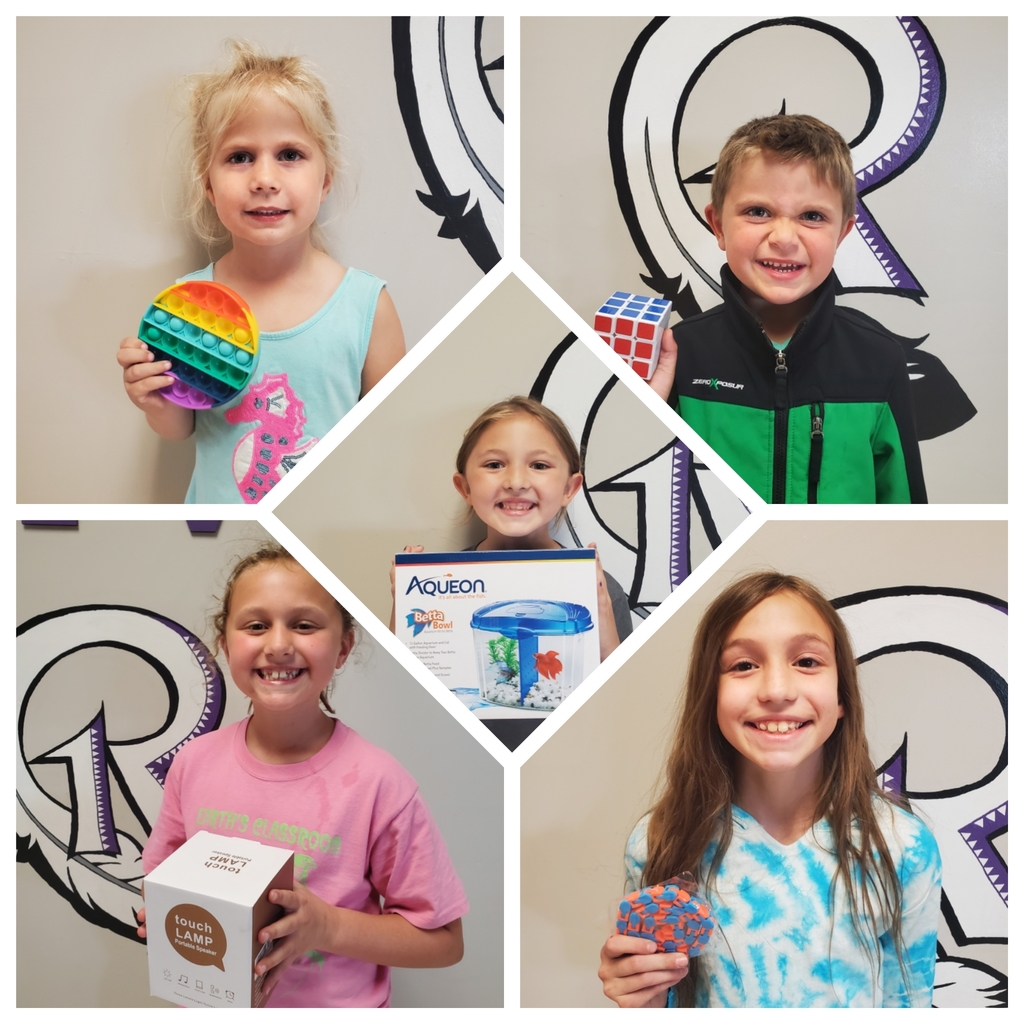 Kindergarten students are working with the letter N this week during Summer Discovery. #mvnation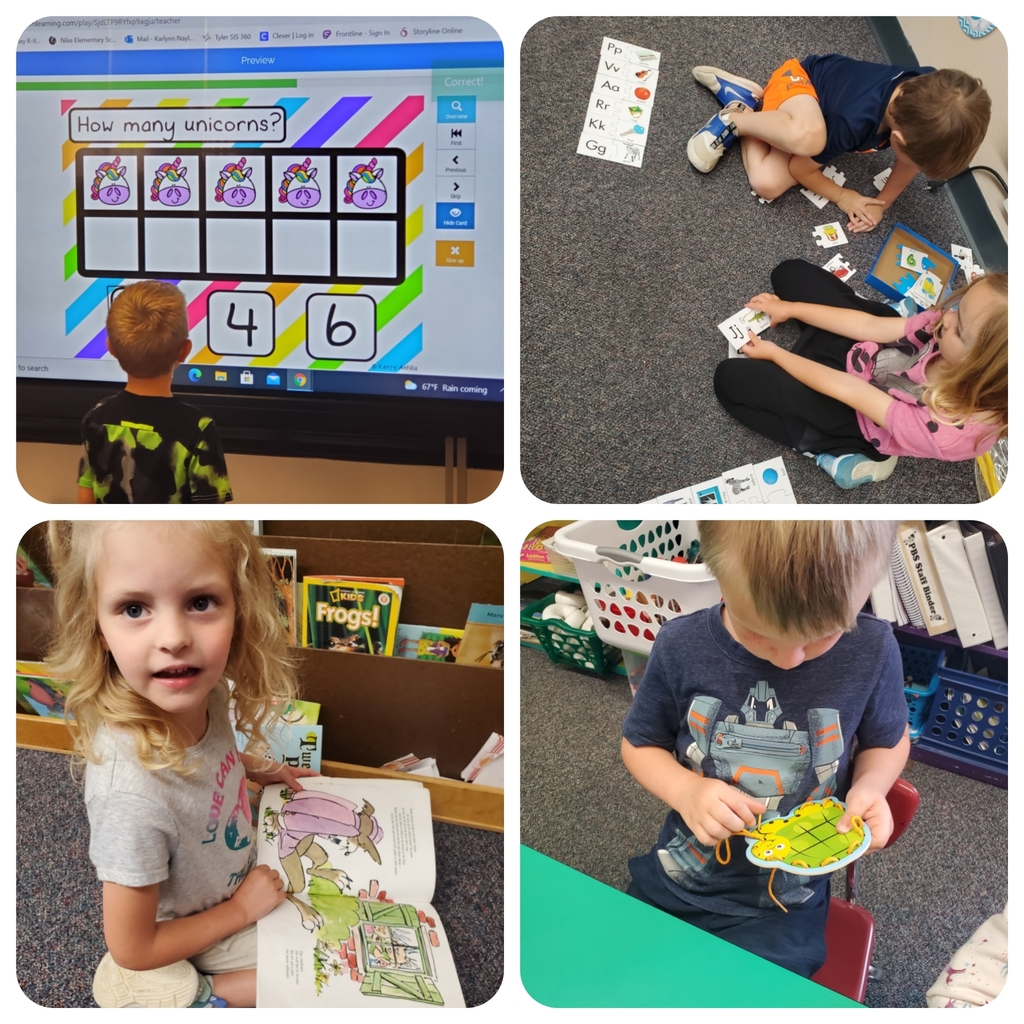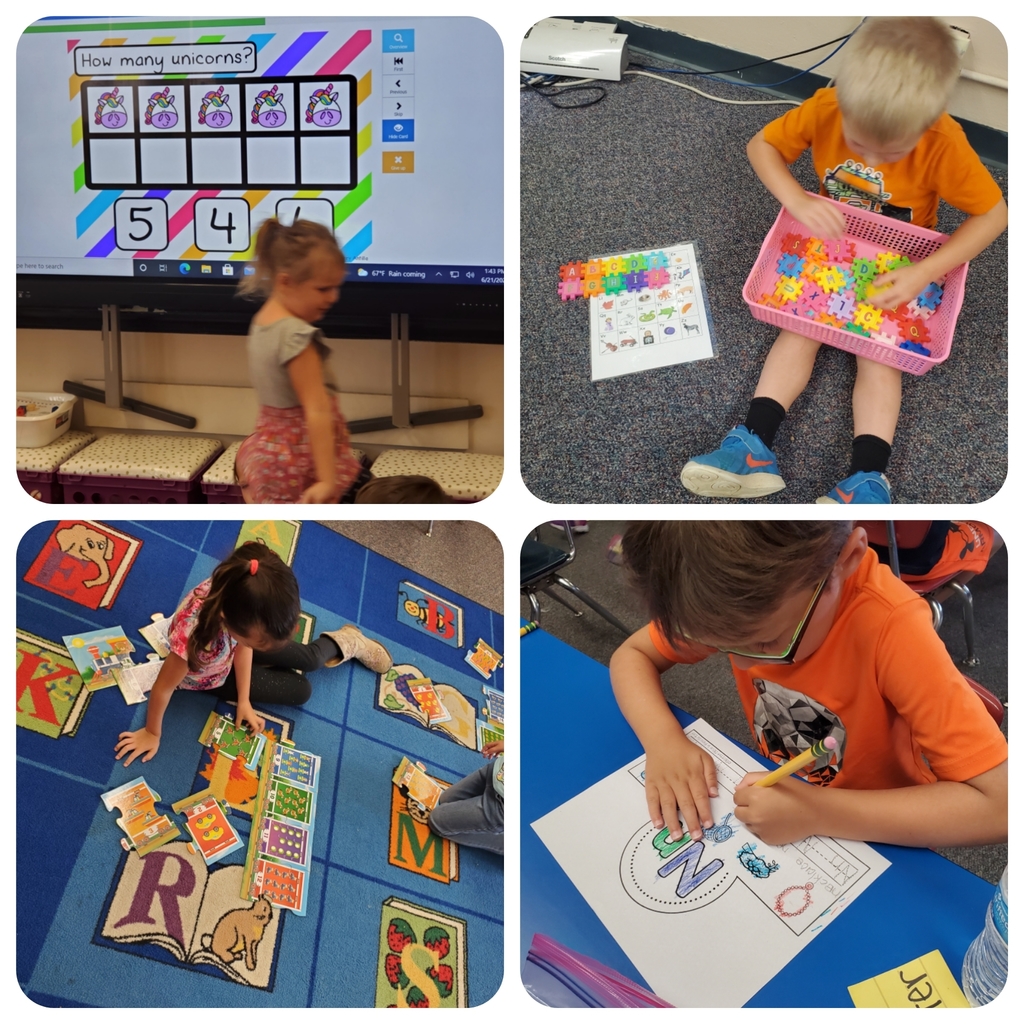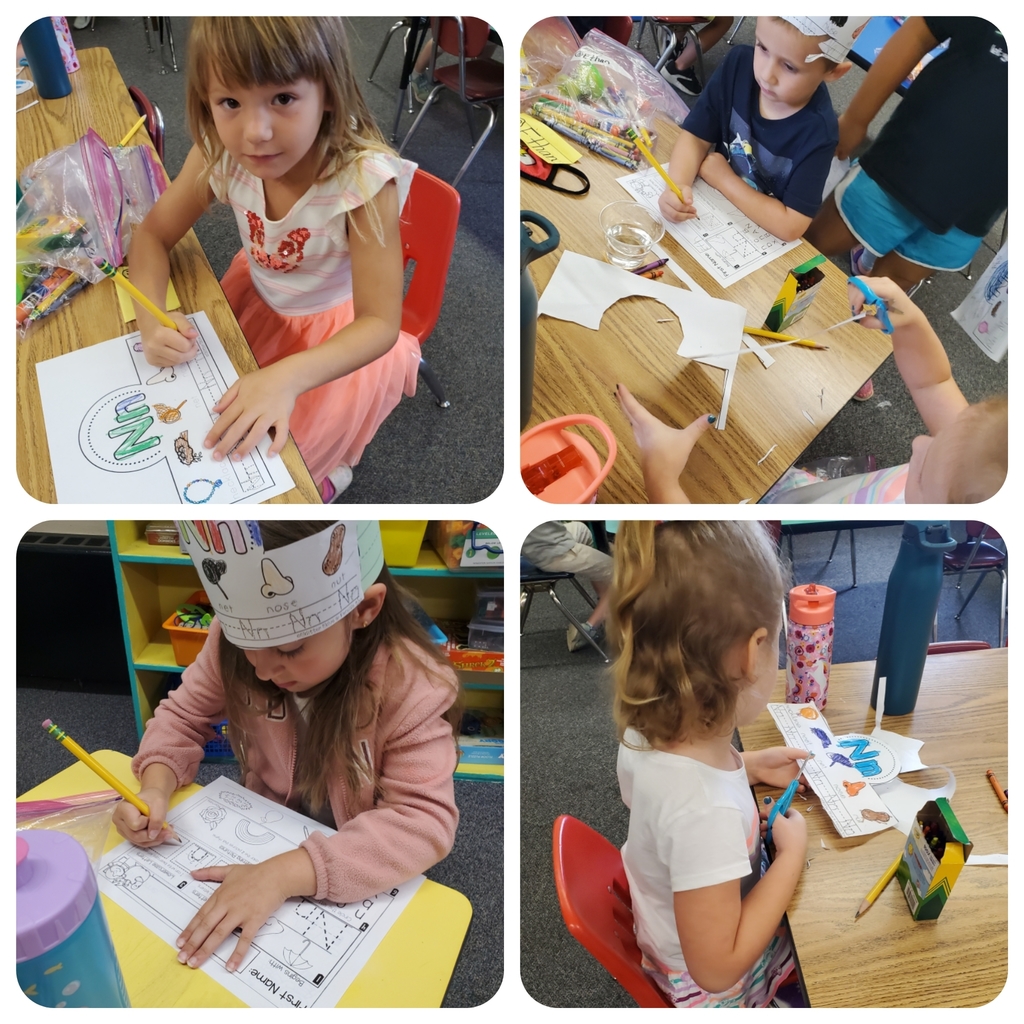 Robertsville Elementary Wall of Fame Robertsville Alumni, We are reaching out to all our alumni to get the ball rolling on an exciting new display planned at Robertsville Elementary. We know that there have been many amazing people that have attended Robertsville Elementary and went on to be very successful in many walks of life. We would like to recognize those people for two reasons. 1) We want to make sure they know that we are proud of all of their accomplishments and 2) We want to show current and future students that anything is possible with hard work and dedication. It doesn't matter if you attended a small school or not. We want them to dream big, just like you did. We will be setting up a wall of fame in the main hallway to display who you are, the years you attended, and what you are up to now. You can submit an entry by sending an email to
dmunson@mvr3.k12.mo.us
with the following items. -Your name and years you attended Robertsville Elementary -A photo of you now and then (when you attended RE, if you have one) -A small description of your success story-job title and duties responsible for If you know someone who might like to contribute please share this post. We look forward to seeing all the success stories that spring from this idea. Thank you, Dan Munson, Robertsville Elementary Principal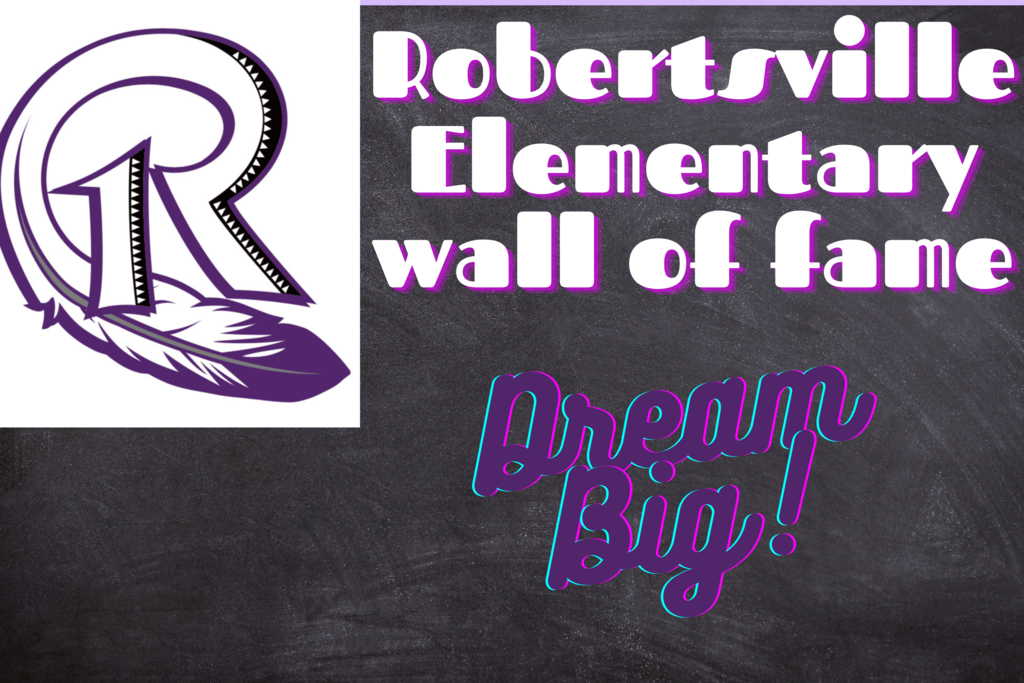 NE/RE Third graders are working on STEM Lego challenges. Yesterday they had to build a habitat for an animal. Today they are building vehicles.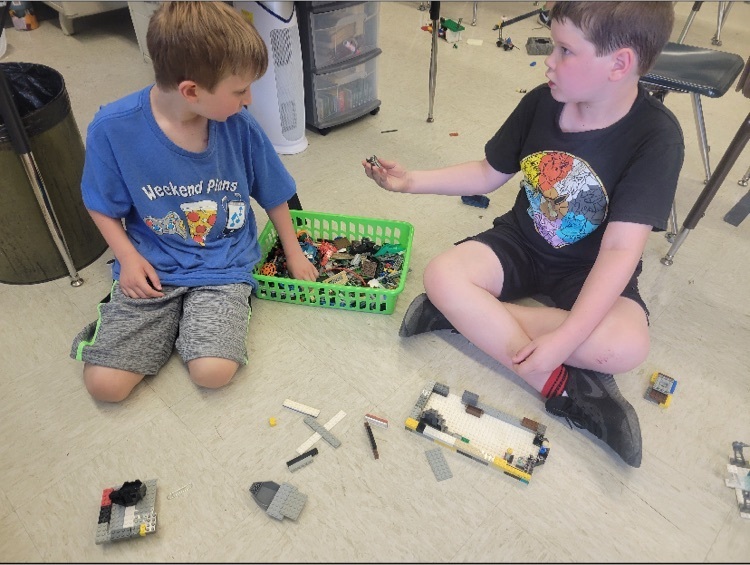 NE/RE Kindergarten students had furry, feathery, and scaly friends join them this afternoon courtesy of the Wild Bird Sanctuary.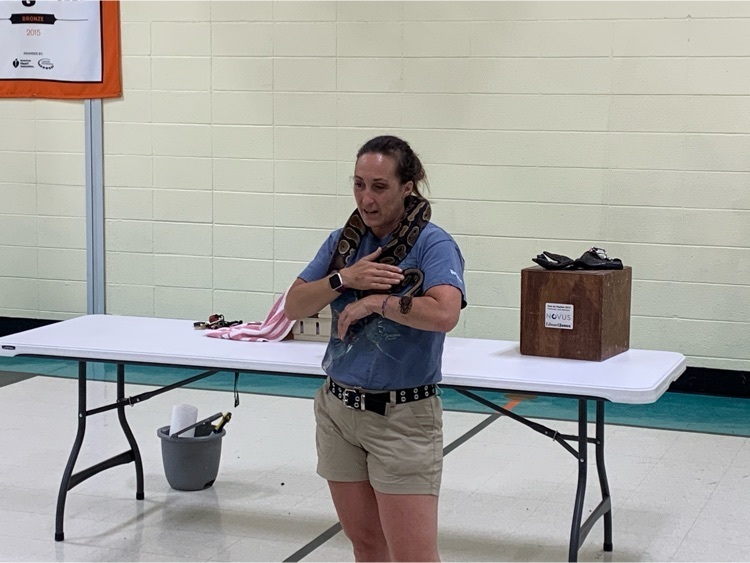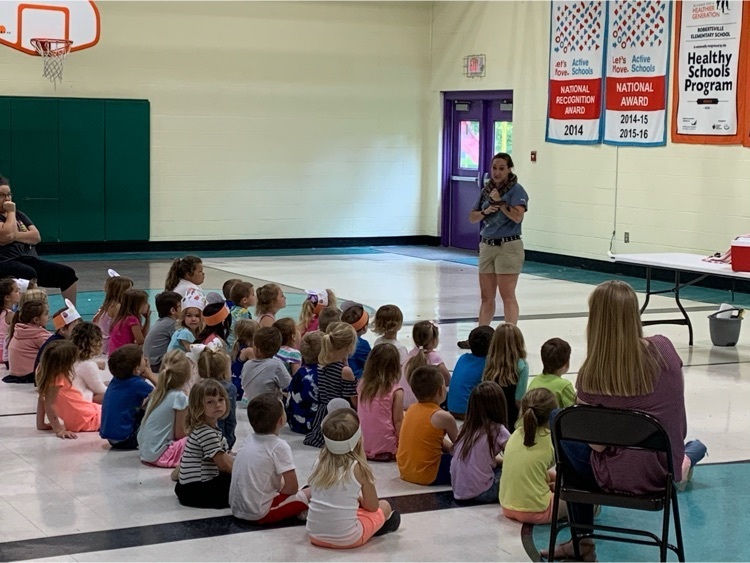 NE/RE 2nd graders having fun in the sun. They spent the day at the splash pad at Union City Park.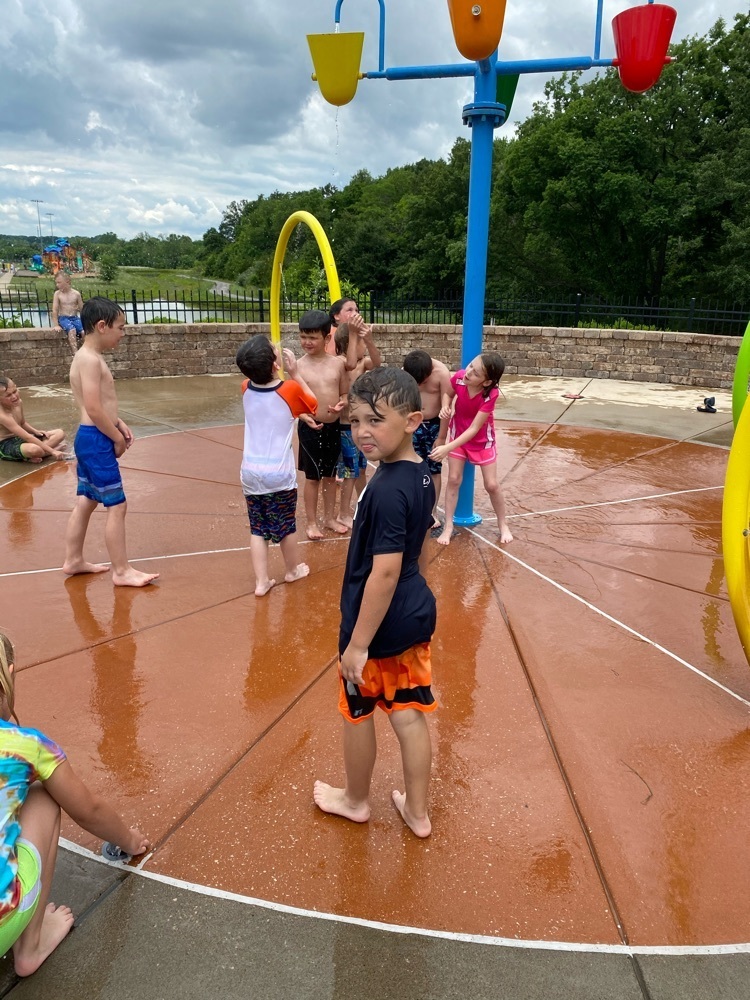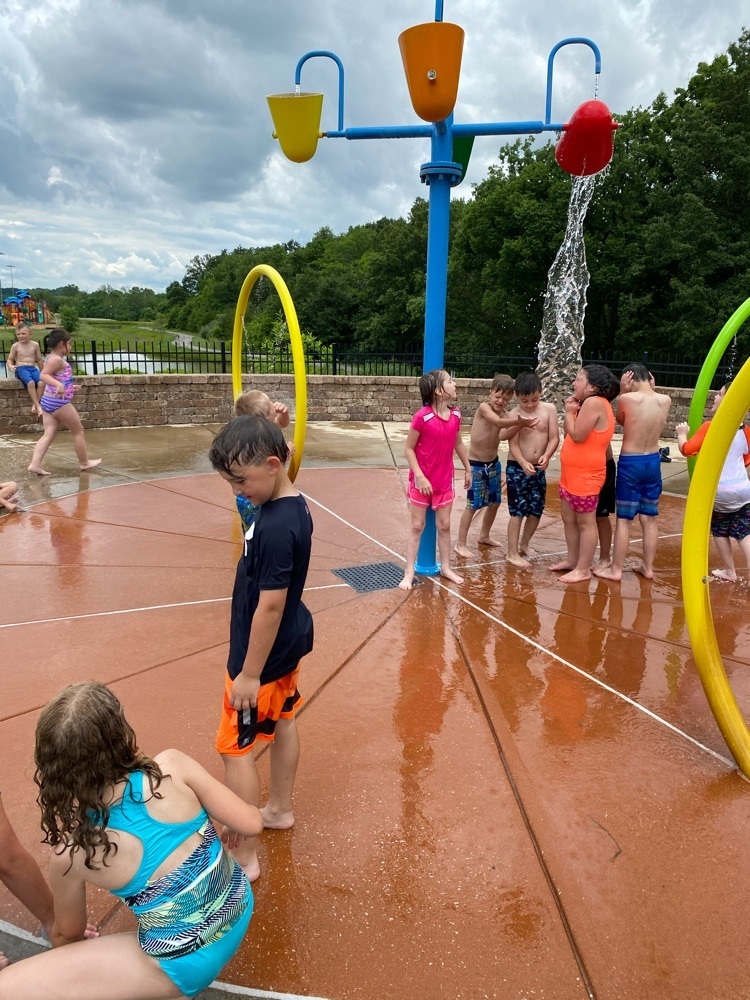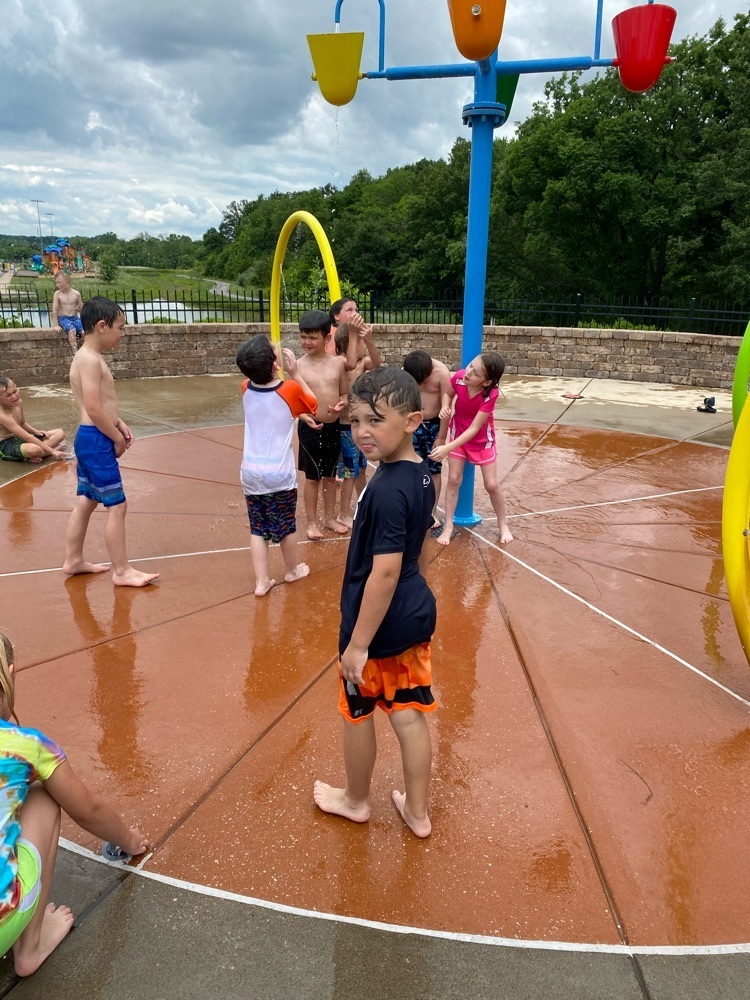 Fountain of the Centaurs, a great place to have lunch while in Jeff City. #braveminds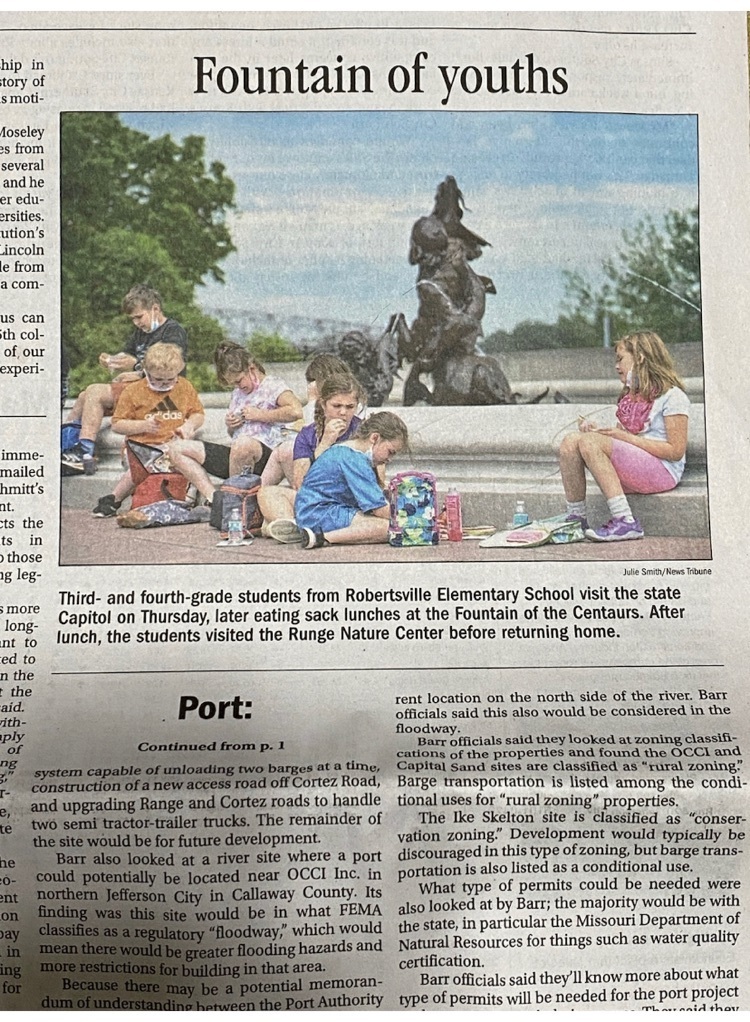 Robertsville's 3rd and 4th grades are heading on a field trip to the Missouri State Capital in Jefferson City. Reminder: electronics will not be allowed on the bus, the bus will be leaving at 7:30 AM, and bring a sack lunch if you did not choose a school lunch that day.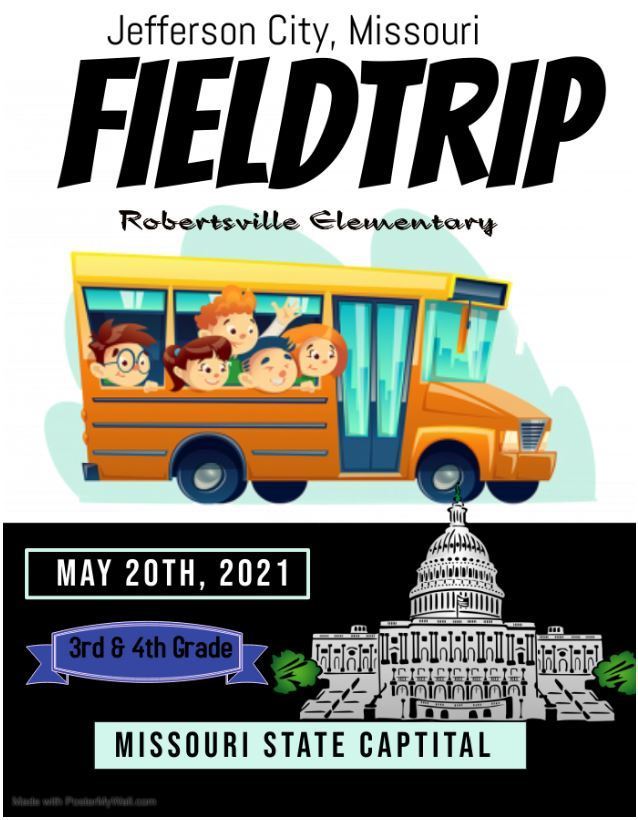 Tuesday, May 25th at 1 PM Robertsville Elementary will celebrate our Kindergarten students with a graduation ceremony. We are so proud of the progress they have made this year!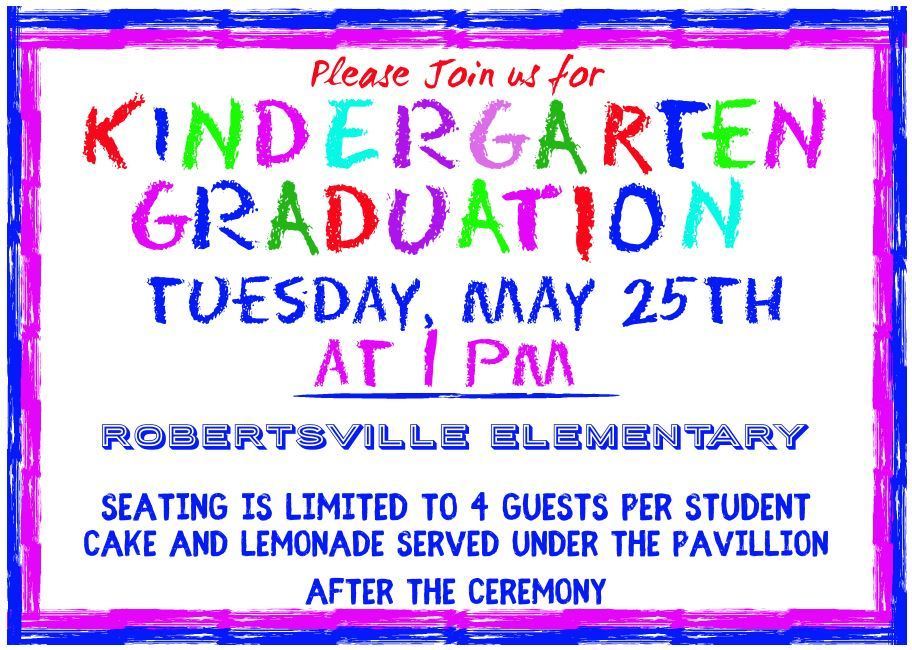 Friday, May 21st Robertsville Elementary will hold our annual Field Day. Please be sure to apply sunscreen to your student BEFORE they arrive at school. We will not be able to do so once they are here. It's going to be a blast!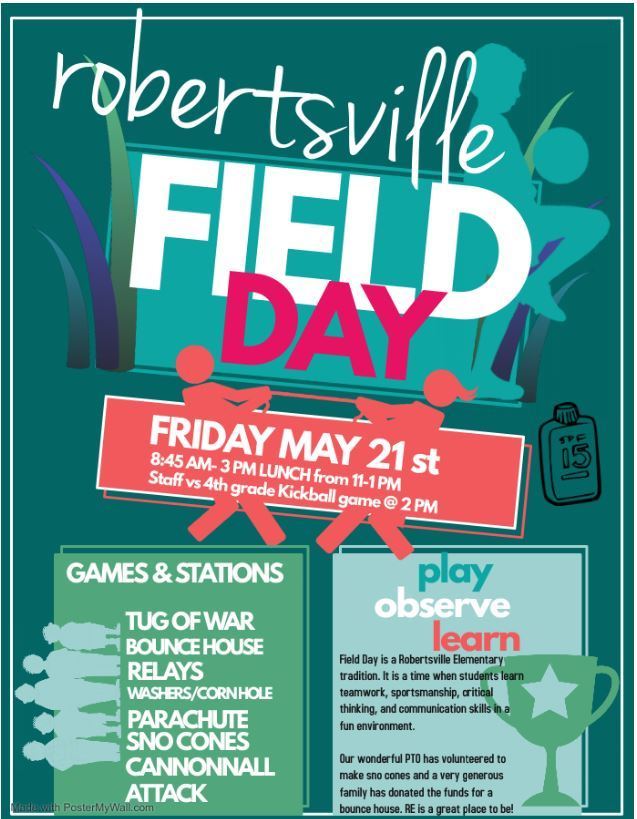 Last week each student in Mrs. Wade's class was assigned an occupation and had to barter their goods to get their basic needs met.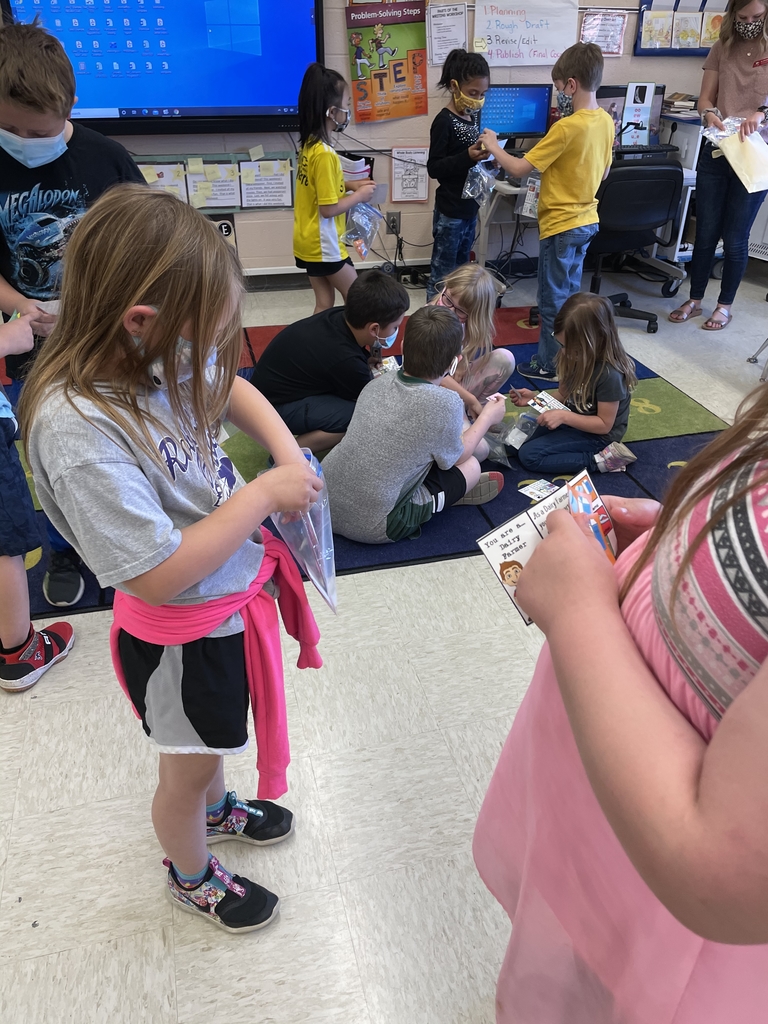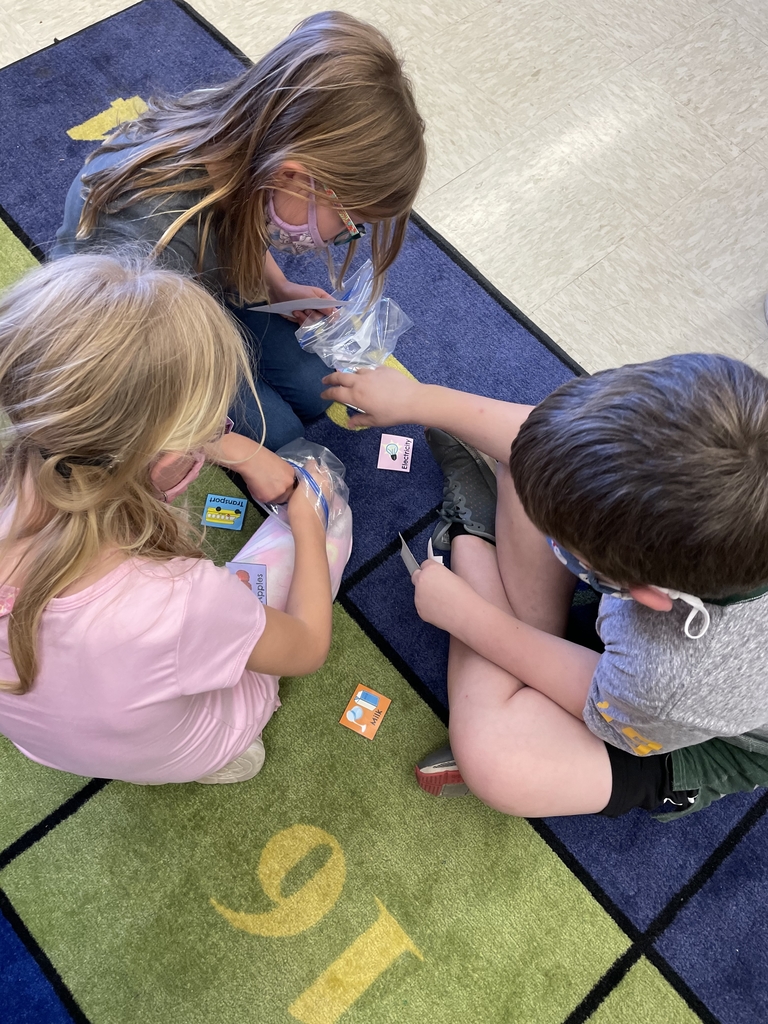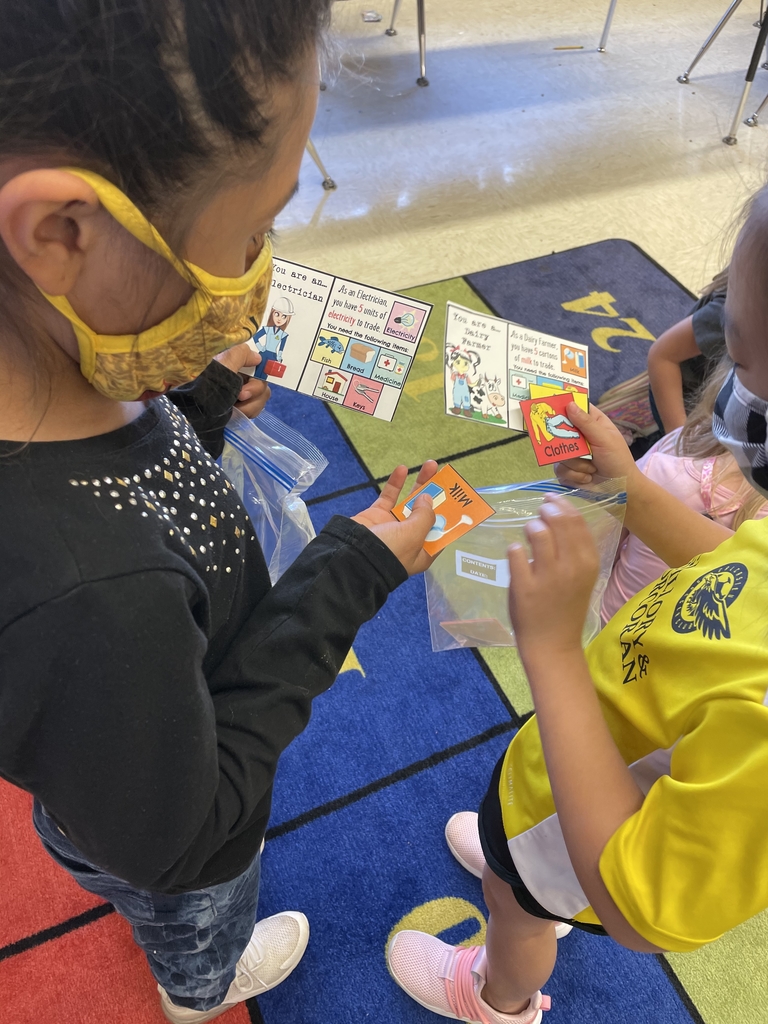 PTO fundraiser