Our district and community are so generous. Robertsville Elementary believes we are ALL in this together. It was an honor to deliver Thanksgiving baskets once again this year.
Class pets are an opportunity for students to display responsibility. Robertsville 4th graders have 2 unique ones. Ellie and Tilly-Hedgehogs.
Kindergarten teacher Mr. Henley, consistently uses the University of Florida Literacy Institute (UFLI) resources. Here the students say the sound of the letter and Mr. Henley guesses which letter it is. You can't see student faces in the photo, but trust me they are smiliing.
Inspire your future reader by signing up for the #ImaginationLibrary, funded by Dolly Parton and the State of Missouri. Your child can receive a free book each month until age 5. Find out more at imaginationlibrary.com and register today!
During Red Ribbon Week, students at Robertsville Elem. learned the importance of saying NO to drugs through classroom activities, decorating the school in red, and participating in spirit week. Students across MVR-III pledged to live a healthy lifestyle & be drug free! #MVNation
Happy Birthday to all of our Braves born in October!
Even though you have to practice writing and saying your letters…you can still have fun.
These dedicated ladies have done a tremendous job of connecting with students outside of the normal school day through the Spirit Squad. Special thanks to parent volunteer Jessica Blum as well.
Coleman Elementary will open a PreK classroom on November 6, 2023 due to the district being awarded the Missouri Quality PreK Grant. Students must be age four by July 31, 2023 and students enrolled must qualify for the free/reduced lunch program. Contact the Doris Hoffman Early Learning Center at 636-271-1464 or complete the registration below to enroll today! We look forward to providing this service to MVR-III families. Apply at
https://docs.google.com/.../1FAIpQLSfUXDPorl2xH4.../viewform
Halloween Fest sponsored by PTO is always a great event. Thank you to everyone who helped plan and execute the event. And thank you to everyone who attended. We love to see all those smiling faces.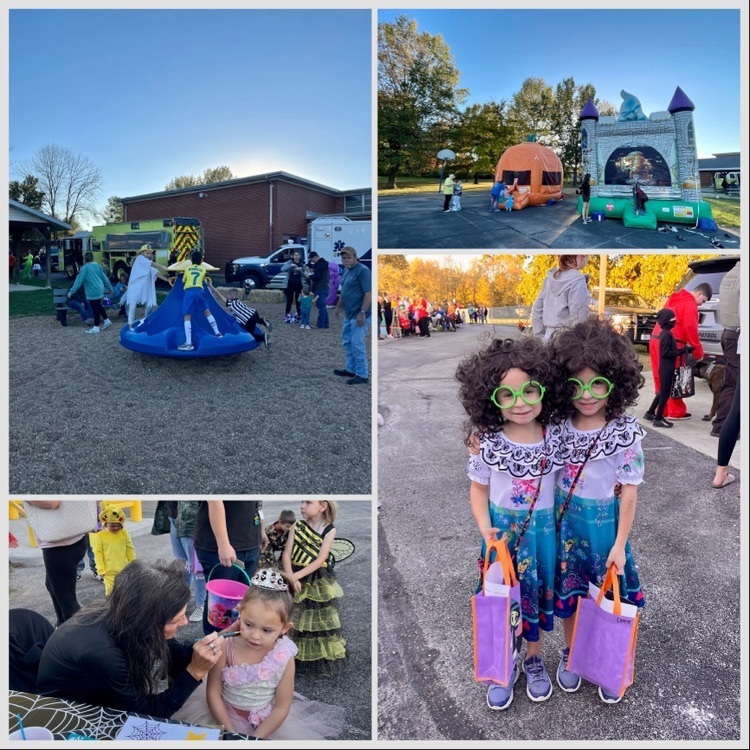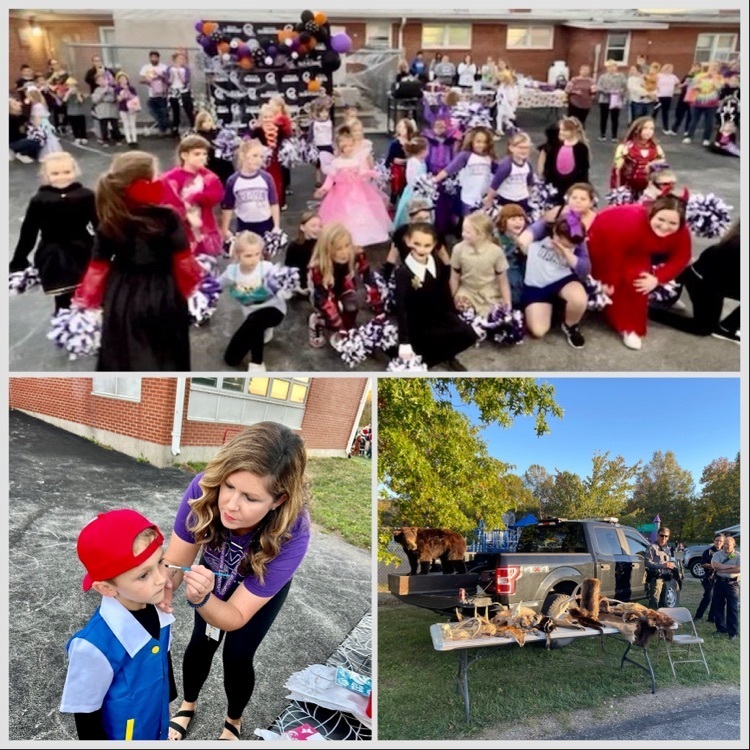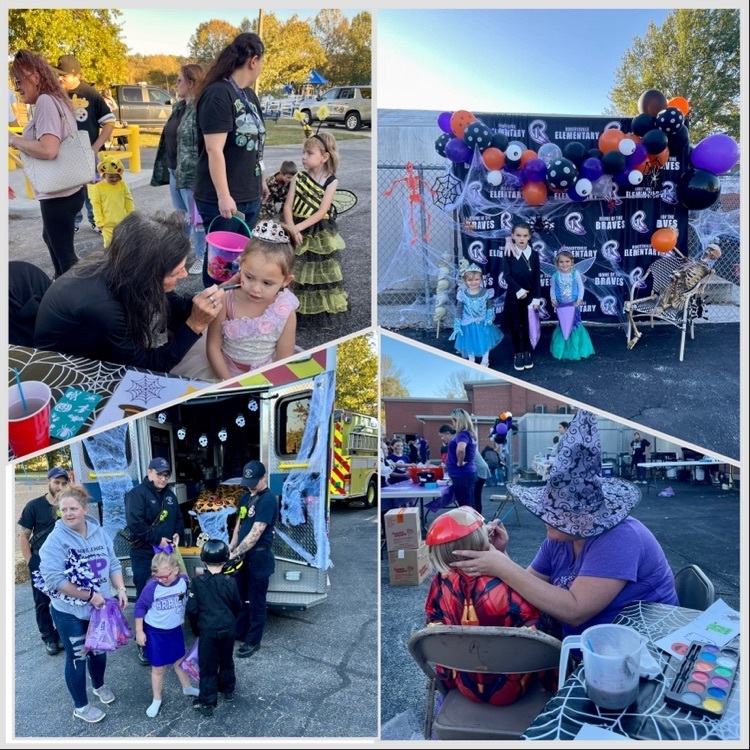 This Friday, Oct. 13, is an early release day for students. Secondary will release at 12 PM and elementary at 1:10 PM. The Homecoming Parade begins at 2:30 PM and the PHS Tailgate starts at 5 PM. Super Smokers BBQ and Love at First Bite Tamales food trucks, PHS Band Booster Walking Tacos, the National Guard obstacle course, and children's bounce houses will all be on site. See you there before the game, #MVNation!
HoCo Spirit Week-Twins
HoCo Spirit Week-Hawaiian day
HoCo Spirit Week-PJ day
2nd grade is creating Noun Town this year. What a great way to spark creativity AND learn about Common, Proper, Plural, and Collective nouns. Stay tuned for the finished product. #REbraveminds
Happy Birthday to those Braves born in September.Enjoy your free Birthday books.
Robertsville is lucky to have such dedicated folks keeping our school in tip top shape. We appreciate you...every day.
Dr. Schwierjohn visits with Pacific High School Student Council officers for this Homecoming edition of "Tell Me Something Good" Tuesday. Take a moment to hear about upcoming events around #MVNation !
https://youtu.be/VnL_zIZHJH0