We are lucky to have so many strong educators at Robertsville. Congratulations to two of MVR-III's finest, Stephanie Bray and Joelle Karl. The recognition is well deserved.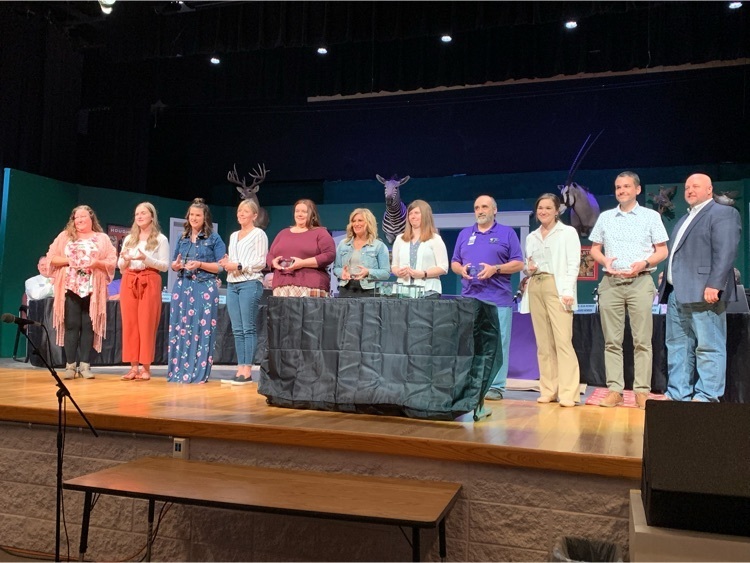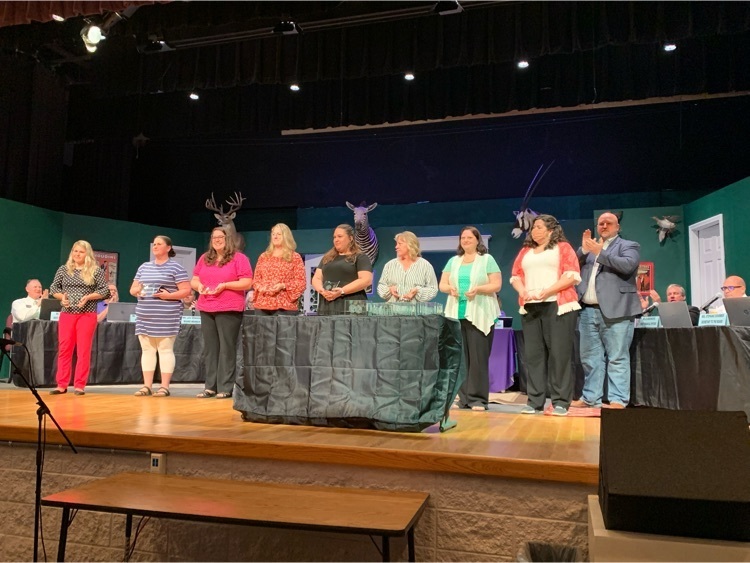 Coach Tinsley sets up engaging stations for his classes. Here, Kindergarten is exploring the gym space.

We are very proud of our 2022 district spelling bee contestants. Leilah and William, you did fantastic!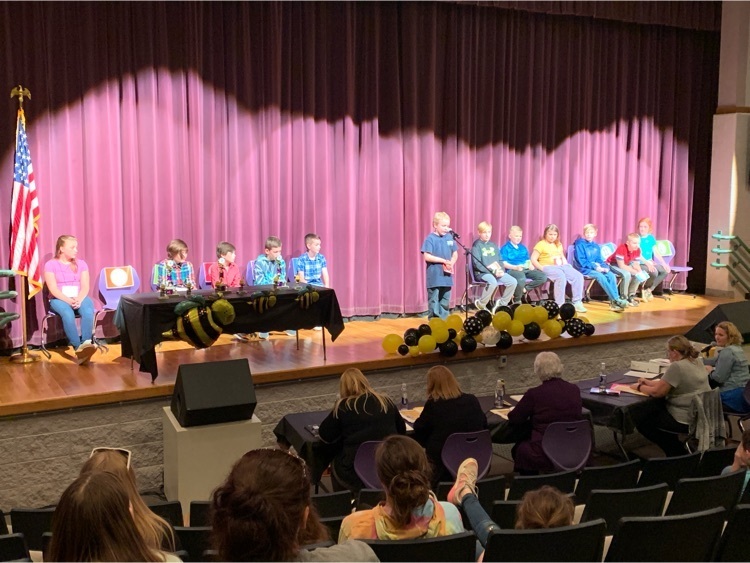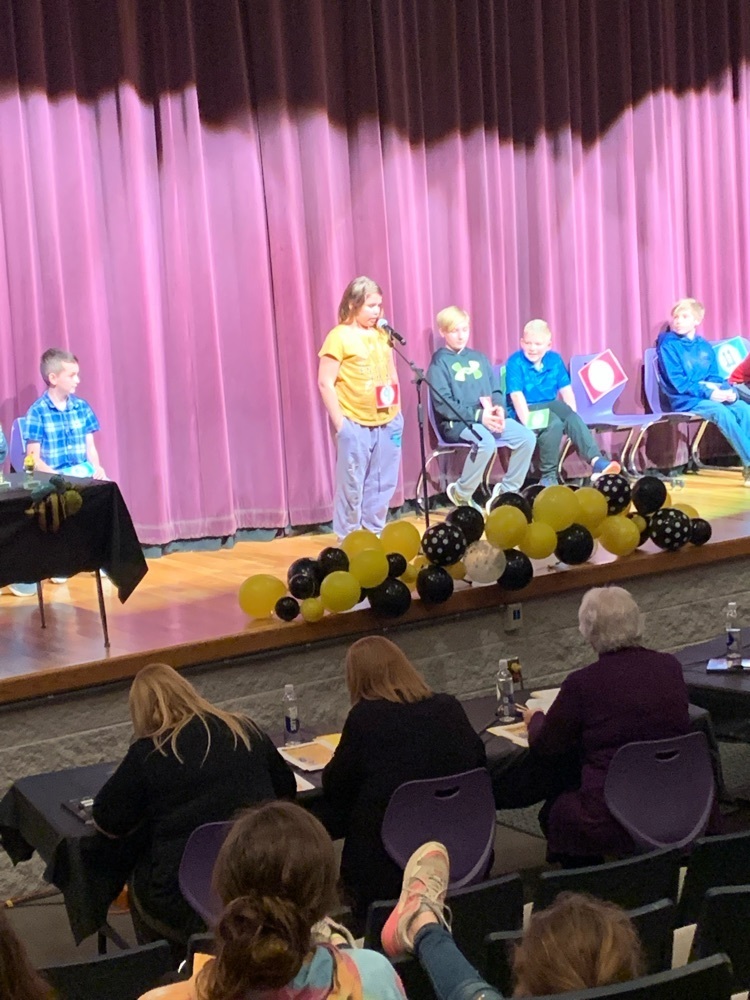 Happy Birthday Kendall!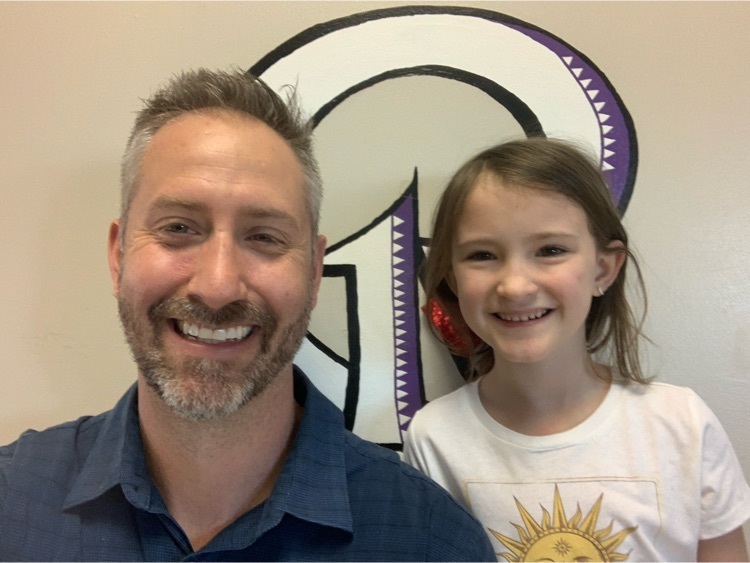 Happy Birthday Allison!

Mr. Stagner is a Robertsville difference maker. A car stalled in our pick up line this week. He immediately took action and volunteered to jump start the vehicle. Thank you for serving our school in that way.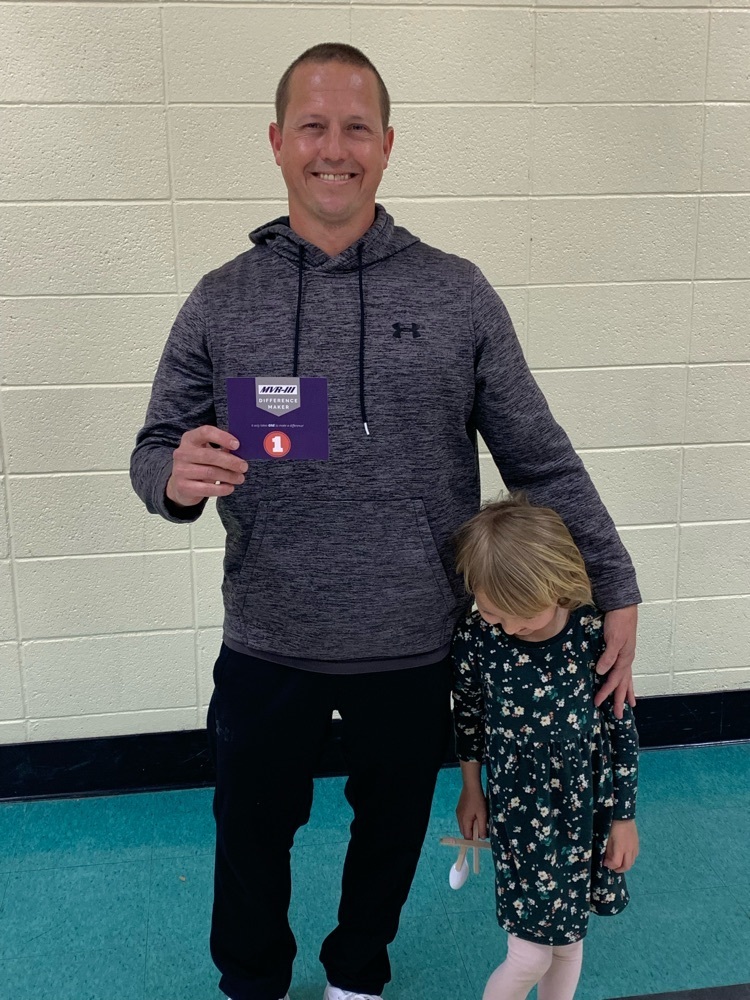 Happy Birthday Dalton!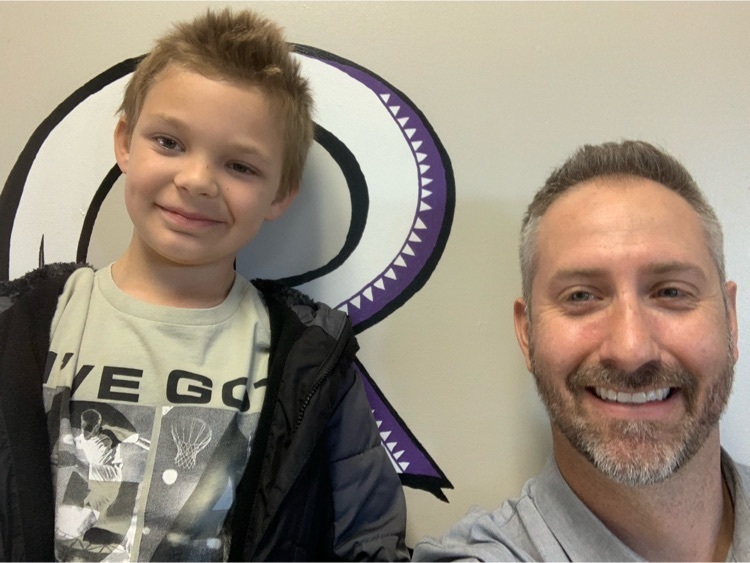 Happy Birthday Rayden!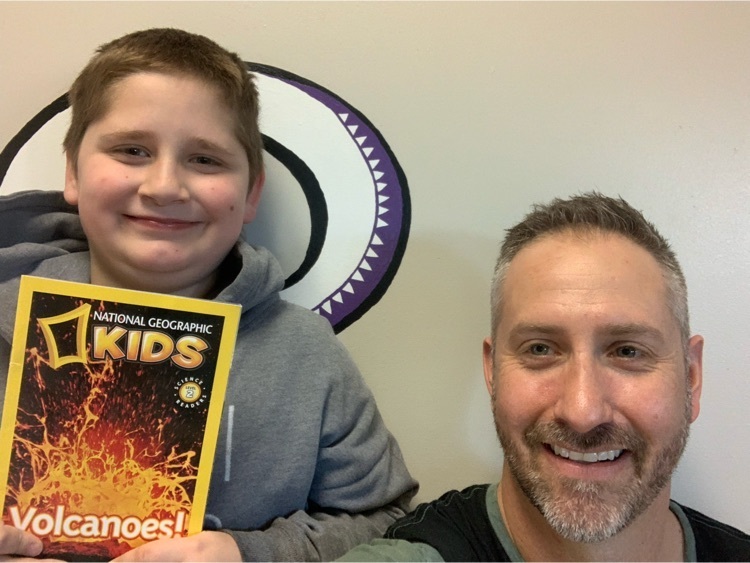 Happy Birthday Josh!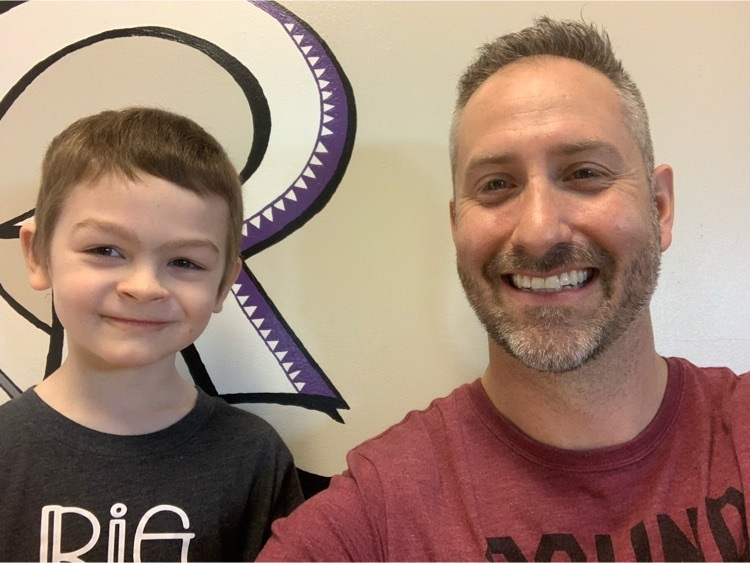 Mrs. Shelton's class participating in some STEAM activities.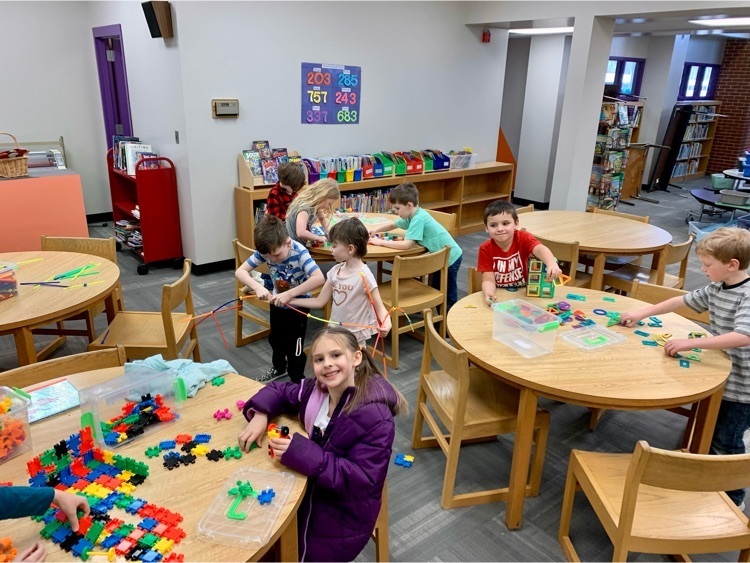 Mrs. Wade's class practices meditation. They stuck with our Read Across America theme of the day, which is "Exercise your Brain".

Mrs. Toney's class read The Cat in the Hat. Students wrote about what they would do if the Cat visited them. Several students read their responses when I was in their classroom.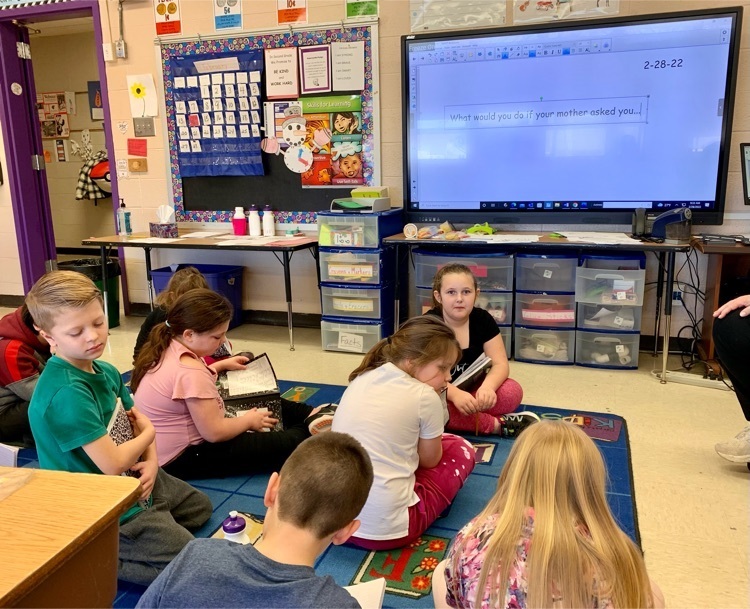 Happy Birthday Miles!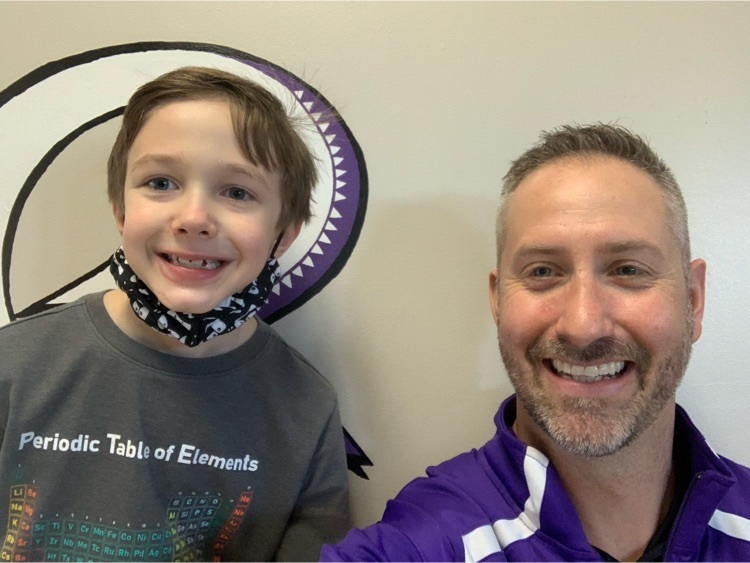 We have amazing teachers at Robertsville Elementary! I include all staff in that category. Everyone is a teacher at Robertsville. Congratulations to Stephanie Bray and Joelle Karl for receiving these honors.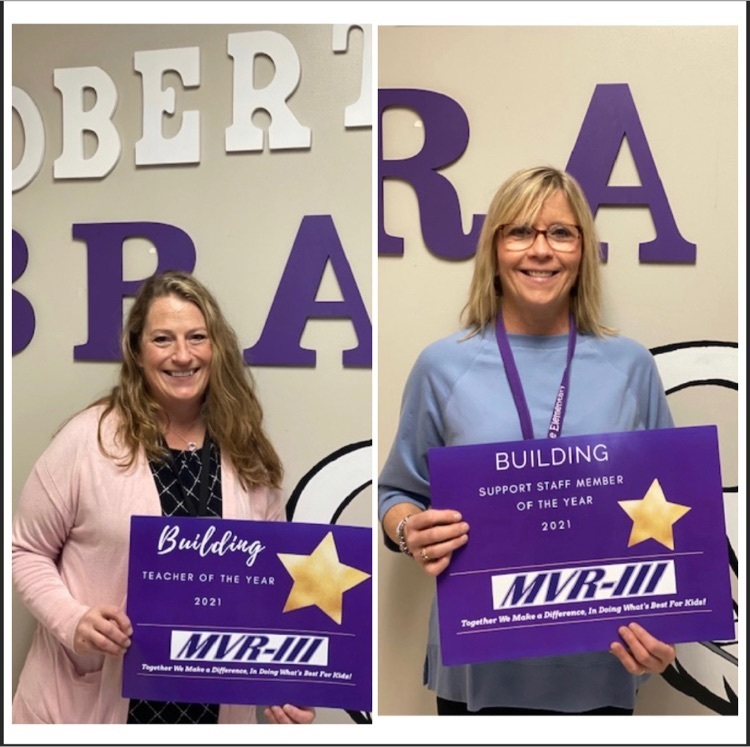 Happy Birthday Madeline!

Happy Birthday Graycen!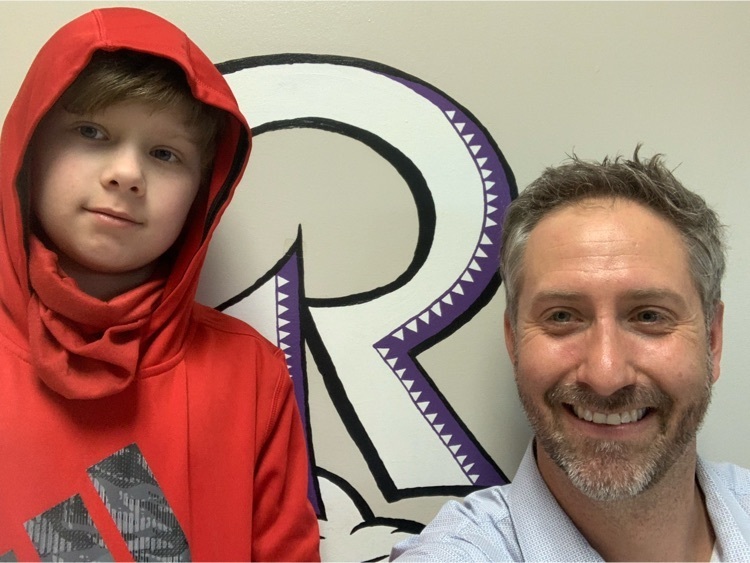 Happy Birthday Maddie!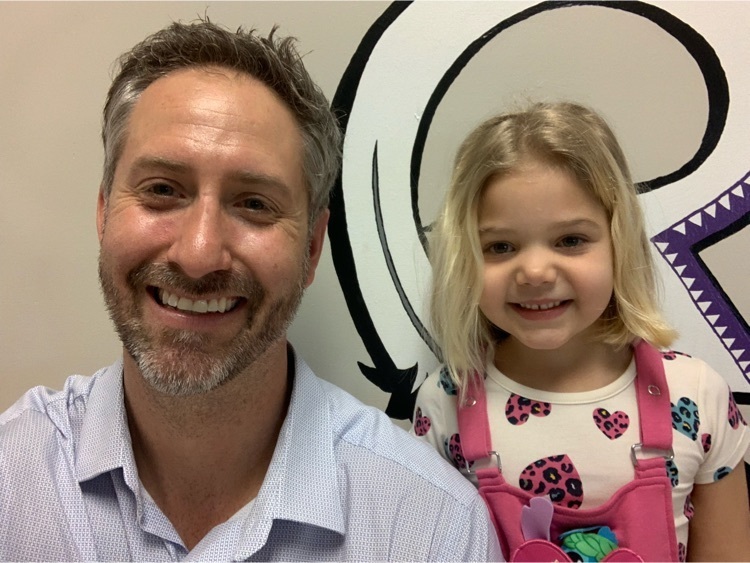 Happy Birthday Eli!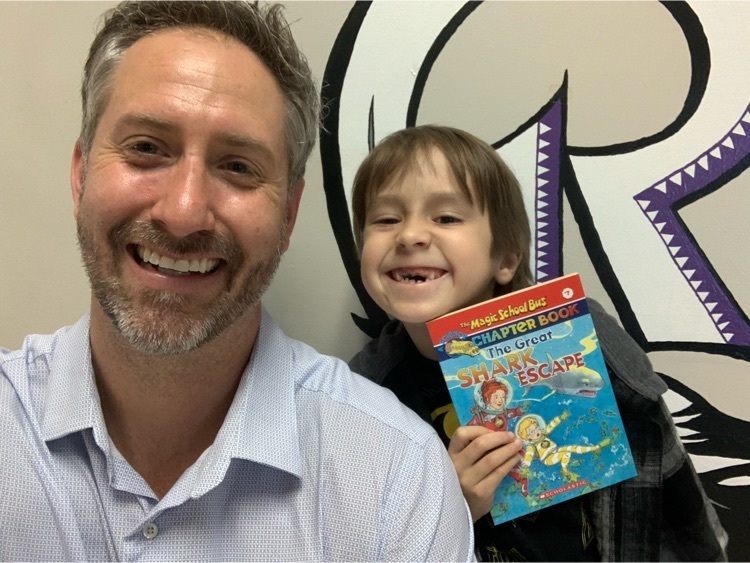 Happy Birthday Delilah!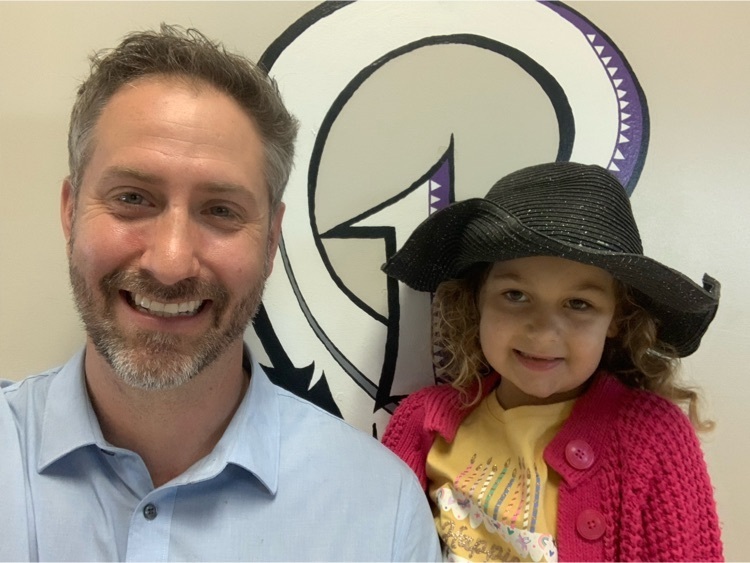 Happy Birthday Josh!