Five former Braves performed at the Chamber of Commerce Luncheon held at Pacific Intermediate this afternoon. It was great to see these talented Braves again.
Join us at Robertsville Elementary for an evening of holiday cheer December 10th, from 6:00-8:00 pm. There will be food, fun, and a visit from Santa himself.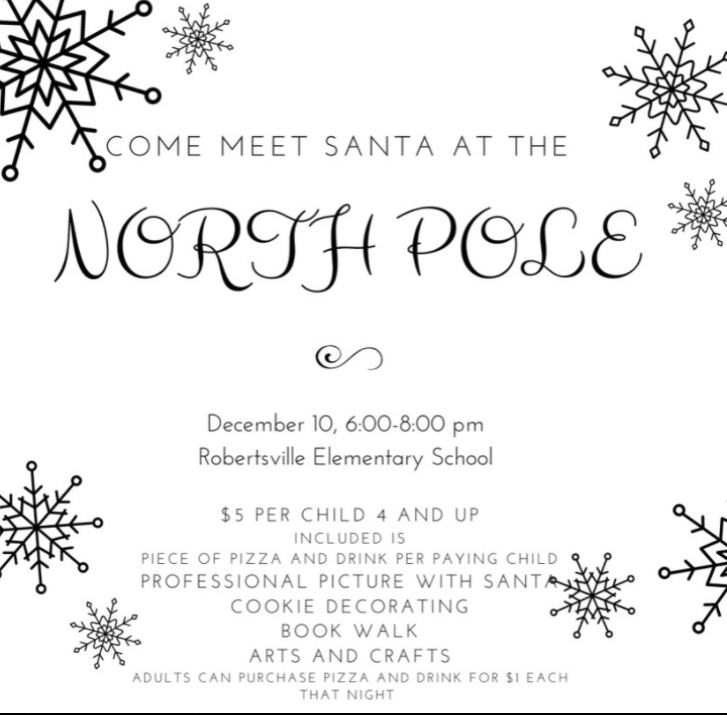 Throwback Thursday to 2008-2009 1st and 2nd grades.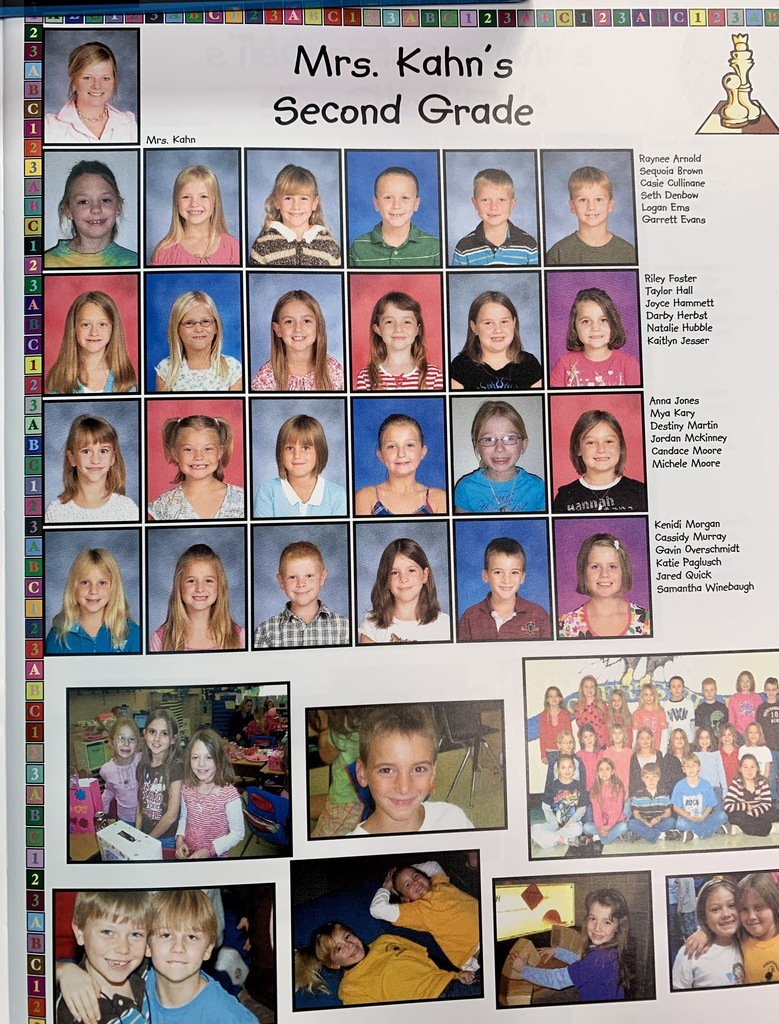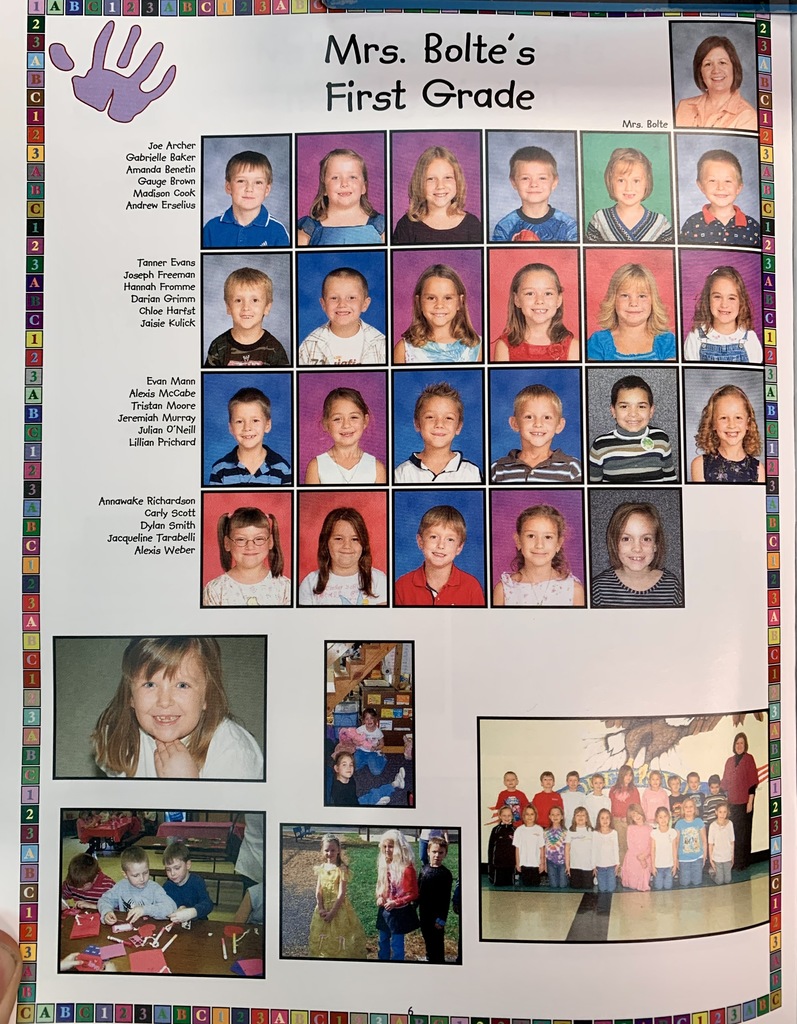 Ms. David's 4th graders read to Mr. Henley's Kindergarten class. It is a great sight to see when our older students are role models for our younger ones.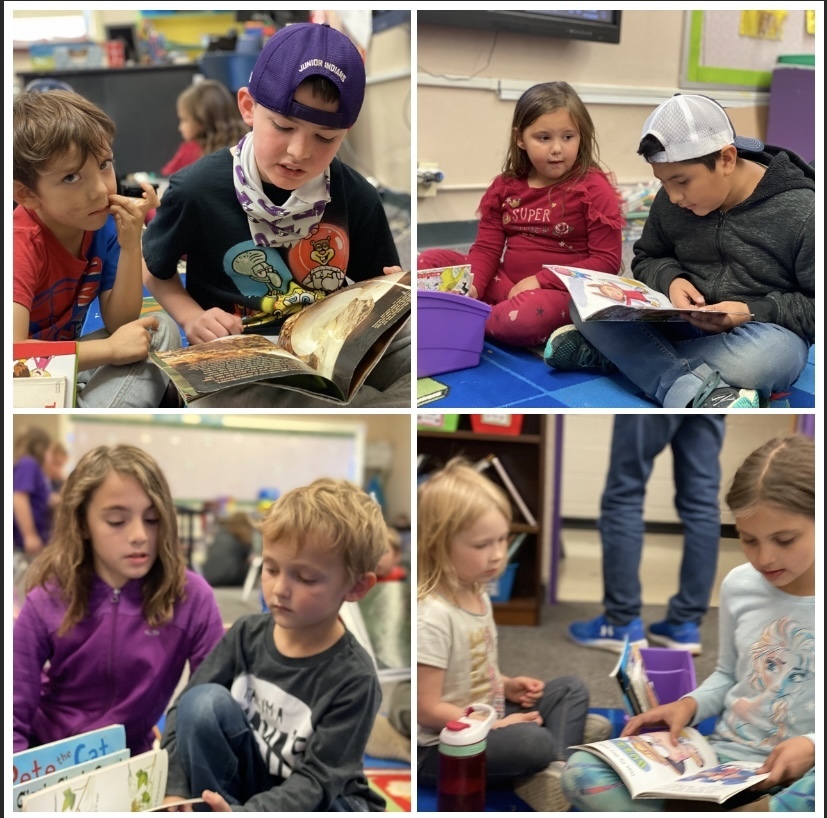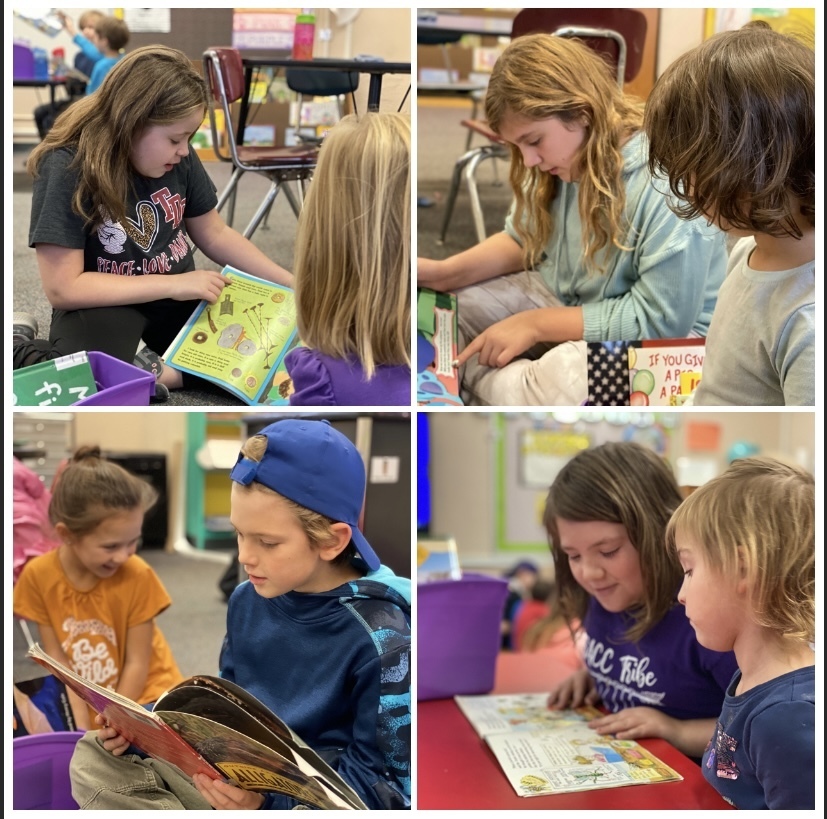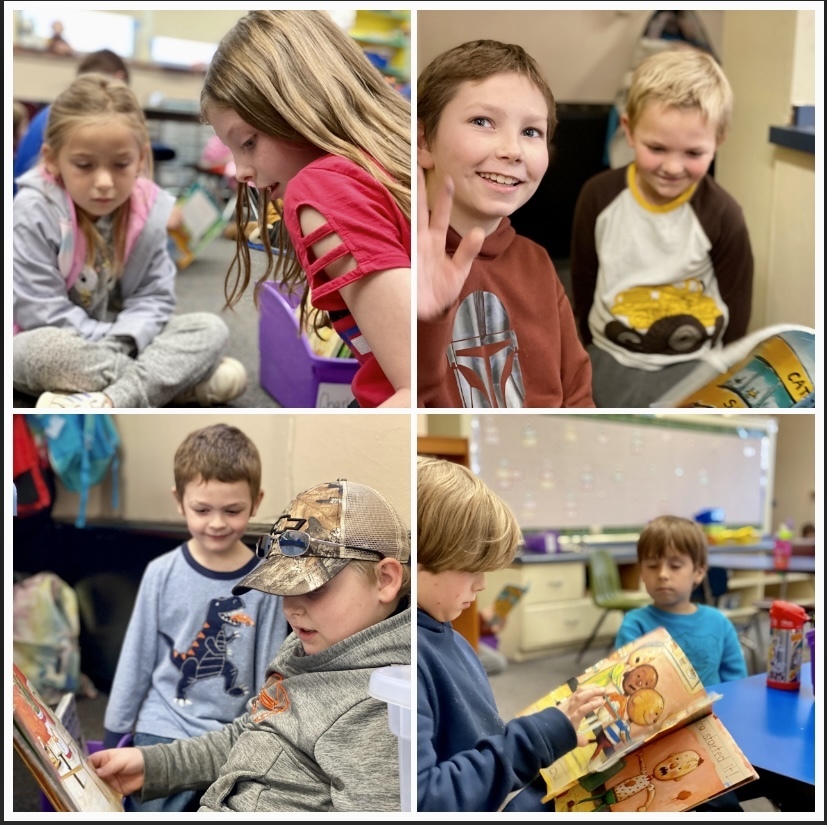 Fourth grade students took a field trip to Junior Achievement Biztown today. They were all given jobs and real world experience. It was a great day of learning.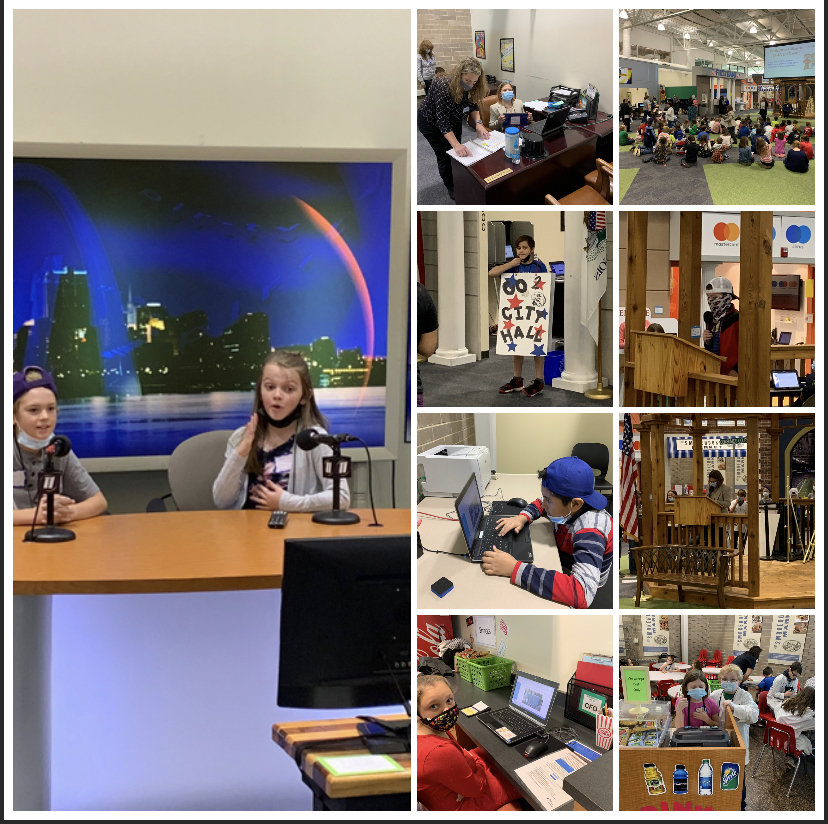 Robertsville Elementary was honored to have veterans join us yesterday afternoon. We held an assembly to thank them for their sacrifice in keeping us free and safe.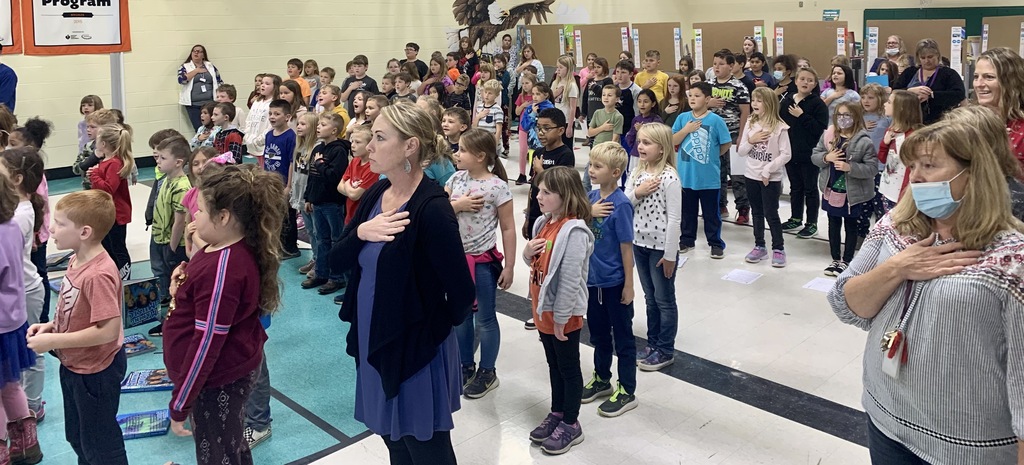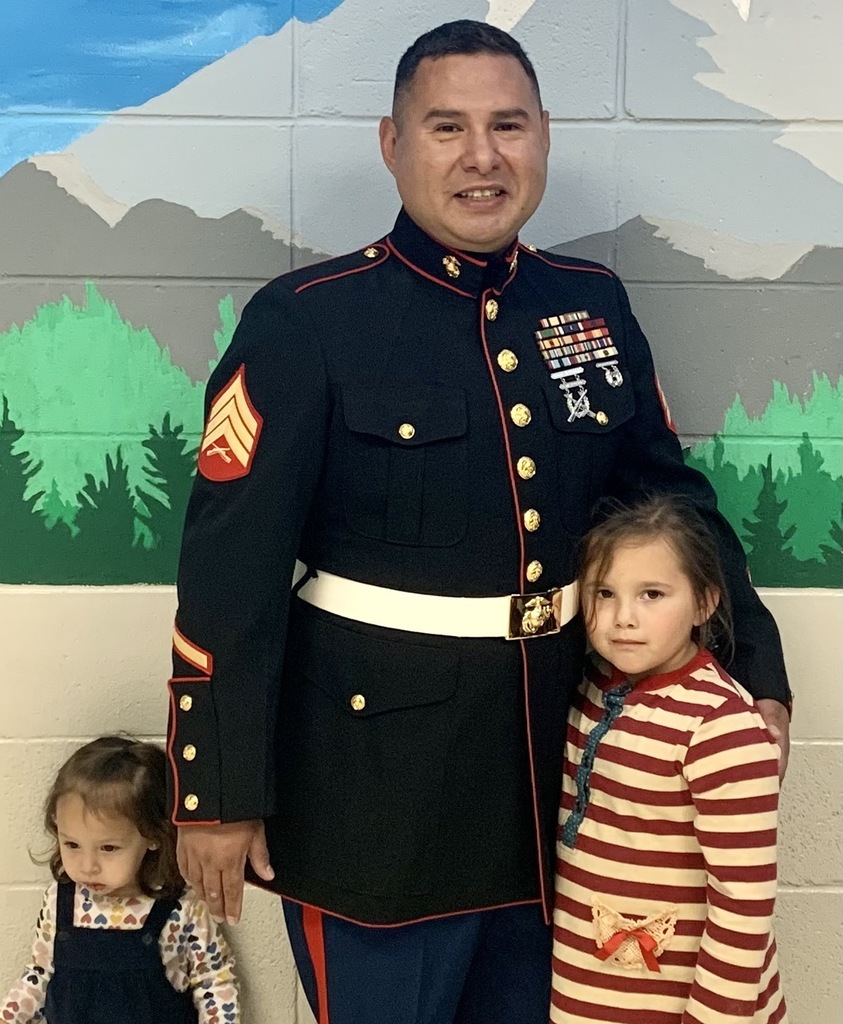 Happy Birthday Alex!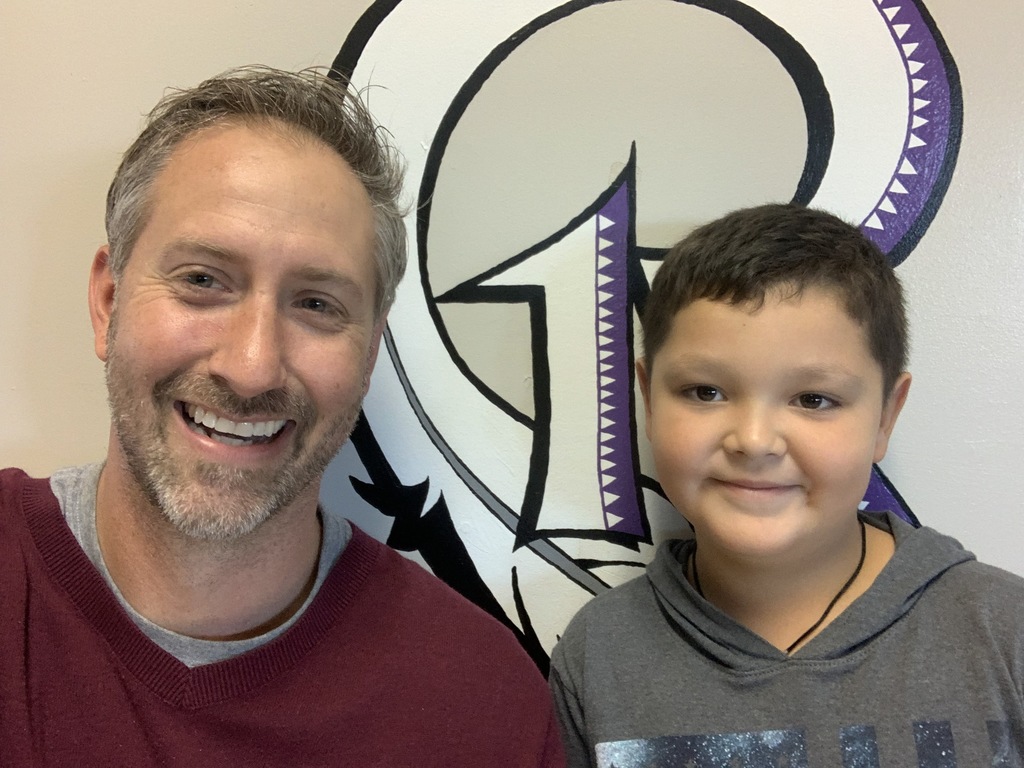 Happy Birthday Anthony!
Happy Birthday Trenton!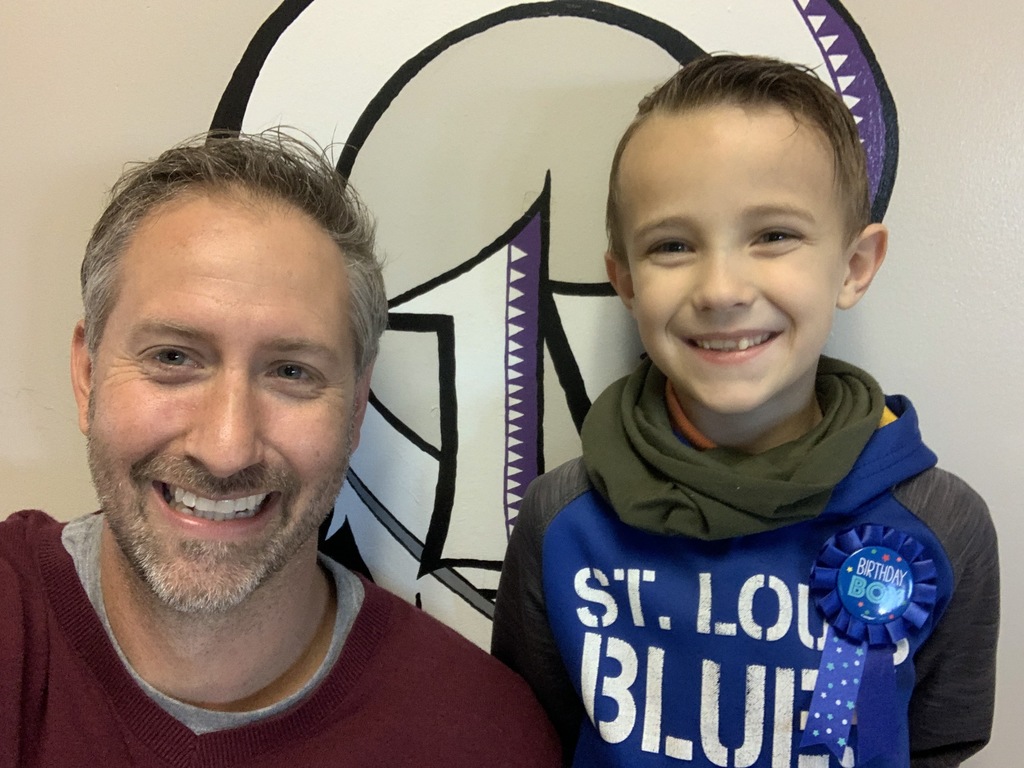 A HUGE thank you to The Husereau Team for their costume donation! These costumes will be available to Robertsville families at no cost next Halloween! #MVNation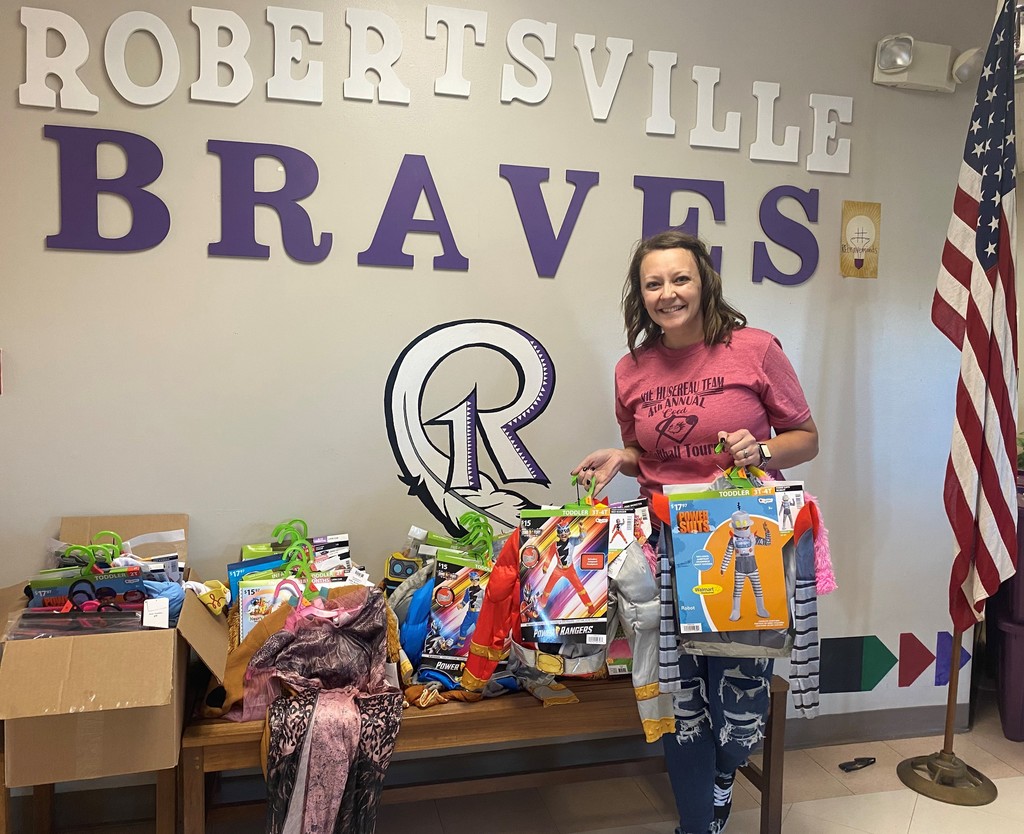 ** FUNDRAISER UPDATE ** We have been notified by Fed Ex that our fundraiser delivery will not be here by the end of day today. Please stand by on a new date for item pick up. We apologize for any inconvenience.

Happy early birthday Silas!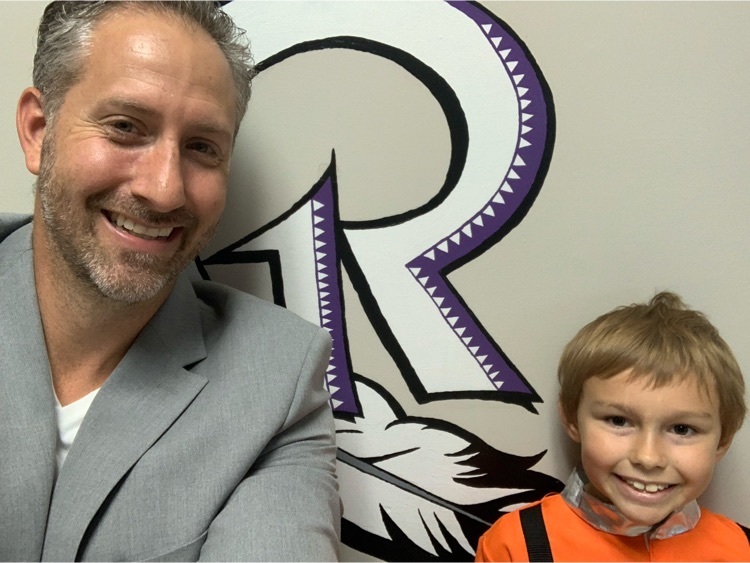 Happy Birthday Brooklyn!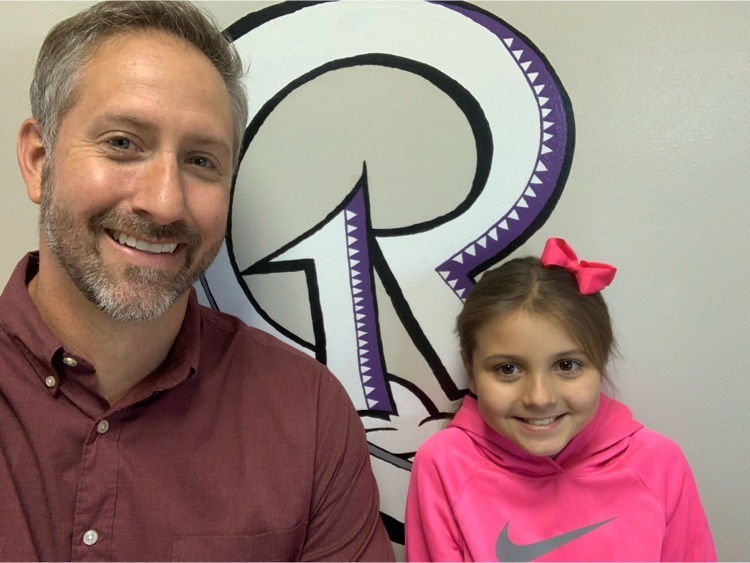 First grade practiced measuring Halloween objects with nonstandard units of measurement (aka Smarties!) #BraveMinds #MVNation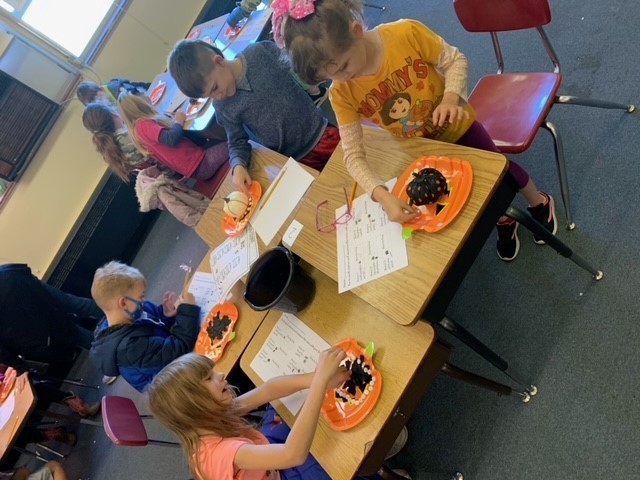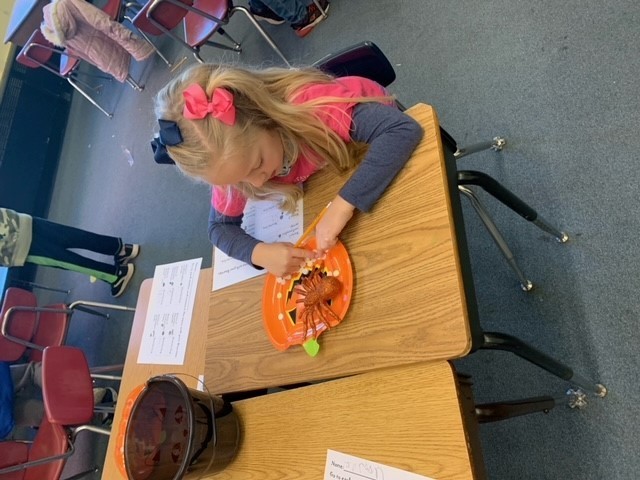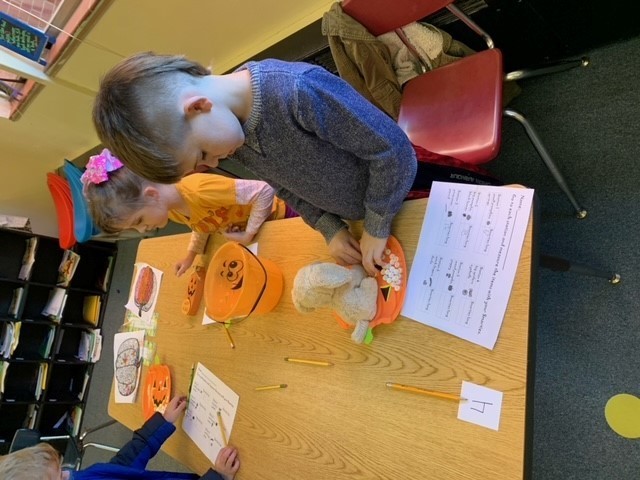 Happy Birthday Jake!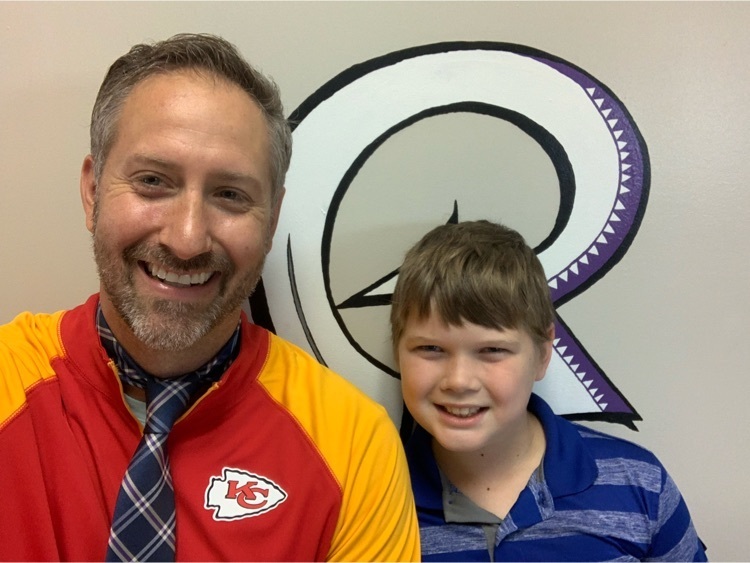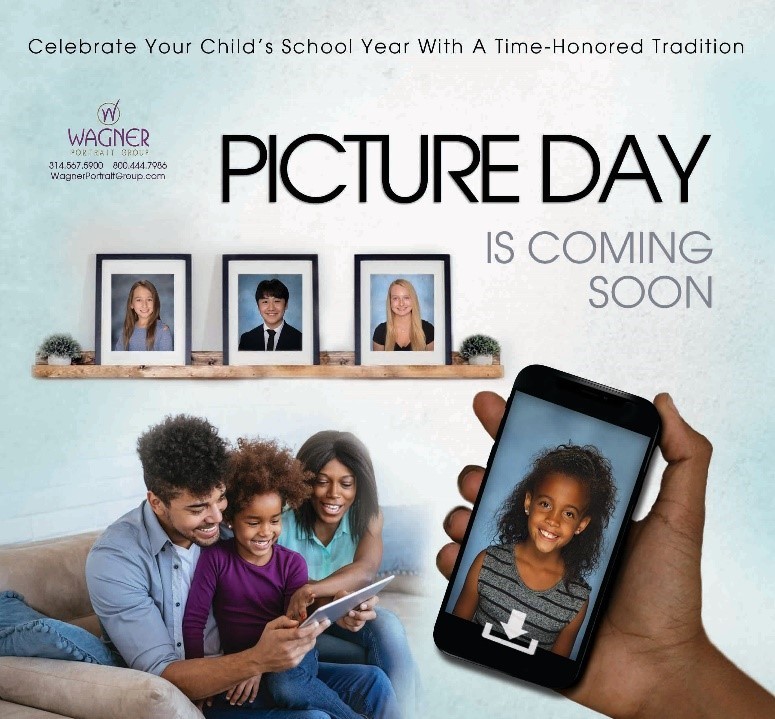 Next week is National Red Ribbon Week! This year's theme is "Drug Free Looks Like Me". Help us celebrate being drug-free by participating in our Red Ribbon Week spirit days! Learn more about the Red Ribbon Campaign here:
https://www.redribbon.org/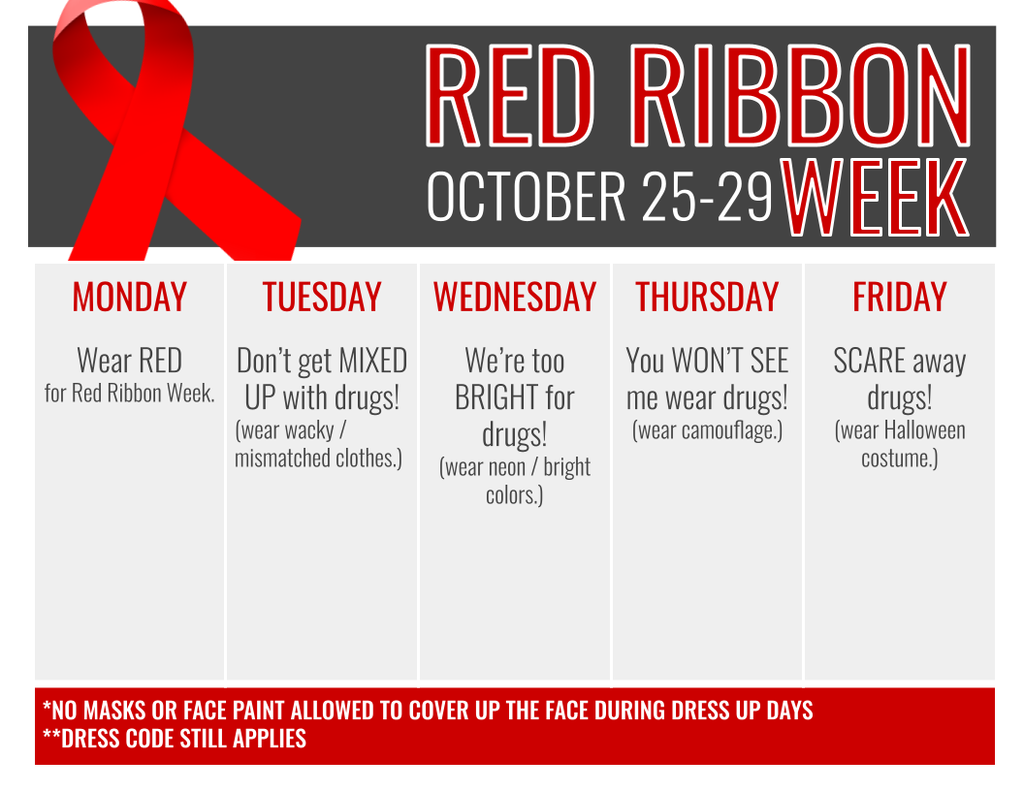 Happy Birthday Anay! We missed you on the 7th.