Mrs. Shelton's class did a hands on math lesson and the end result was a marshmallow snowman. That sounds like a math lesson I want to be a part of.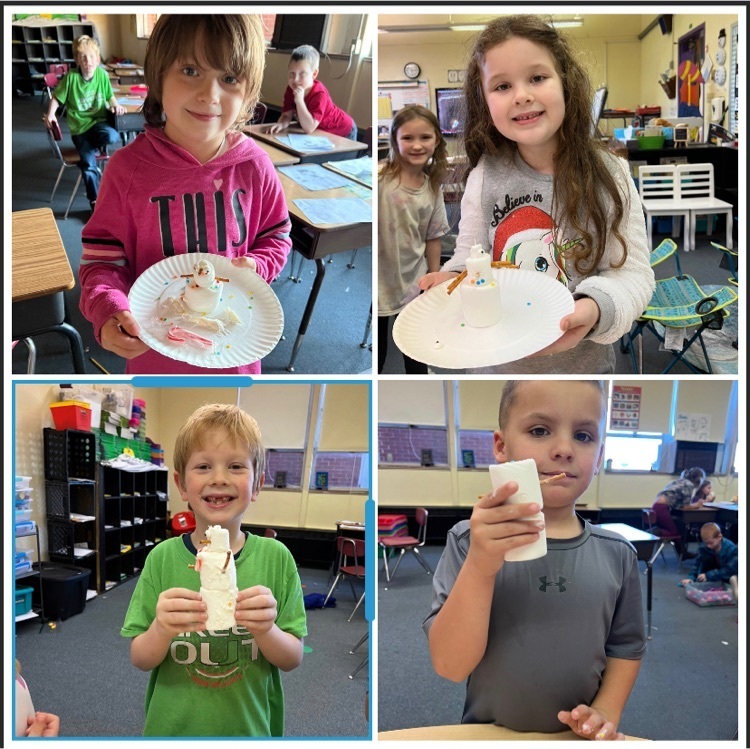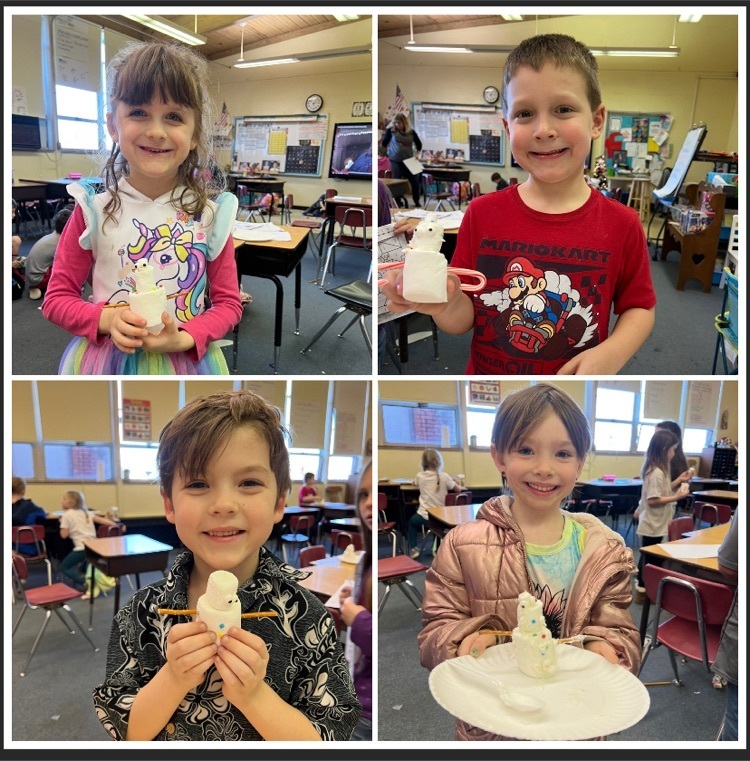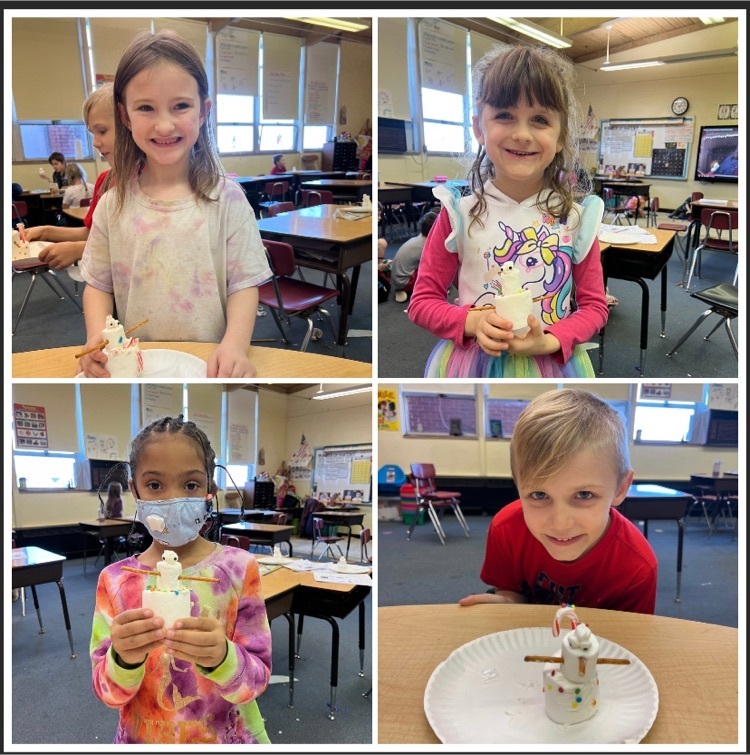 The staff and students will miss Mr. Tie-dye.

Fourth grade cross stitching ornaments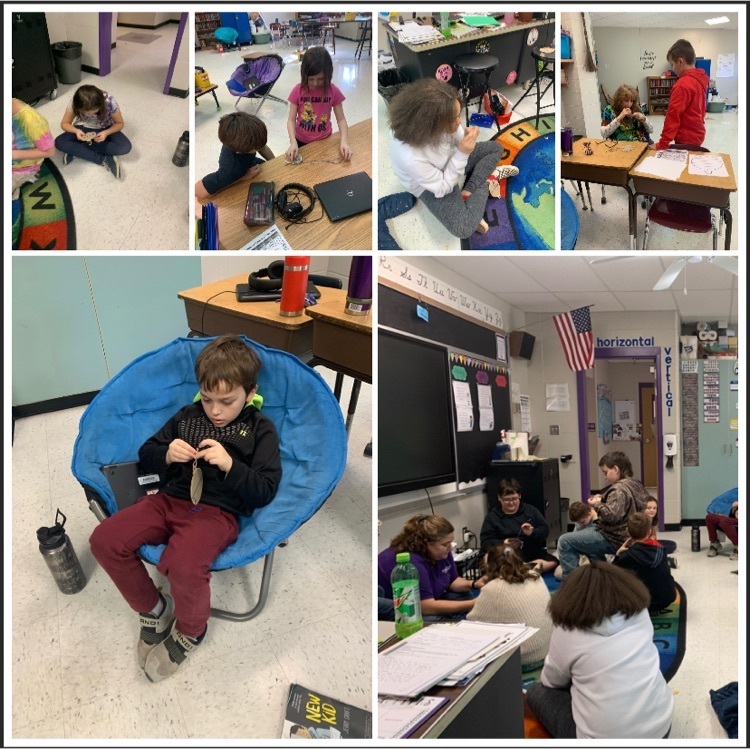 Throwback Thursday. 2008-2209 3rd grade, Mrs. Schneebli and 4th grade, Mrs. Shoemaker.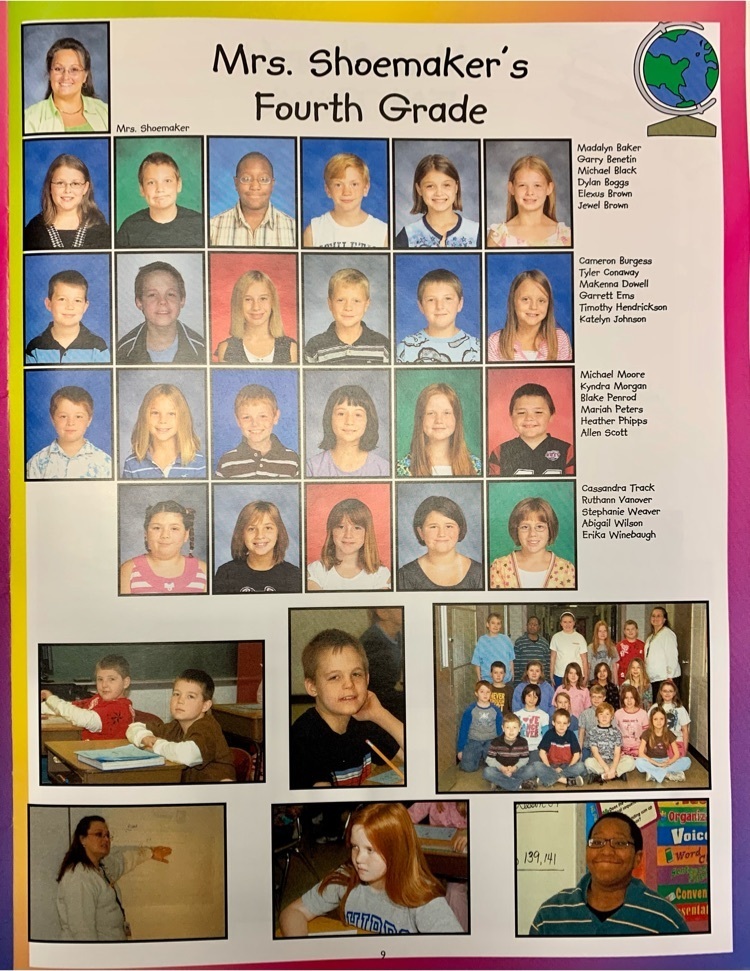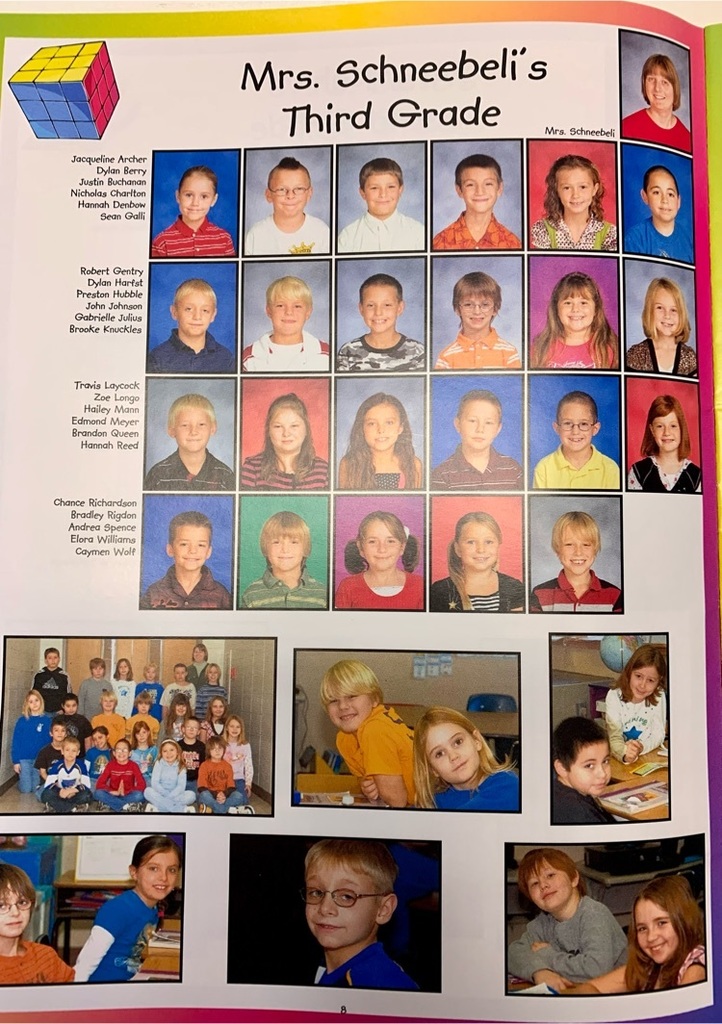 Kindergarten students are full of holiday cheer.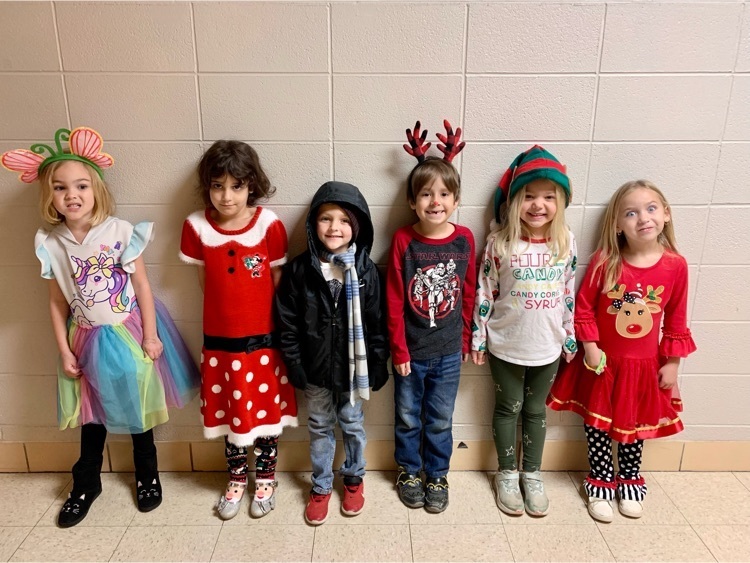 Dress as your favorite holiday character.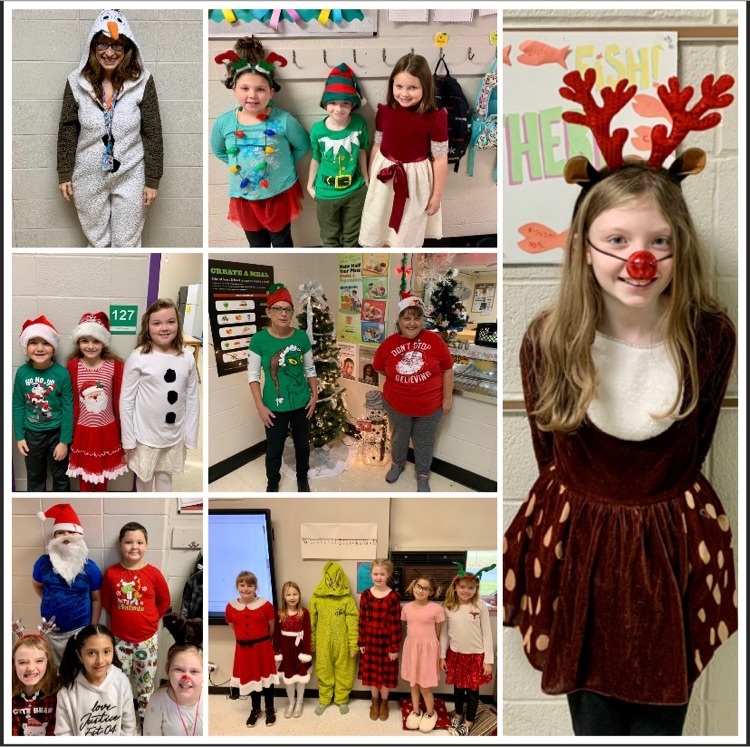 It was red and green day . We are loving the participation Braves!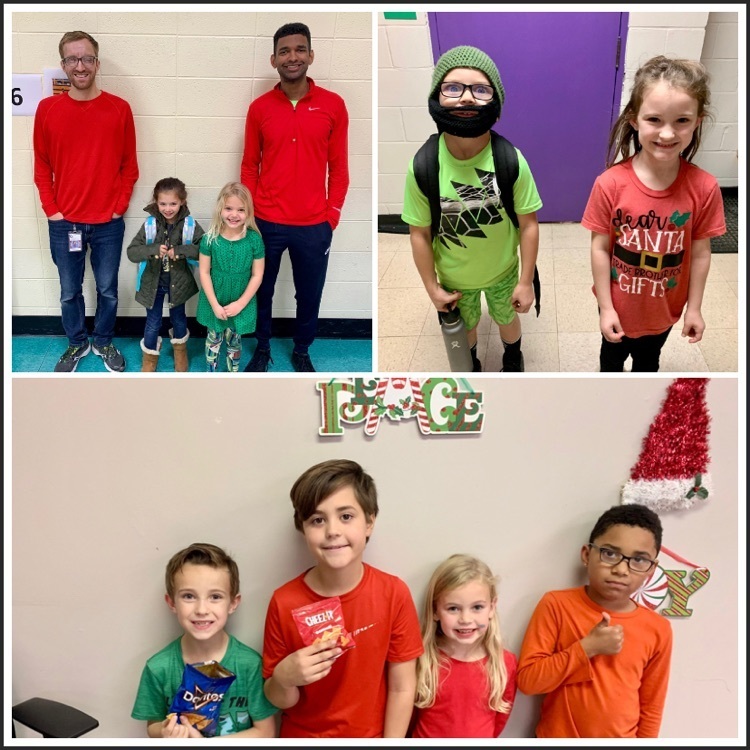 Happy Birthday Jaxon!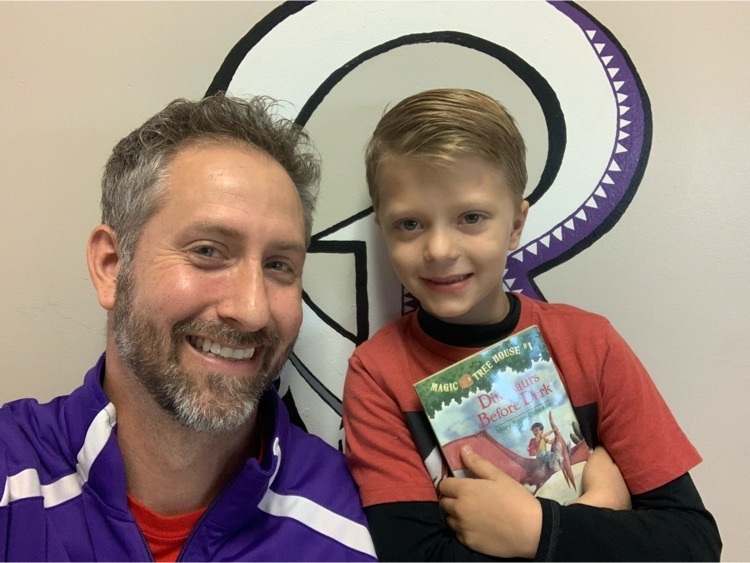 A number of staff and students are in the holiday spirit. There is something planned for each day leading up to our winter break.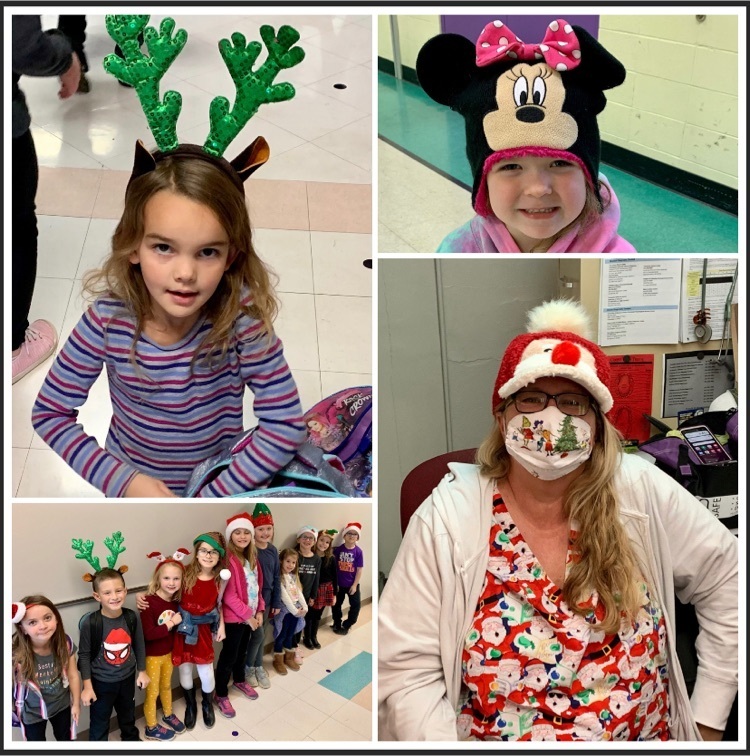 2nd graders in Mrs. Toney's room use "whisper phones" at times when they read so they can hear themselves clearly. One student said, "It helps me sound out words if I need to."
We hope you join us in having some holiday fun starting next Monday, December 13th.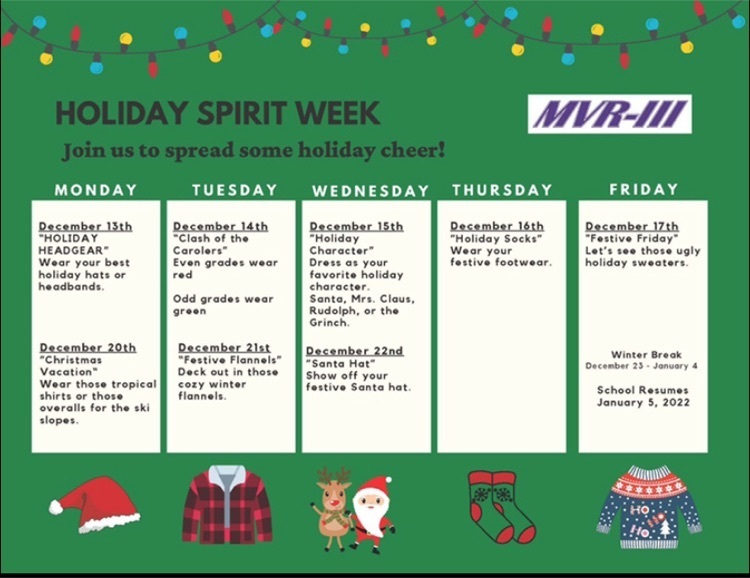 Happy Birthday Mora!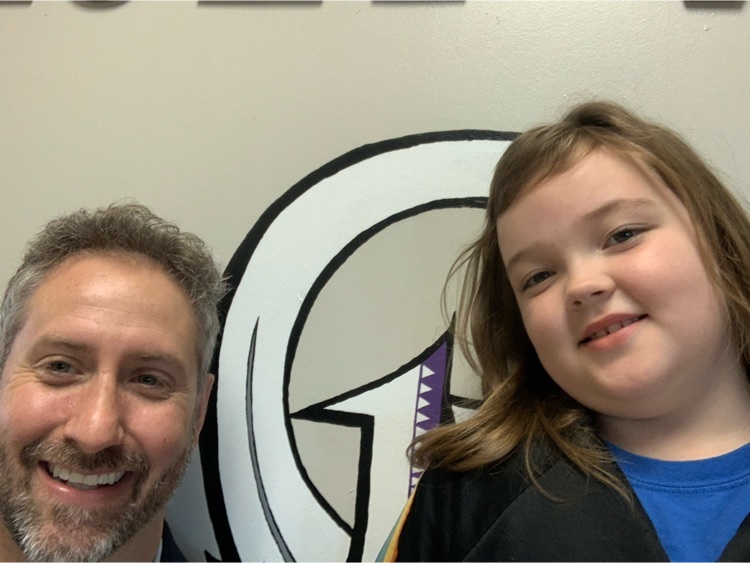 Happy Birthday Addison!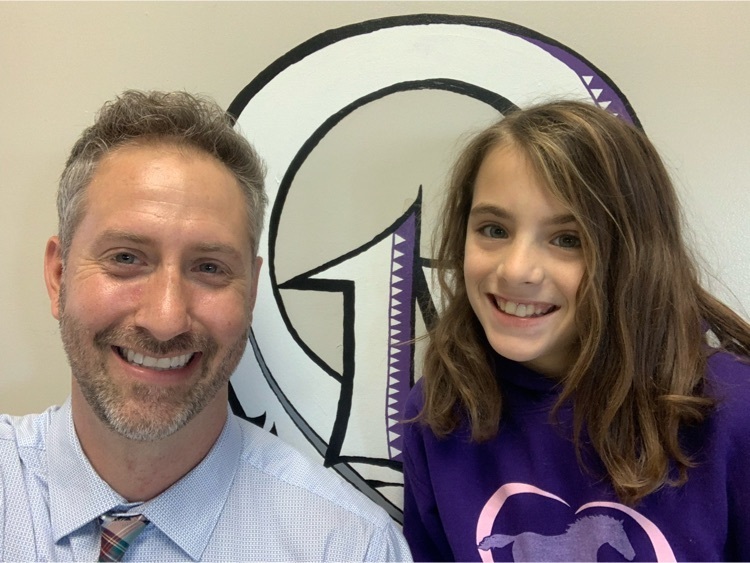 Happy belated Birthday Easton!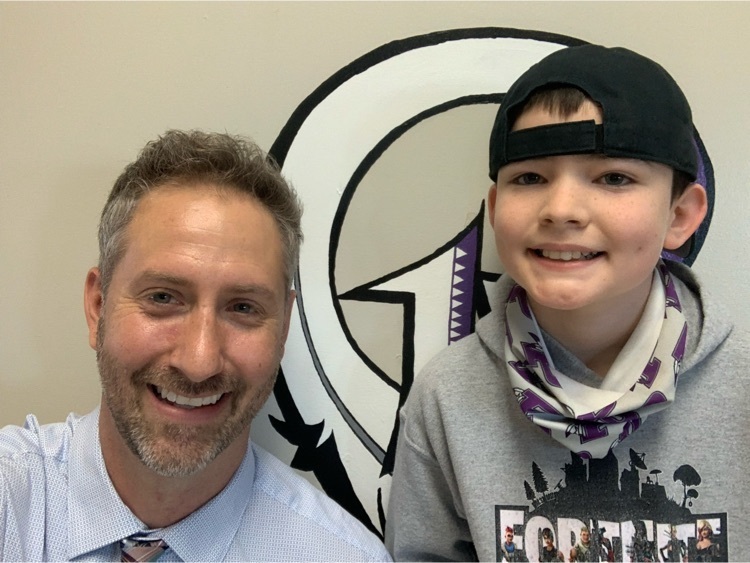 Happy Birthday Elleykay!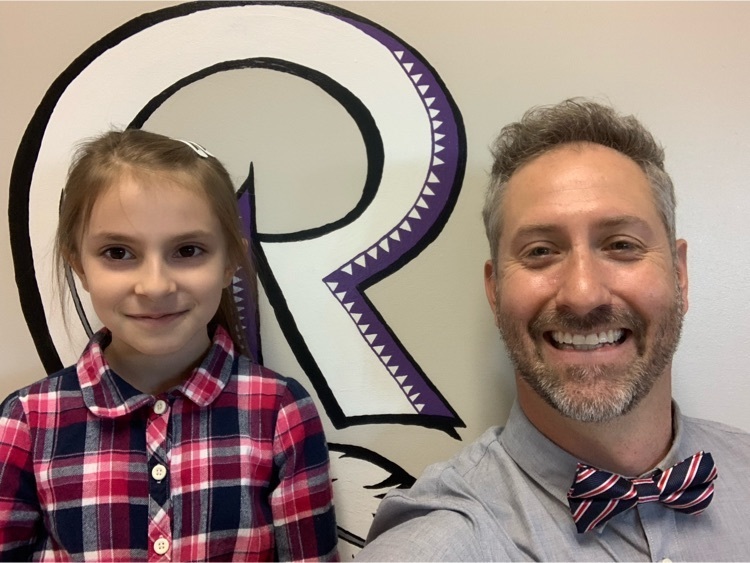 Happy belated Birthday Logan!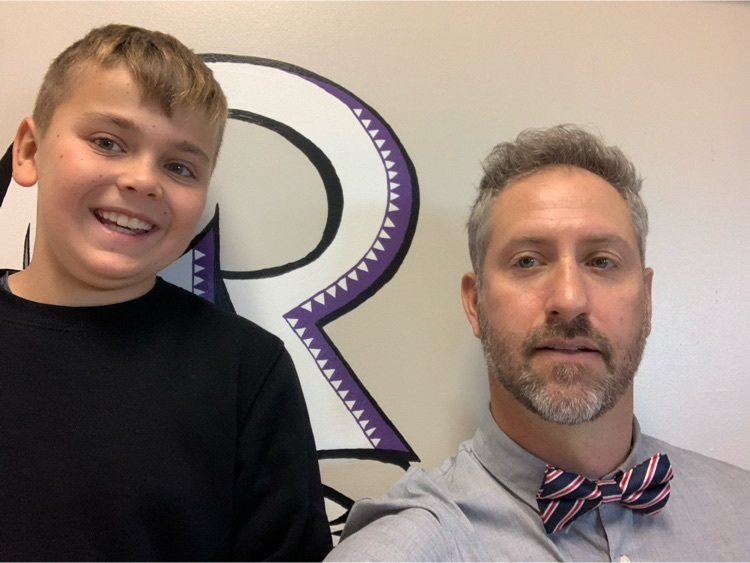 Happy belated Birthday Charleston!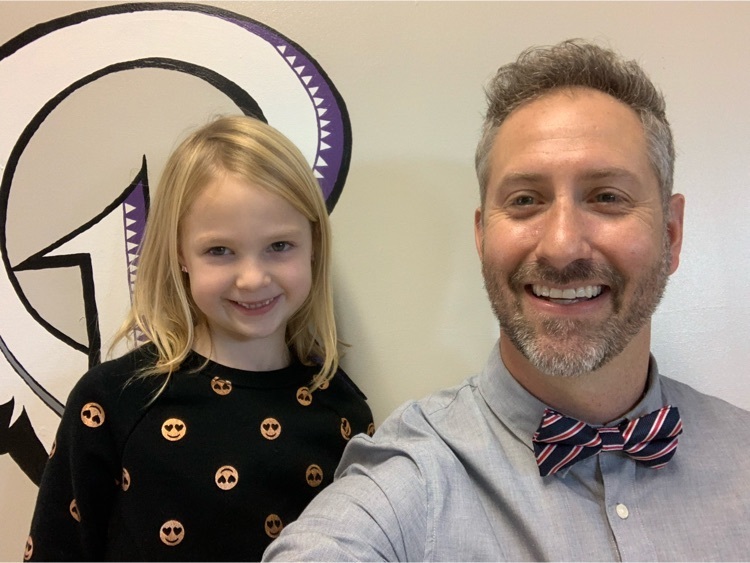 Happy belated Birthday KJ!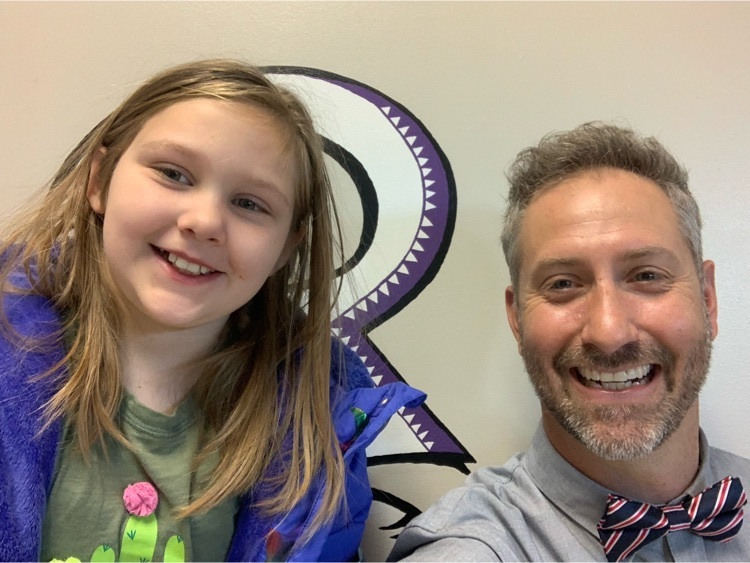 The Pacific Scenic Regional Library has portable internet hotspots and Chromebooks equipped with hotspots available for checkout in 6 month intervals. Brave families with internet issues may find this service very beneficial. Head to your local branch for more information.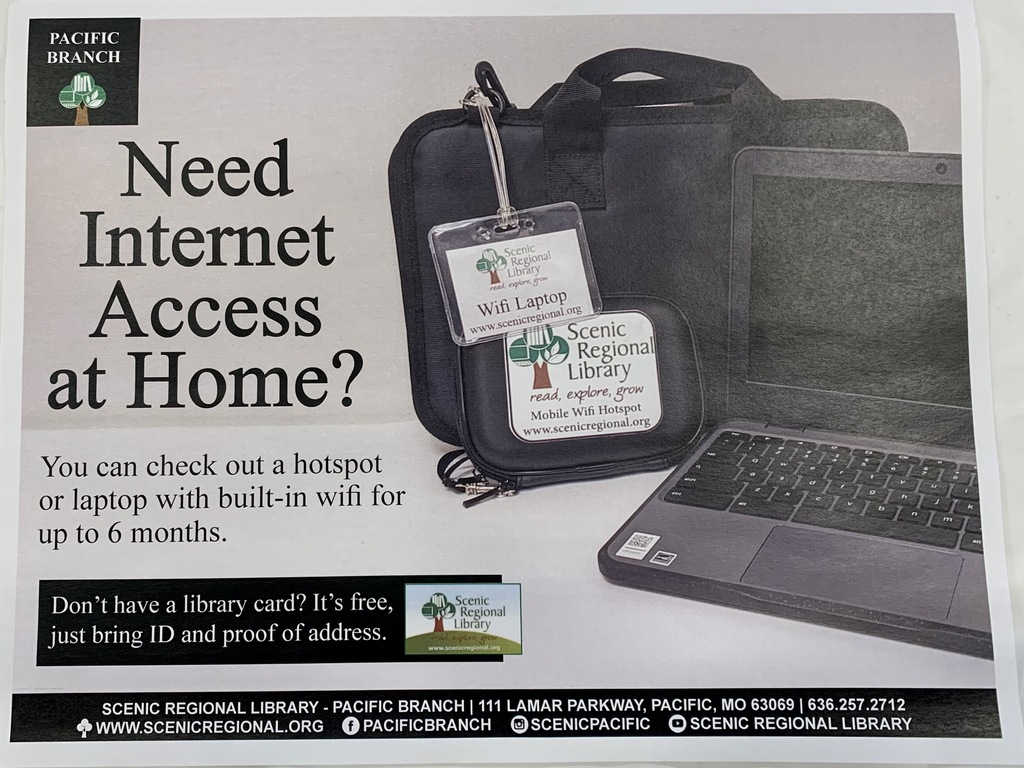 Graphic Packaging in Pacific made a generous donation to Robertsville Elementary for educational programming, We appreciate local businesses looking out for the interests of our students. Thank you GPI!