Good evening, parents! Please check your email for an important message from Mrs. Weirich regarding a positive COVID-19 case at Coleman Elementary.

Tonight, Franklin County officials announced a face mask mandate that will go into effect tomorrow, November 20, 2020. It applies to all persons age 10 and older. To be in compliance with this mandate, if your child is 10 years old or older, please have him/her wear a face mask to school tomorrow. If you do not have a face mask for your child, we will provide them with one when they arrive to class tomorrow.

Today and every day we are grateful and thankful for our veterans and all your sacrifice has provided to our country. You are the strong, the brave and an inspiration to all.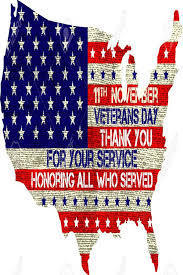 Parents, to end our Red Ribbon Week Celebration week, we are wearing school appropriate and K-4 friendly costumes to school tomorrow to say BOO to drugs. Please remember: no face masks, no face paint or Halloween treats will be allowed. We will do a costume parade at the end of the day to allow all kids to see how great everyone looks.

Our Fabulous PTO treated students to Kona Ice today as a way to celebrate the end of a great 1st quarter! Not only did our students work hard in class, they are also working hard to follow safety guidelines and protocols so we can remain in school. I'm so proud of our kids and grateful for a PTO that loves and supports our school in so many ways!!! 💜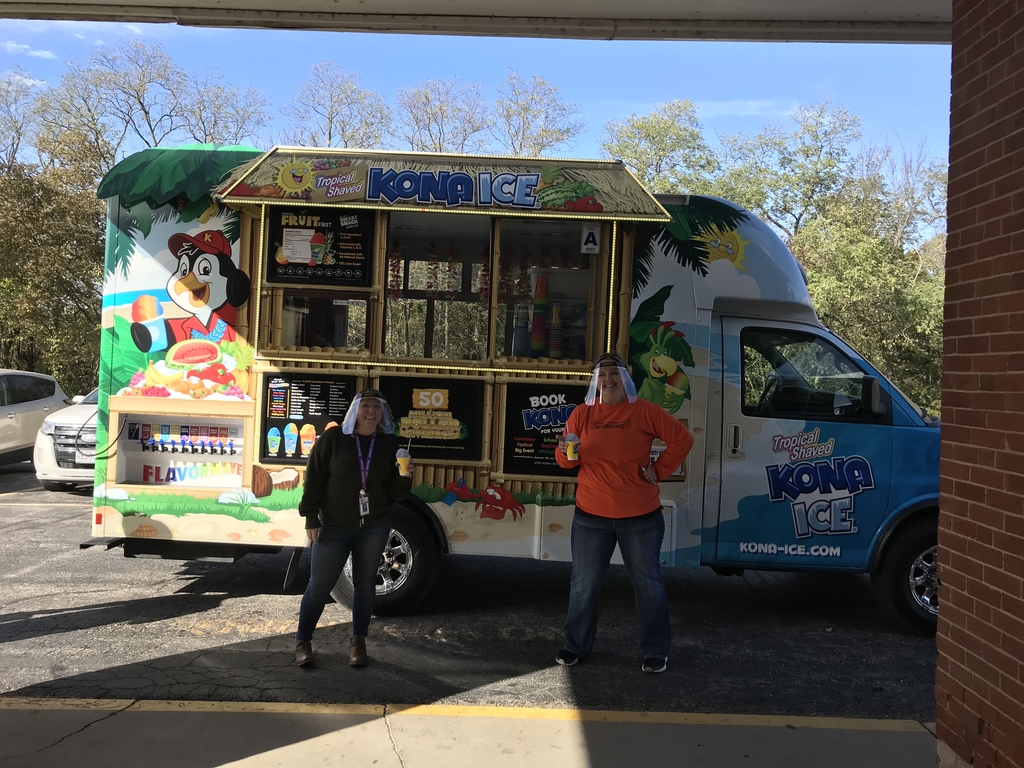 Our students were set for a school wide popcorn party today to celebrate PHS spirit week when the popcorn machine suddenly gave out! Everyone was craving popcorn, now that the halls were filled with the smell of freshly popped popcorn. What to do??? We called Cinema One Plus and they saved the day!!! Thank you for coming to the rescue and popping for our Warriors! We appreciate you!

SCHOOL SPIRIT WEAR VIRTUAL STORE CLOSES OCTOBER 5! Use the link in the post below to grab your Coleman Warrior gear! Covid can't 'mask' our PRIDE!!!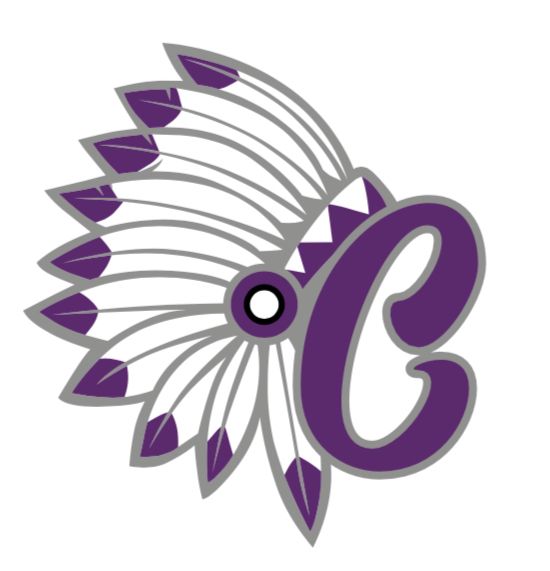 Congratulations to Ms. Reidt for winning the $50 Goody Bag raffle at Coleman today! This special and unexpected gift was provided by New Hope Fellowship Church. A big thank you to them for providing this unexpected gift! 💜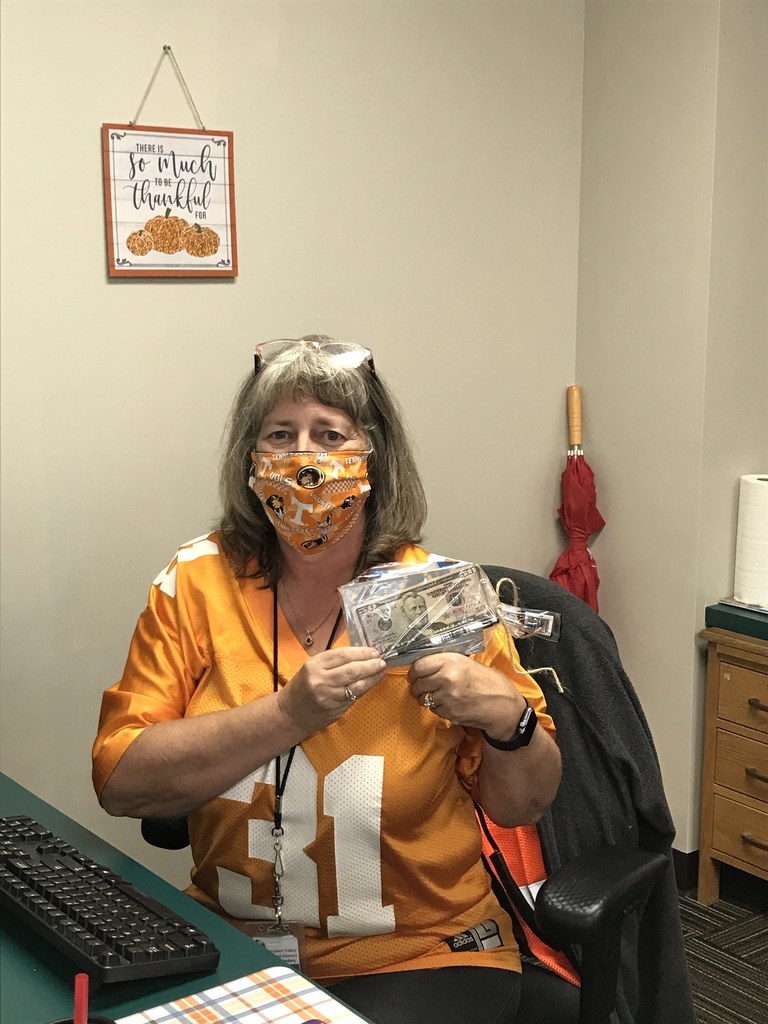 Coleman In Person and Virtual Families, Thank you for taking time to consider completing the free and reduced meal applications that have been sent home multiple times over the last few weeks. Our district is trying to secure free lunches for all students and can only do that with your help. Free breakfast for all has been a relief for many of our families and is available to all students. We would love to do the same for lunches. This will be the last week we send them home. If you don't mind filling them out, thank you. If you prefer not to we will of course respect that choice too. If your child already receives free or reduced meals please make sure you update the information needed to continue. Direct Certification expires in September and lunches will go back to full price. We are here if you need us and are willing to help if you are struggling with the application. They are not the easiest forms to complete. Thank you for your time and patience. It is for a good cause. Mrs. Weirich
Are you looking for some new school apparel? Take a look at the
www.MVR3Merch.com
online store to purchase t-shirts, hoodies, and more. Text option available by texting MVR3 to 900900. Happy shopping!! #MVNation