This is just a reminder for our PHS families that our College and Career Fair is taking place tomorrow at PHS. This is for all students grades 9-12. Please encourage your student to explore the different schools and careers.

Varsity volleyball brings home the win tonight after an awesome performance taking Seckman in straight sets.

Lady Indian Volleyball results so far tonight at Seckman: JV wins in 3 Freshmen fall in 3 Varsity is underway

Almost game time. Let's. Go. Indians.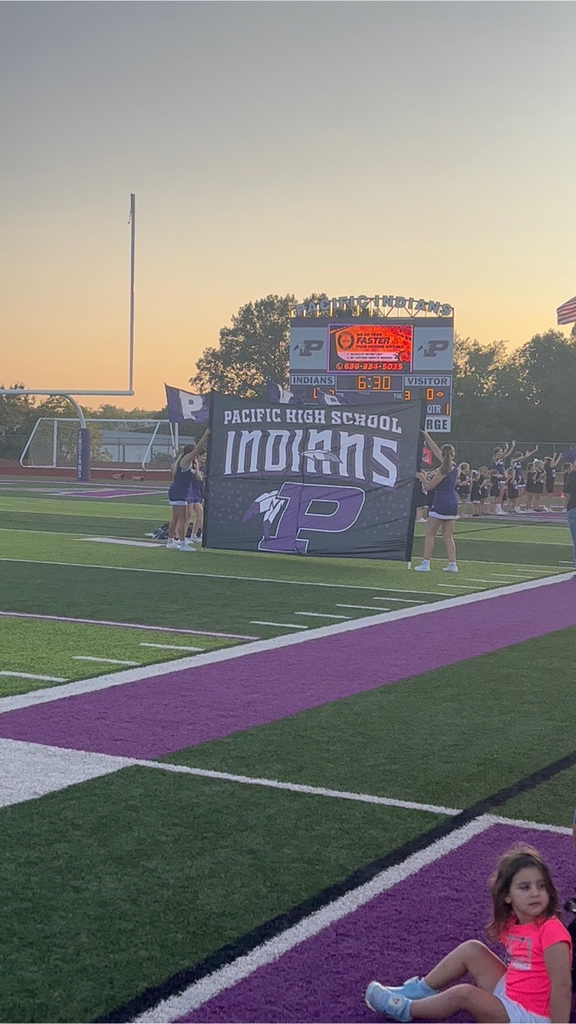 JV Volleyball takes down Washington after three sets!

The PHS Club Fair was a big success today! Thanks to all who participated and especially Mr. Herbst who organized the event.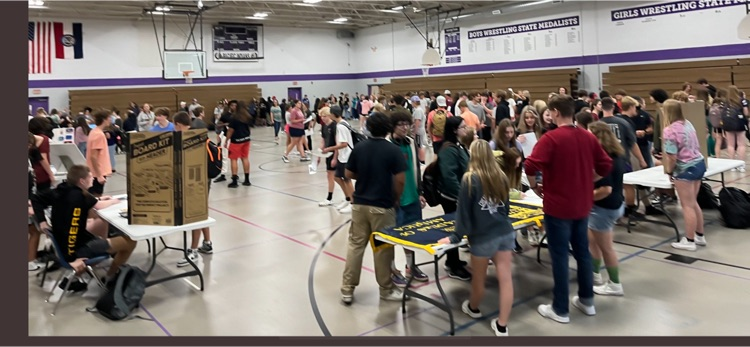 PHS Families, Please be reminded of several dates/events coming up soon. August 15th---Freshman Orientation, 6:30 p.m. in the auditorium, for students new to PHS. August 15th---Open House, 7:30 p.m - 8:30 p.m. for all returning high school students and families. August 21st---STUDENTS RETURN FOR THE FIRST DAY OF SCHOOL!!!

Congratulations to Ms. Theresa Gish, Marketing Teacher @ PHS, for being chosen as the Missouri Association for Career & Technical Education's New Teacher of the Year! She is truly deserving!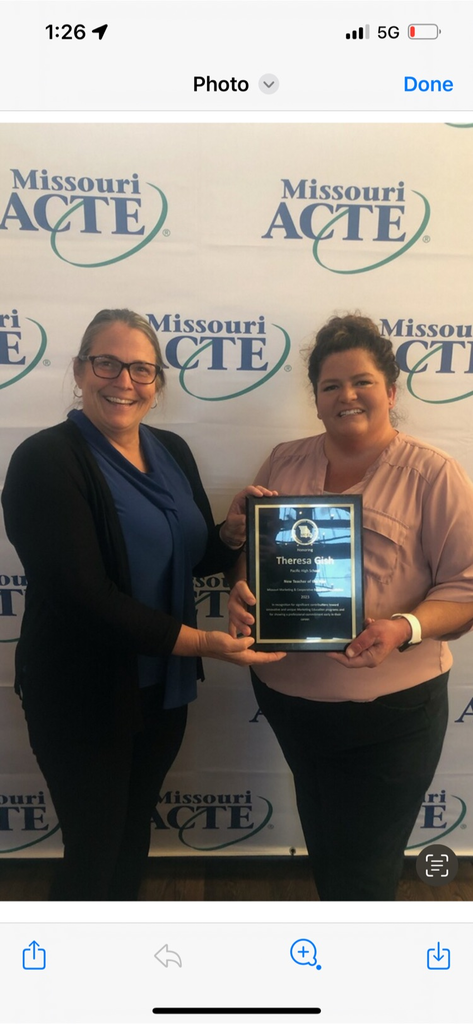 Orris Family Chiropractic will hold a Physical Day on Saturday, July 22 in the PHS Library from 8am-11am. The cost will be $25.00 per physical. Any questions regarding Riverbend or PHS Athletic Programs (grades 7-12), please contact the PHS Athletic Office at 636-271-1411.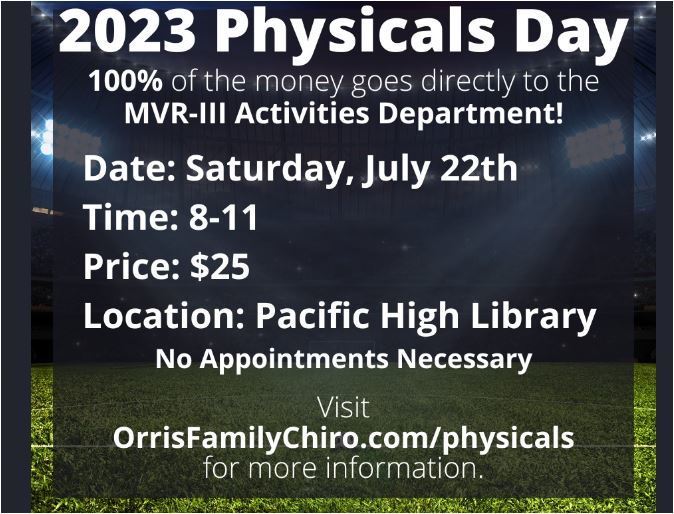 Good afternoon, As a reminder, our July session of Credit Recovery at PHS begins this Wednesday 7/5. The session is July 5th-July 28th 7:30am-11:30am Monday-Friday. Please read below for details: There is NO transportation in July. Students cannot miss more than 2 days total of the session or they will be removed and any progress toward their credits will be forfeited. Breakfast and lunch will be available for students at no cost to you. Students must attend in person until their course(s) are complete. Please make sure students arrive with their Chromebooks charged and ready to go. All students should report to the cafeteria upon arrival each day. This is for Credit Recovery students only. Athletic Development and Band courses will run on their own schedules. Please reach out to those coaches or sponsors for more information. If you have any questions please contact the Main Office of the High School.

PHS Senior Mardi Fievet traveled to Texas this week to compete in the Health Occupations Students of America (HOSA) National competition. Good luck Mardi!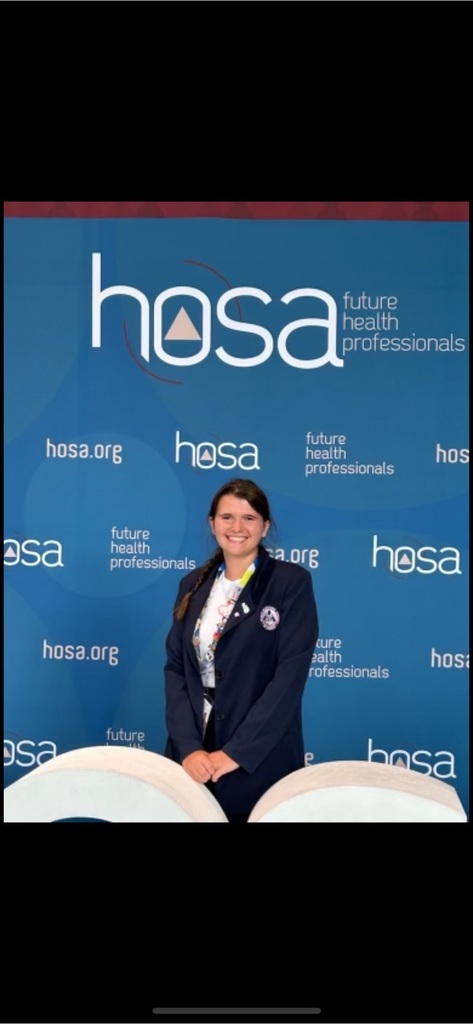 PHS student and ROTC Cadet Annabelle Schneider (center of photo) was selected to attend the Naval Academy Summer Seminar. Select cadets from across the company are invited to this program and get to experience all that the Navy has to offer.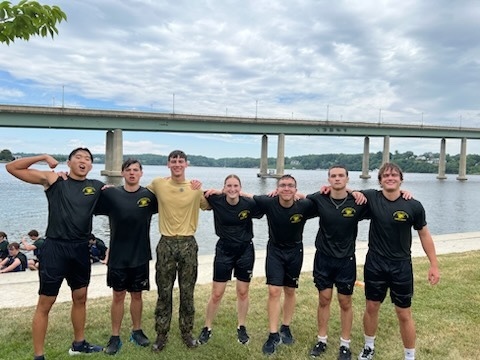 Dylan Stout was selected to represent PHS at Missouri Scholars Academy this summer. Students are selected to participate in this program to provide extended opportunities for learning and personal development to Missouri's gifted youth.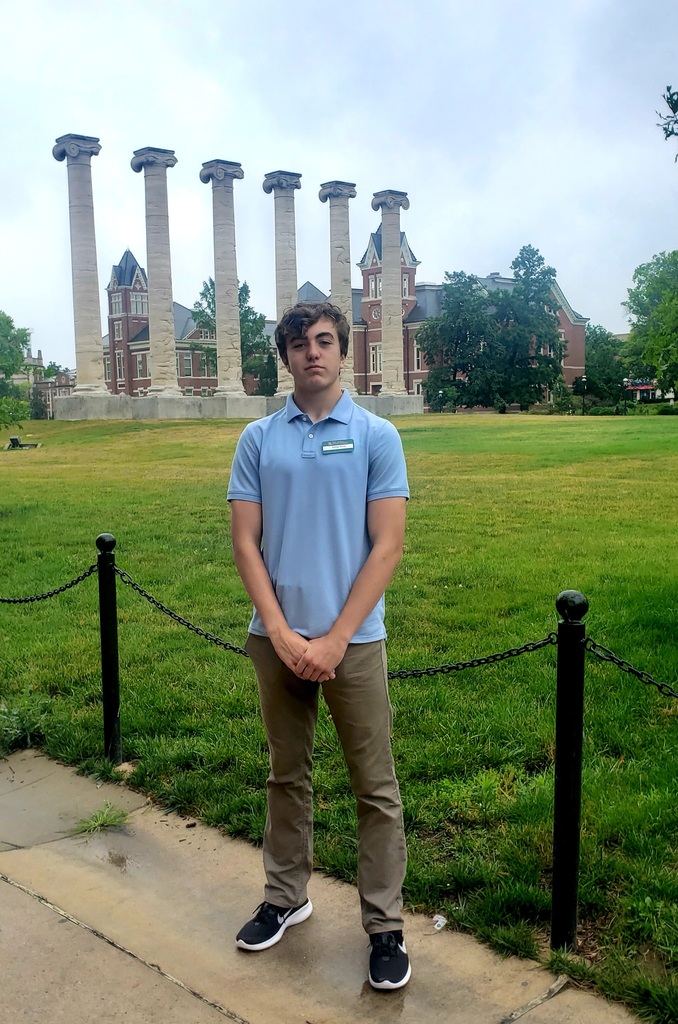 It is not too late to sign up, the American Red Cross will be hosting a blood drive Friday, June 16th at Pacific High School from 10:00-3:00pm. Follow the instructions on the flyer to register. We are still in need of donors.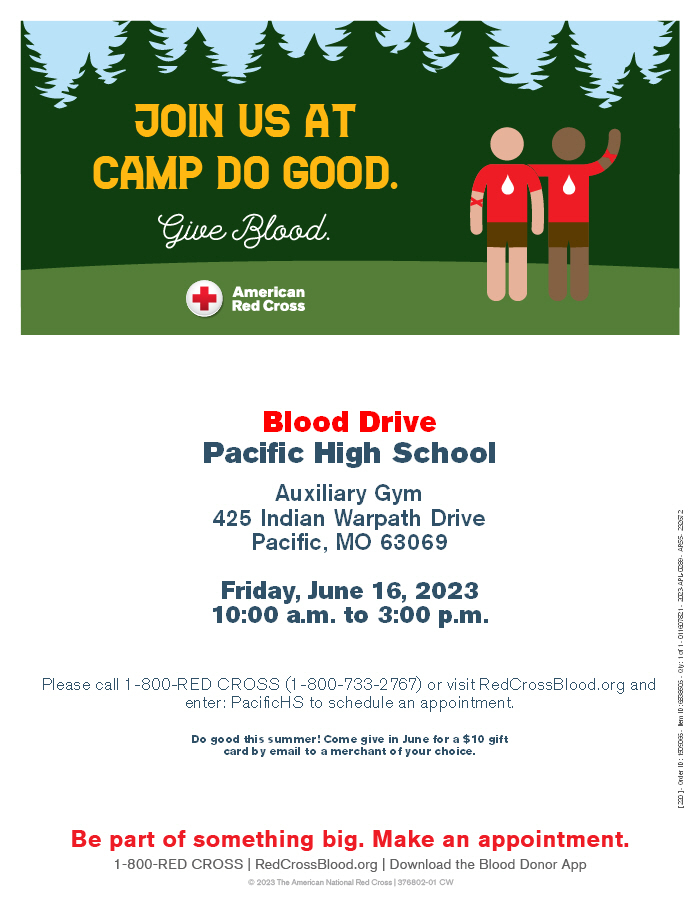 ​A call out for help from the community. The PHS library is working on filling in gaps in the school district's history by finding copies of yearbooks for years we do not have on file at the high school library. The years we are missing are 1957 and anything earlier, 1961, 1962, 1964, 1965, 1967, 1968, 1969, 1970, 1971, 1972, 1974, 1975, 1976, 1980, 1982, 1985, 1987, & 1993. Some of the early yearbooks are a combined book of the high school and the junior high. We would appreciate these as well. If anyone has any of these yearbooks you would like to donate to the high school library, please contact Kim Fleming,
kfleming@mvr3.k12.mo.us
or 636-271-1414 ext 2014. ​We appreciate your help in keeping a history of our district.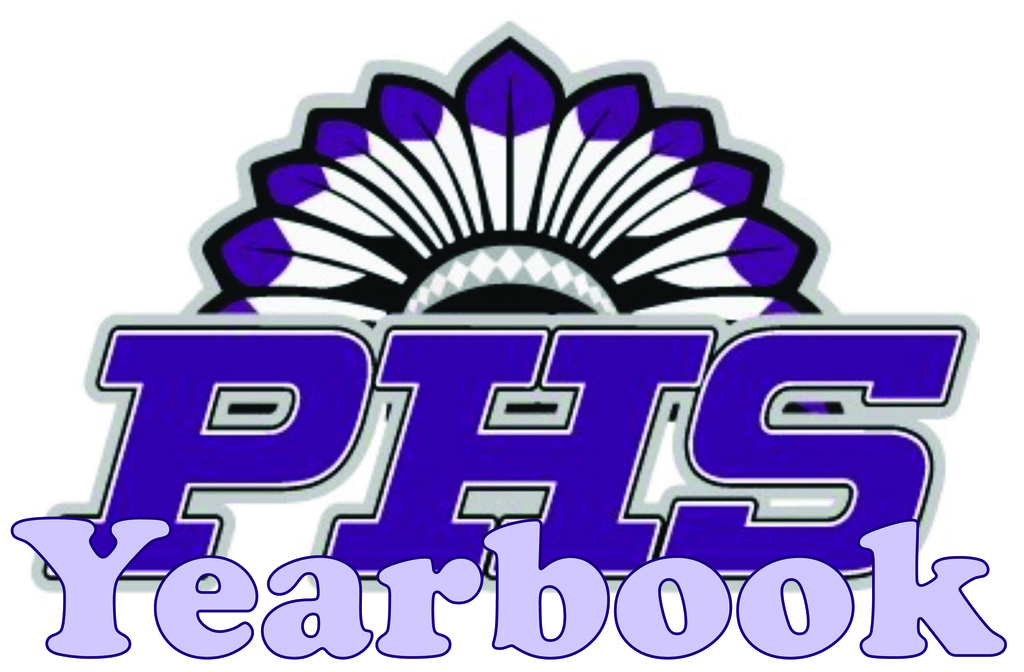 The American Red Cross will be hosting a blood drive Friday, June 16th at Pacific High School from 10:00-3:00pm. Follow the instructions on the flyer to register.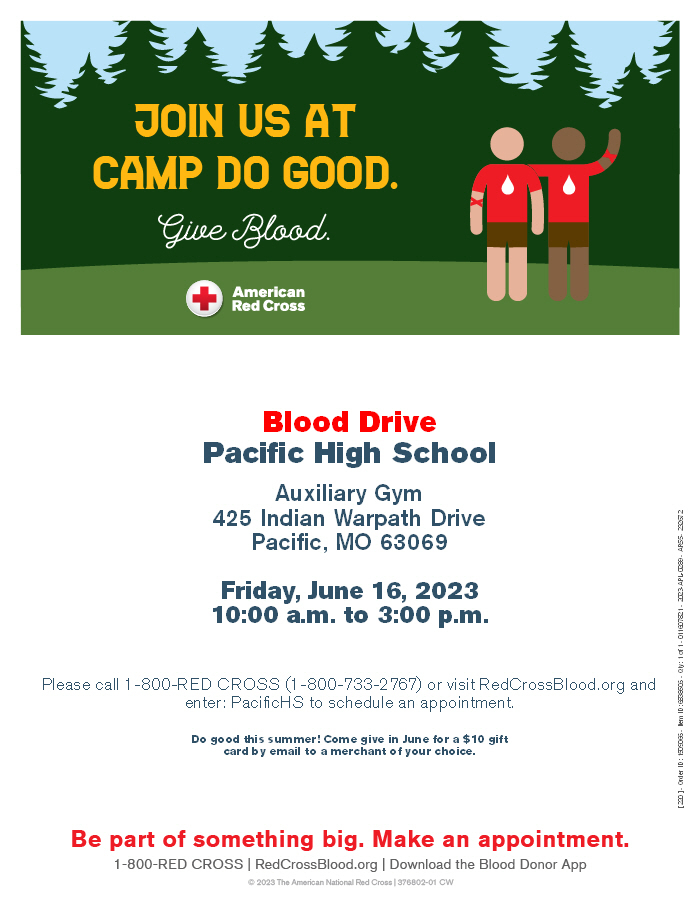 Congratulations to our Class of 2023 Pacific High School graduates. Best wishes for a bright future from #MVNation!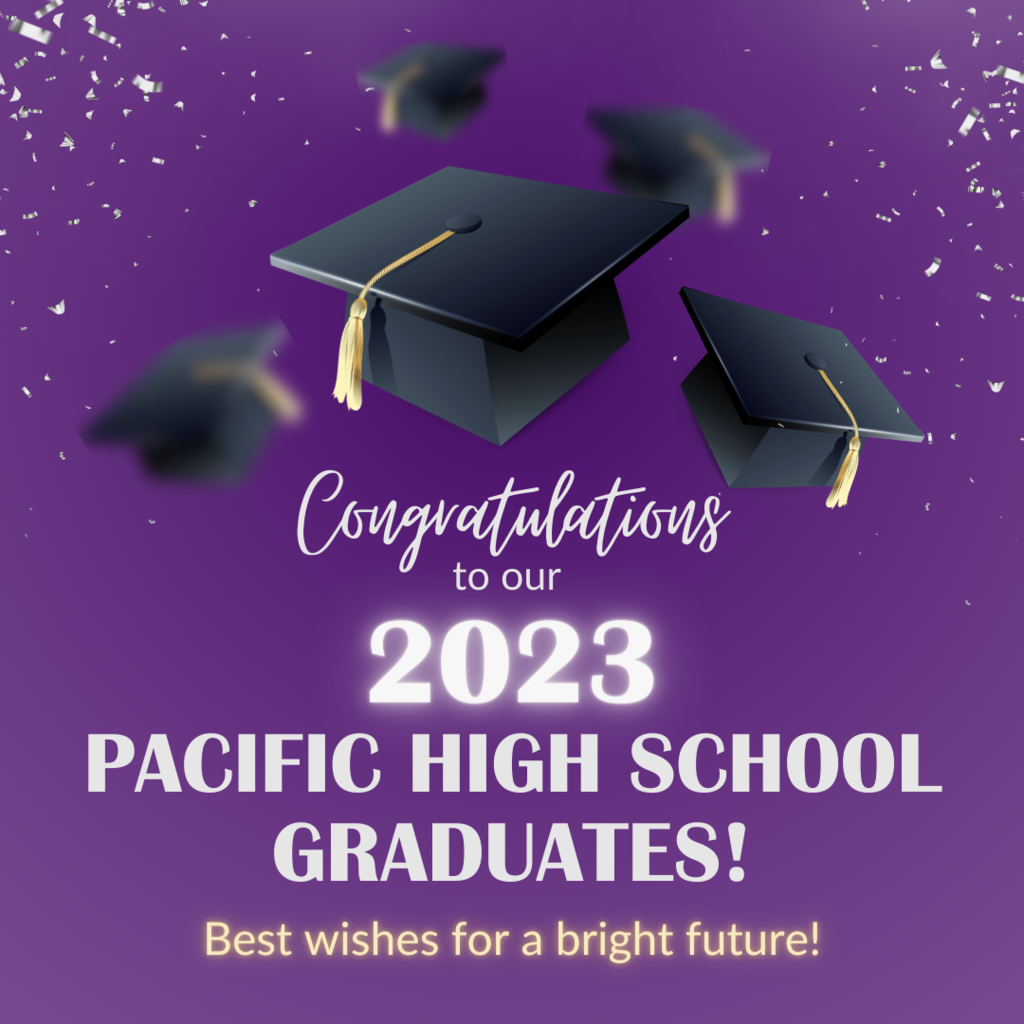 Pacific High School Graduation is set for this Sunday, May 21, 2023, at 6 PM in the PHS Stadium. Watch the Live Stream on our MVR-III YouTube channel at bit.ly/MVR3YT. #MVNation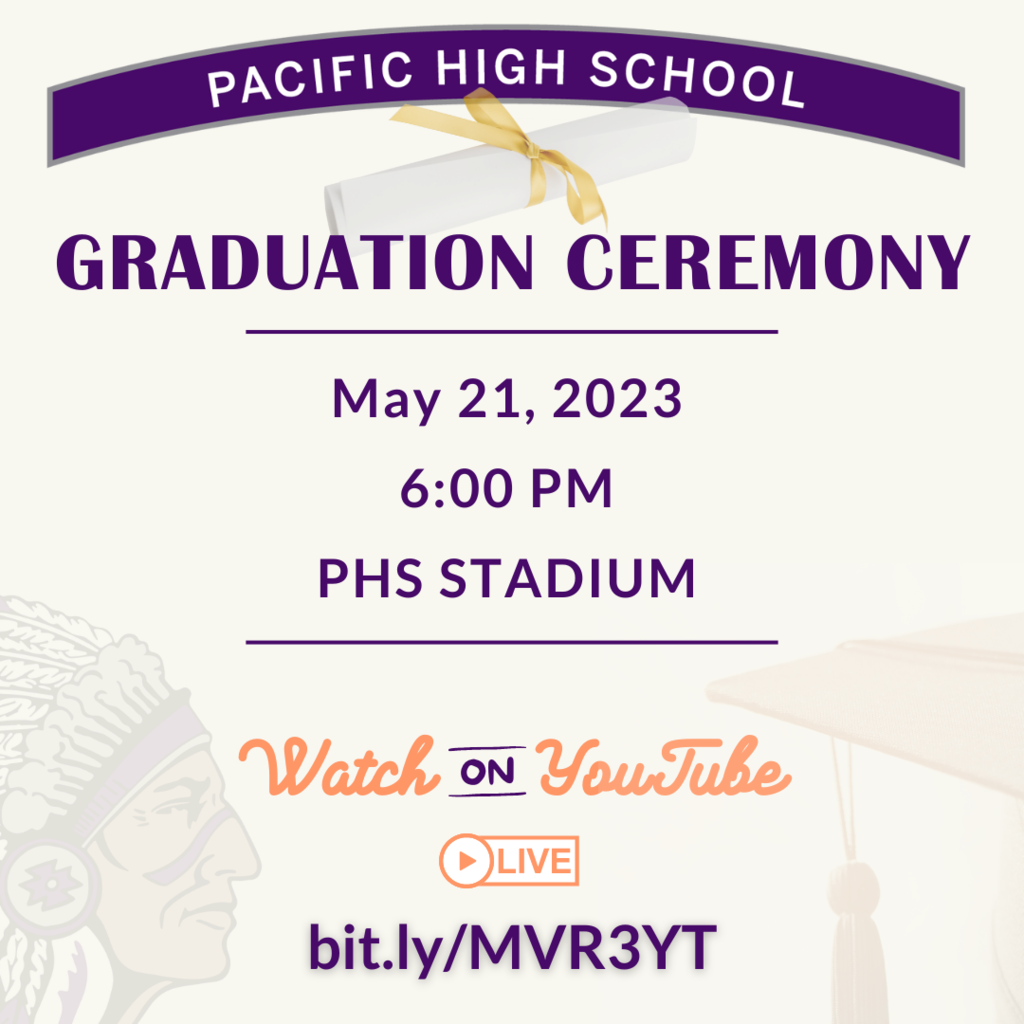 PHS hosted our first ever Powder Buff Volleyball competition between the Juniors and Seniors.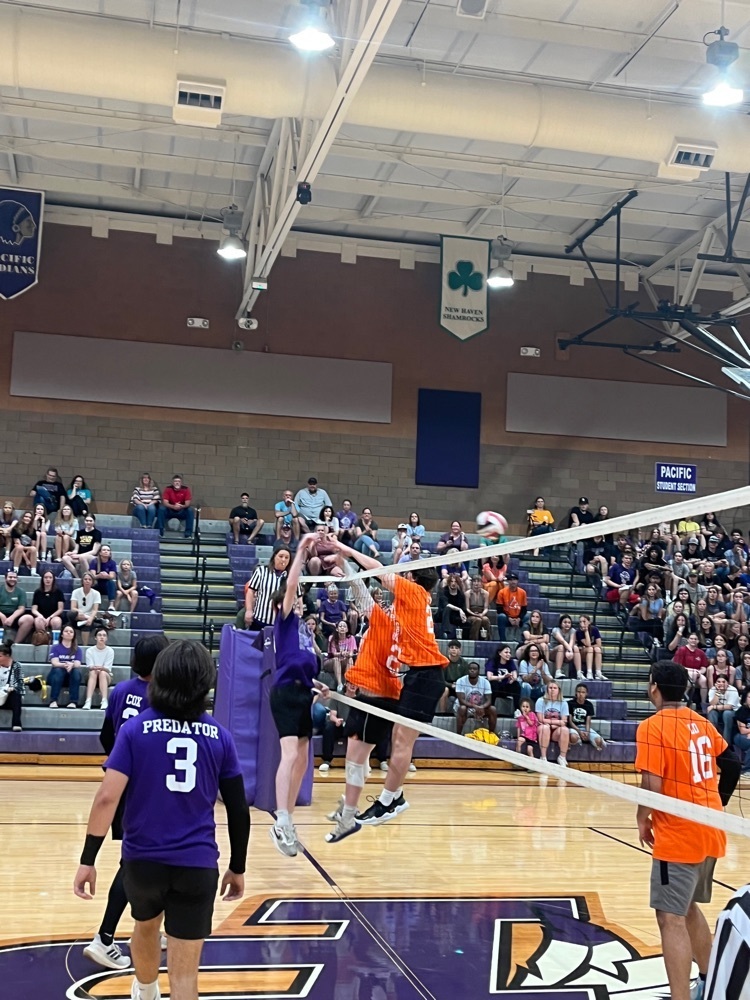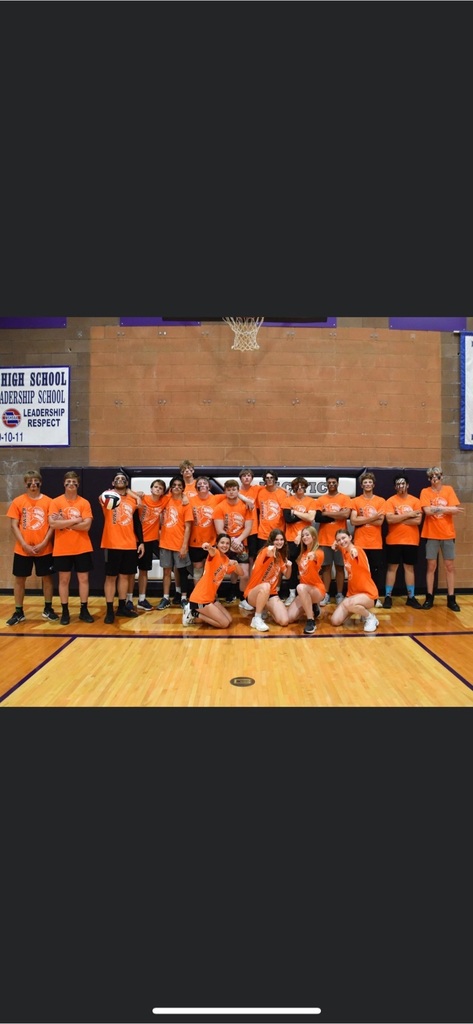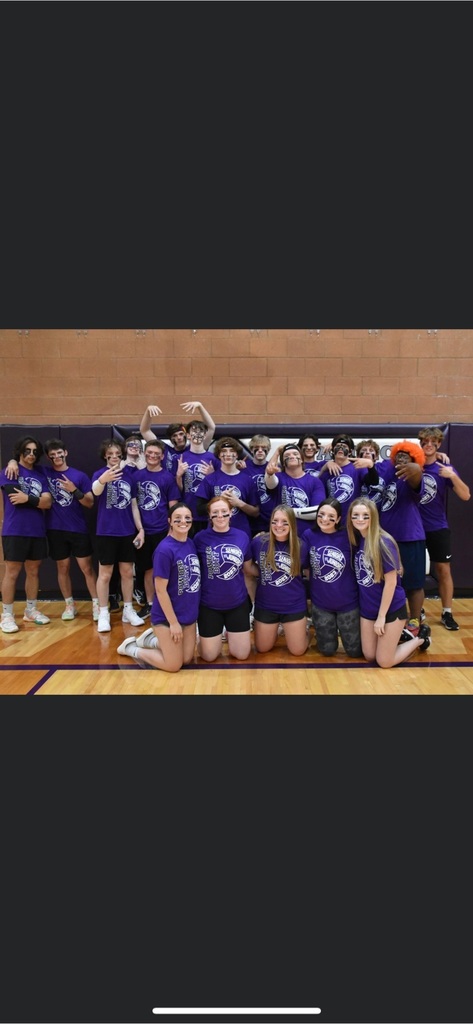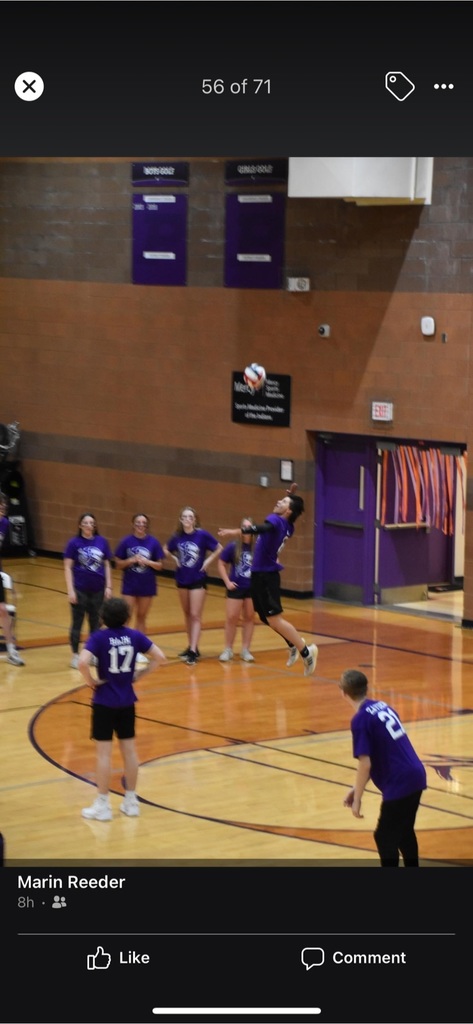 Dozens of Pacific High School students attended the Four Rivers Career Center Awards Ceremonies over the past week. Students were recognized for completing programs like Auto Tech, Building Trades, CAPS, Collision, Graphics, Health Occupations, IT, Machine Tool, Teaching Careers, and Welding. CTE certifications and Perfect Attendance awards were presented, with some students even earning items like tool bags and welding helmets to help begin their careers. PHS student Mason Lucas was selected to speak about what the FRCC program meant to him. Great job to all, and good luck in your futures! #MVNation