Lady Indians fight hard but fall 2-1 to the Flyers.

Early into the 2nd half the Lady Indians trail the Flyers 2-0.

Pacific falls to Union.

Lady Indians trail Union 2-1 at the half.


Indians fall to Fox.

Indian Soccer trails Fox at the half.

Final 1-0 Indians over the Black Knights.

At the half Pacific Soccer leads Farmington 1-0.

Final 3-0 Indians fall to the Dutchmen.

Indians trail Owensville 3-0 after 5

Just a reminder for Sophomore families that purchased a ring this year. The ring ceremony will be tomorrow morning 3/19/21 in the PHS Main Gym @6:40 am. Limit of two guests per student.

Please come join us this weekend to support our 2021 Seniors.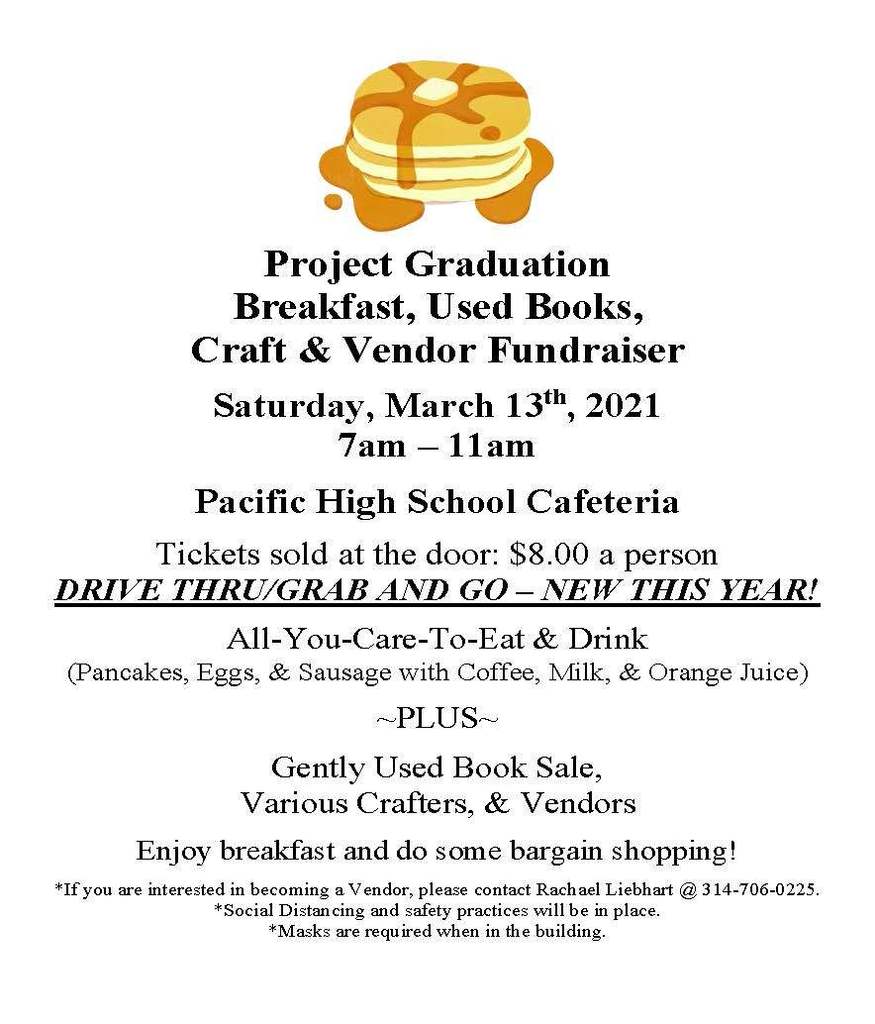 Dear Families of PHS, As many of you know, MVR-III School District has a bond issue on the April 6, 2021 ballot. Please take a moment to watch the video to learn more about Prop 1. Thank you for your time!
https://www.youtube.com/watch?v=5z0Px058IP4

Families, Please check your email for a message from Mr. Kania
Throughout the month of March, each MVR-III School will announce its own Support Staff Member of the Year and Teacher of the Year. Today, we recognize Pacific High School's Laura O'Laughlin as the Support Staff Member of the Year and Traci Dewert as the Teacher of the Year. Your hard work and dedication is appreciated. Congratulations! #MVNation #PHS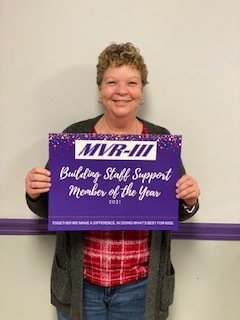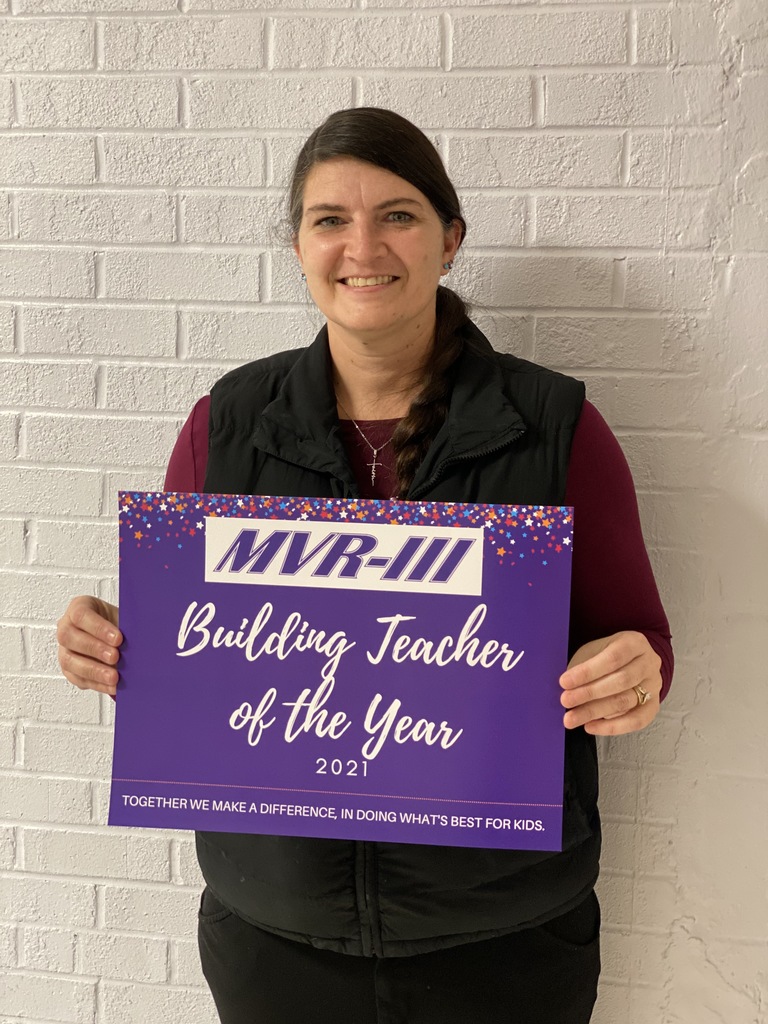 PHS Indians earn Conference Championship after their win against Owensville. Way to go Indians! #MVNation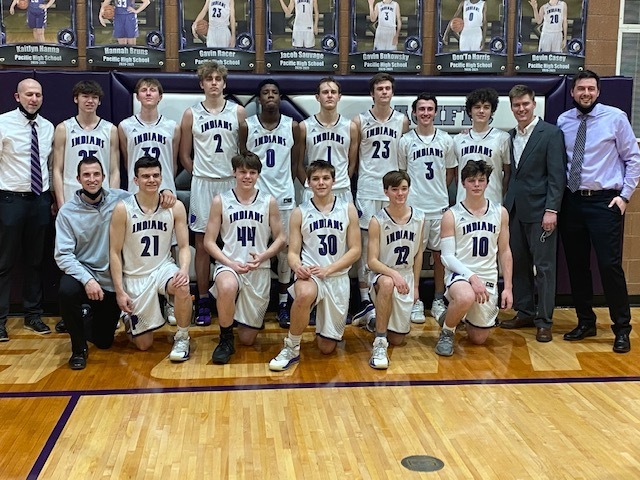 Despite a great effort the Lady Indians fall to Festus 66-59.

JV girls basketball take down the Festus Tigers 27-13! Way to go Lady Indians!