Heading into the Top of the 4th your Indians trail Summit 1-0.

Students, We have had a few inquiries about purchasing Prom tickets after the deadline. Traditionally we do not do this as we have to turn numbers into the caterers several weeks in advance. However, we have contacted the catering company and they have agreed to allow us to add students until 4 o'clock today 5/14/2021. Anyone looking to attend Prom at this point must be a student of PHS, meaning we do not have the time to verify outside date forms. If you would still like to purchase a ticket you need to come to the main office at PHS before 4 pm today with your payment. As a reminder, prom tickets can only be purchased by Juniors and Seniors and the cost of a ticket this year is $50 per person.

Sharing this out for our Seniors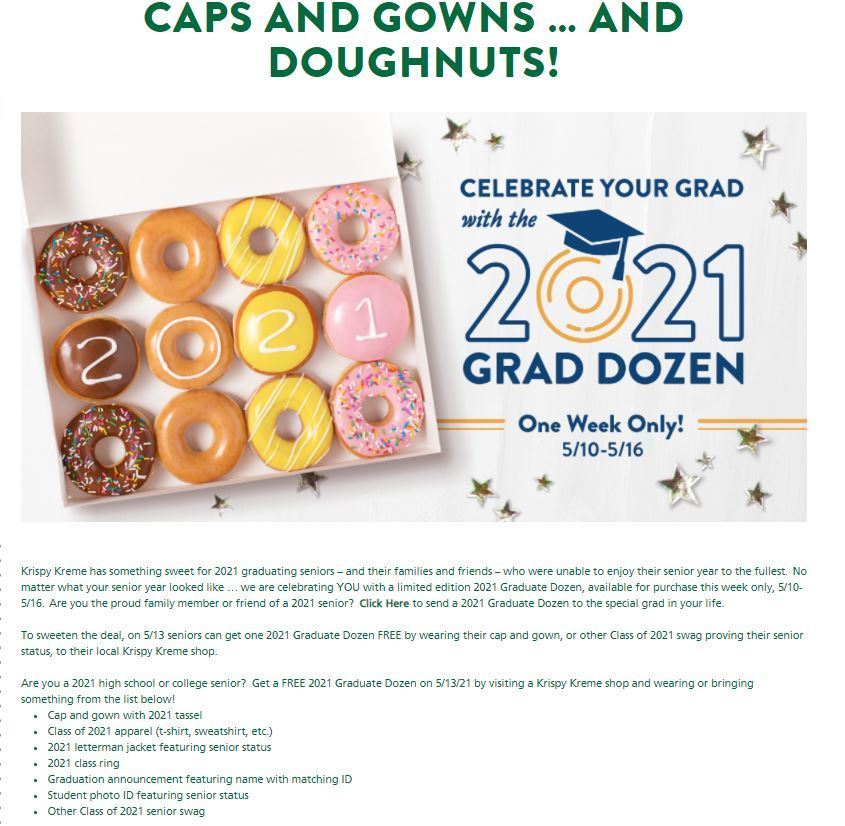 Congratulations Class of 2021! Pacific Bank Star once again pays tribute to the graduating seniors. Each graduate's name is on a yard sign to recognize their accomplishment. Graduates may pick up their sign from Bank Star on Friday, May 21st.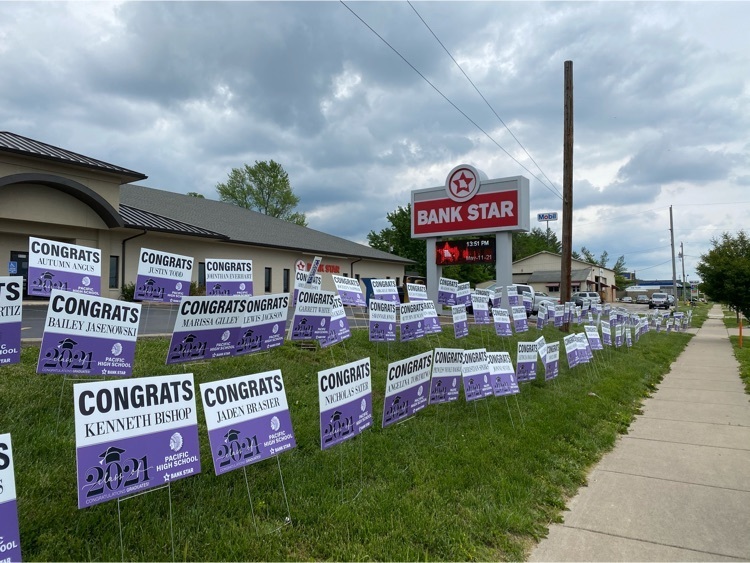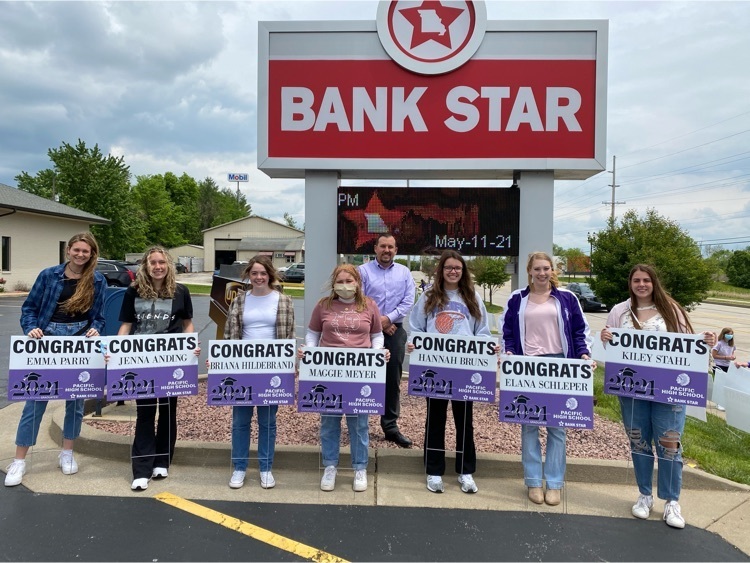 Pacific defeats Windsor 6-5. JV up next.

Headed into the 6th, Indians lead the Owls 5-4!

Heading into the bottom of the 4th, your Indians lead the Owls 4-3.

Just a reminder for Seniors to fill out the survey for Senior activities on May 21st.

JV Girls fall 2-0 to the Flyers

Lady Indians fight hard but fall 2-1 to the Flyers.

Early into the 2nd half the Lady Indians trail the Flyers 2-0.

Pacific falls to Union.

Lady Indians trail Union 2-1 at the half.


Indians fall to Fox.

Indian Soccer trails Fox at the half.

Final 1-0 Indians over the Black Knights.

At the half Pacific Soccer leads Farmington 1-0.

Final 3-0 Indians fall to the Dutchmen.

Indians trail Owensville 3-0 after 5