Good morning Riverbend families, As we wrap up the year, we would like to ask you to remind your student to bring all textbooks, Chromebooks, chargers, and cases to school tomorrow for our final turn-in. We hope that you have a wonderful summer together and appreciate all that you have done to help support your student this year. Sincerely, Dr. Johler

And it is Riverbend for the WIN today!!! Great job ladies ❤️. Our eighth grade VB champs!!!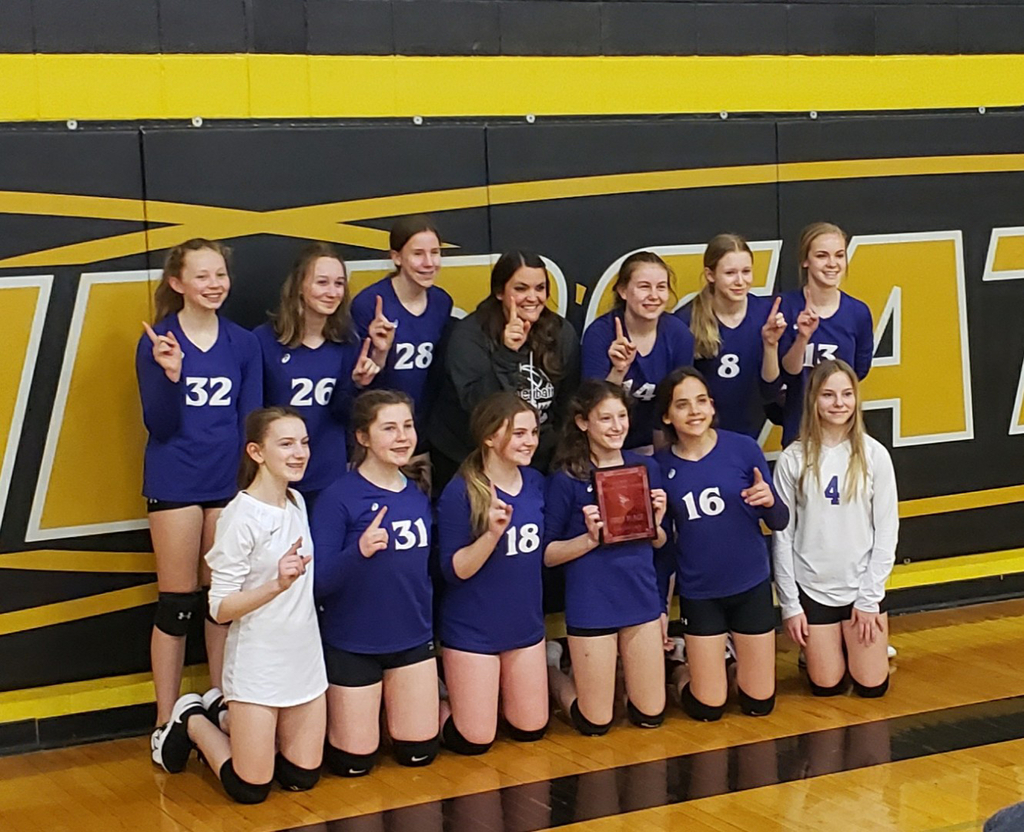 Just a couple leprechauns at Riverbend.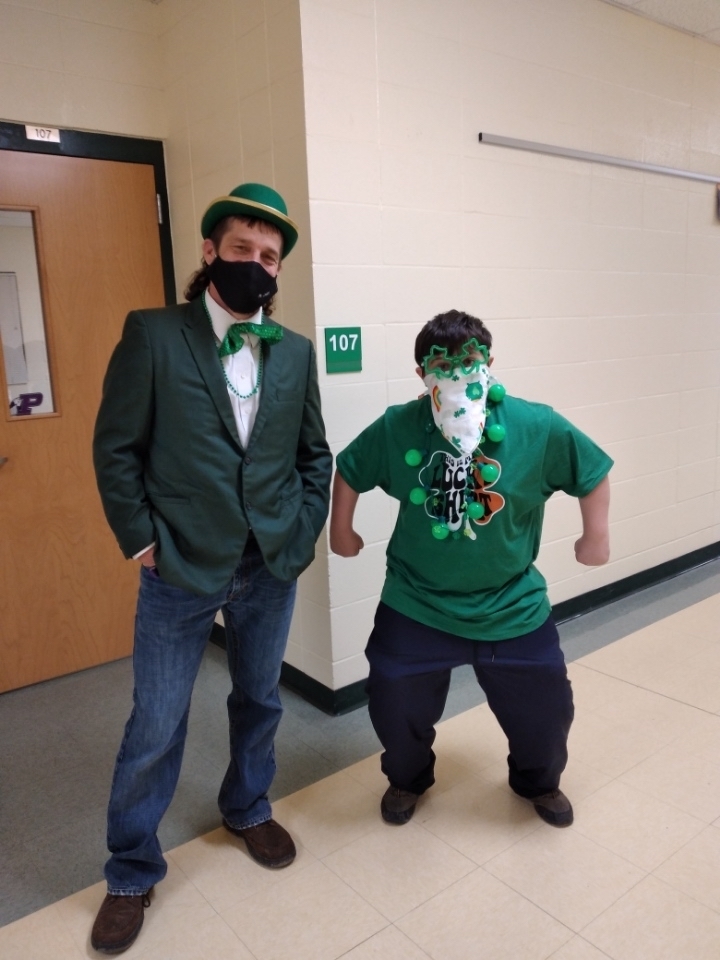 Be confident, make eye contact, and dress for success. Students practice their 21st century skills in JAG.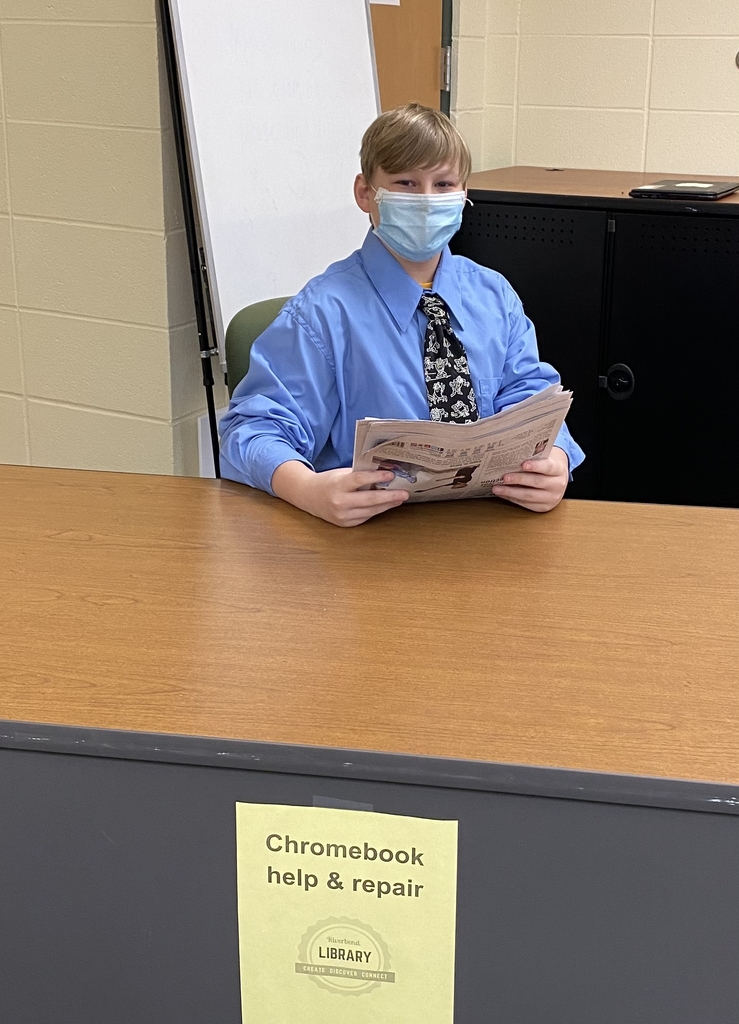 Our 7th and 8th grade Indians have been working hard all week. They rounded it off with a tournament on Saturday. Thanks girls for giving it your all!!!!

Volleyball at Washington!! Go girls!!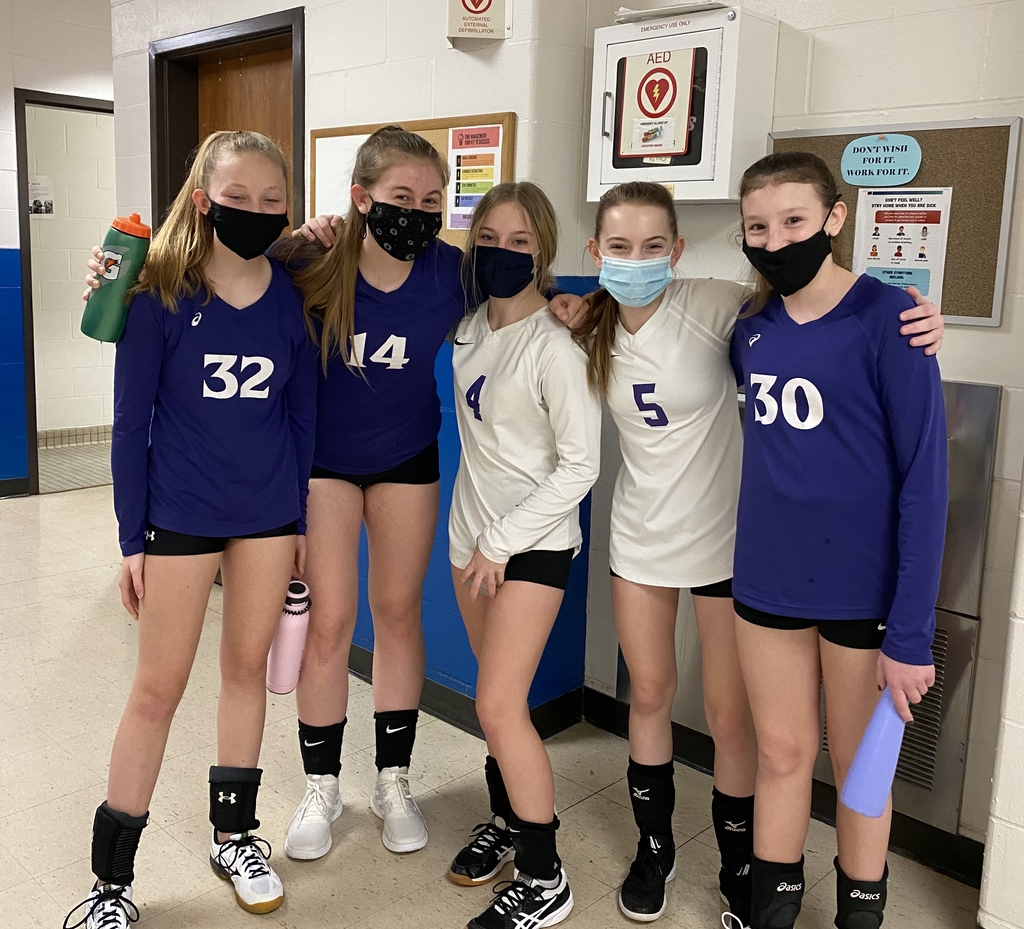 Thank you to our volleyball teams who gave us a wonderful week of competition!! You girls are amazing.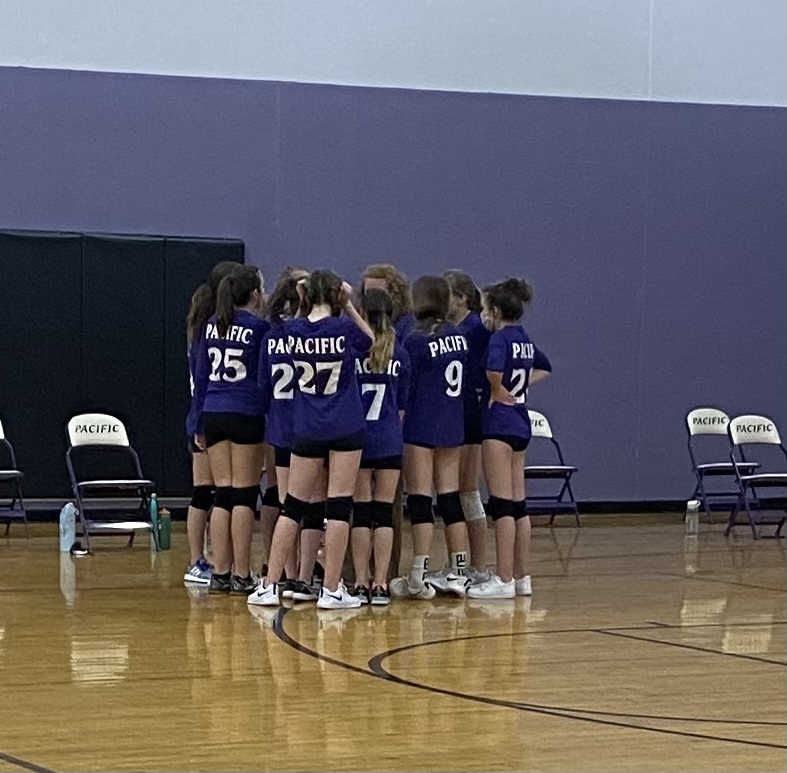 Both put 7th and 8th grade teams brought homes winners two. Ugh ya in a row!! Way to go girls! We are proud of you.

Seventh grade volleyball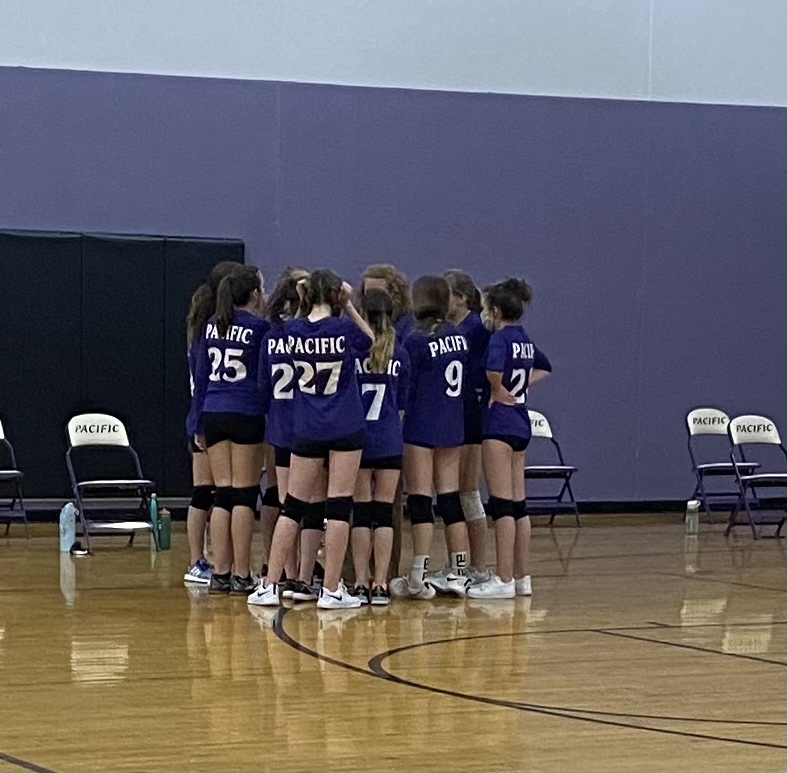 Throughout the month of March, each MVR-III School will announce its own Teacher of the Year & Support Staff Member of the Year. Today, we recognize Dana Kelm as Teacher of the Year and Lindsy Hendrick as the Support Staff Member of the Year for Riverbend. Congratulations!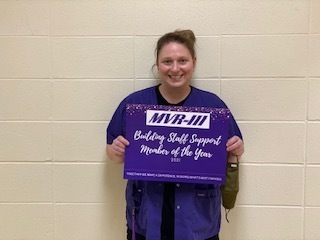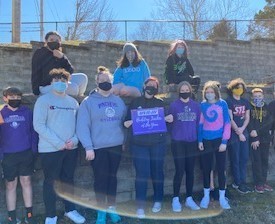 Today your 8th grade students received their PHS Freshman Registration sheet. Instructions and Information were given to them in their Tribe classes and in their 8th Grade Counseling Google Classroom. The Registration sheets are due back to their 8th hour teacher by 2/9 with a parent signature and the PHS counselors will be here during the school day on the 10th and 11th to help register them online. Please ask your student to show you the form and their 8th Grade Counseling Google Classroom for more information.

Riverbend JAG class hosts the wall of gratitude. Students submitted things they were grateful for. Join us is sharing what you are grateful for!!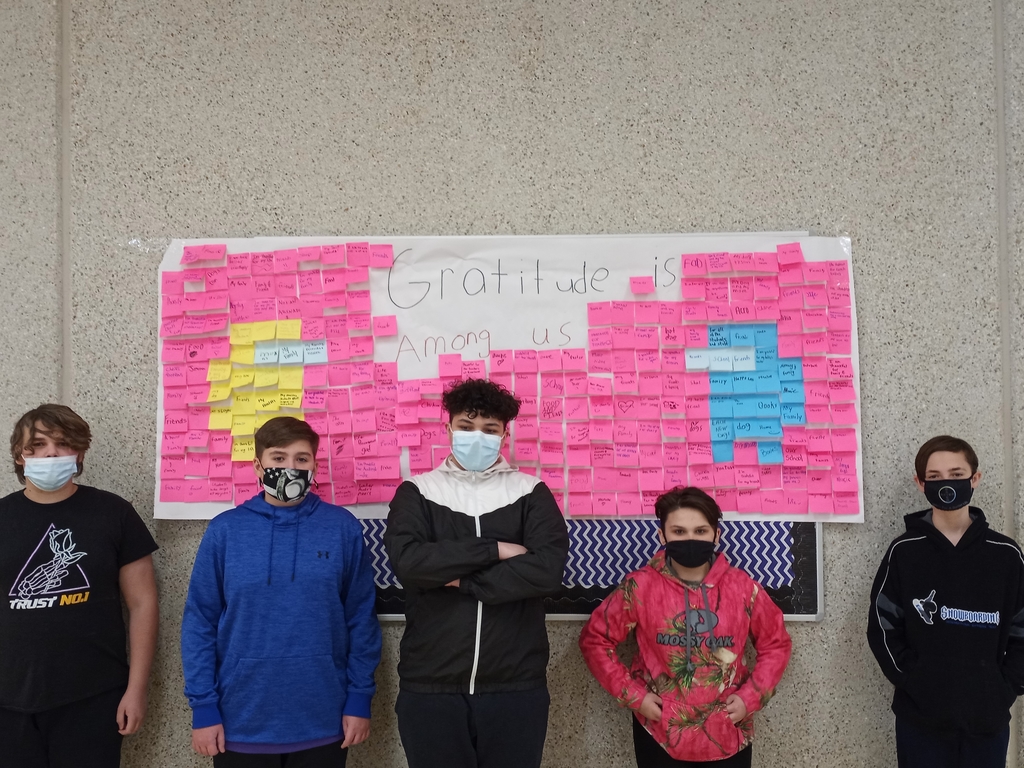 Super Bowl Spirit Week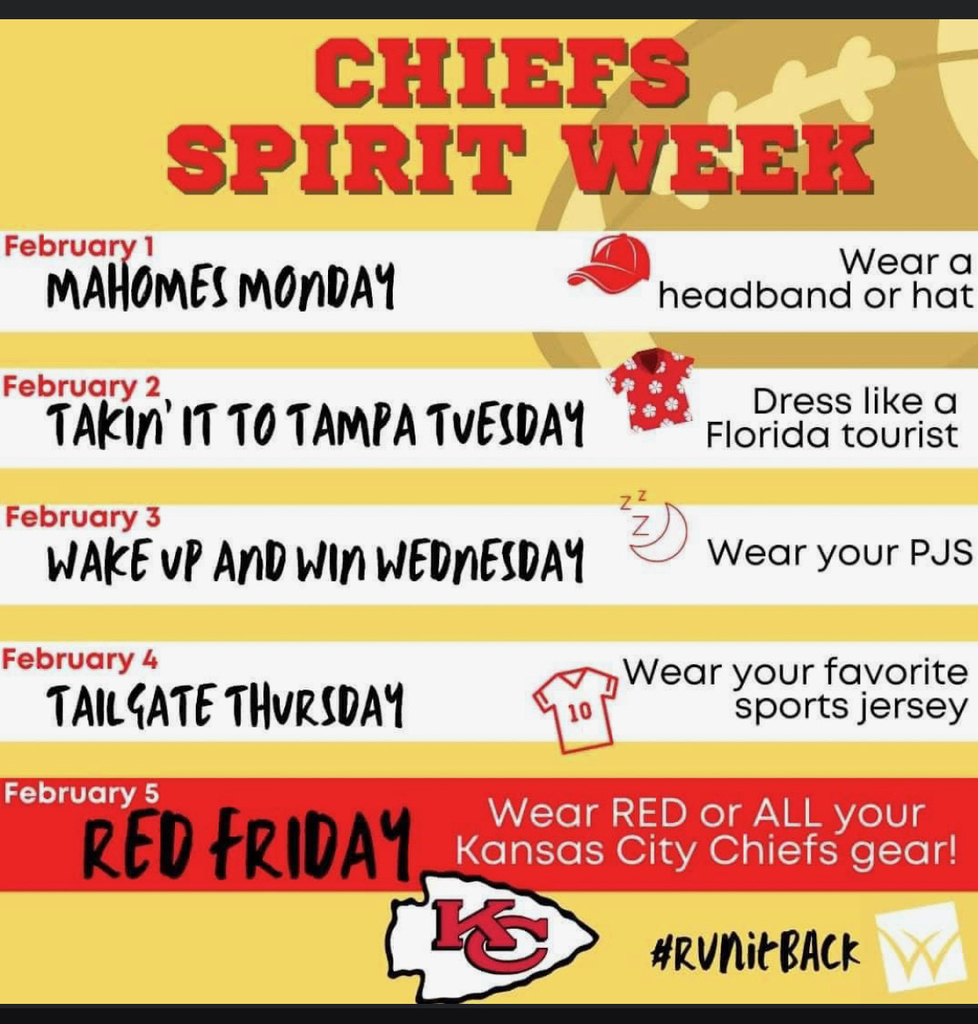 Seventh grade boys place first in Sullivan basketball tournament. Way to go boys!! Riverbend pride!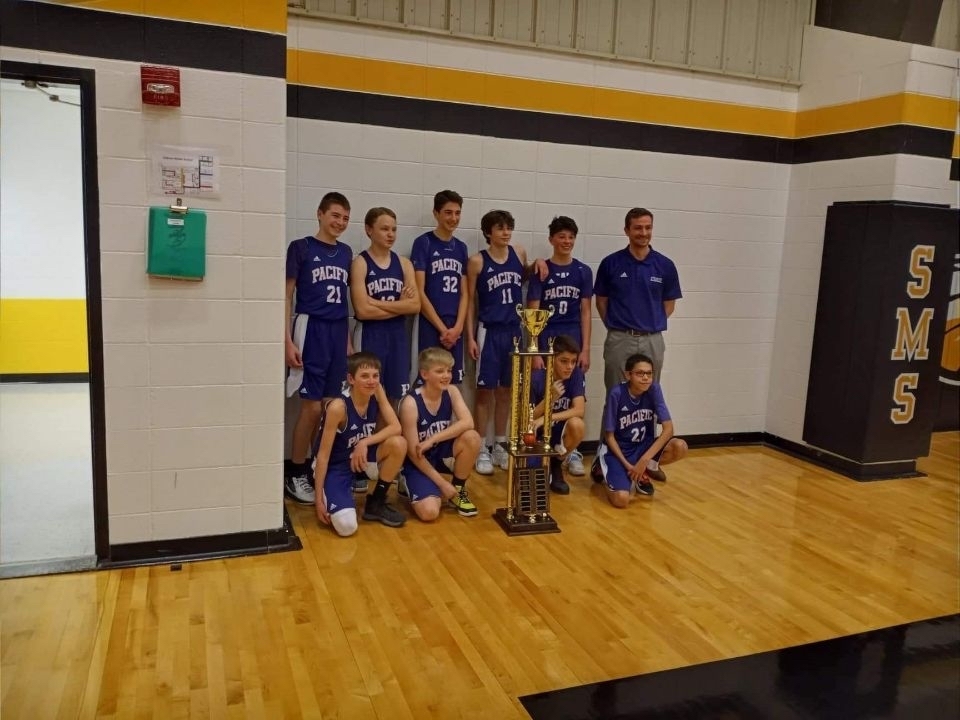 8th grade boys place second in the St. Clair basketball tournament. Way to go boys!! Riverbend pride.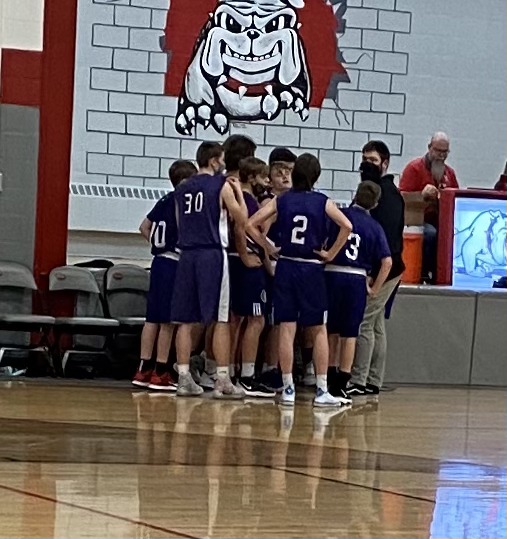 Grade 8 Parents---Parent Information Night on Feb. 1 at 6:30 p.m. in the PHS gym. See the flyer for details. *MAXIMUM OF TWO PEOPLE PER FAMILY*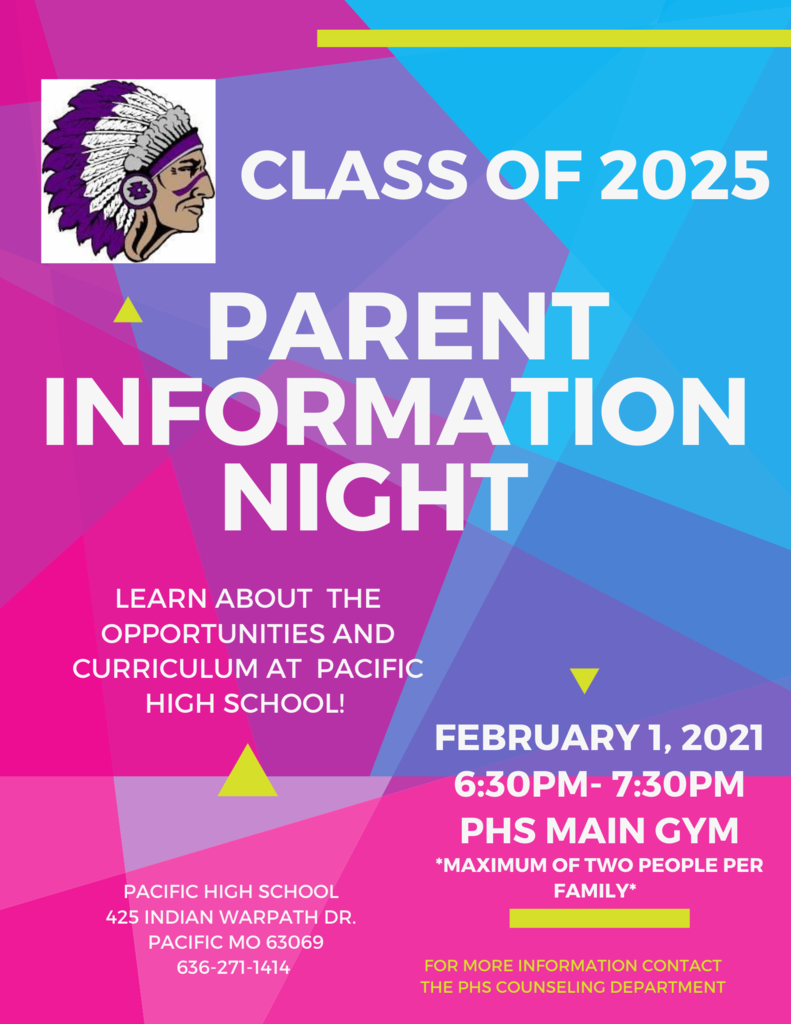 Riverbend Parents---Mark your calendars for the upcoming Freshman Parent Information Night on February 1st at 6:30 p.m. in the main gym of Pacific High School. Limited seating permits 2 adults per student.
Message from MVR-III Athletics: All athletic games and practices have been canceled for Wednesday, January 27th.

Proud of both our boy's basketball ball teams as they bring home the win tonight in Hermann!!