Please be reminded there is no school on Monday, January 17th in observance of the Martin Luther King Jr. holiday. Enjoy your 3-day weekend and please check out our latest Riverbend newsletter.
https://www.smore.com/05a18

Incoming freshman information night will be January 31, 2022.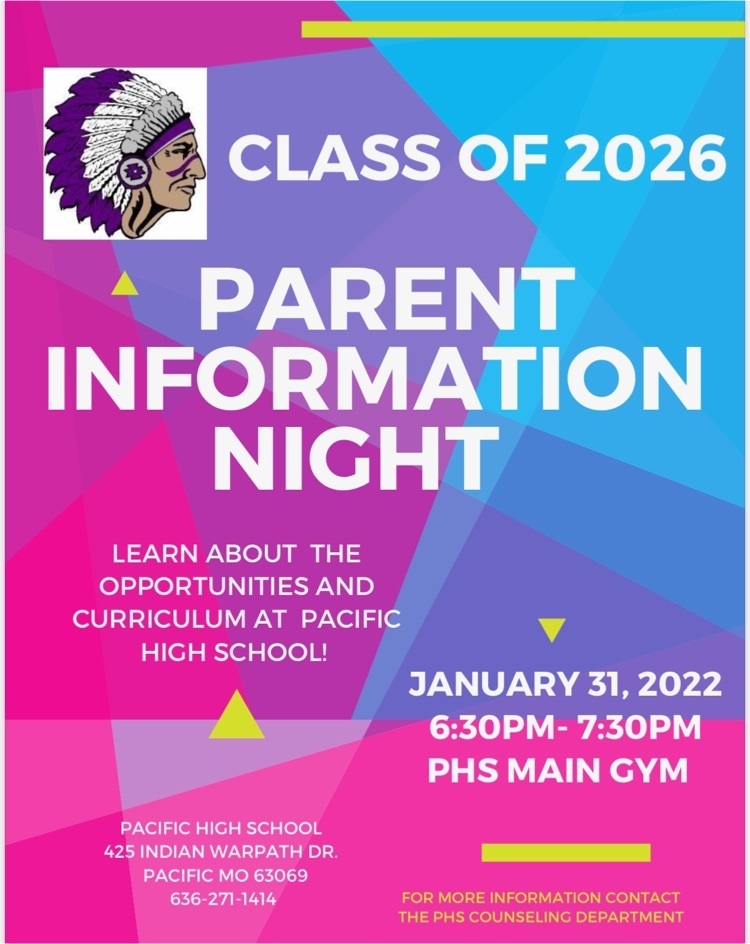 Guess who visited Riverbend today!! The Grinch got the drop on us at lunch and helped us spread some Holiday cheer!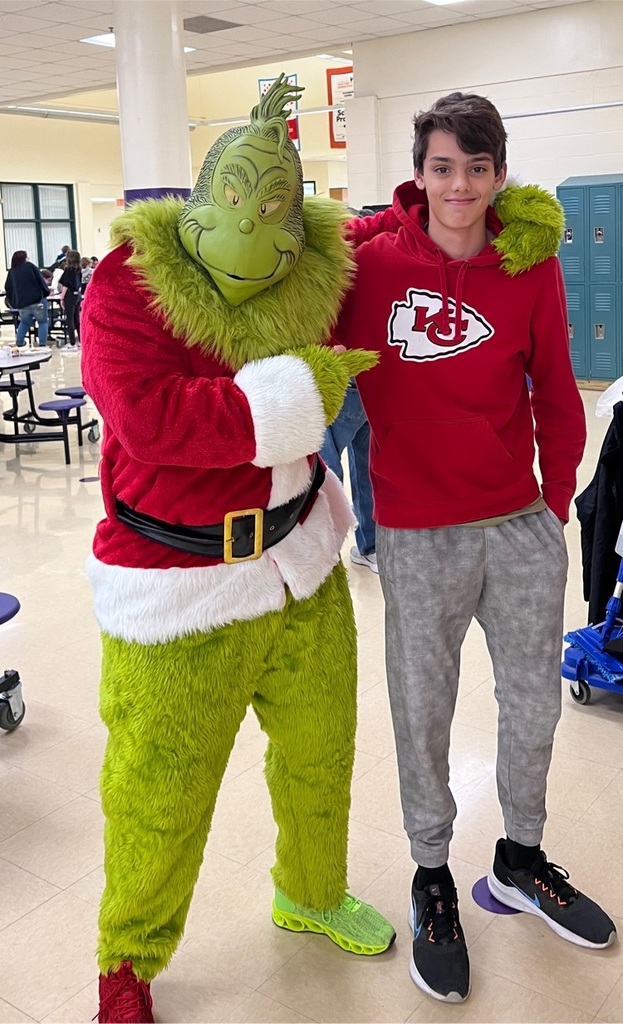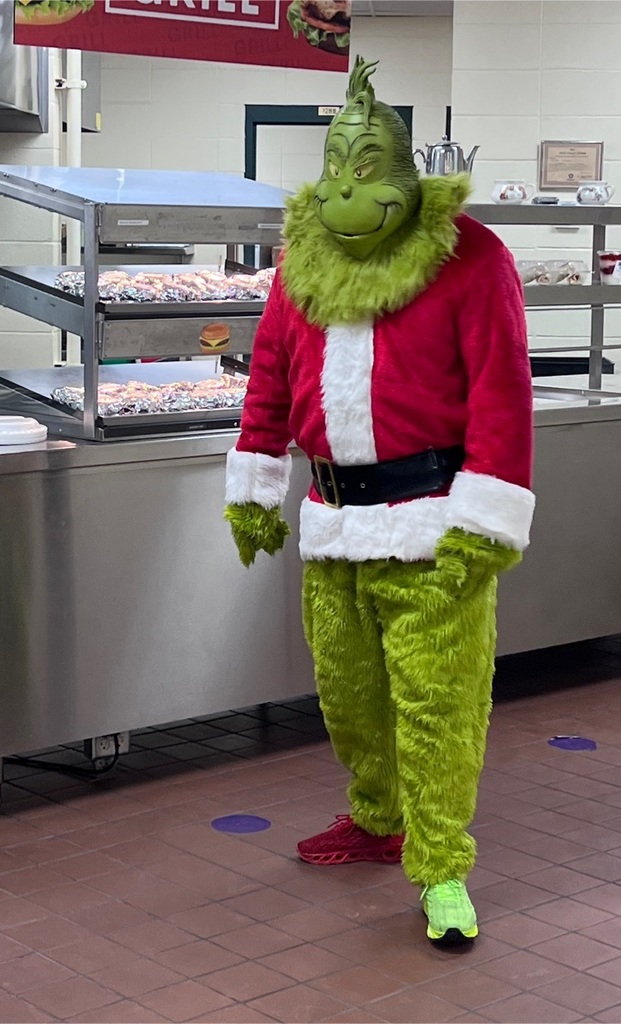 Fantastic turn out for our annual craft fair!!


Mrs. Borgsmiller's tribe show their holiday spirit.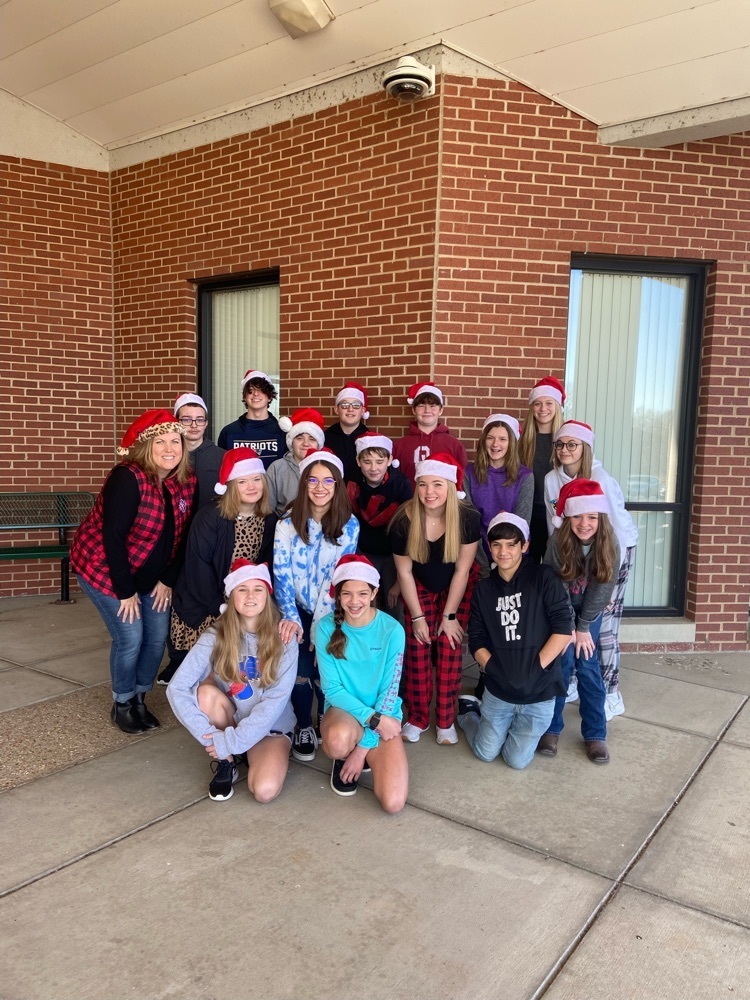 Congratulations to our 8th grade boys! Champions of the Union Tournament!!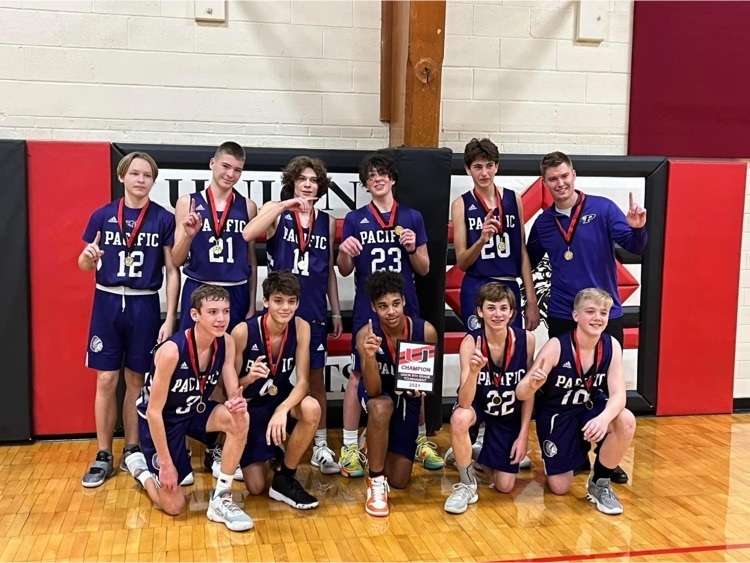 Riverbend will be hosting a drive-through Veteran's Day parade on Friday, 11/12. RB students have been working hard all week on creating signs and cards to thank our Veterans for their service. Parade begins at 8:30 AM and will proceed through the RB parking lot .

Sophia Carrico just showing us how it is done!! We are testing our CD cars from PLTW on this beautiful Monday at Riverbend Middle School.

We've got spirit here at Riverbend!!!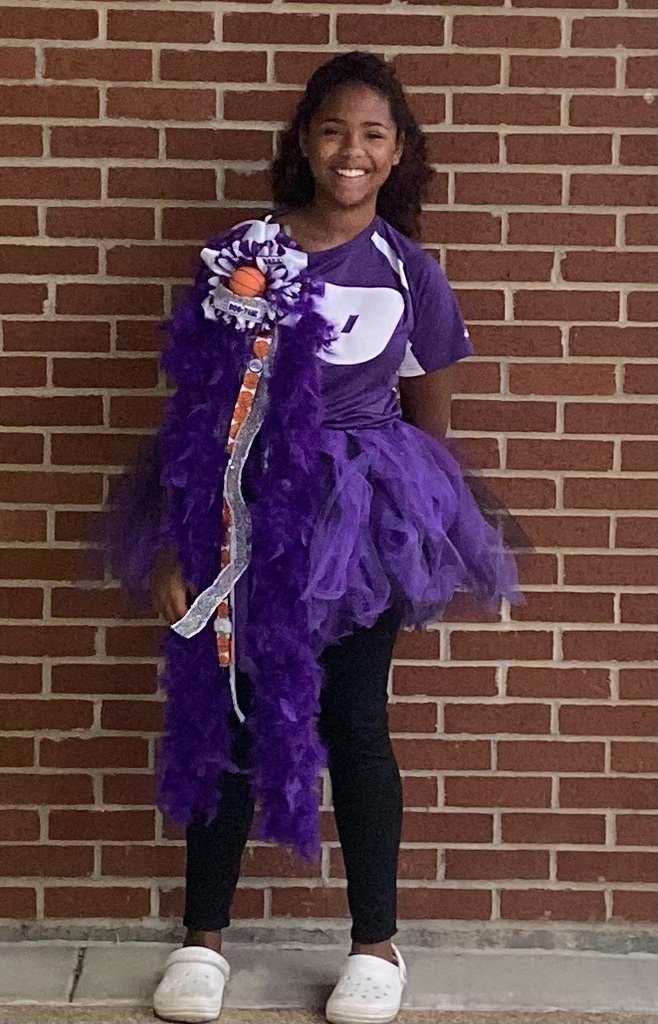 Fantastic things are happening at Riverbend!! Students are dissecting sheep hearts in Mrs. Knickmeyer's class. Studying osmosis in Mrs. Buck's class and observing red blood cells in Mrs. Kelm's class. Hands-on learning at it's finest!!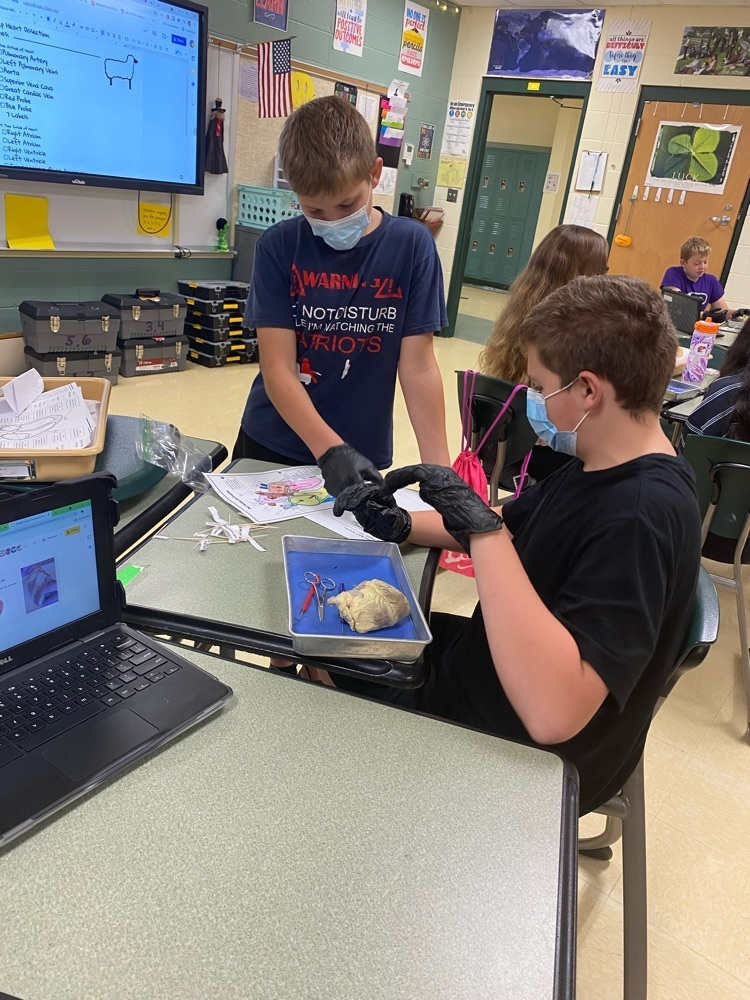 Loving our seventh grade girls basketball ball team. Putting their hearts in the game two nights in a row!!!
This message is to inform you that parent teacher conferences are coming up next week. Riverbend will be hosting in person conferences on Thursday, October 7th from 3-7 PM. Riverbend teachers will be contacting parents and guardians via email or phone to set up appointments as necessary. However, if you would like to schedule a conference with a teacher, counselor, or administrator at a different time, you may contact the school to set up an appointment at your convenience. Thank you and we look forward to seeing you next week.

Way to go boys!!! The eighth grade team brings home the win at tonight's football game against St. Clair.

Isabelle George and Allison Shouse show their artistic talent and Indian pride by painting this amazing mural at Riverbend Middle School. Just two of the amazing students who have now joined PHS and left their positive mark on our school.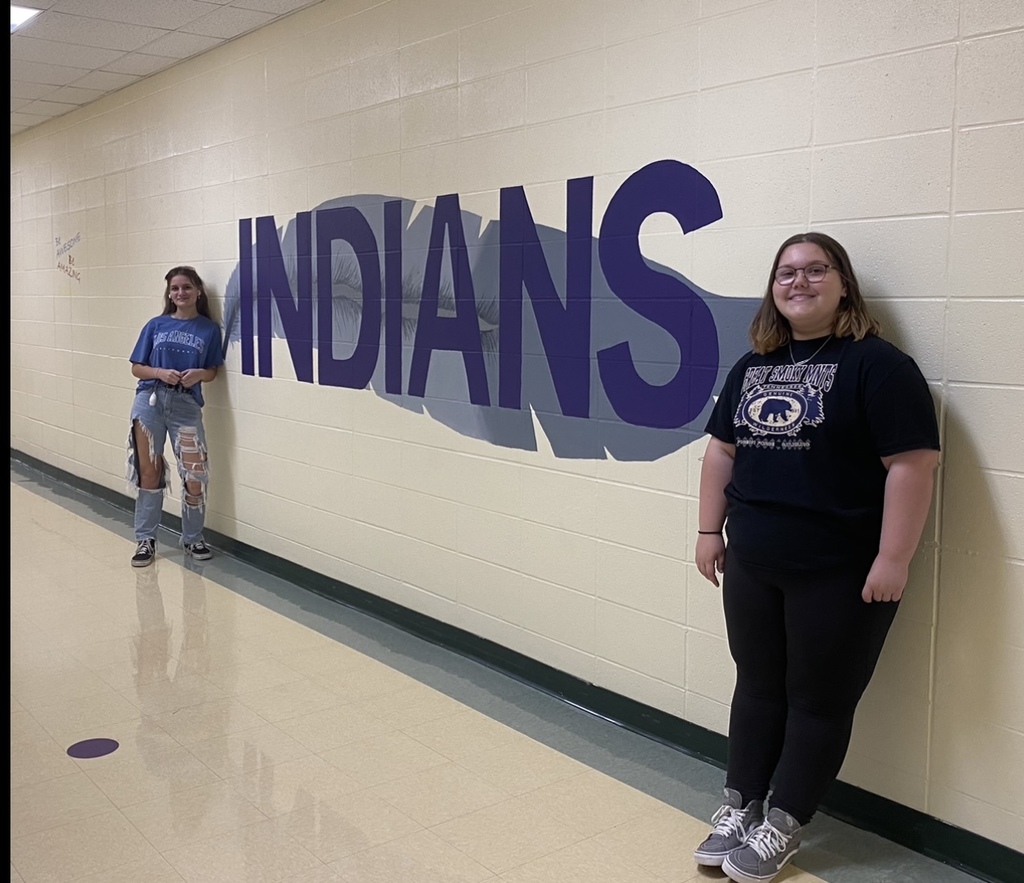 Good morning Riverbend families, As we wrap up the year, we would like to ask you to remind your student to bring all textbooks, Chromebooks, chargers, and cases to school tomorrow for our final turn-in. We hope that you have a wonderful summer together and appreciate all that you have done to help support your student this year. Sincerely, Dr. Johler