Riverbend JAG class hosts the wall of gratitude. Students submitted things they were grateful for. Join us is sharing what you are grateful for!!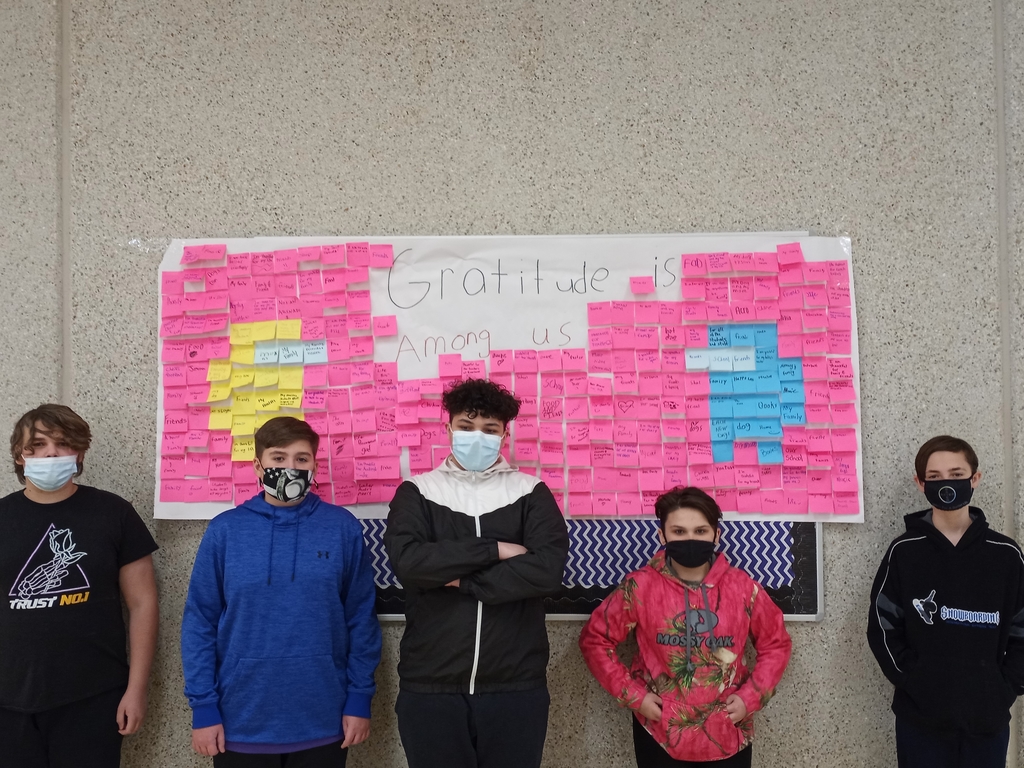 Super Bowl Spirit Week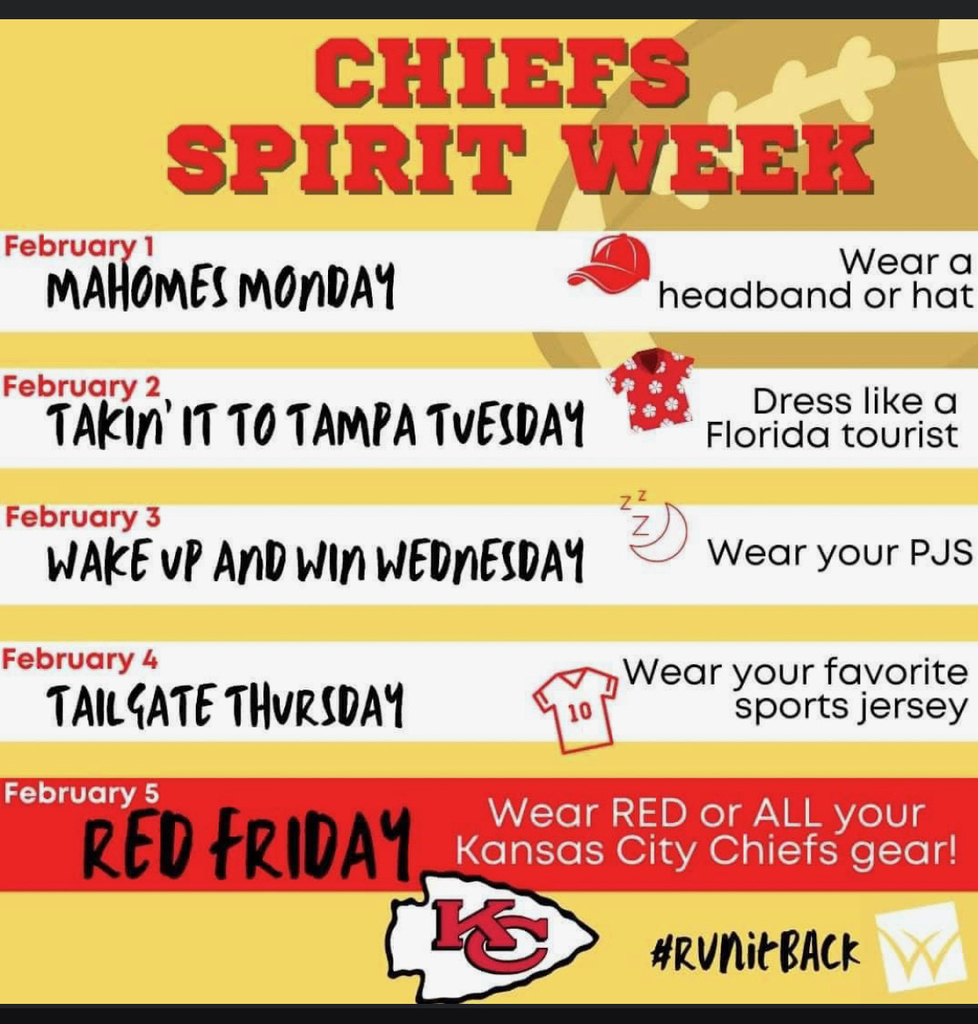 Seventh grade boys place first in Sullivan basketball tournament. Way to go boys!! Riverbend pride!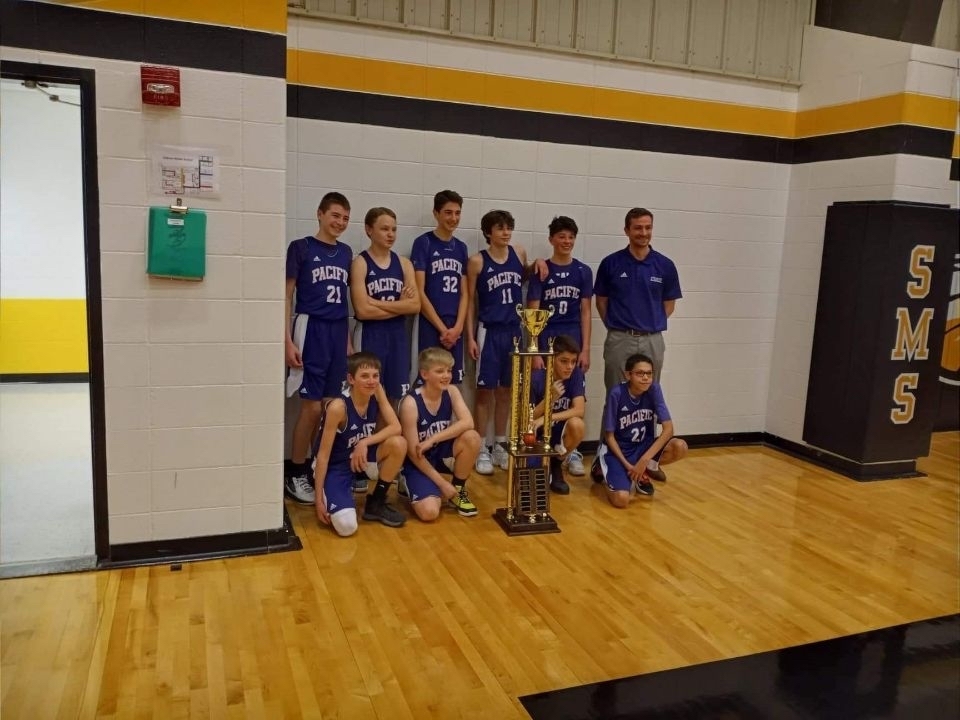 8th grade boys place second in the St. Clair basketball tournament. Way to go boys!! Riverbend pride.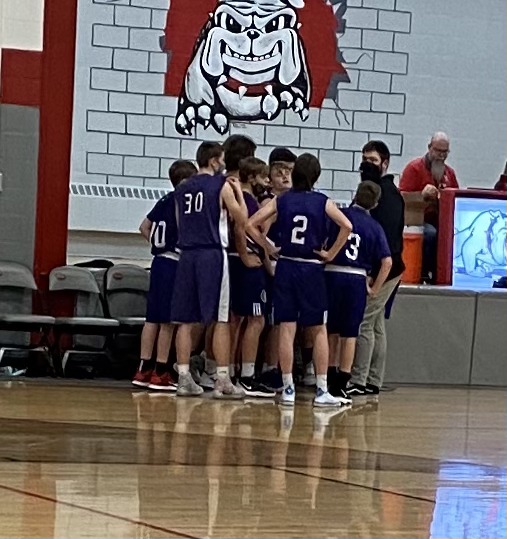 Grade 8 Parents---Parent Information Night on Feb. 1 at 6:30 p.m. in the PHS gym. See the flyer for details. *MAXIMUM OF TWO PEOPLE PER FAMILY*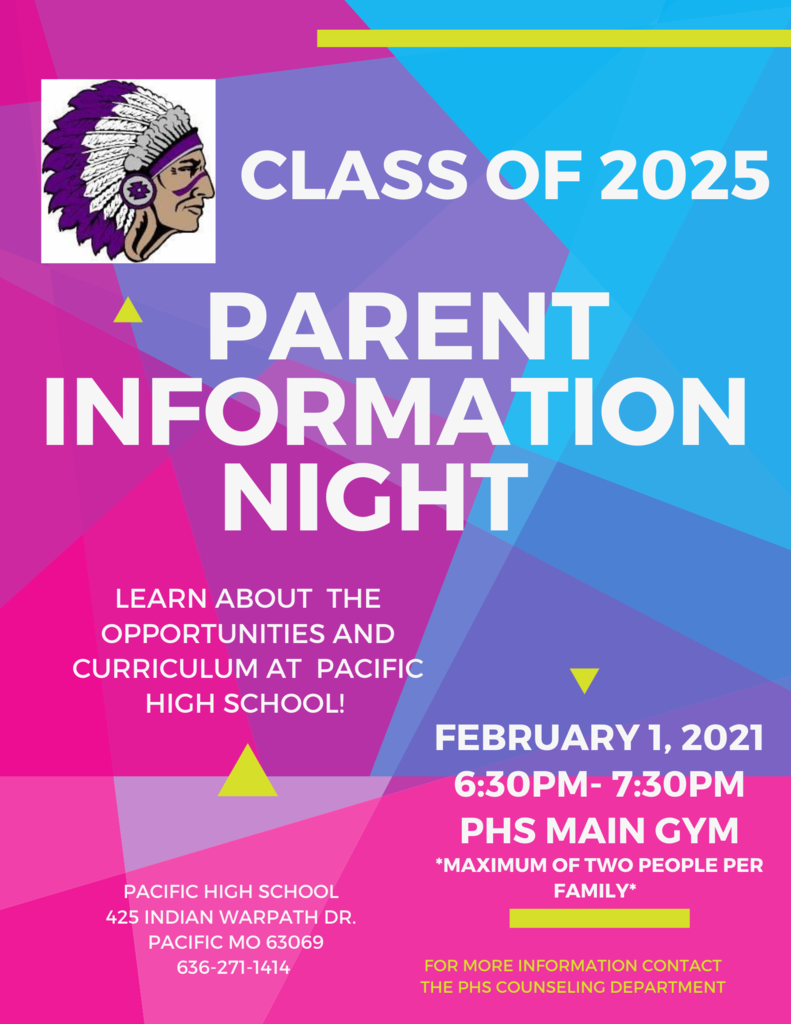 Riverbend Parents---Mark your calendars for the upcoming Freshman Parent Information Night on February 1st at 6:30 p.m. in the main gym of Pacific High School. Limited seating permits 2 adults per student.
Message from MVR-III Athletics: All athletic games and practices have been canceled for Wednesday, January 27th.

Proud of both our boy's basketball ball teams as they bring home the win tonight in Hermann!!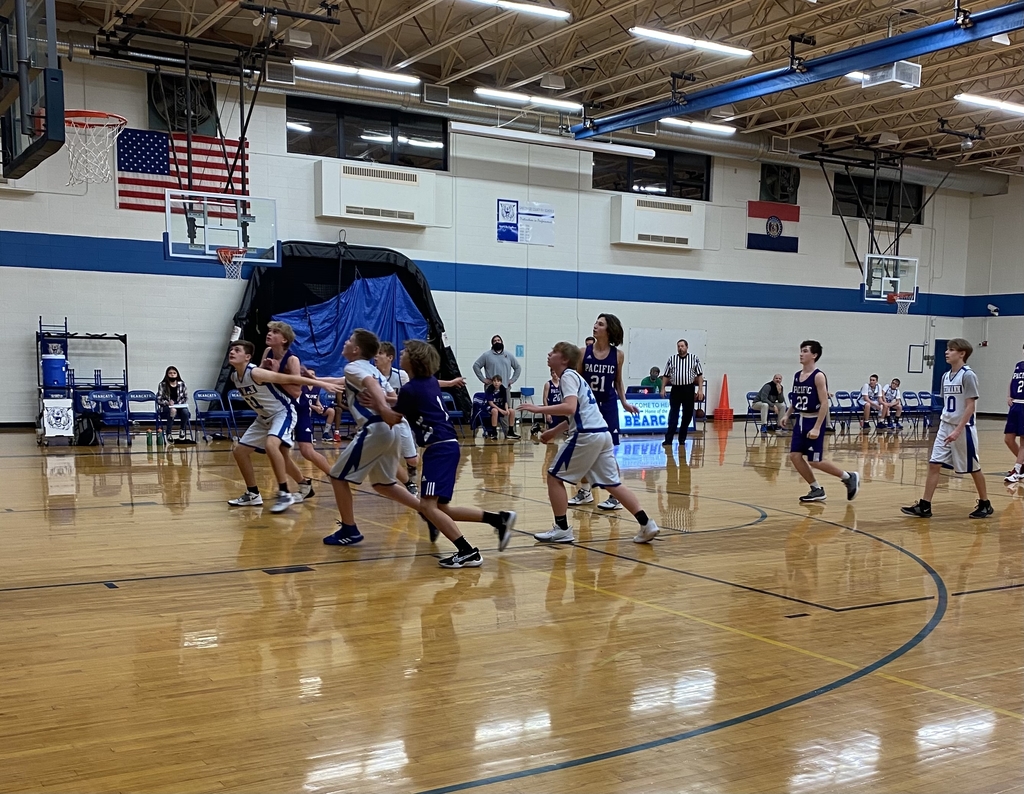 Join us on the Riverbend Facebook page for a LIVE performance. Seventh grade starts at 2:30. Eighth grade starts at 4:00.

Wrestling in Hillsboro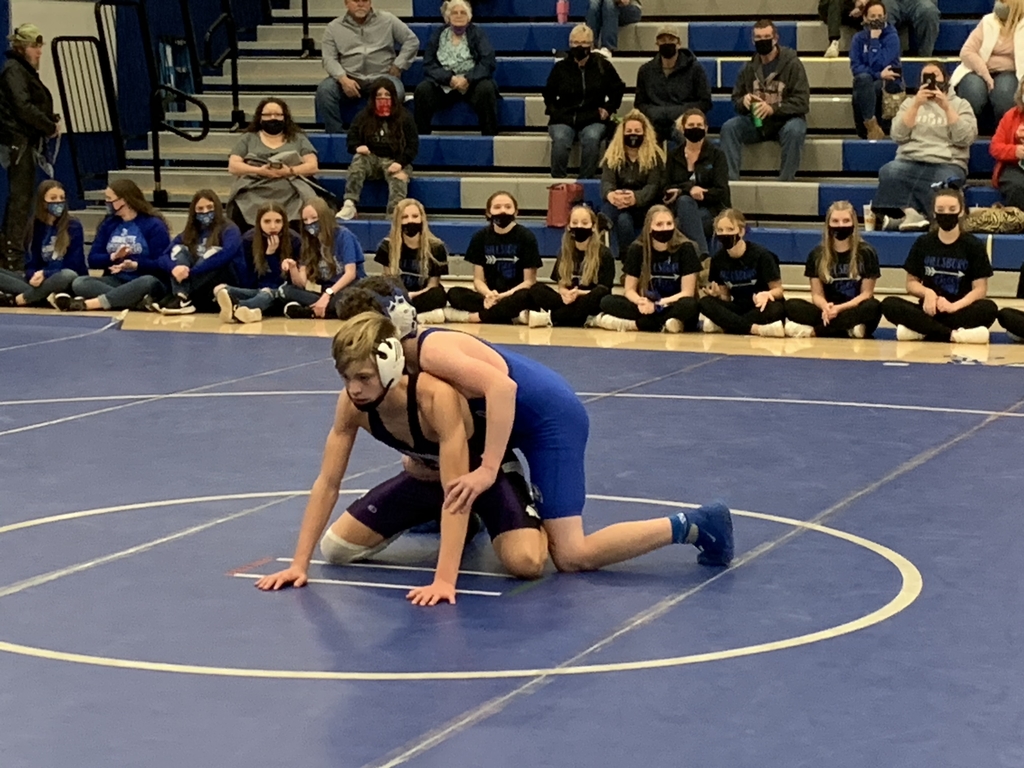 Riverbend gives thanks to our veterans.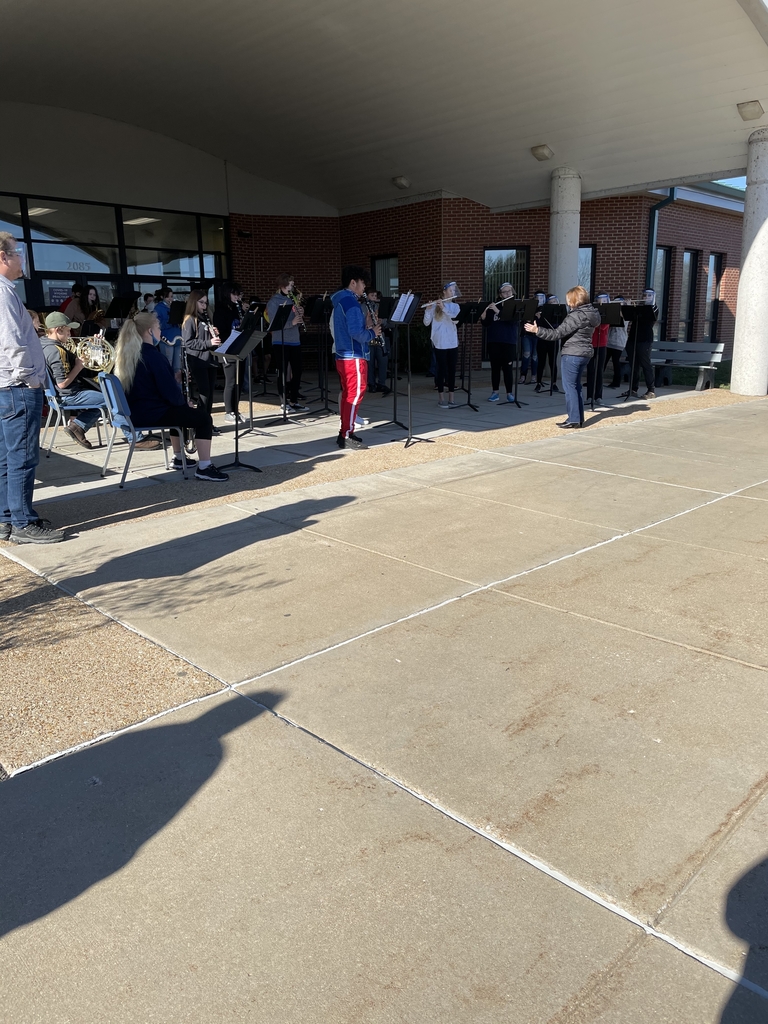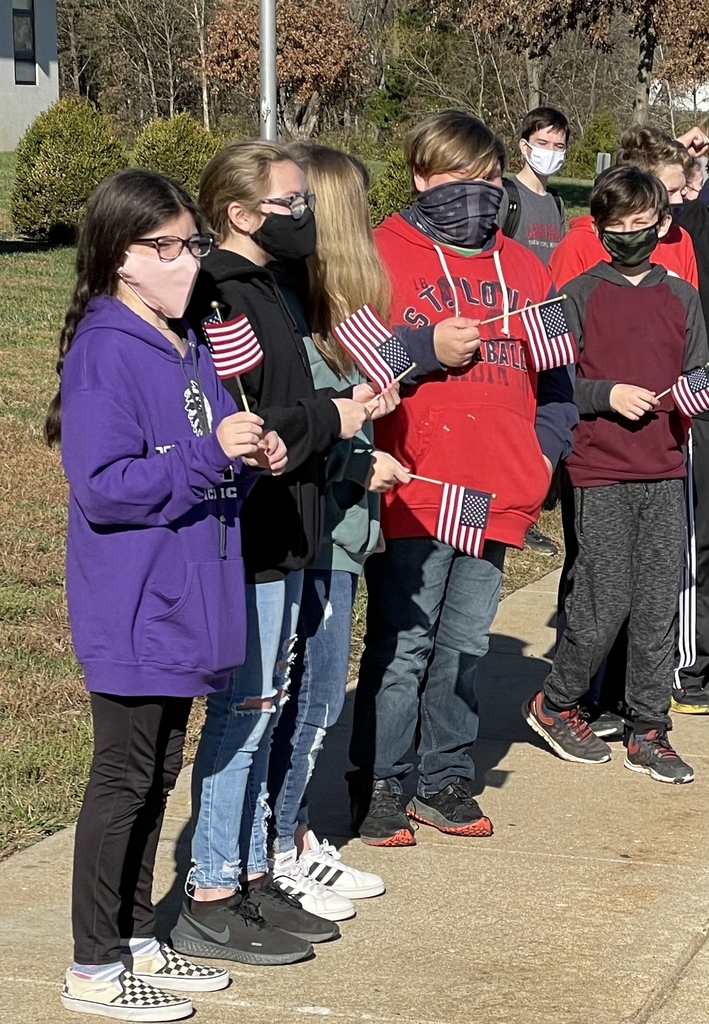 Ghost-grams were delivered today by one amazing Dino!! Thank you to all who purchased for a great cause ♥️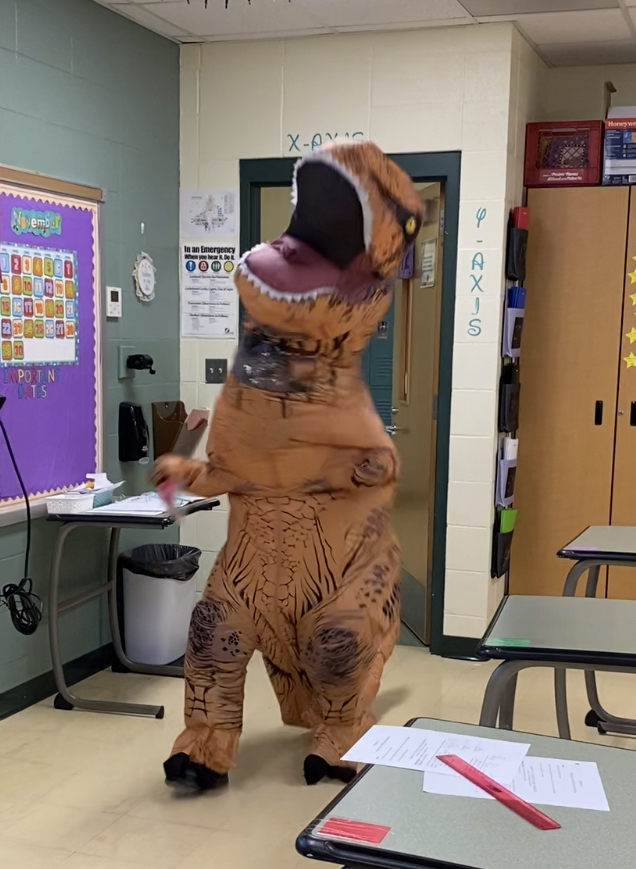 Red Ribbon Week is Next Week! 10/26 - 10/30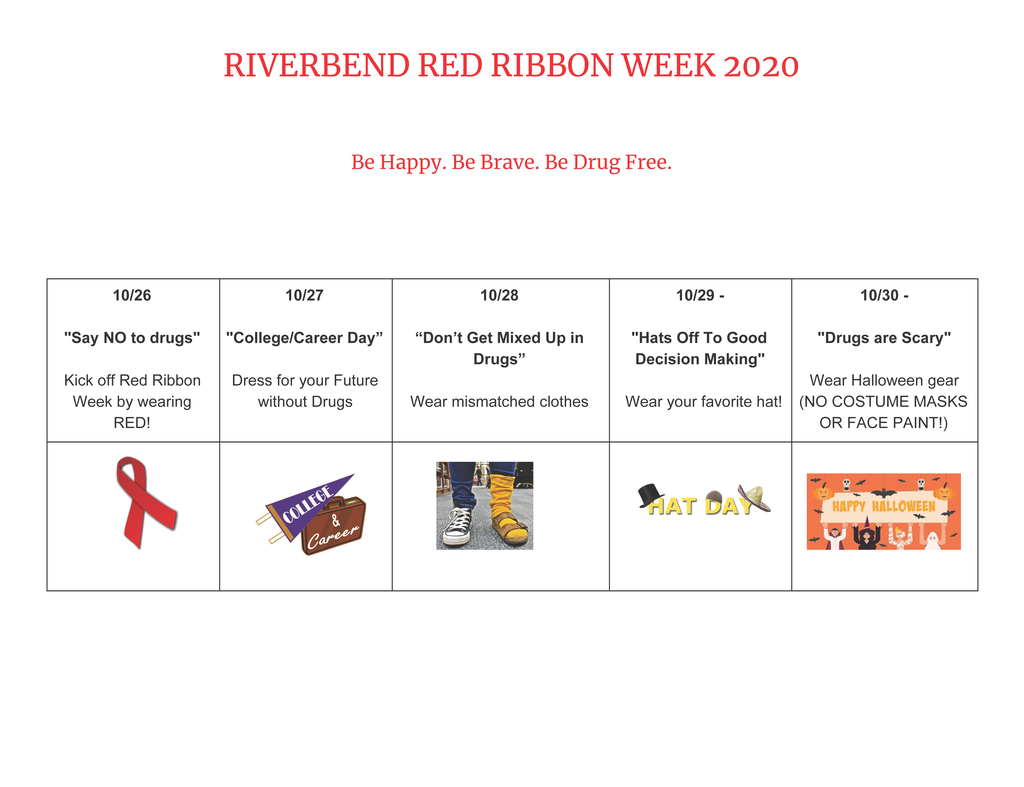 Ms. Kelm's class starts diving into chemistry!!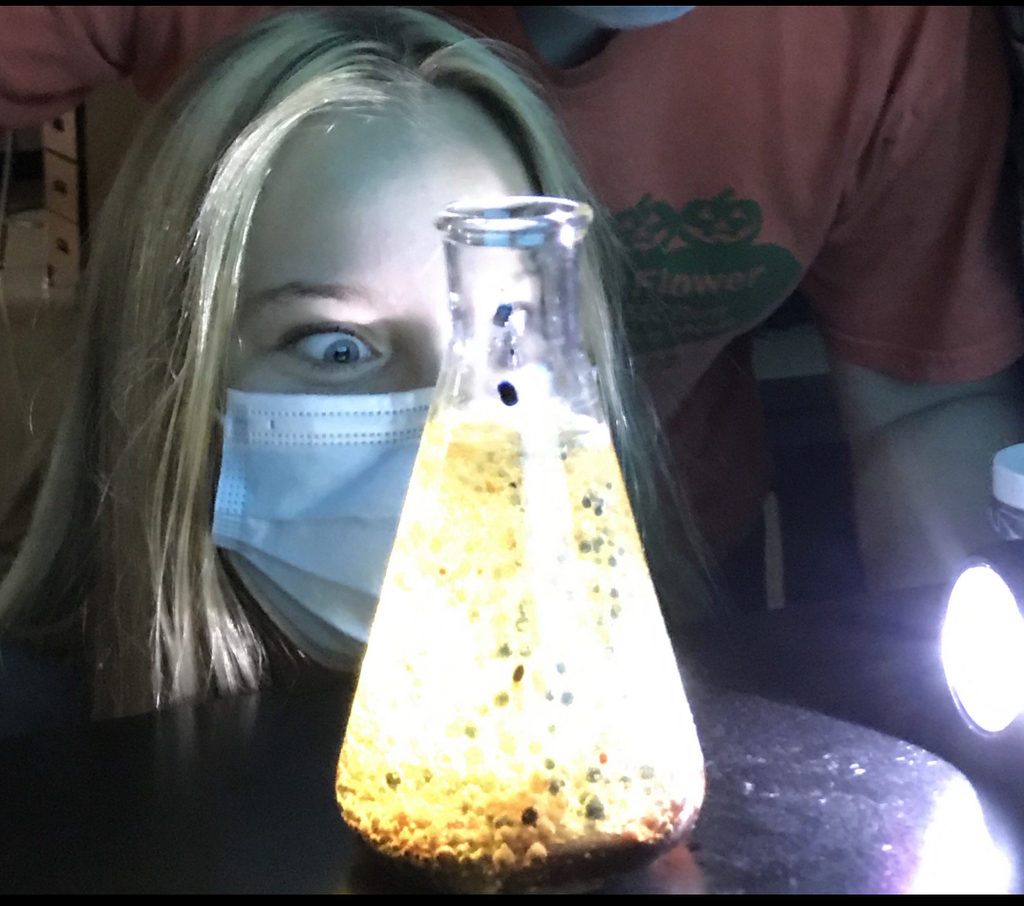 Good morning Riverbend. Just a few reminders. Phones are not allowed to be out or in use during the school day. This includes lunch. Also, as the temperatures are getting cooler please keep in mind that the building does not open until 7am. Students should not be dropped off before this time.

Beginning Monday October 19th, students will be charged 50 cents for a replacement mask. The district provided each student with 2 reusable masks at the start of the school year. However, from time to time a student may forget their mask, therefore a disposable mask will be provided to a student for 50 cents.

Riverbend art gets a little scary.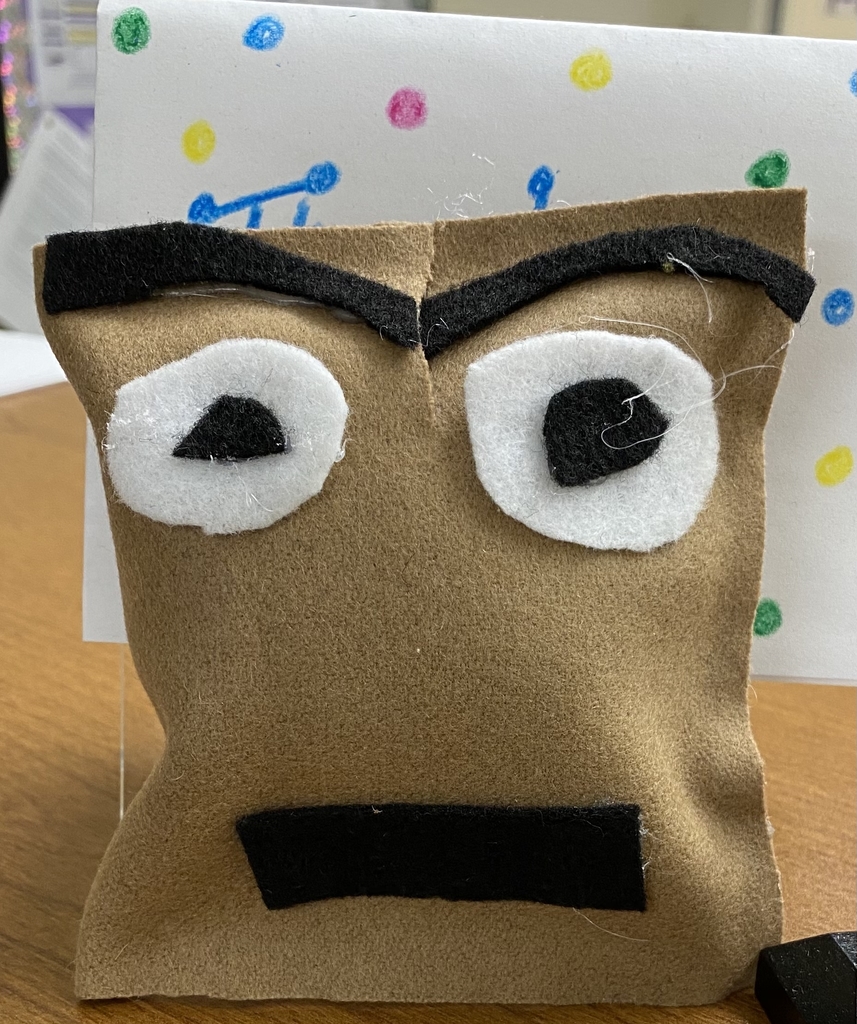 Coach Miller pumps up the girls for another great night of basketball.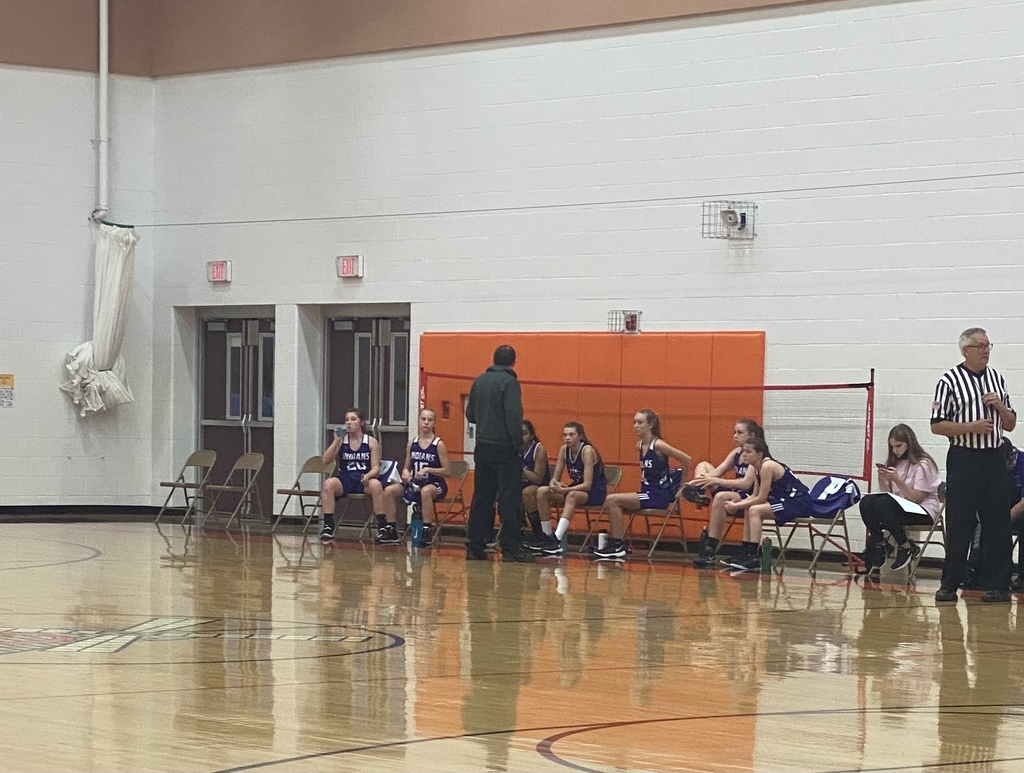 Thank you to New Hope Fellowship Church of High Ridge for the donation of a goody bag. Congratulations to Mrs. Hinkebein for winning the drawing! She really loved the surprise!