Due to the inclement weather this week, we will only be giving finals in our core classes. If we have school as normal tomorrow, Wednesday, December 18th, we will give the English final as it was already scheduled for Monday, December 16th. Then on Thursday, December 19th, we will give Math, Science, and HIstory finals. All other classes can utilize their finals as supplemental/study guides, etc. If we have a late start tomorrow or no school tomorrow, we will have all finals in core classes on Thursday, December 19th.

Outstanding job RBMS wrestlers!!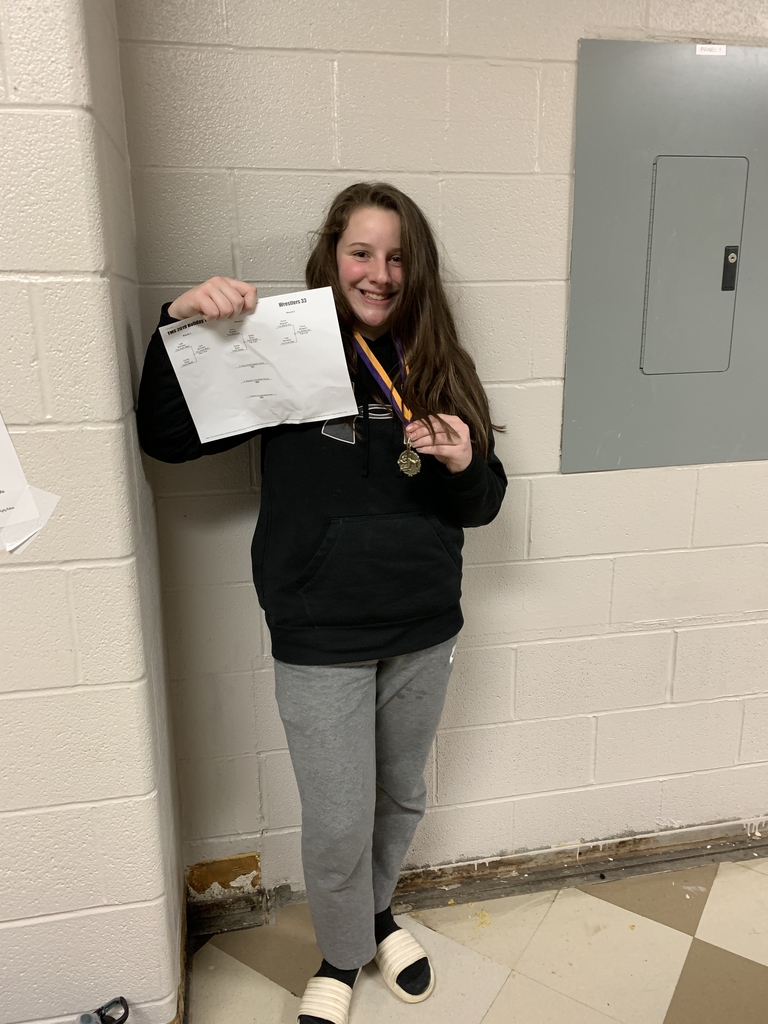 Good show Riverbend wrestlers

Riverbend Wrestling great job!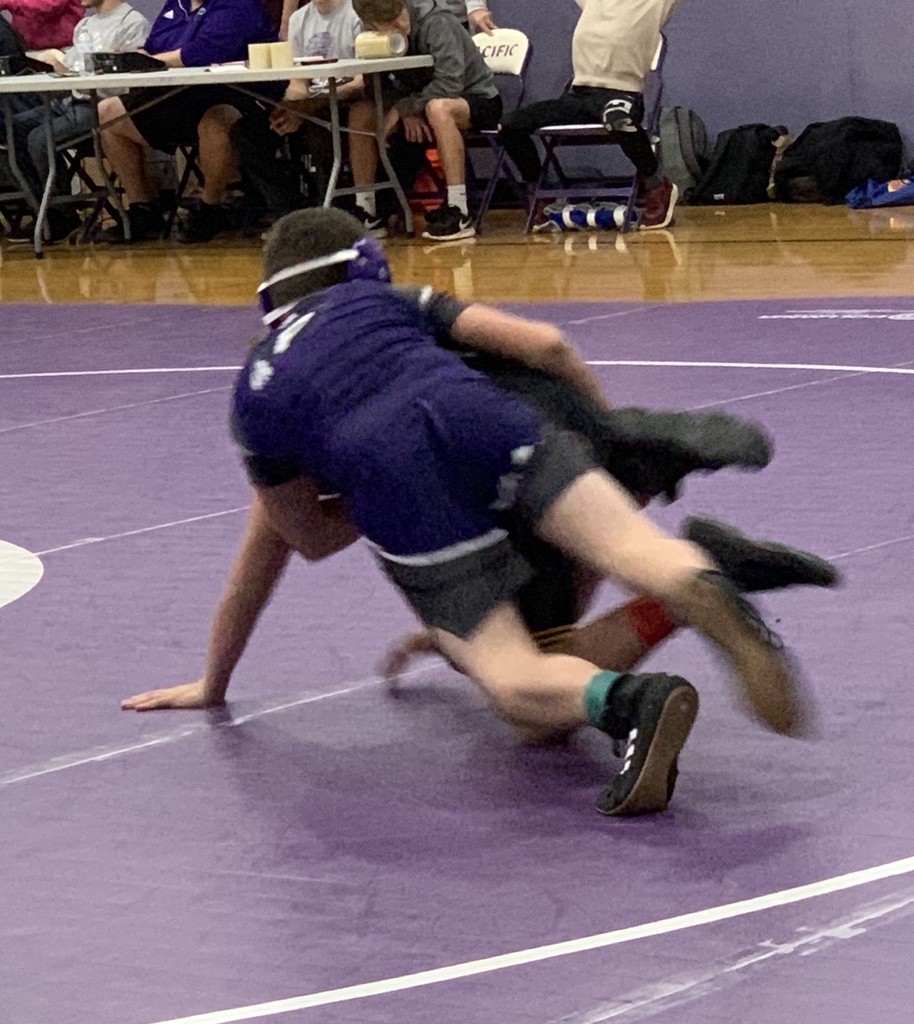 From MVR-III: MVR-3 Message: I hope this message finds you warm & toasty! Late start has been removed for Nov. 13th. All schools will start at their regular scheduled times tomorrow. Buses will run at their normal time and schools will begin at their regular scheduled times. Bell rings at 7:30 a.m. for grades 5-12 and 8:35 a.m. for grades K-4. Enjoy your day!

Julie Patton and Ellie Nahm were also named to the All-District JH/MS Jazz Band!

CONGRATULATIONS to the following students who auditioned for and were selected to the East Central District #7 Junior High/Middle School Honor Band: Annabelle Schneider, Lily Church, Julie Patton, Paige Robbins, Ellie Nahm, Megan Lackey


The boys played hard tonight as they took on St. James. Tons of action on a beautiful night. Proud of our football players!!!

Eighth grade girls basketball does it again. They bring home the win 21-7. Seventh grade girls played with heart and hung tough. We are proud of both teams. Way to go ladies!! #MVNation

Another great night for Riverbend Cross Country. Way to go!!!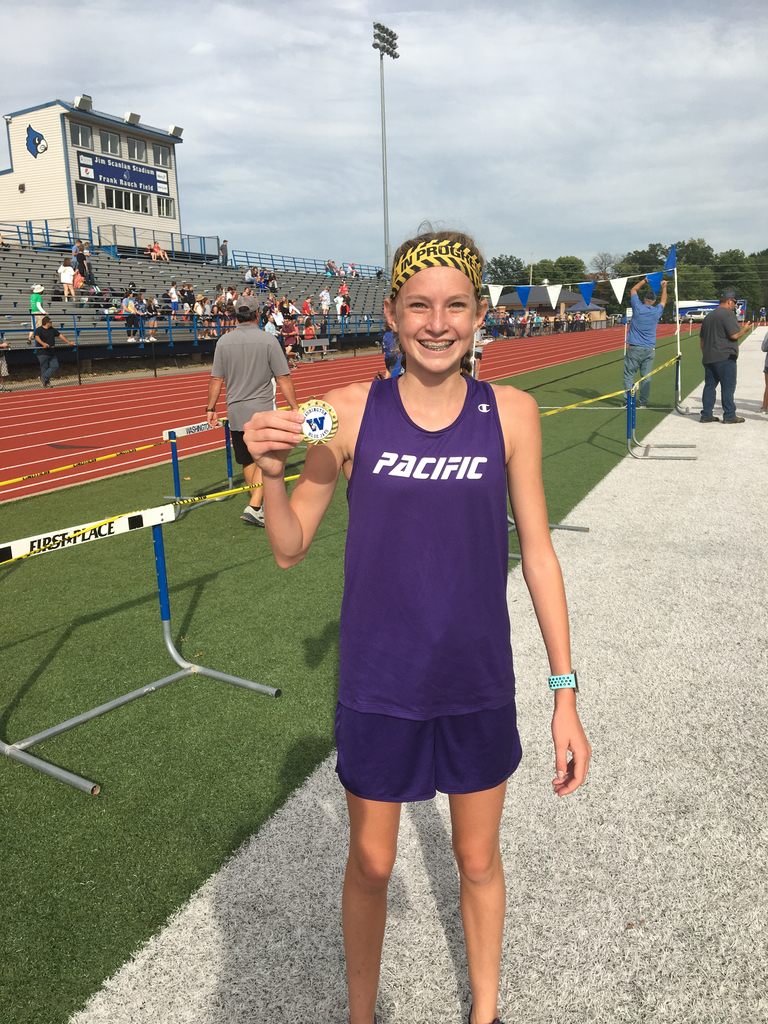 Final score for our eighth grade girls 23-18. Way to go ladies!!!

Eighth grade girls up 14-10 at halftime. Hoop hoop!!!!

Eighth graders enjoy a night at the City Museum.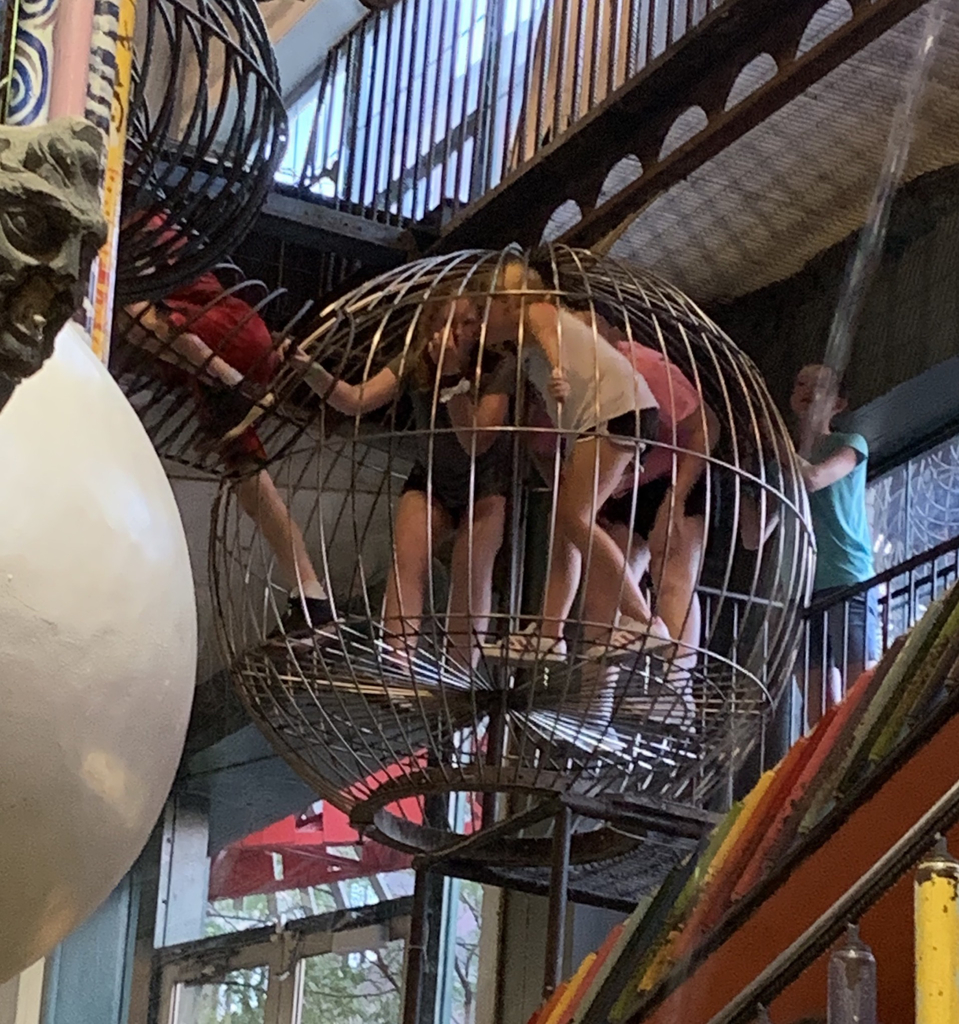 Huge shoutout to Riverbend's cross country team. Way to push through at today's meet in Forest Park. #RBPride #MVNation

Riverbend boys did a great job of representing at today's New Haven cross country invitational. Cody Stahl placed 2nd with David Magsigay and Luke Wade finishing strong. Way to go gentlemen!! #RBProud

Riverbend girls placed 5th overall in today's New Haven cross country invitational. Three members placed in the top 10. Rhyan Murphy 1st, Madison Land 6th and Jaylynn Miller 8th. Way to go ladies!! #RBProud

Great job Riverbend cross country runners!! #RBProud

Riverbend celebrates hat day in an effort to support United Way. Happy Friday Riverbend families! #MVNation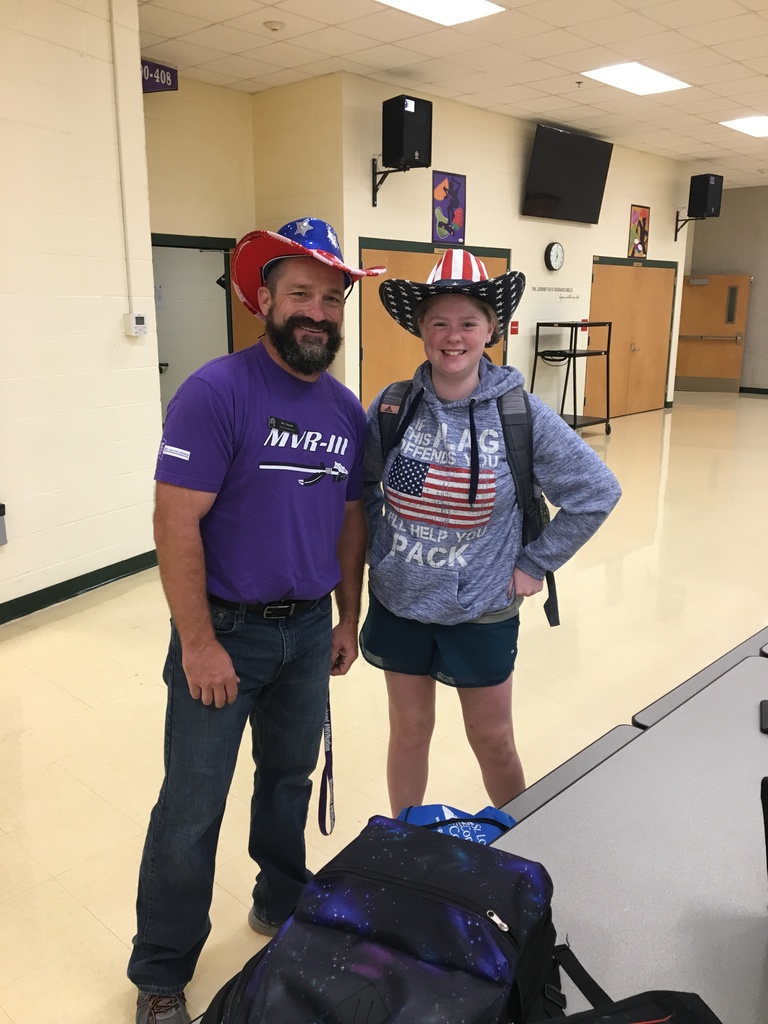 Enjoy your long weekend Riverbend families. We will see you Tuesday. #MVNation