A HUGE THANK YOU to Mrs. Patterson, our Art teacher, for creating a beautiful space to display student work at Nike Elementary. We cannot wait to see the creativity displayed in the hallway.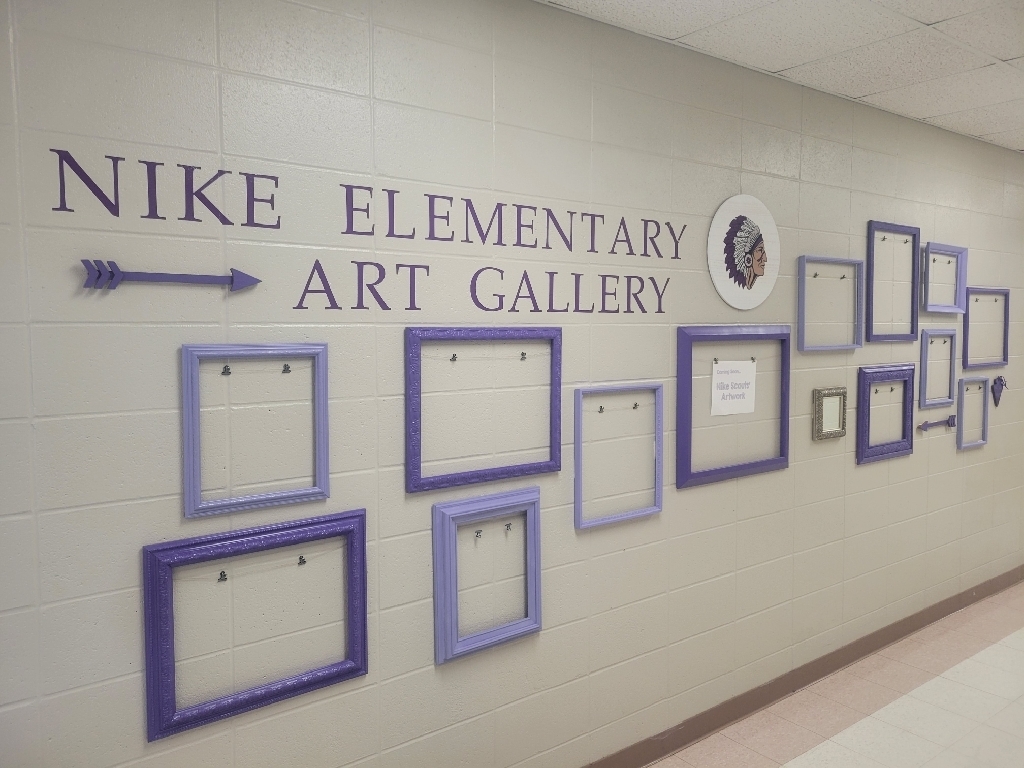 MVR3 staff is working hard to get Nike ready! Throughout the building we are painting, cleaning classroom rugs, and deep cleaning classrooms. We are excited to share that the electrical, mudding/taping are finished in the office. The door frame was installed today!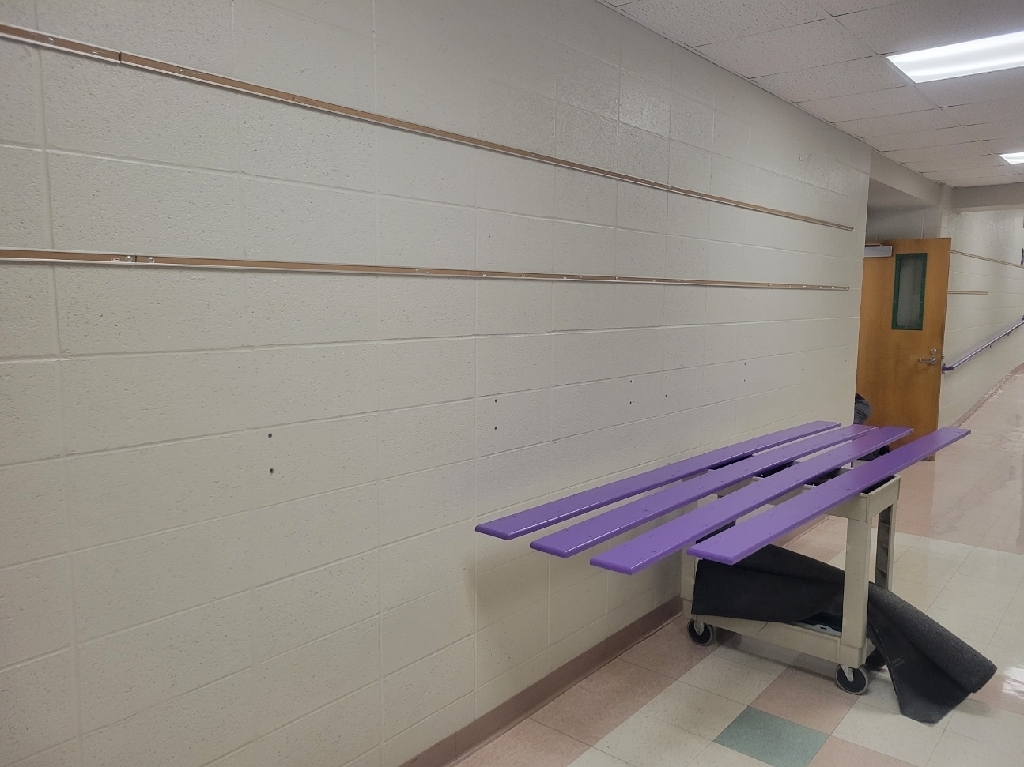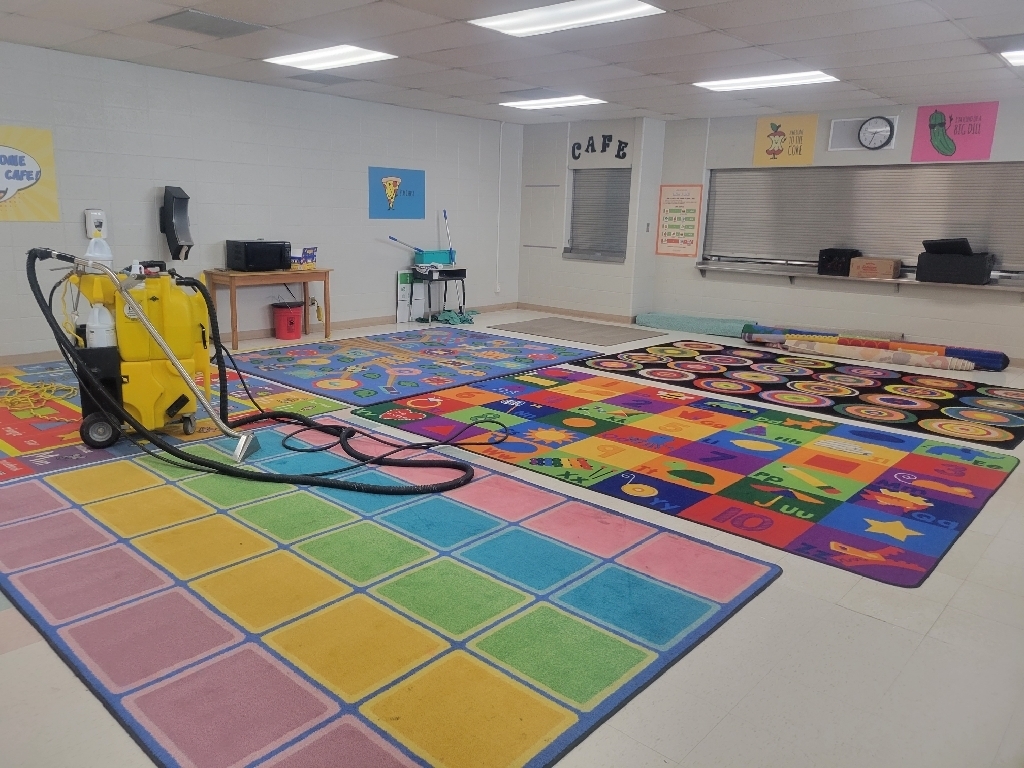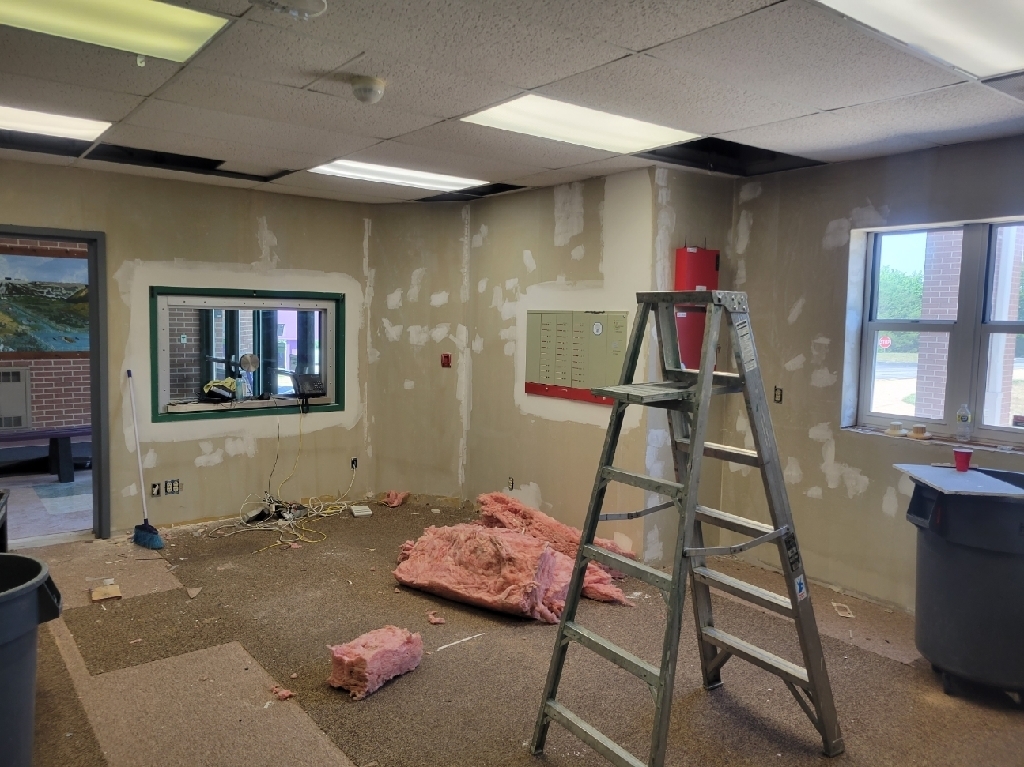 We have free, nutritious meals for all kids 18 and under. You can stop by Nike Elementary School and eat a free breakfast and lunch. Meals must be consumed on site and cannot be taken "To-Go".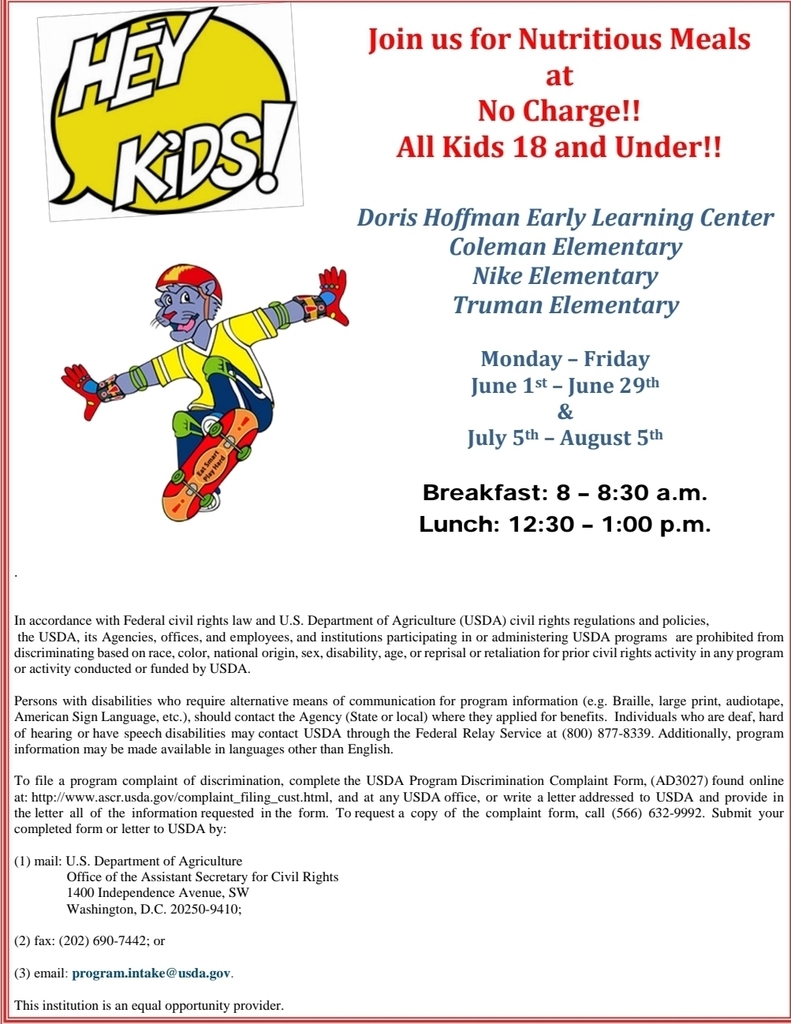 Thank you MVR3 community for passing the bond issue which included creating a secure vestibule in all MVR3 schools. The maintenance department has been hard at work at Nike Elementary this week starting the remodeling process of the office and secure vestibule! #mvnation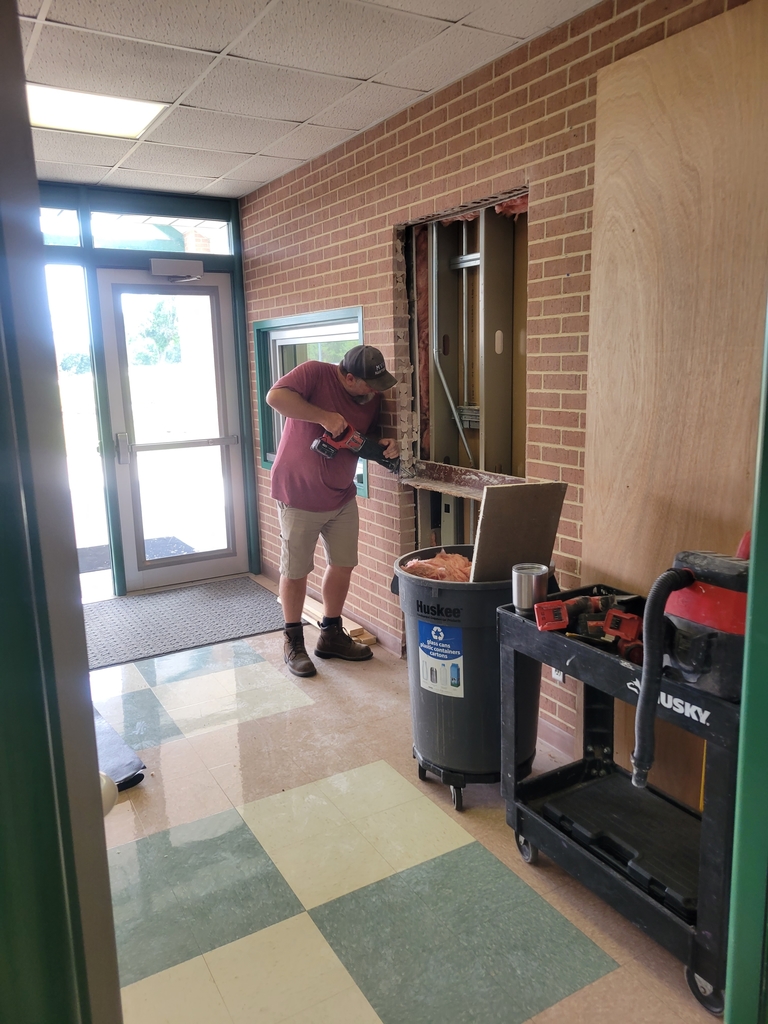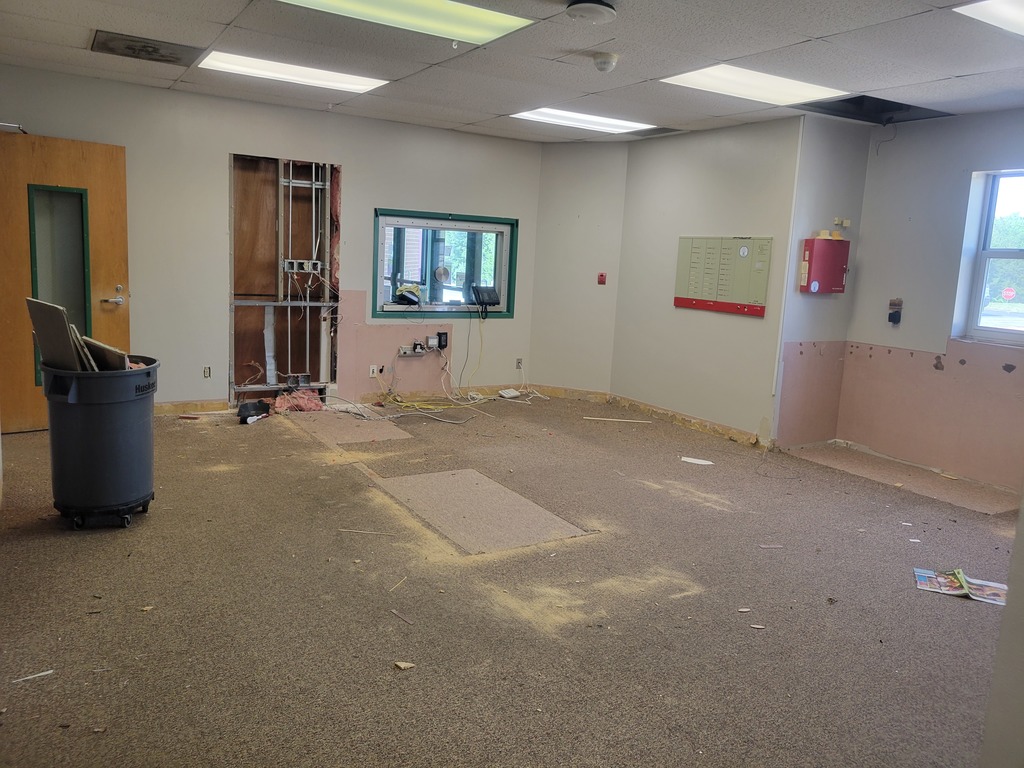 Yesterday was a great day for Field Day! #mvnation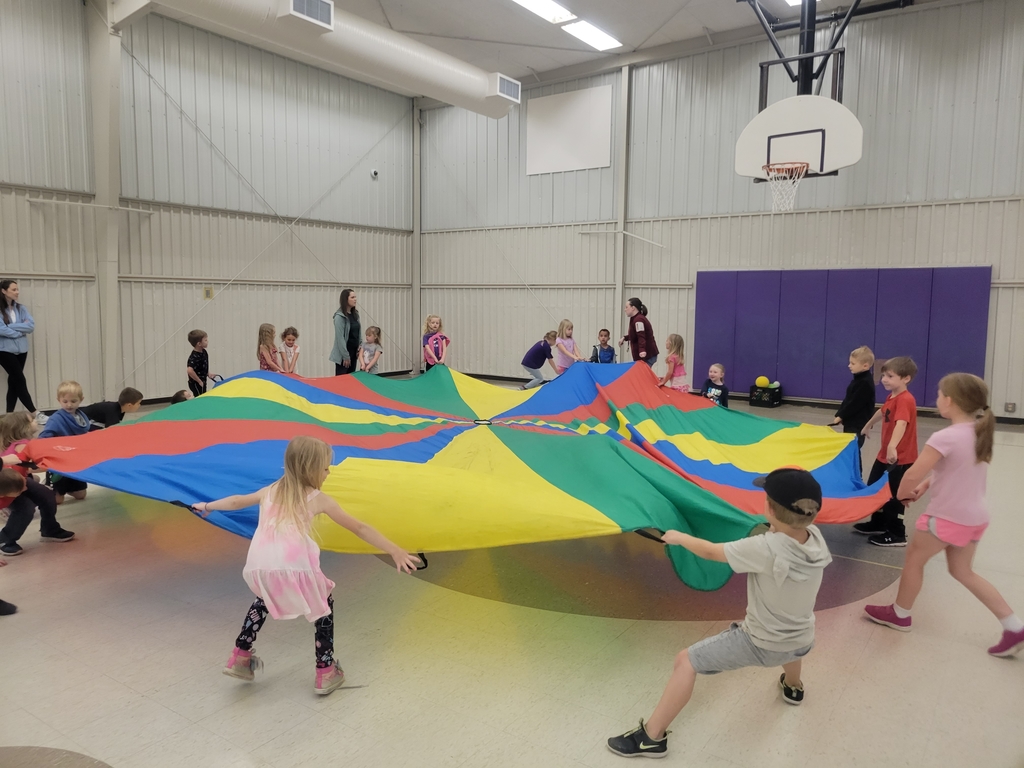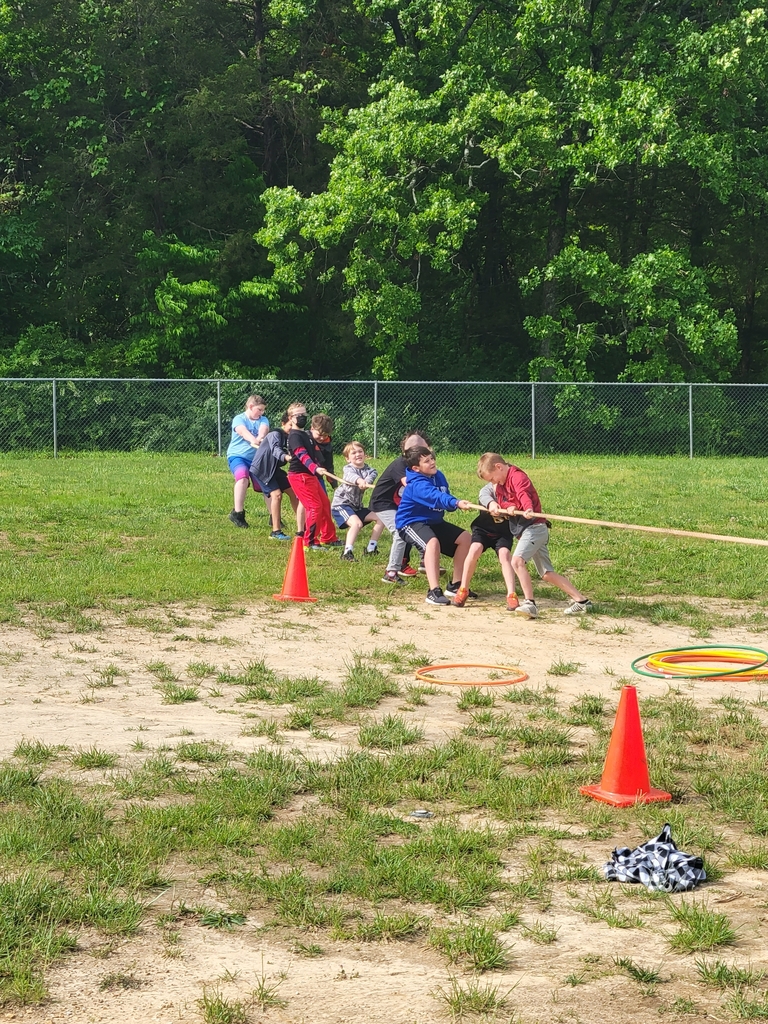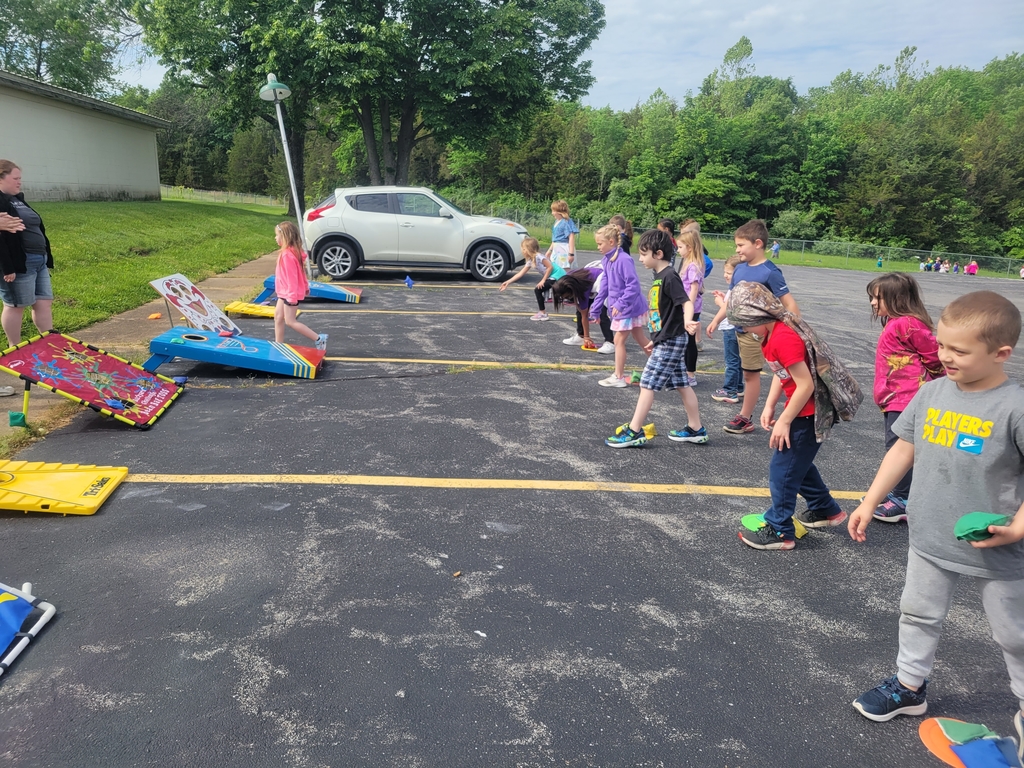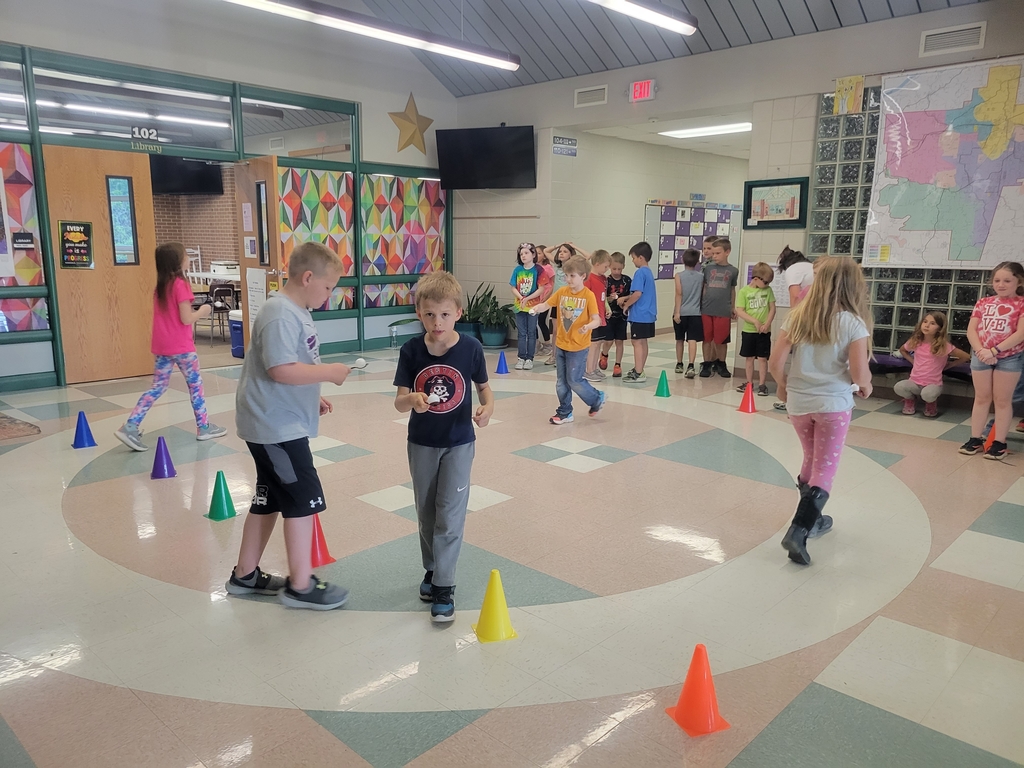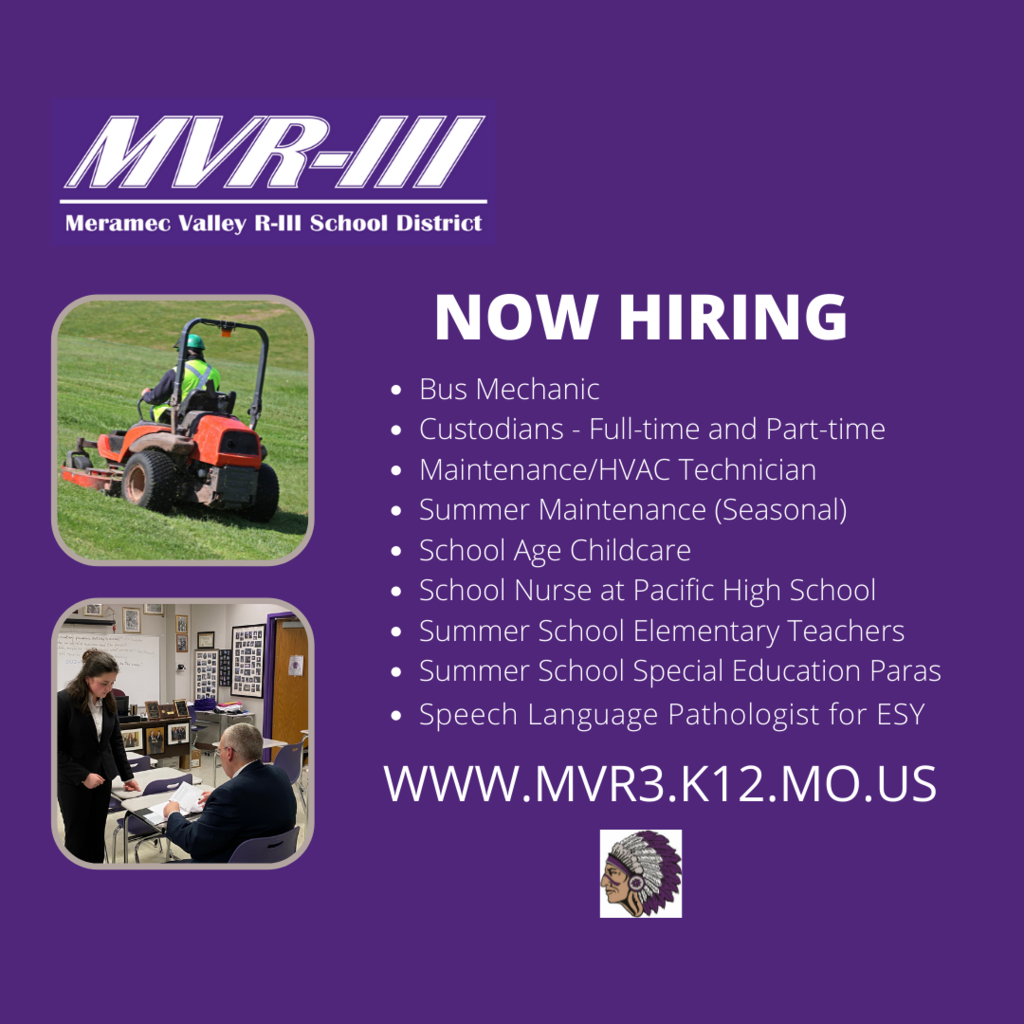 Nike Elementary's Girls on the Run did amazing at their 5K today at Forest Park! We are so proud of the girls and thankful for everyone who ran with them. #mvnation #girlsontherun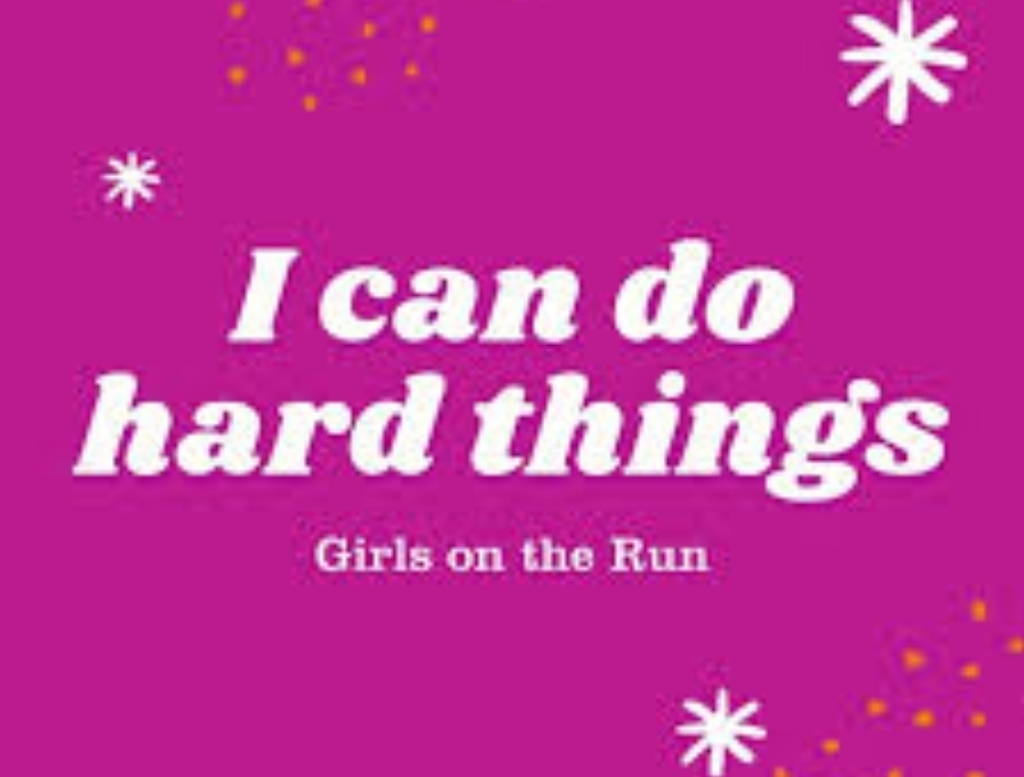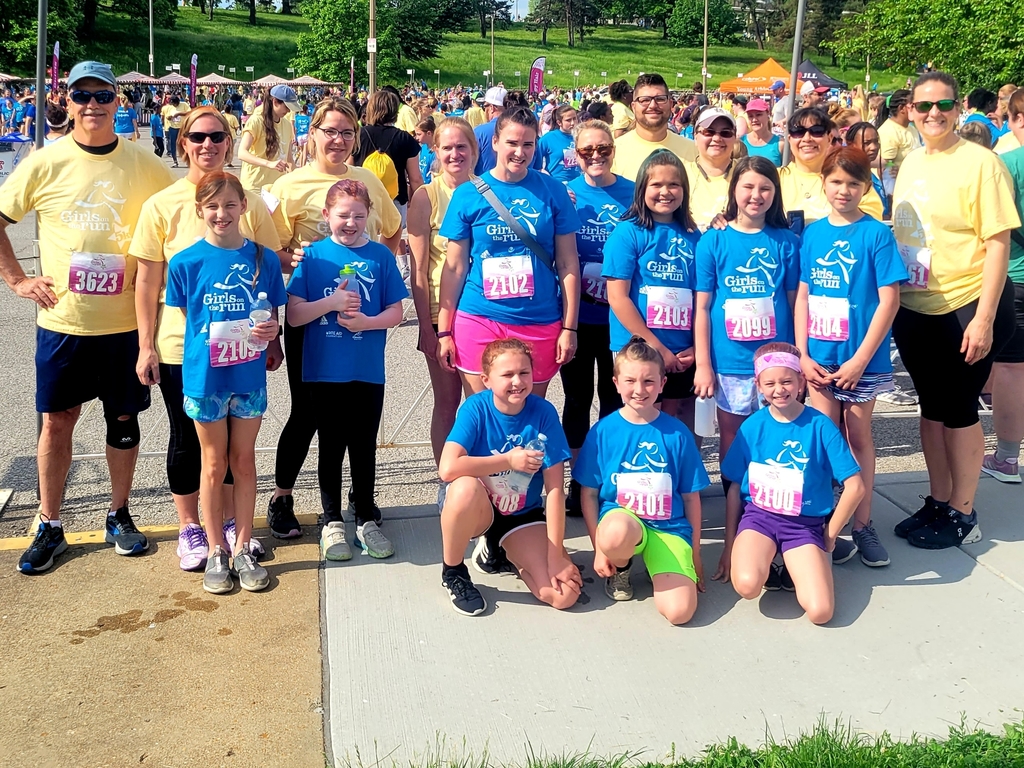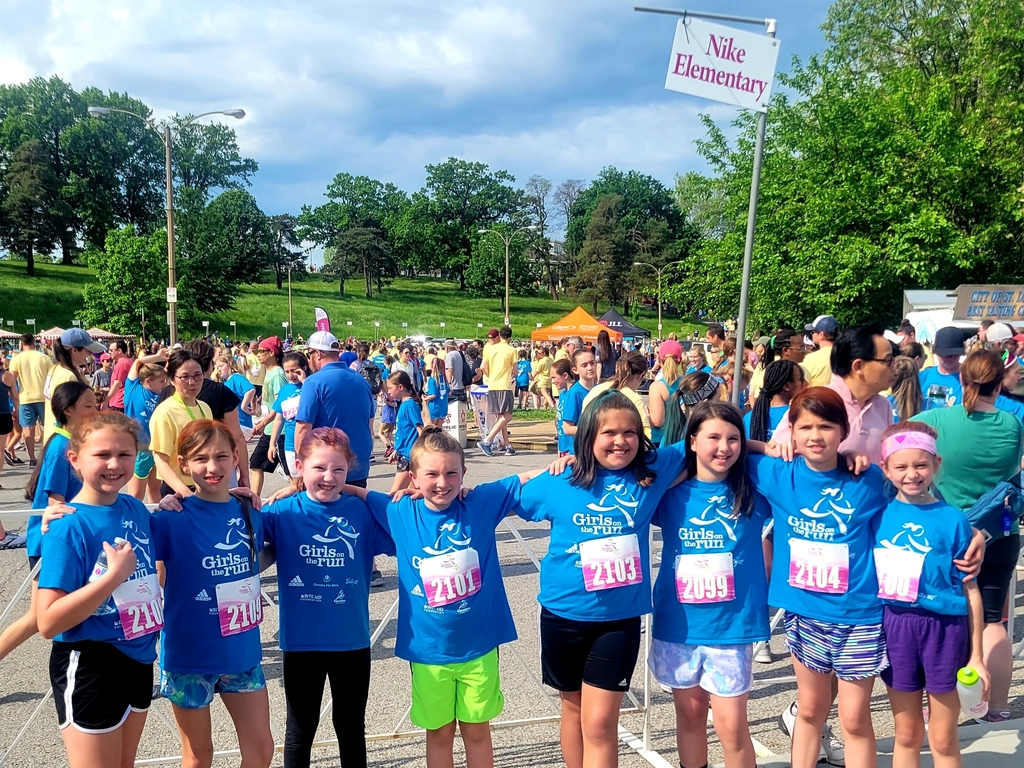 Kindergarteners were learning about the life cycle of a butterfly during libray today. #mvnation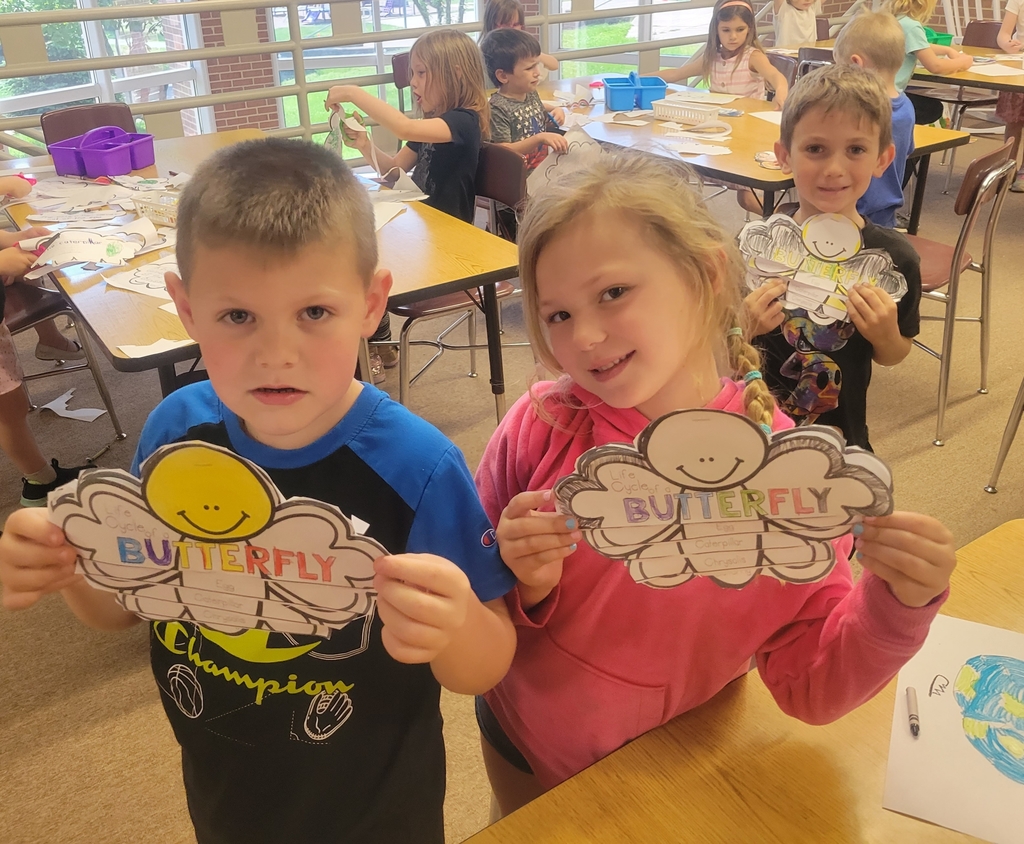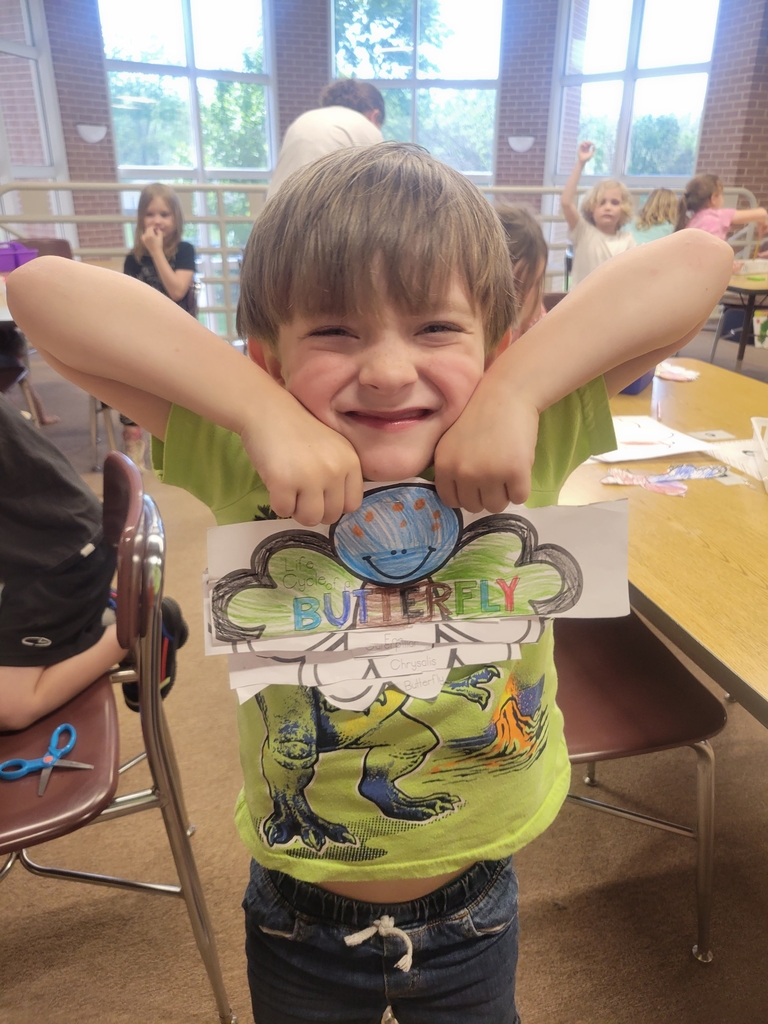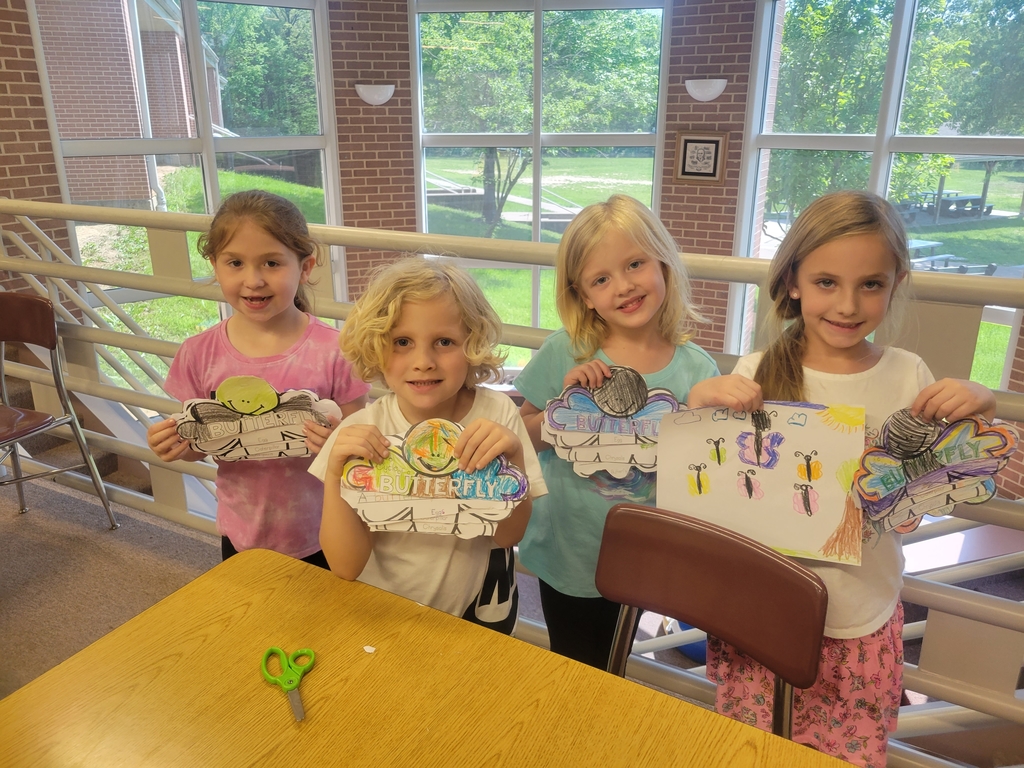 Nike Elementary School staff was treated to an amazing lunch today! Many Nike families donated food and supplies, and Al Kirchhofer, the district's Chief Financial Officer, graciously cooked the meal for our staff! #mvnation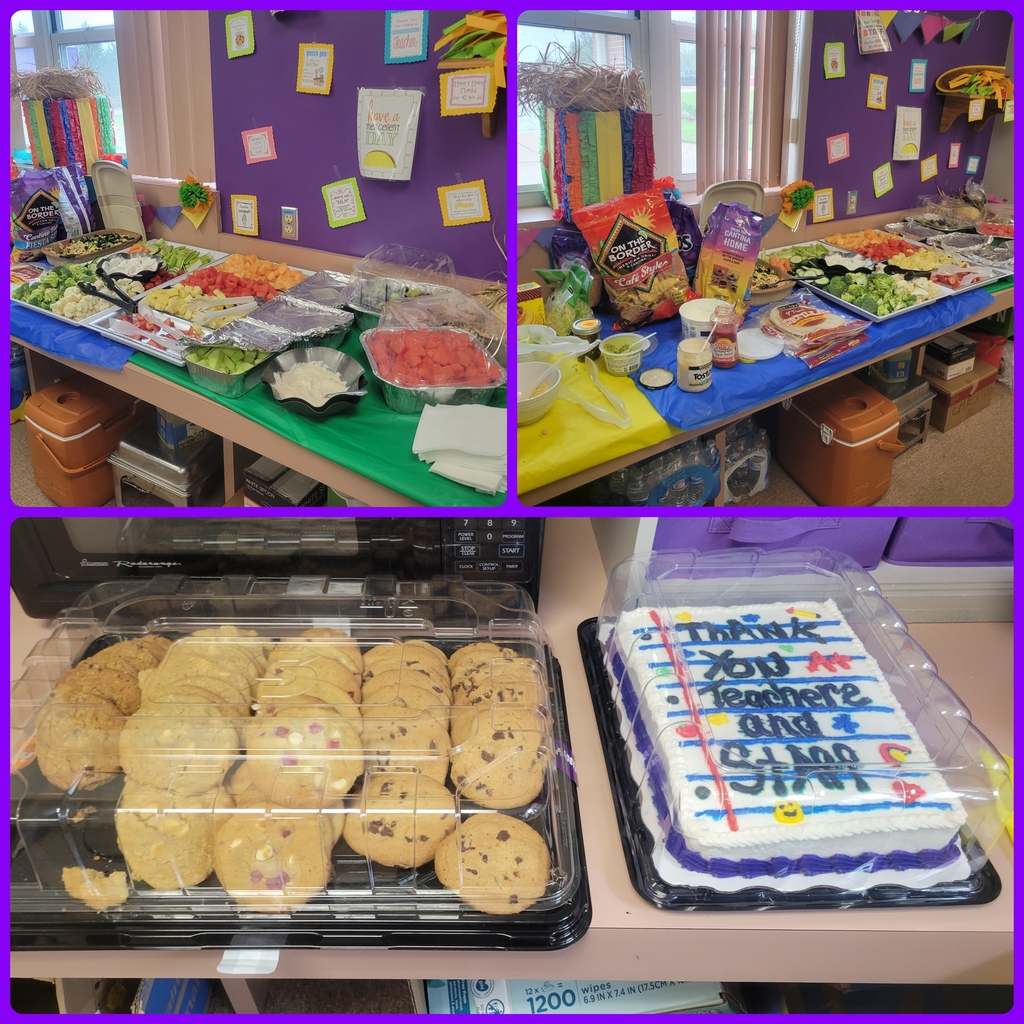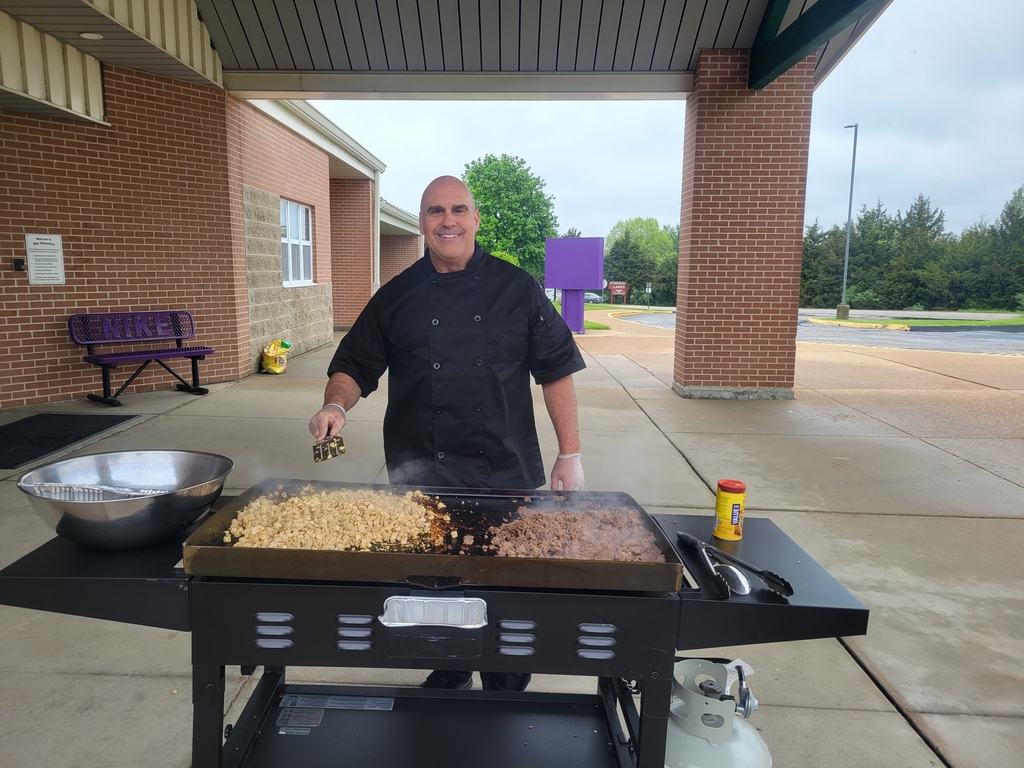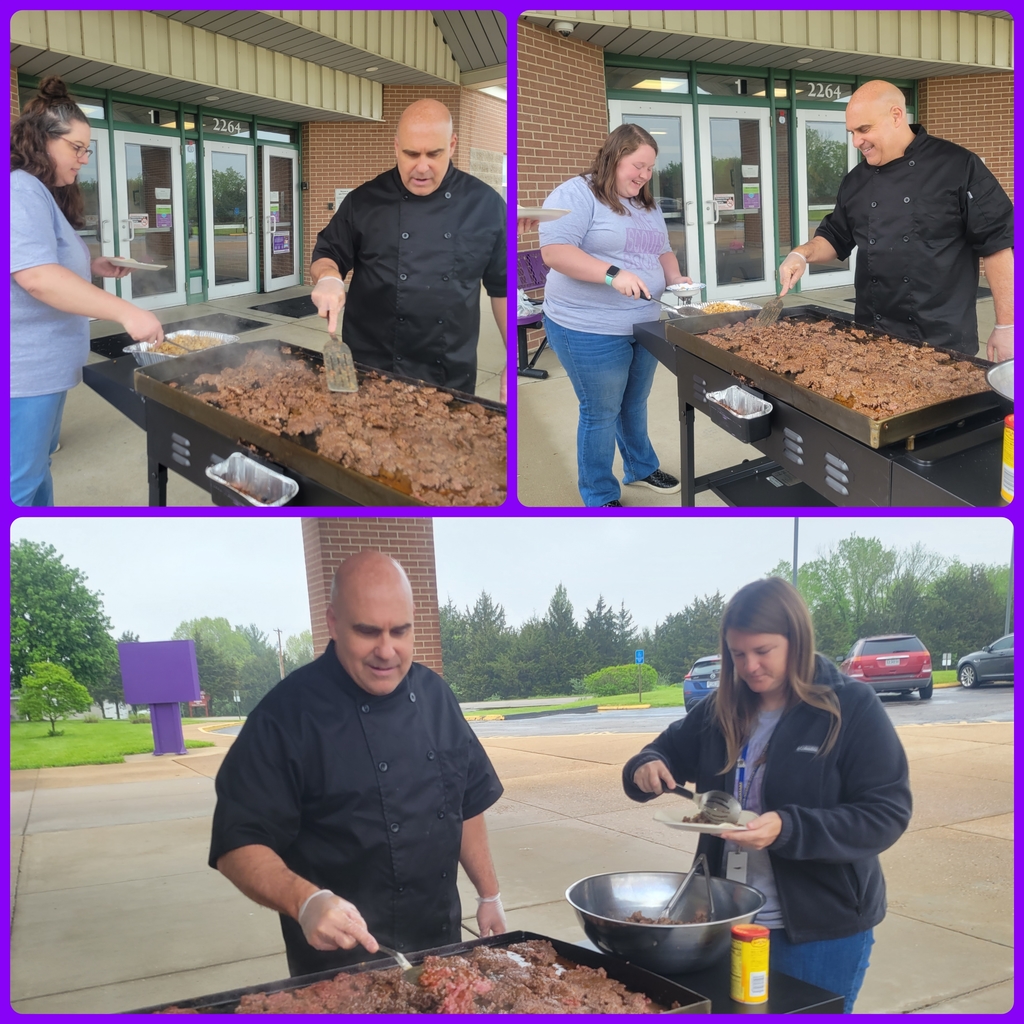 Kindergarten is working hard on correctly writing letters. Students are taking their time, following the teacher's directions, and independently practicing a, d, g, and o. #mvnation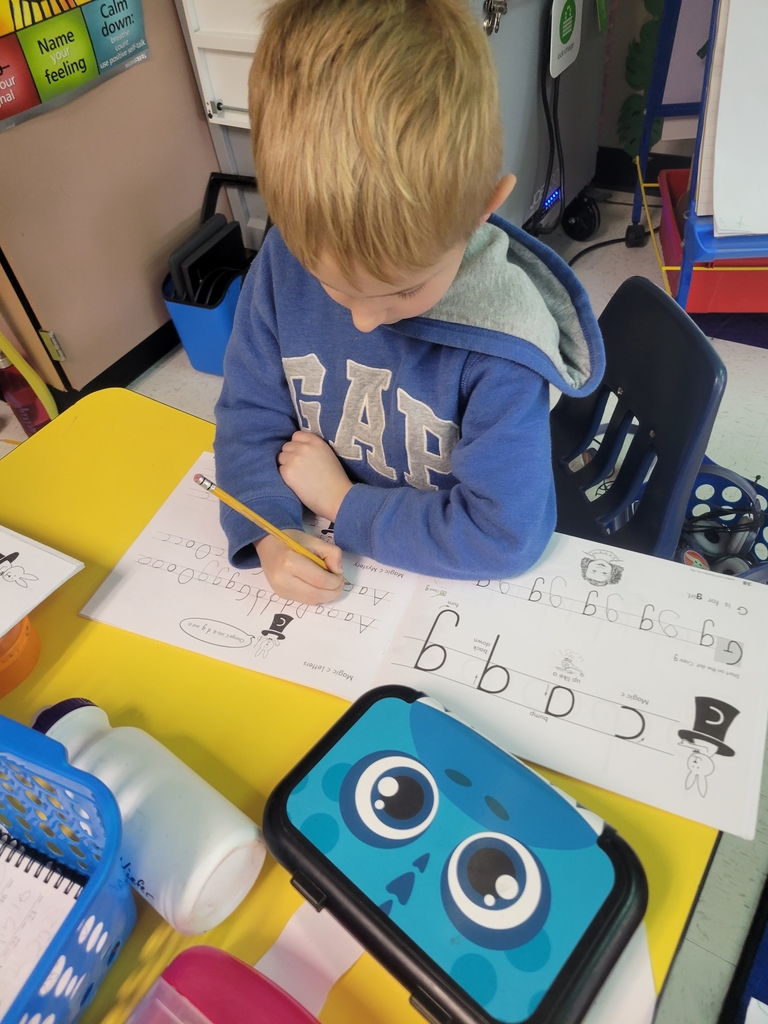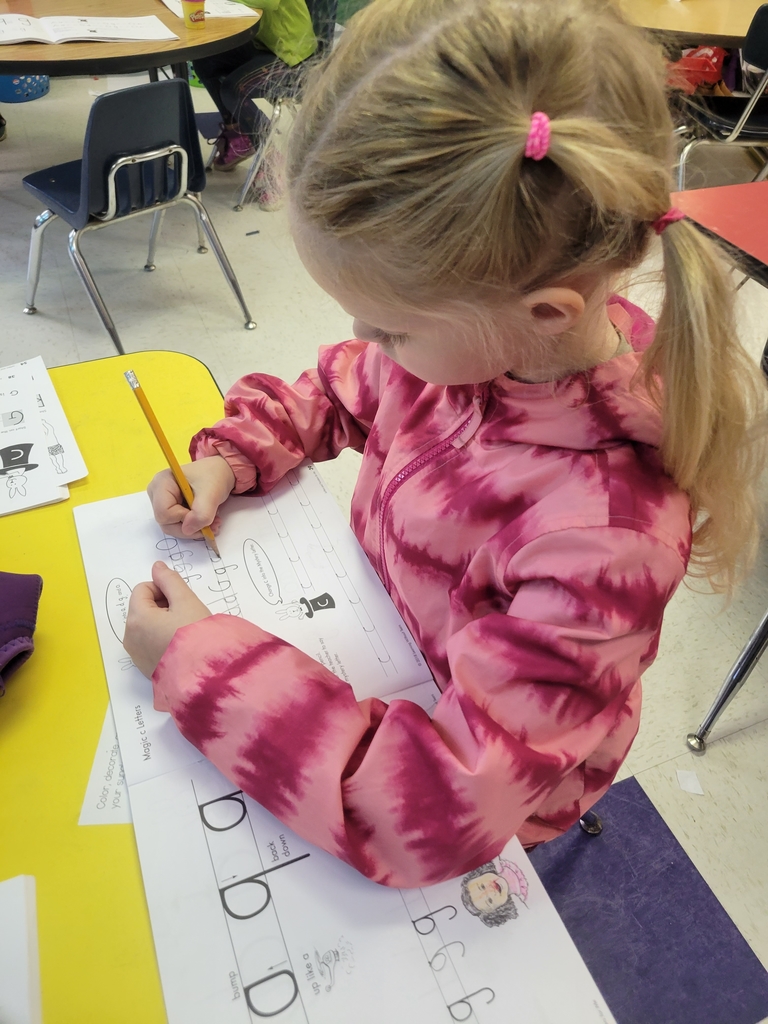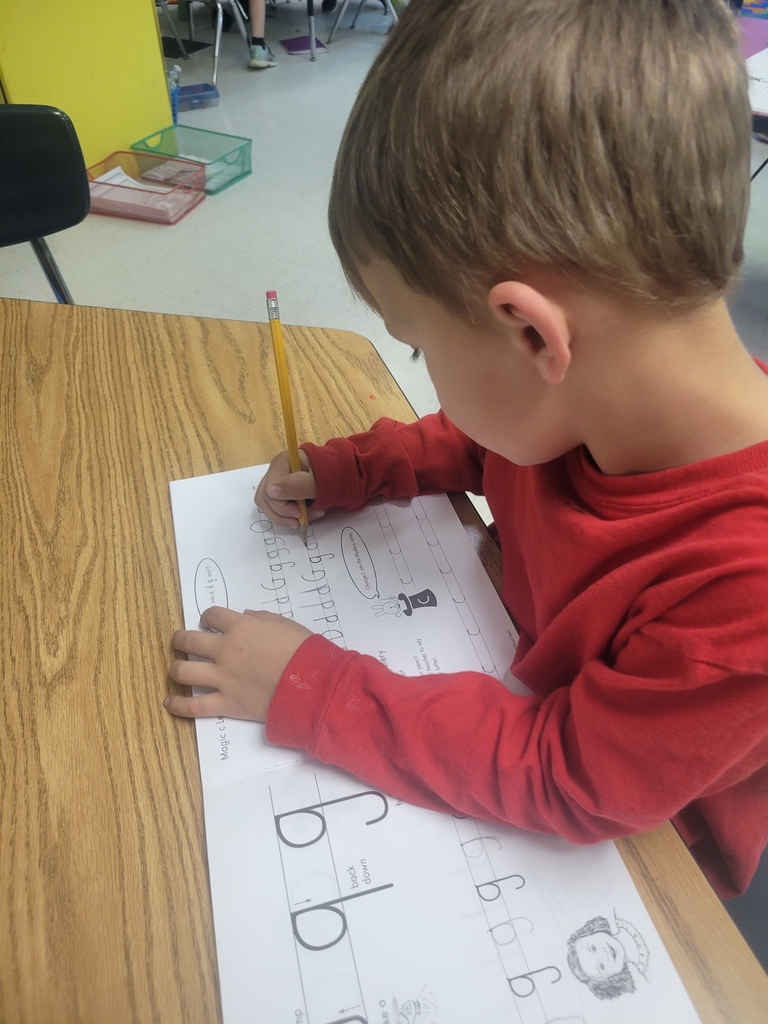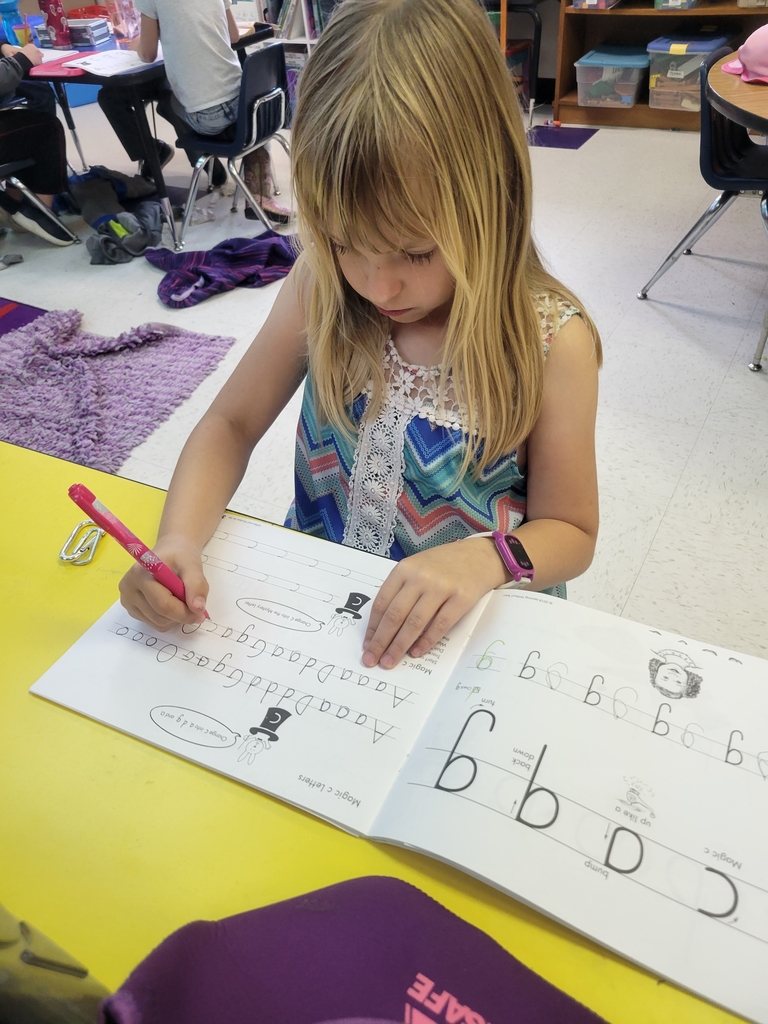 The Nike community came out STRONG to support our American Red Cross bood drive! We met our goal! Parents and staff worked the registration table, students greeted people and manned the snack table, and staff, parents, and community members donated blood! Thank you!! #mvnation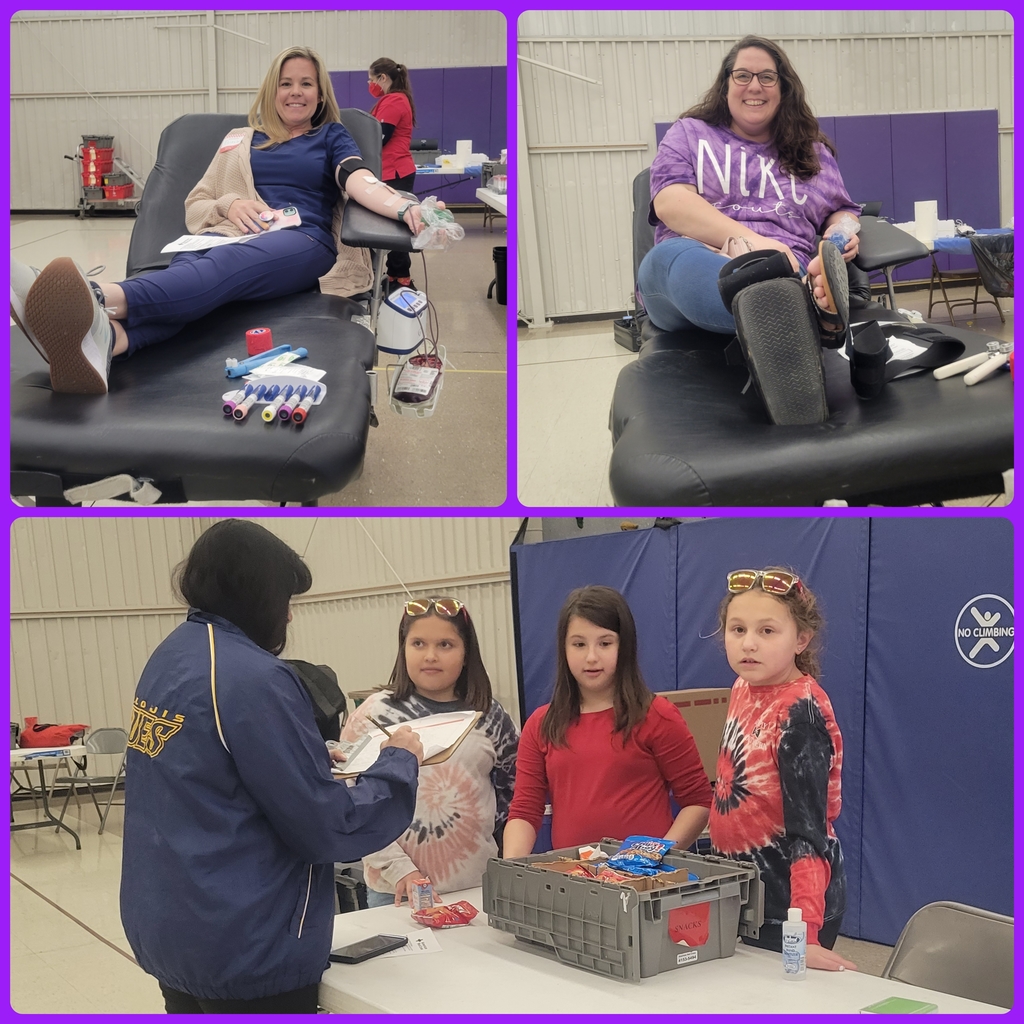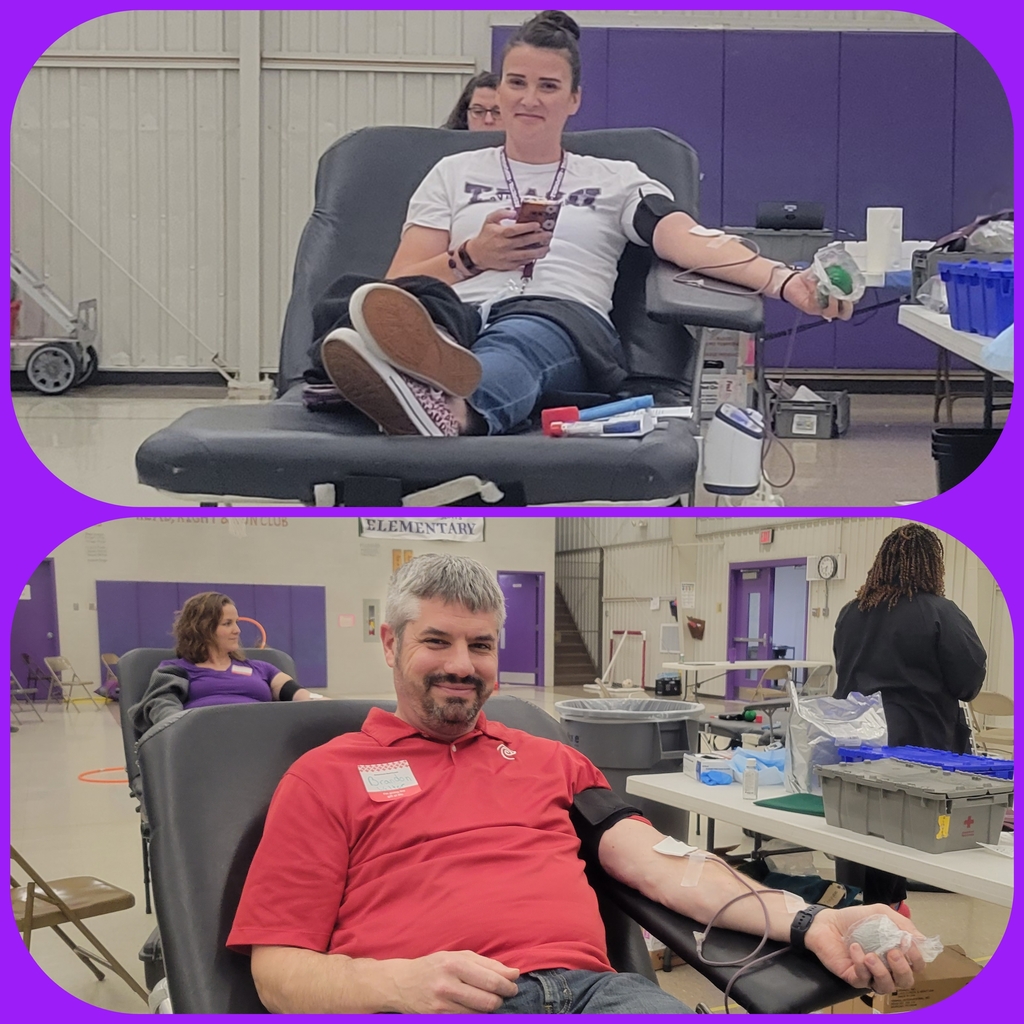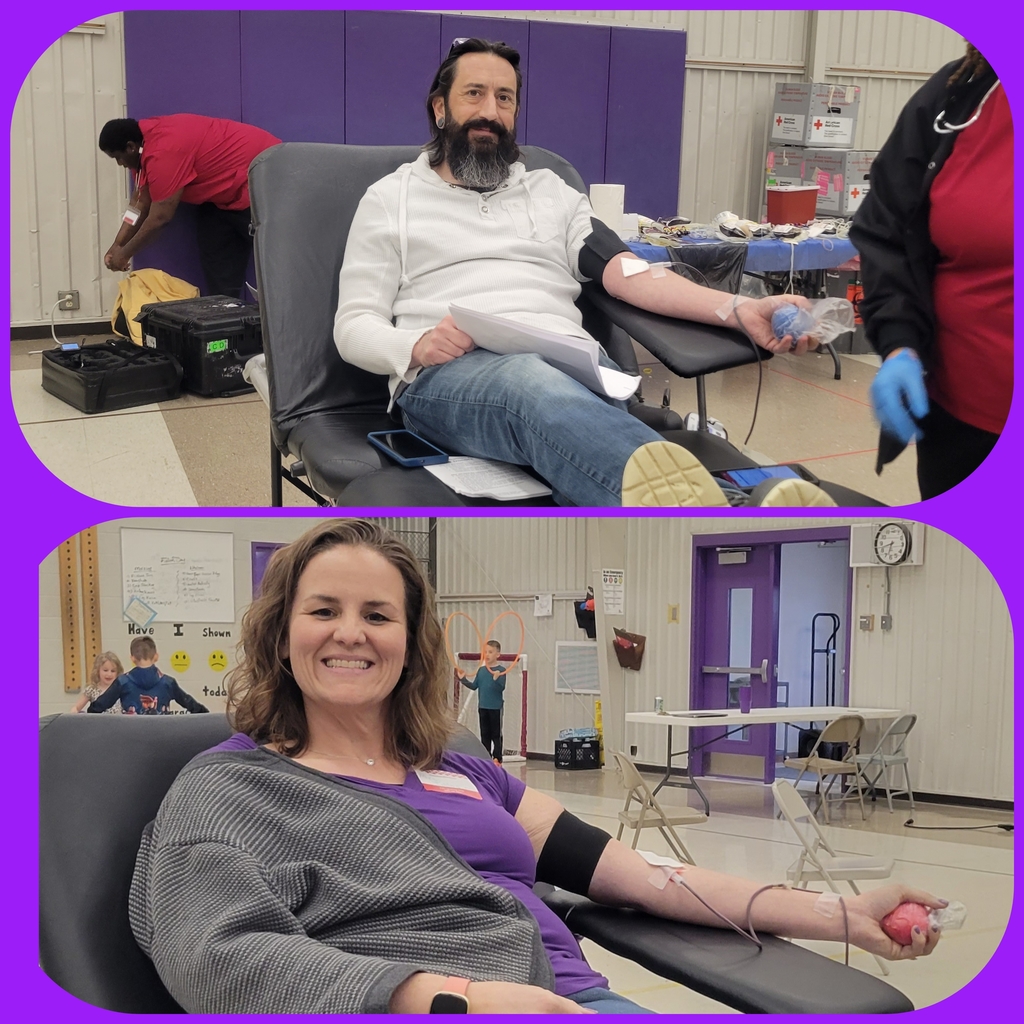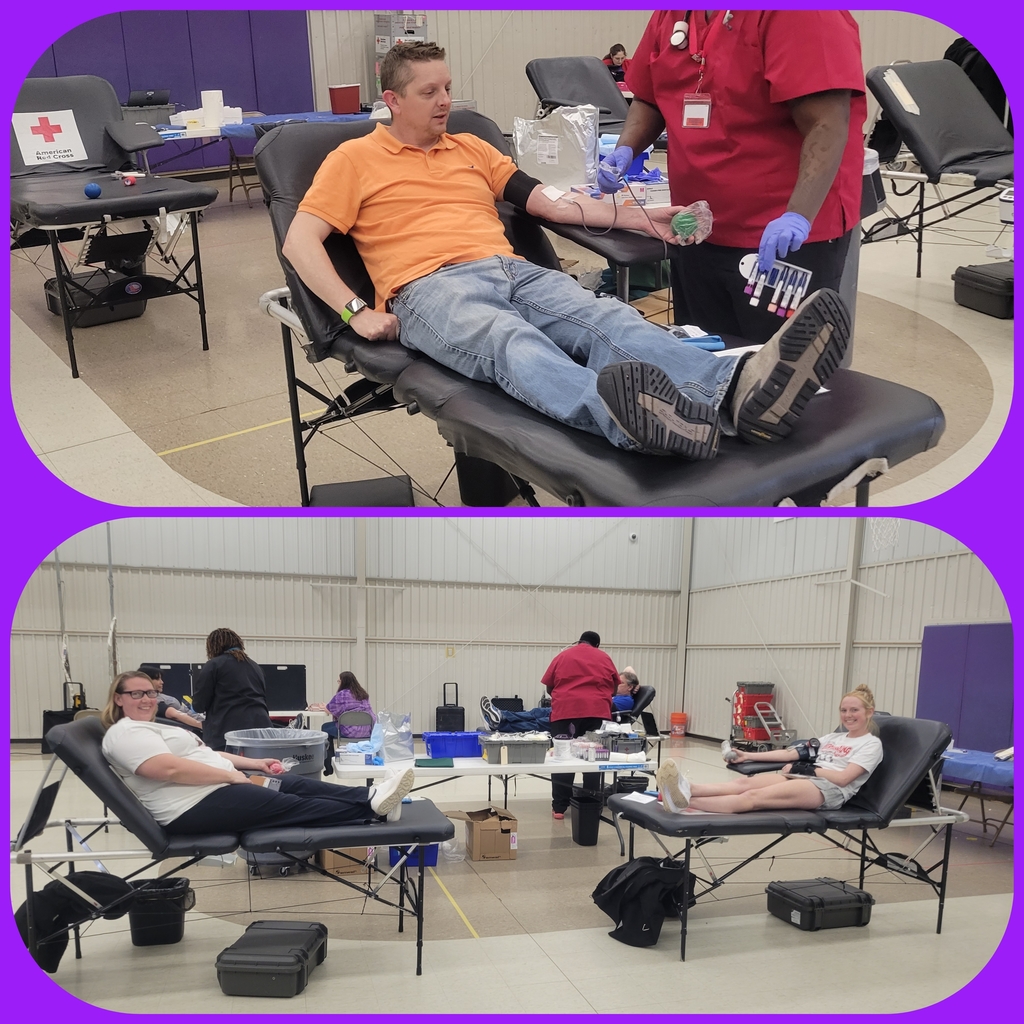 A HUGE shout out to the Nike PTO! PTO purchased Amazon gift cards for classroom teachers! #mvnatiom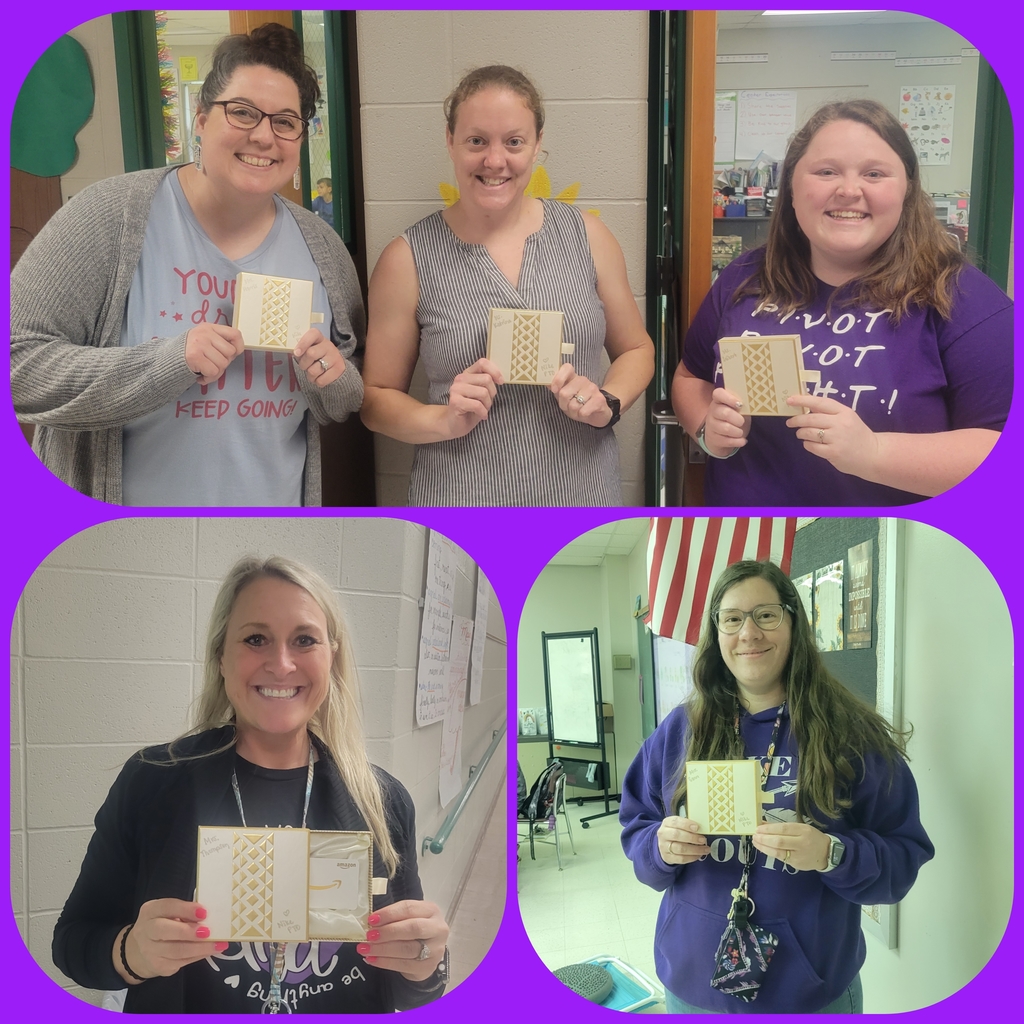 Third and fourth graders met with Mrs. Tollison to discuss the MAP test, which begins tomorrow. Students set goals, talked about steps they can take to meet their goals, and the celebration they have planned when they finish the MAP test. #mvnation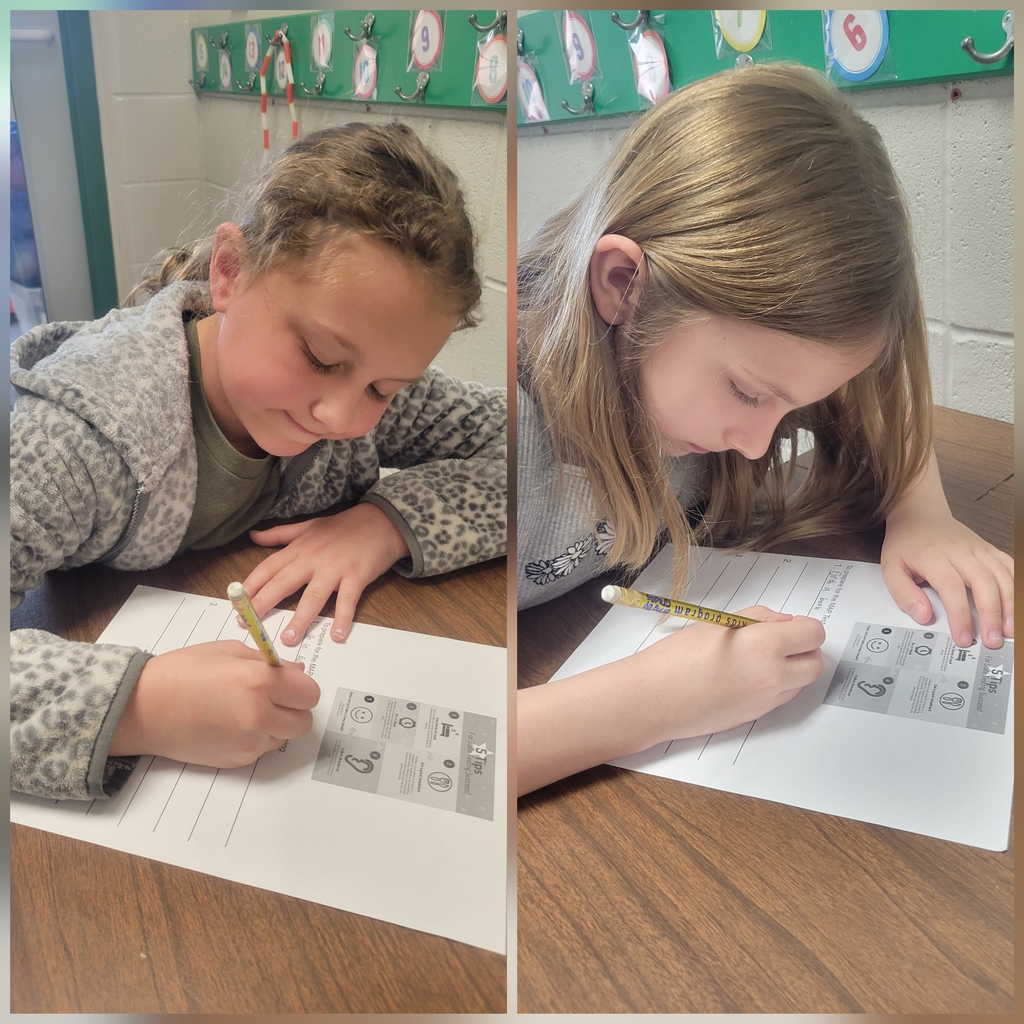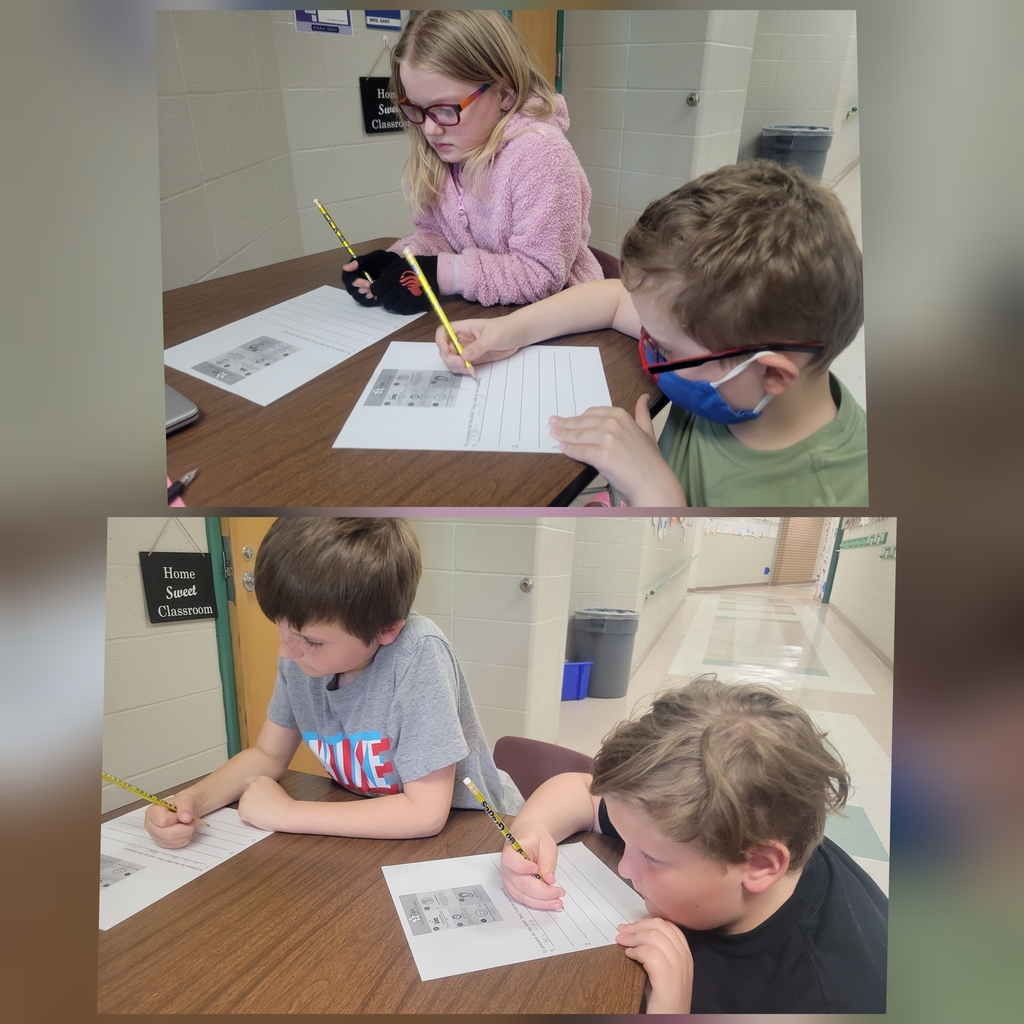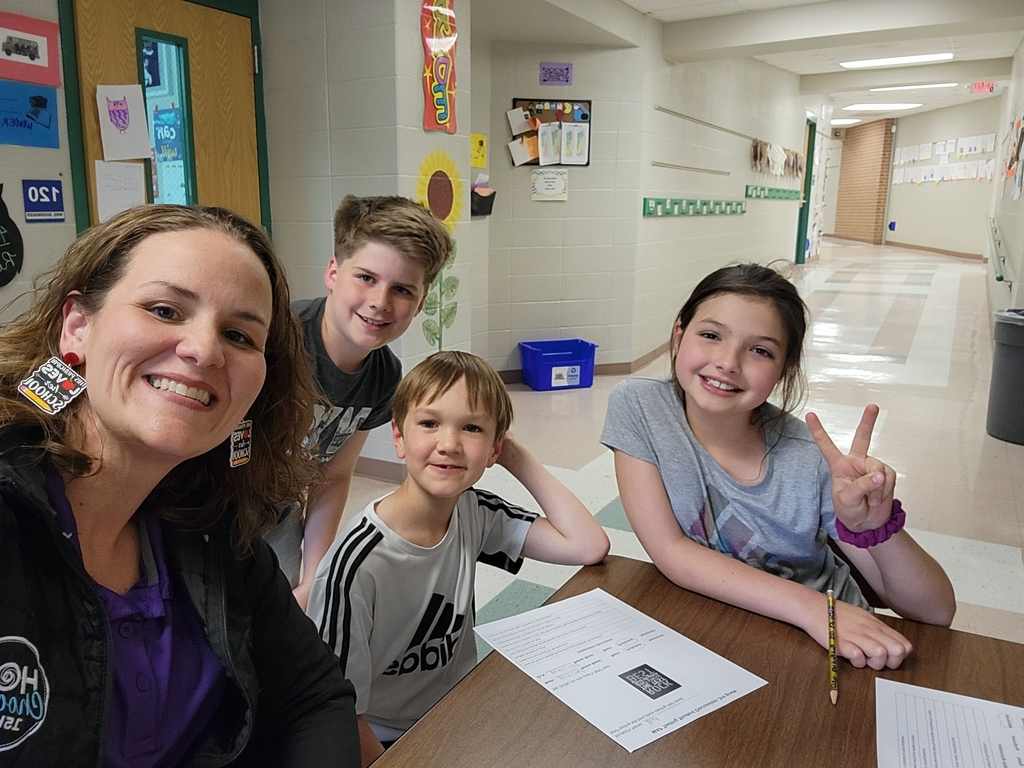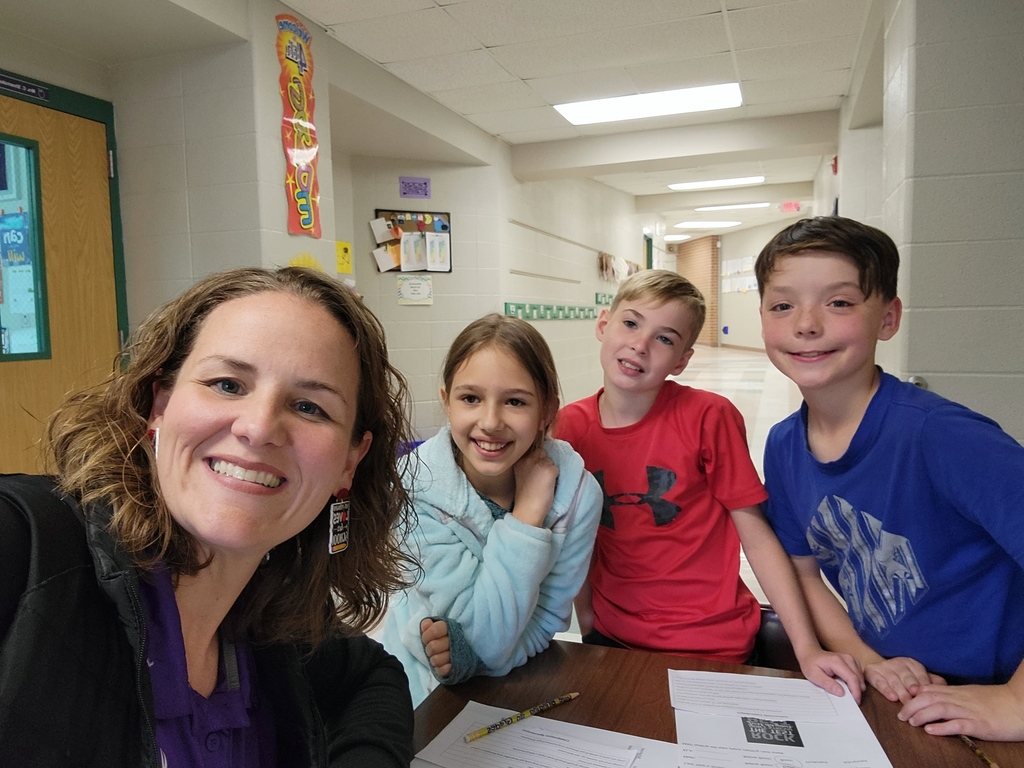 First graders read their final draft of their "One of My Favorite Memories" paper to the class. We have some amazing writers! #mvnation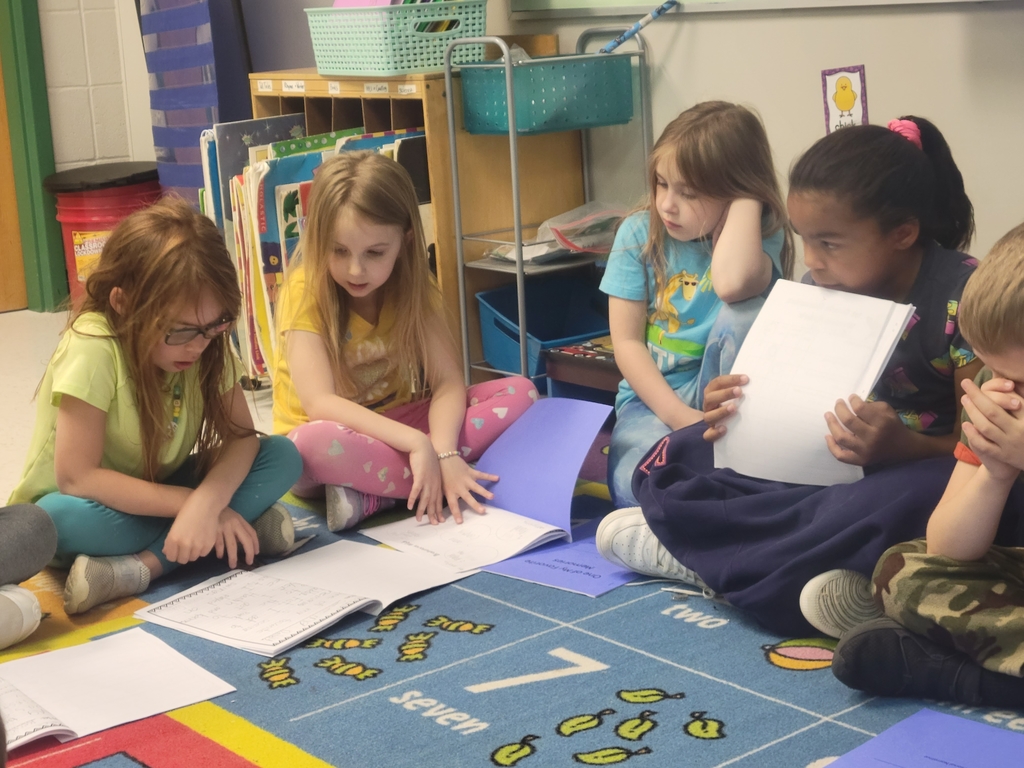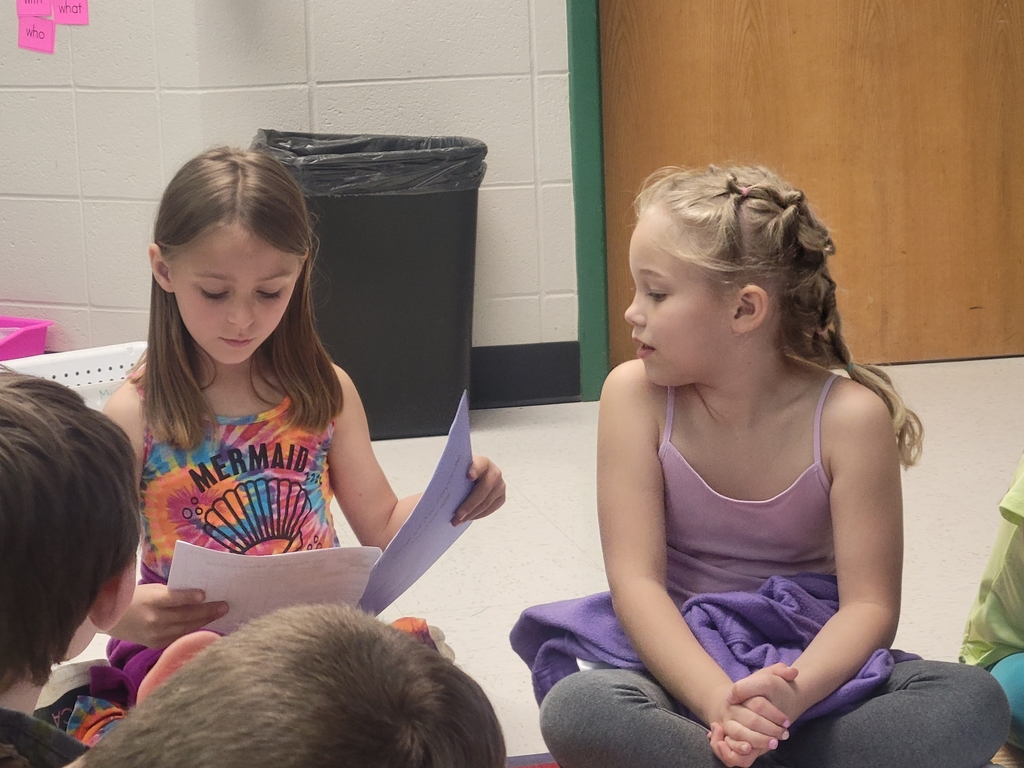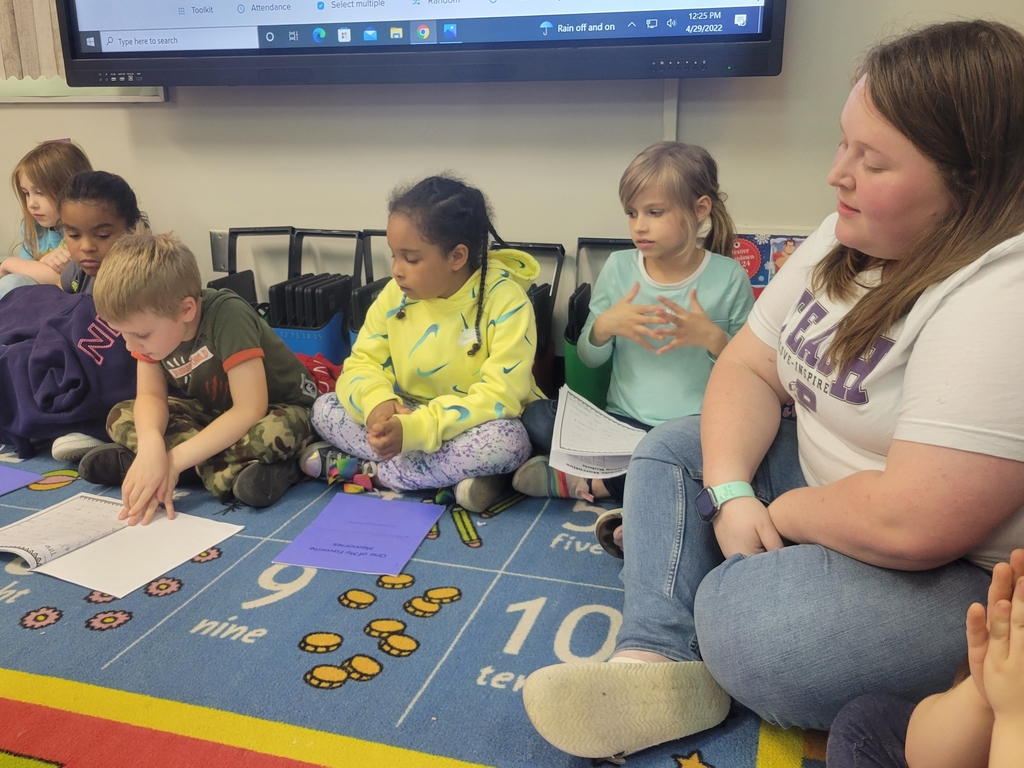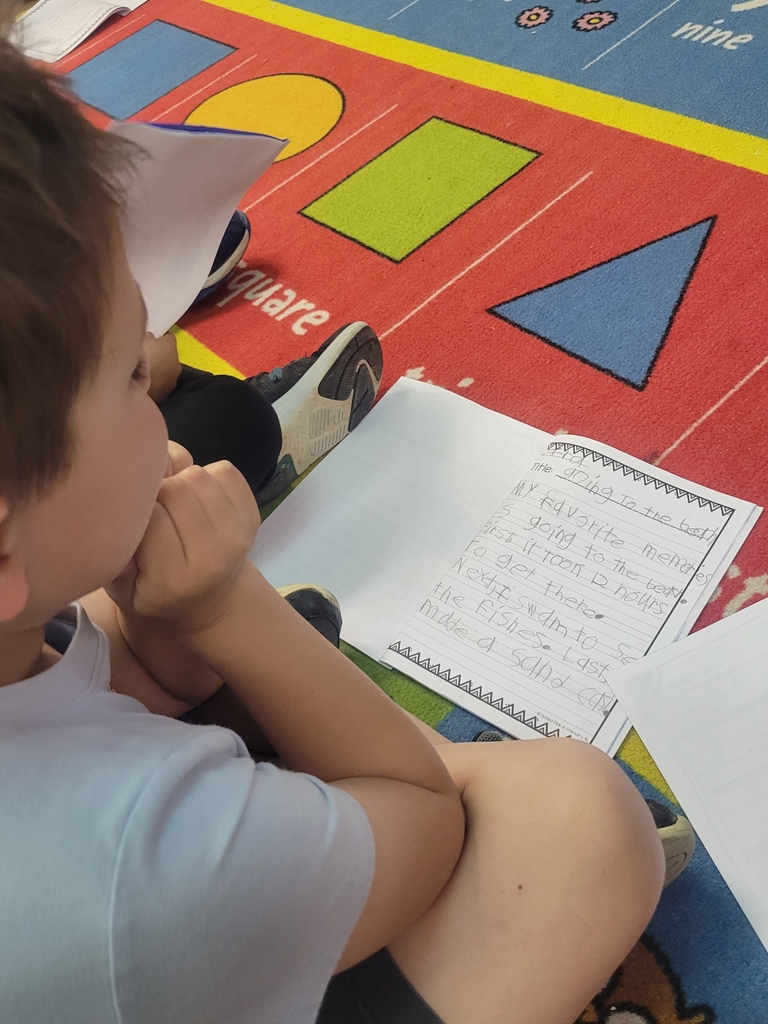 Haven't received an email to contribute to Book Blast? Help give all our students access to more books by making a school-wide donation:
http://bookblast.booksarefun.com/NikeES
Your support truly makes a world of difference in their education!"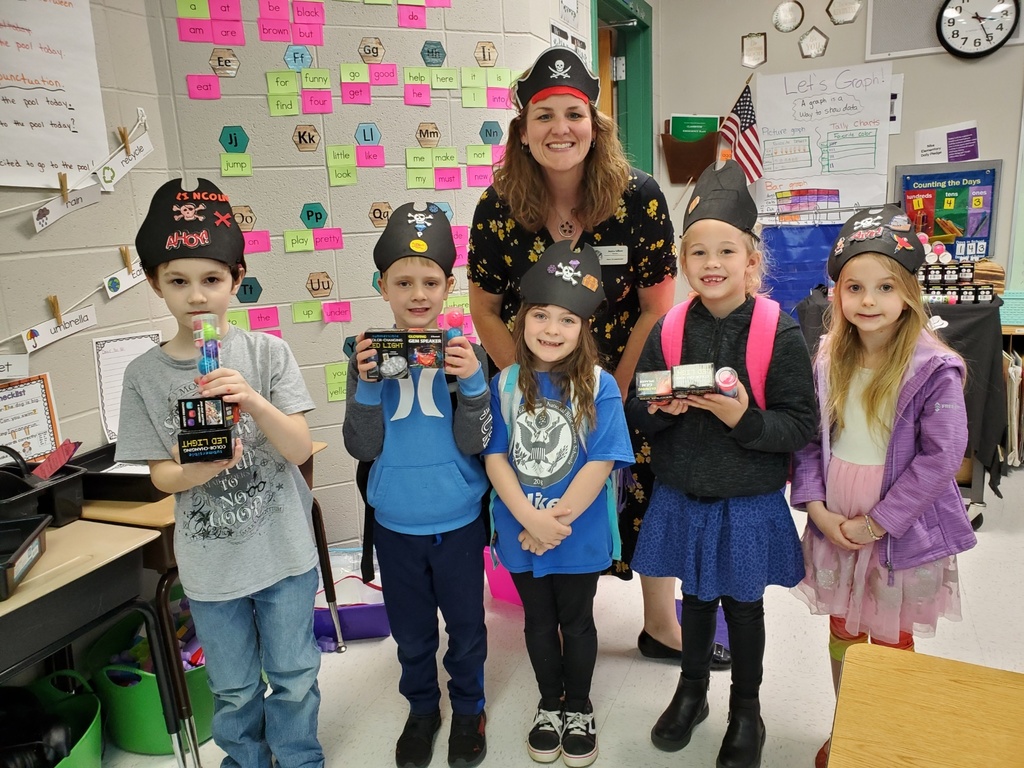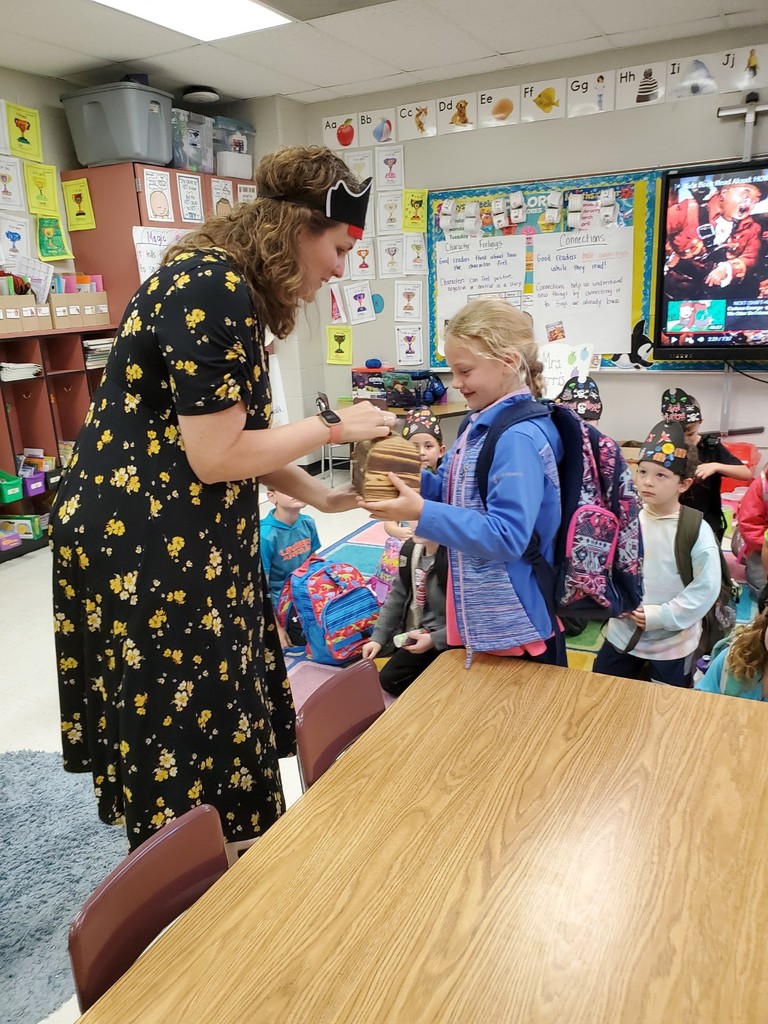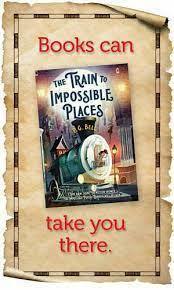 Happy Administrative Assistant's day to Mrs. Marquardt! We are very lucky to have her as part of our Nike family! #mvnation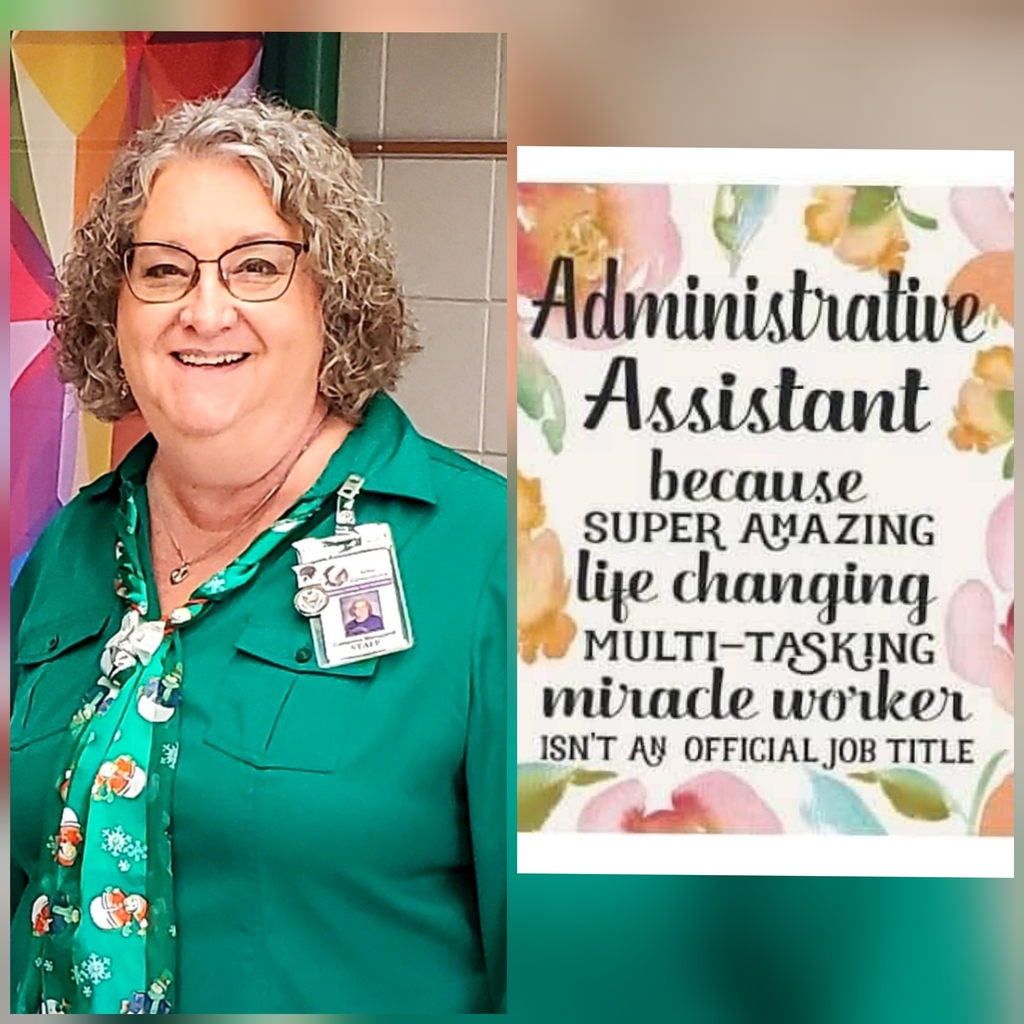 Ahoy! Our lads and lassies have cast off on an adventure to discover their own treasure trove of books. Parents – be on the lookout for your child's Treasure Map and help us to complete it tonight! An email was send along with a Dojo about the Books are Fun Book Blast details!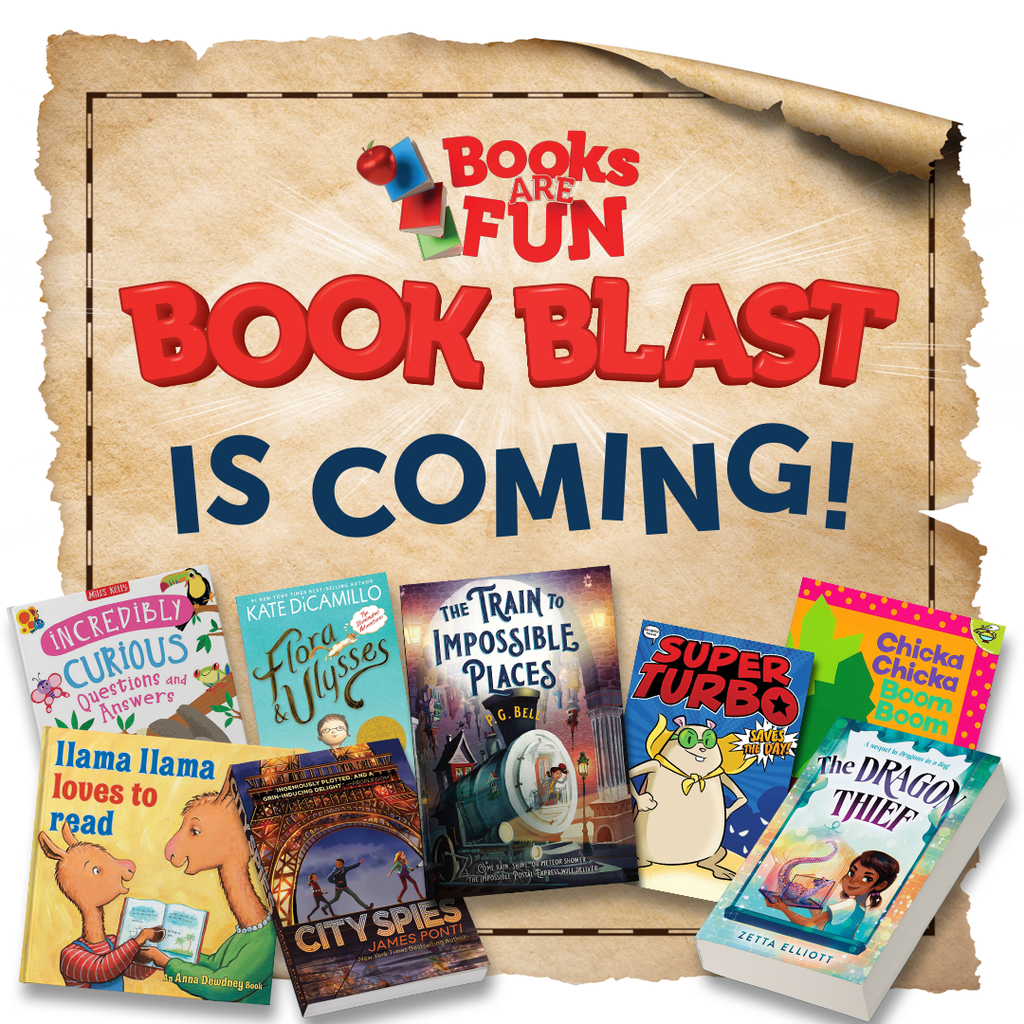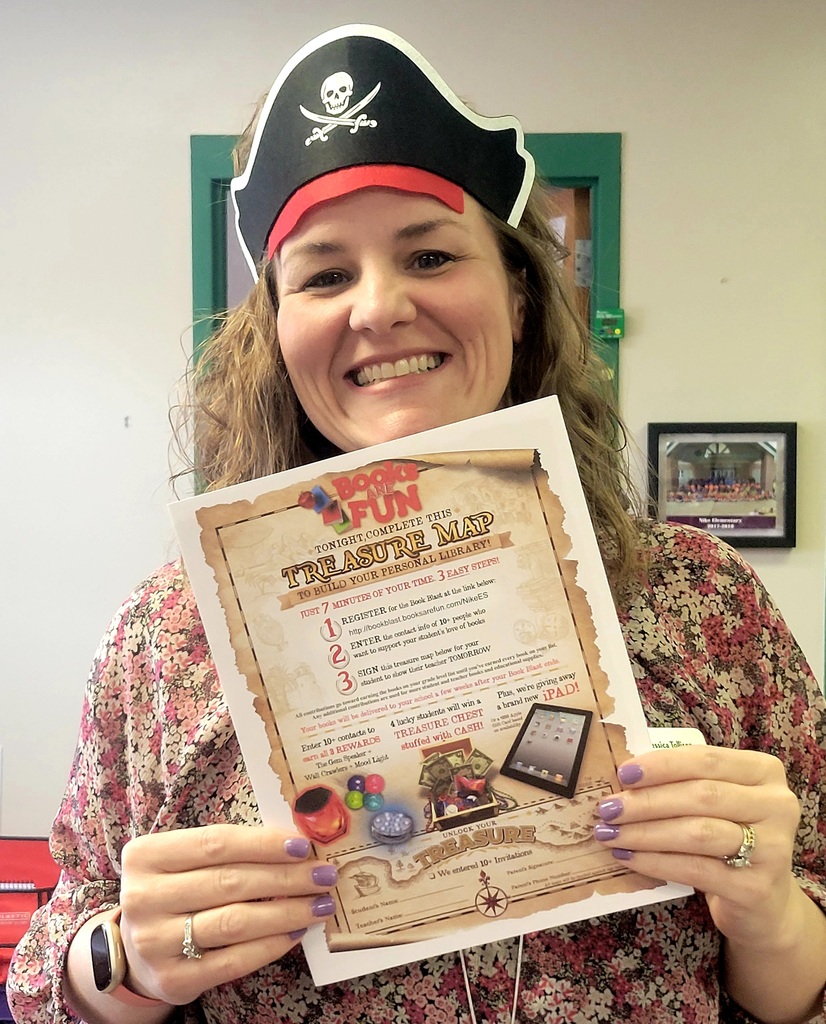 Nike special education students had a blast during their field day at PHS. A big thank you to the JAG program, ROTC, and student council for being buddies for our elementary students. #mvnation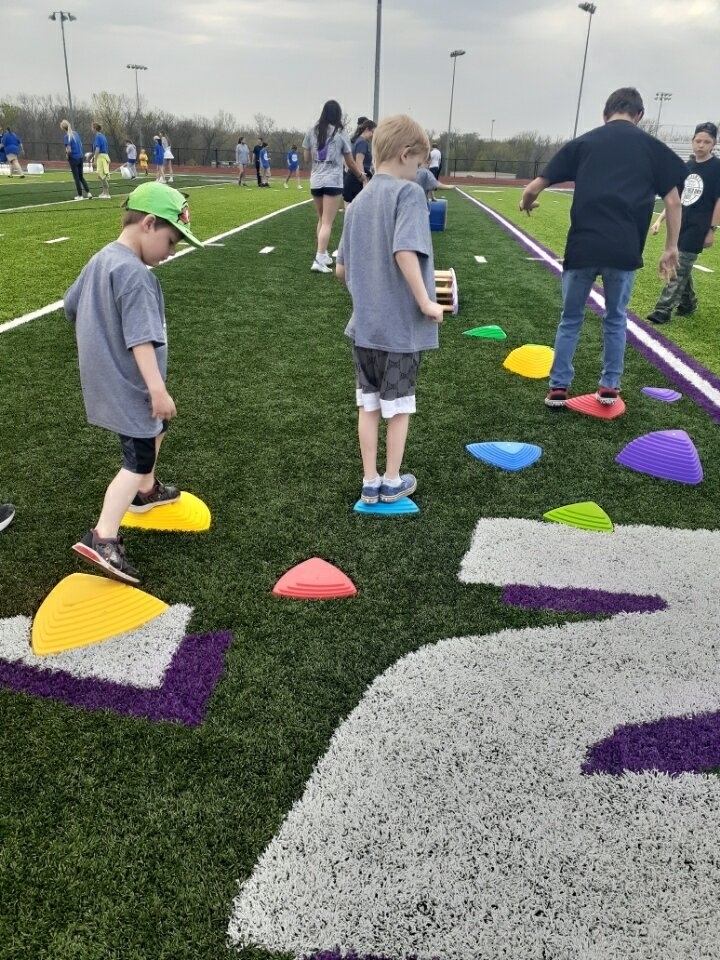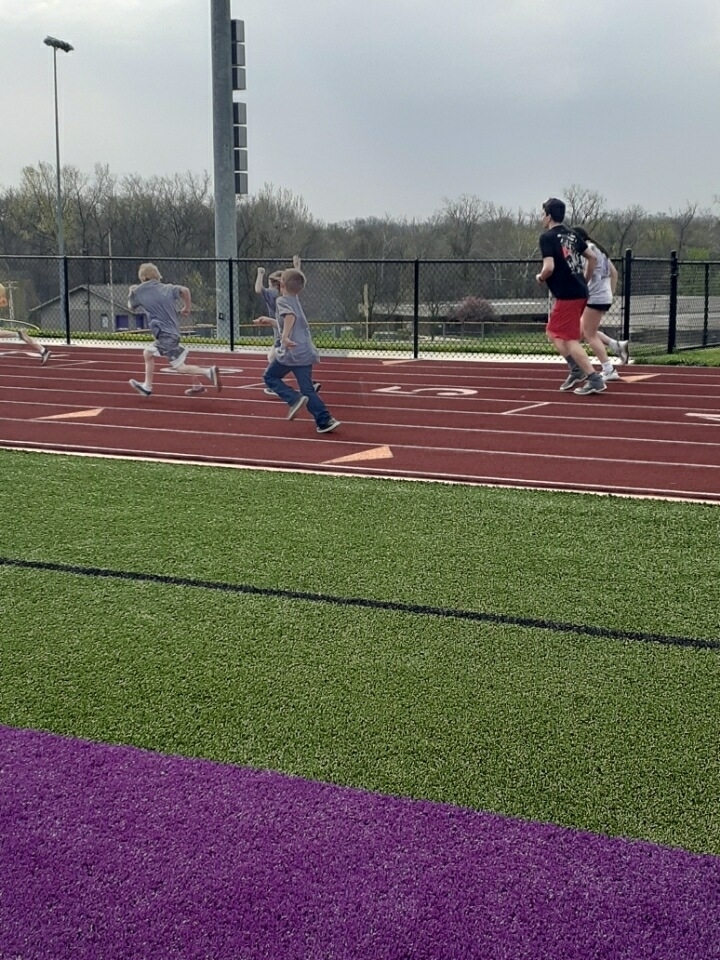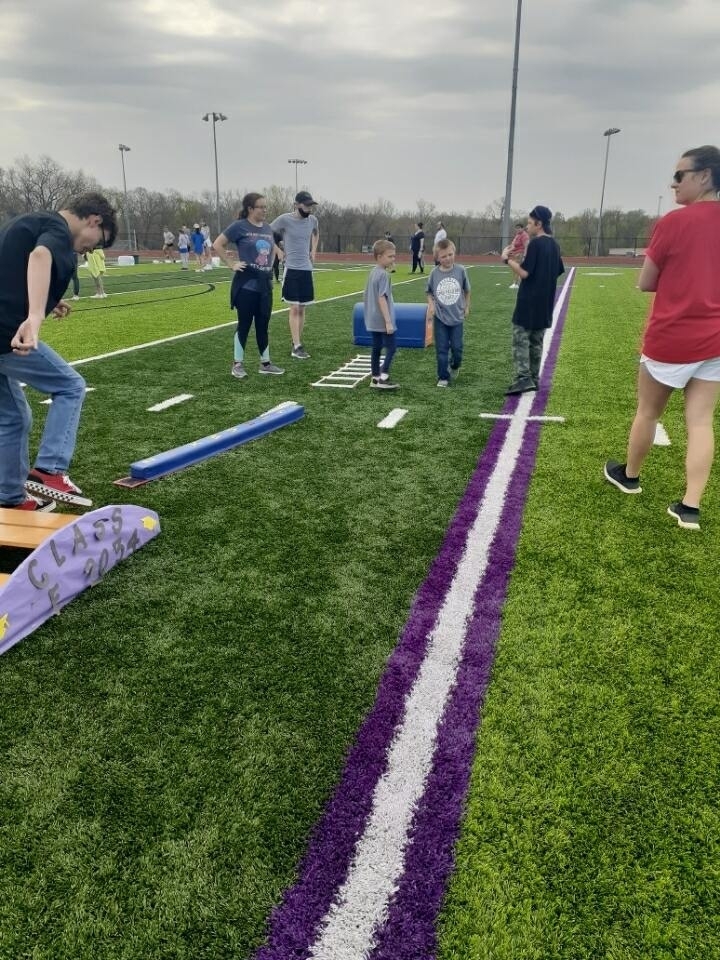 Kindergarten enjoyed their bubble celebration this morning. There were a lot of giggles and smiles. #mvnation