Students did a great job during the tornado drill this morning. #mvnation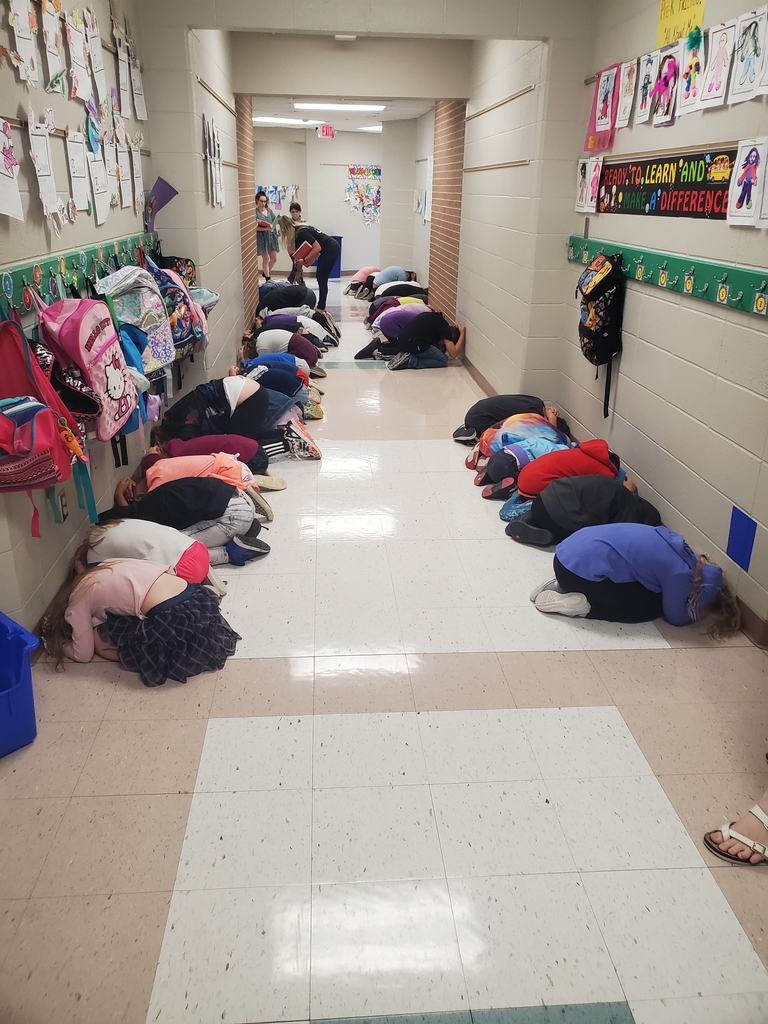 Some third grade students helped Mrs. Tollison pick out Principal Pride items. We are so proud of our students for making good choices and earning Principal Pride tickets! #mvnation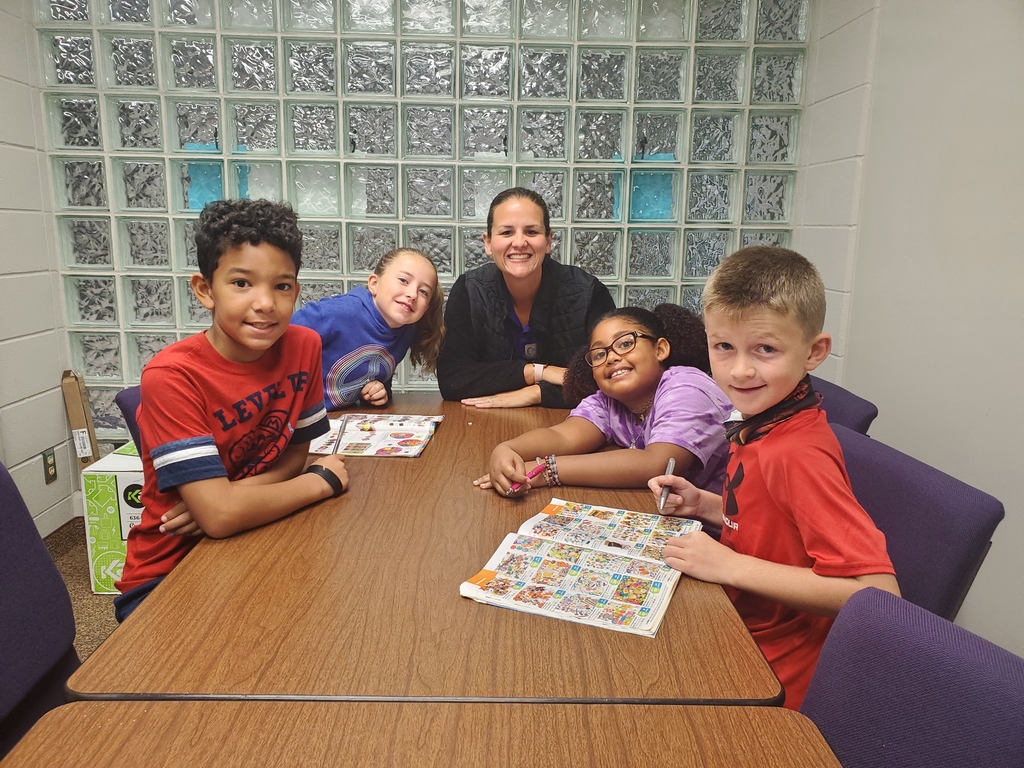 Yesterday first grade celebrated the first day of Fall by making hats and then opinion writing if we would rather make a scarecrow or jump in a pile of leaves. #mvnation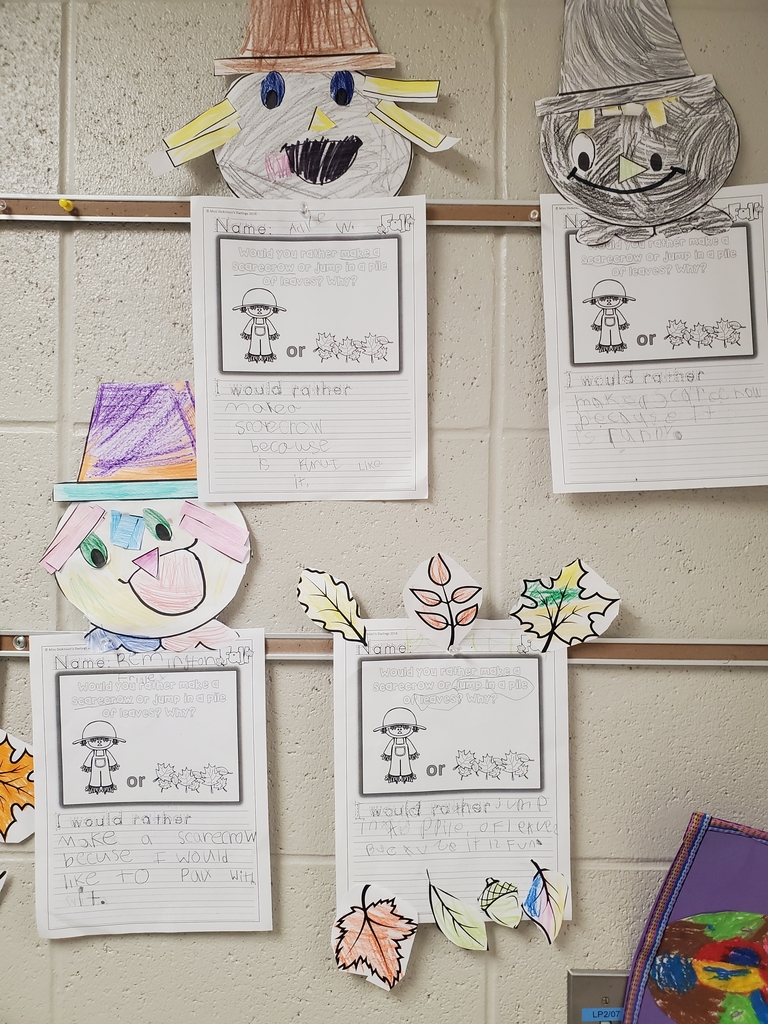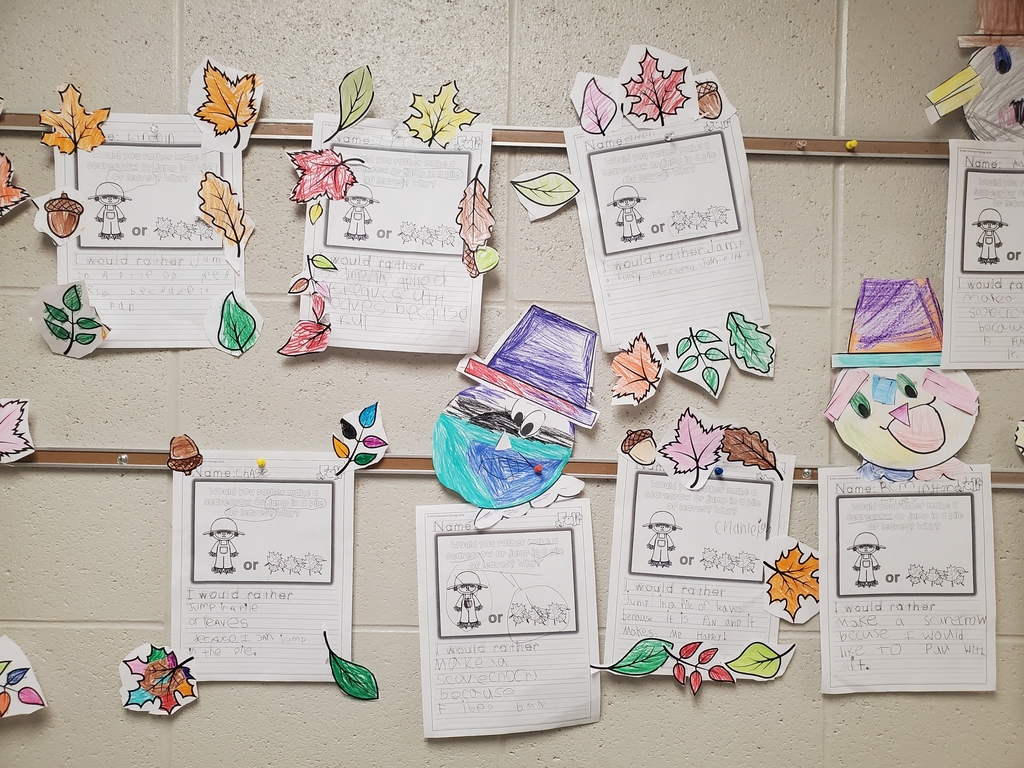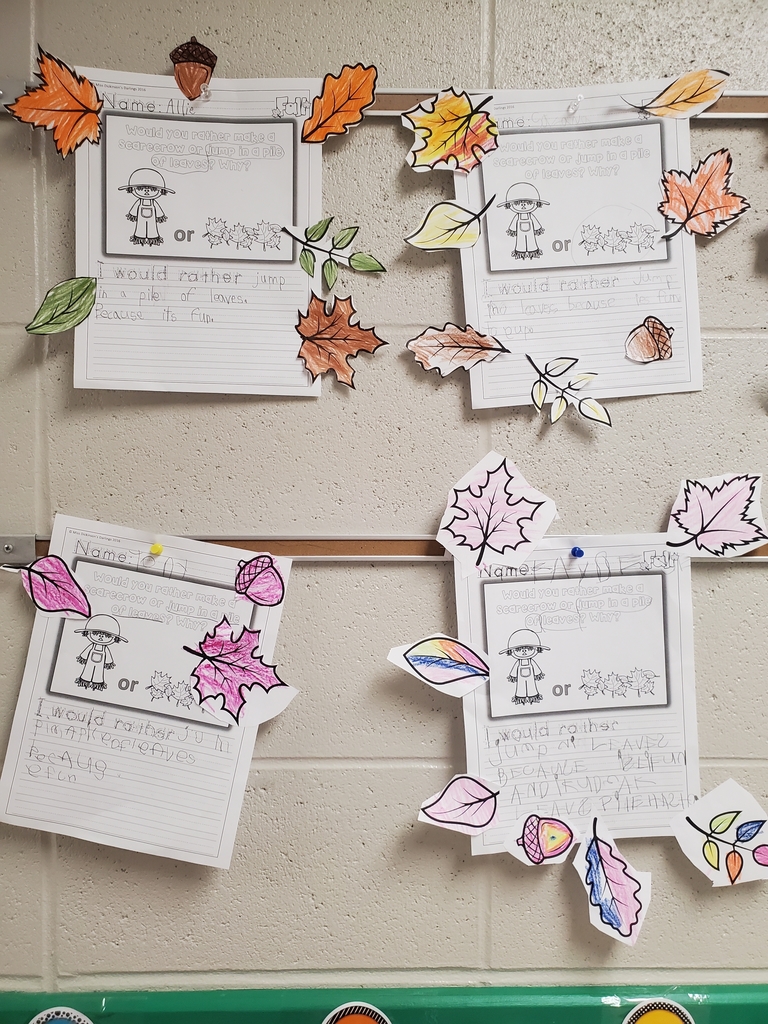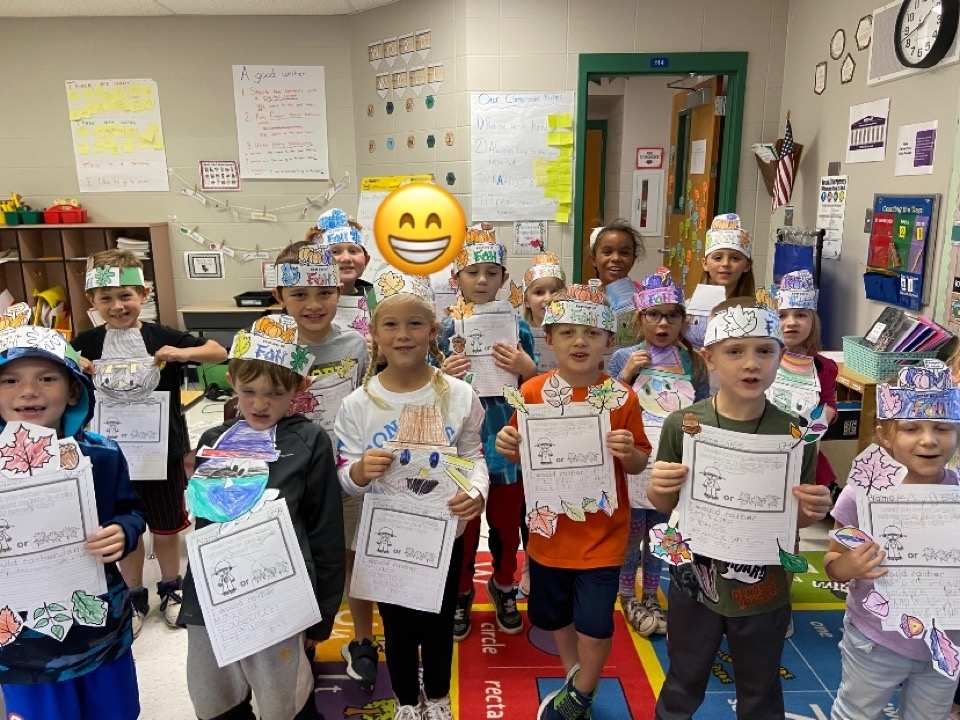 In recognition of Constitution Day, fourth grade students interpreted the principles of the Preamble. Students then illustrated each principle. #mvnation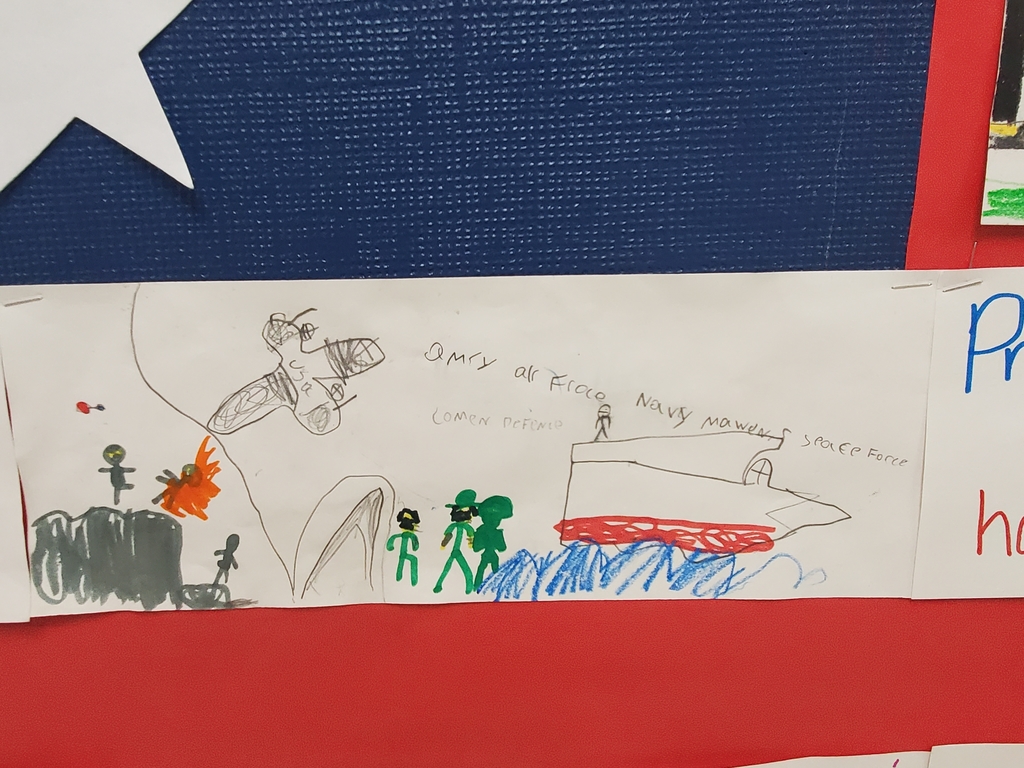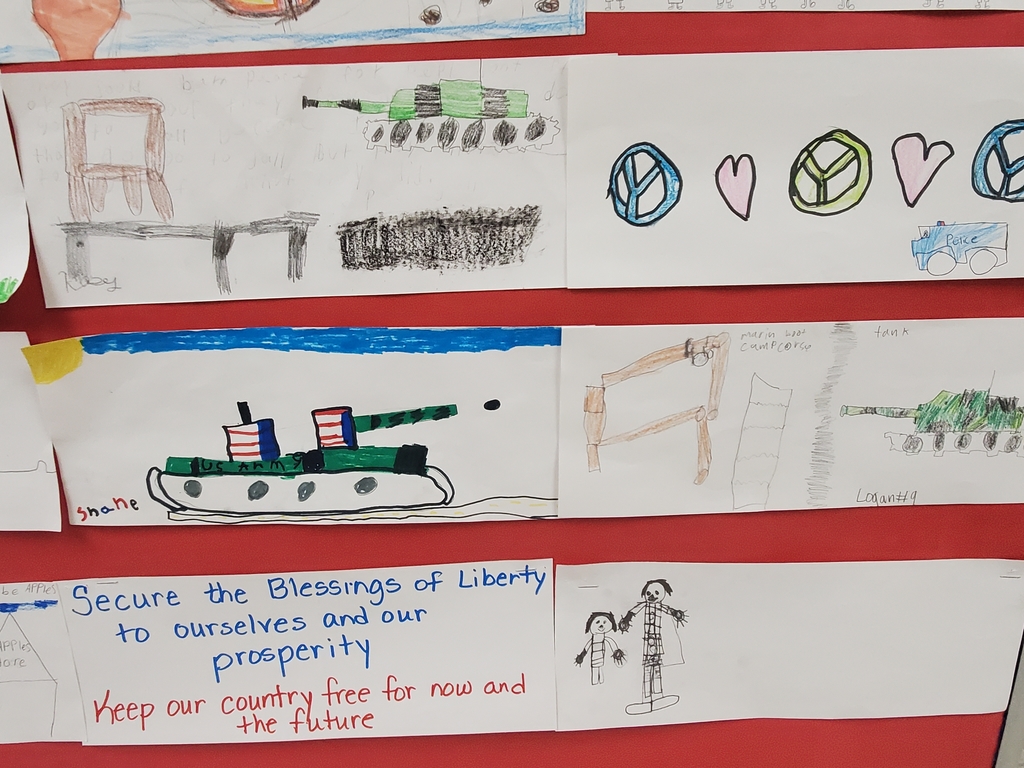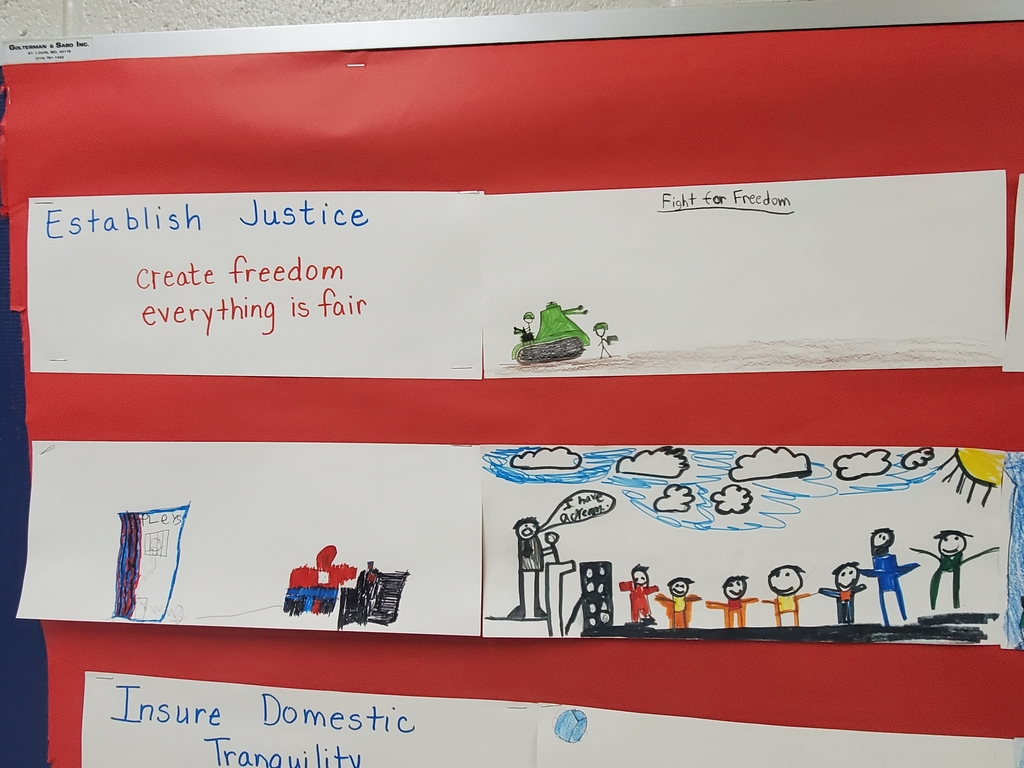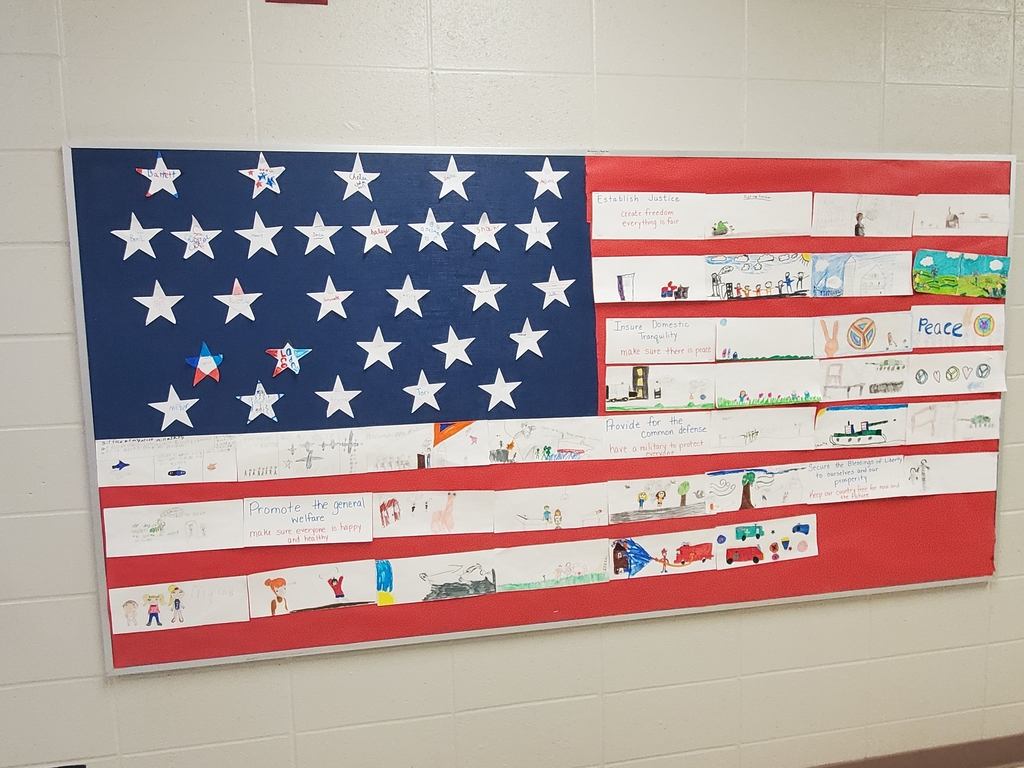 Today we celebrated our local police officers, firefighters, and EMS. We had fire fighters Smith, Sanders, Goben from the Pacific Police Department. We also had Sheriff Pelton and Major TJ Wild from the Franklin County Sheriff's Department, Missouri State Highway Patrolman Gibson, and Officer Tollison from the Washington Police Department. They read a book to students then showed the children their gear. Thank you to our heroes who keep us safe each and every day. Here is a video from today:
https://www.wevideo.com/view/2367982282

Please wear red, white, and blue tomorrow to celebrate Patriots Day!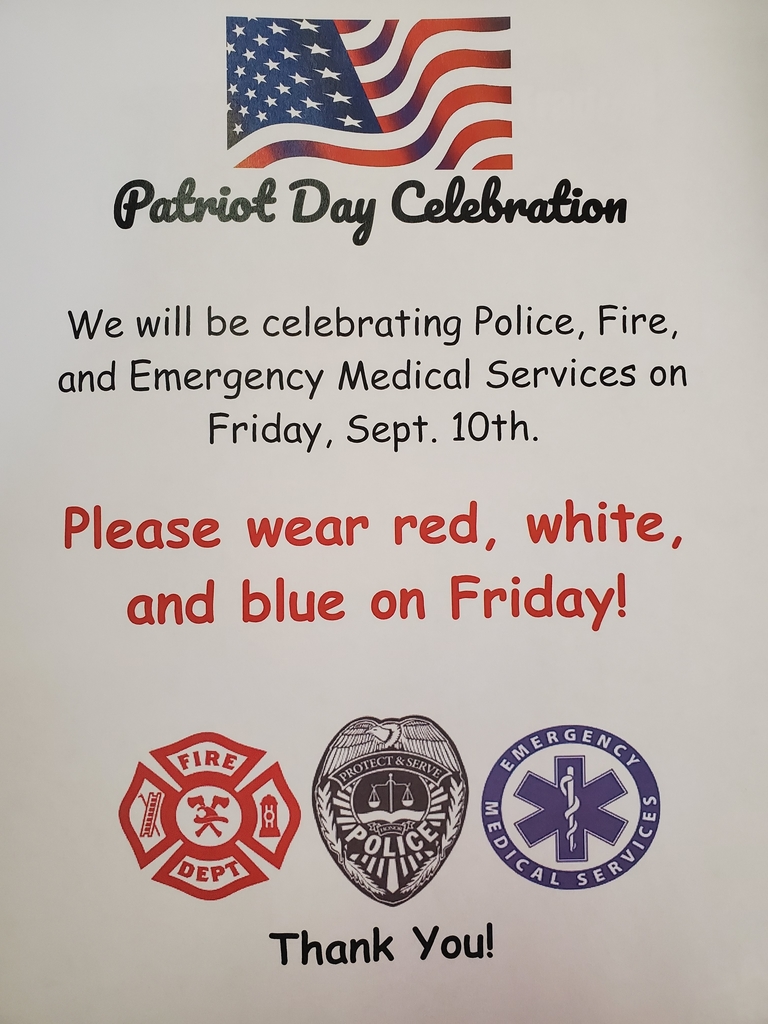 Nike students did a great job during the fire drill today. #mvnation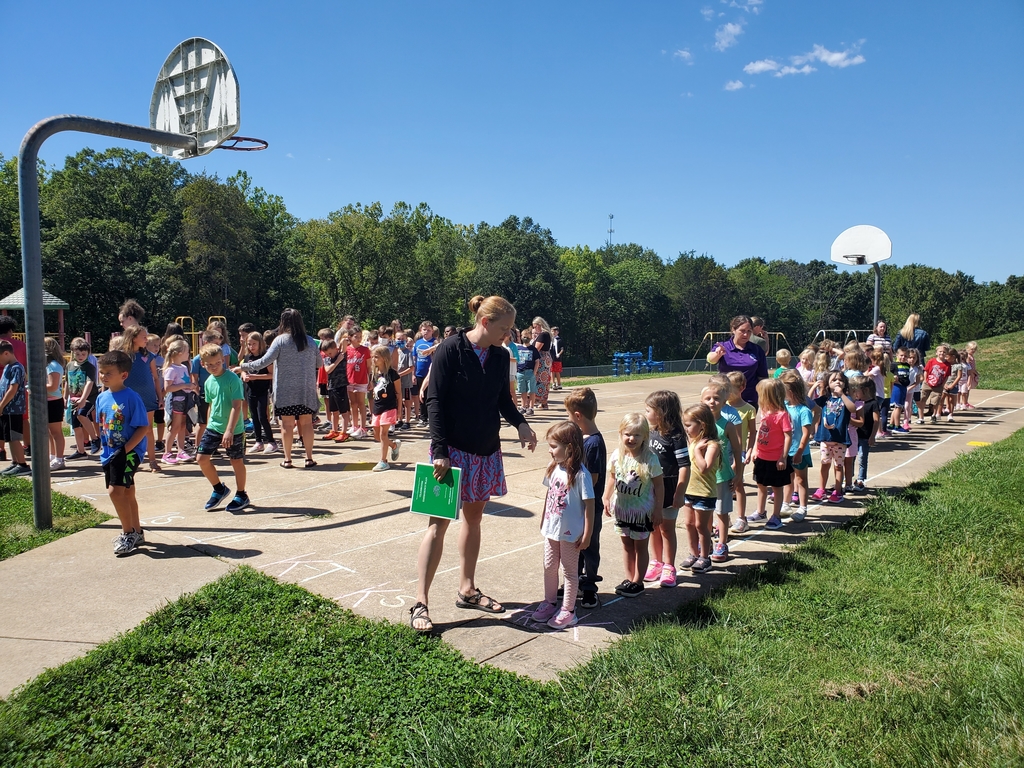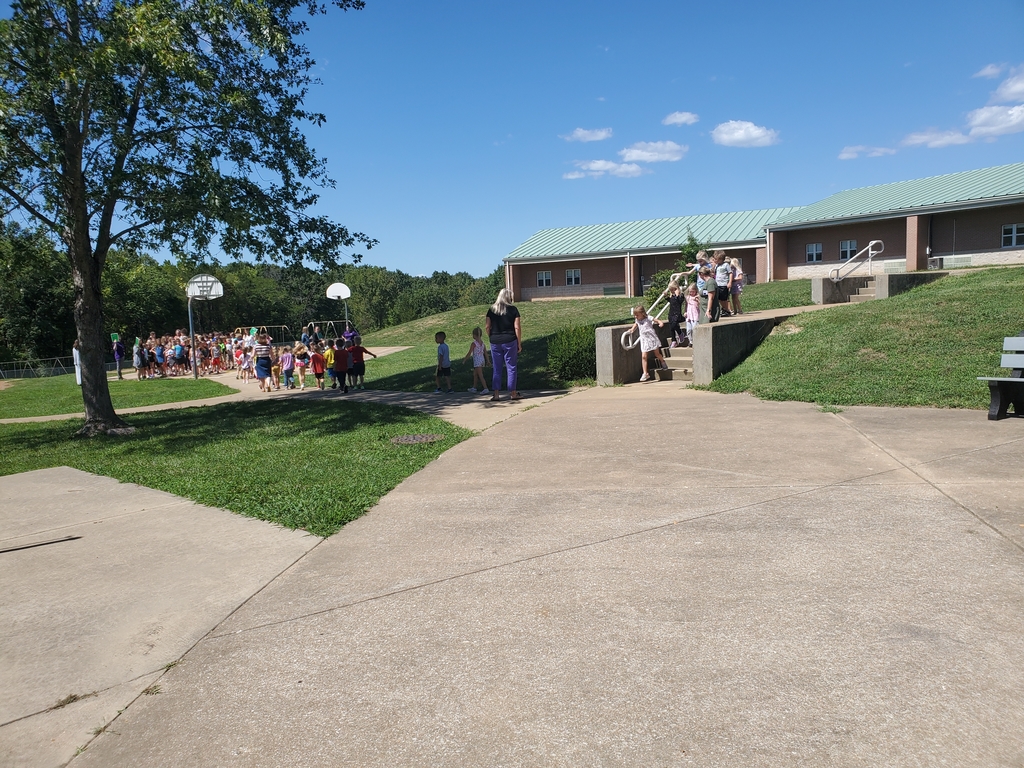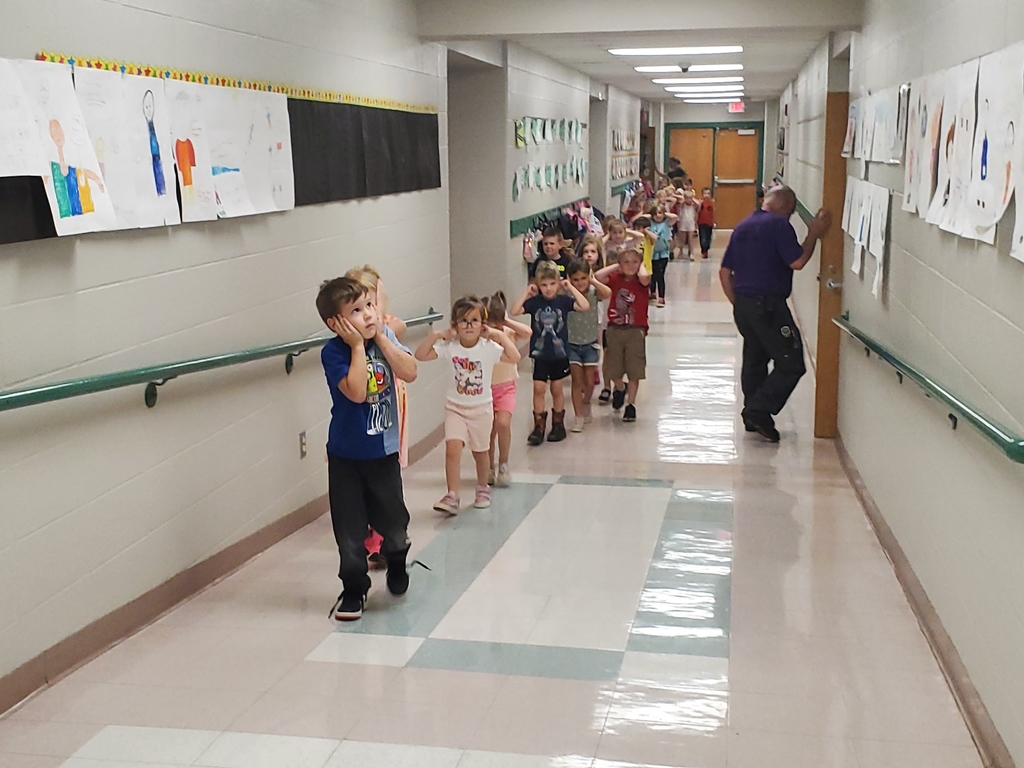 Second grade wrote reasons why you should not bring an alligator to school. These second graders were very creative with their reasons and did a great job writing sentences. #mvnation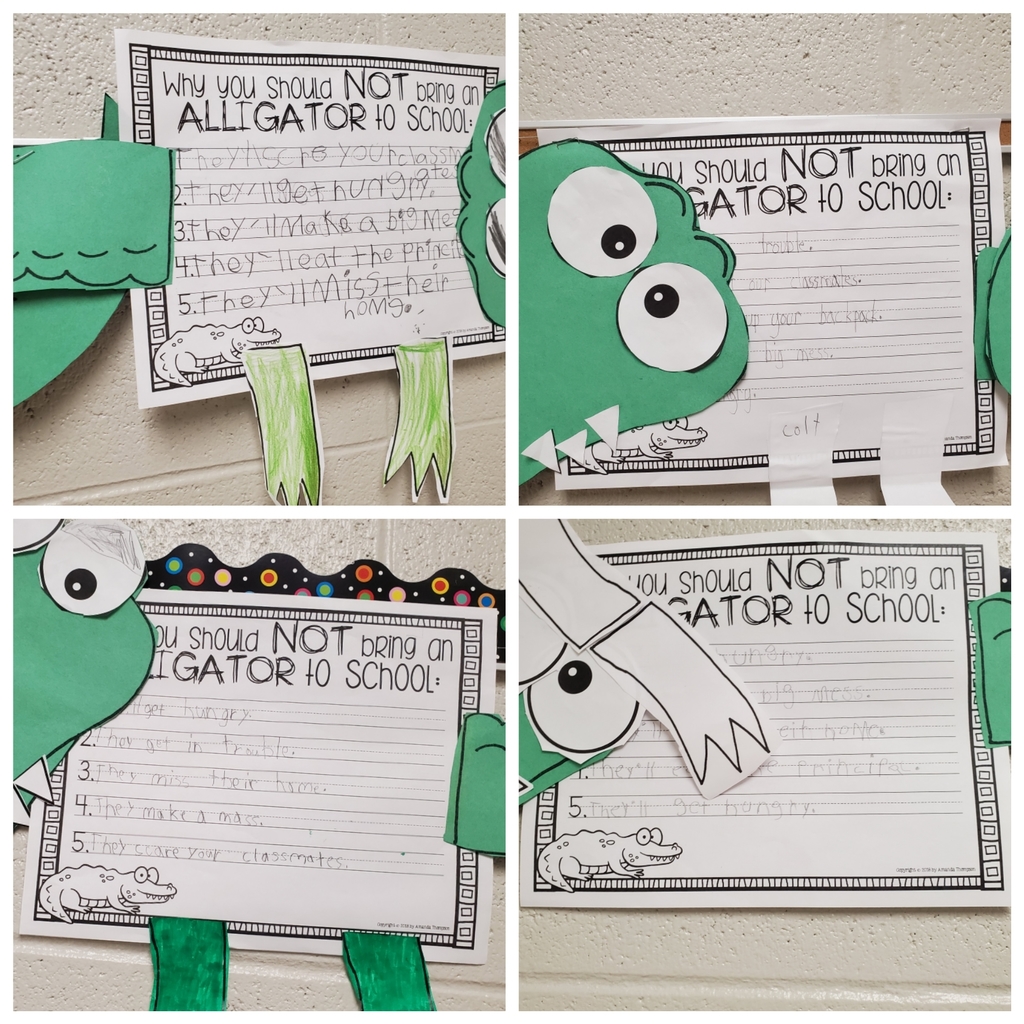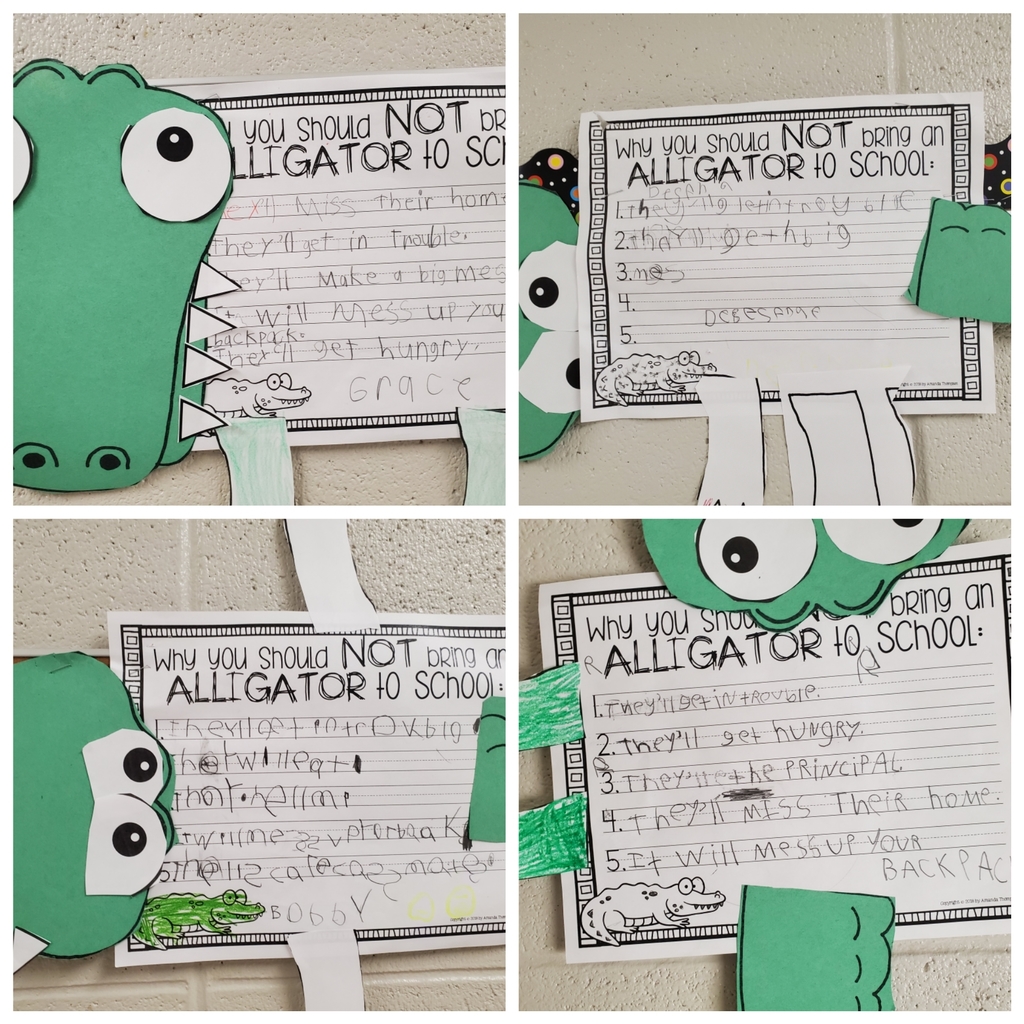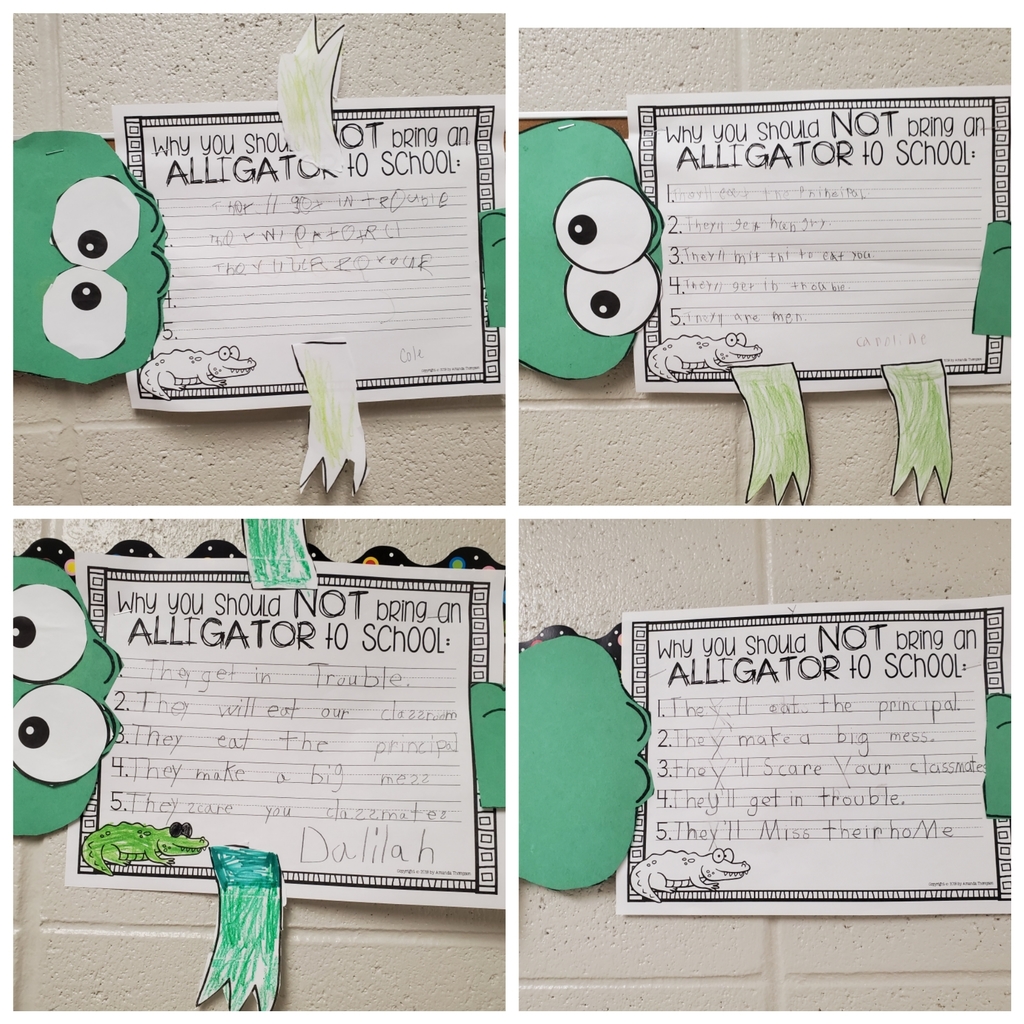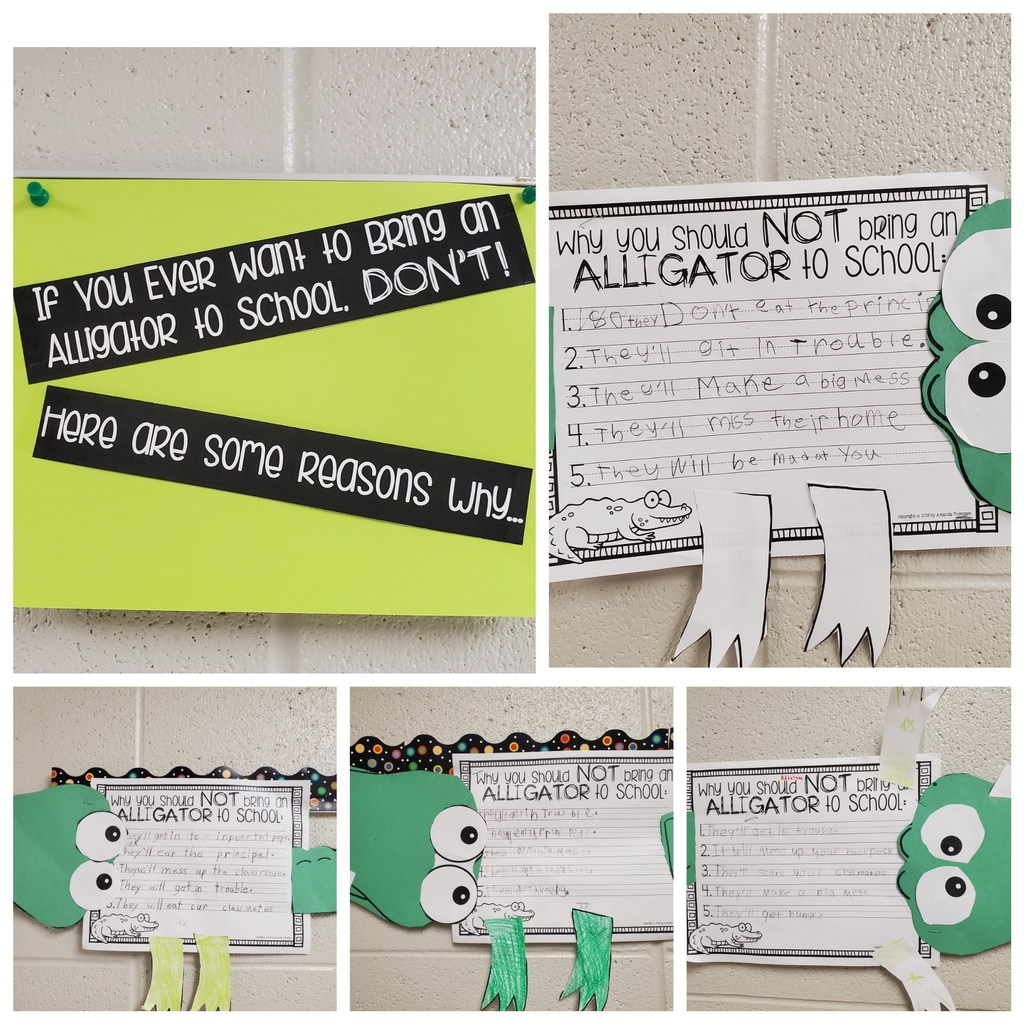 Second grade was excited to look for new books after Ms. Reed read them a book. #mvnation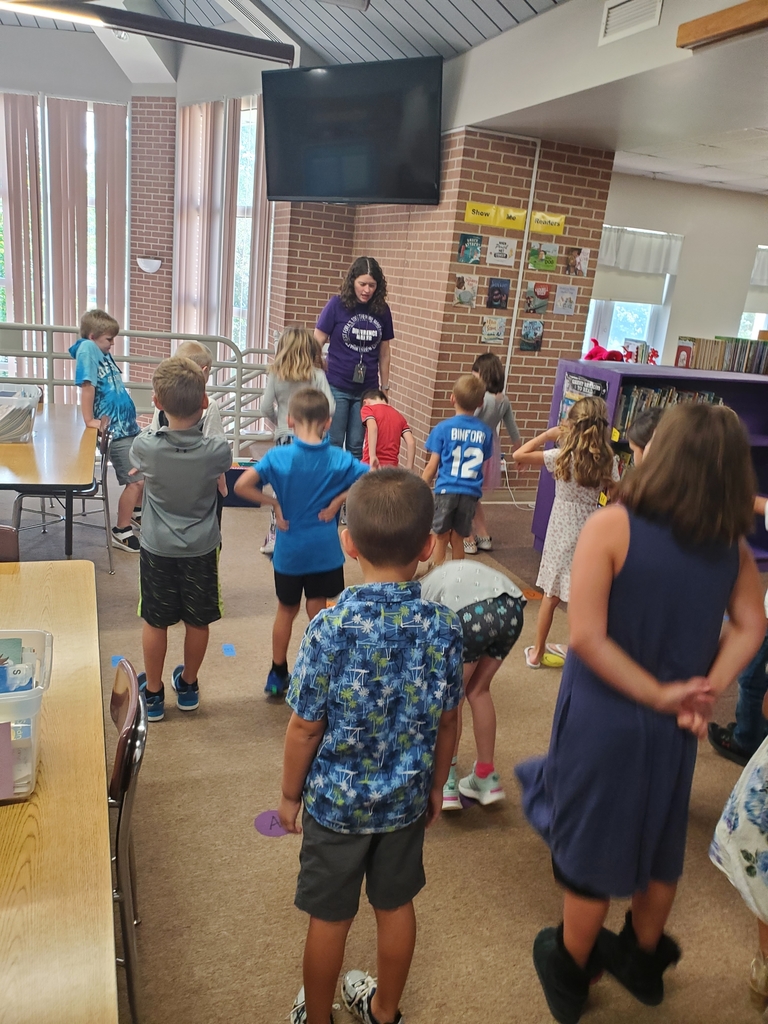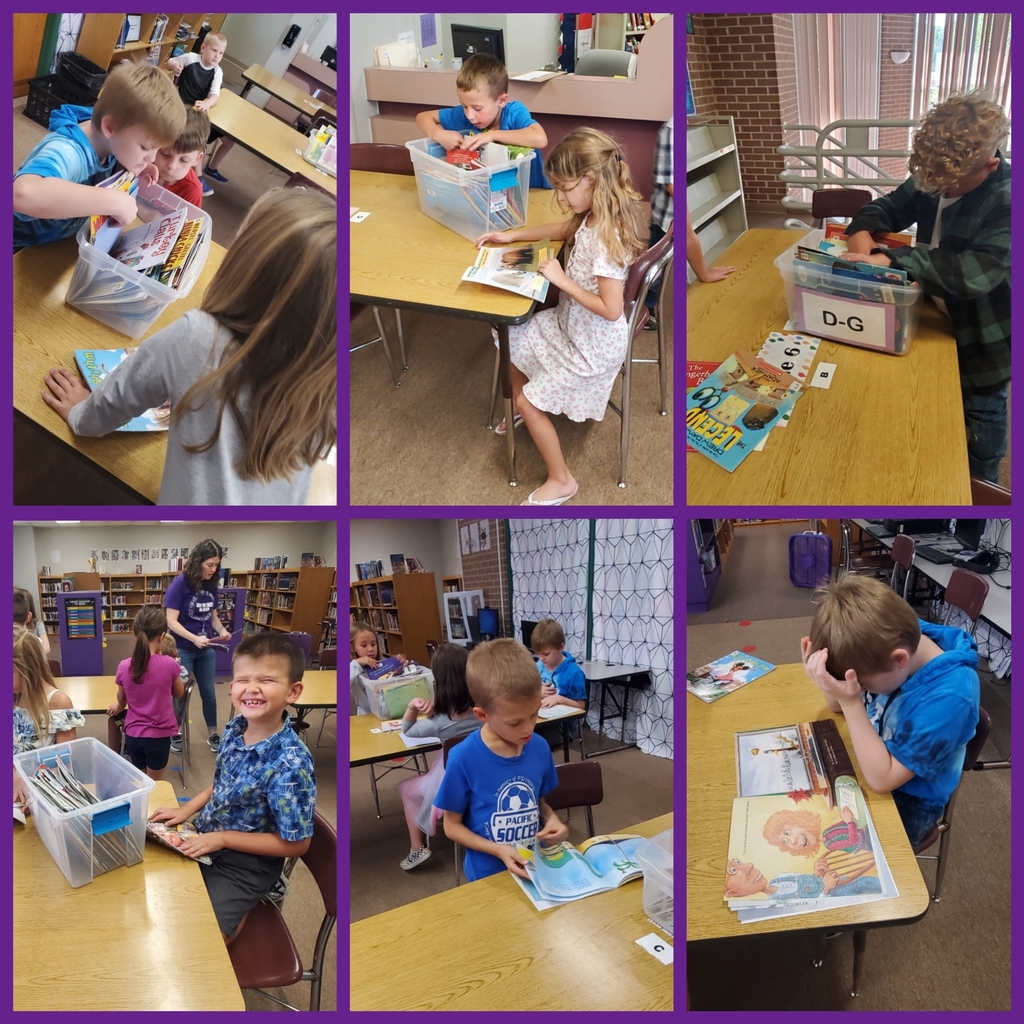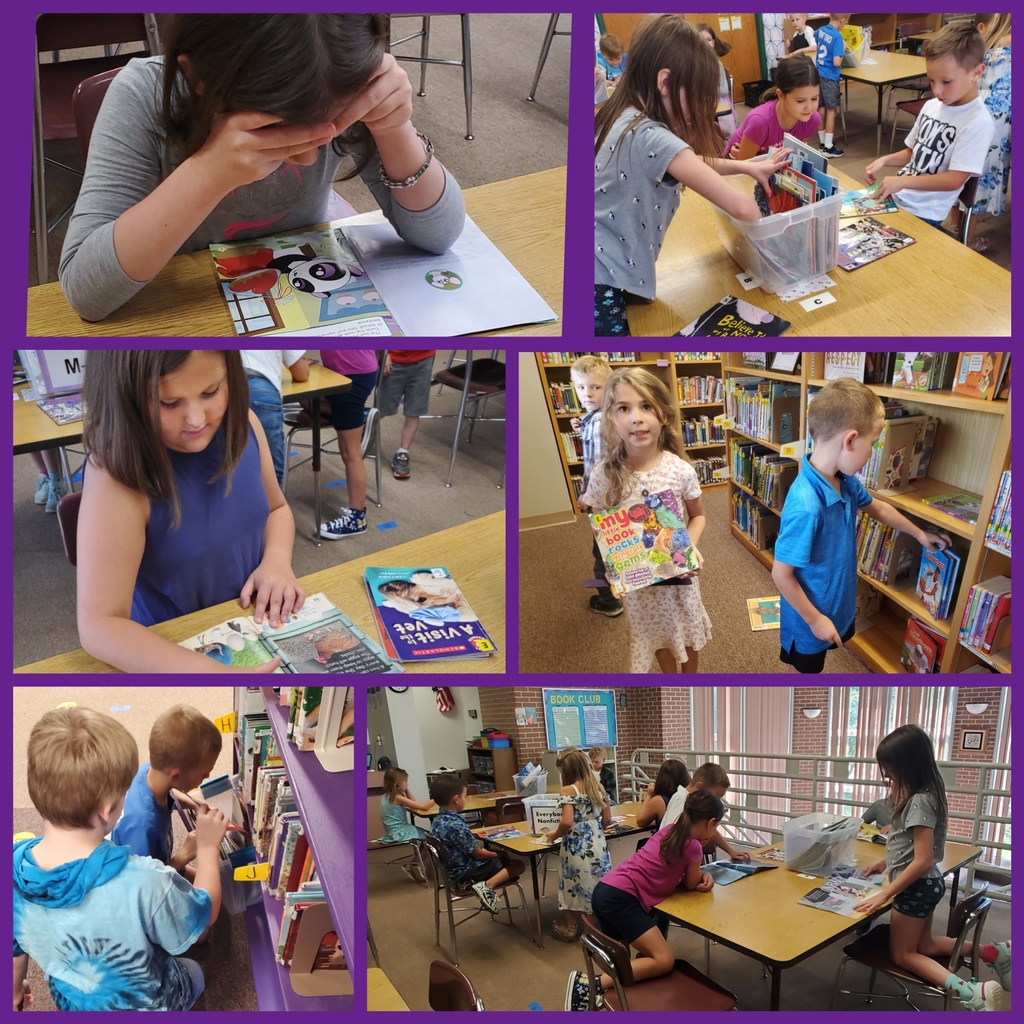 Fourth grade read a book called Not a Box. The story talked about how you can use your imagination to make anything something else. The fourth graders then used creativity to make a bag "Not a Bag". We have some talented, creative 4th graders leading our building. #mvnation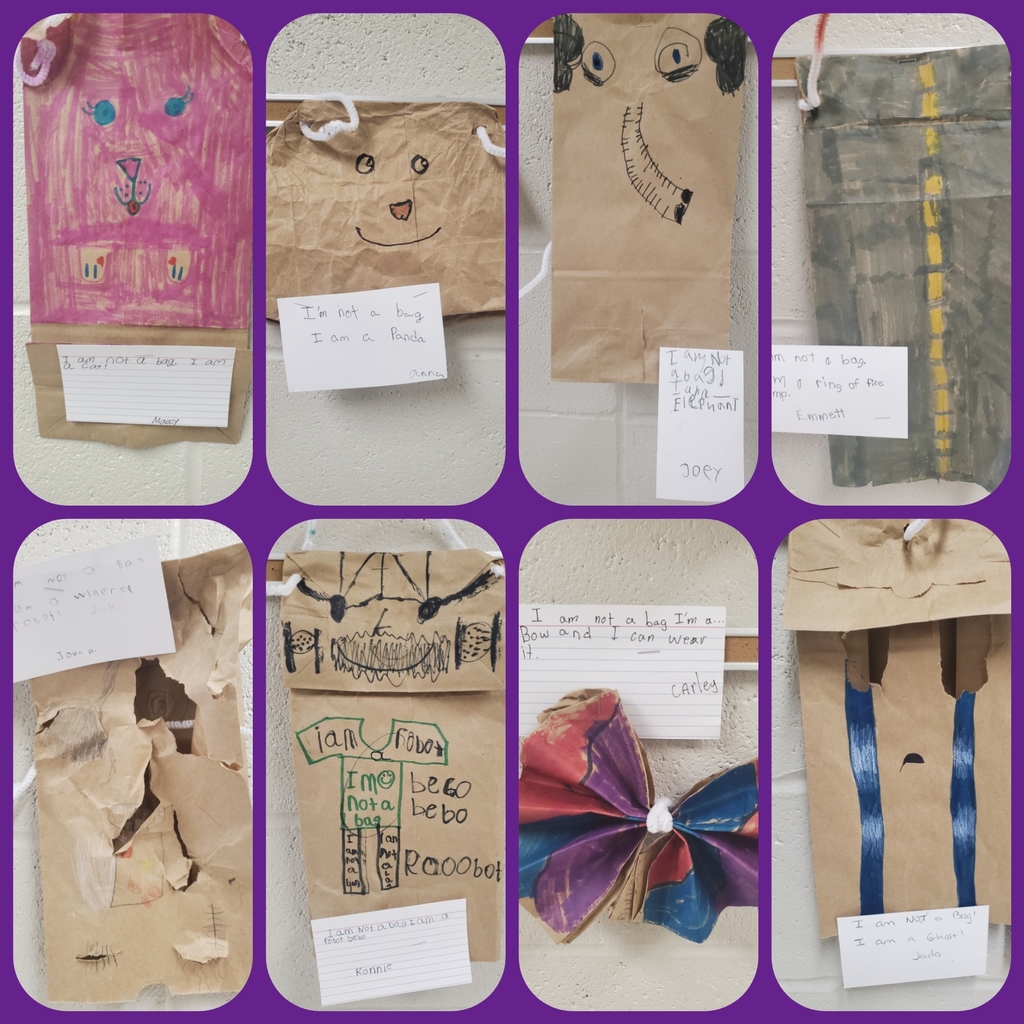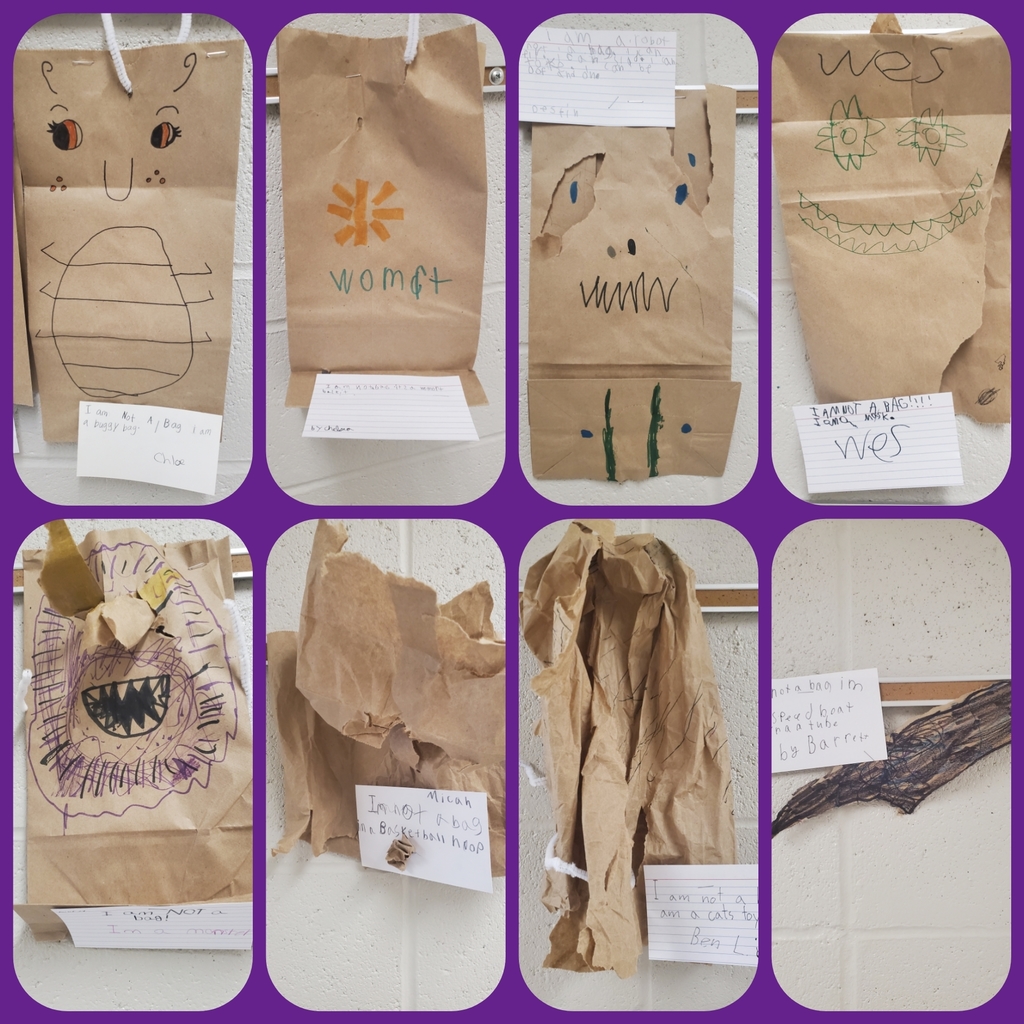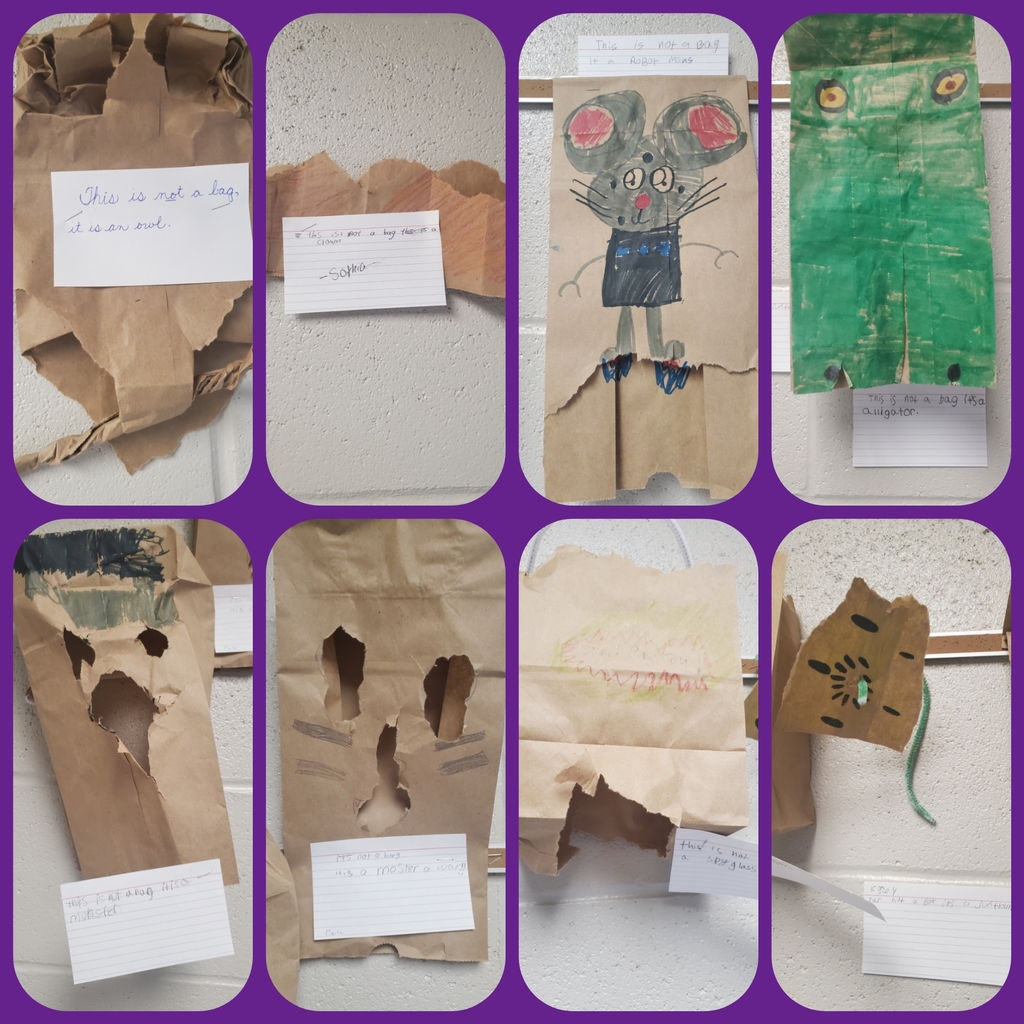 First grade got out a lot of energy in PE today. They did a great job following directions! #mvnation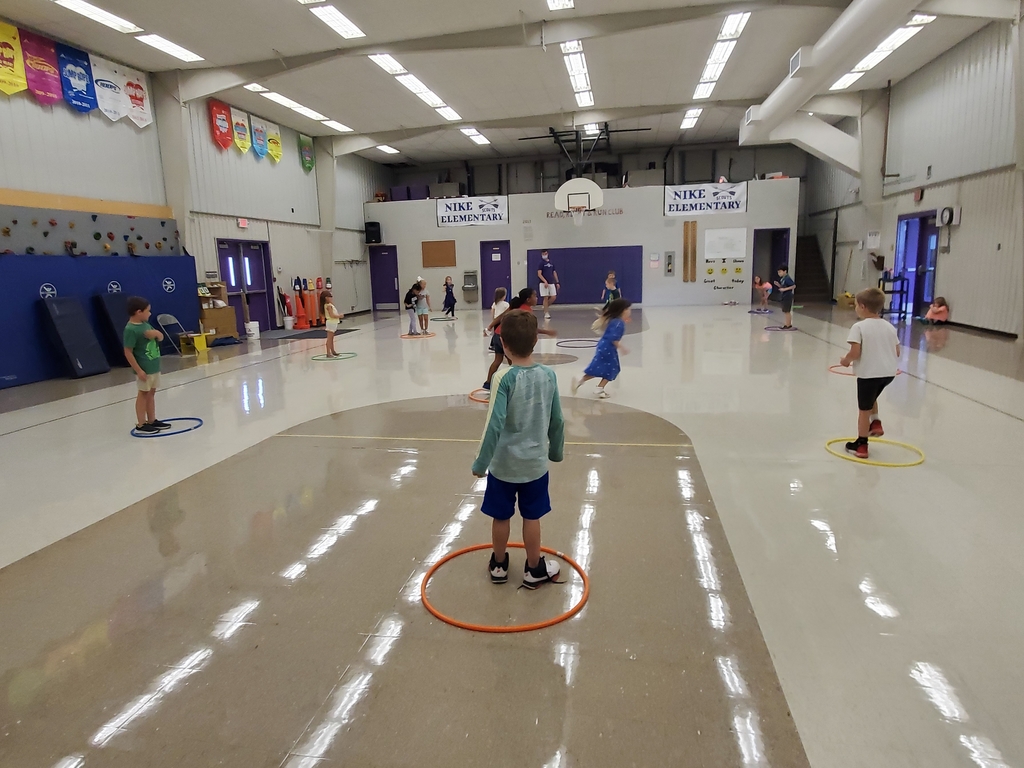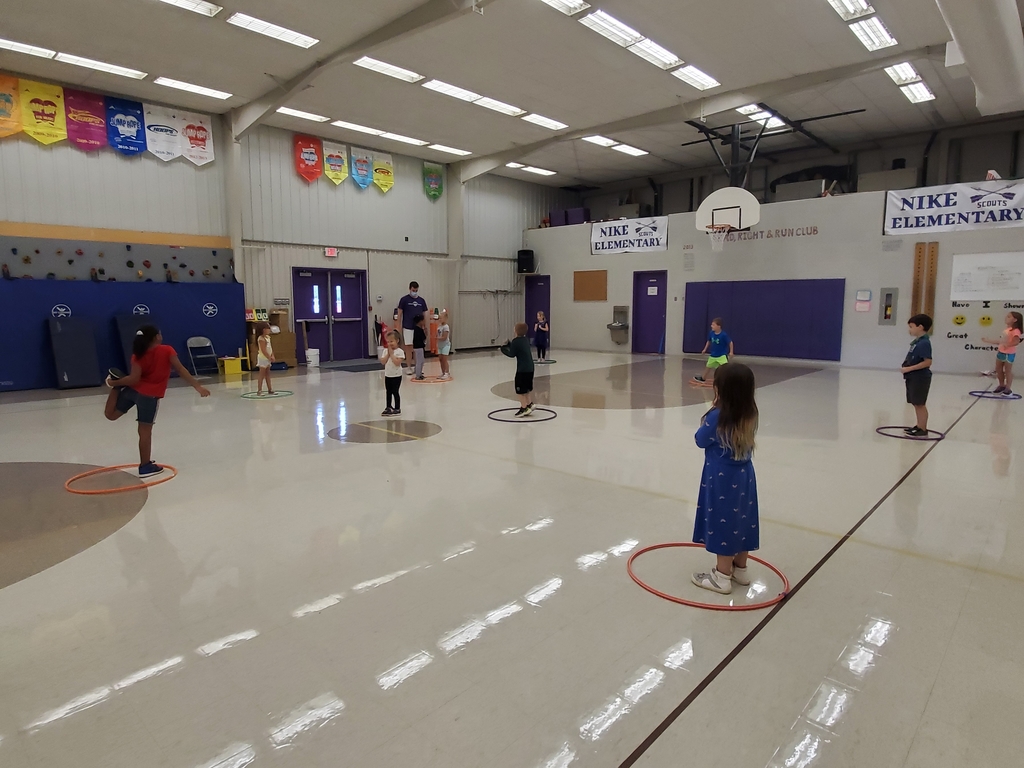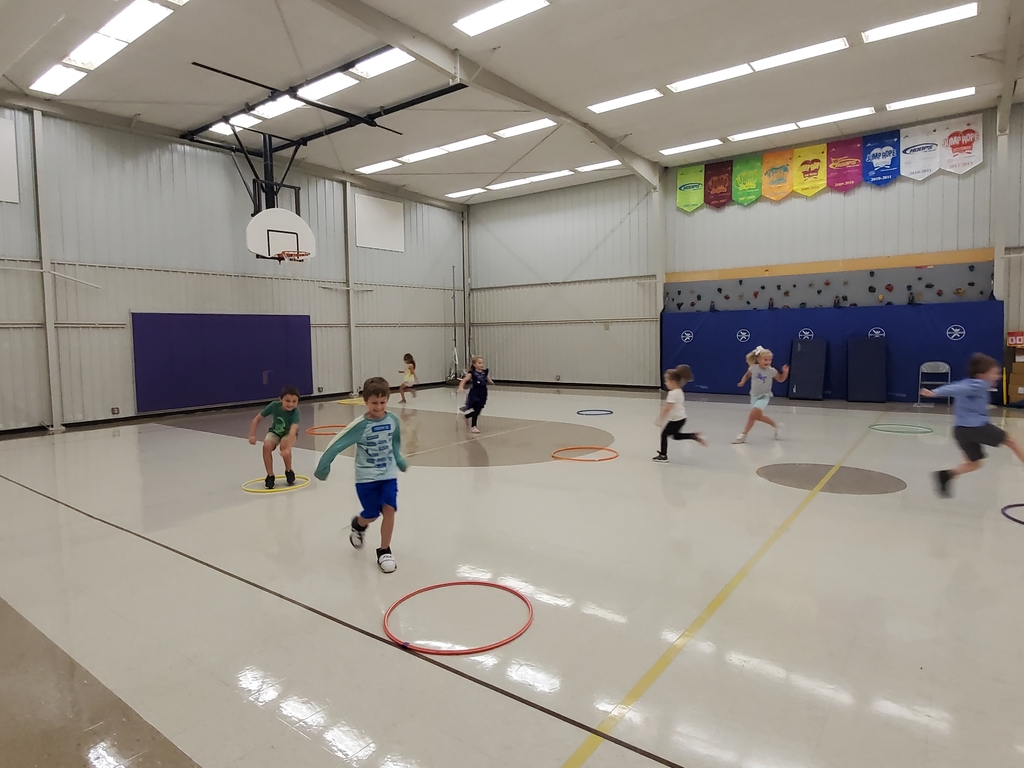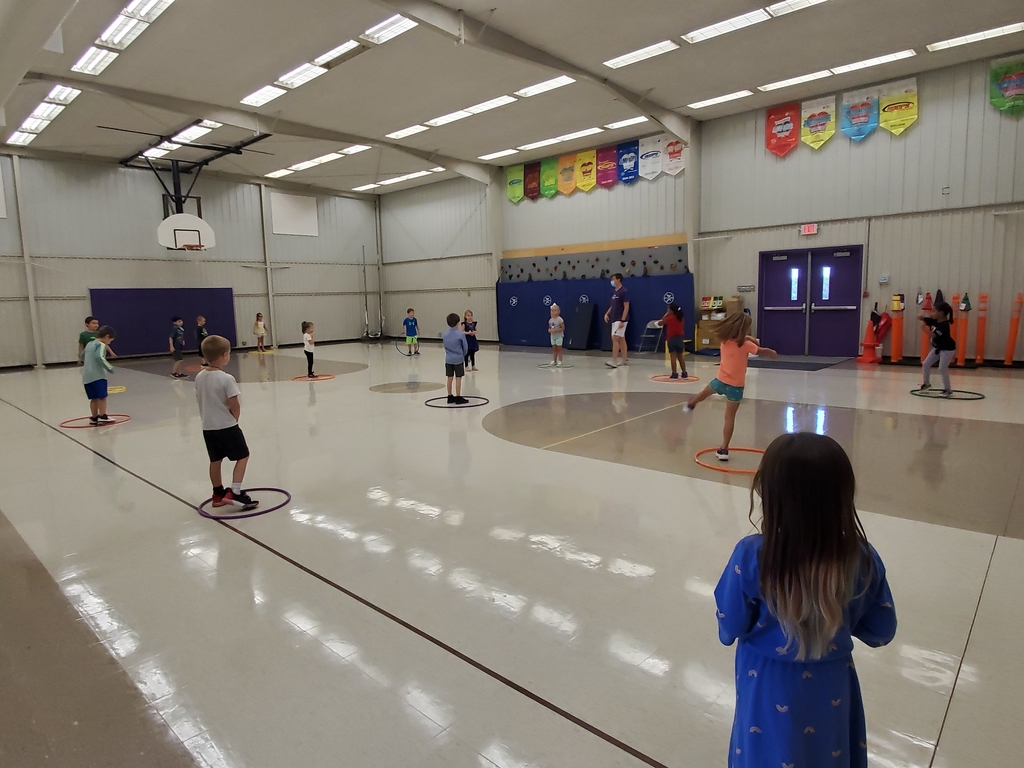 Kindergarten lunchtime is so much fun. Our students are doing a wonderful job learning how to carry their trays and staying seated while eating. We love to see their smiling faces every day! #mvnation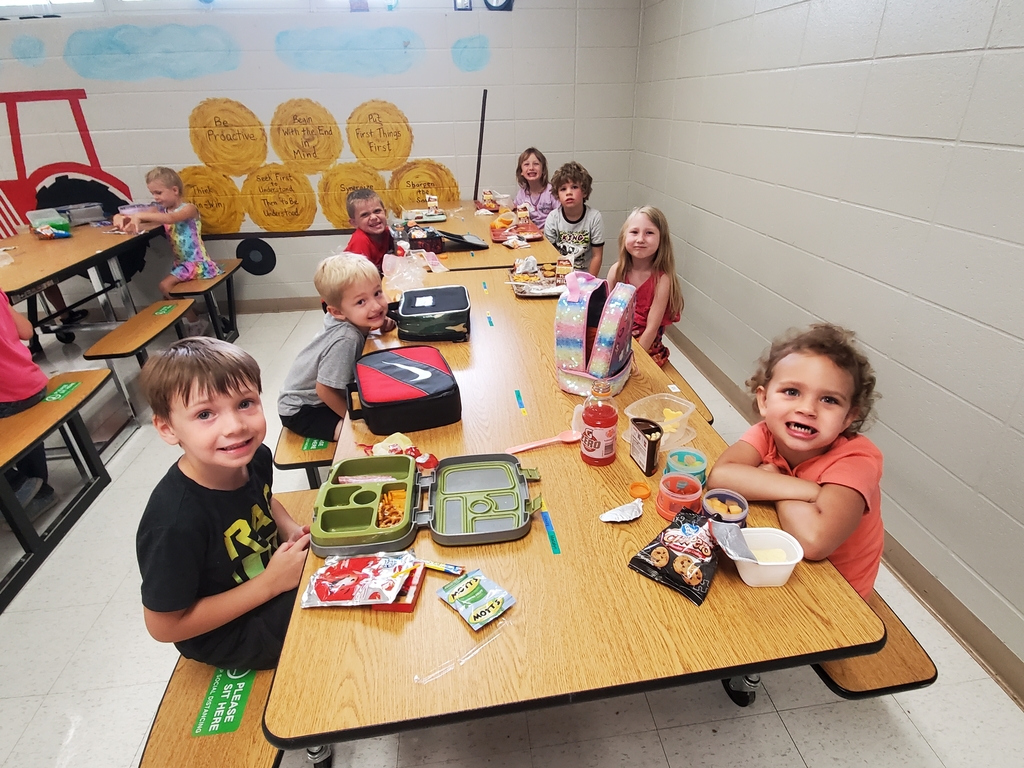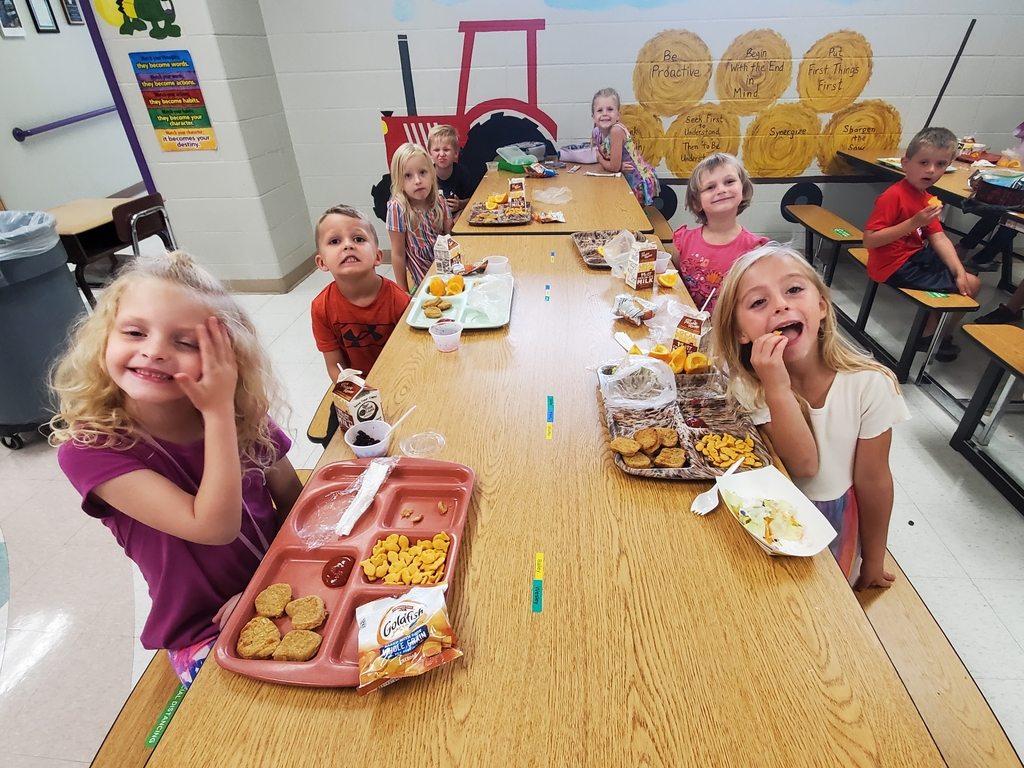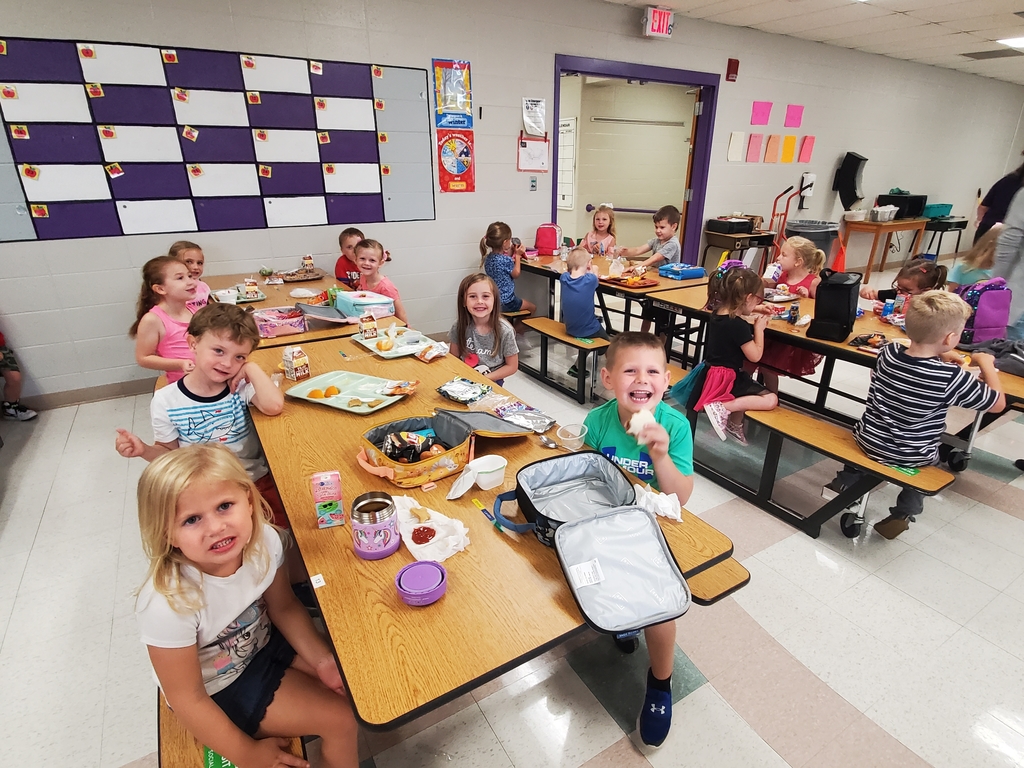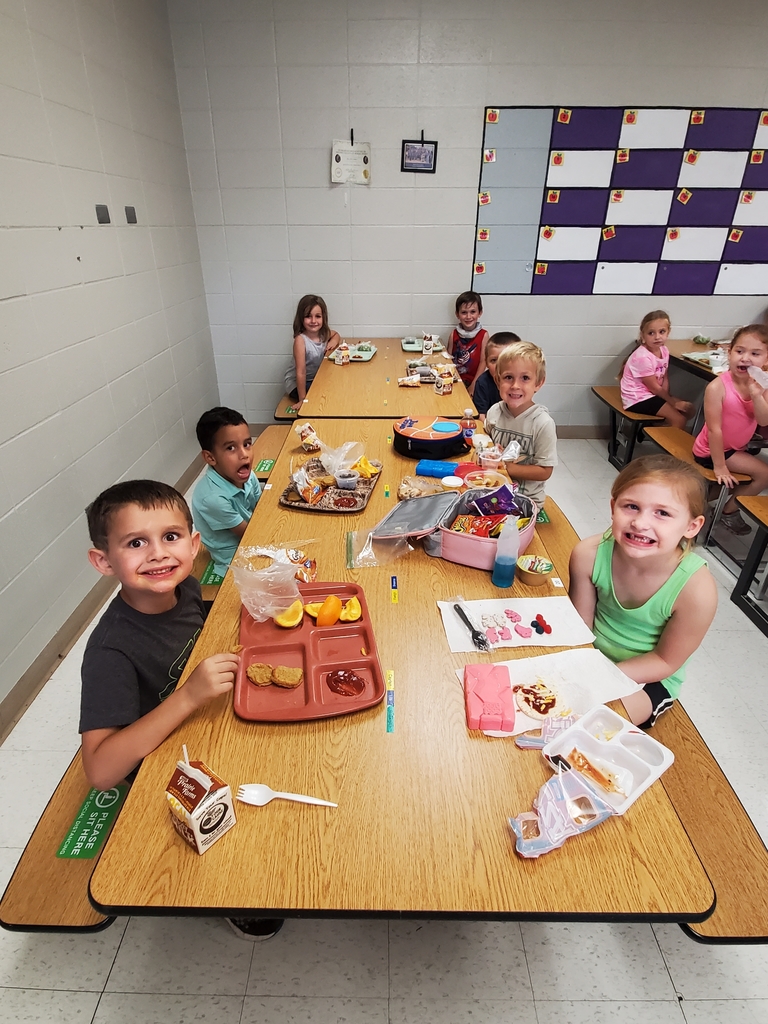 Fourth grade created posters about how they show citizenship in their school and community. They also wrote a collaborative story to share with the school. #mvnation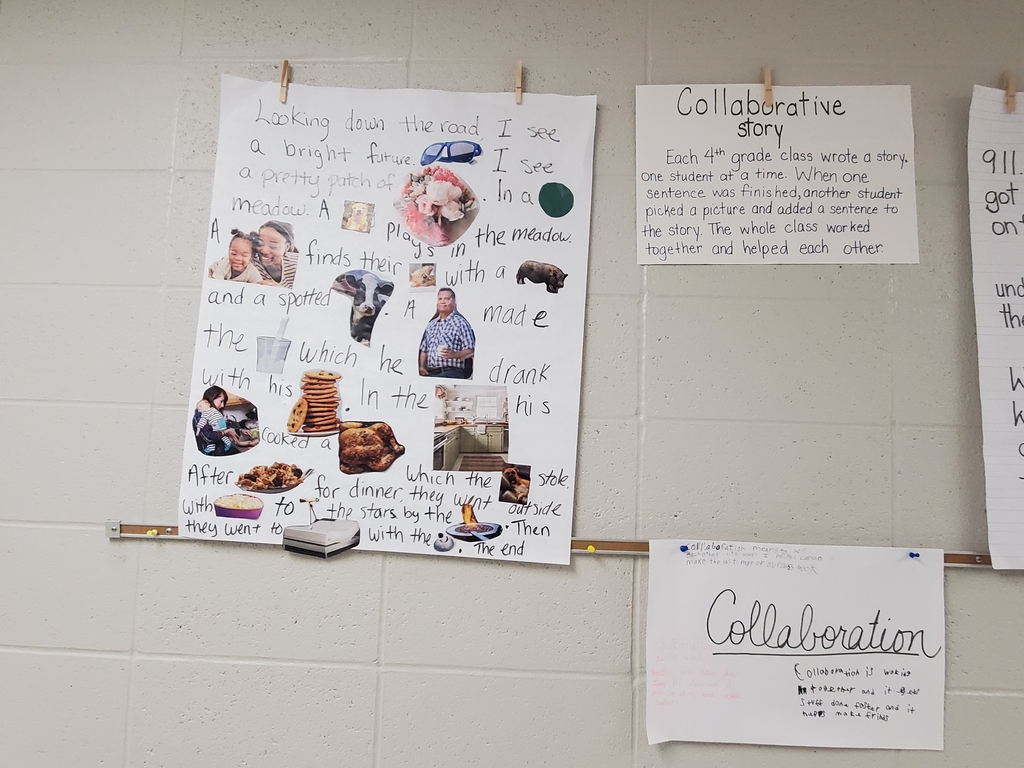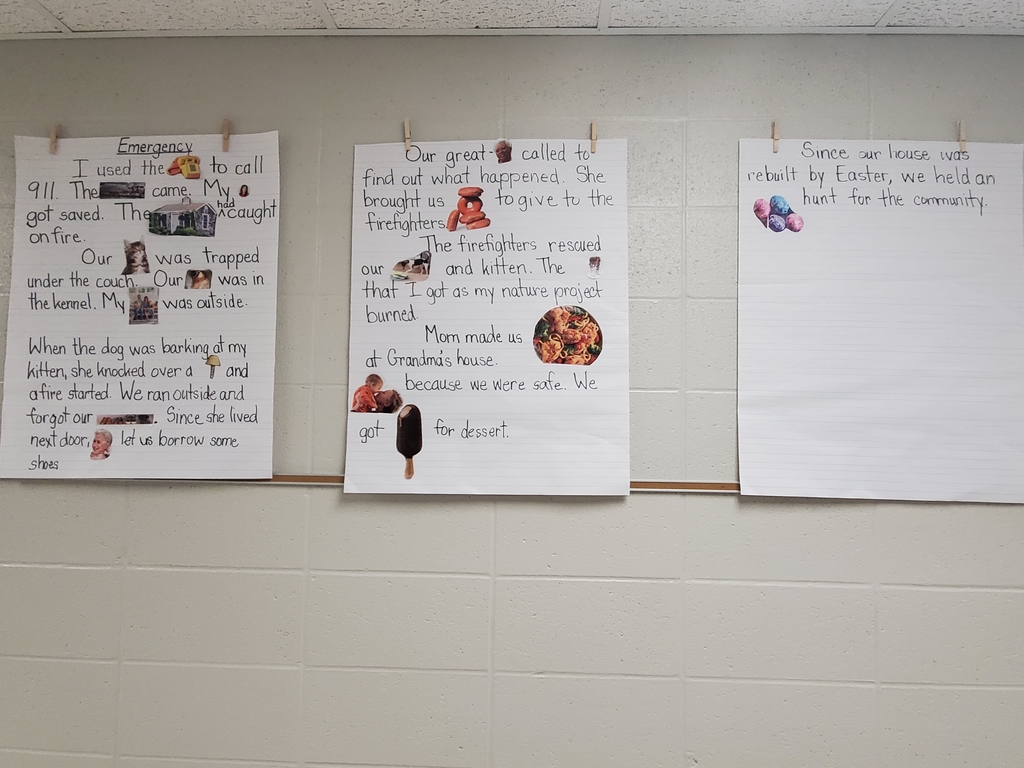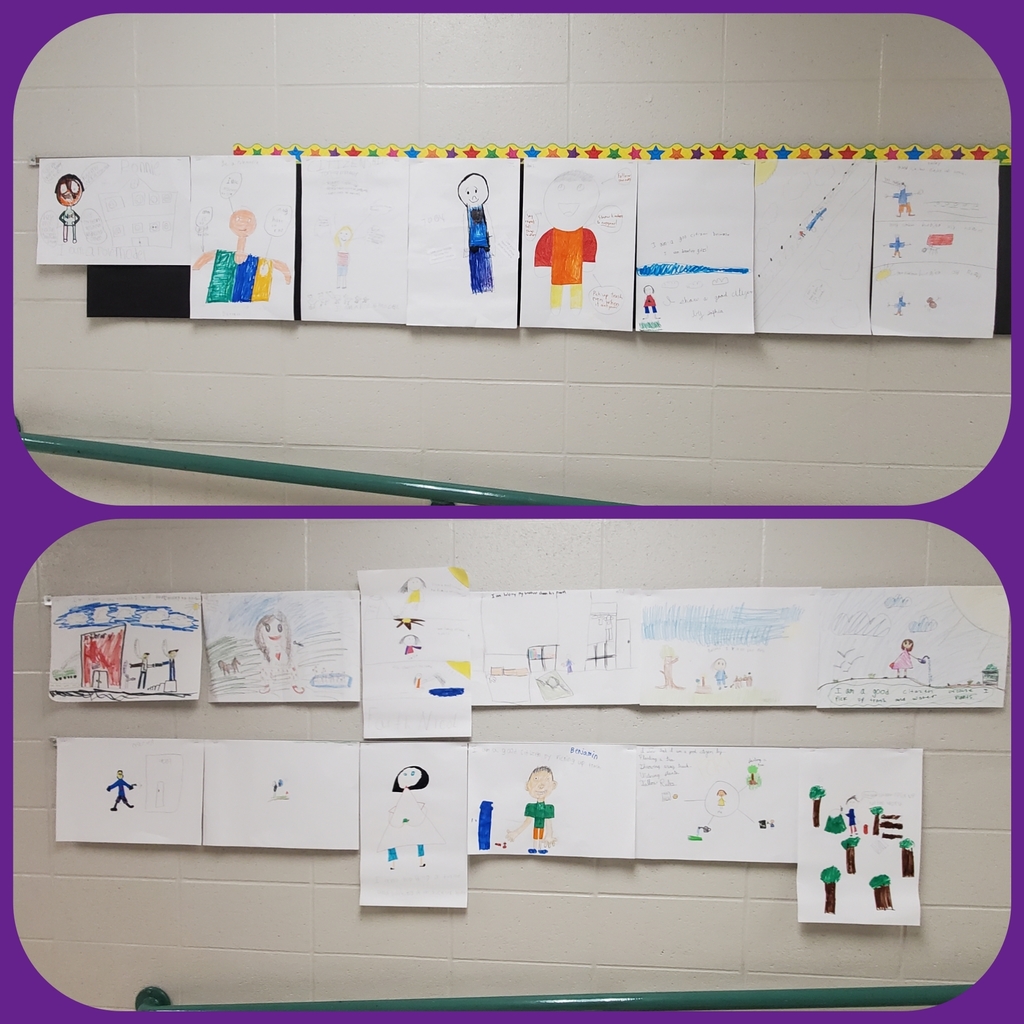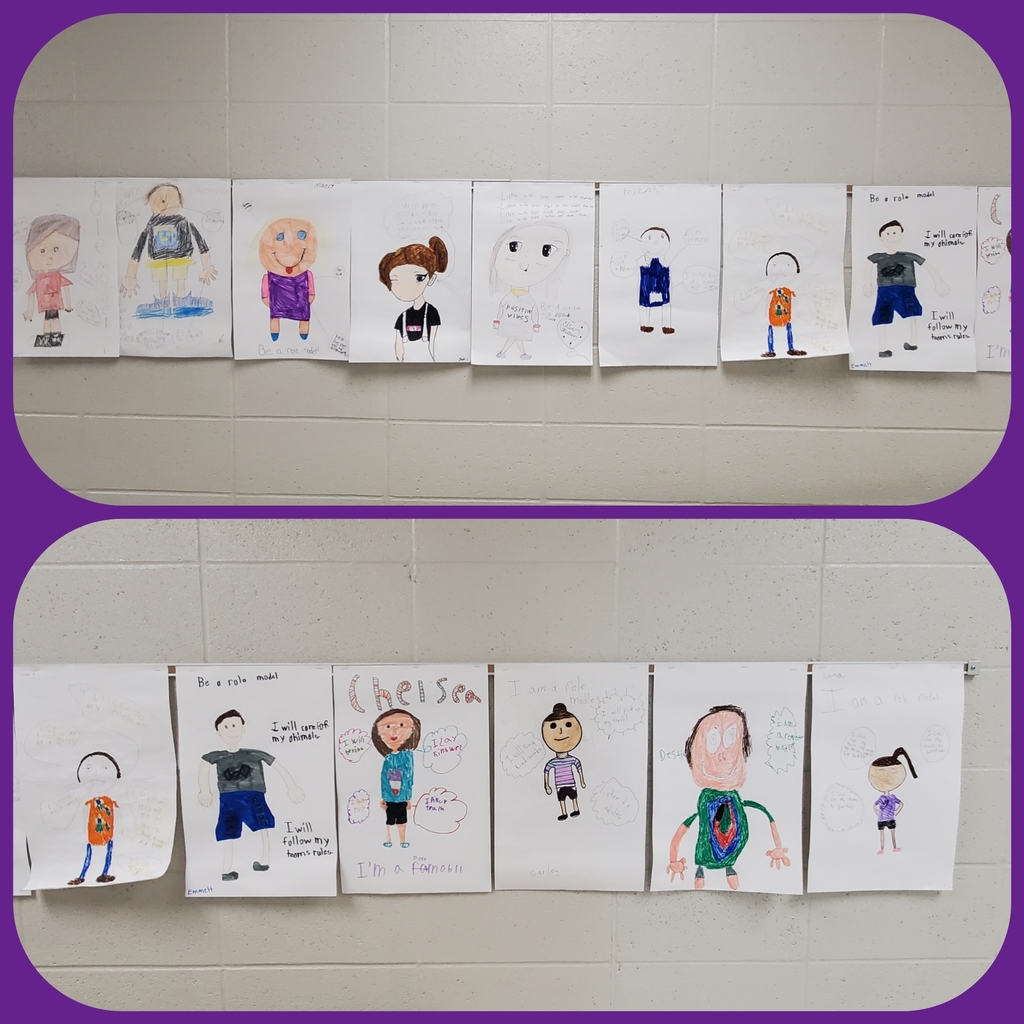 Yesterday Mrs. Thompson's class worked with their peers during an activity called "Can you save Fred?" Many groups were successful! Great collaboration! #mvnation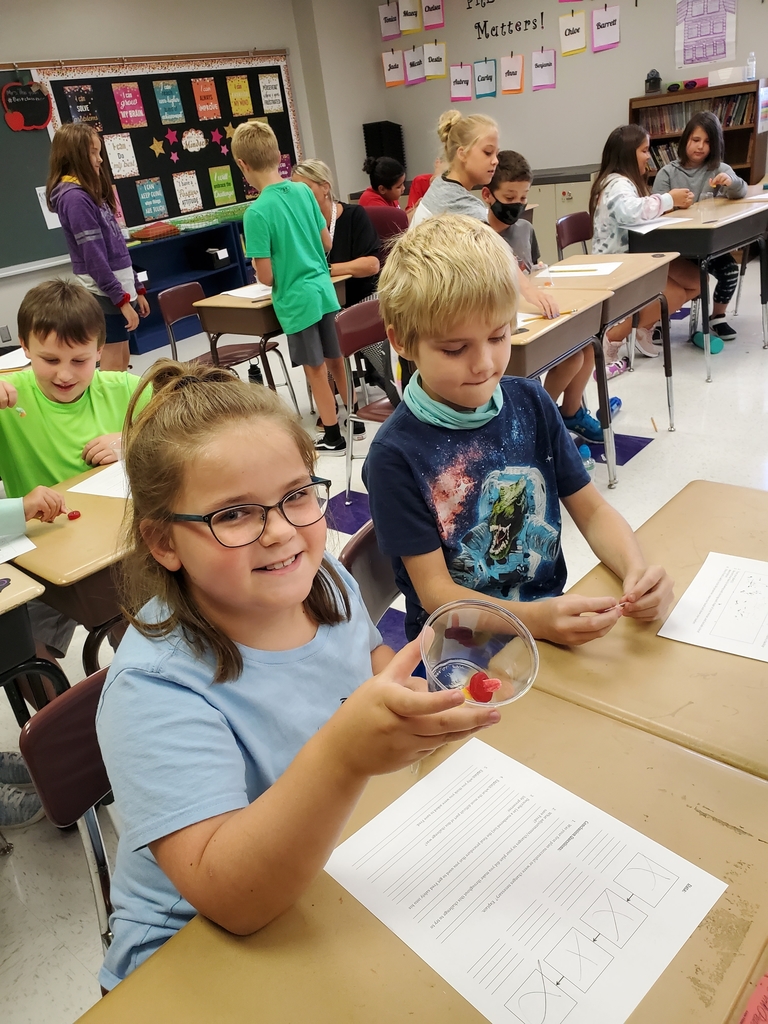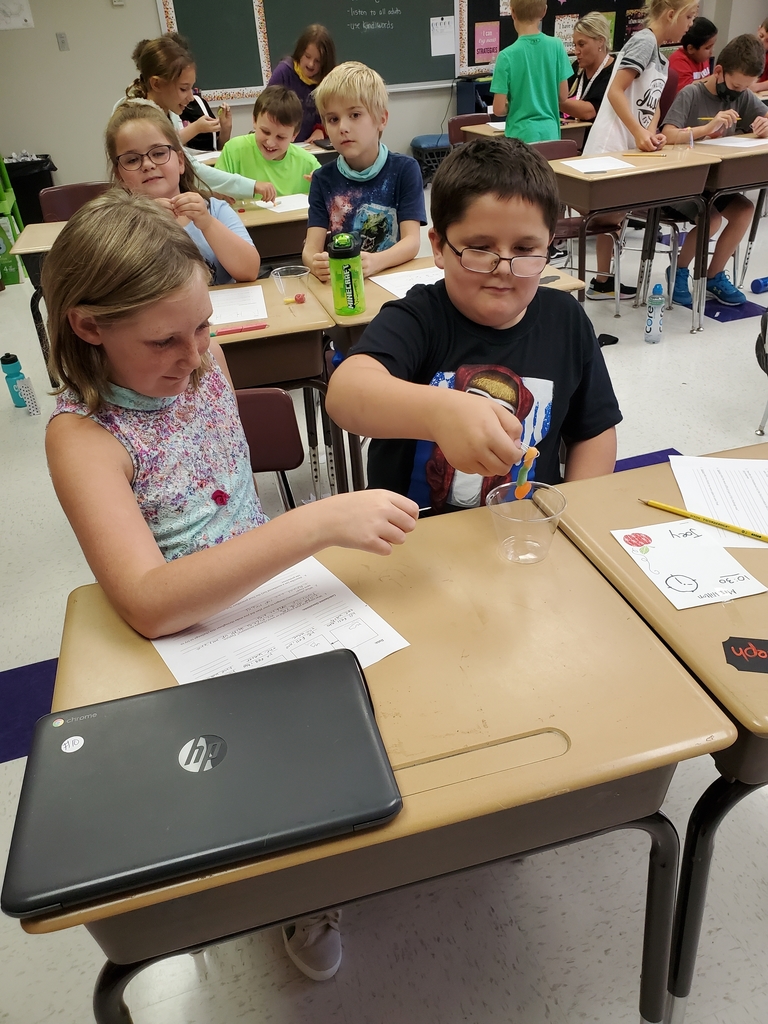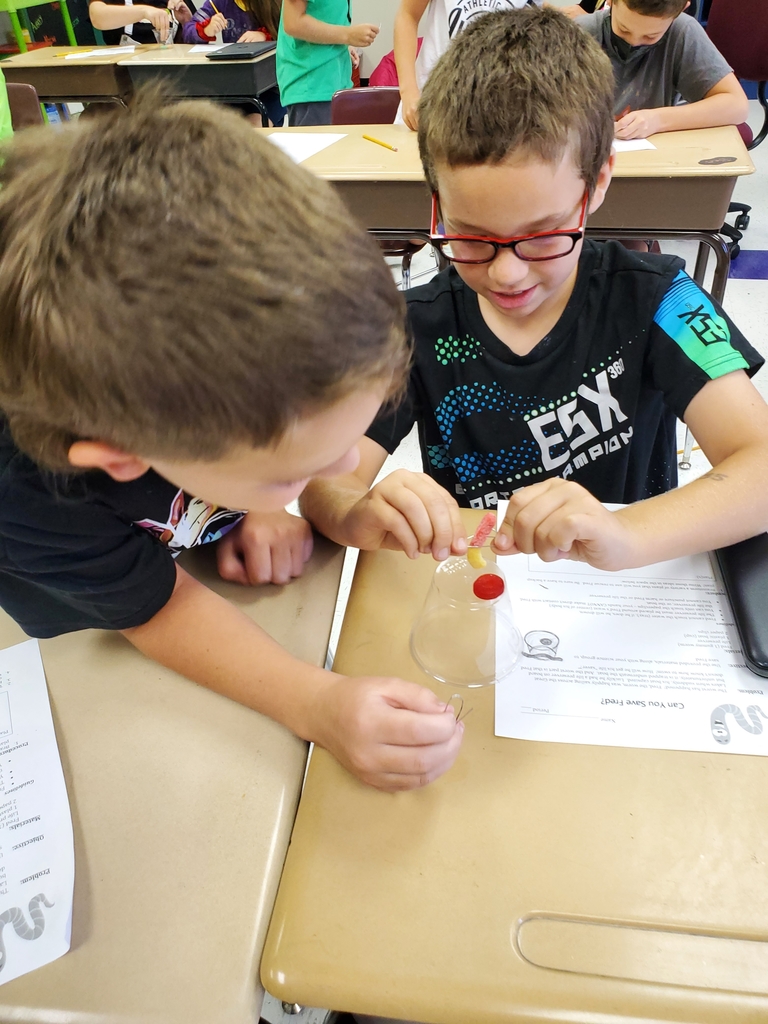 Pre-K class had fun at center time today. A lot of friends were taking turns and sharing with others. #mvnation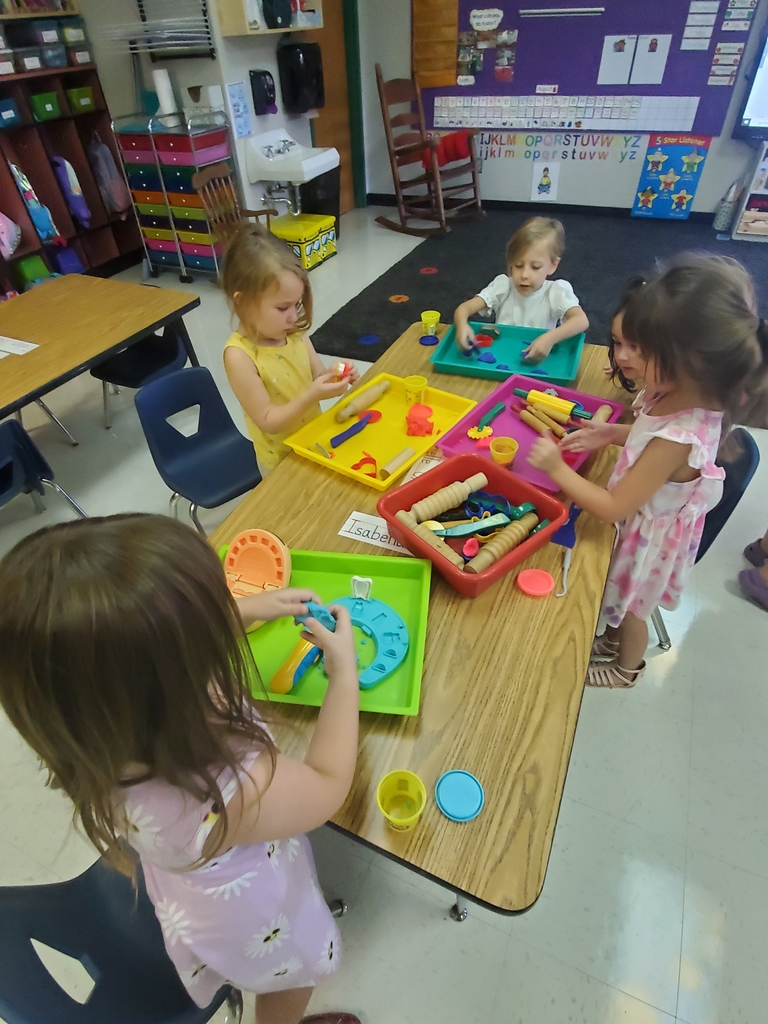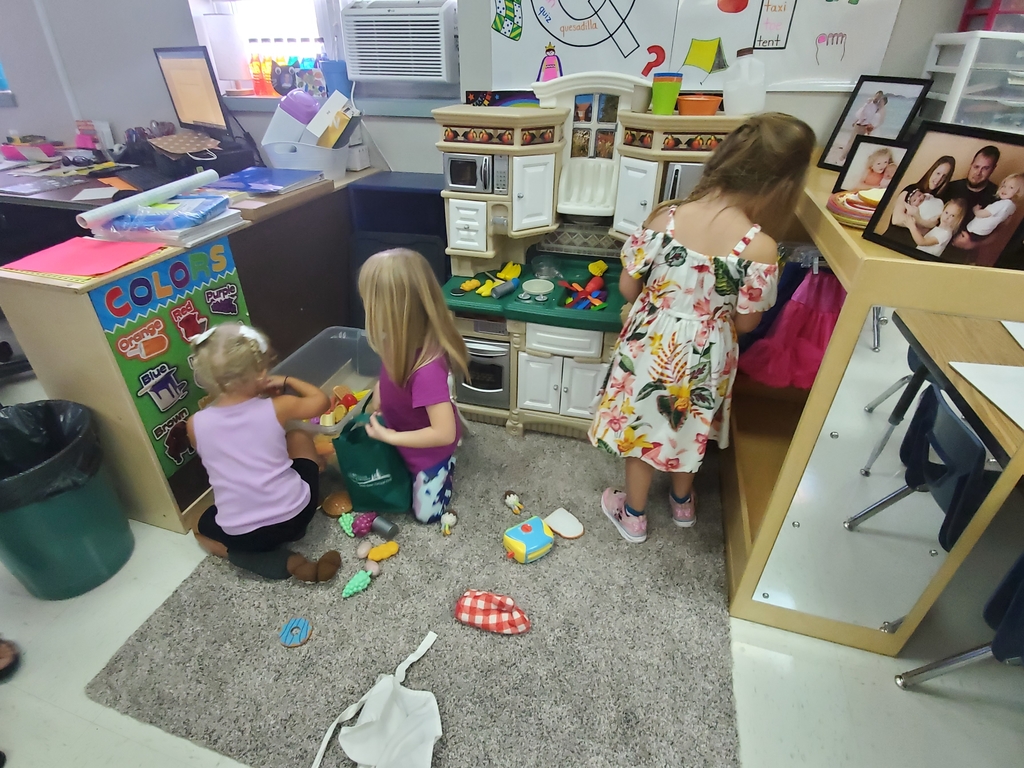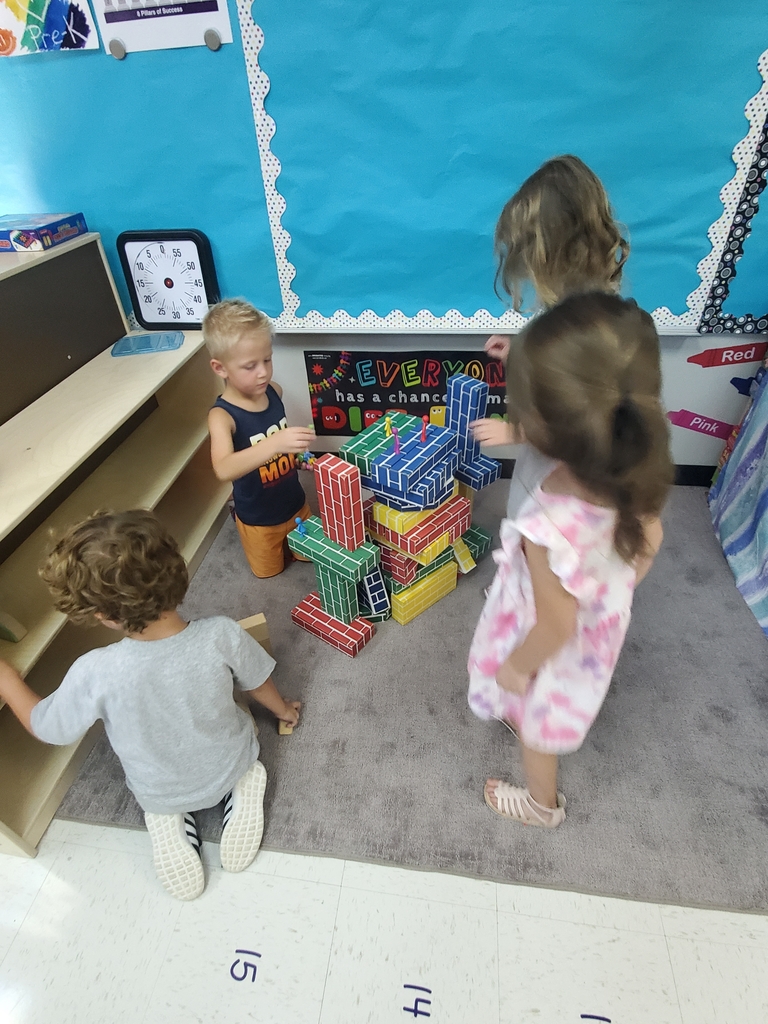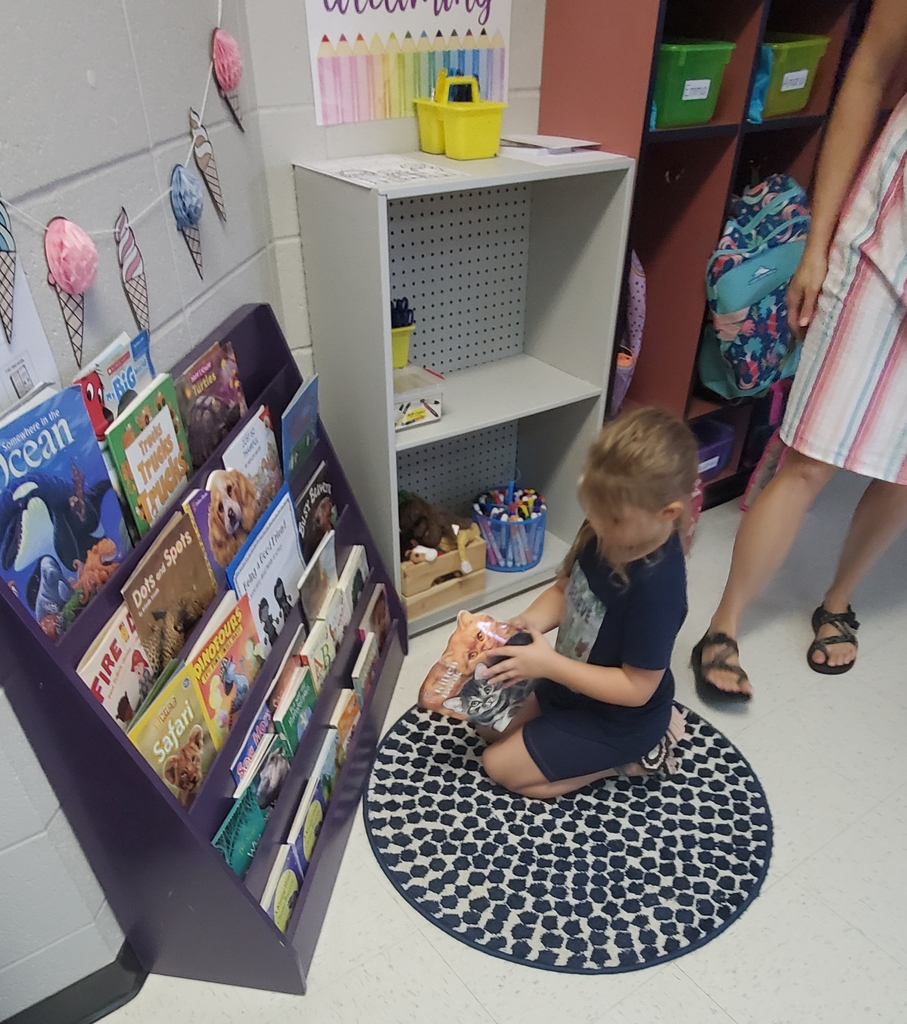 Mrs. Shoemaker's class was creatively building a tower. The goal was to make the tallest tower that could stand by itself. They were pretty impressive. #mvnation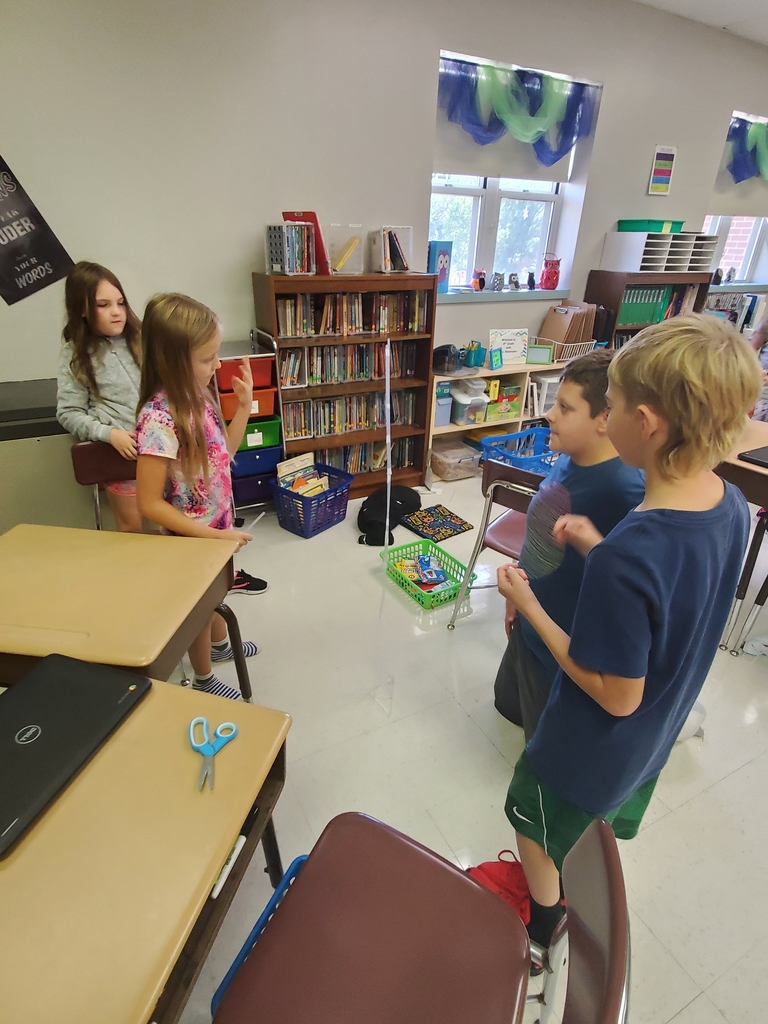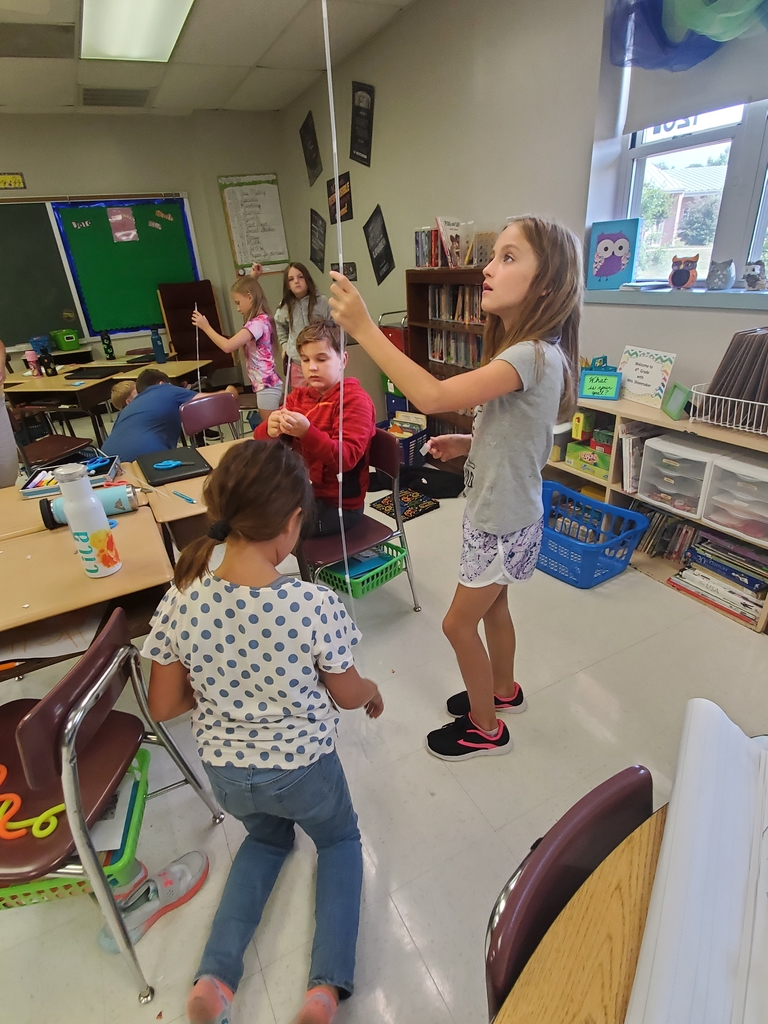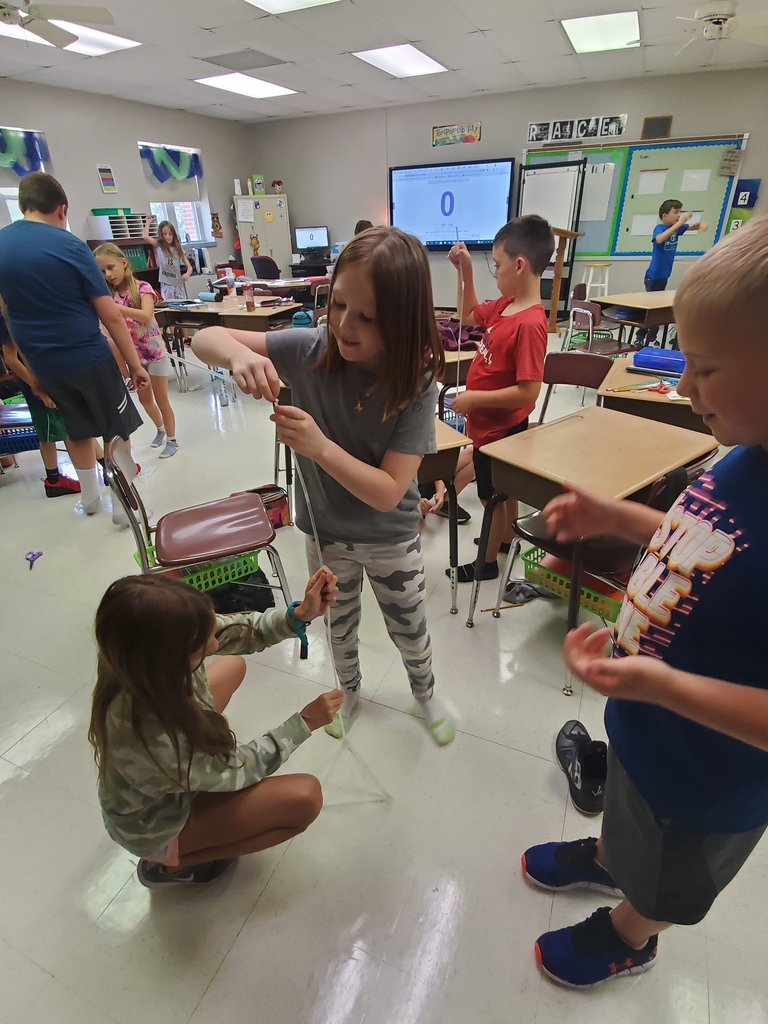 This year we have an online prepackaged option for school supplies. You can access the full school supply list on the MVR3 website.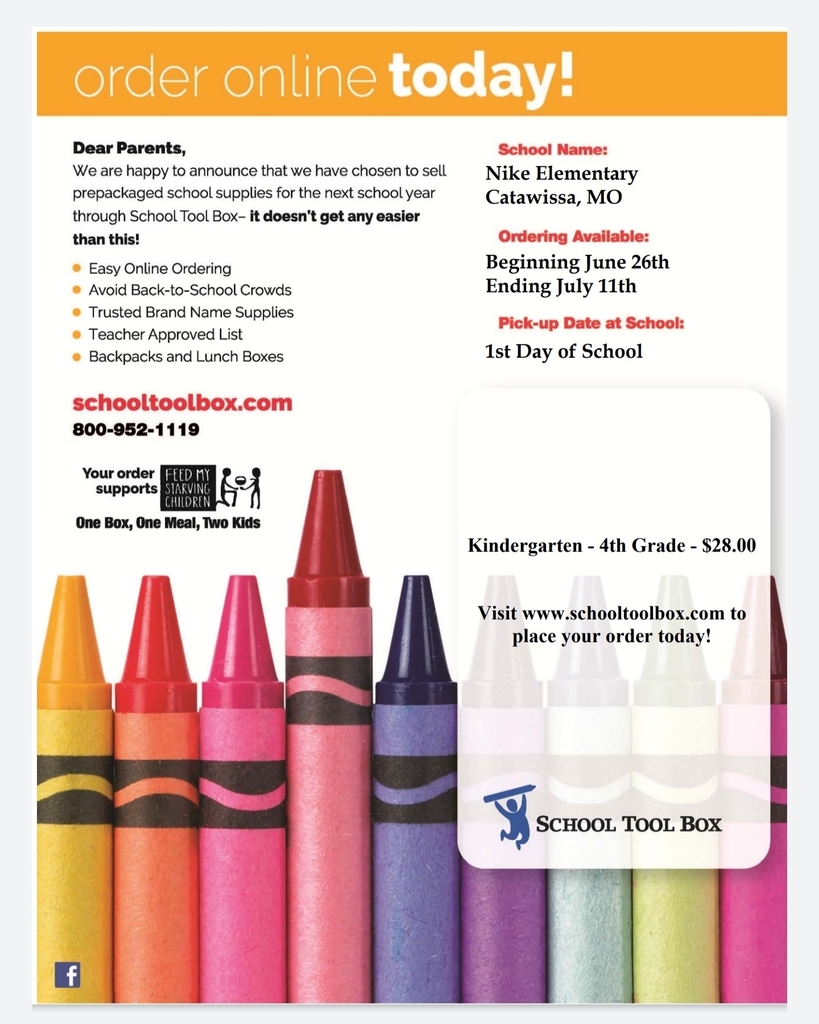 Fourth grade field trip to the Zoo was so much fun! #mvnation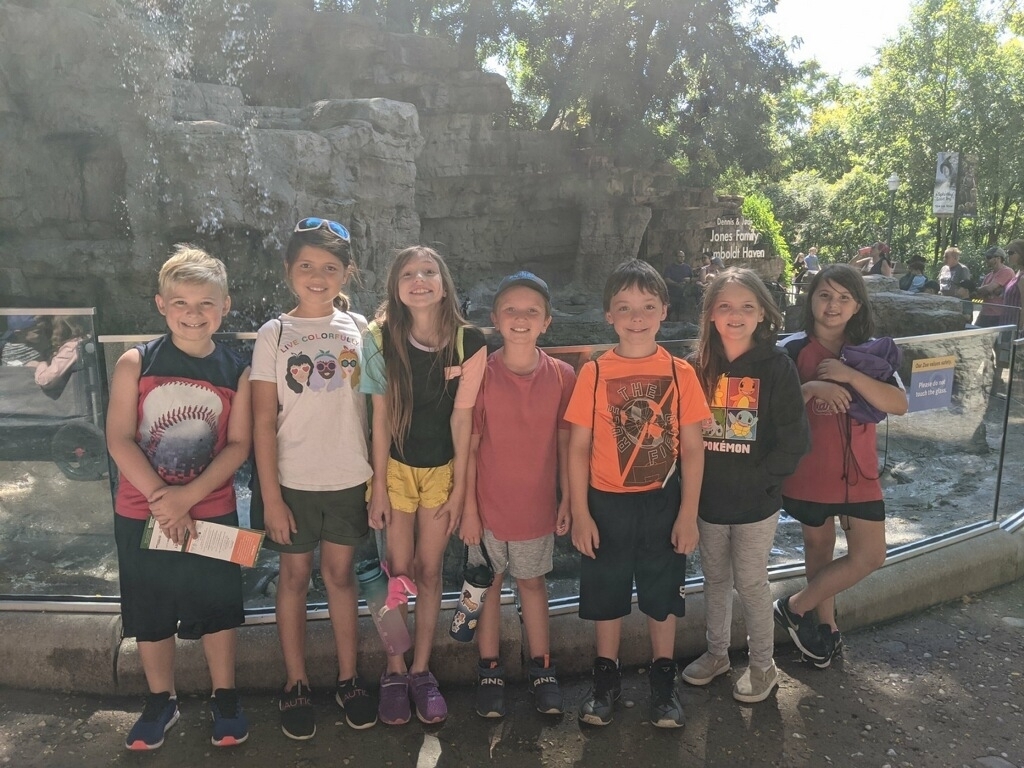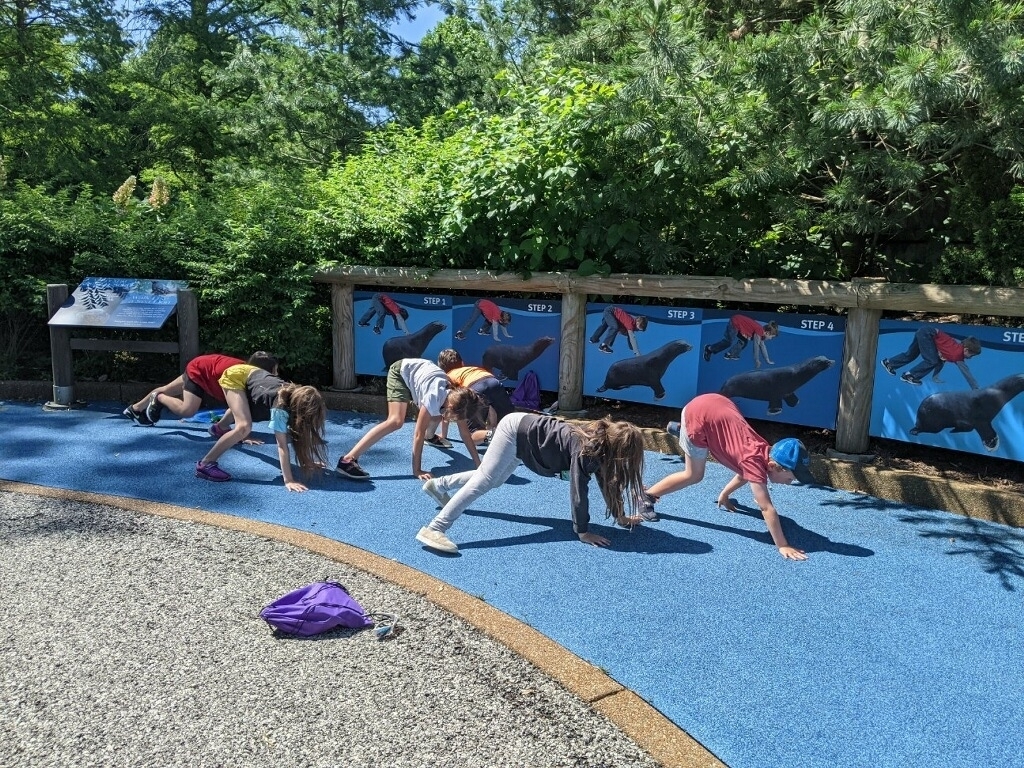 Second grade had fun at Earth's Classroom today during Summer Discovery. #mvnation