MVR-III teachers have organized several events during the month of October to bring attention to Breast Cancer Awareness, while supporting Zitzman & Nike Elementary retiree Rhonda Lee. Mrs. Lee was diagnosed with cancer in the spring of 2021. She has been courageously battling the disease but is in need of support from the MVR-III Indians. Visit the Rally for Rhonda Merch Store at
https://store.kickprint.com/RallyForRhonda
, attend the "Pink Out" PHS volleyball game on Oct. 13, and participate in the cancer walk at the PHS track being organized for Oct. 22. #MVNation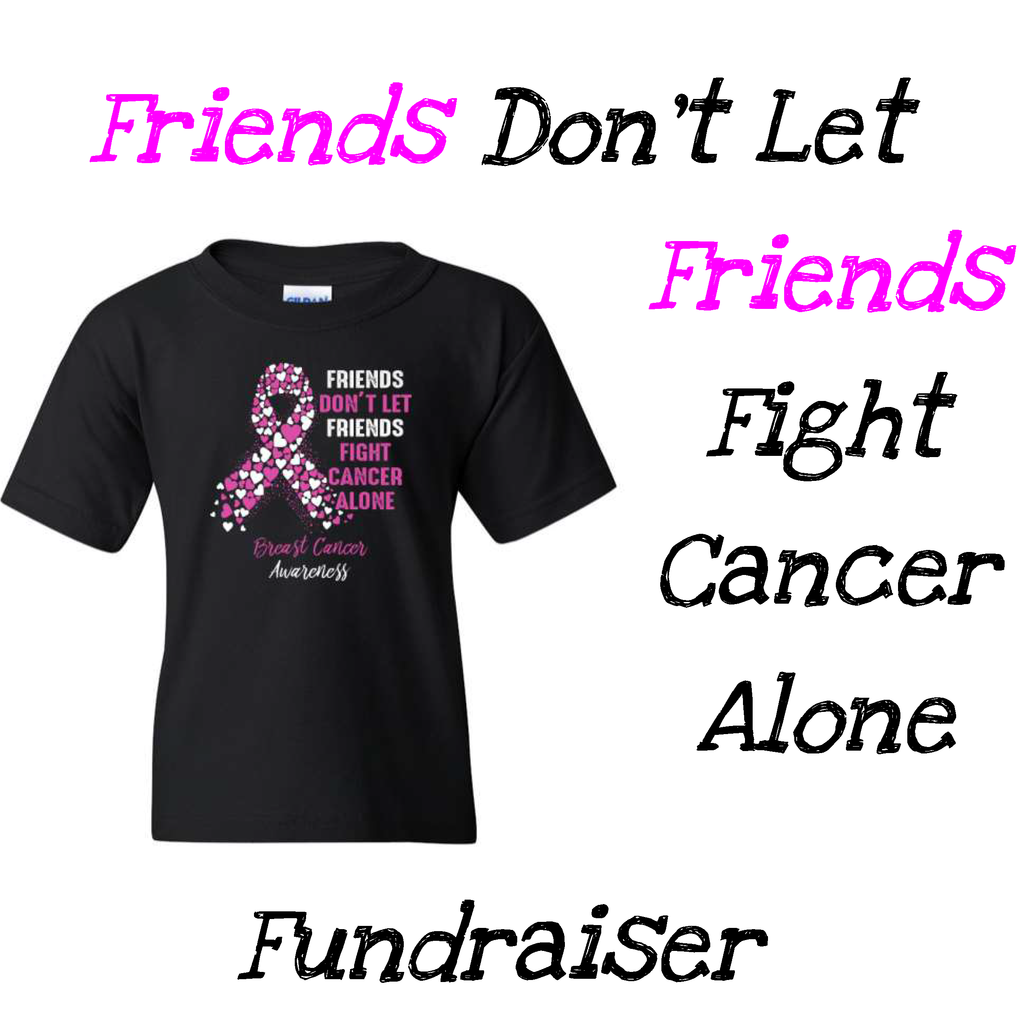 Thank you to the anonymous donor for our new playground balls. They are so much fun to play with during recess. We have made up so many different games to play. Nike Scouts are so grateful for your generosity. #MVNation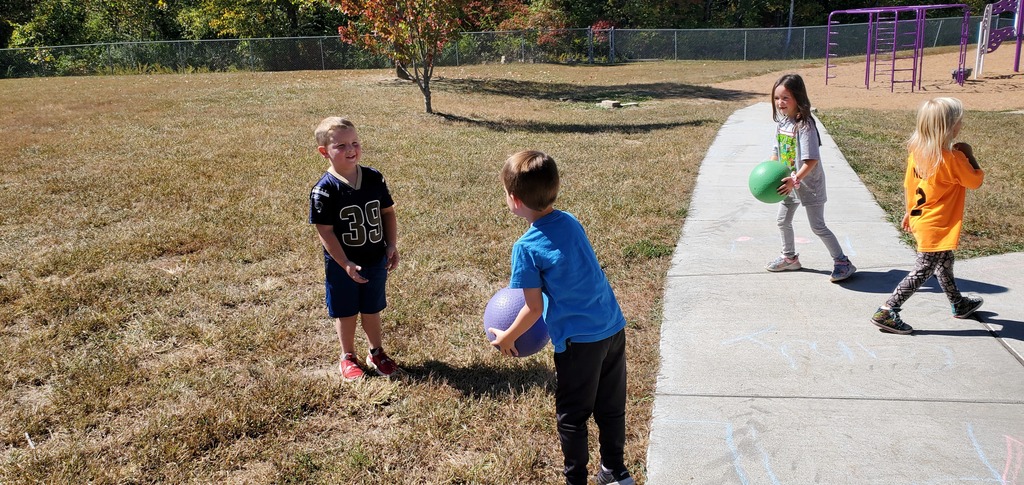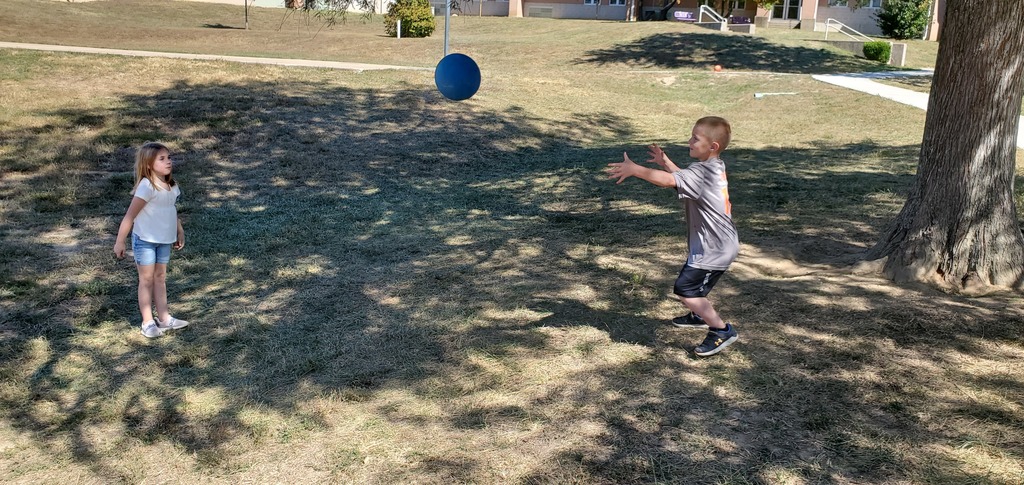 We were all dressed in our Hawaiian and Beach attire today. What a fun day as the FCSD officers were back dressed in their beach gear as well. It was a fun day spending time with the officers on the playground. #MVNation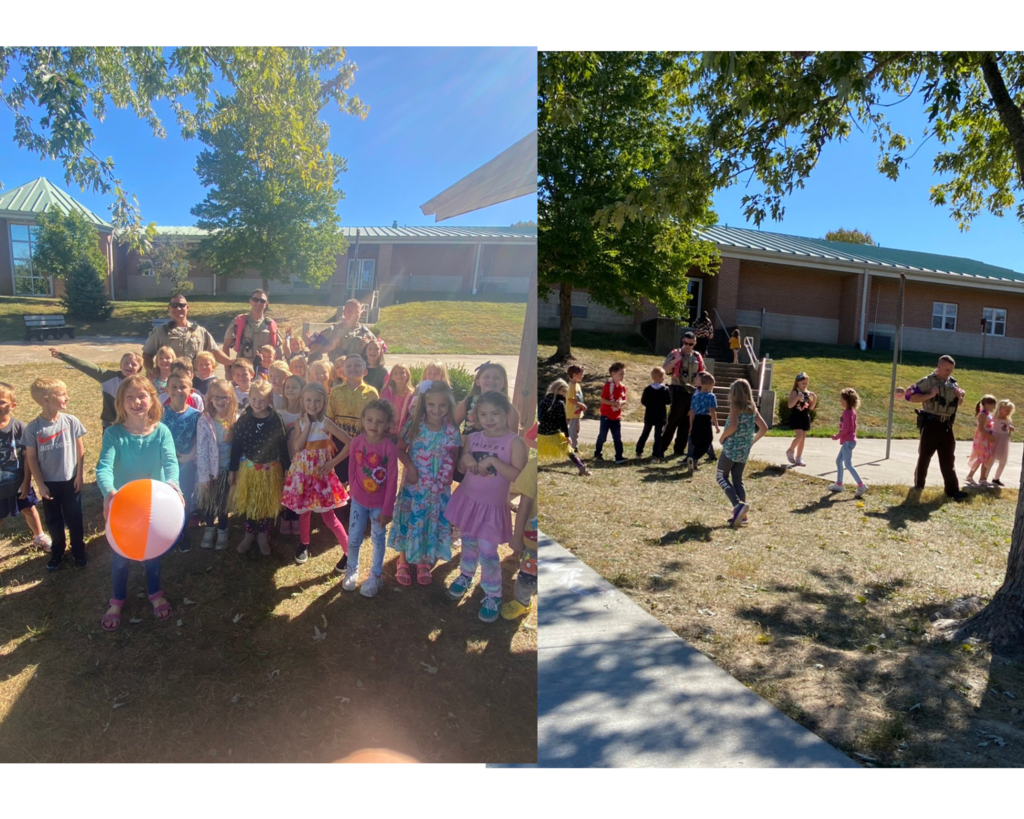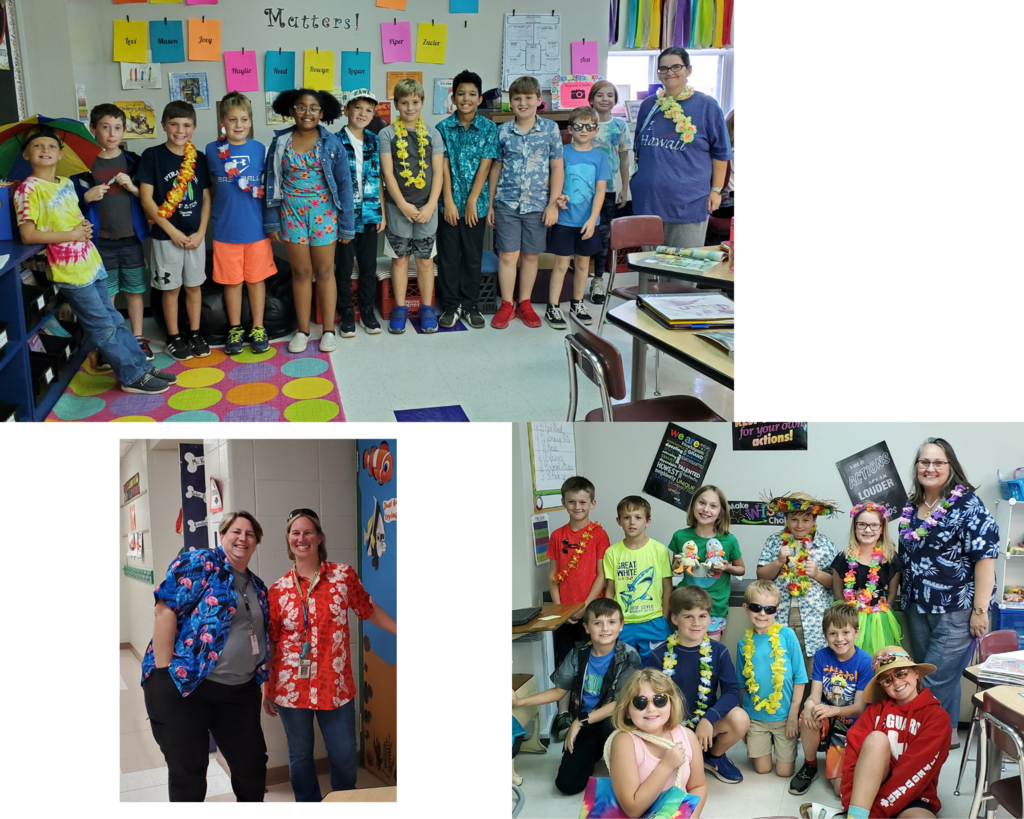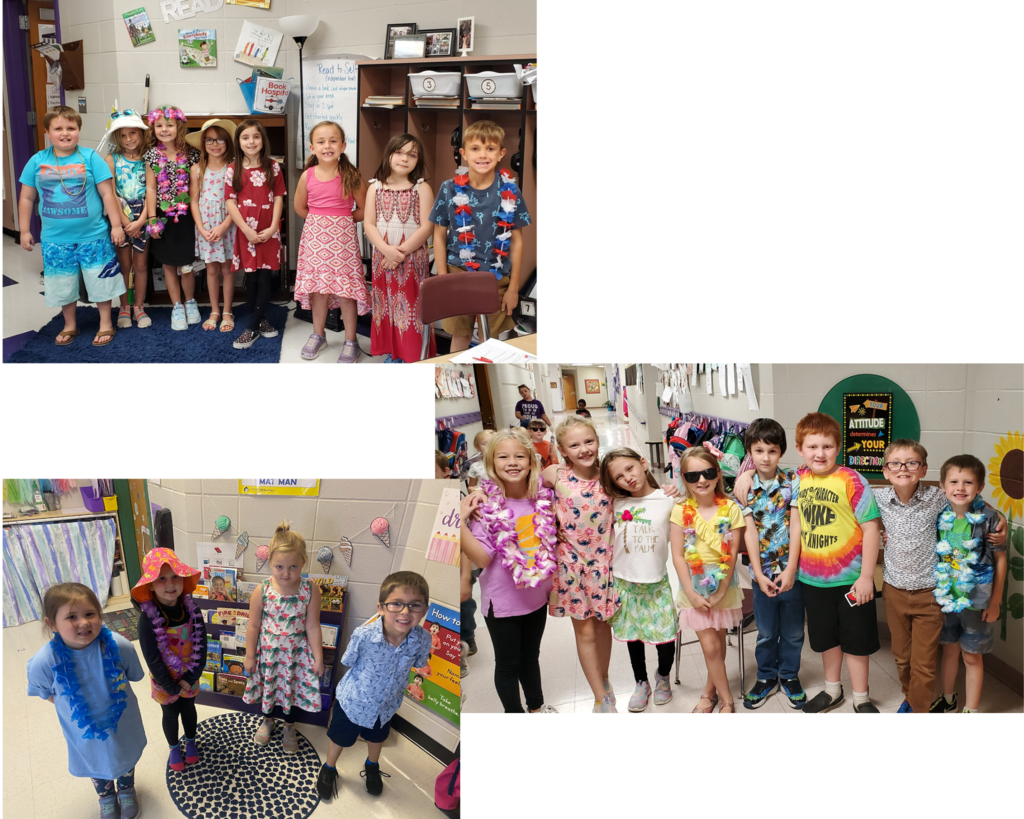 Today Nike participated in Neon Day for HoCo. We are blessed to have Franklin County Deputies stop by randomly to do a safety walk through the building. Today, they saw it was Neon Day and grabbed their gear to participate! So cool! Thanks FCSD for making us smile today!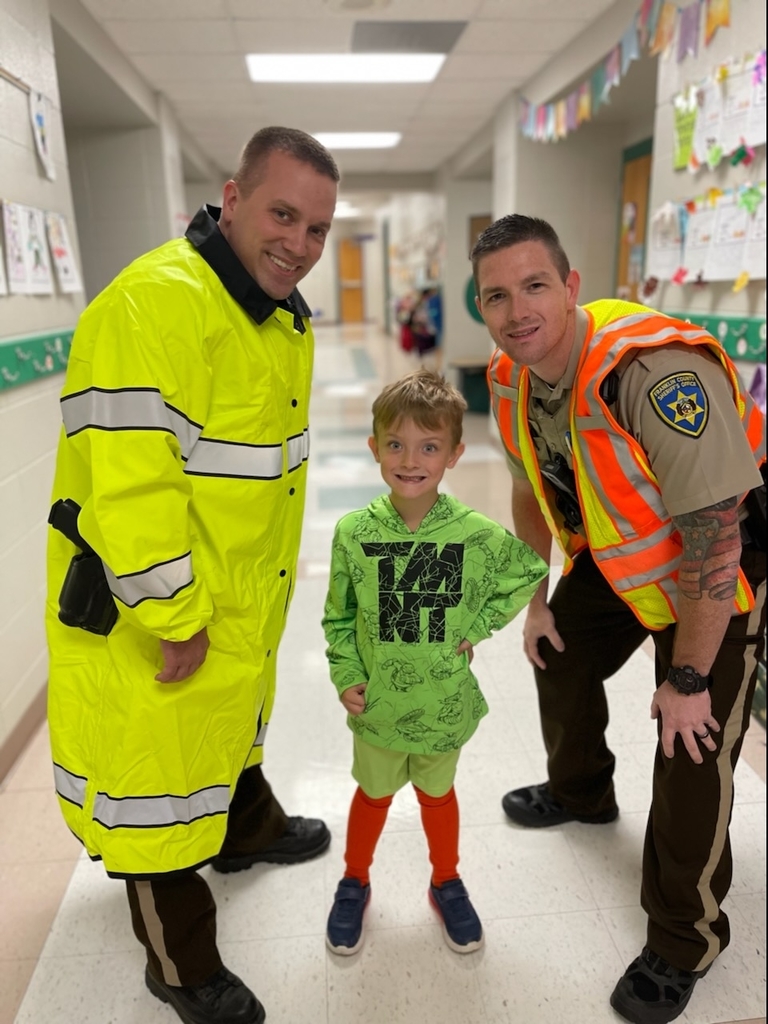 Homecoming Week is upon us! Nike Scouts were representing Sour Patch Day with their neon today. #MVNation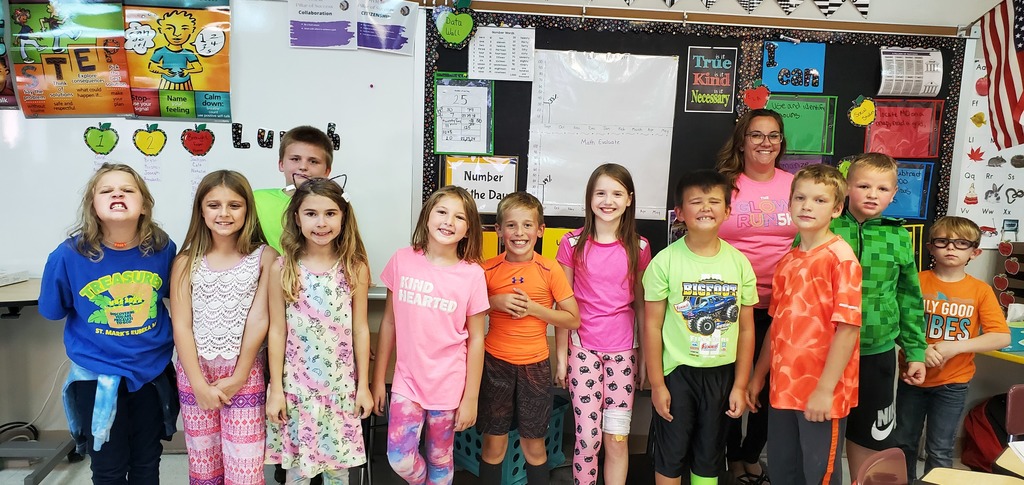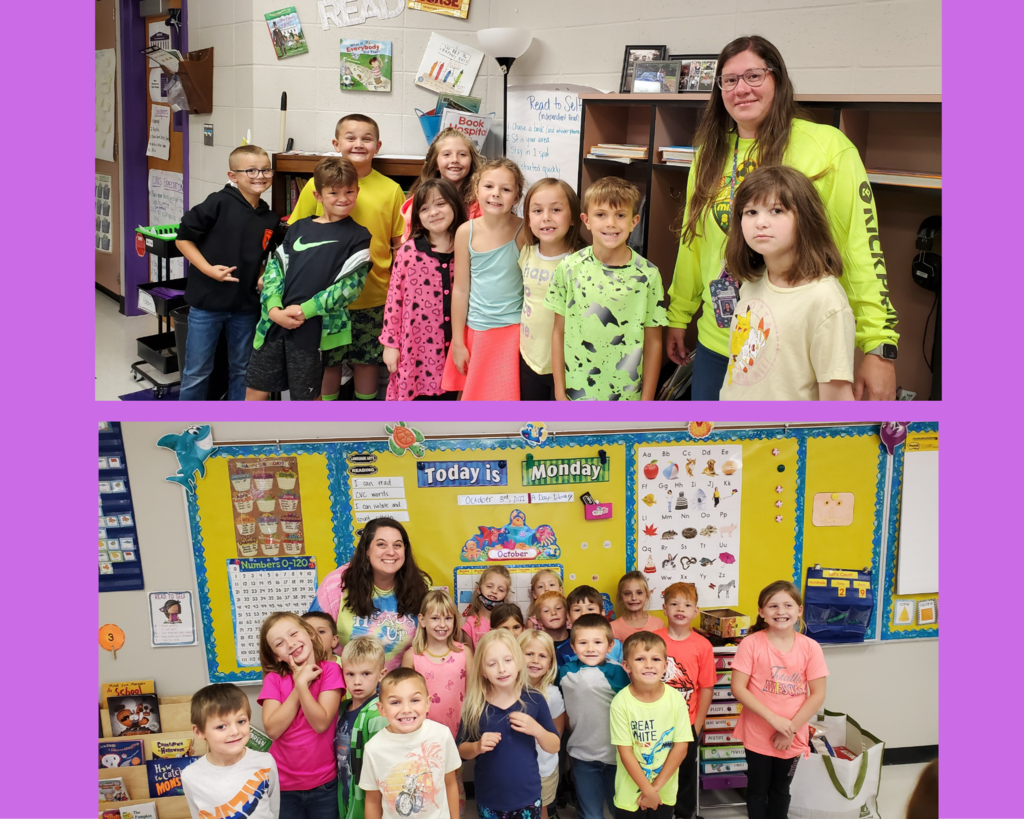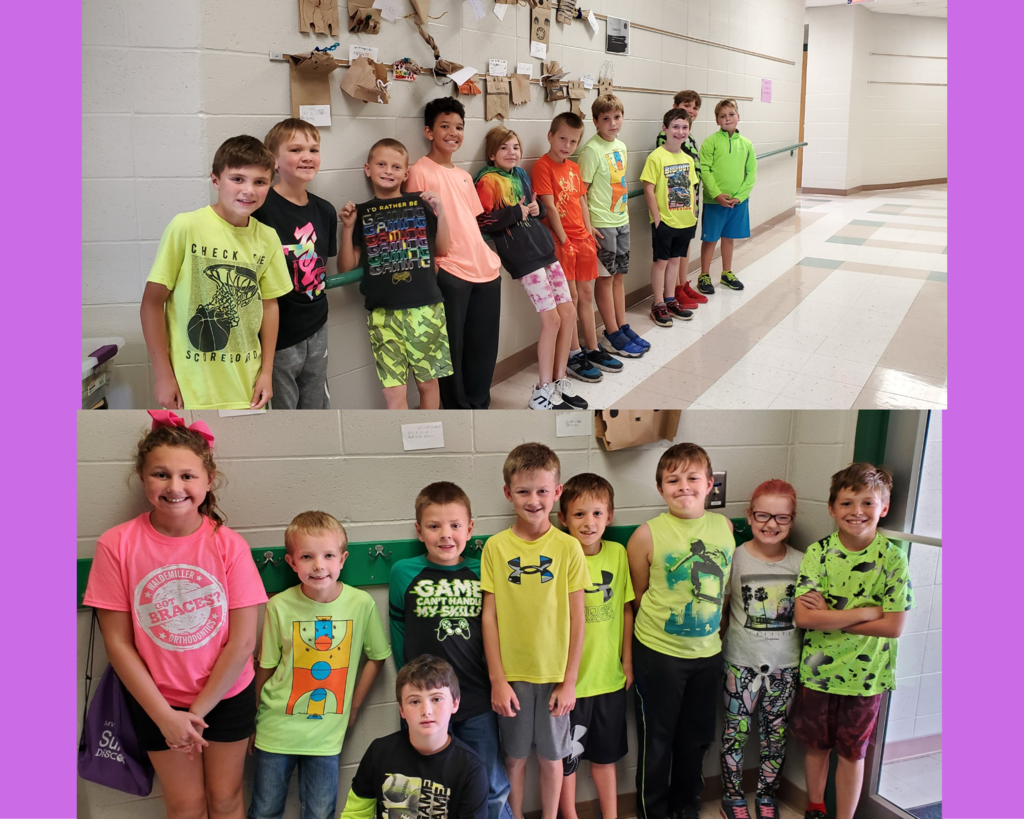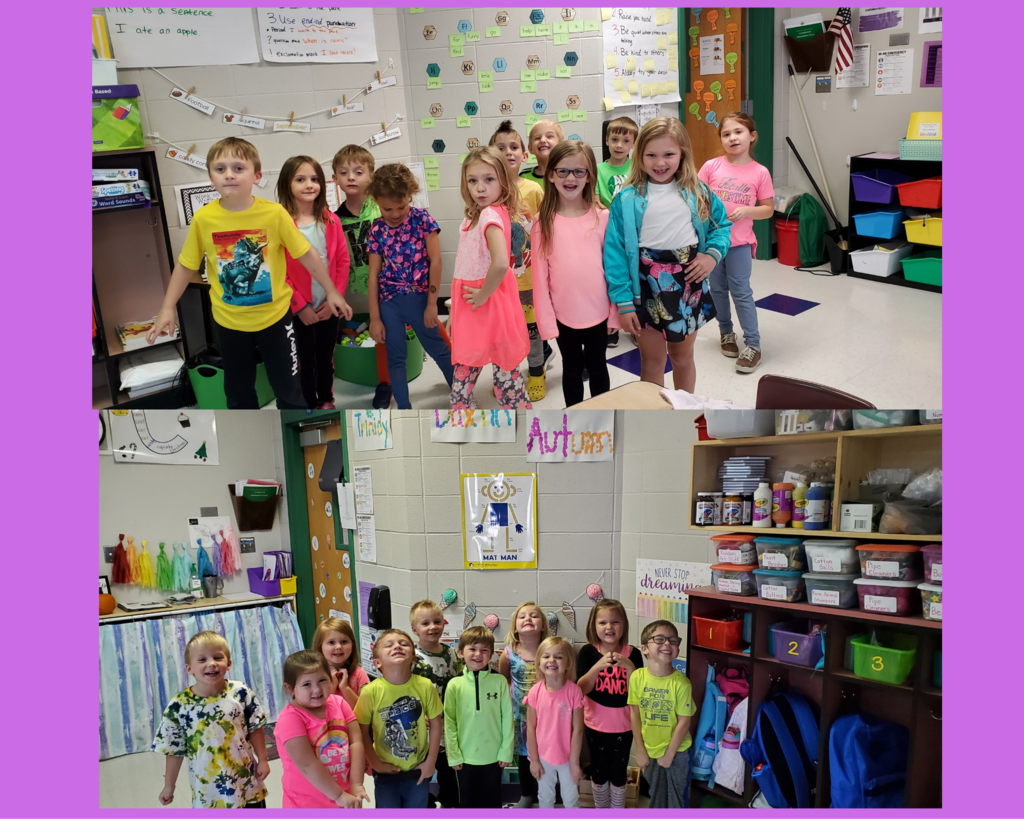 Our Nike artists have been hard at work making masterpieces. Our Nike Art Gallery is on display at First State Community Bank in Pacific. Stop by and see the amazing artwork of our Nike Scouts! #mvnation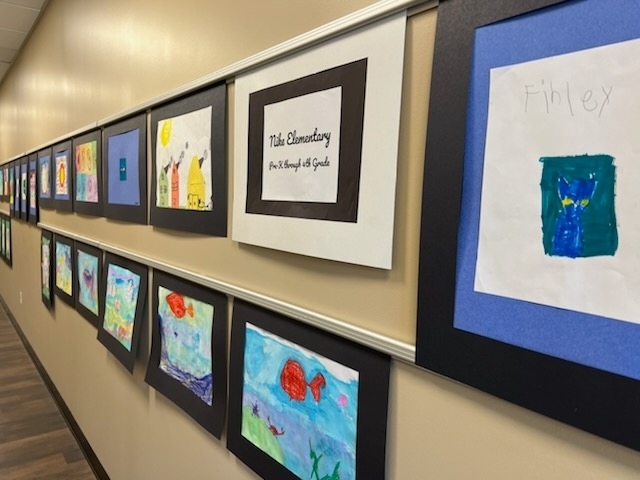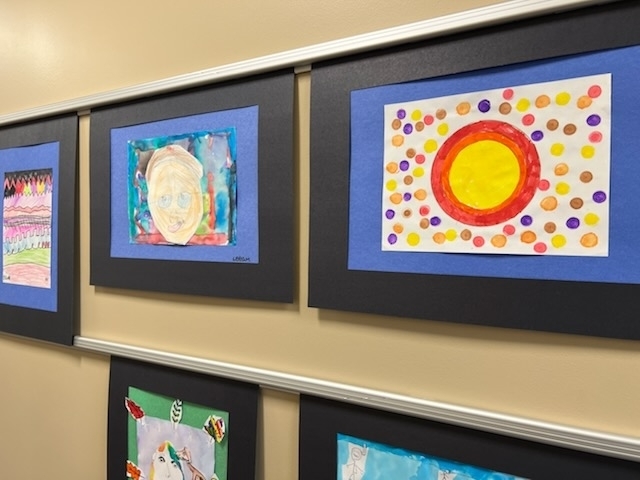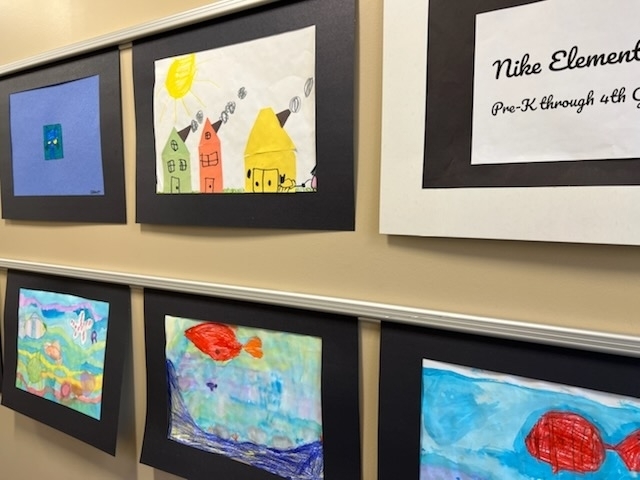 Did you know it is National Coffee Day? Nike staff enjoyed yummy treats from Little Ireland! #mvnation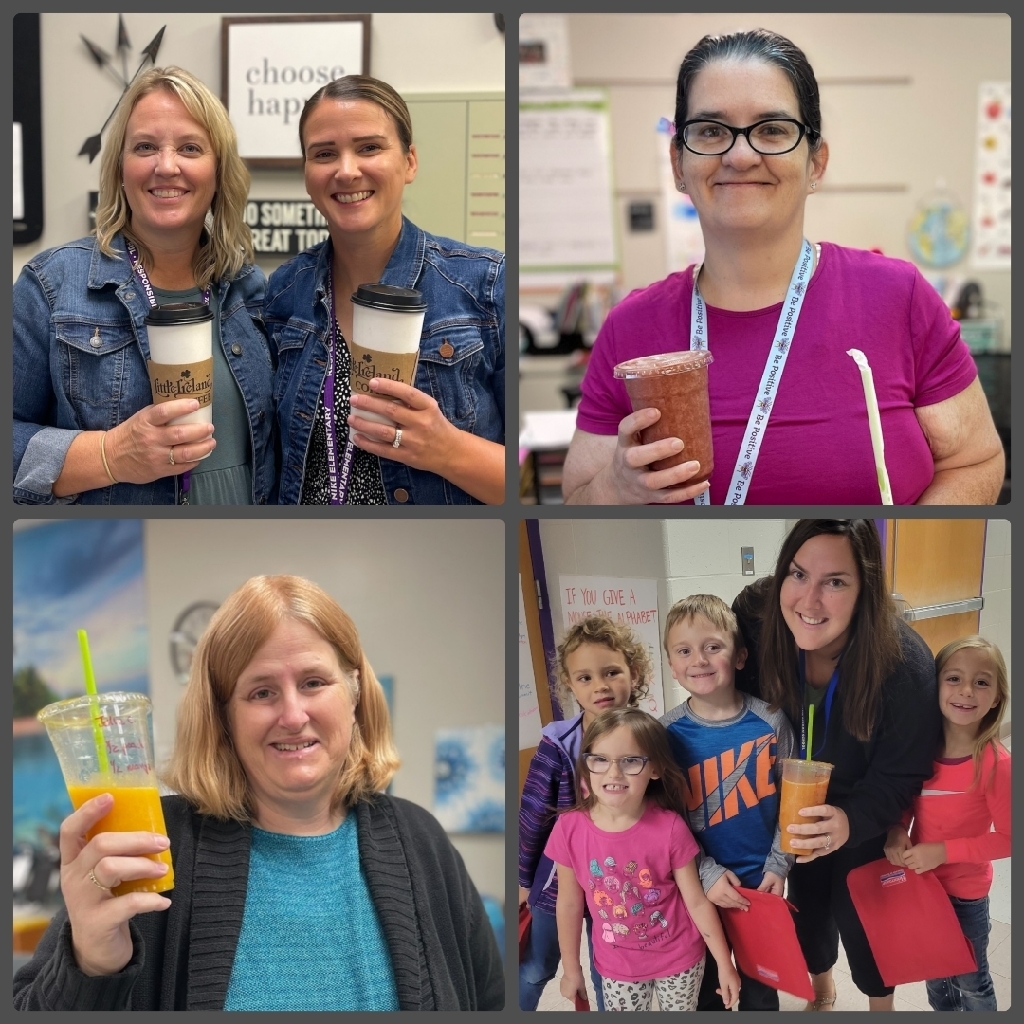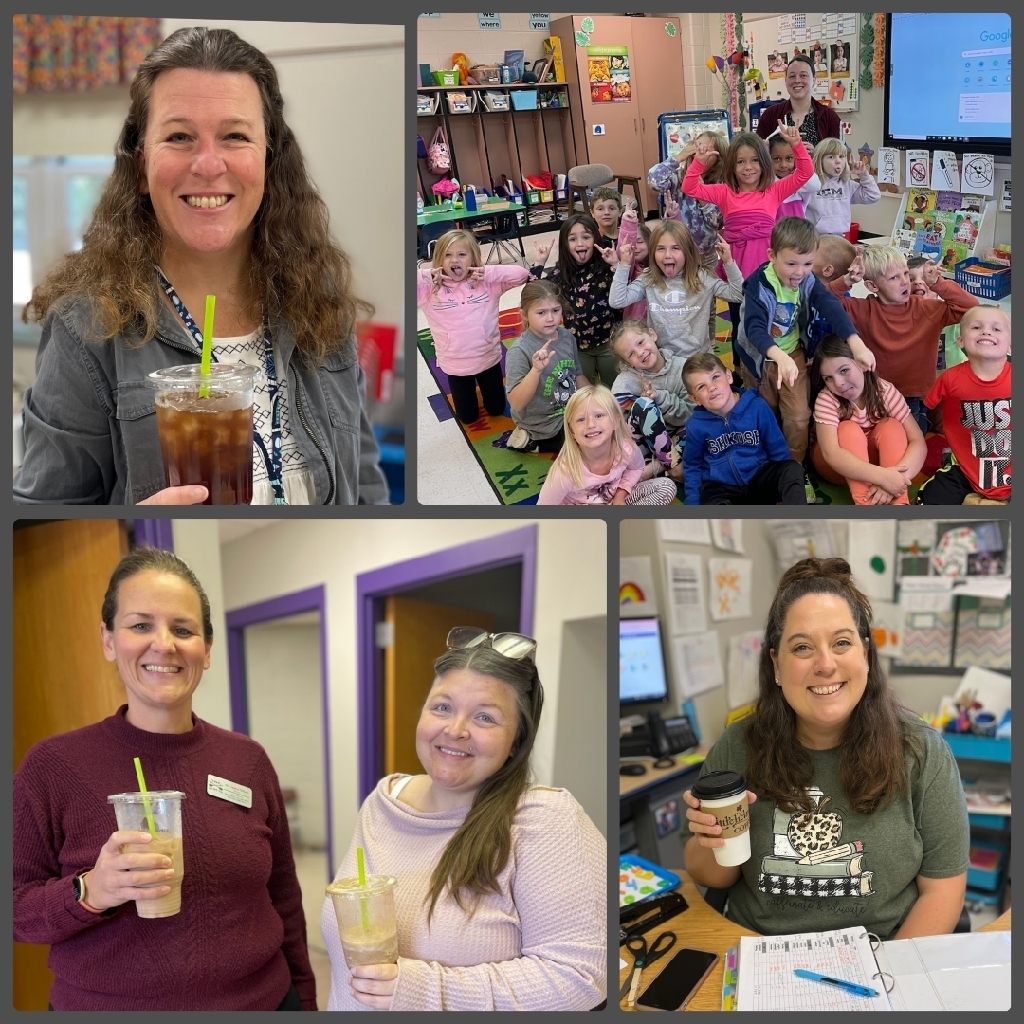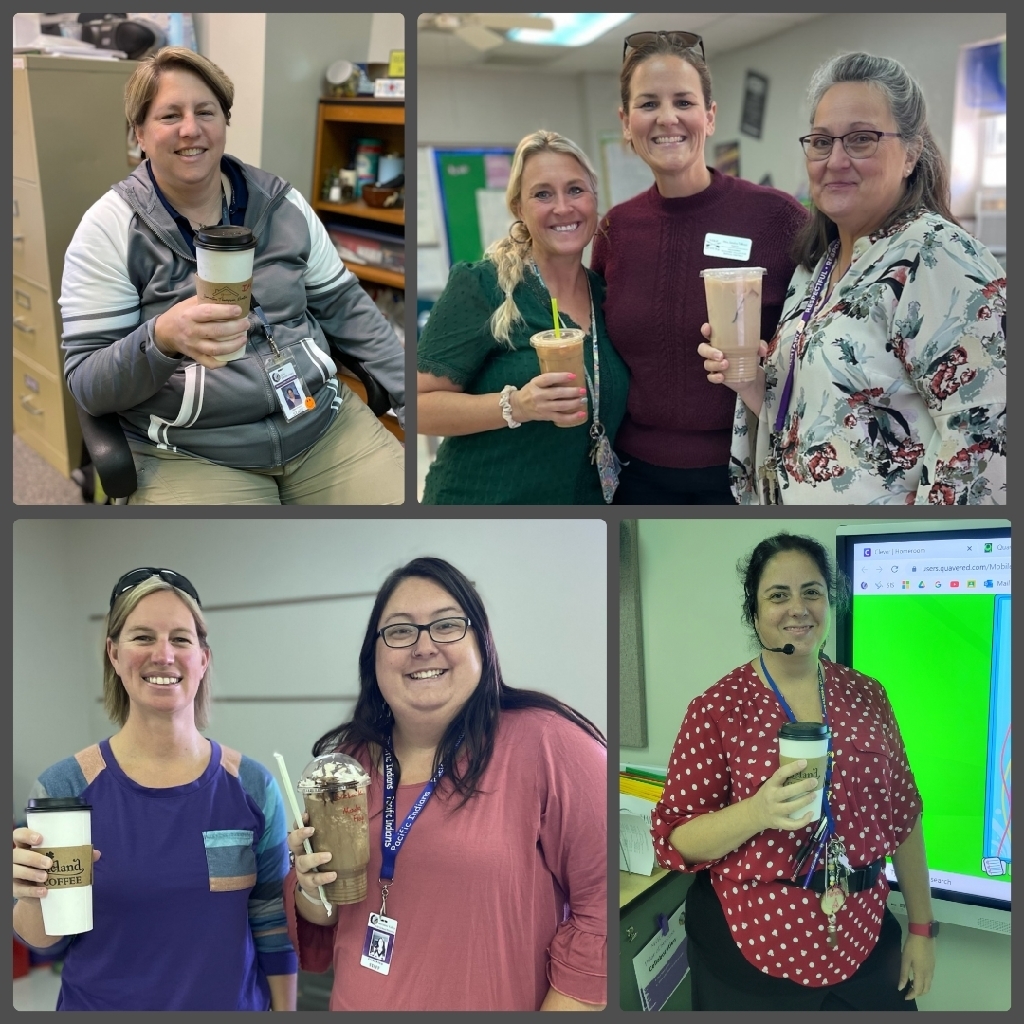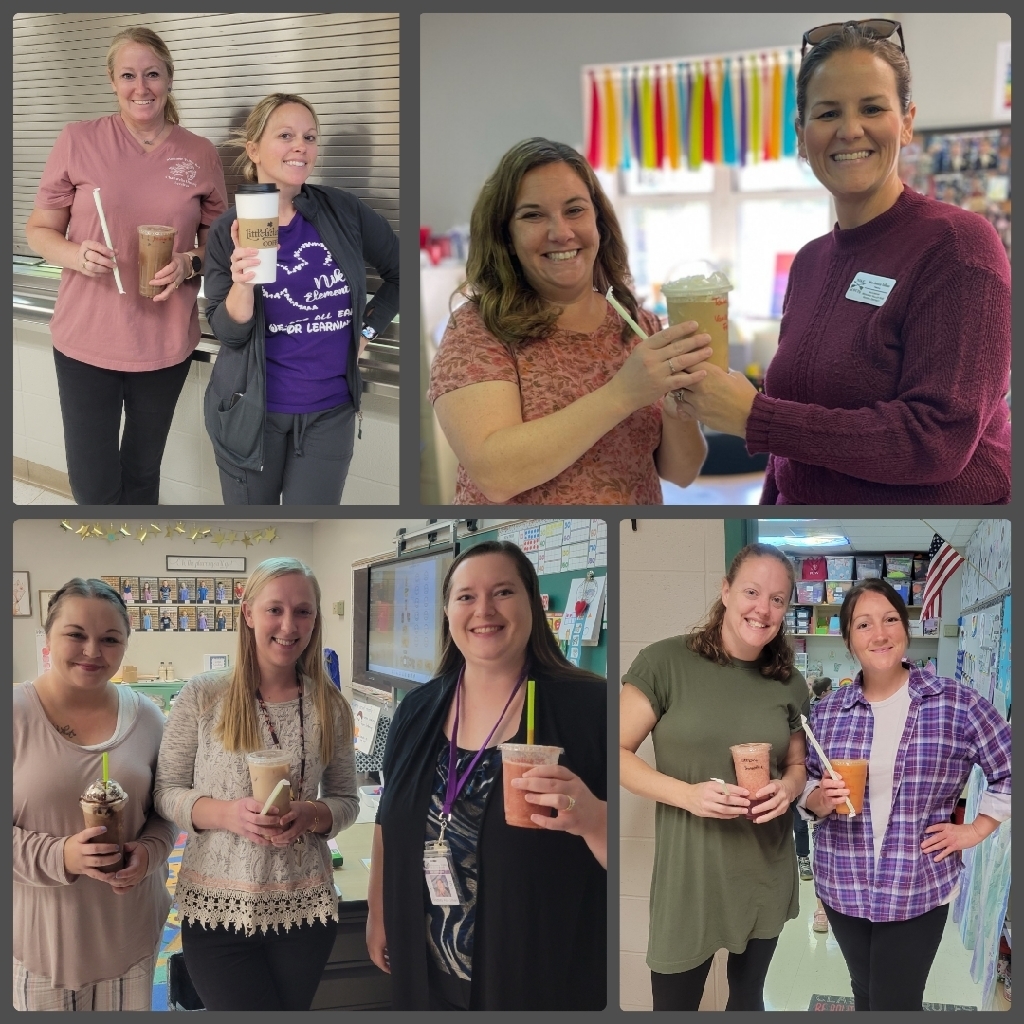 Fourth grade is soaking up the sunshine while working on elements of a story. #mvnation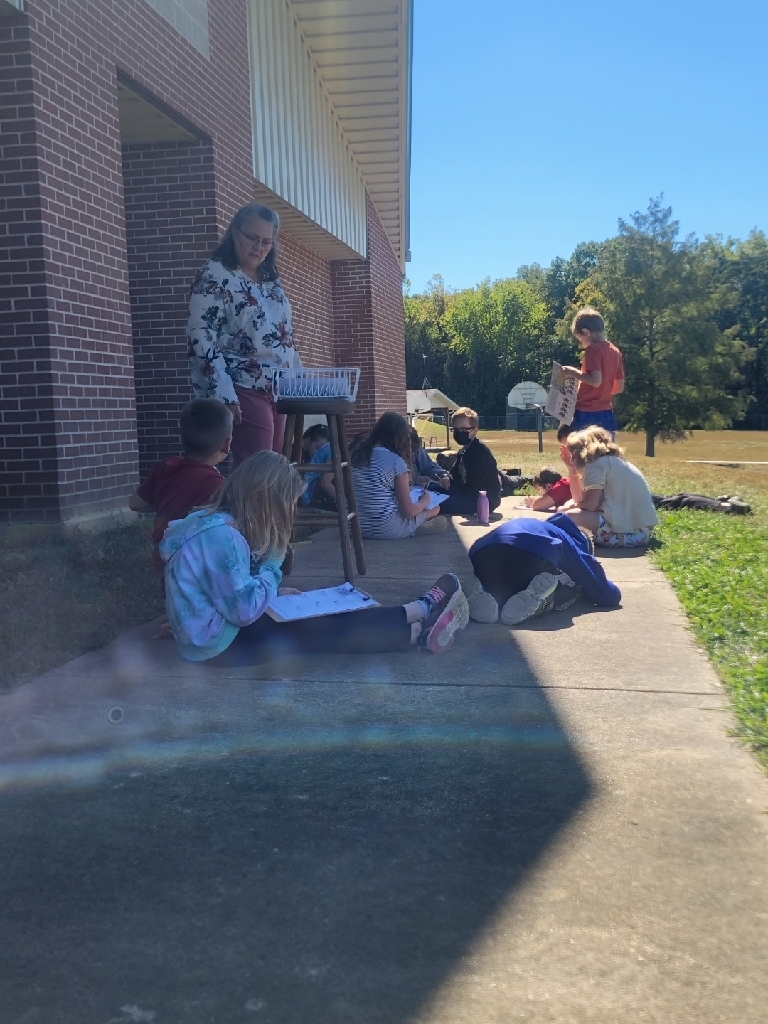 Nike Scouts are so excited to attend the Iron Horse Rodeo this weekend. We had some lucky winners of a Free Kids Ticket. Thank you so much to the City of Pacific and Pacific Partnership for their generous donation to Nike. #MVNation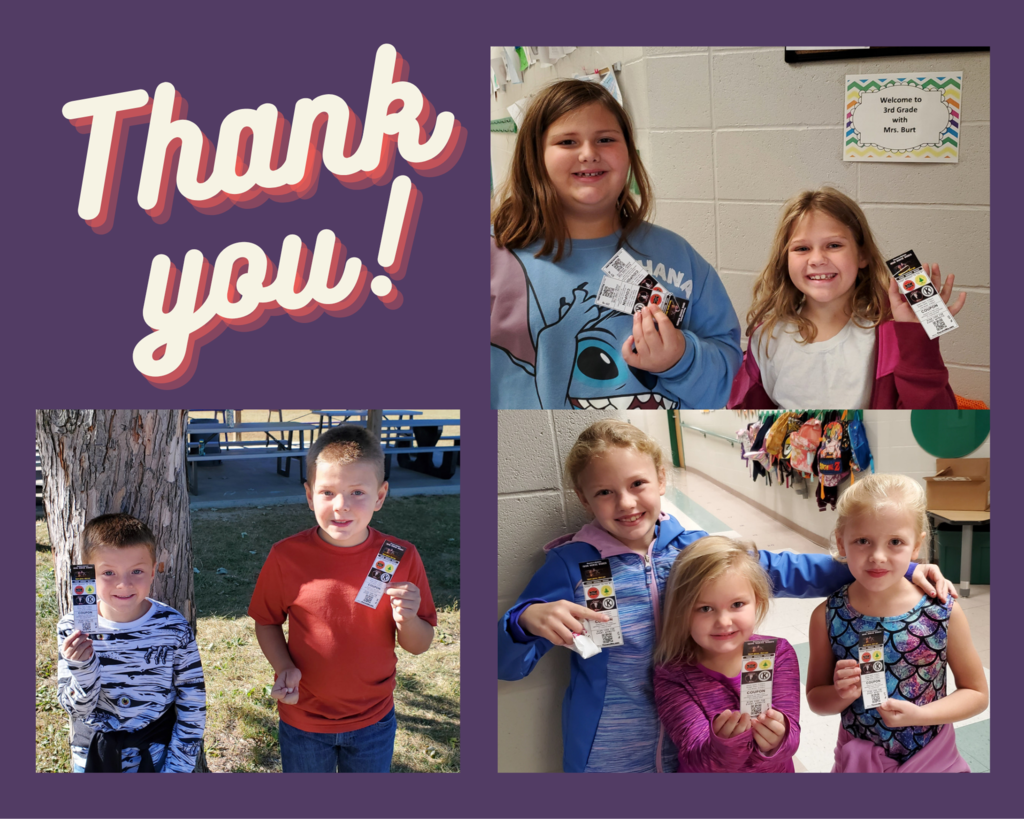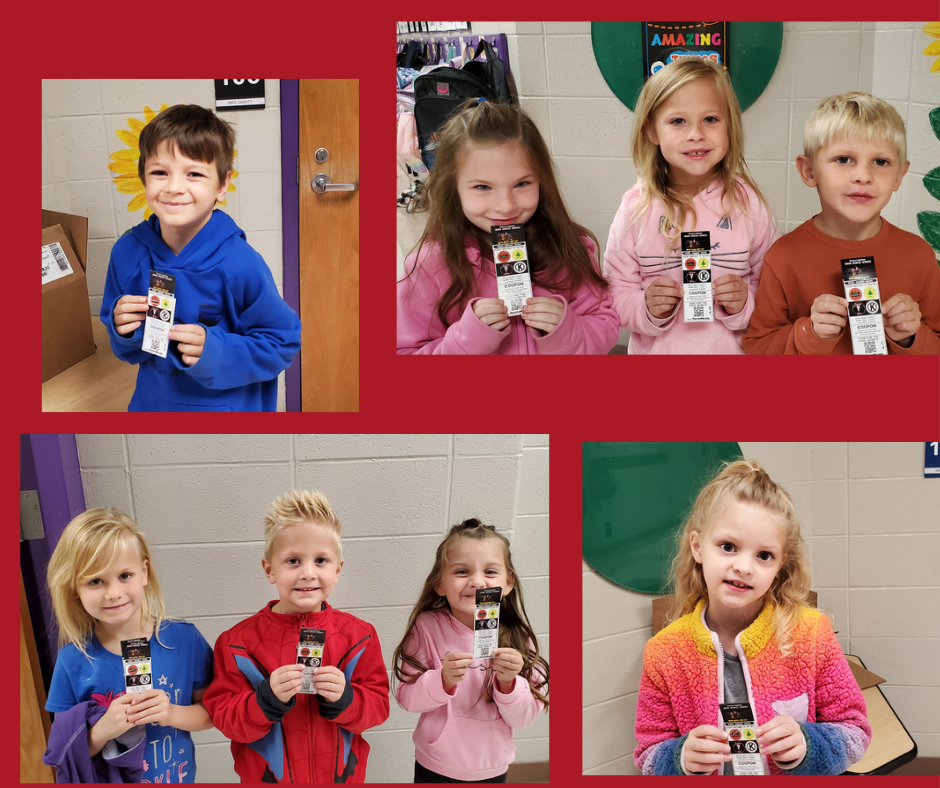 Join us in celebrating Homecoming 2022- A Night in Candyland. Below you will find a list of our daily dress up events for next week.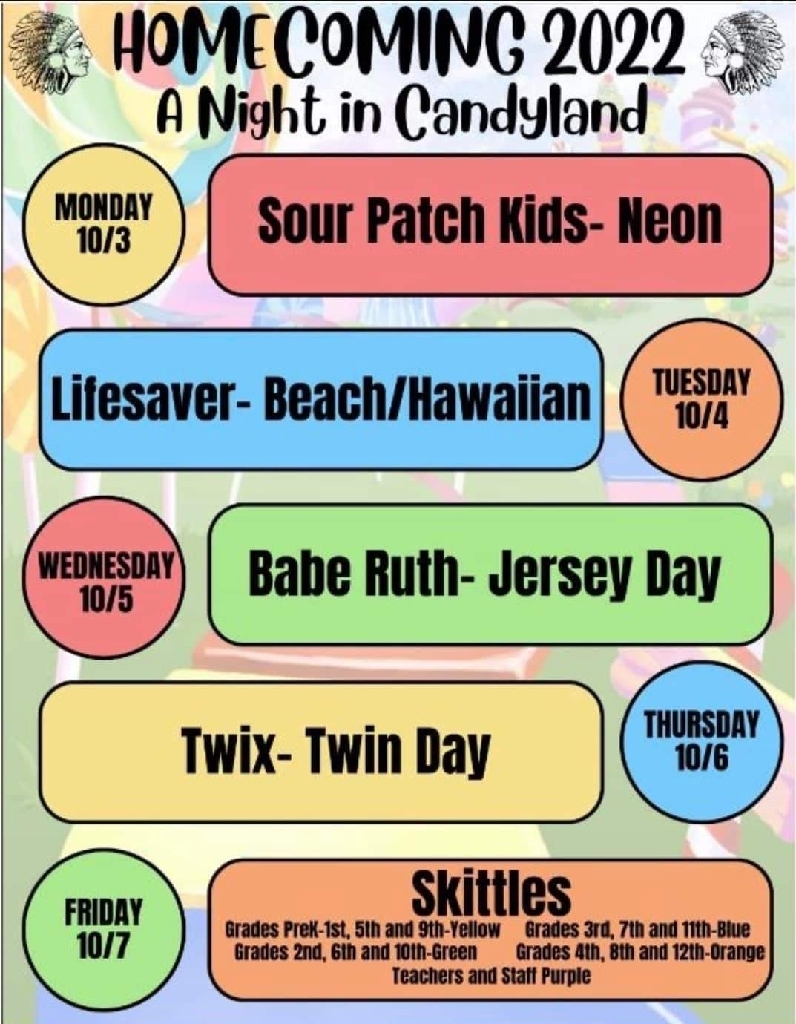 Second grade was learning the differences between a solid, liquid, and gas. #mvnation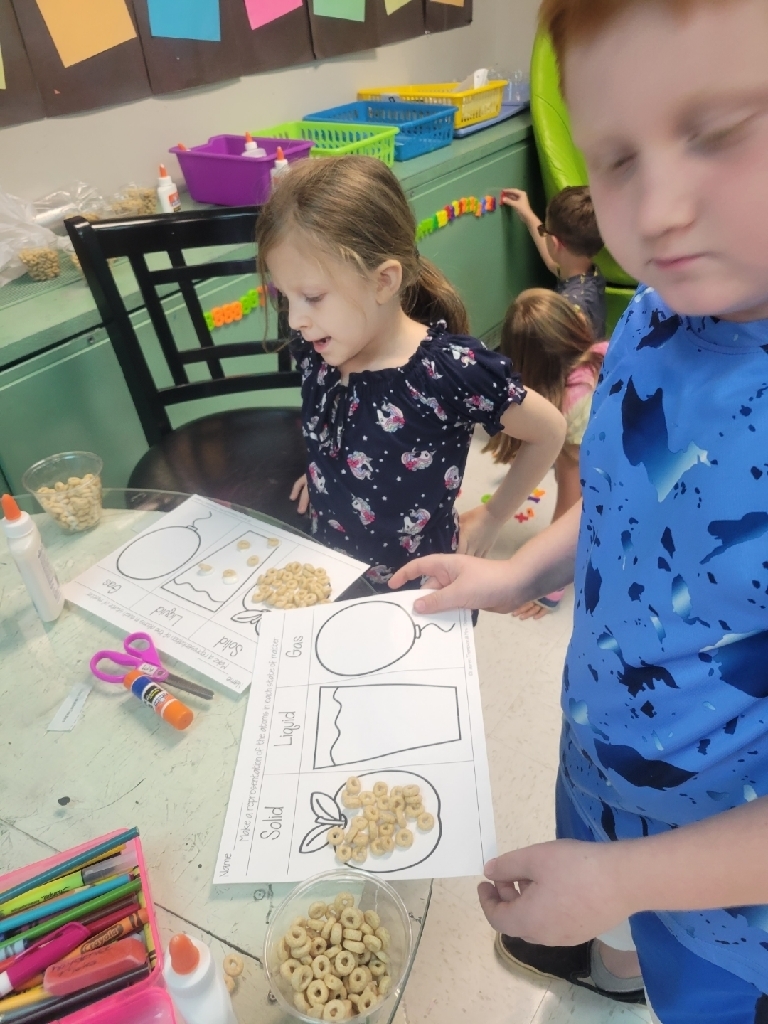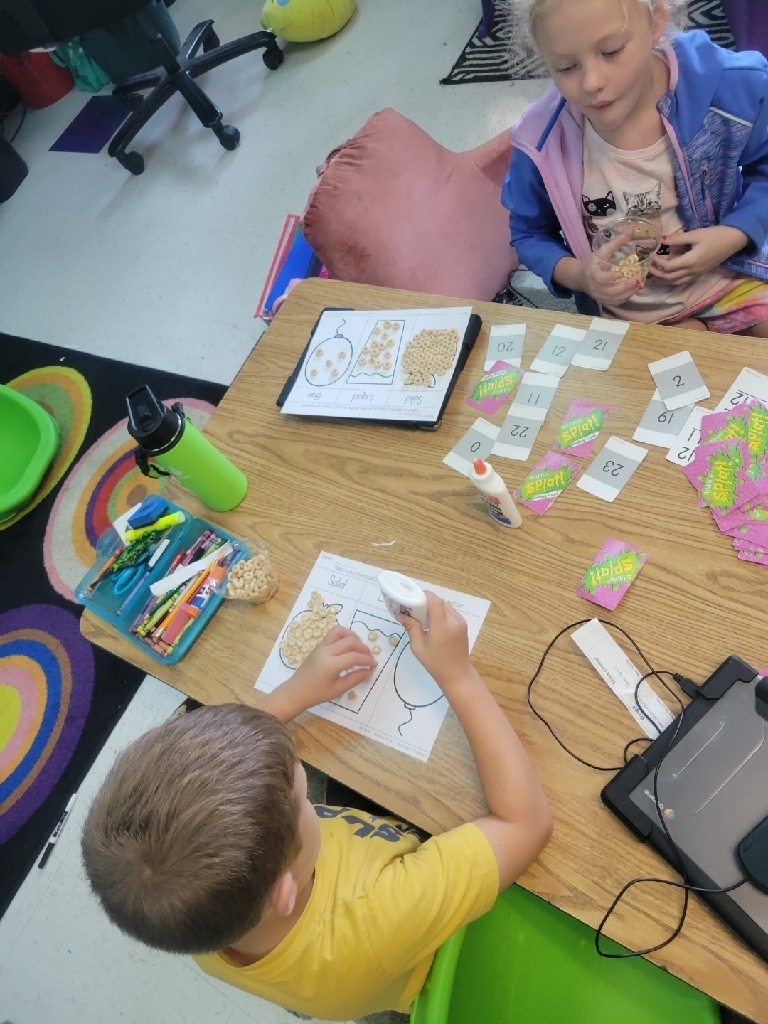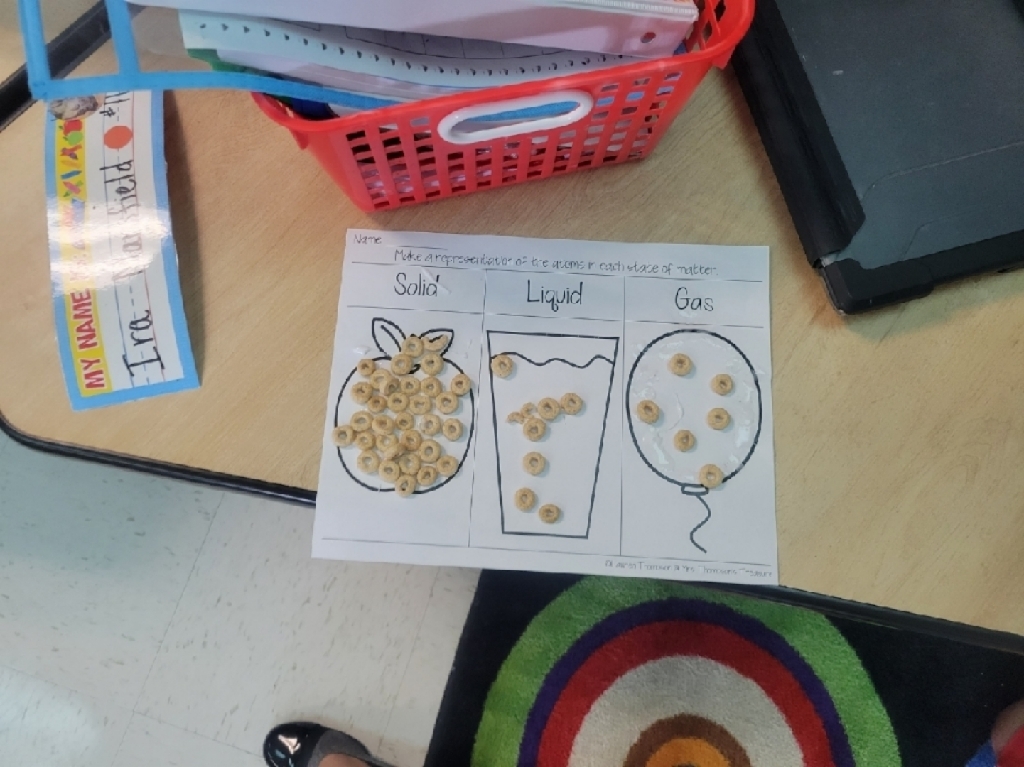 Nike Elementary hosted a Hero's Day to honor police, fire, and EMS. We held a ceremony, listened to books read by our heros, and students were able to talk to local police, fire, and EMS. Enjoy the video. #mvnation #readingrocks
https://youtu.be/HHvJbkBwtqM
Happy National Substitute Teacher Week! We have the best substitute teachers who love our Nike Scouts and fill the gap when our teachers are out. Thank you so much for all you do! #MVNation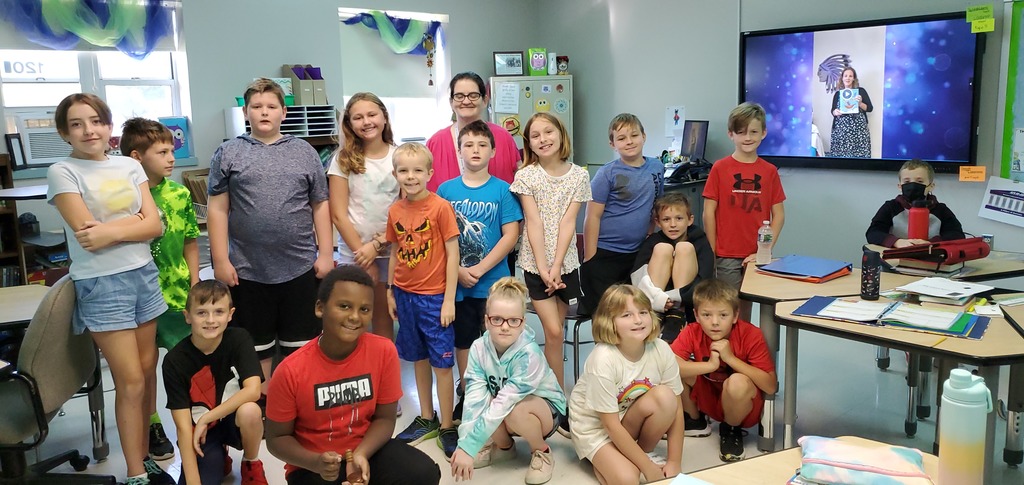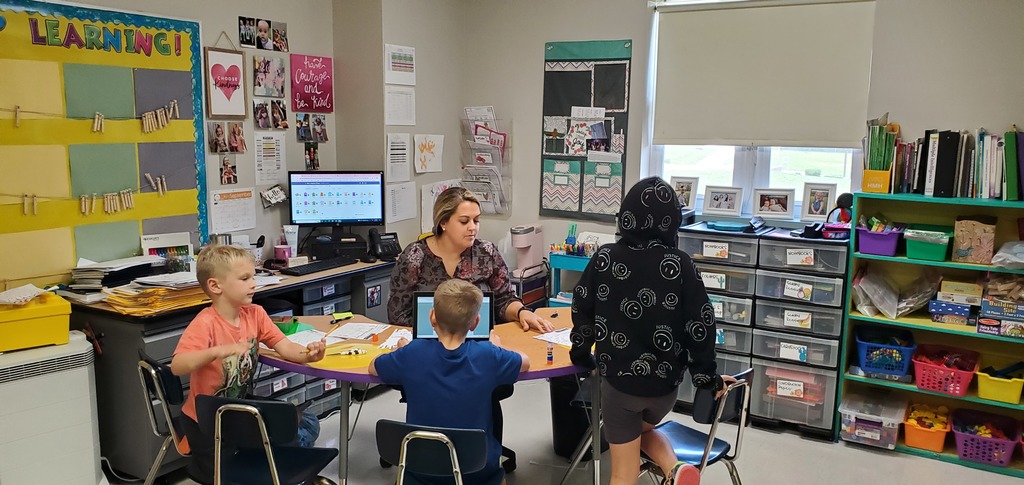 It is National Read A Book day! Mrs. Tollison read a book to very eager Nike Scouts this morning. #mvnation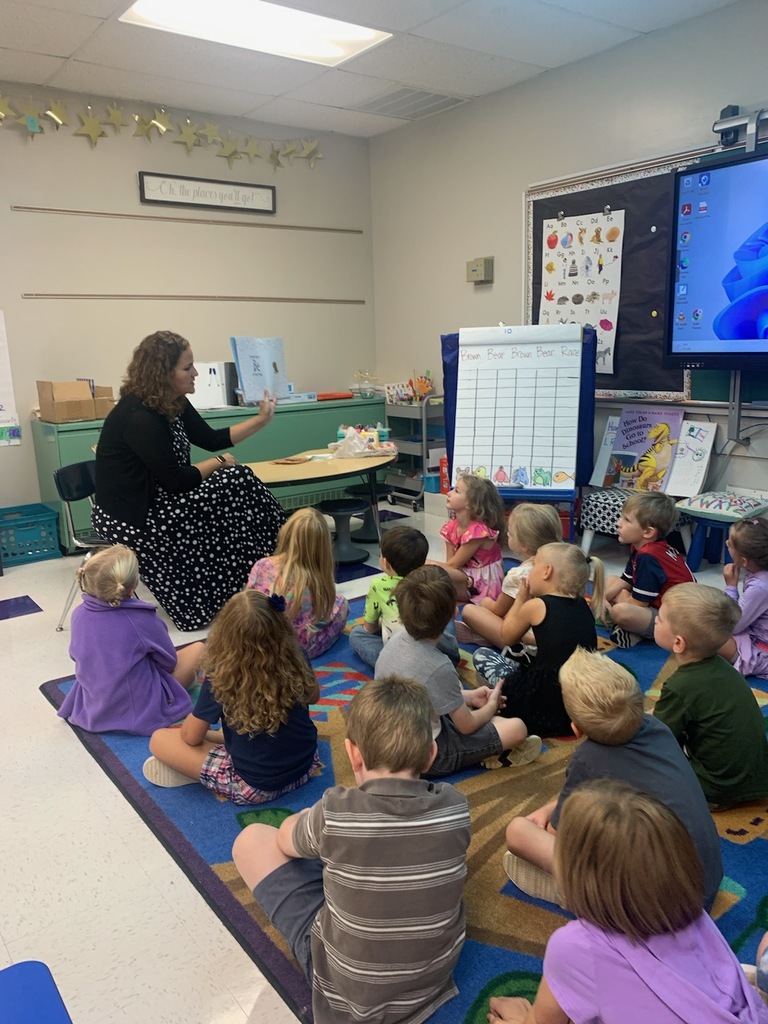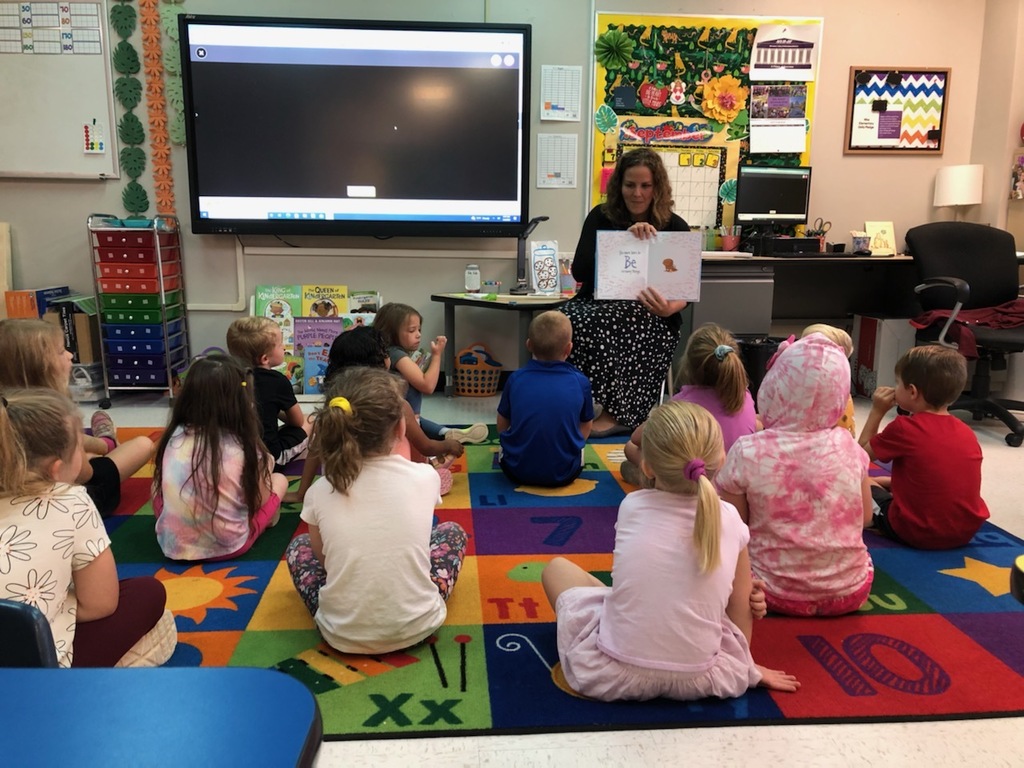 This morning we practiced an intruder drill. Franklin County Sheriff's Deputy Tyson Jones walked the halls during the drill to make sure all was safe and secure. He then talked with classes and gave a "great job" report to students and staff. #mvnation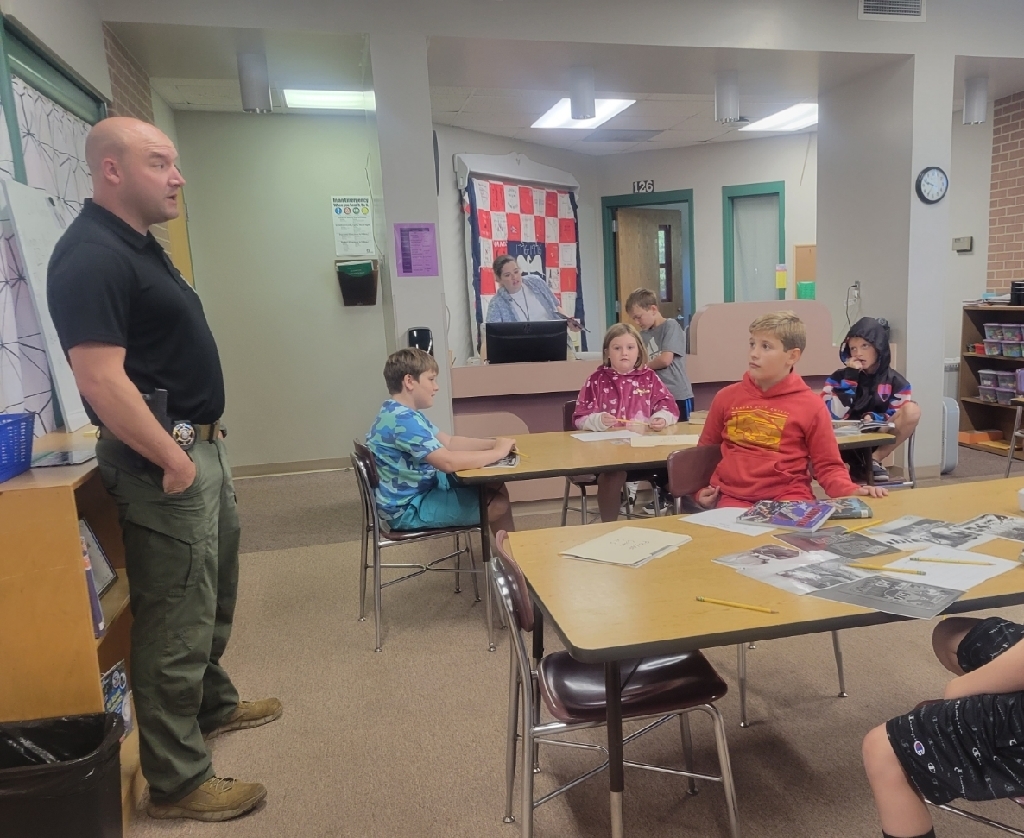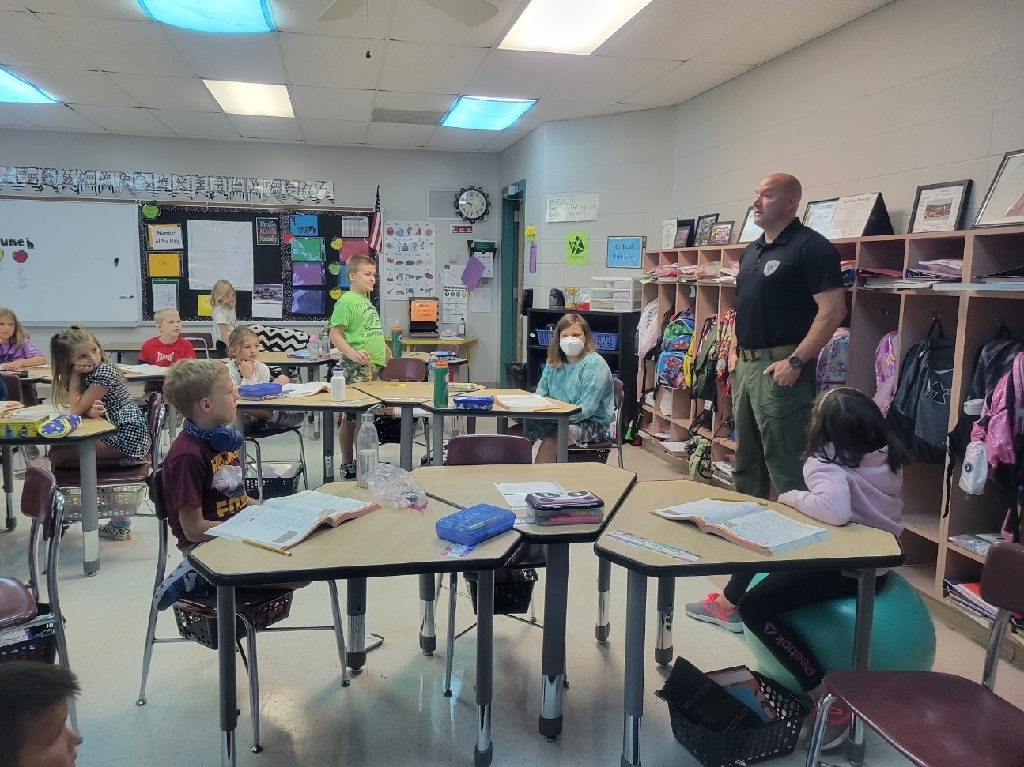 Thank you Pacific Church of Christ for the basket of goodies for the Nike staff!

What a great end to day #2! Thank you parents for allowing us to teach your child. Today we practiced our fire drill. Student listened, followed directions, and quickly exited the building. Great job! Thank you parents for meeting the bus drivers with a smile and having a kind demeaner. Mrs. Tollison rode a bus tonight and saw many tired but happy students and parents. We appreciate that everone works together to do what's best for kids. #mvnation