Happy Administrative Assistant's day to Mrs. Marquardt! We are very lucky to have her as part of our Nike family! #mvnation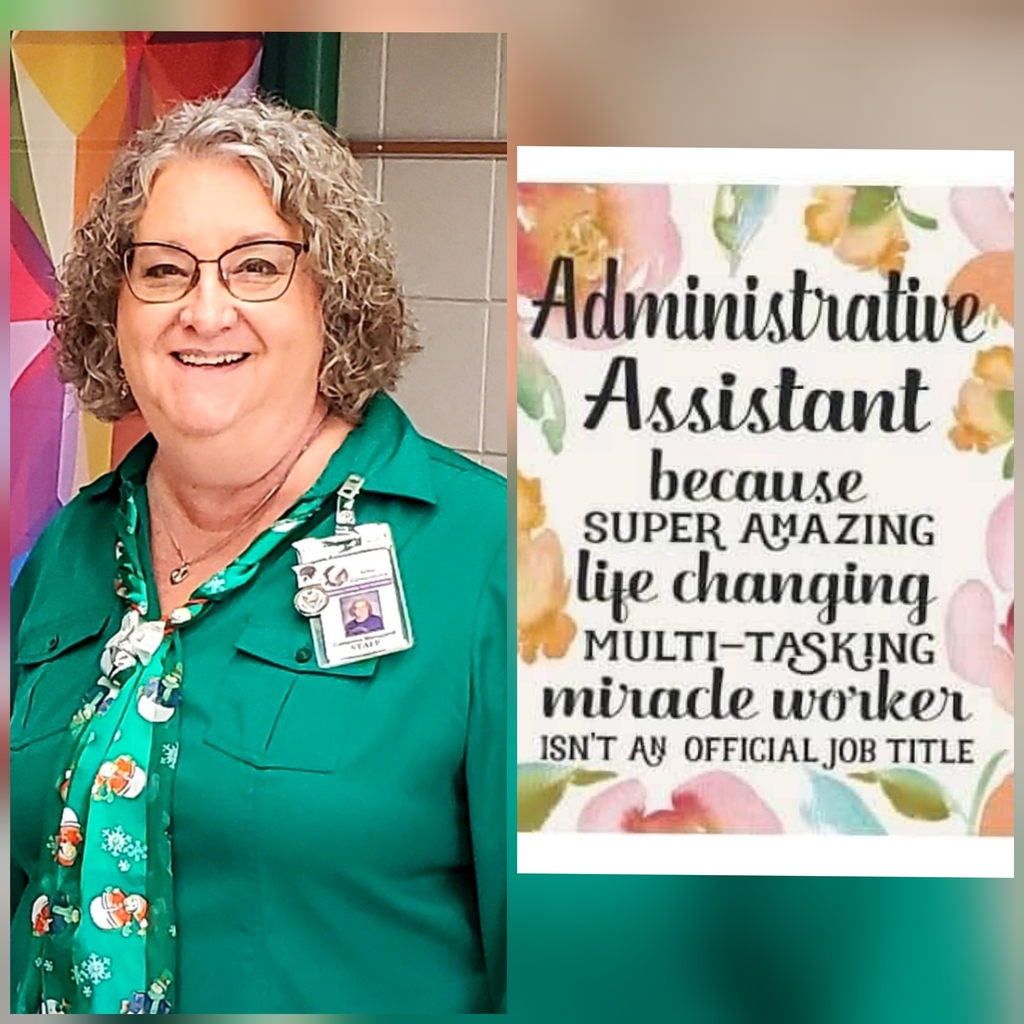 Ahoy! Our lads and lassies have cast off on an adventure to discover their own treasure trove of books. Parents – be on the lookout for your child's Treasure Map and help us to complete it tonight! An email was send along with a Dojo about the Books are Fun Book Blast details!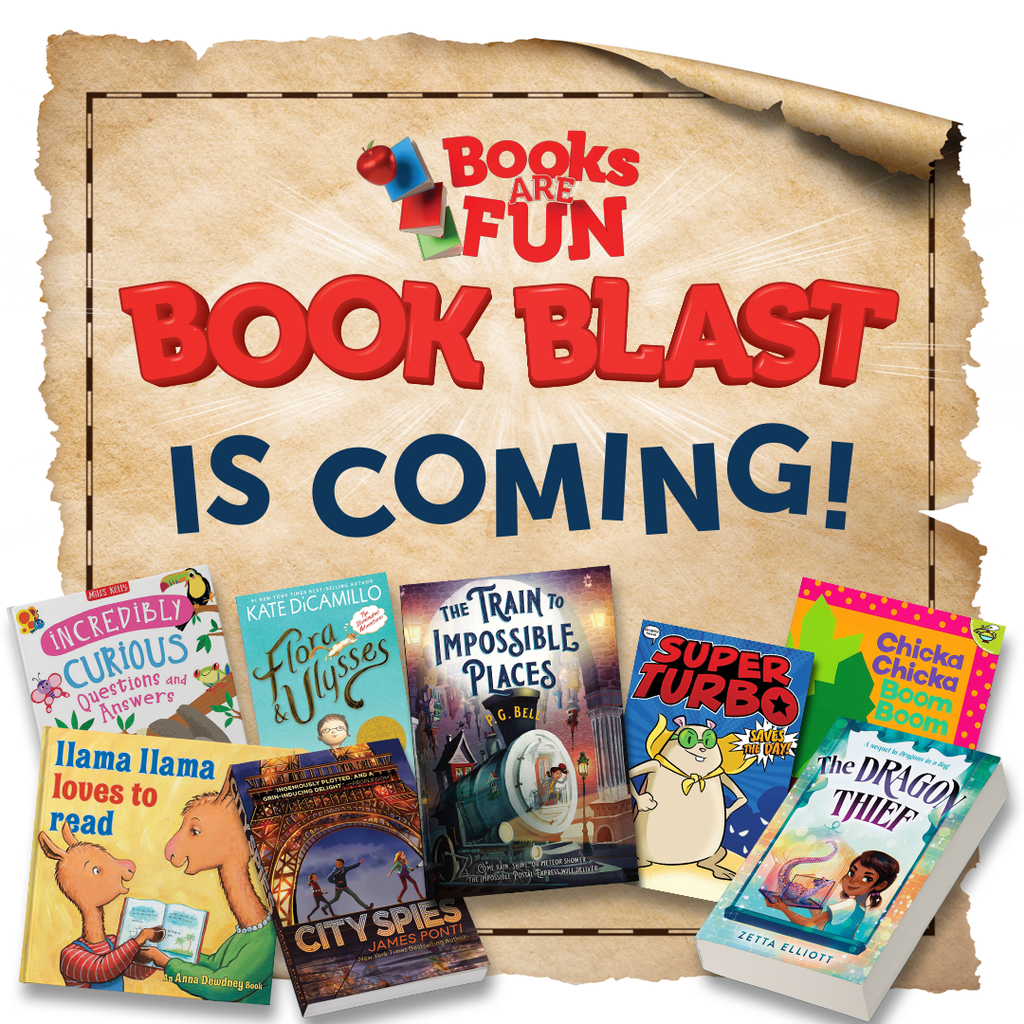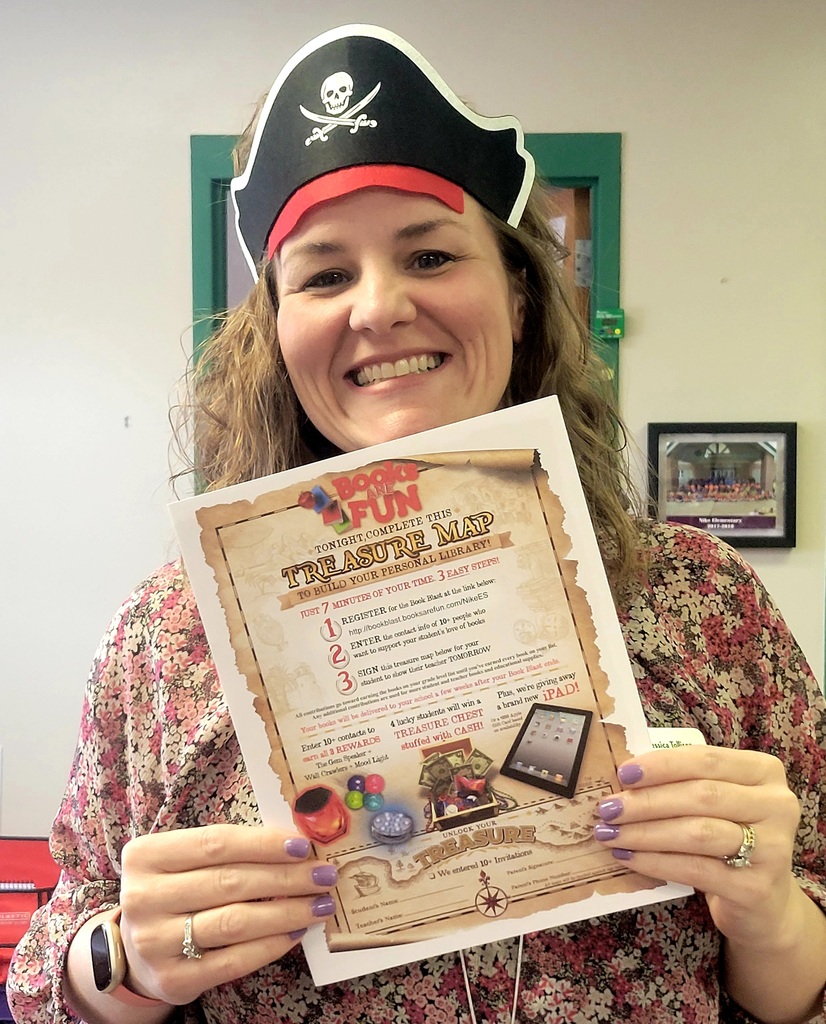 Nike special education students had a blast during their field day at PHS. A big thank you to the JAG program, ROTC, and student council for being buddies for our elementary students. #mvnation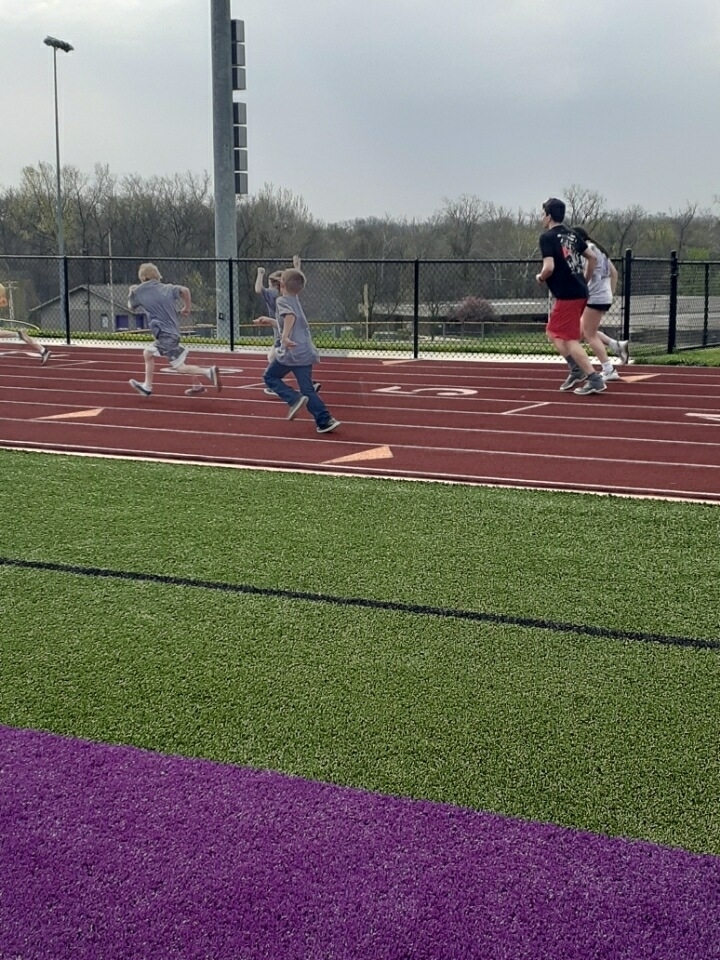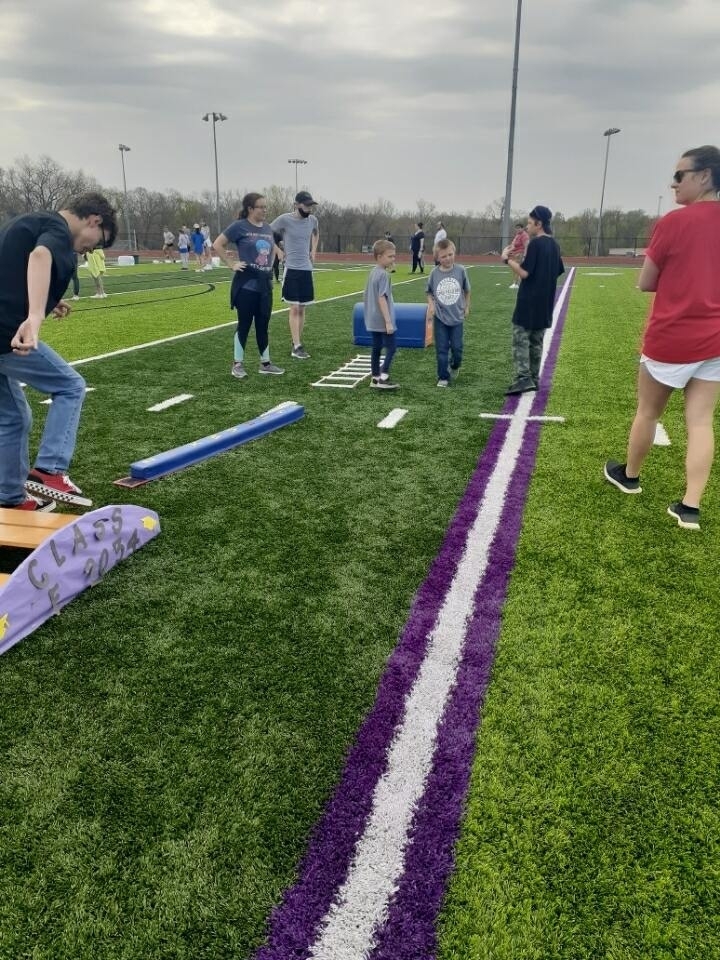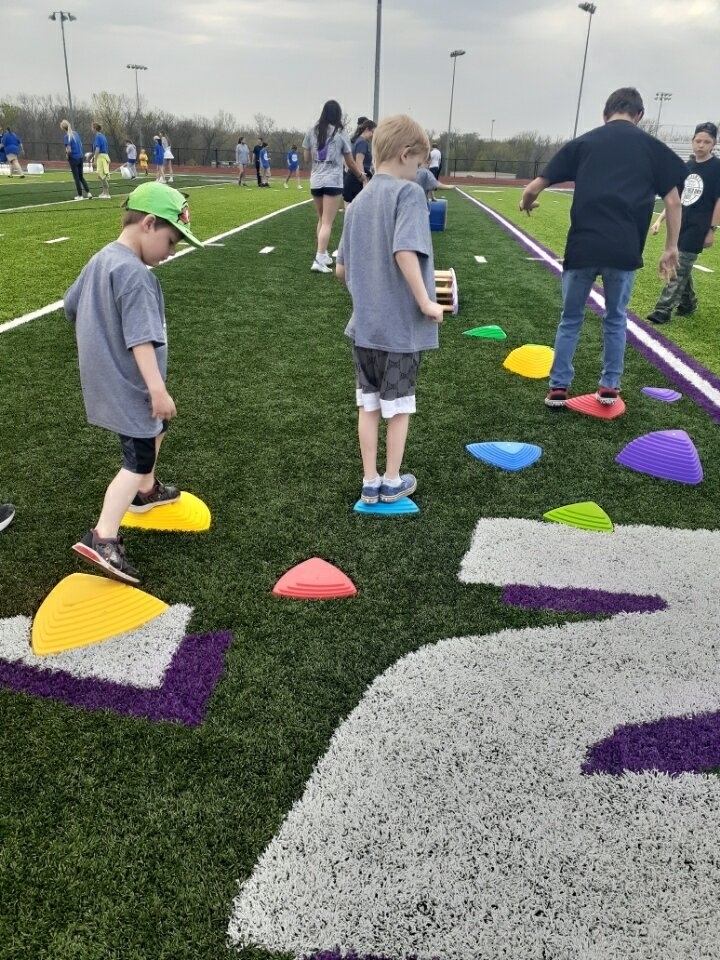 Kindergarten enjoyed their bubble celebration this morning. There were a lot of giggles and smiles. #mvnation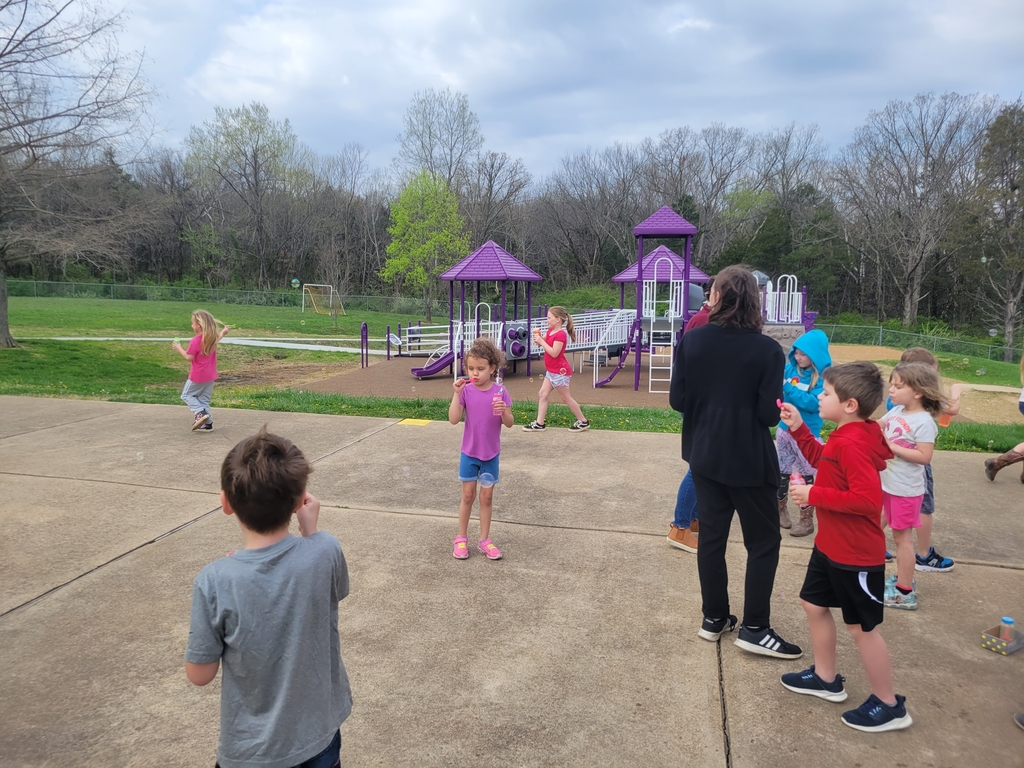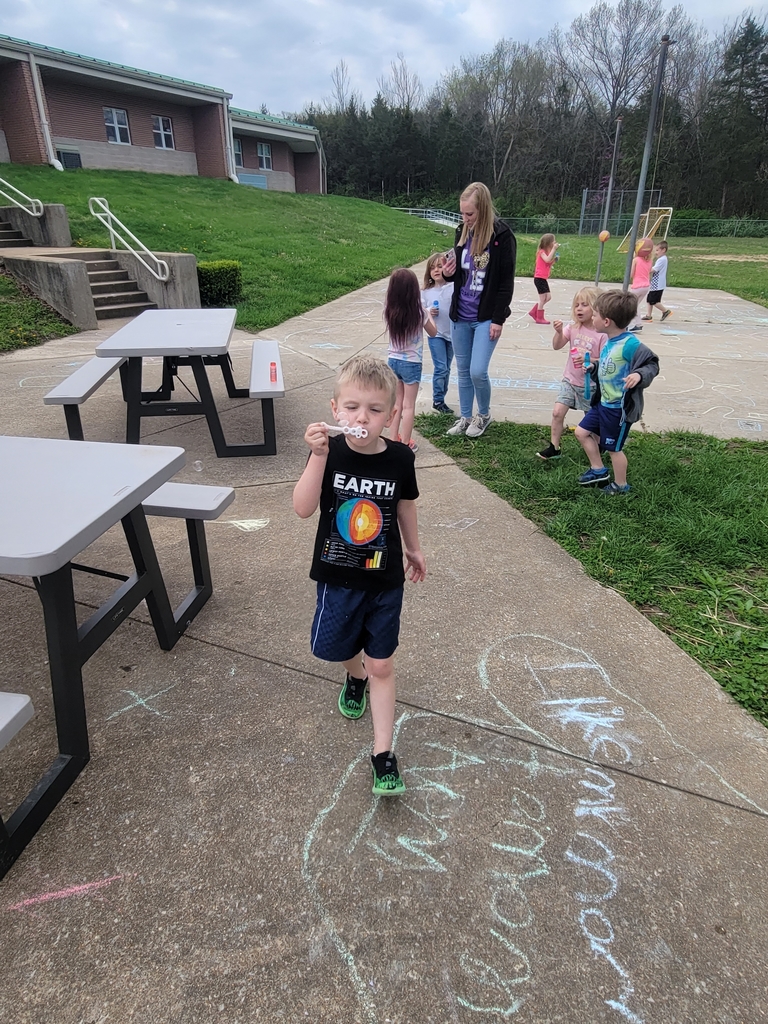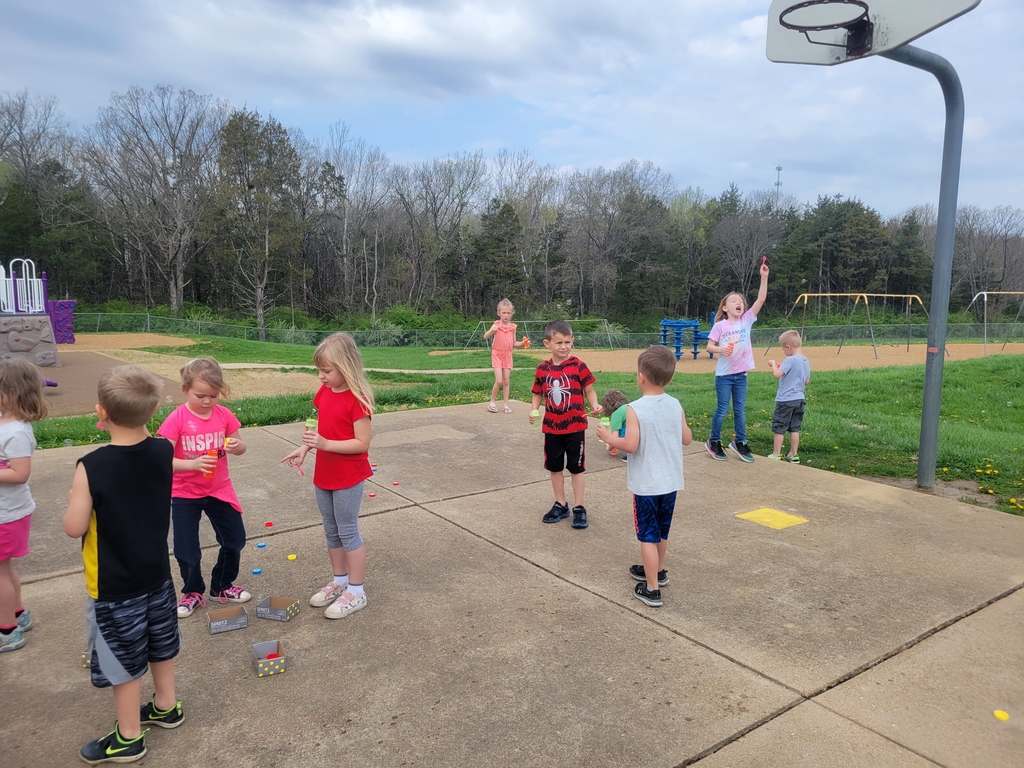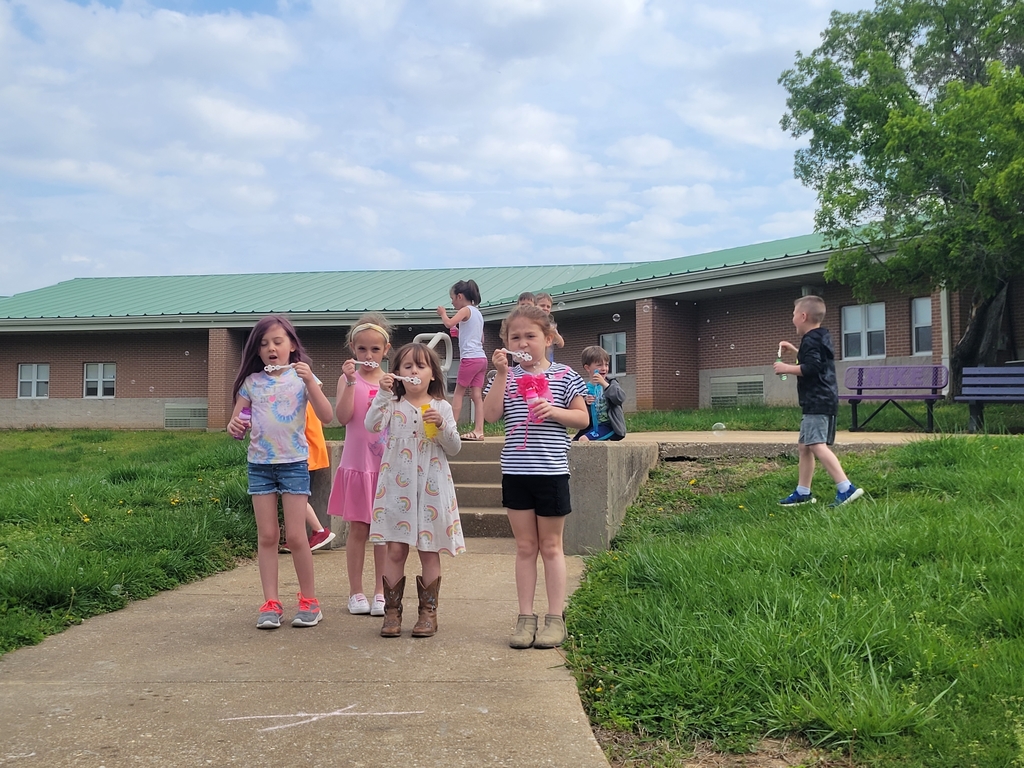 We recognized three staff members who are difference makers in a variety of ways at Nike Elementary. Along with the difference maker card, two were given Cardinals tickets and one received tickets to ride the train. Thank you to the donors who gave these to our staff! #mvnation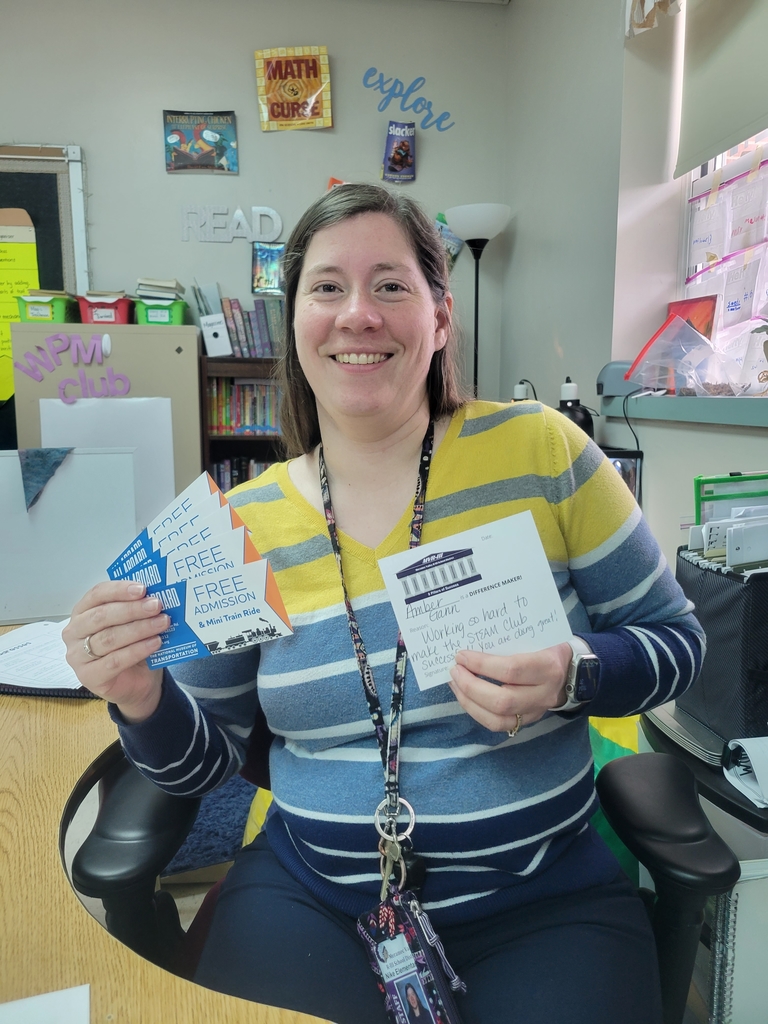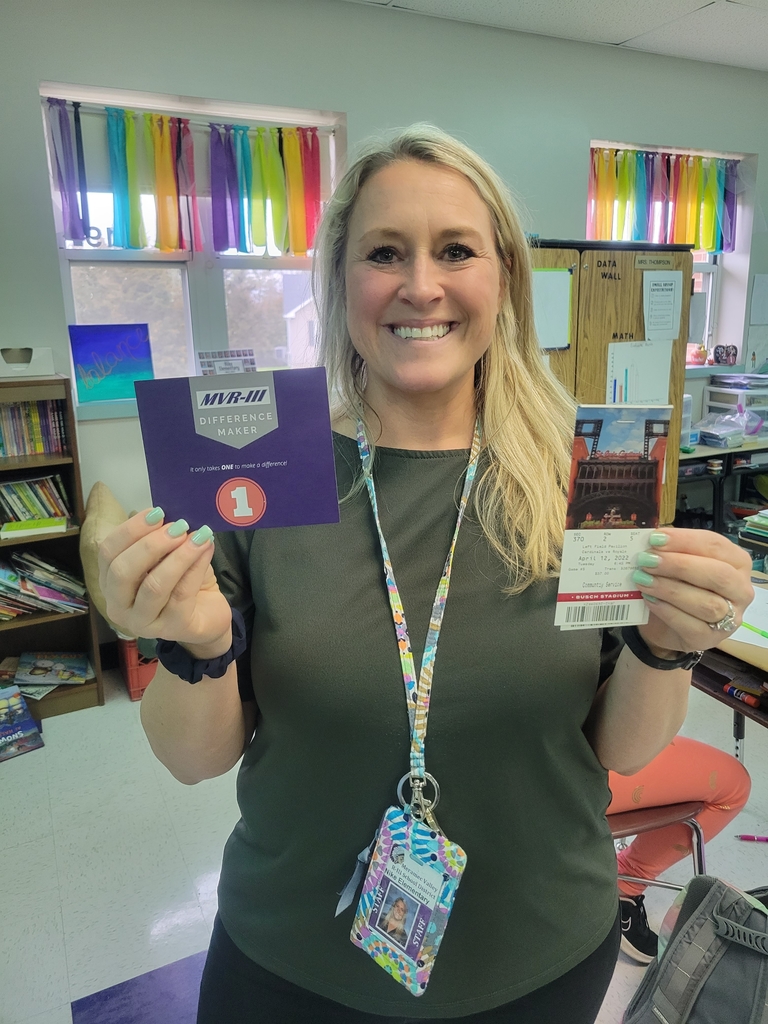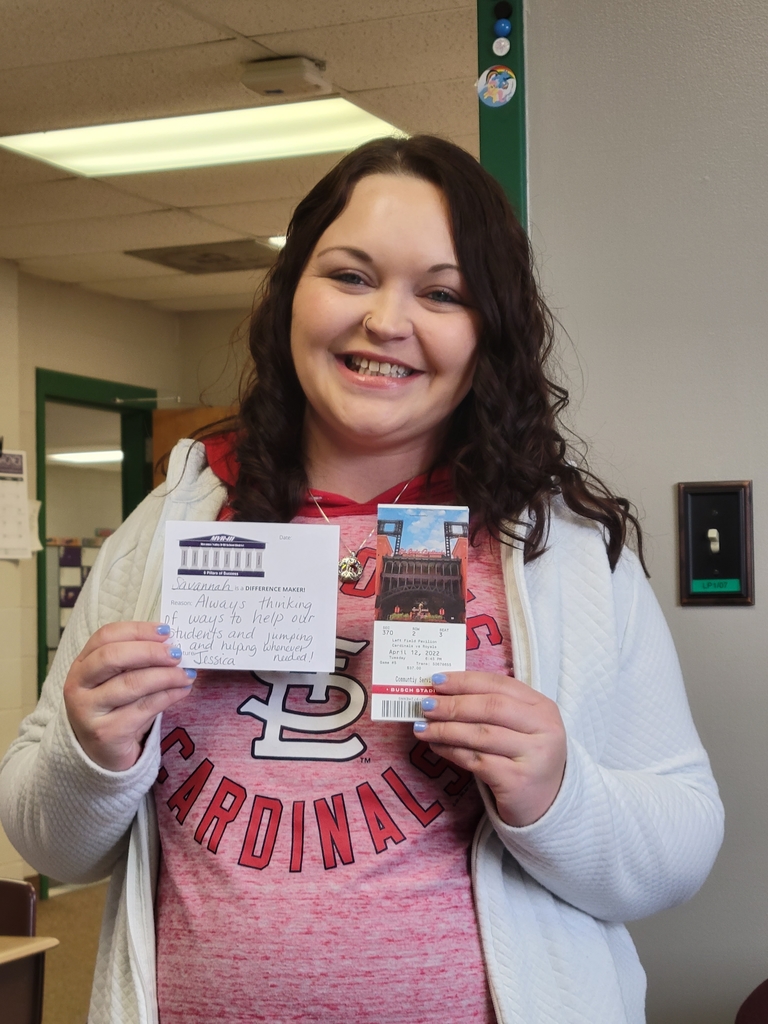 Parents have reached out asking how they could help celebrate Teacher Appreciation Week. We will have a luncheon and teacher appreciation giveaways throughout the week. Please click on the link below if you'd like to help.
https://www.signupgenius.com/go/8050A44ACAD2EABFA7-nike

We had a huge turnout for our Writing on the Walls and Storybook Steam Night. Families were able to see students' work throughout the building, write encouraging notes to students' about the work, explore in the new STEAM room, eat dinner with friends, and see the Mad Scientist.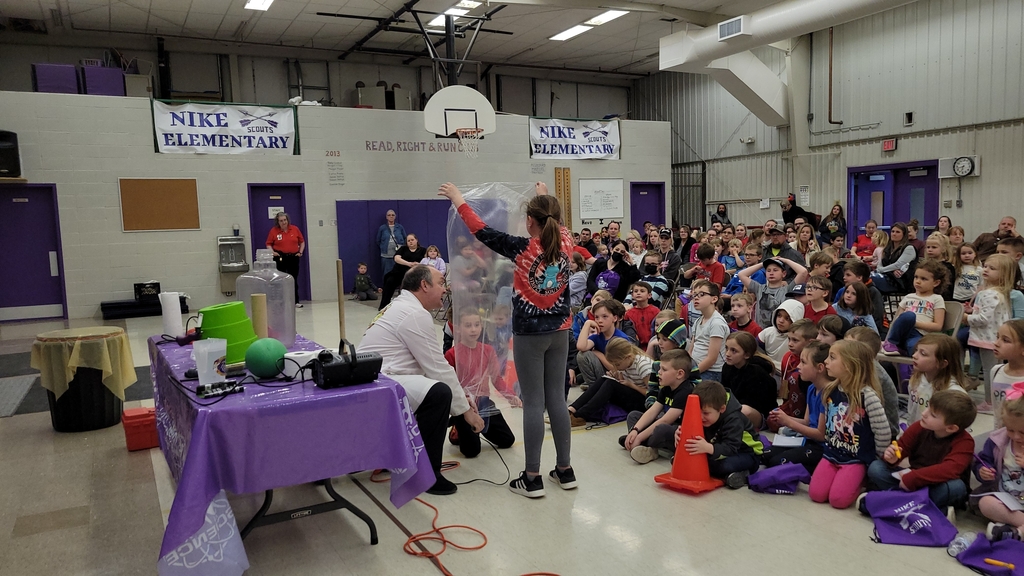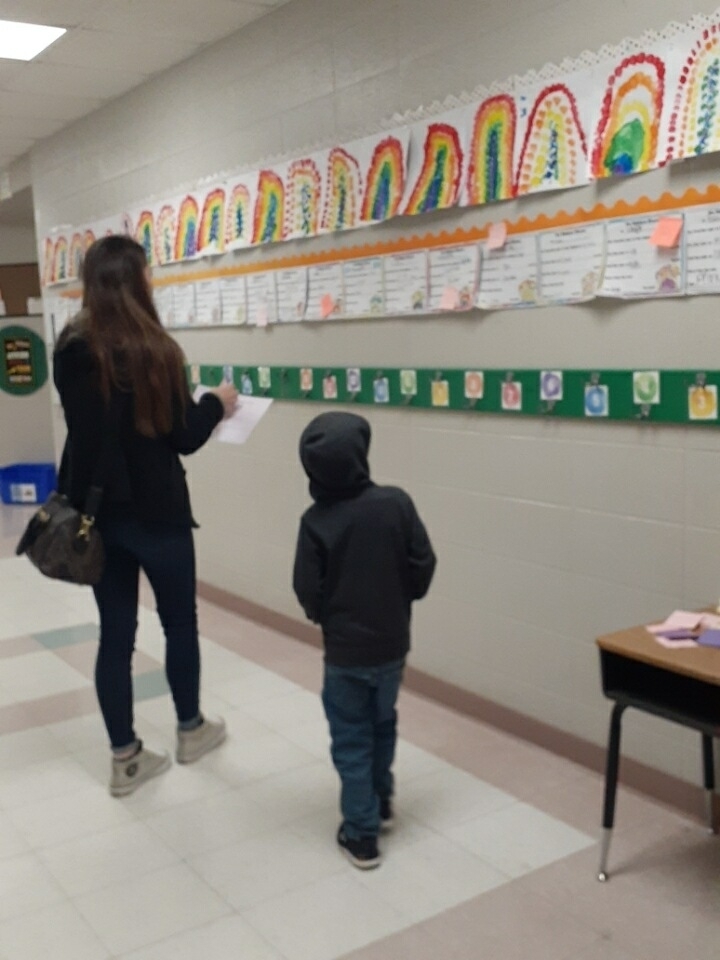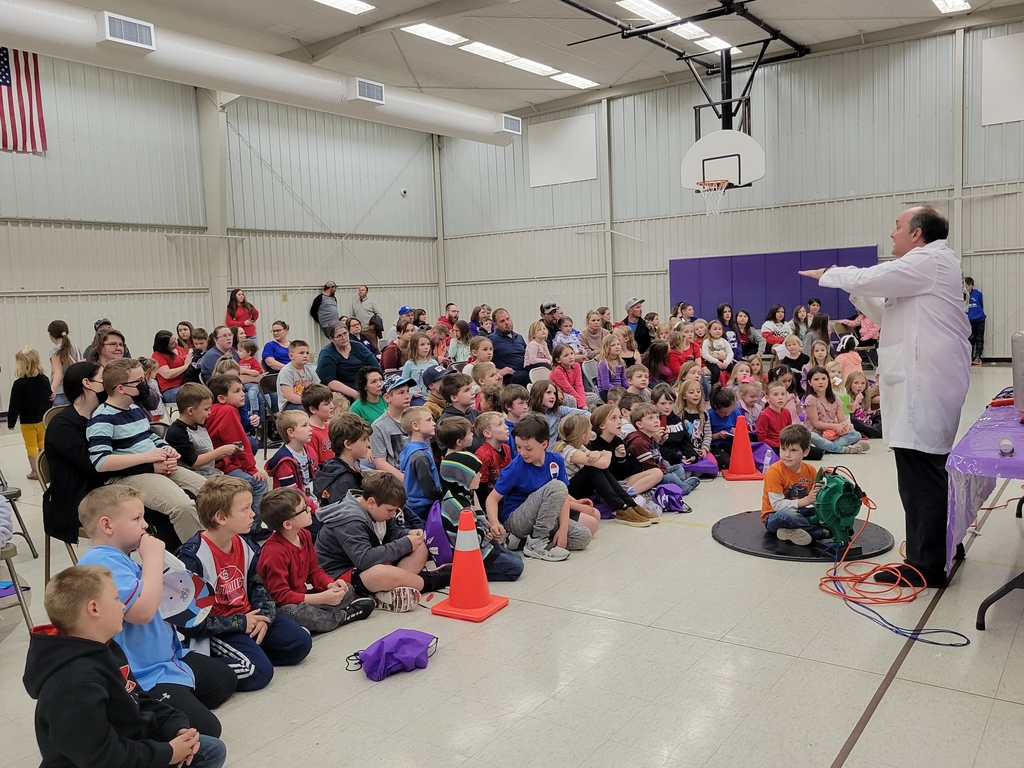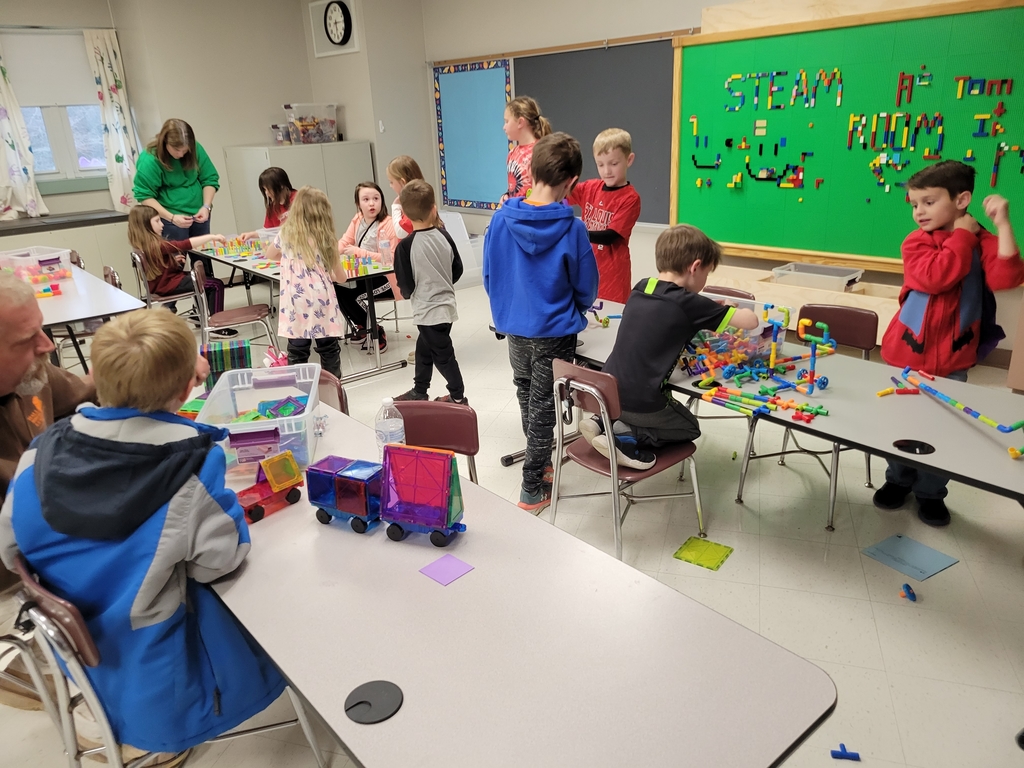 Third grade is learning the fundamentals of hockey during PE. #mvnation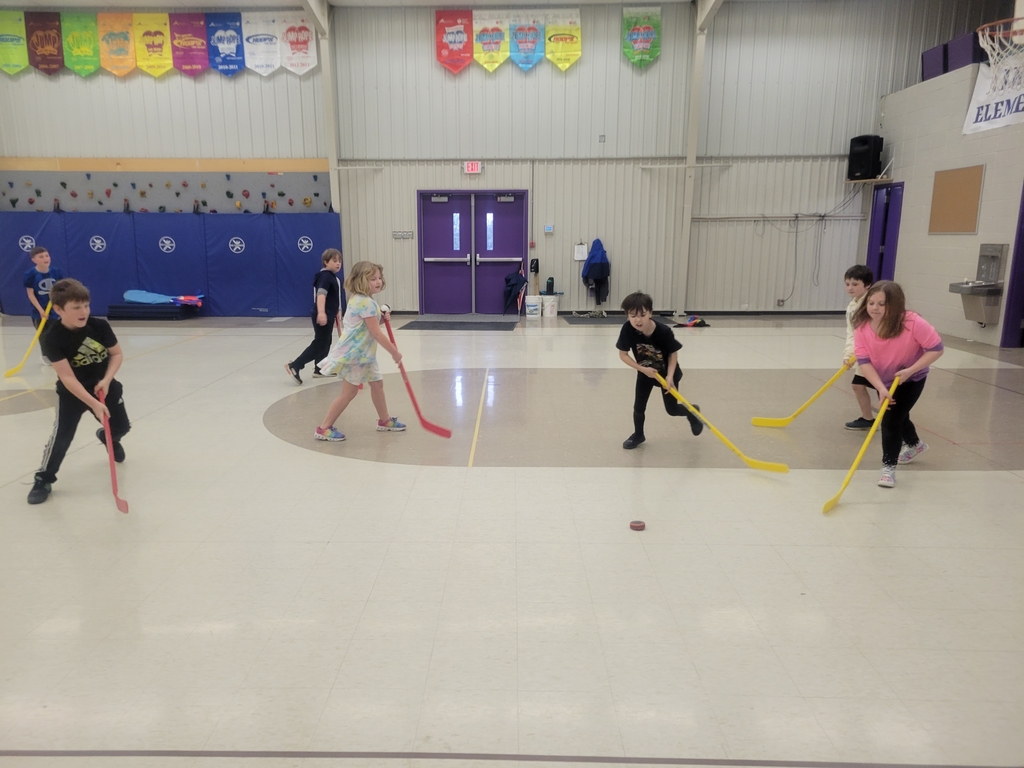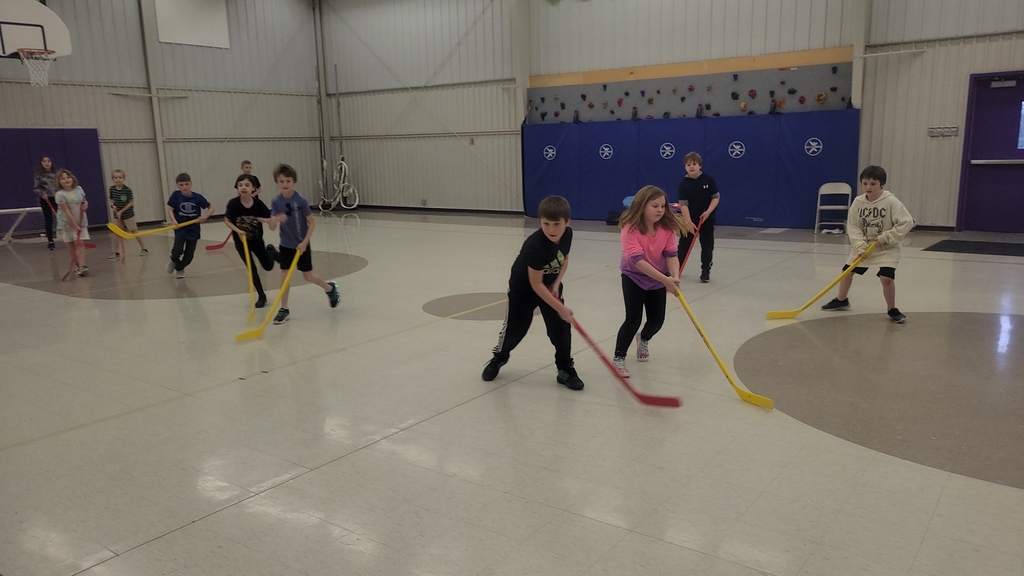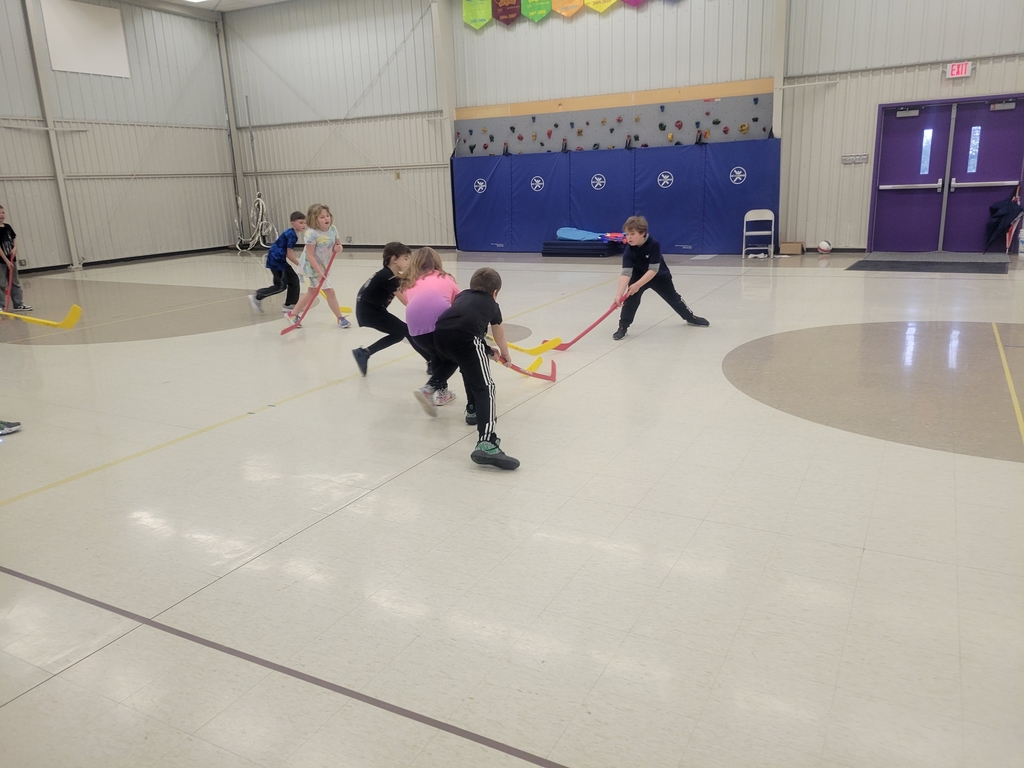 Second grade is working hard on their opinion writing. We are excited to see their final draft soon! #mvnation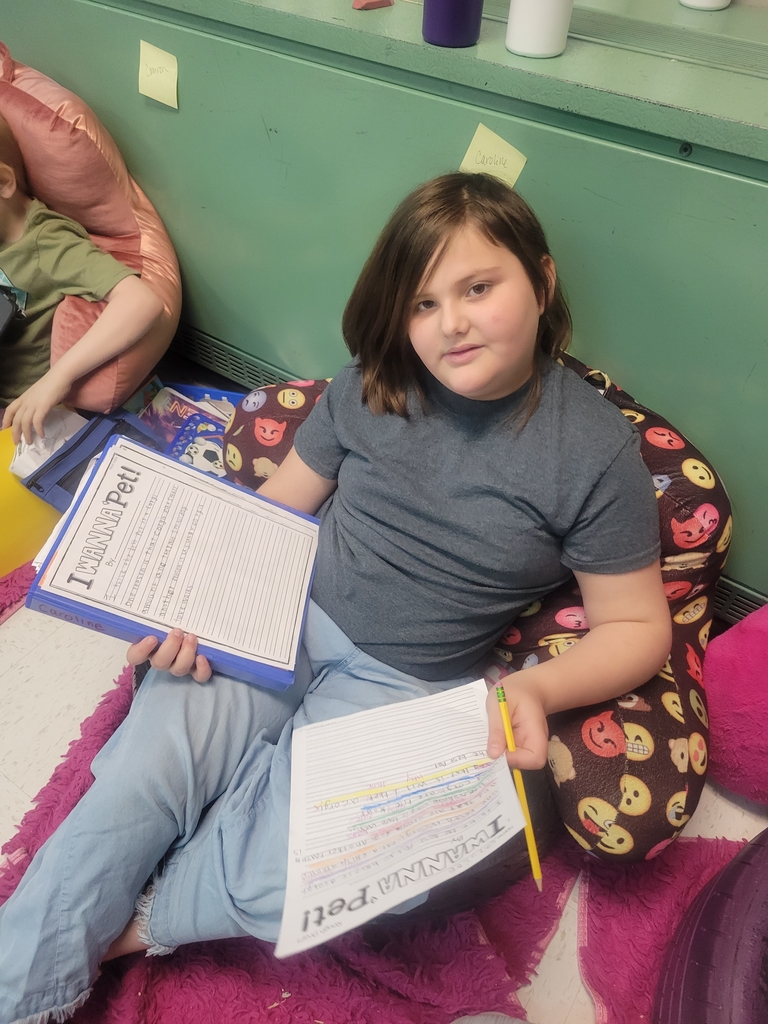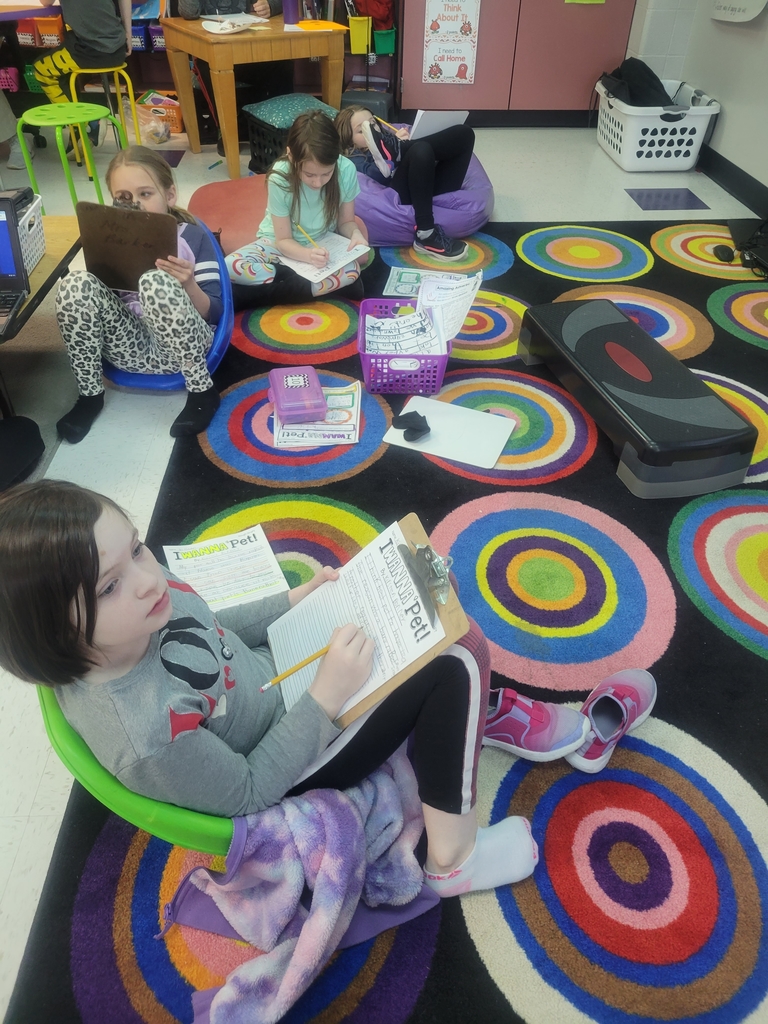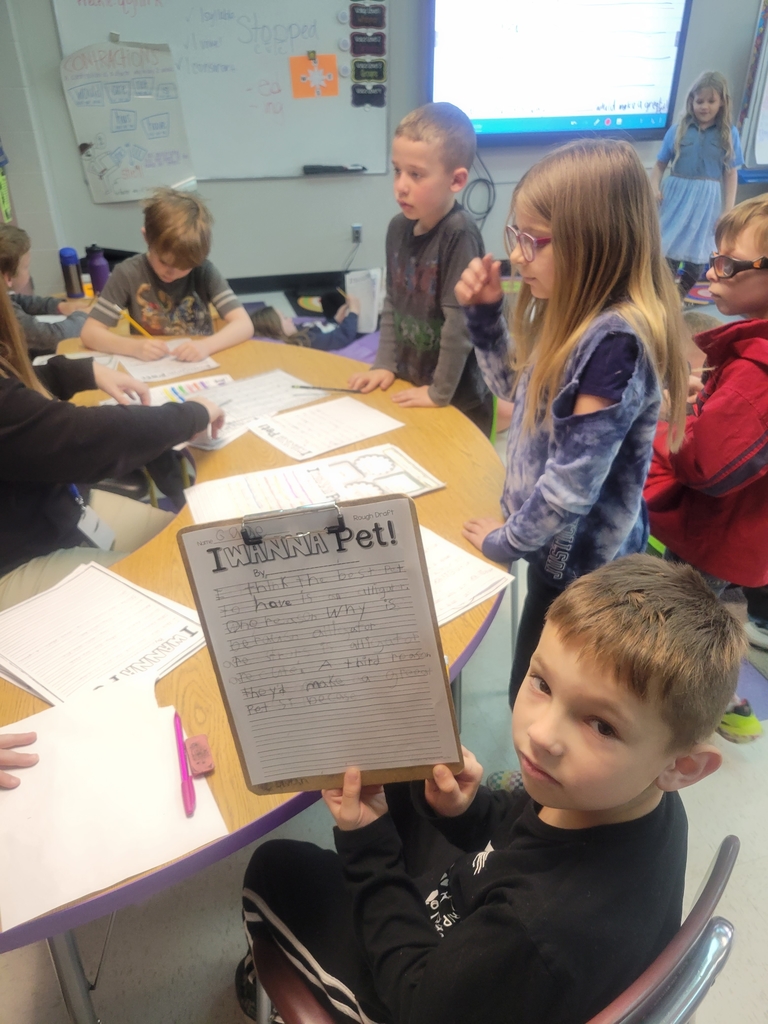 Please join us at Nike Elementary School on Thursday, March 31st from 5:30 - 7:00 p.m. for kindergarten round up. You will get a chance to meet the kindergarten teachers, see the kindergarten classrooms, meet the Principal, meet the office staff, and tour the school.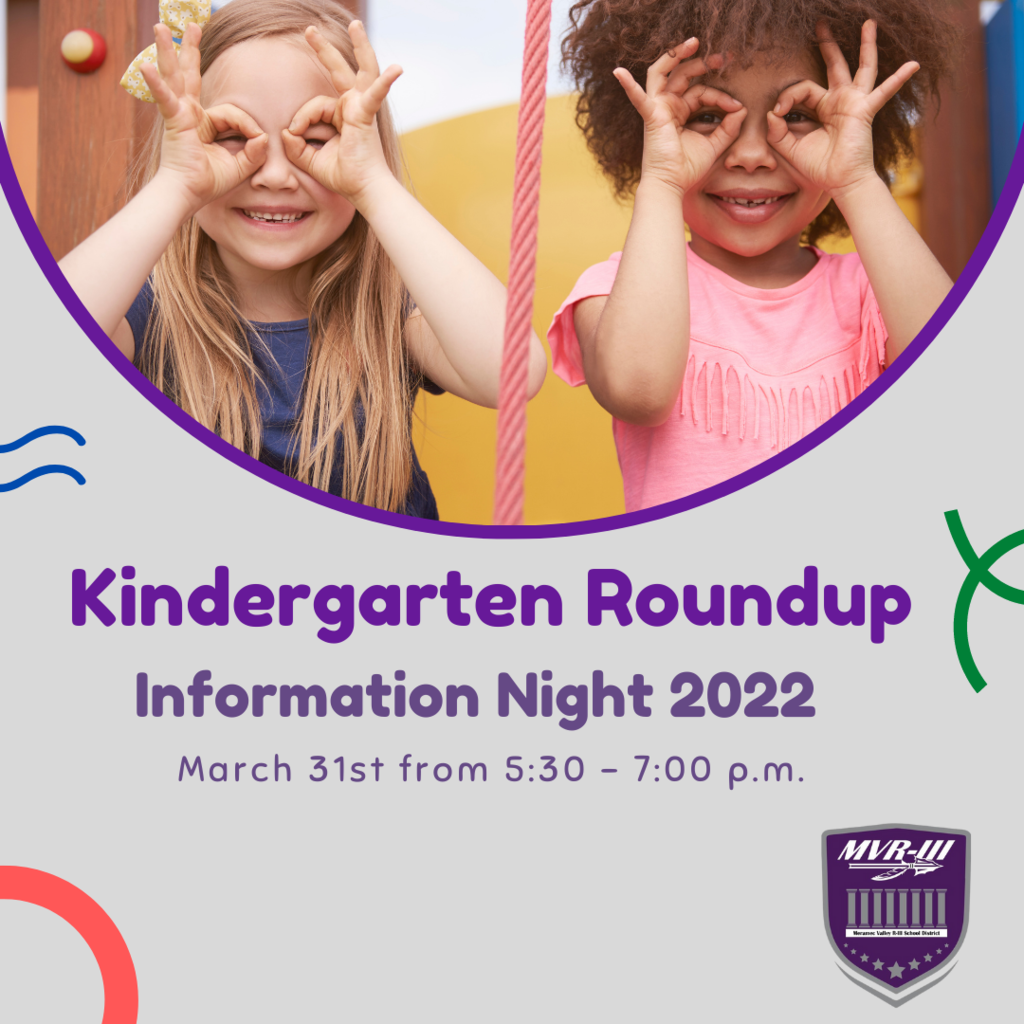 Thank you to the Nike PTO for sponsoring the float for Nike Elementary School in the St. Patrick's Day Parade! Our students had fun throwing candy to the Pacific community and friends along the parade route. A huge shout out to Gannscaping for the truck and trailer!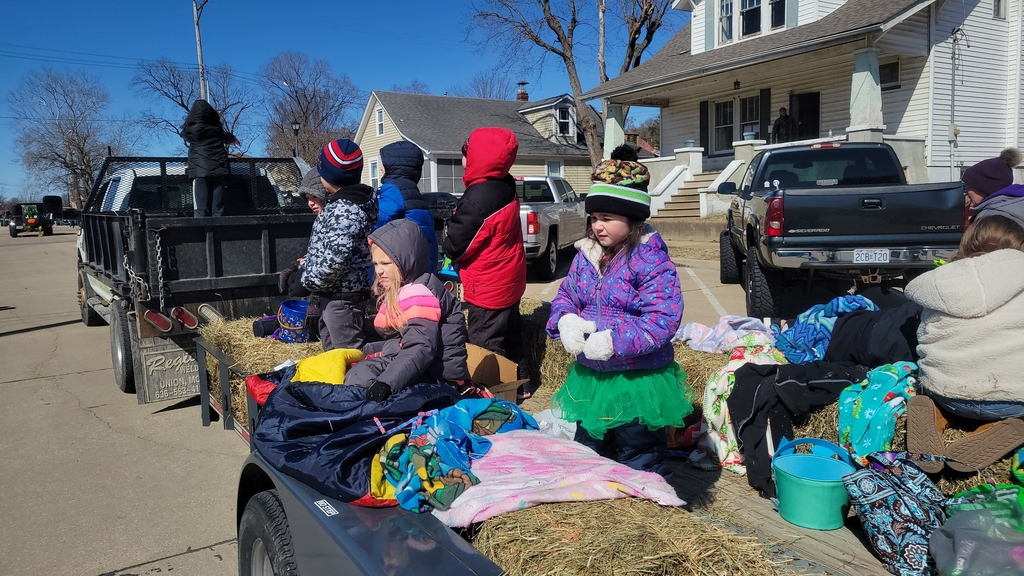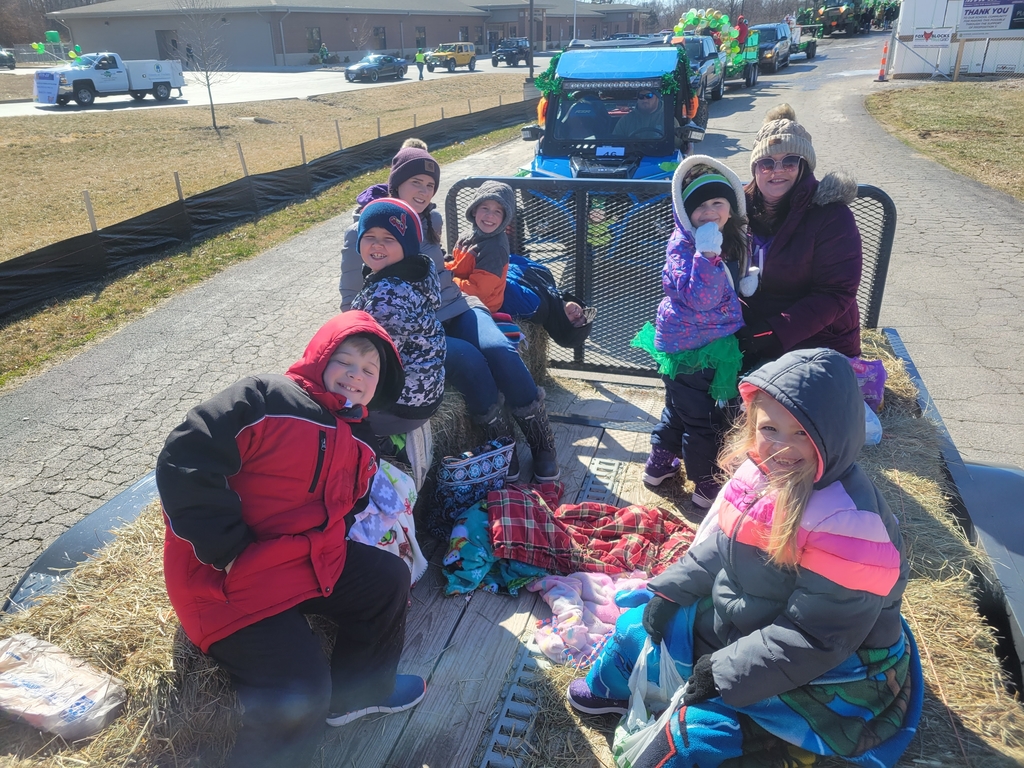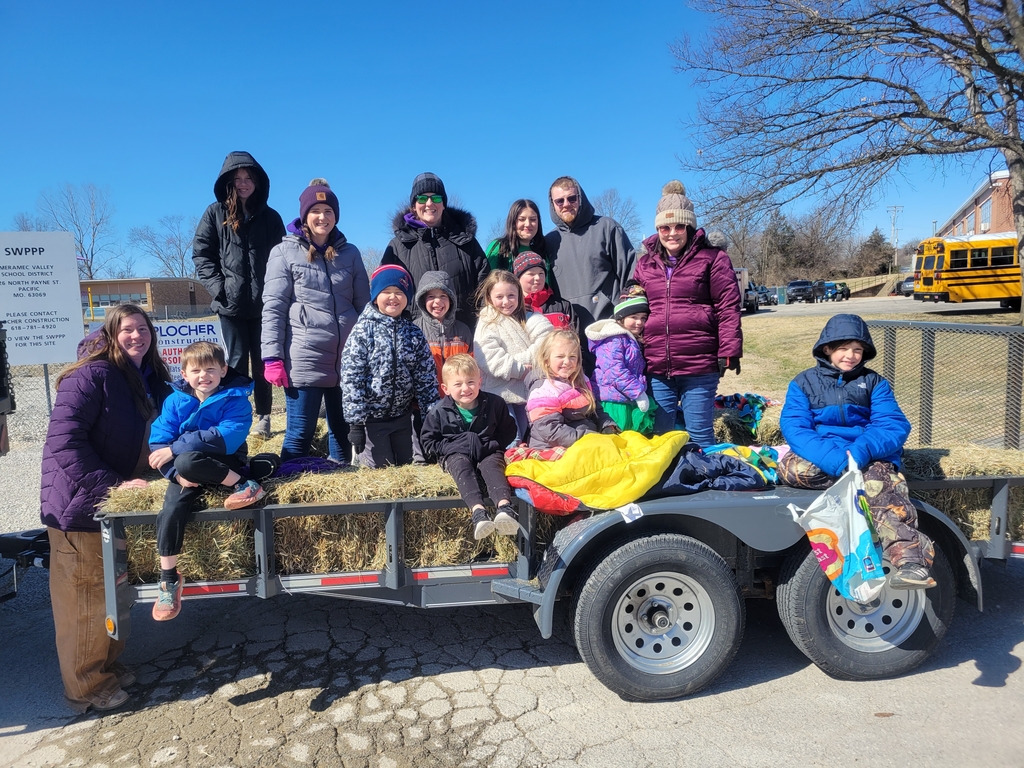 Students in all grades have been improving on their writing skills! We are so proud their resilience and creativity! #mvnation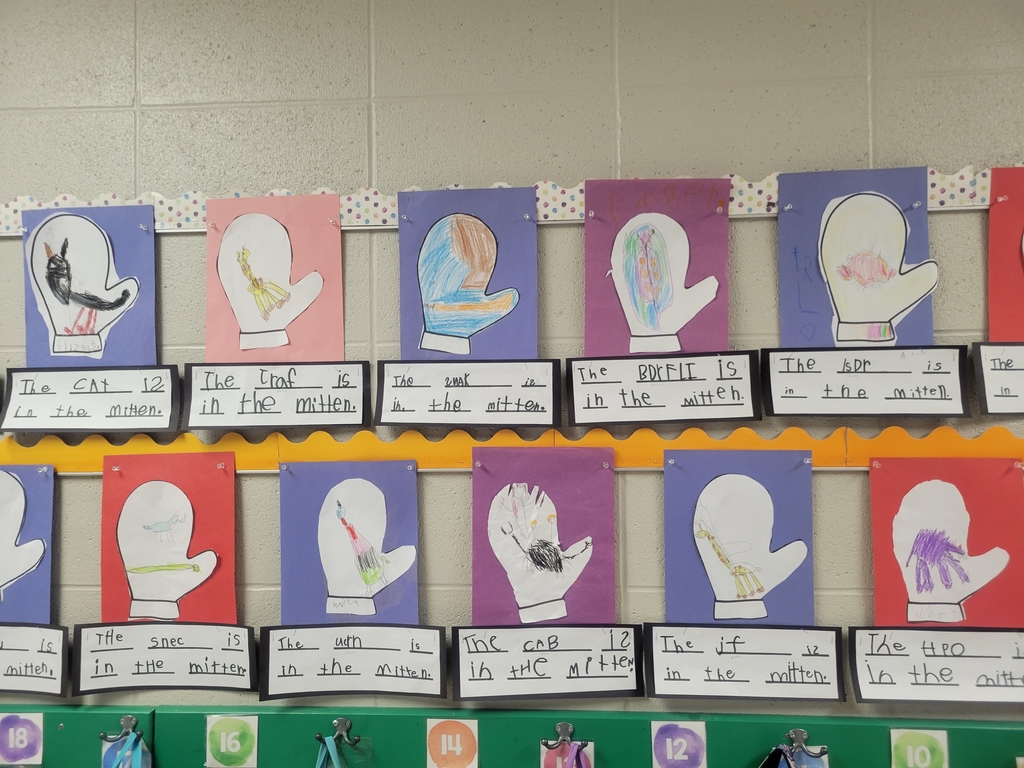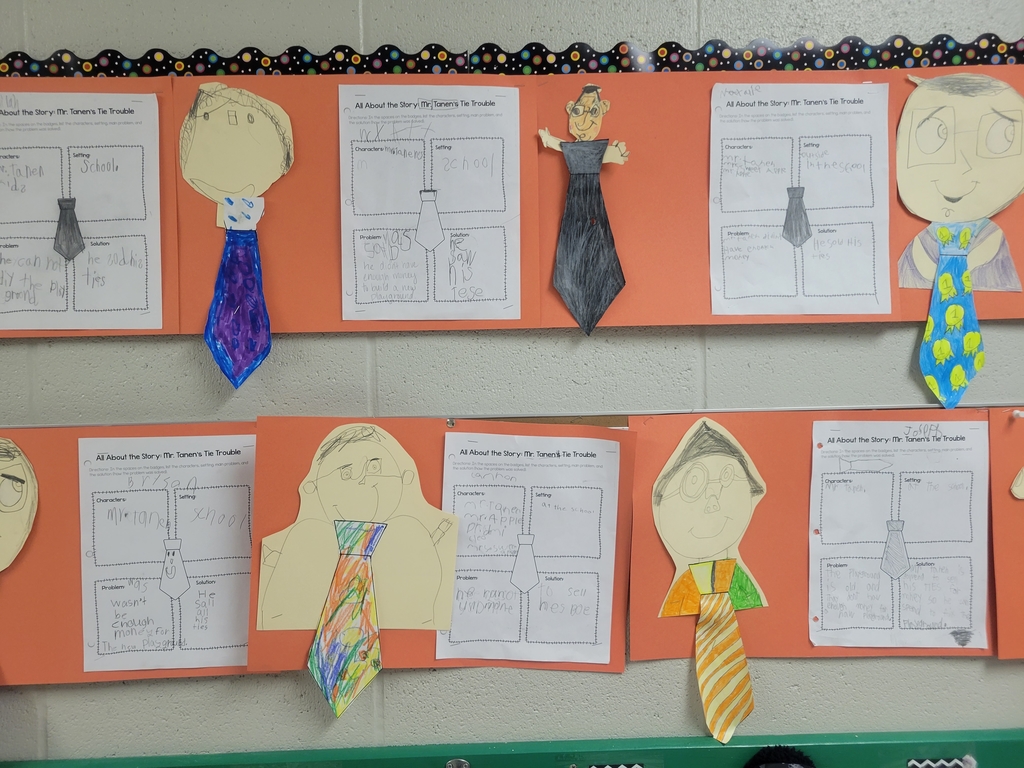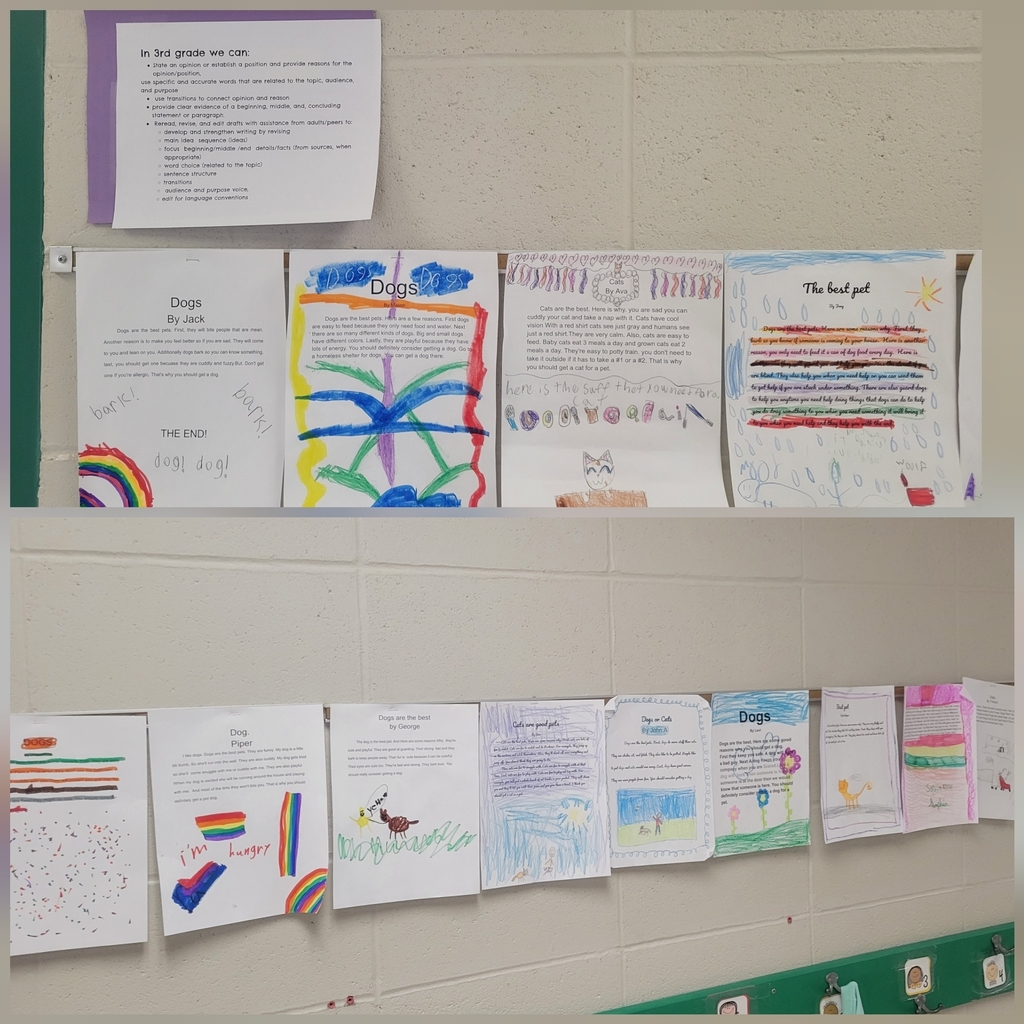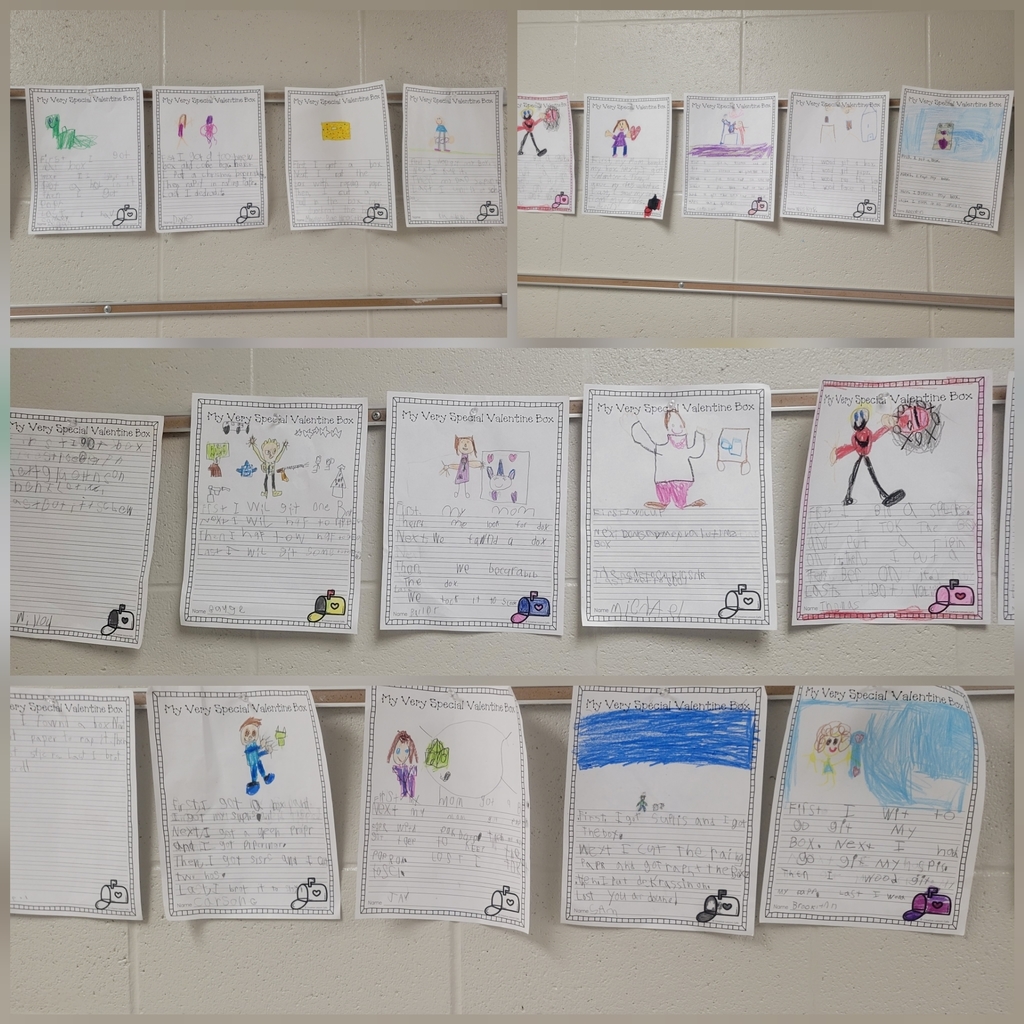 Second grade had a GLOWINGLY great time today finding evidence in the text. A huge THANK YOU to the Nike PTO for purchasing black lights to be used in the classrooms for fun academic activities.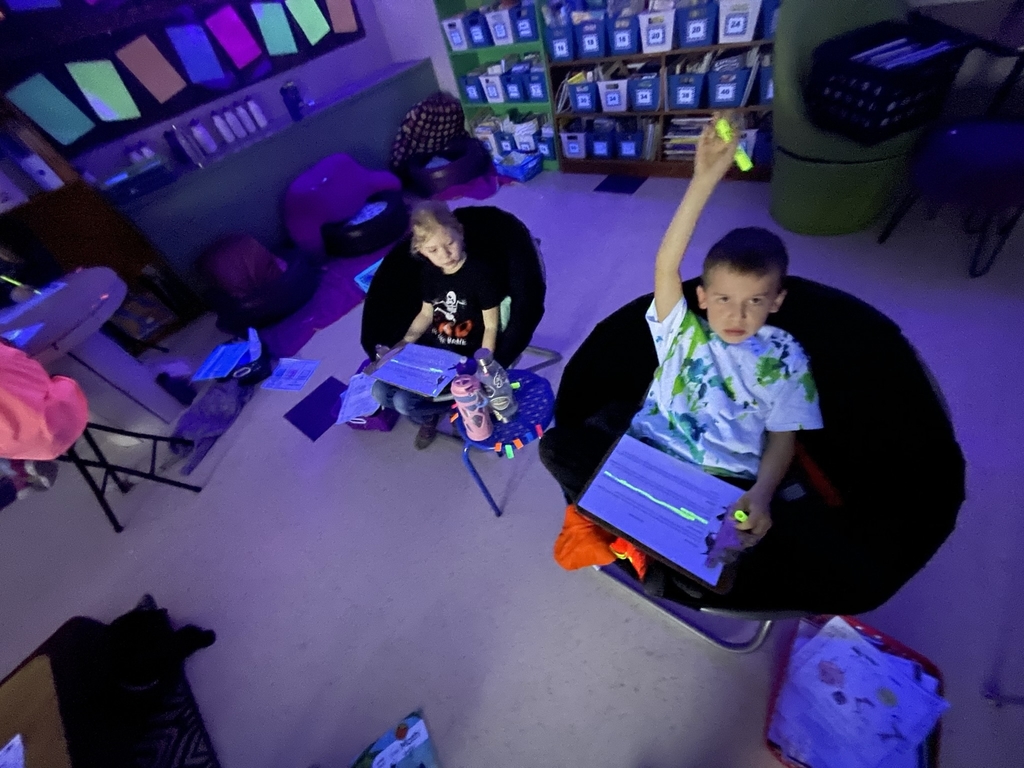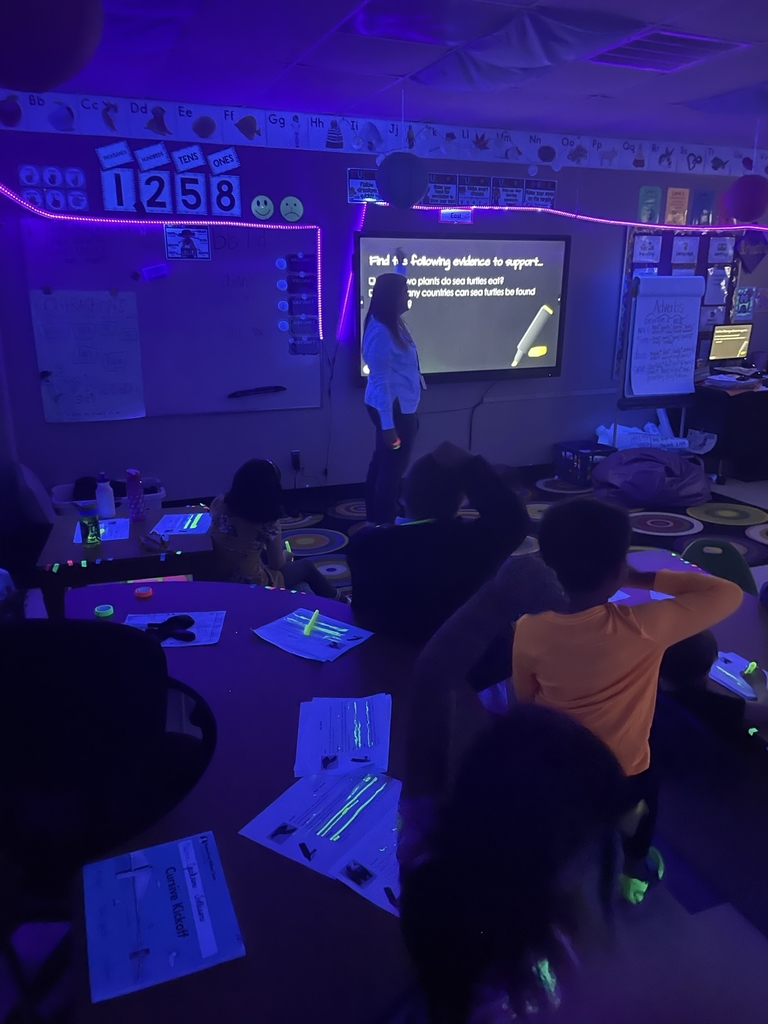 Congratulations to the Nike Elementary School classroom Spelling Bee winners and runners up. Winners- Landon Tollison and Ben Larsen Runners Up- Breanna Sweet and Anna Guenzler. Landon and Ben will represent Nike at the district wide spelling bee on March 15th at PHS.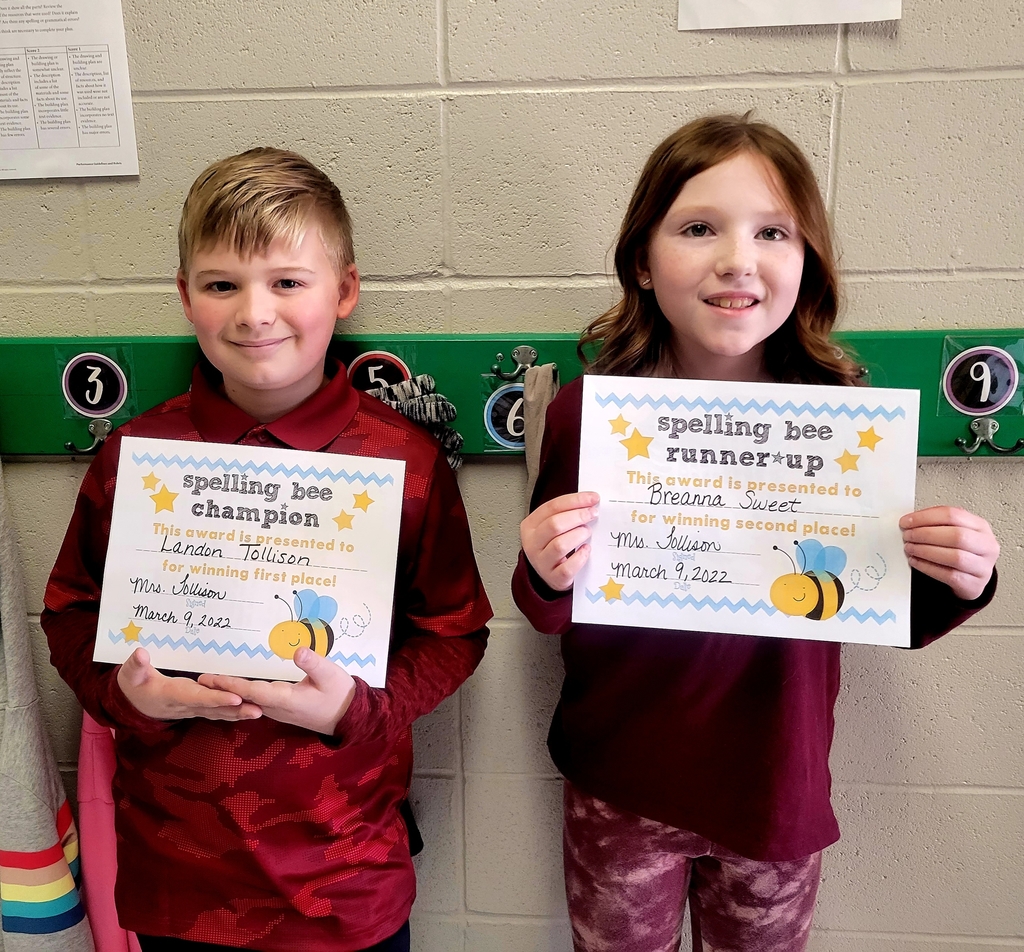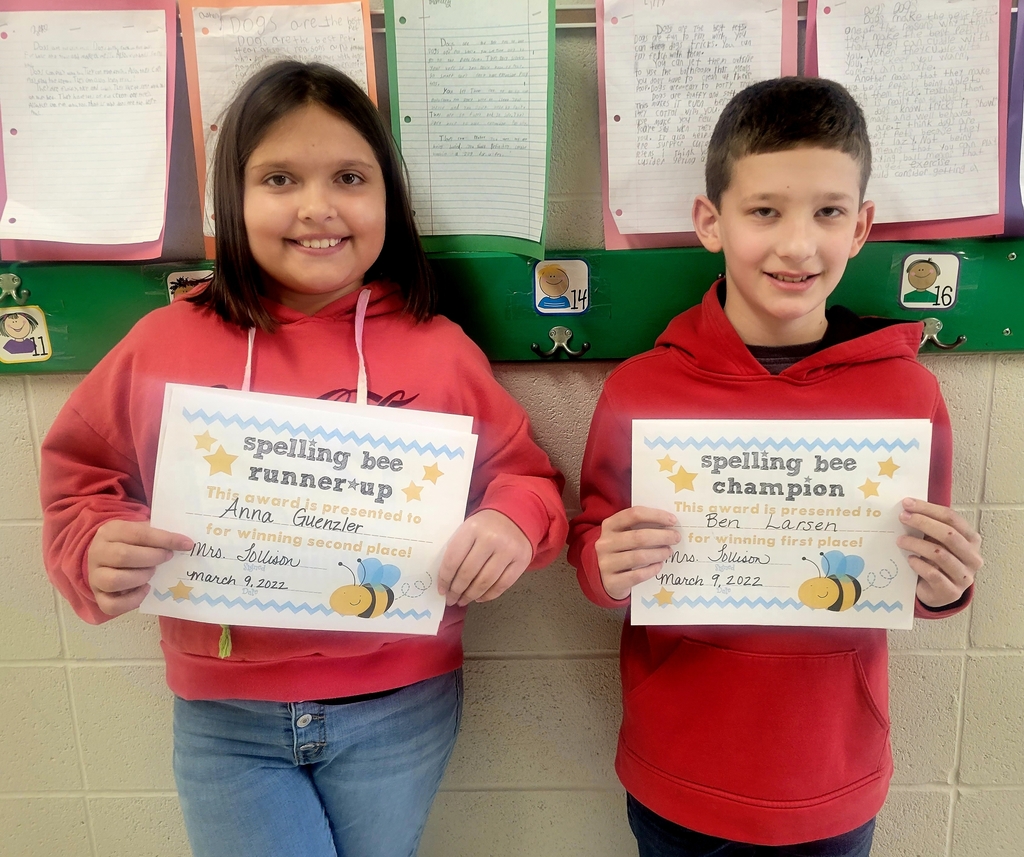 End of 2nd Trimester celebrations! 4th grade made ice cream sundaes and enjoyed the beautiful weather. The toppings were earned based on how many multiplication facts they achieved. Great job, 4th grade! #mvnation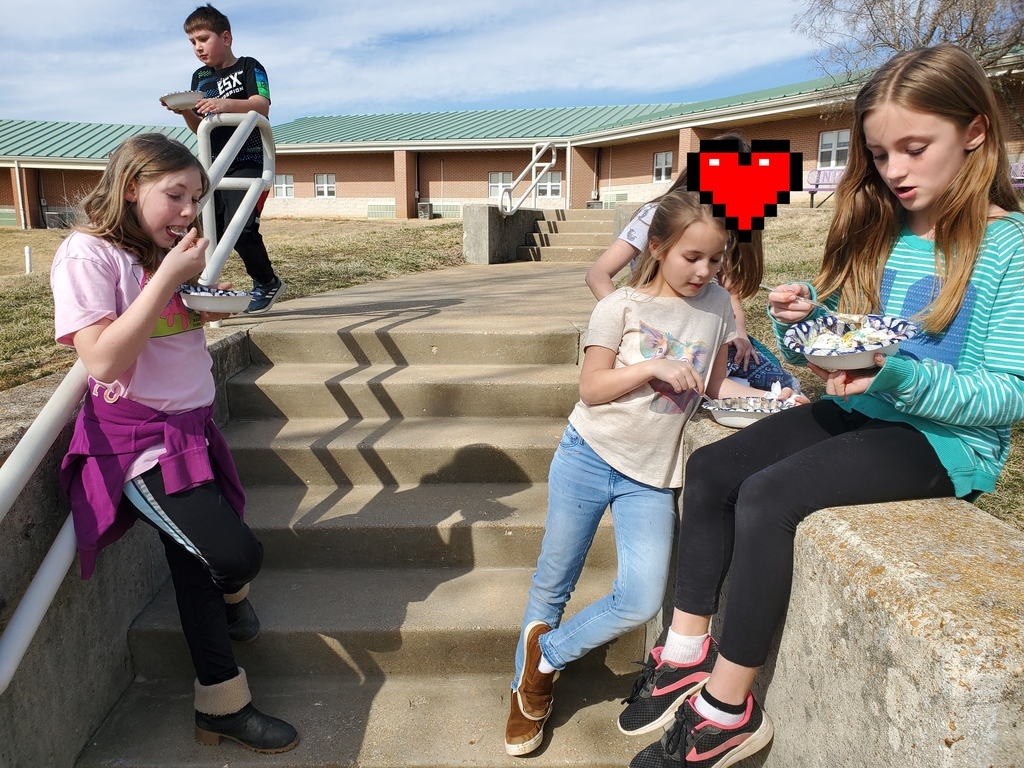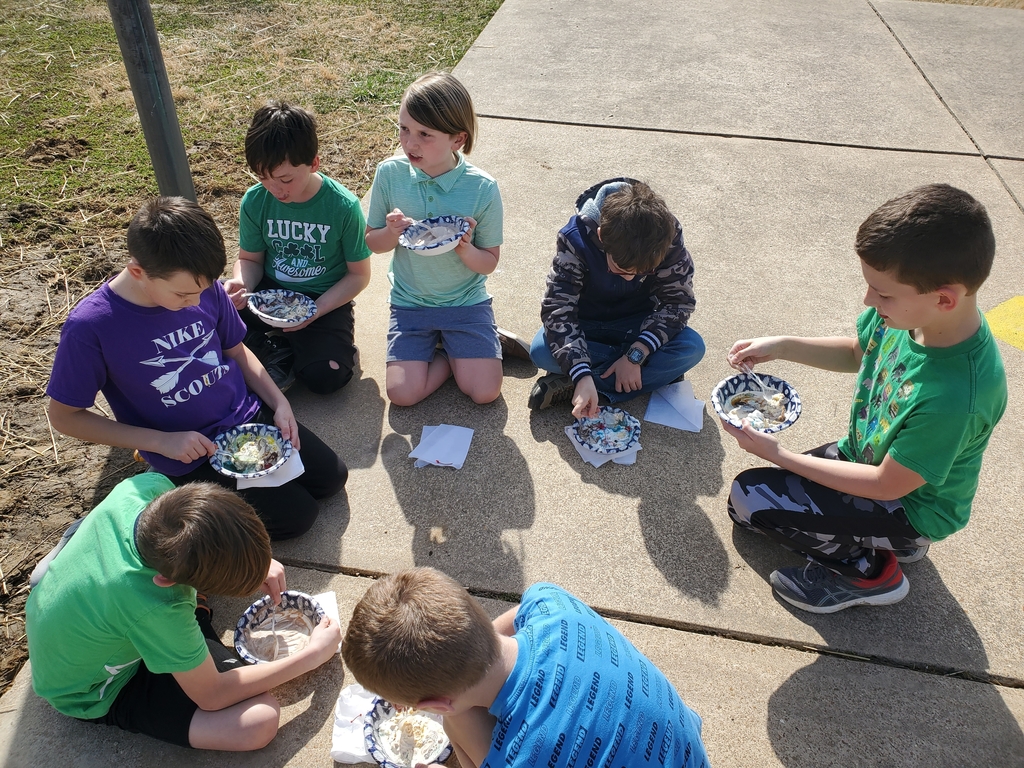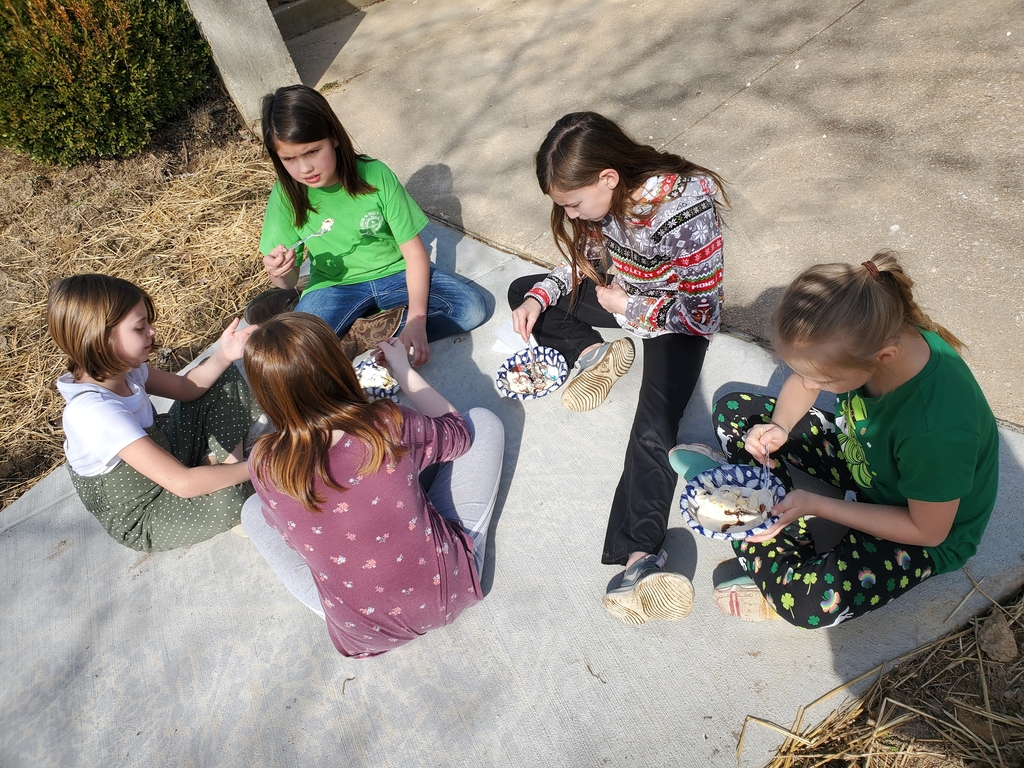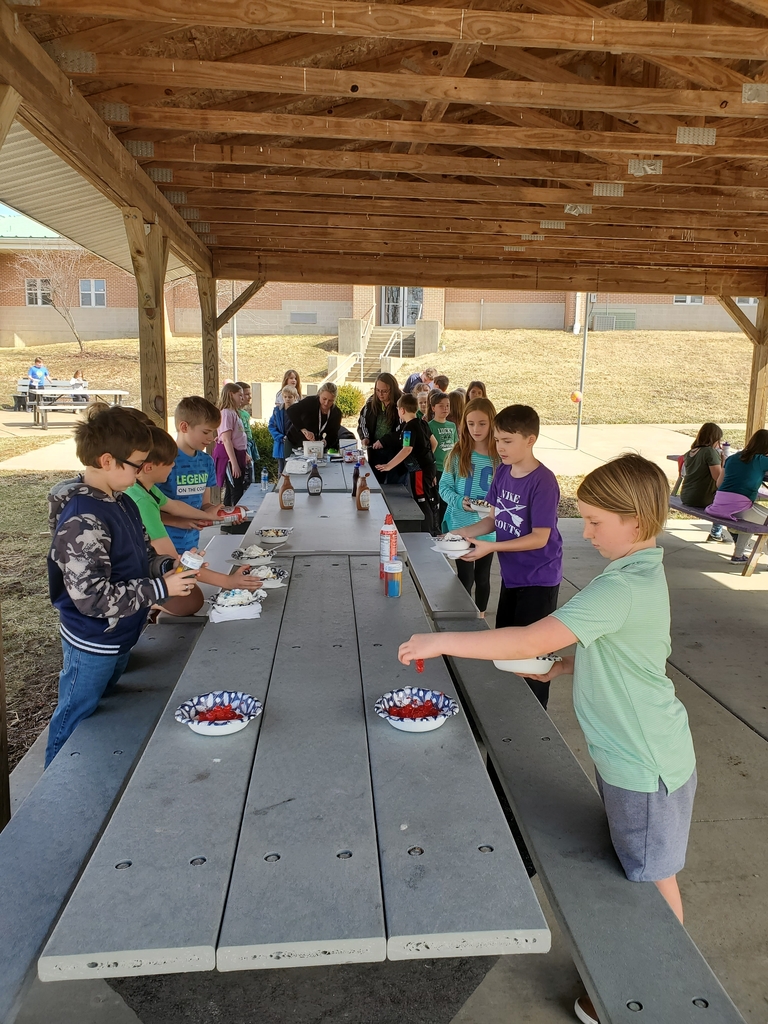 Kindergarten students explored the STEAM room today. They had fun building, creating, and using their imagination. #mvnation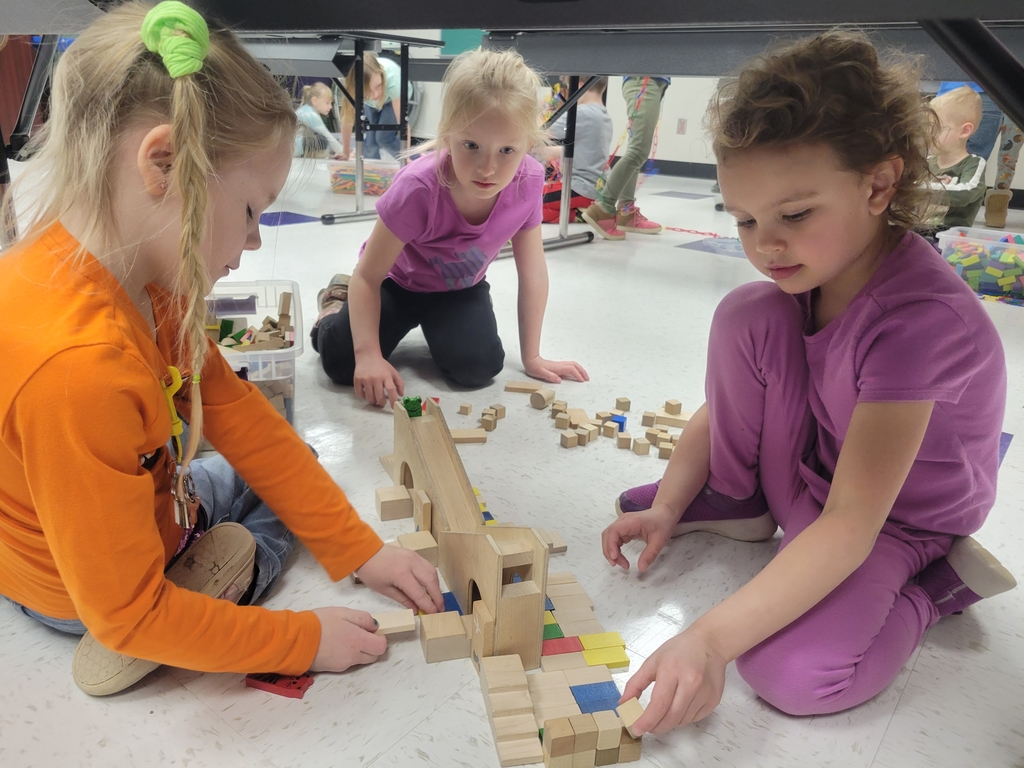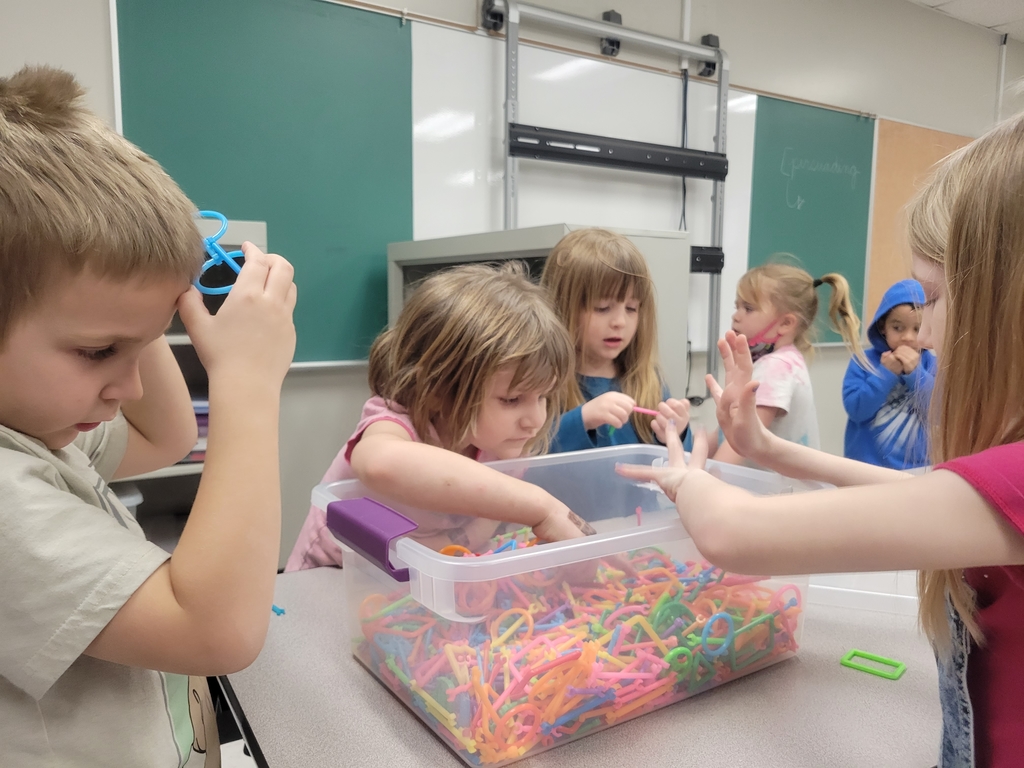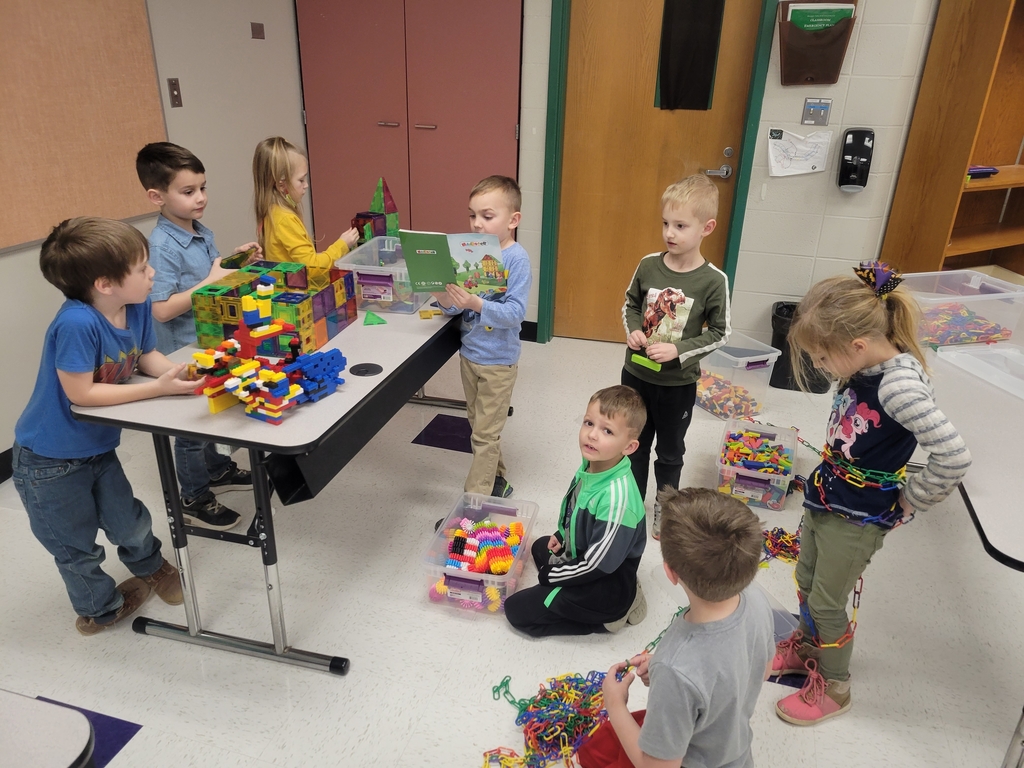 Thank you for helping coach out when he needed help with basketball intermurals in the morning! We are beyond blessed to have Mrs. Gann and Mrs. Shoemaker in our Nike family. #differencemakers #mvmation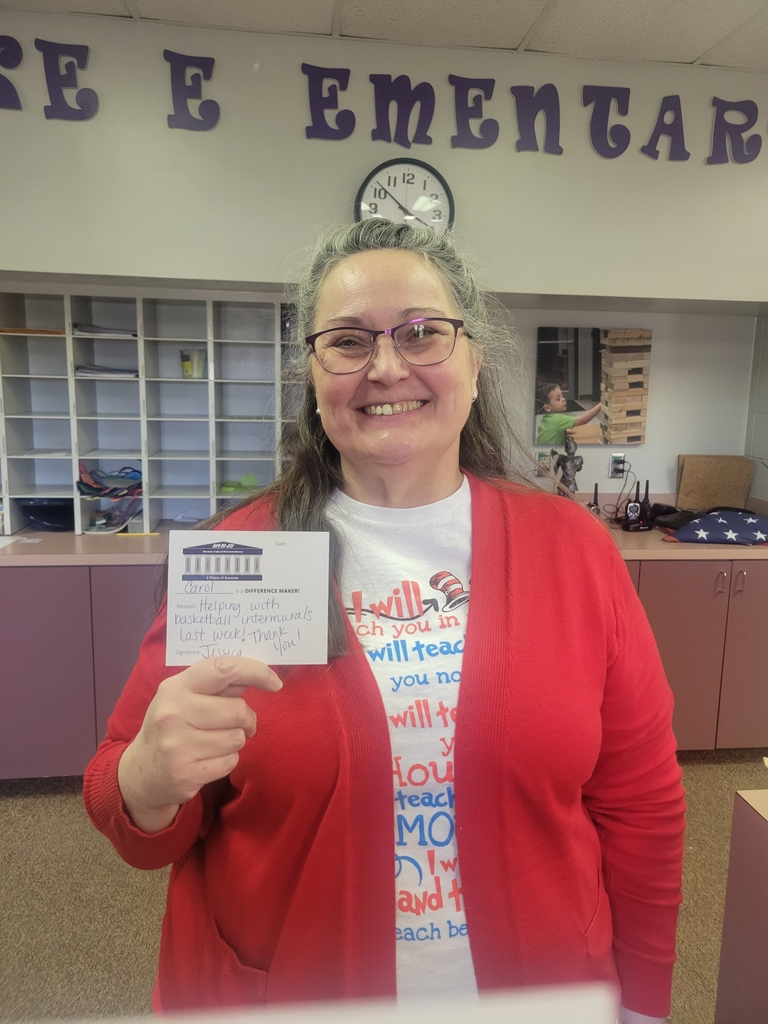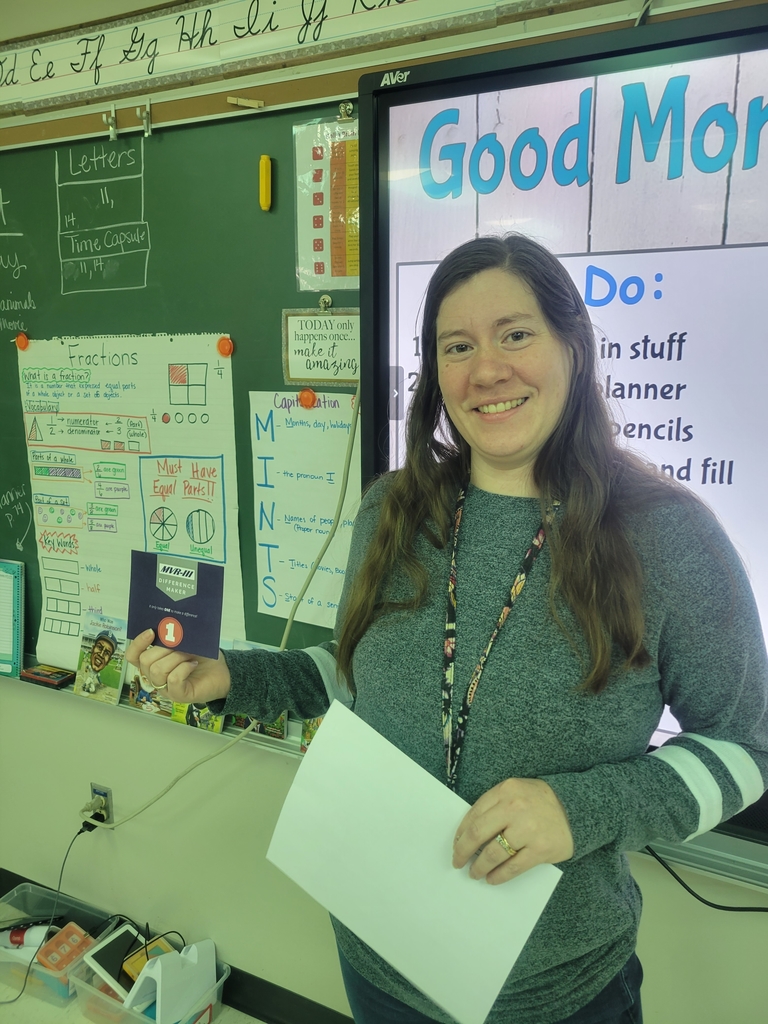 Today Nike Scouts celebrated 2-22-22 with tutus, ties and tennis shoes. #mvnation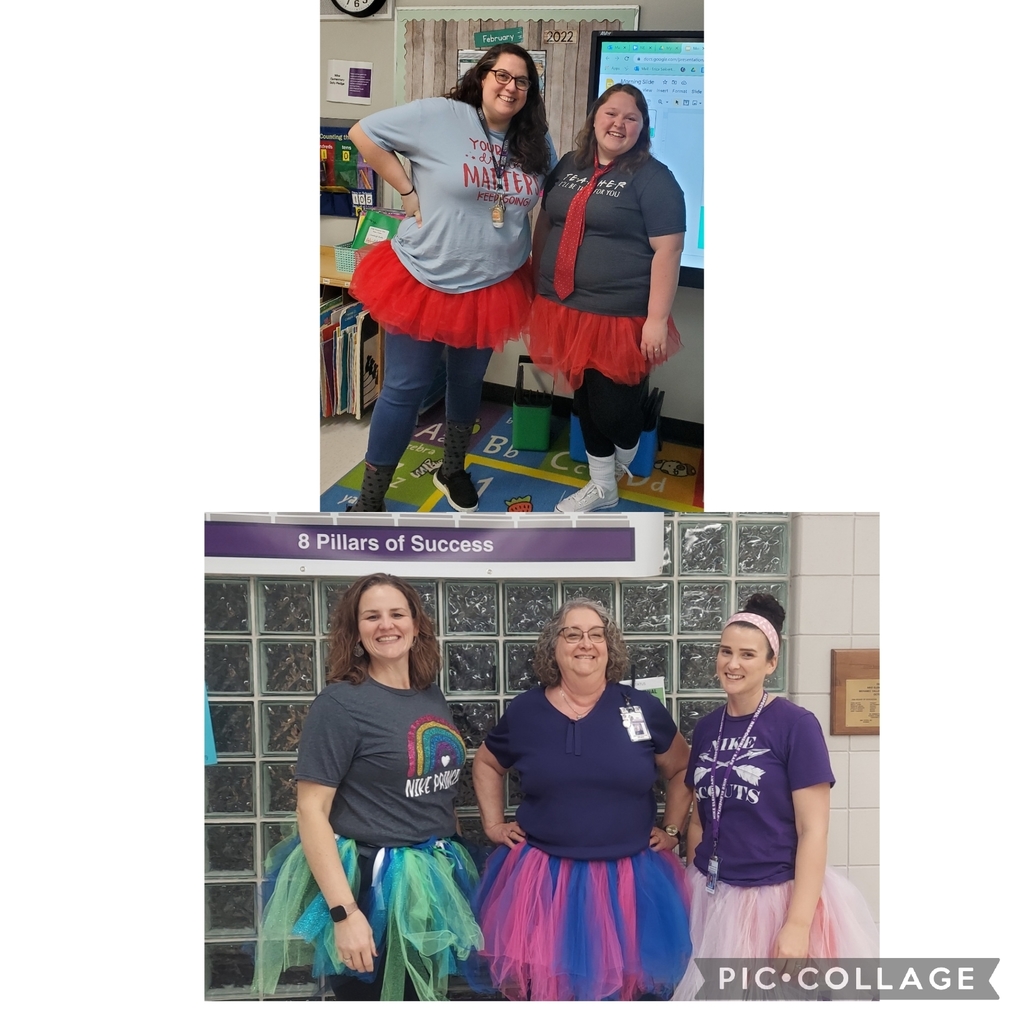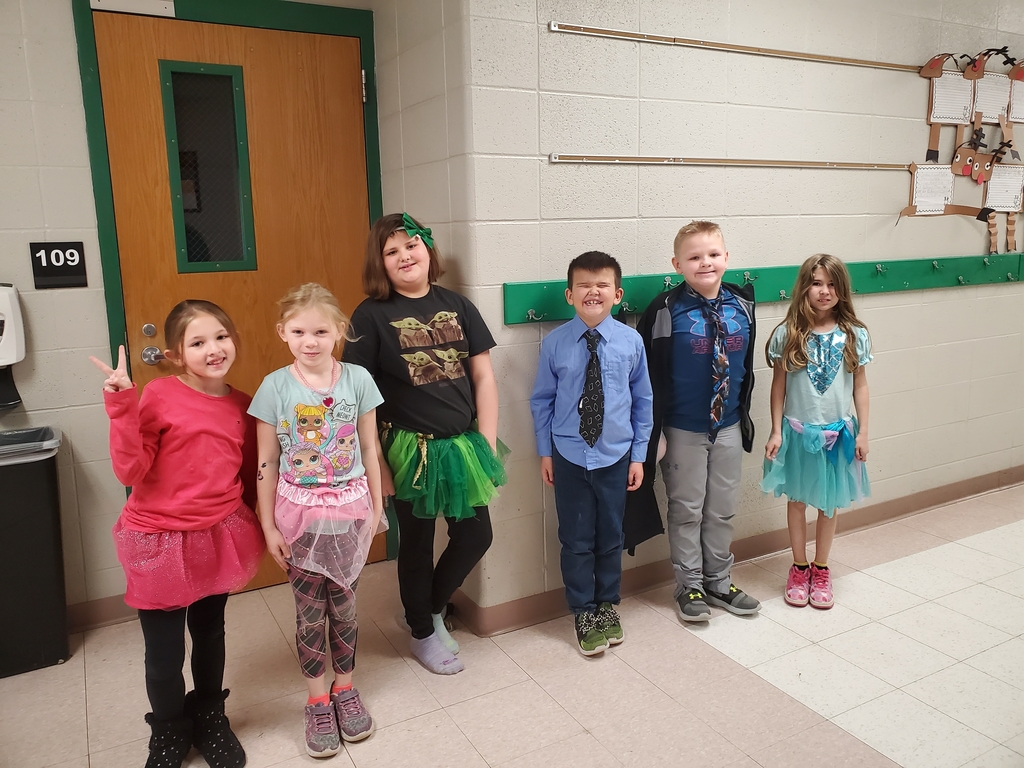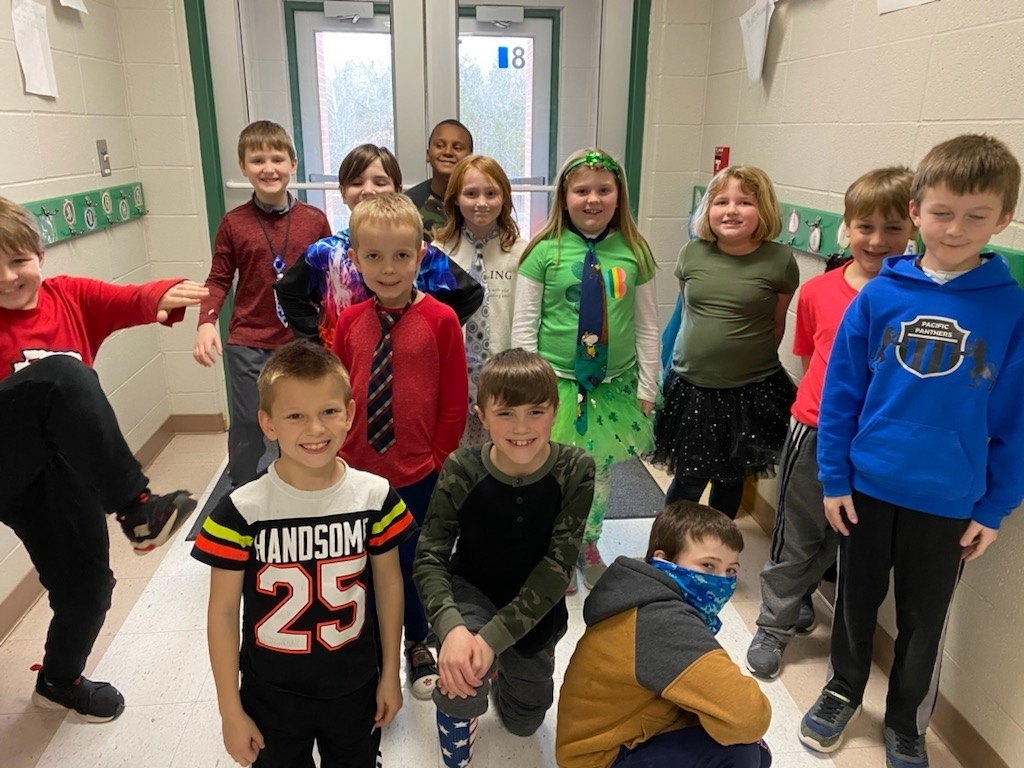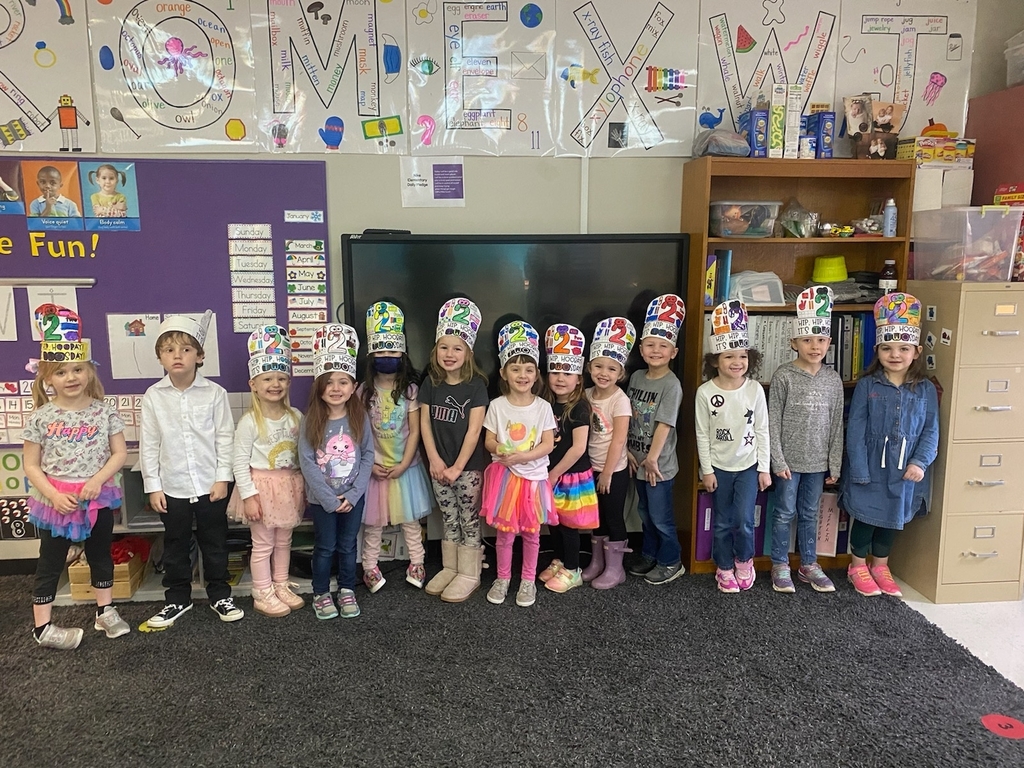 Happy National Counselor's Week! Nike is blessed to have an amazing counselor, Mrs. Holt, supporting our students. She has a huge heart, is compassionate, hard-working, patient, knowledgeable, and fun! She works hard to support the staff and students at Nike Elementary.