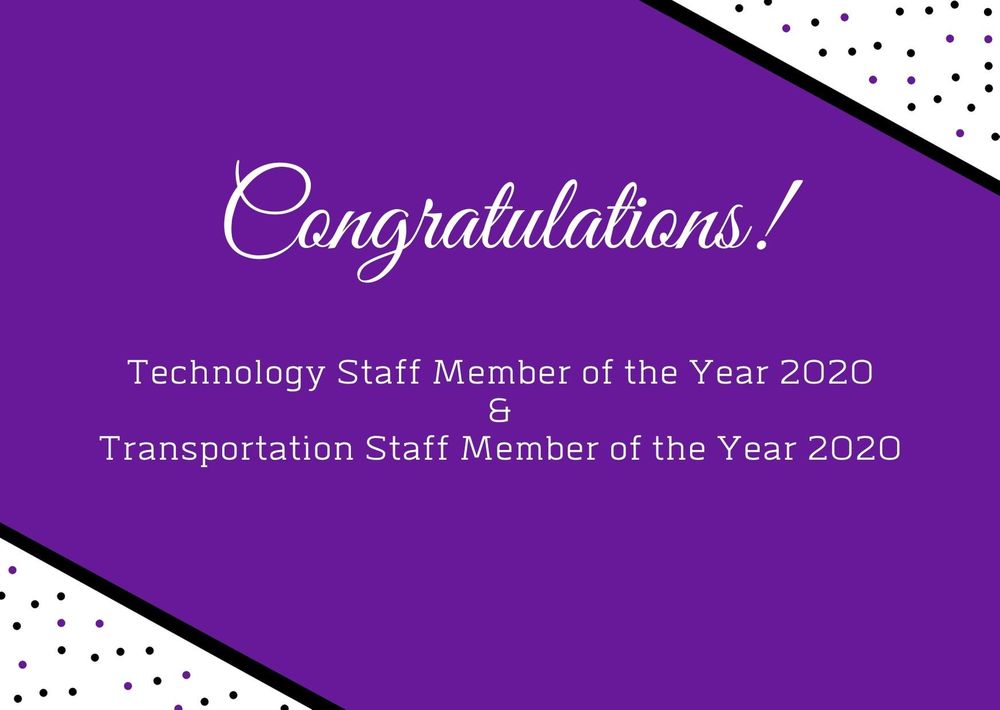 Congratulations Scott Kovis & Bonnie Swallows!
Ketina Armstrong
Friday, March 06, 2020
Technology Staff Member of the Year for 2020 is Scott Kovis. Mr. Kovis is the Technology Instructional Coach for the MVR-III School District. He supports teachers with integrating technology into class lessons among many other duties in the Technology Department. Mr. Kovis has been serving the district for 24 years.
Transportation Staff Member of the Year for 2020 is Bonnie Swallows. Mrs. Swallows is a bus driver in the district. MVR-III School District is lucky to have Mrs. Swallows as a veteran bus driver for 34 years. Congratulations Mr. Kovis and Mrs. Swallows on your recognition.
MVR-III will be recognizing building level Teacher of Year and building level Support Staff Member of the Year over the next few weeks.
Scott Kovis Named 2020 Technology Staff Member of the Year
Bonnie Swallow Named 2020 Transportation Staff Member of the Year