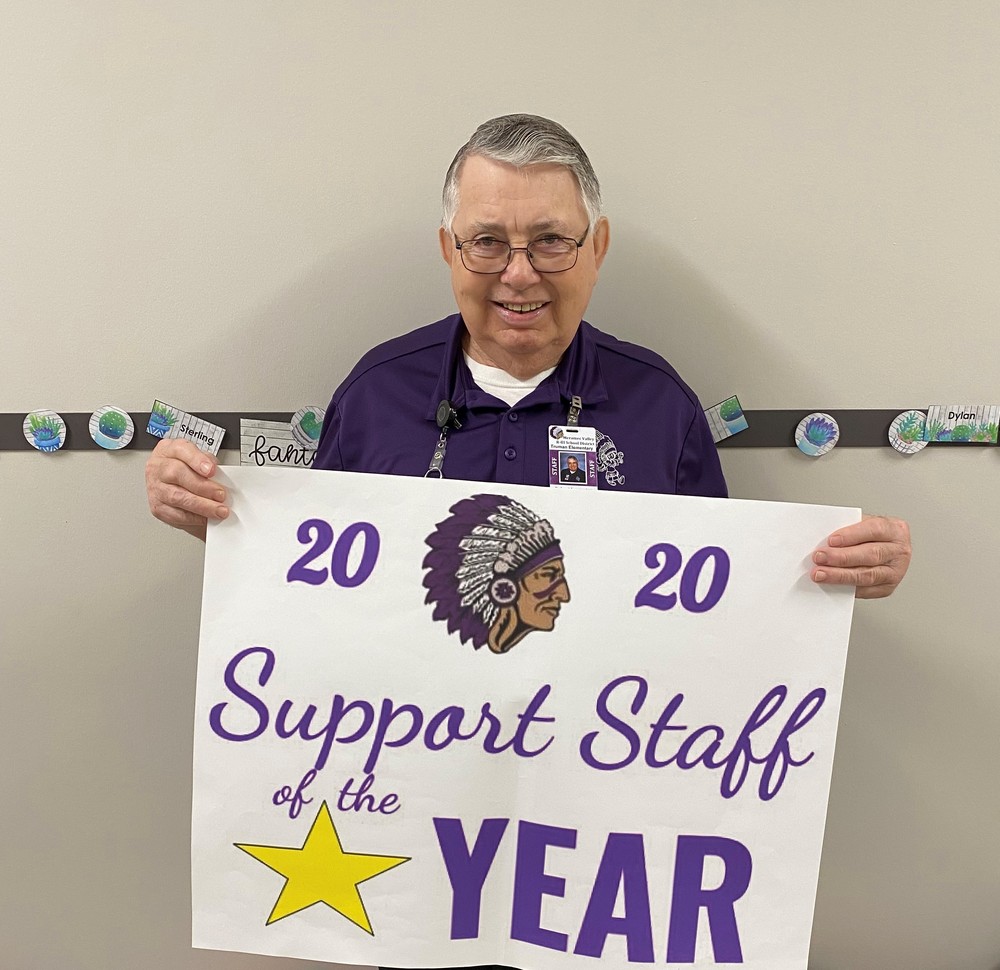 Congratulation Bob Lancaster!​
Ketina Armstrong
Monday, March 09, 2020
Alternative & Special Services Custodian Bob Lancaster was recognized as Support Staff Member of the Year for 2020. Mr. Lancaster is well known for the job he does for the Alternative & Special Services Building along with helping out at Doris Hoffman Early Learning Center. We appreciate Mr. Lancaster's work on keeping the schools clean and healthy for students and staff. Congratulation Bob Lancaster!