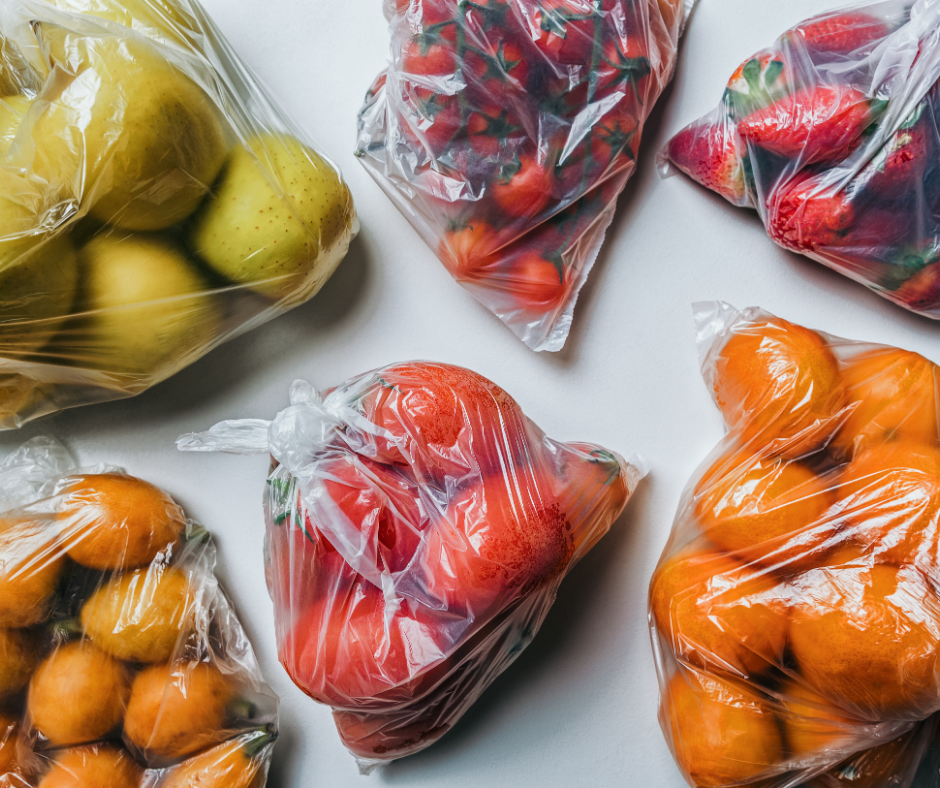 Free Meals
MVR-III School District
Friday, December 04, 2020
MVR-III will continue to support students with free meals during Winter Break. Meals will be available on Wednesday, December 23rd and Wednesday, December 30th from 1-3 p.m. at Pacific Intermediate. Five breakfasts and 5 lunches will be provided for each child 18 years and younger on each of the pick-up dates. Winter Break meal reservations are due by Wednesday, December 16th at 12 p.m. Use the attached form to reserve the meals: https://forms.gle/GNjTZjqYgZXy76At7
The district also partners with New Hope Fellowship Church for free meals on Mondays at three locations in the district. New Hope's meals are a first come, first serve basis and are provided by the U.S. Department of Agriculture. If a parent or guardian isn't available to pick up the meals, a waiver may be completed to allow someone to collect the items. Waivers may be picked up at the distribution site.
New Hope Fellowship Church Meal Distribution Locations & Times
***Every Monday***
Pacific Intermediate - 2:15-4:30 p.m.
Truman Elementary- 3:15-5:30 p.m.
Robertsville Elementary- 3:15-5:15 p.m.
As always, the MVR-III School District is committed to providing resources to families. We appreciate the support of our local community in an effort to do what's best for kids.