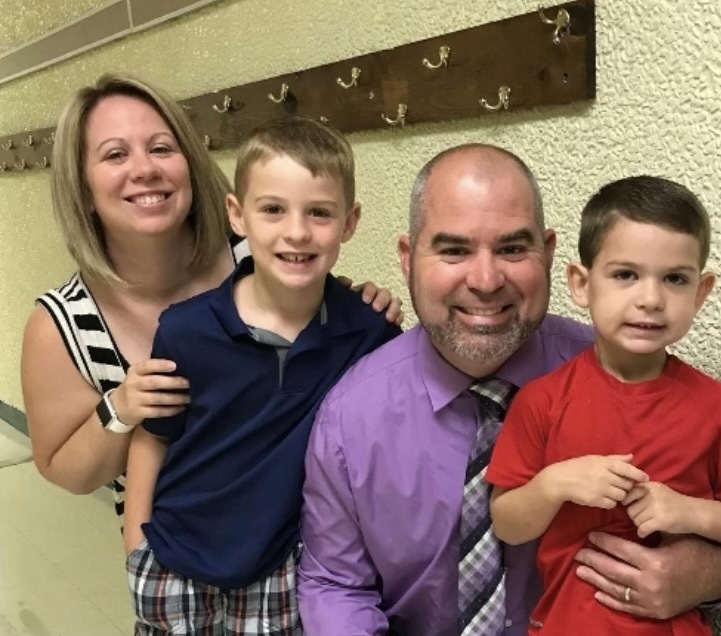 Grodie Named Pacific Intermediate Assistant Principal
MVR-III School District
Friday, February 19, 2021
During the regularly scheduled February School Board meeting, Josh Grodie was hired to serve as the assistant principal of Pacific Intermediate for the 2021-22 school year. Mr. Grodie will be replacing Jessica Tollison who will be the principal at Nike Elementary next year. Mr. Grodie earned a Bachelor of Science degree in Business Administration and Accounting in 2007 from the University of Missouri and a Master's in Educational Administration from Missouri Baptist University in 2018.
Mr. Grodie began working for MVR-III in 2008 as a special education teacher for grades 7 and 8. In 2018, Mr. Grodie transitioned to the role of special education instructional coach for the district, as well as being the district's behavior specialist. Outside of the classroom, Mr. Grodie has previously served as an athletic coach. Mr. Grodie has a long history with the MVR-III community, he is a 2002 Pacific High School graduate and helps run his family's century old farm in Catawissa and Robertsville. Mr. Grodie shared his feelings on the announcement, "I am blessed to be joining a great team and I look forward to the successes that are in front of us."
Pacific Intermediate principal, Matt Agee stated, "Mr. Grodie has been a familiar face around Pacific Intermediate and the district, while he has worked in his current role of behavior specialist. Pacific Intermediate is gaining a permanent asset as he will bring his experience working with lots of students throughout the years from all over the district with varied ability levels. I am very excited to be working with Mr. Grodie as we continue to build on the great things we have made for students, parents, staff and the community at PI." Mr. Grodie will officially begin his new position on July 1, 2021.