EDIT MAIN

To keep families informed and up-to-date on the latest information regarding the COVID-19 situation, the district has created this webpage. This communication is intended to help you better understand where we are in the re-entry planning process as a district, so please take the time to read the information and check the webpage often for updates. Our ultimate goal is to return to onsite schooling on August 24, 2020. To access any of the documents and/or websites click on the highlighted link.
---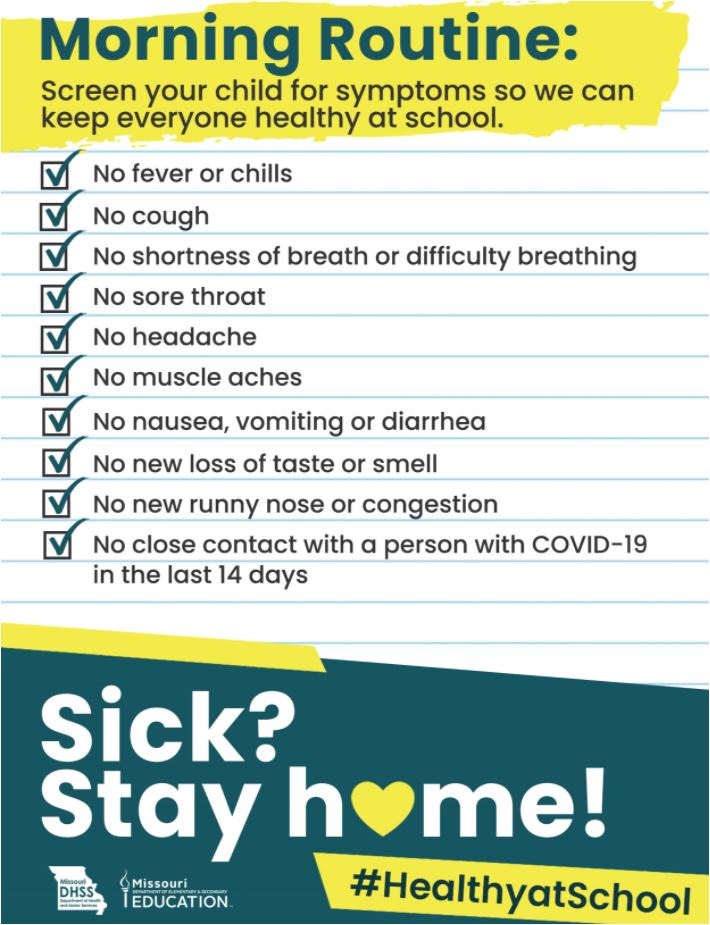 FREQUENTLY ASKED QUESTIONS (F.A.Q.)
As we continue to adjust to the COVID-19 situation, we are working to keep our families informed. We encourage parents, guardians, and students to access this Frequently Asked Questions (FAQ) sheet for general information. Additional FAQ's will be added and information will be updated as needed. If you cannot find your answer below, please feel free to reach out to your child's school office.
Where can I find WiFi Access Points for my students?
Ensuring all students have the technology and internet access they need to engage in online learning is an enormous challenge for school districts, especially those in rural areas with limited technology availability. The Meramec Valley R-III School District is offering free WiFi availability to students from the parking lots of Pacific High School,Coleman Elementary, Nike Elementary, Robertsville Elementary, Pacific Intermediate, Riverbend Middle School, and Pacific High School. To access the Wifi, search MVR-3 Guest.
While on campus, please adhere to the CDC's guidelines of social distancing:
Stay at least 6 feet from other people
Do not gather in groups
Stay near your vehicle
If you are sick or suspect you are infected with the COVID-19, please avoid using our campuses
What should I do if my child(ren) has failed the morning routine self-check screener?
Students with symptoms should not attend school and parents should consult their healthcare provider and follow CDC considerations regarding their return to school. For students who are diagnosed with COVID-19, either by a laboratory test or based on their symptoms, return to school is permissible when the student is at least 10 days from symptom onset, has had three days with no fever, and has improving symptoms. Return to school for children with an alternate diagnosis is at the discretion of their healthcare provider and/or the school nurse. Children with a known close contact with COVID-19 (or an adult with symptoms compatible with COVID-19) should stay home for 14 days from their last contact and until return to school is approved by the local health department in accordance with the CDC guidance. Please notify the school nurse of your child(ren)'s symptoms.