EDIT MAIN
Pacific High School Graduates - - Where are they now?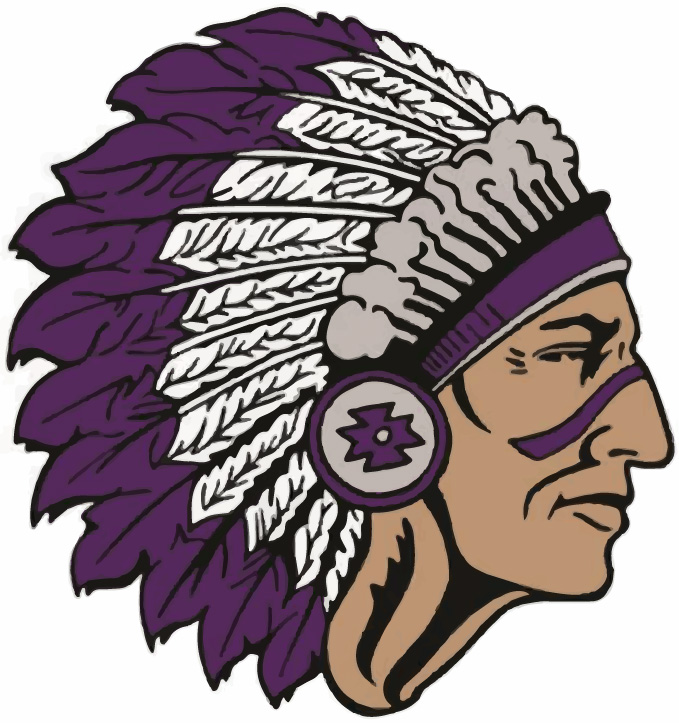 Meramec Valley R-III School District is known for having strong ties with alumni. There is a saying, "remember where you came from" that is stated each year at the Pacific High School graduation. The hope is graduates come back to the Meramec Valley community to reside and contribute to the success of the area.
Throughout the year, PHS alumni will be featured on this page as a way to showcase graduates. January 2020, J&D Features kicked off with the Pacific High School alumni video series by filming the PHS Alumni Basketball Game. Two PHS graduates, Samuel Dean and Andrew Jablonowski photographed and recorded the Alumni Basketball Game.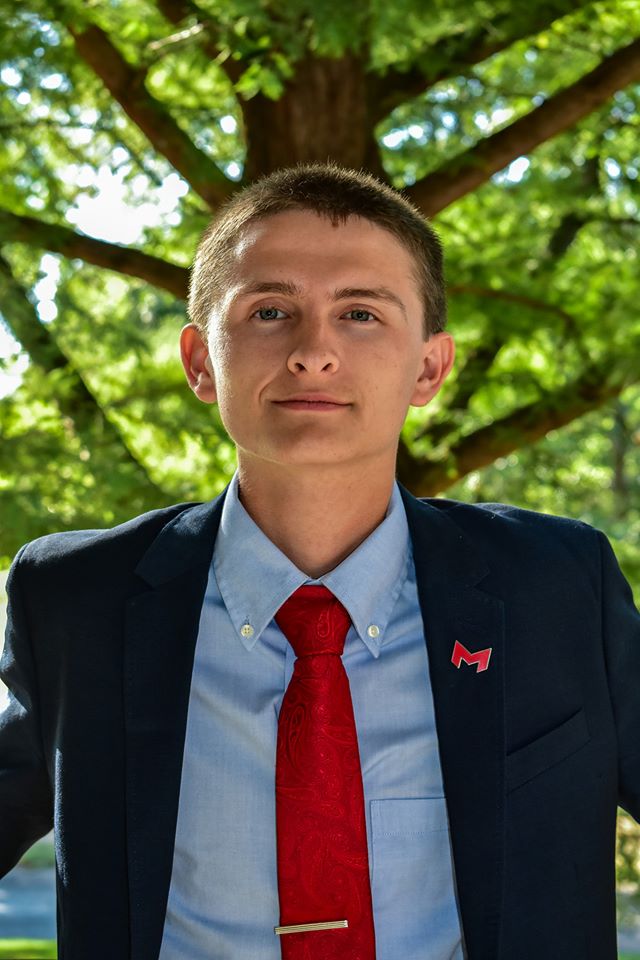 Samuel Dean
Samuel Dean is a Pacific High School graduate of the class of 2018. After graduation he continued on to Maryville University and is currently in his senior year of a bachelor's degree in data science. He recently started an internship at Edward Jones, with hopes of developing a career. Just this year, he and his business partner, Andrew Jabłonowski, started a digital media company, called J&D Features, to bring their photo and video talents to market.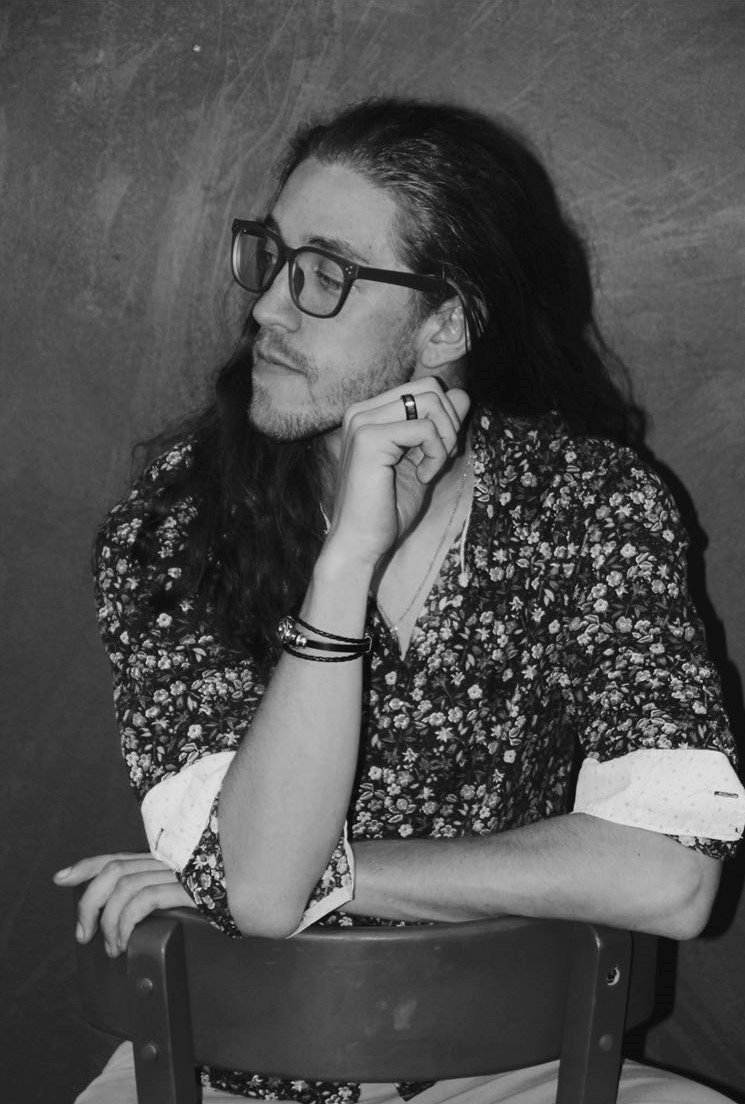 Andrew Jablonowski
Andrew Jablonowski is a Pacific High School graduate of the class of 2016. After graduation, he pursued a degree in Computer Aided Drafting. Once he completed his degree, he found a love for photography, and decided to alter his course. Andrew eventually became the manager of a photography studio, overseeing a large group of trained photographers. After realizing that this took away from his personal photography he stepped back to start a digital media company, called J&D Features, with a fellow creative, Sam Dean. Here, both PHS graduates combine their skills in photography and videography to create art others will enjoy.
Use the link to see Dean and Jablonowski's PHS Alumni Basketball Game Video.
J&D Features - MVR-III Alumni Basketball Game 2020